Rathdowney is set to fall under a magical spell as its 33rd annual pantomime, "The Royals, The Witch and The Woodcutter" takes place in Rathdowney Community Centre.
Over the course of four days in March, witches, wolves, a royal family, a woodcutter, a Baron & a Duke, some baddies, Laurel & Hardy, hot angels and the Three Musketeers will all descend upon Rathdowney.
There may even be some freaky spells, a runaway bride, some well-planned villainy and even a bit of romance.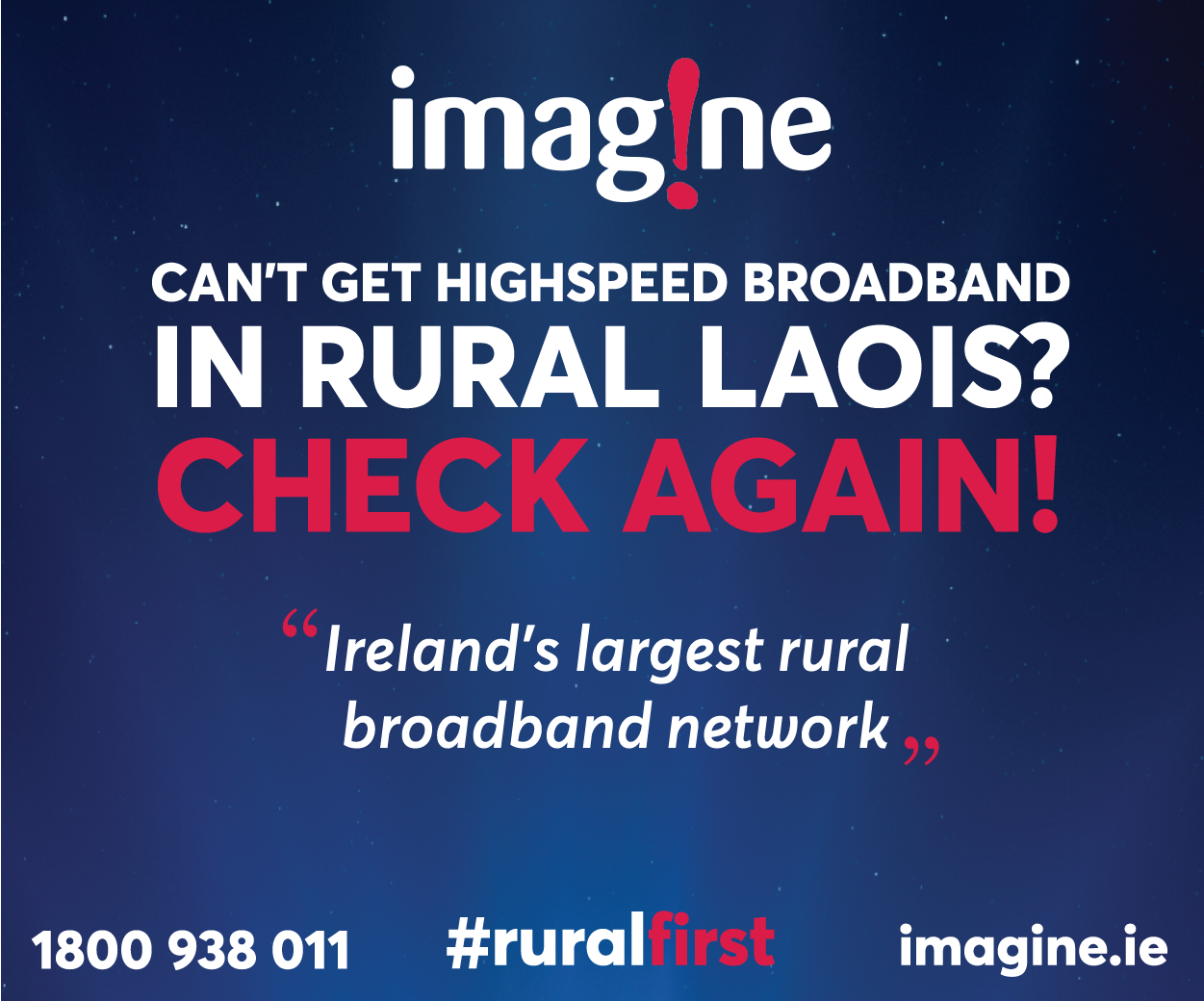 The cast are remaining tight-lipped about the performance but from all accounts it's sure to be a cracker.
"The Royals, The Witch and The Woodcutter" takes place from Thursday, March 7 until Saturday, March 9 at 8pm.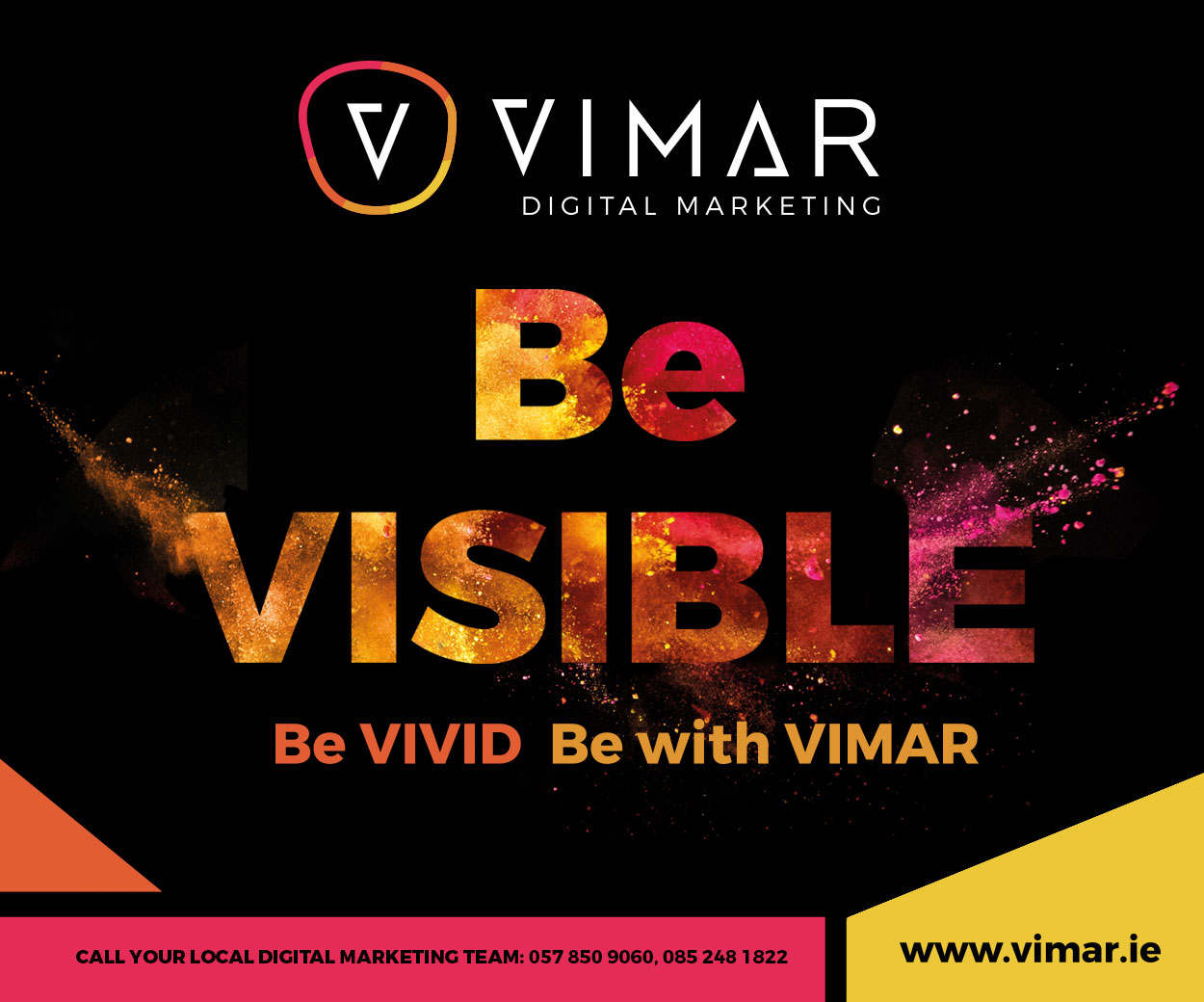 A matinee show will also take place on Sunday, March 10 at 5.30pm.
The first annual pantomime began in 1986 with Cinderella.
It has a proud history of long-time committed cast members and this year will be no different.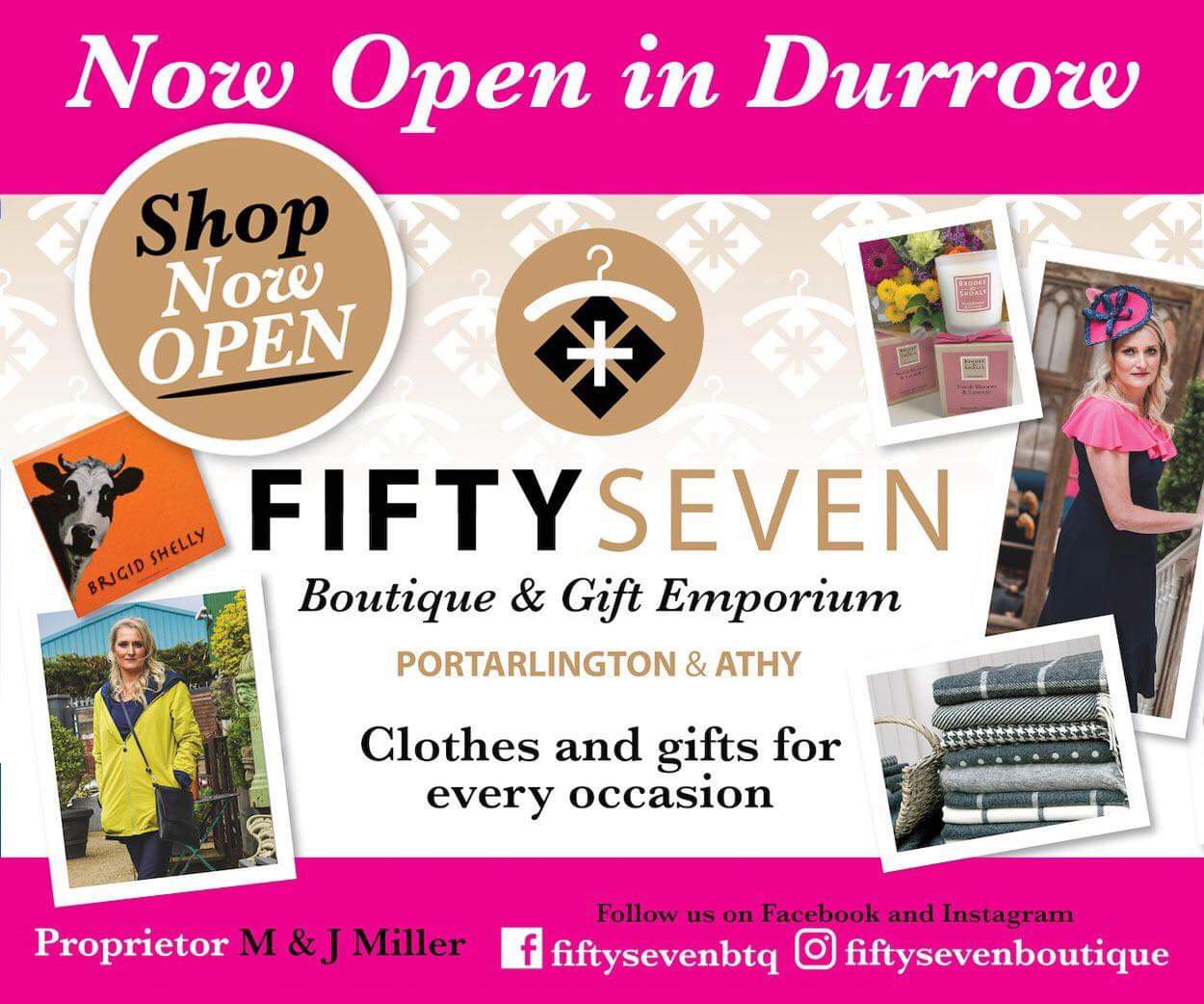 You will see appearances from Michael Creagh, Brian McHugh, Donal Ryan, Paul Hogan, Mark O'Loughlin, Pat Keating, Willie Bowe, Shane O'Grady, Sean Sherman, Danny Maher, Karen Holohan, Sarah Bowe, Lisa Doran, Lisa Blanc, Chole Martin, Sarah Moynan as well as some new up and coming cast members in the mix.
"As always, we have a great bunch of primary school kids who are an act not to be missed, their enthusiasm on the stage is second to none, they are sure to give it their all.
"While our ladies' choruses, led by the secondary school girls, will sing and dance out some current and some older numbers," said member Sarah Bowe.
Ticket are on sale from 9am on Thursday, February 28 and will be available from The Card Stand, Rathdowney.
Booking in advance is advisable because as they say, once they're gone, they're gone.
Tickets can also be purchased on the night if the show is not sold out.
Adults cost €11 and children go for €7.
SEE ALSO – Mythical St Patrick's Day Parade planned for Mountrath