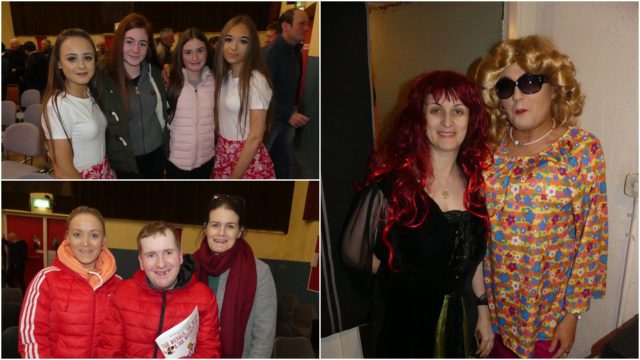 Rathdowney fell under a magical spell as witches, wolves, a royal family, a woodcutter, a Baron & a Duke, some baddies, Laurel & Hardy, hot angels and the Three Musketeers descended upon the Laois town at the weekend.
Freaky spells, a runaway bride, some well-planned villainy and even a bit of romance was played out in "The Royals, The Witch and The Woodcutter" pantomime in Rathdowney Community Centre.
With a cast of over 120 brilliant performers, the audience was in for a show of the ages at the premiere on Thursday night.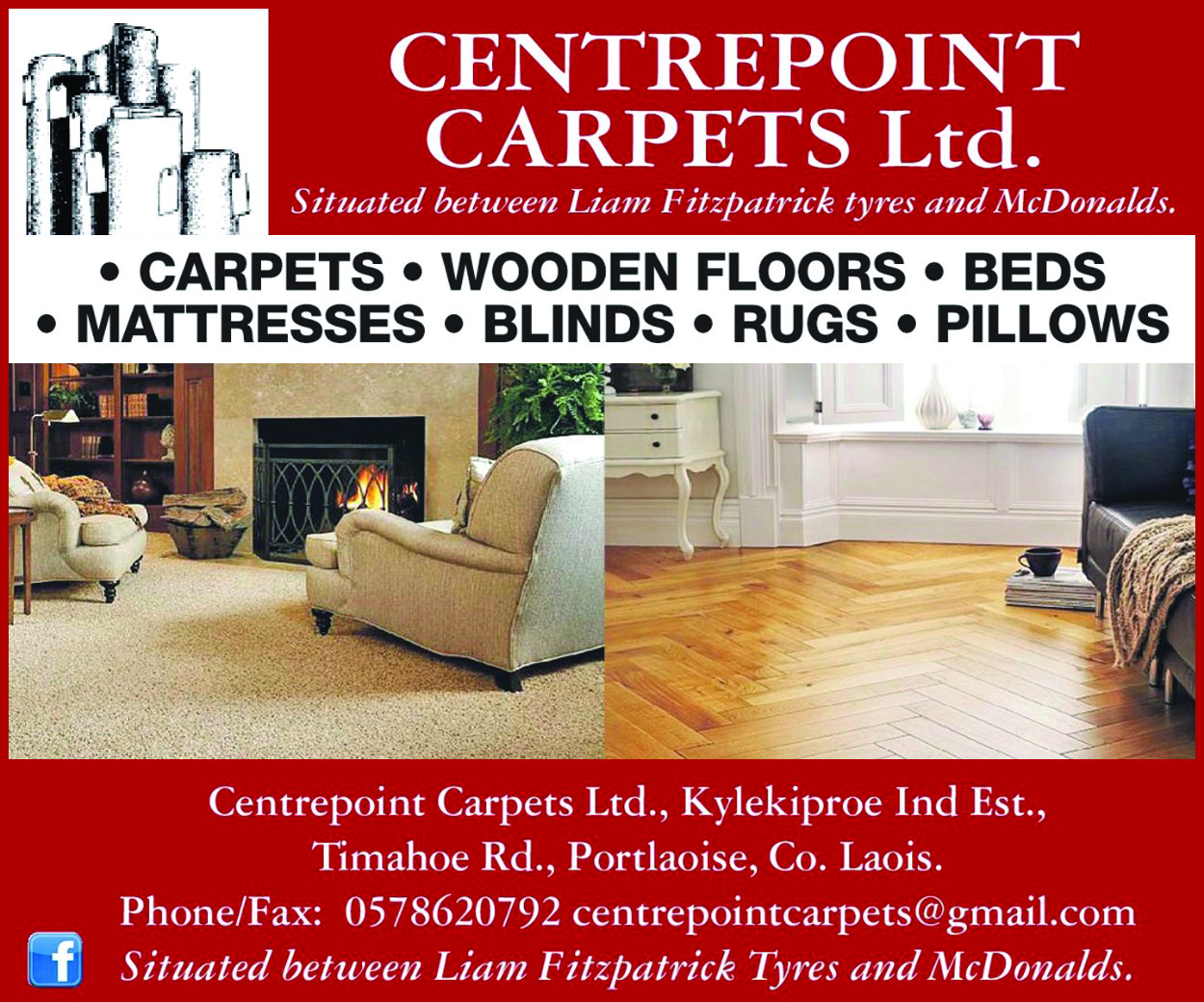 The first annual pantomime began in 1986 with Cinderella and it has a proud history of long-time committed cast members and this year will be no different.
There were appearances from Michael Creagh, Brian McHugh, Donal Ryan, Paul Hogan, Mark O'Loughlin, Pat Keating, Willie Bowe, Shane O'Grady, Sean Sherman, Danny Maher, Karen Holohan, Sarah Bowe, Lisa Doran, Lisa Blanc, Chole Martin, Sarah Moynan as well as some new up and coming cast members.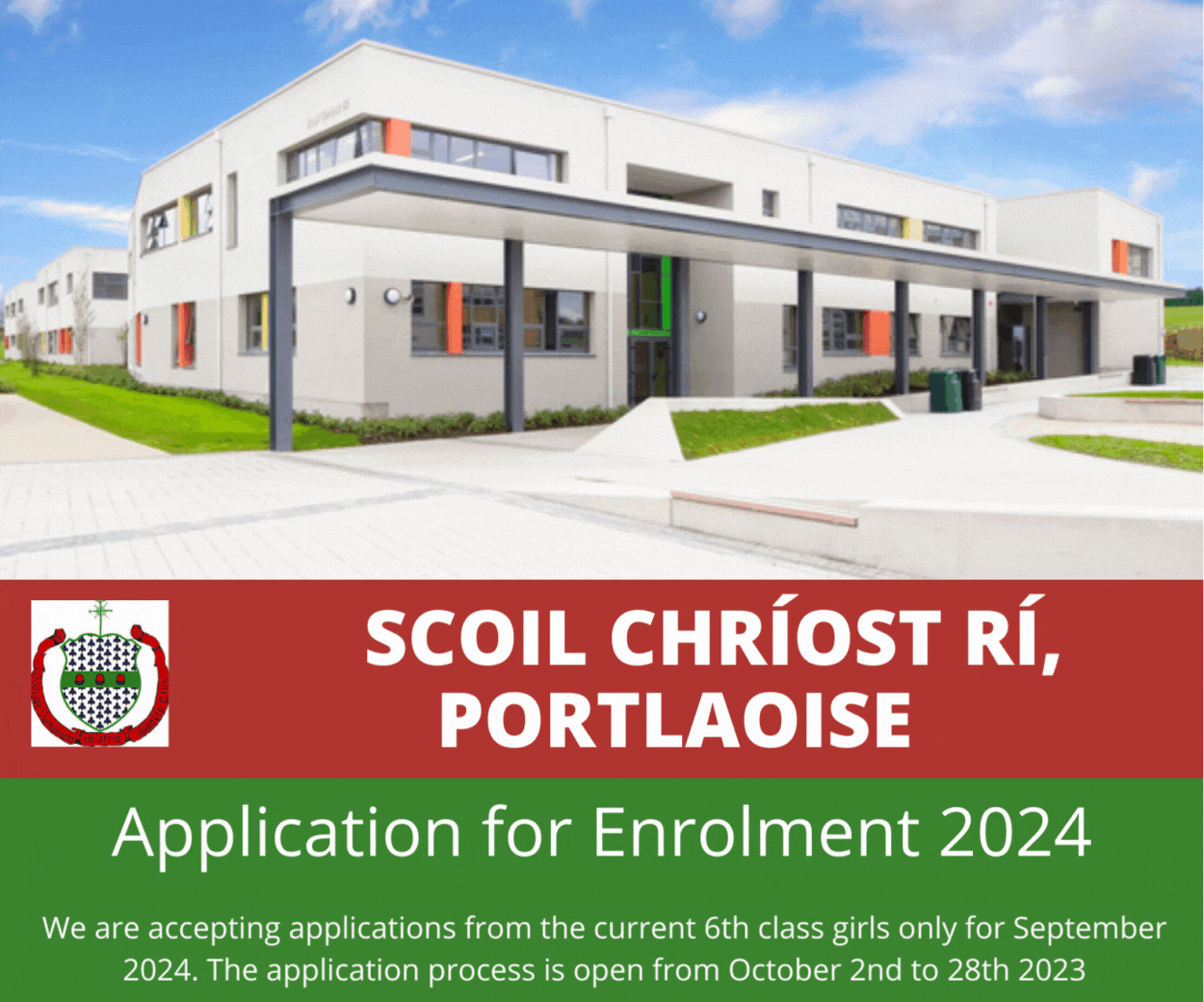 "As always, we had a great bunch of primary school kids who were an act not to be missed.
"Their enthusiasm on the stage was second to none and they really gave their all.
"While our ladies' choruses, led by the secondary school girls, sang and danced out some current and some older numbers," said member Sarah Bowe.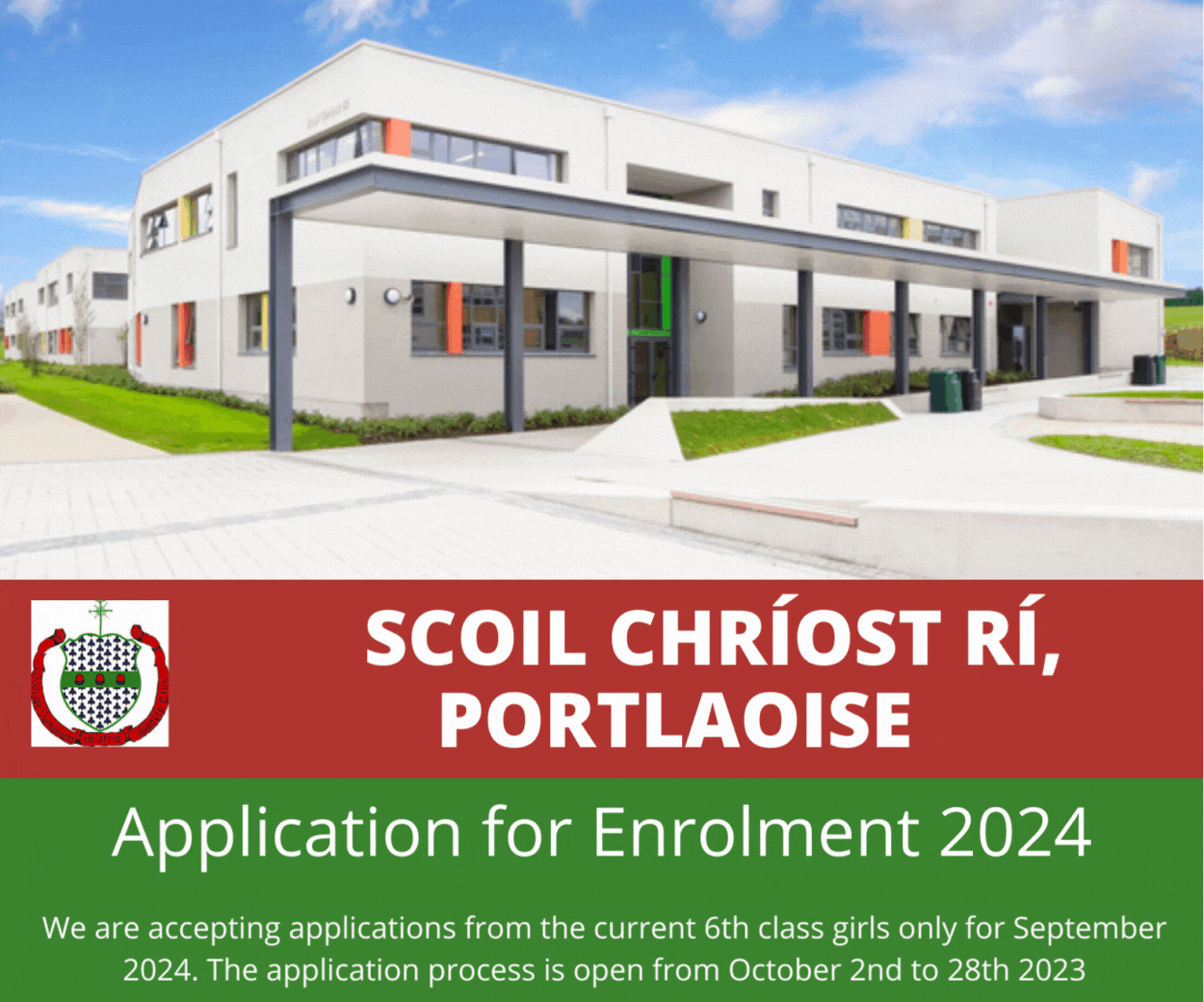 "The Royals, The Witch and The Woodcutter" took place from Thursday and finished up with a matinee show yesterday.
Our photographer Julie Anne Miller went along and captured some great pictures: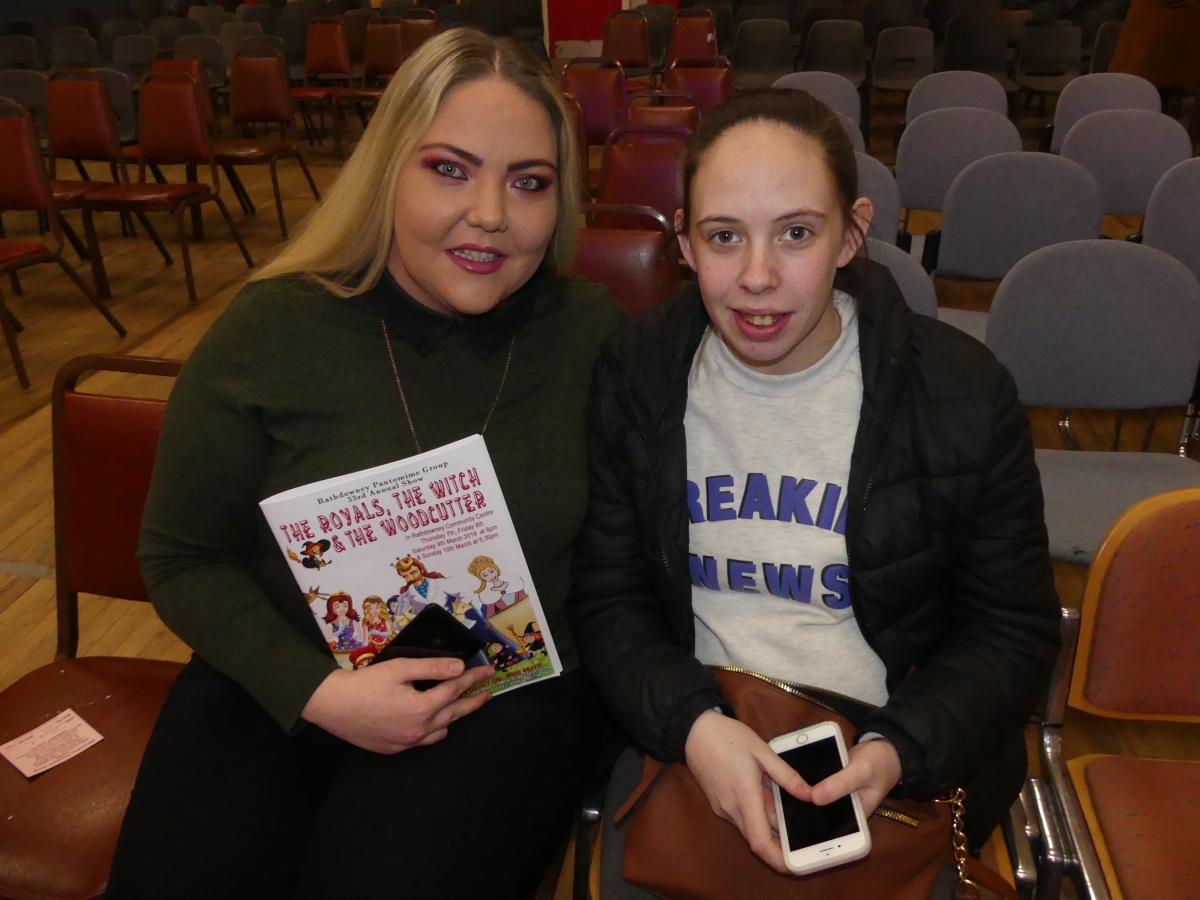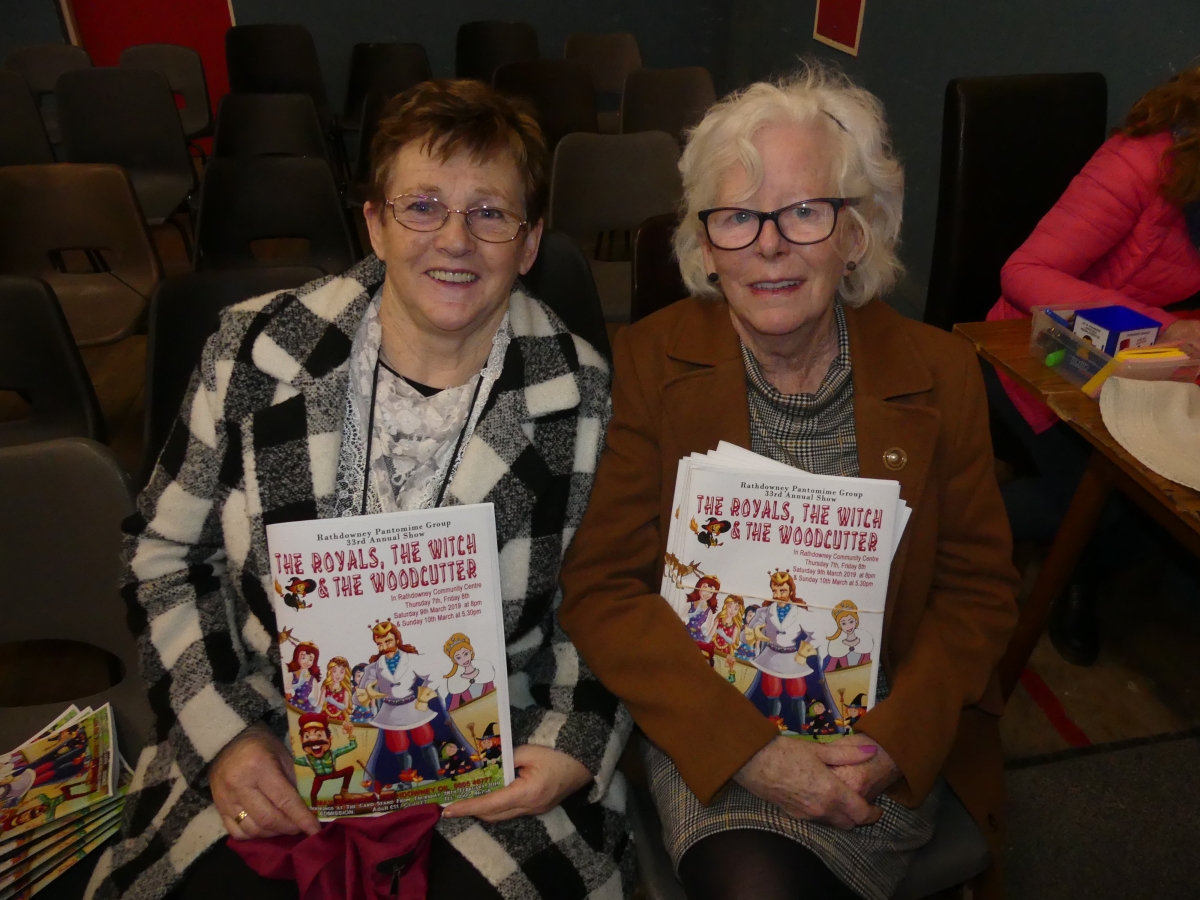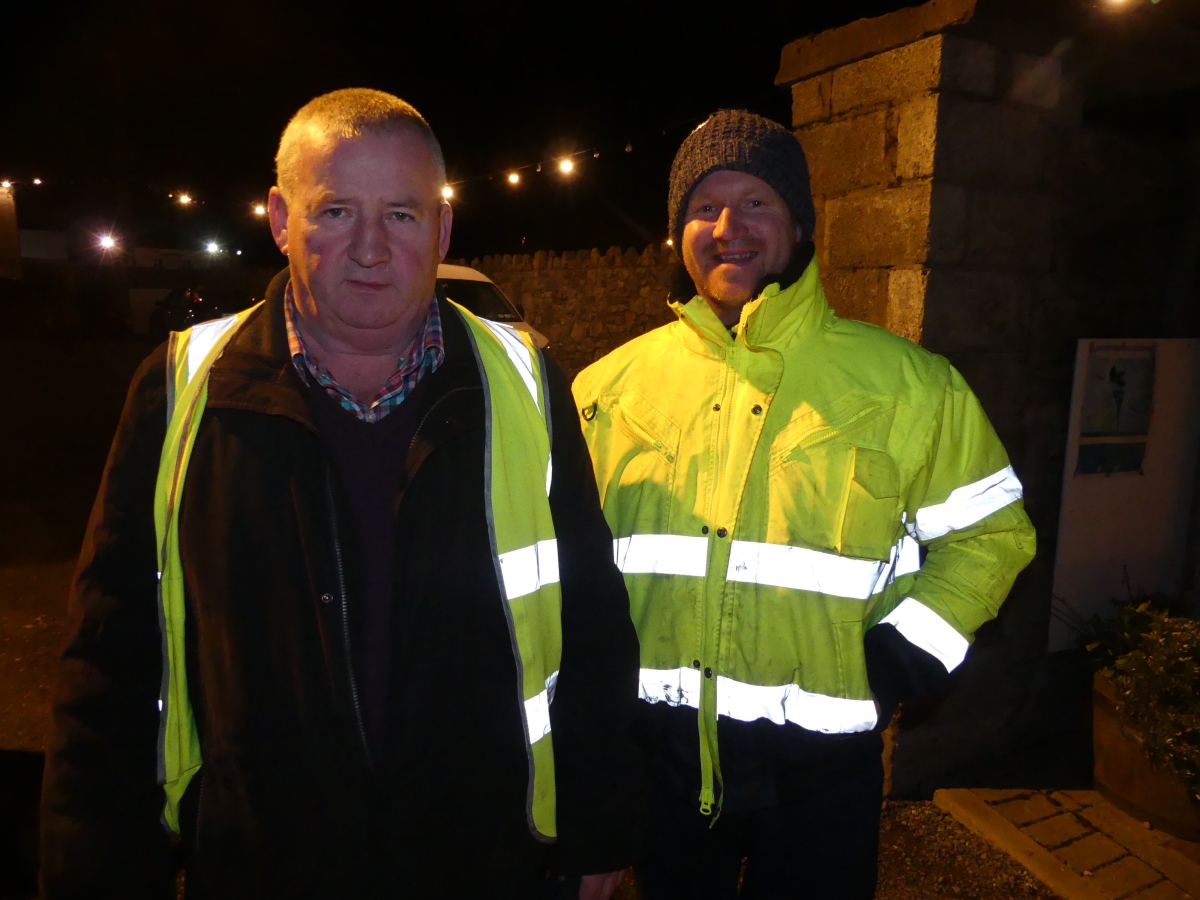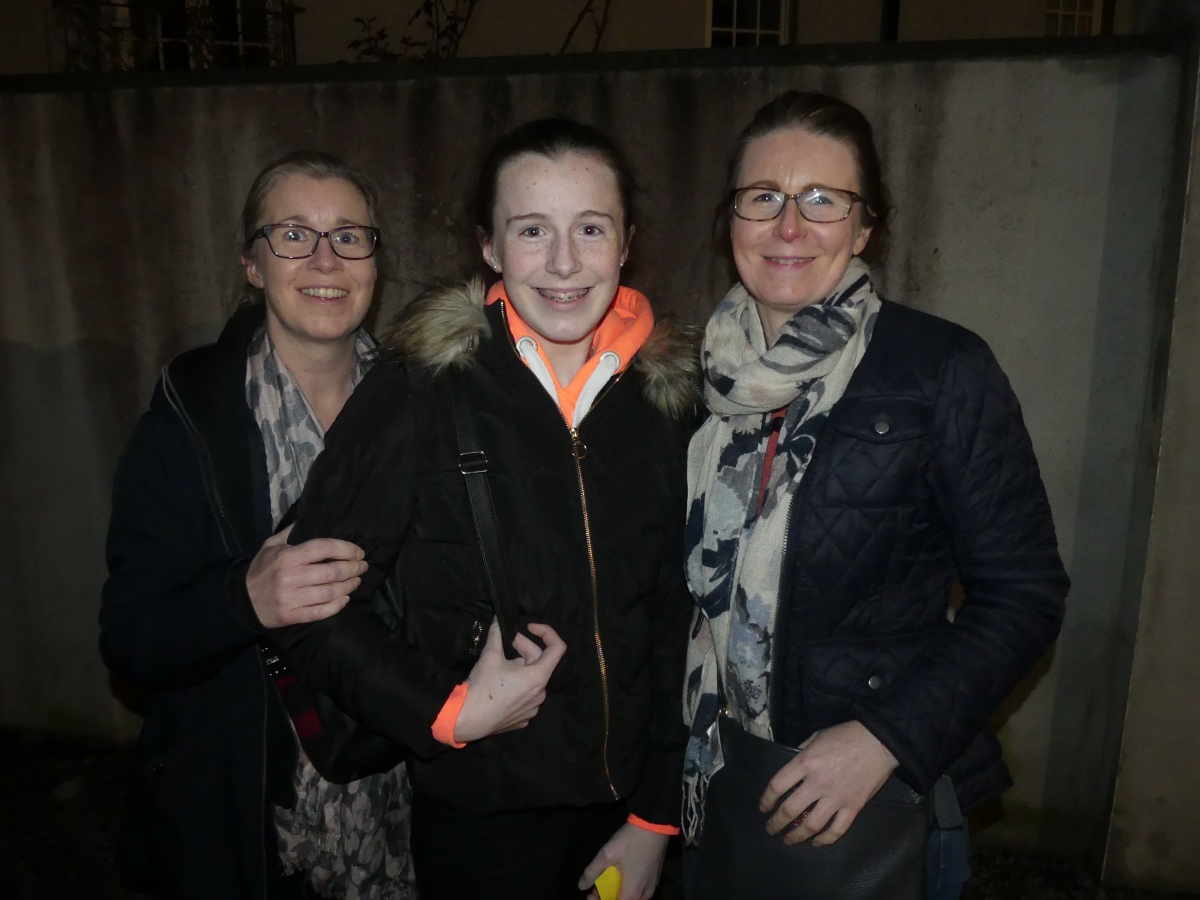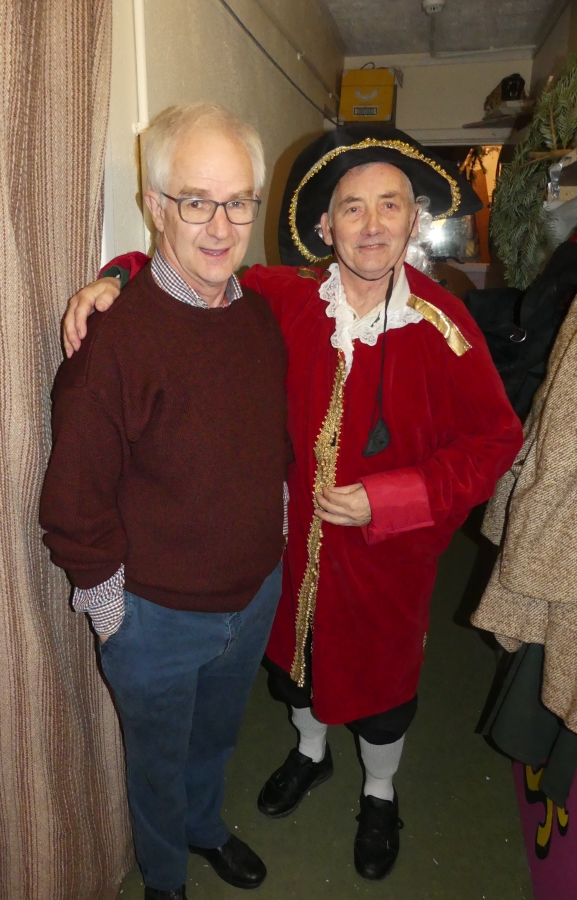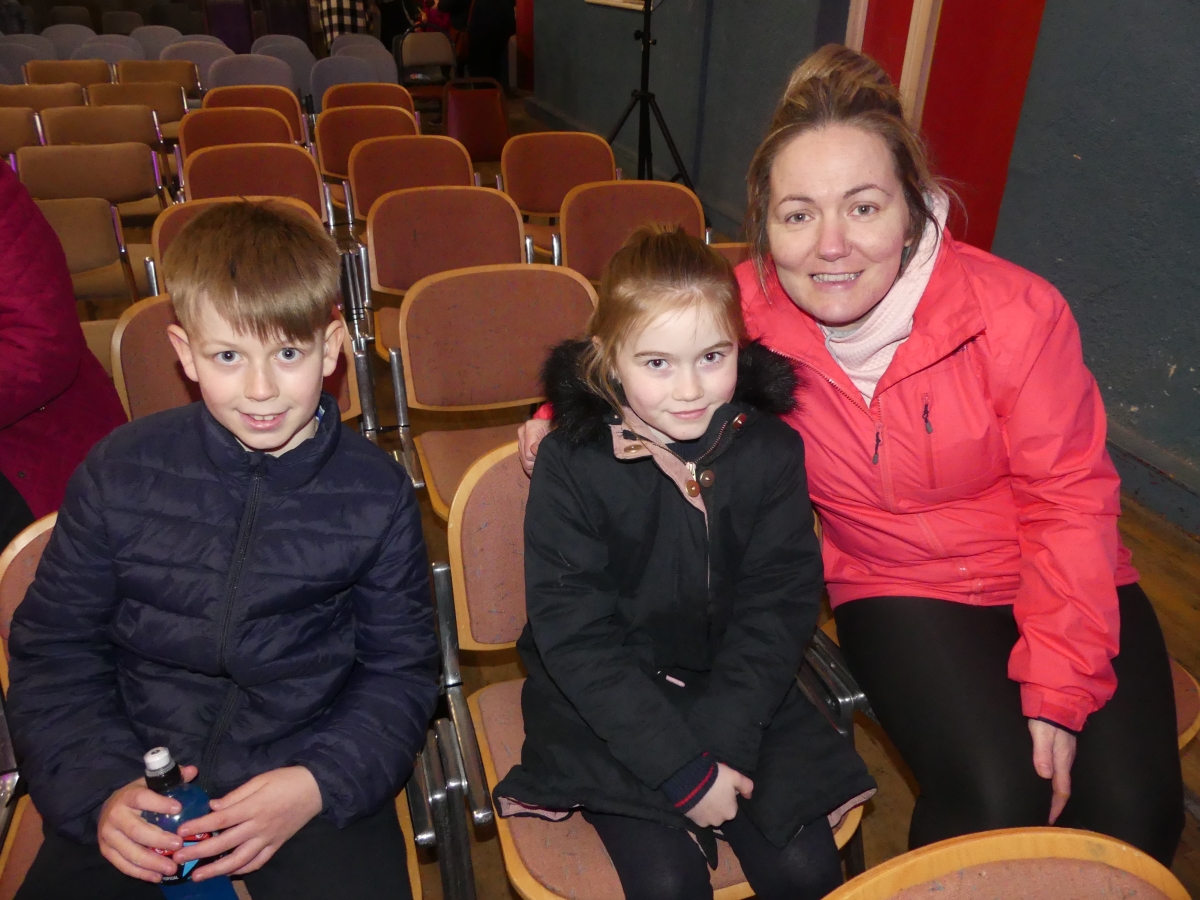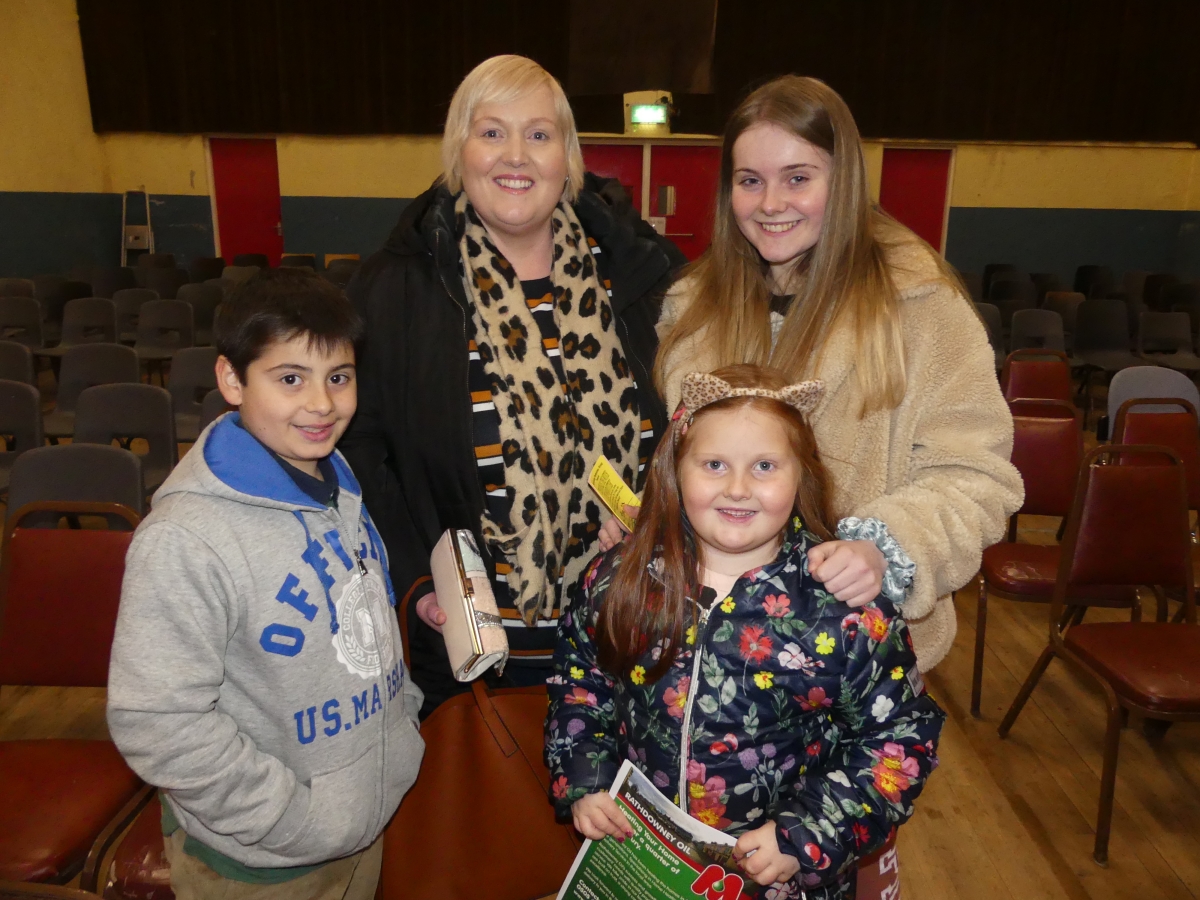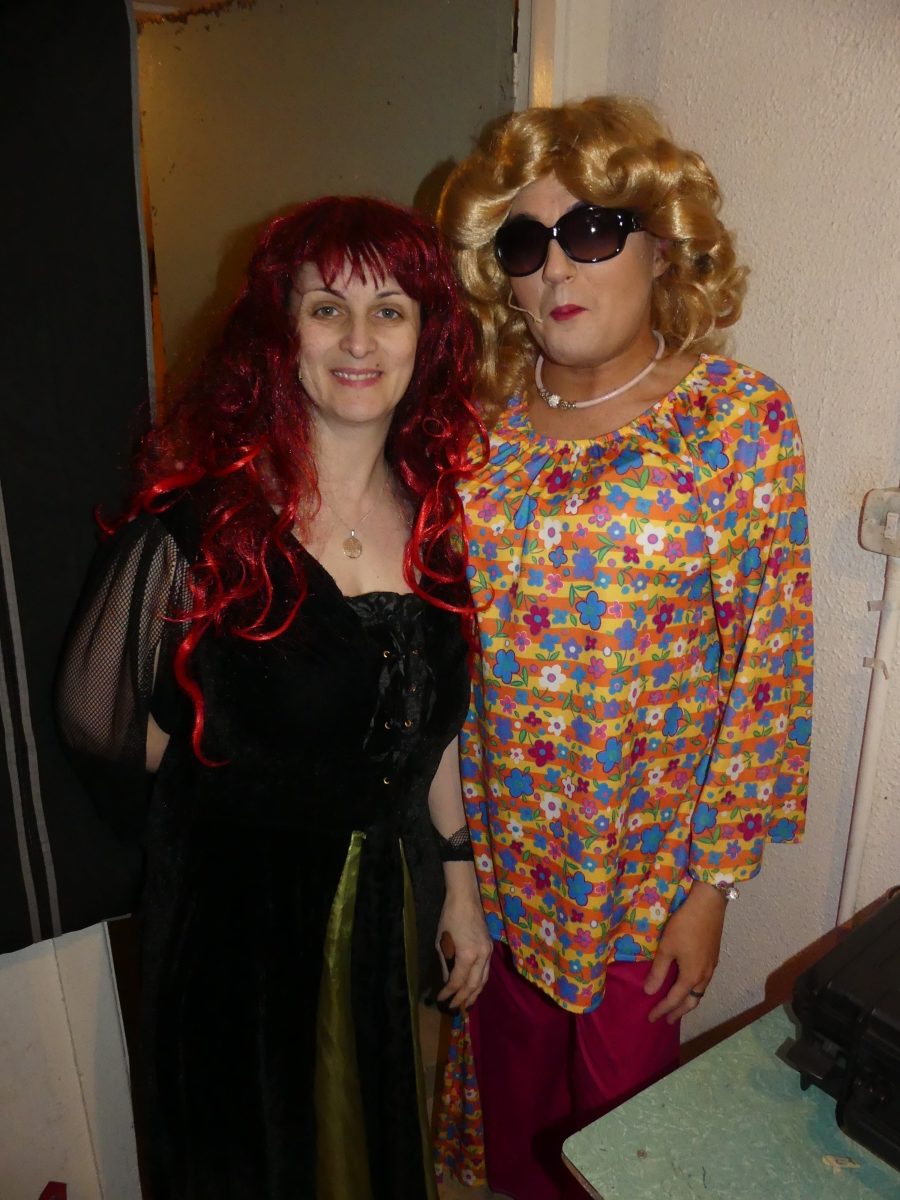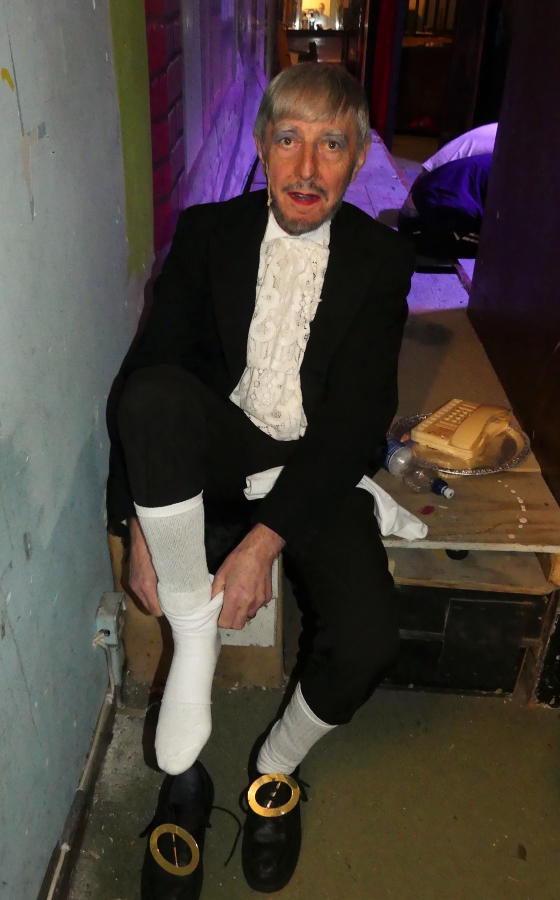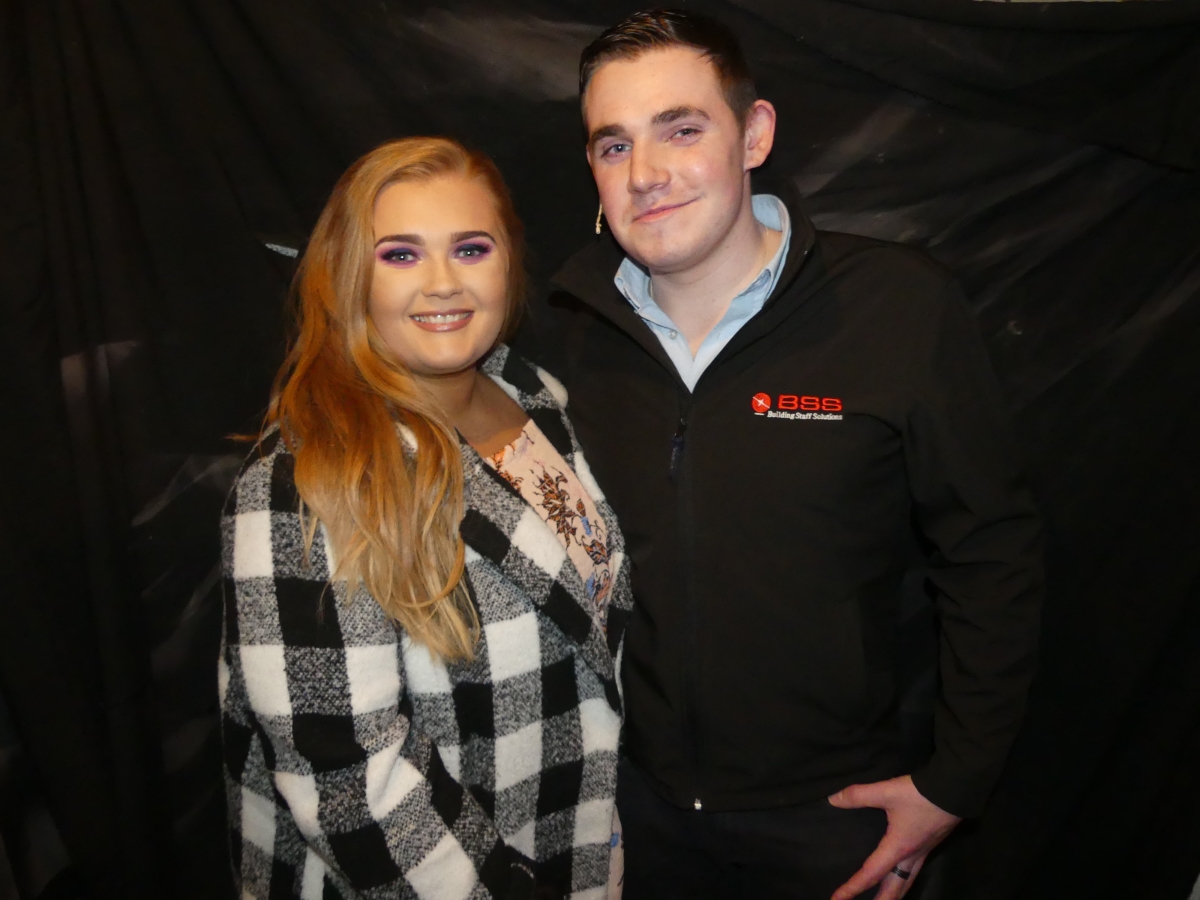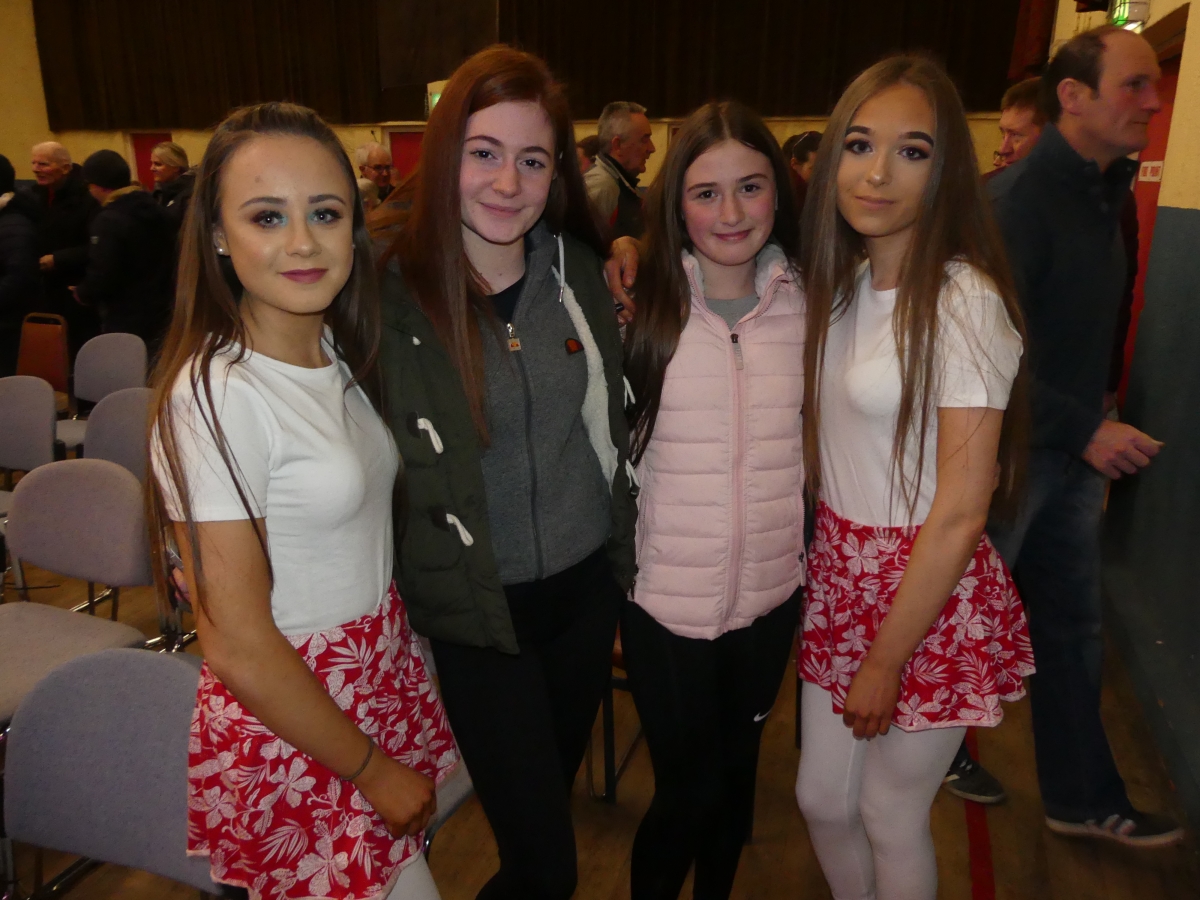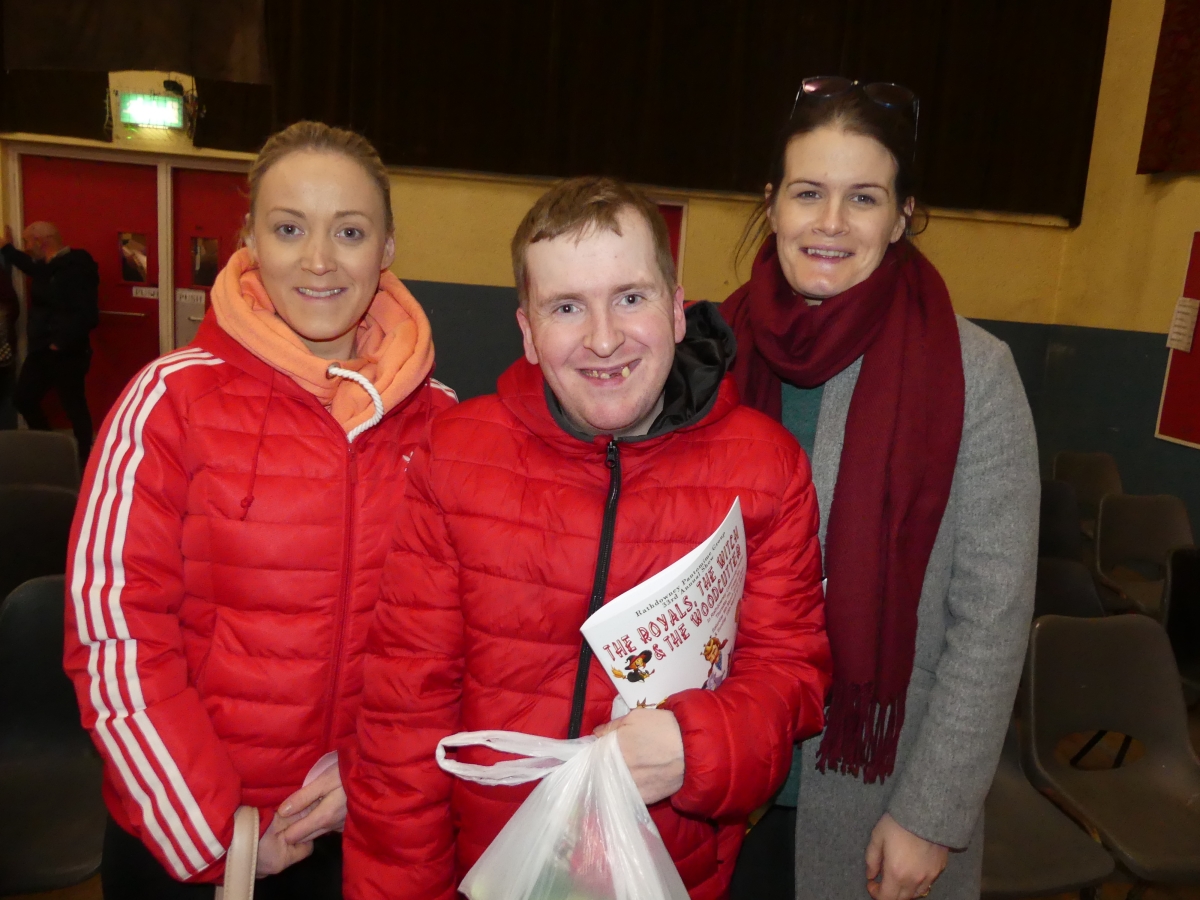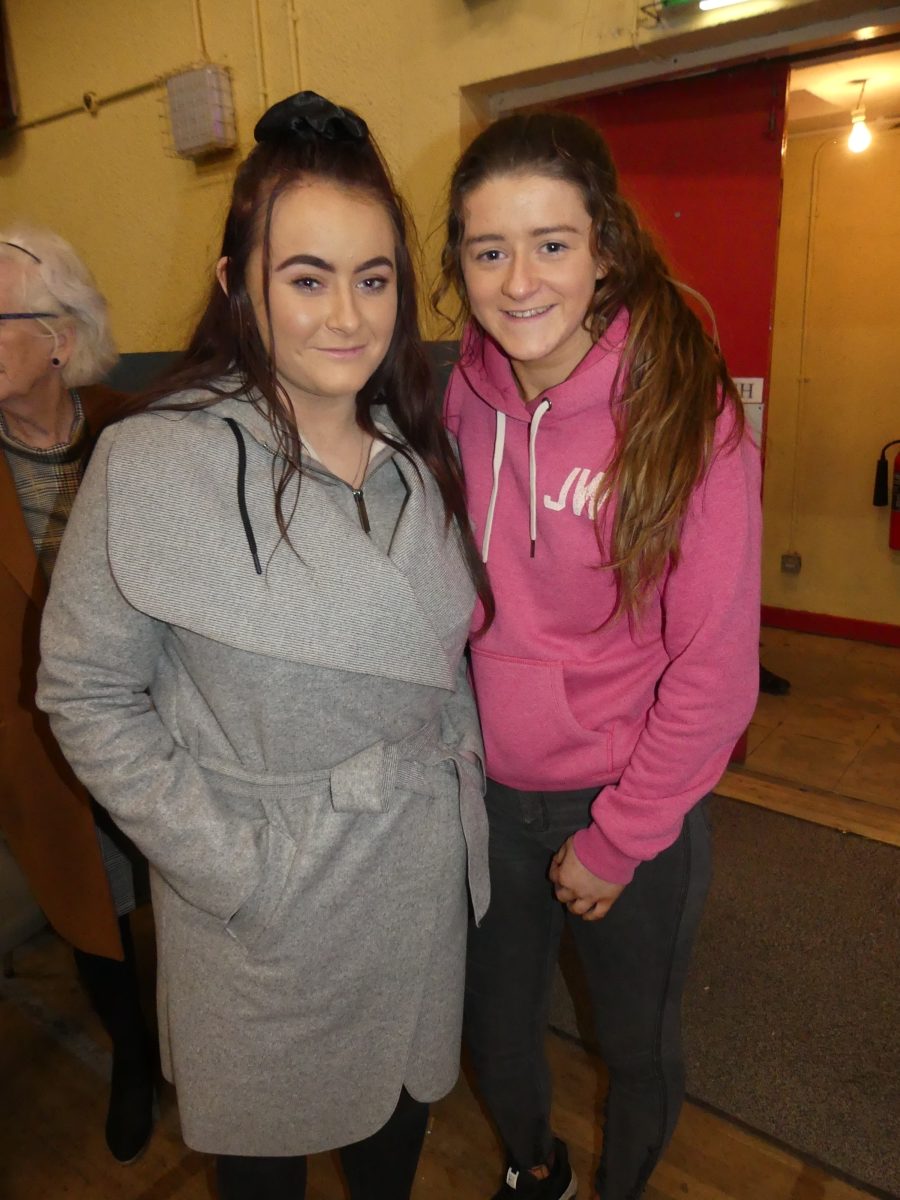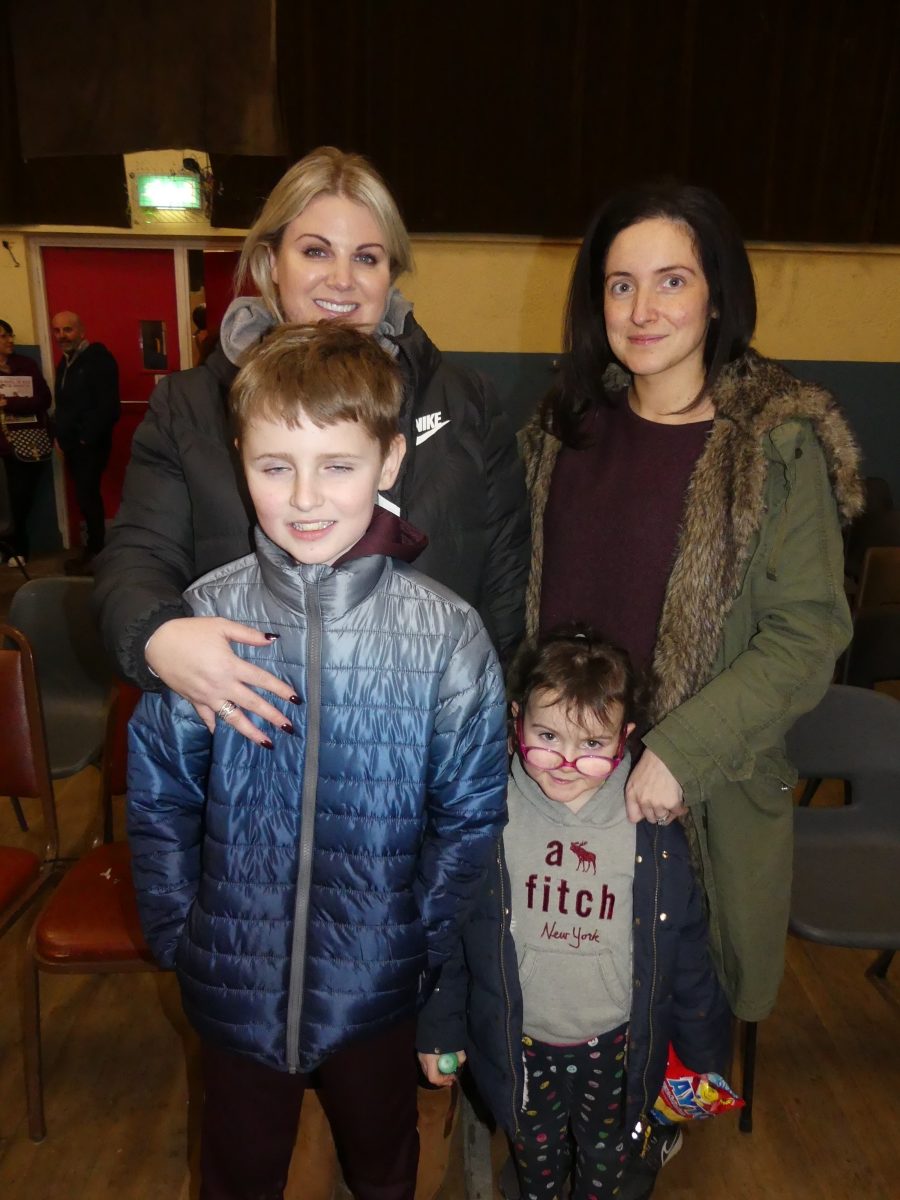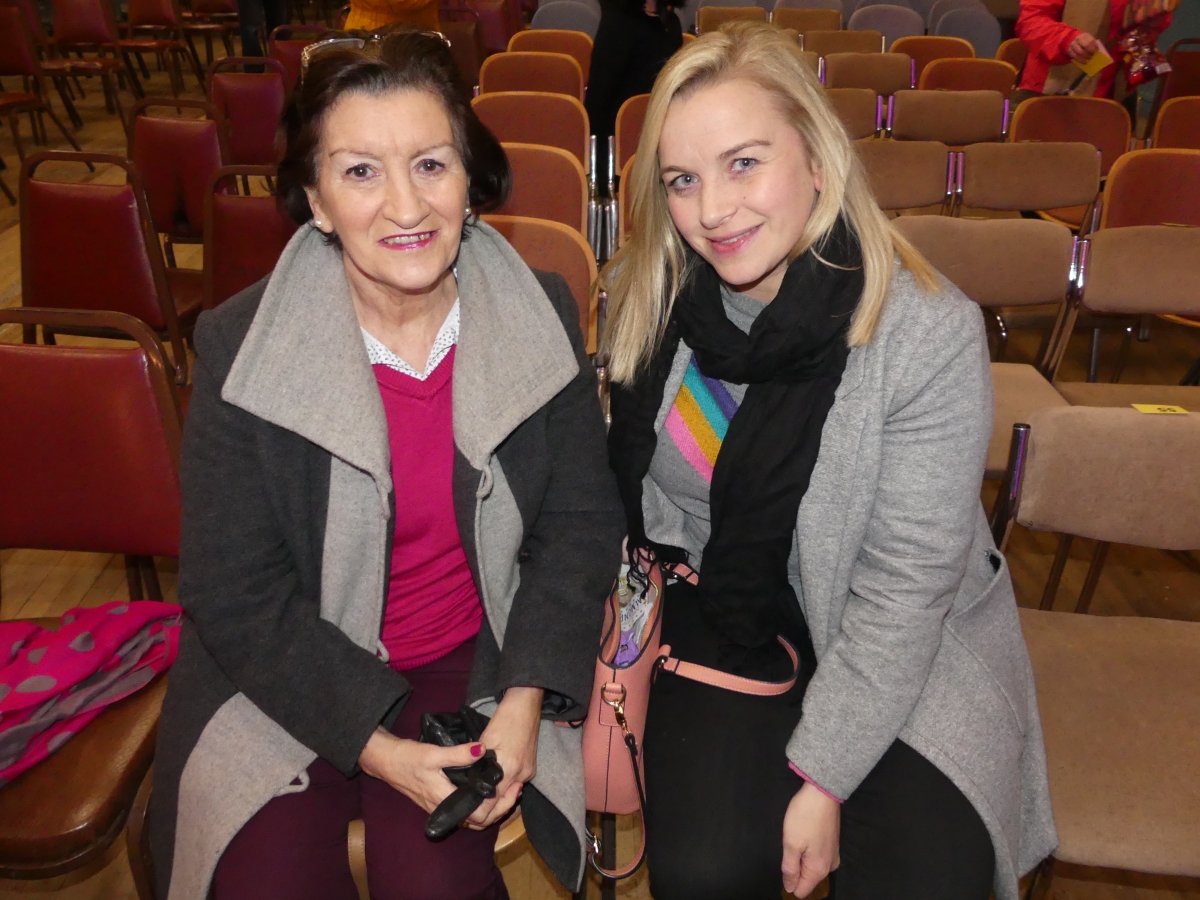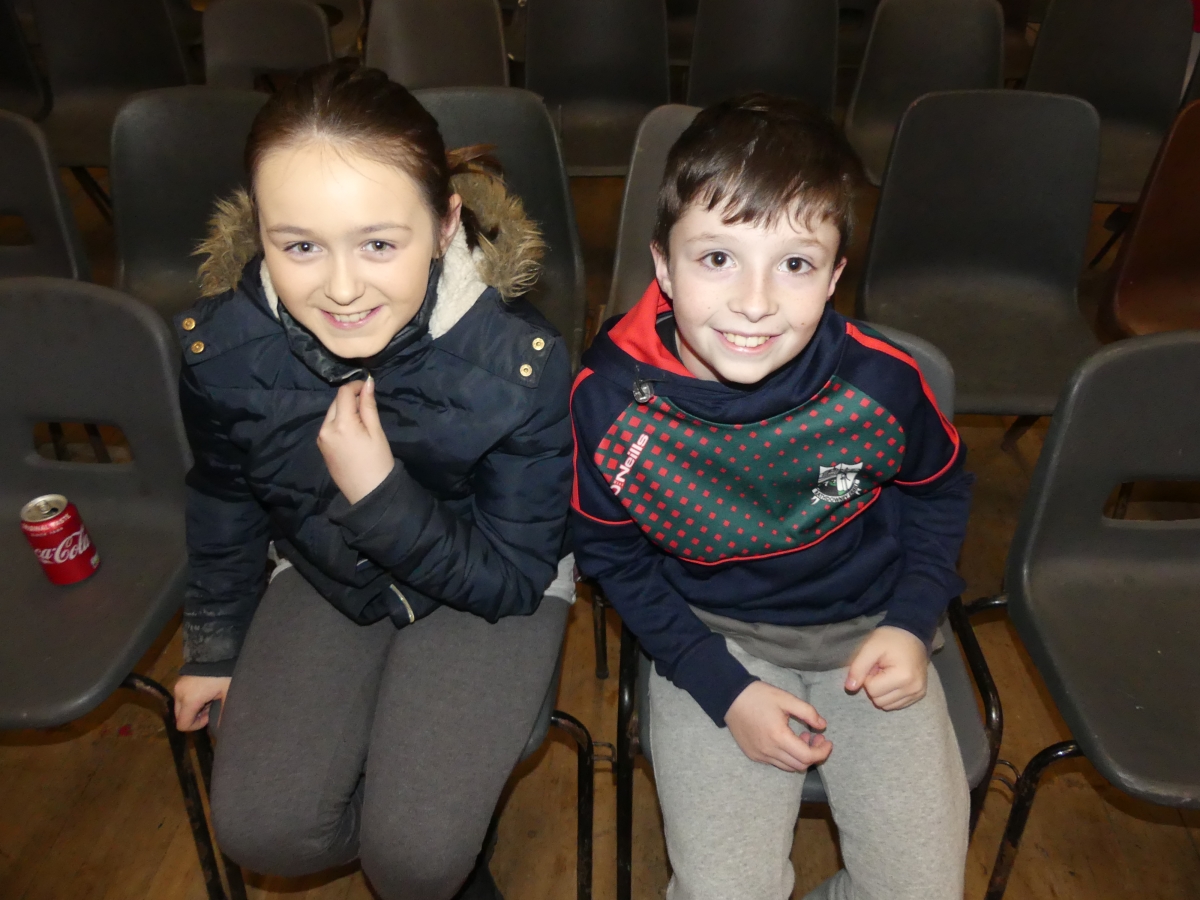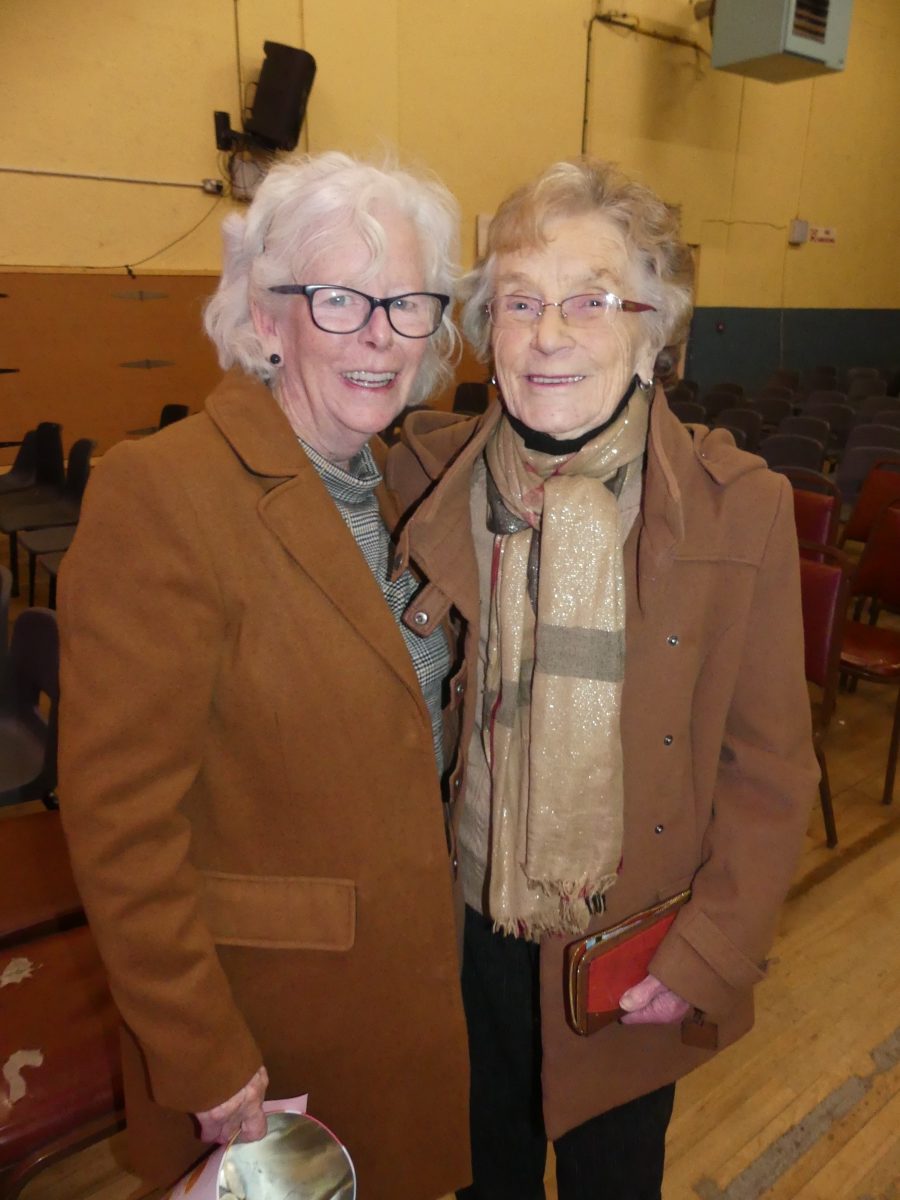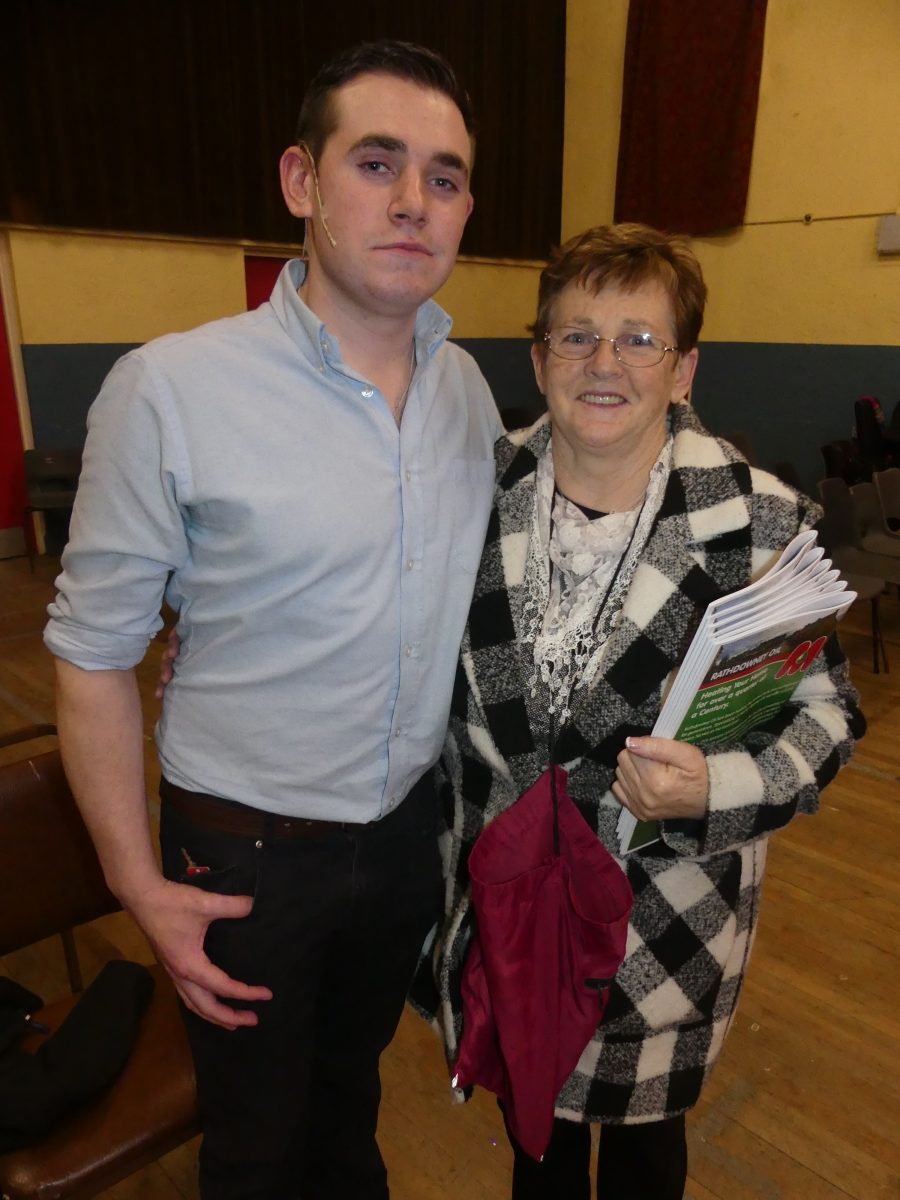 SEE ALSO –