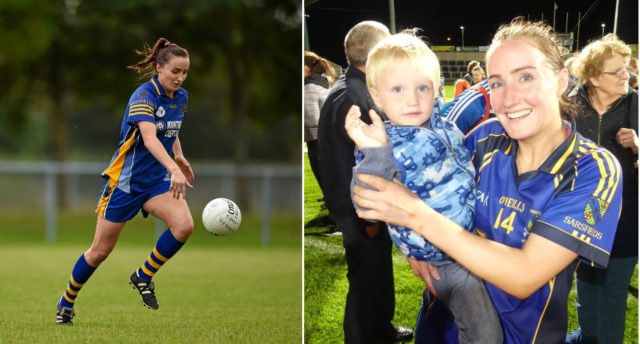 A Laois and Sarsfields ladies footballing legend has officially announced her decision to hang up her boots.
After previously announcing her retirement from the inter-county game in September 2014, Tracey Lawlor, now O'Leary, made the decision to step away from club football after a long and prestigious career.
Her exceptional record reads as follows: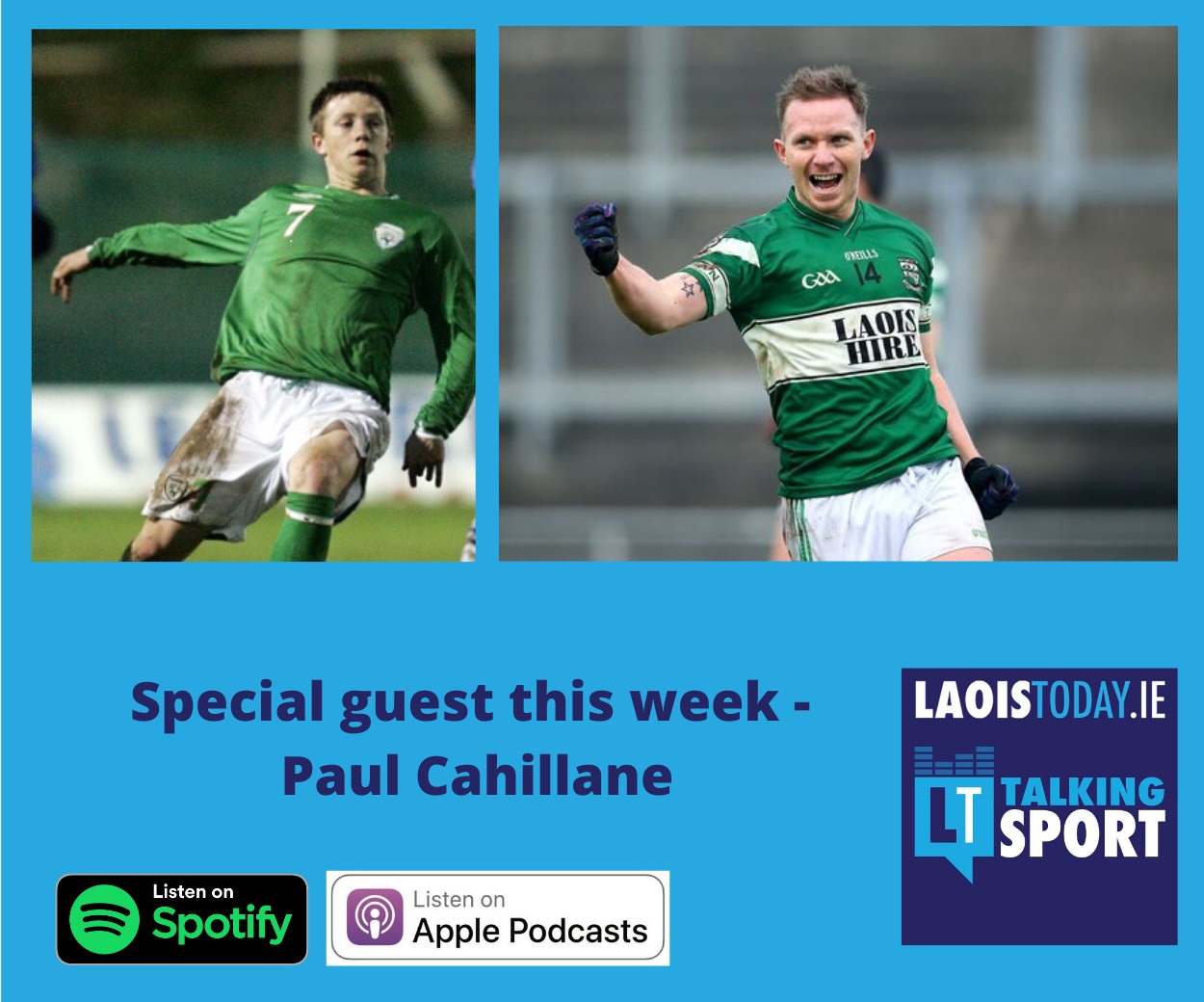 One All-Ireland medal in 2001
Four All-Star awards
Four Leinster senior county medals – 2001, 2006, 2007, 2011
Eight senior Laois club championship medals – 2008, 2011, 2013, 2014, 2015, 2016, 2017, 2018
Three Leinster senior club championship medals – 2008, 2013, 2014
Three Leinster senior league medals – 2010, 2011, 2014
Two O'Connor Cup medals with UCD – 2002 and 2003
One intermediate Laois club championship medal – 2001
One junior Laois club championship medal – 2000
One U-16 Laois championship medal – 1998
Two minor Laois championship medals
In total Tracey has earned almost 40 major honours for county, club and college in her career to date.
Speaking to LaoisToday, Tracey talked about her decision to retire from the club game.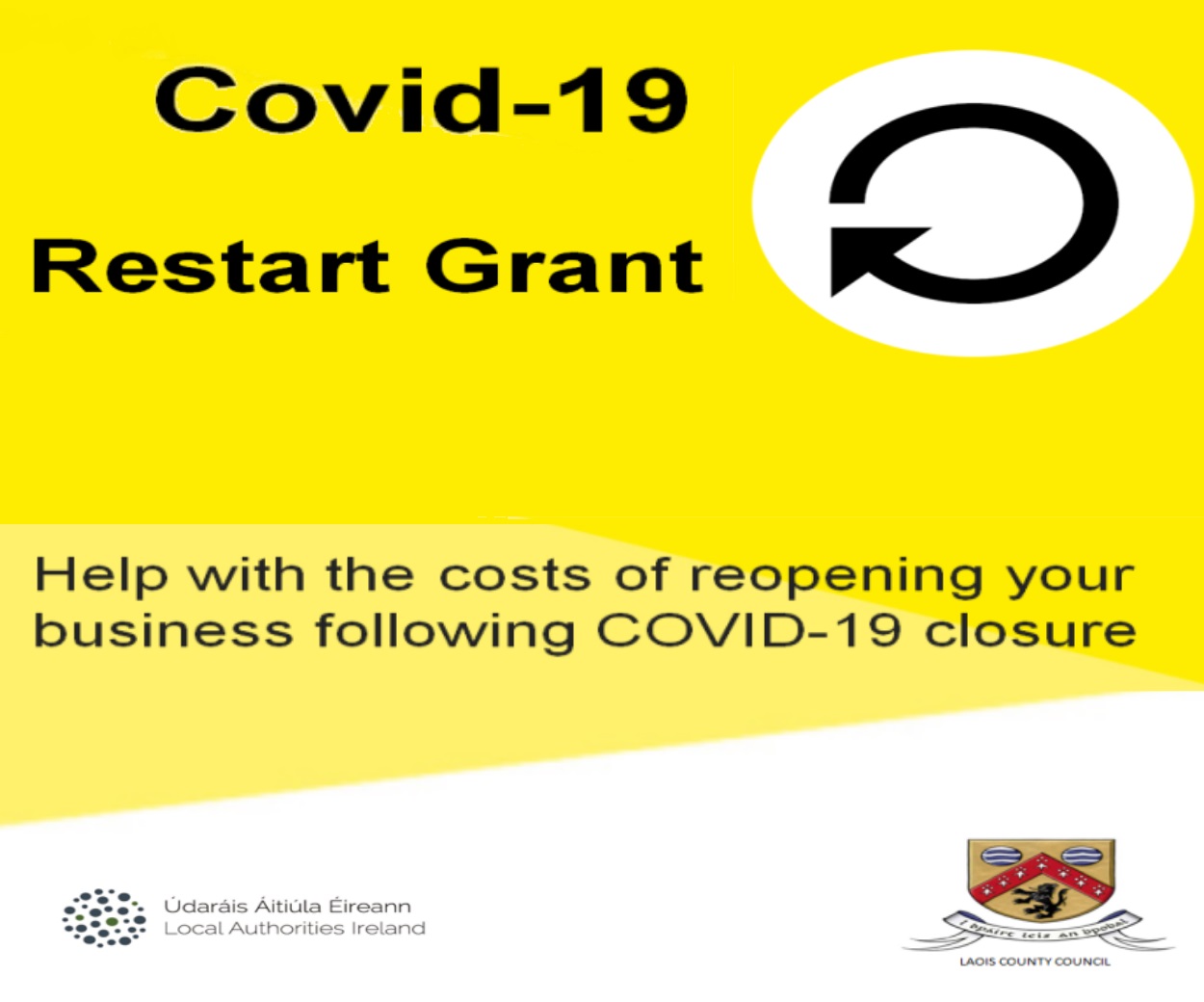 "I guess my priorities have changed now – I have my son Cian and I have a family.
"With that change in priorities I didn't want to go in and not have the 100 percent motivation I had before. I kind of wanted to retire on a high note too, to leave while I still love the game.
"I would just like to thank everyone in Sarsfields for all they have done for me, we have had some unbelievable days and some not so nice days but I will always be grateful for the good days, the pure joy I got from winning with my good friends.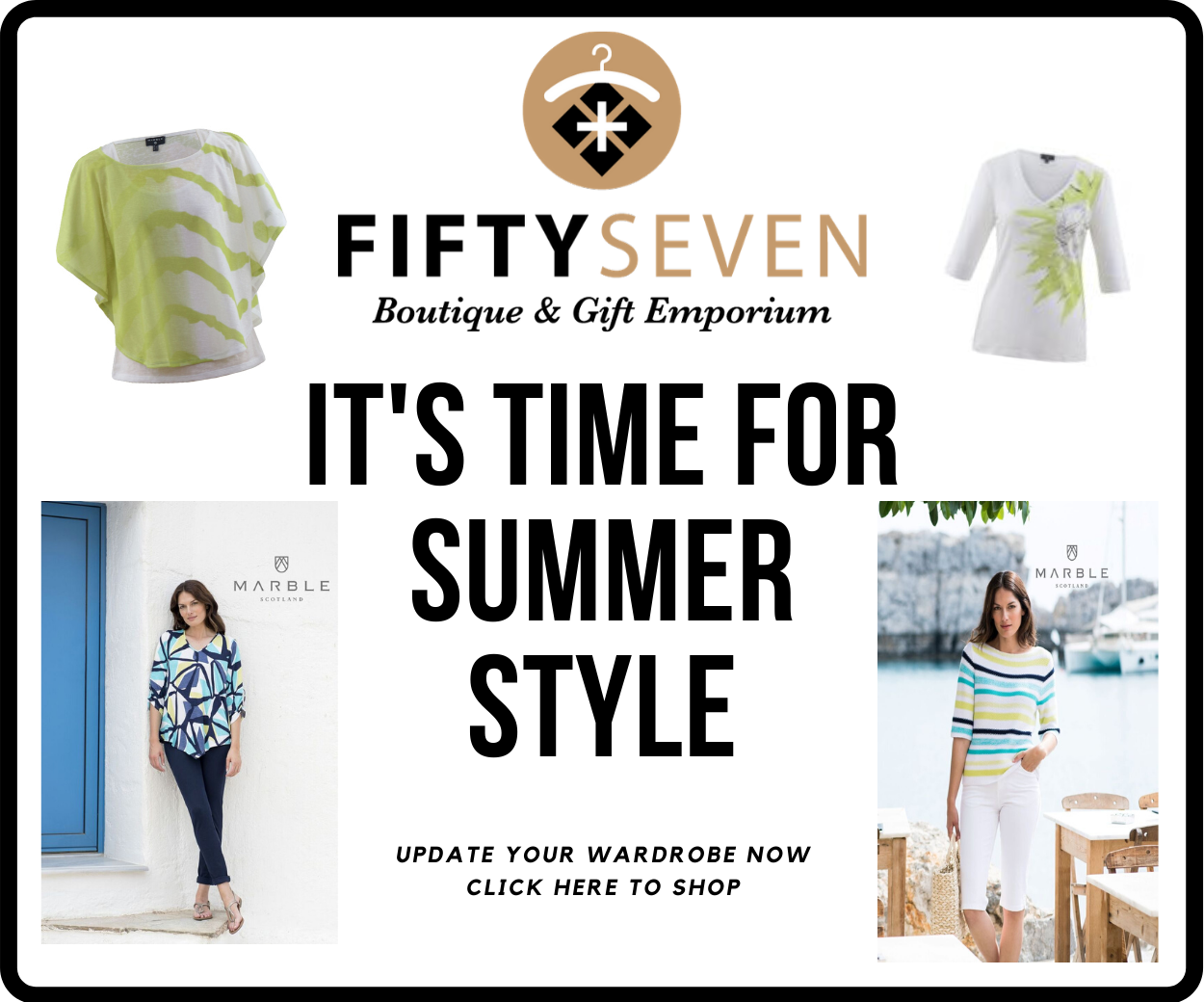 "Thanks to all the coaches along the way, we learned something new from everyone of them, most notably Alan George, he put up with us the longest and was part of most of those great days.
"I've made friends for life and although I won't be part of the team that wins an all Ireland club (really wanted that one), I know Sarsfields have that in them and I'll be there all the way cheering them on.
"Lastly I want to thank my family for putting up with me through all the ups and downs in my football life and I'm looking forward to spending lots of quality time with my two boys."
Alan George oversaw the Sarsfields ladies football team for seven years, and credits much of their success to Lawlor and her influence.
He said: "Tracey is one of a kind. Without Tracey we certainly wouldn't have won as much as we did."
The now Mountmellick intermediate men's football manager also spoke highly of her commitment to the game.
"When I first came she approached me and said, 'whatever you want us to do give it to us and we'll do it.' That was part of why she was so successful – her commitment and commitment to the club.
"She was always great with encouraging young players coming through, too."
Tracey's call up to senior county panel came early for her. Then manager Tommy Garvan called her into senior panel as a 14 year old in 1998. Although she didn't feature on the team in 1998, she made her way onto the senior team the following year, at the ripe old age of 15.
Tracey was then still playing for the Emo lads team, which she would do until minor level, before she broke her wrist in the first round of the championship.
Tracey was a leading force on the Sarsfields team that have achieved an incredible six in a row county championships, which included three Leinster senior club championship wins during that time.
We will have a full interview with Tracey about her football career this Friday; from growing up competing with the boys, to that famous All-Ireland final win in 2001 and what she believes it takes to succeed in the game.
Happy retirement Tracey!
SEE ALSO – A new interview segment coming to LaoisToday – it's our Women in Sport series