Yikes.
A Laois hairdressers has made a stirring and highly amusing status on social media regarding potential customers who might like to wear their pyjamas in the salon.
The Blow Dry Parlour took to Facebook over St Patrick's weekend to restate a point they made in a status last year regarding customers wearing their night attire in the salon.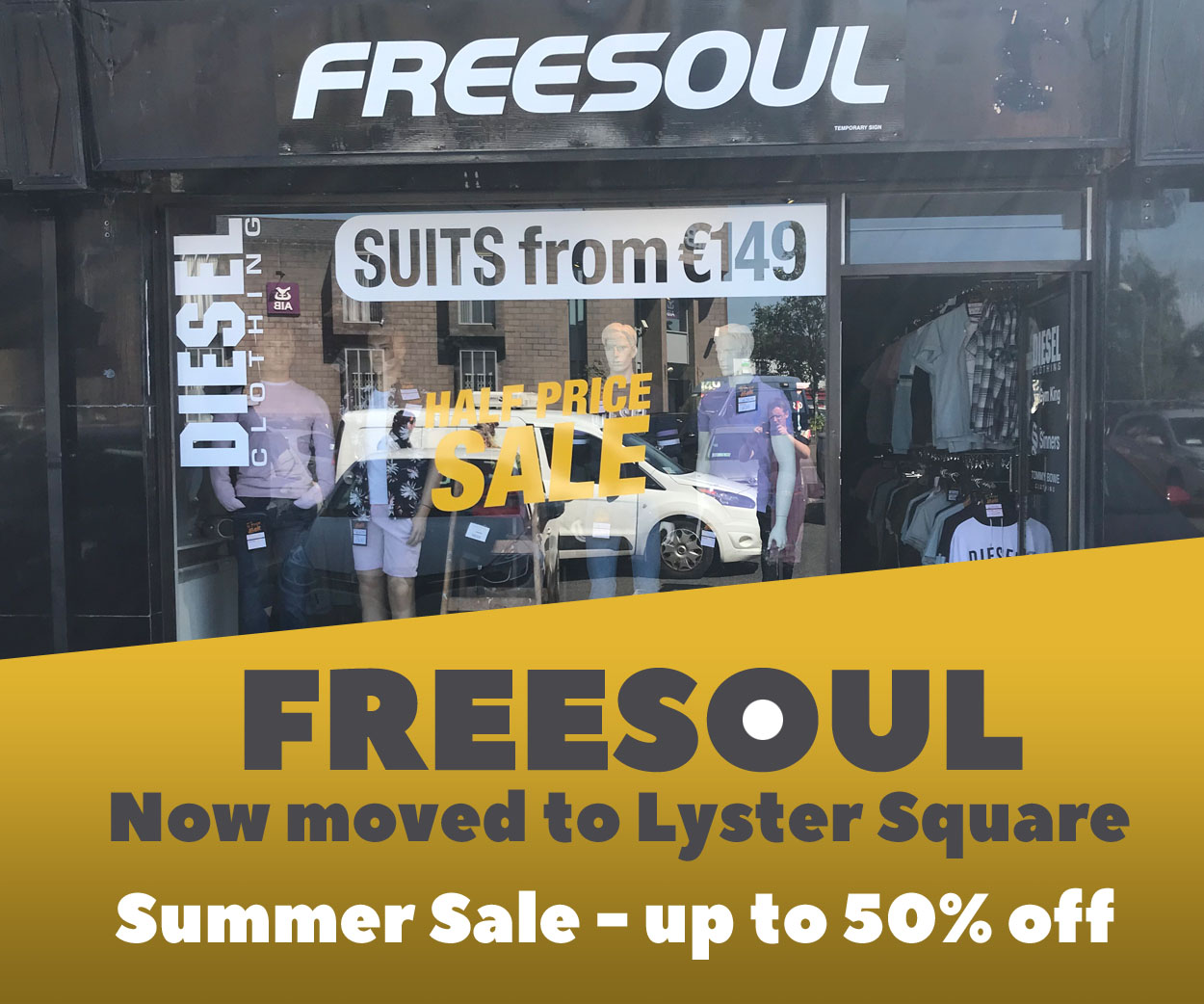 They wrote: "Hey all, hope your all enjoying your bank holiday. Just a quick note on a point we made about a year ago.
"Our salon is a place of business, people who come in wearing pyjamas will be turned away without exception!!"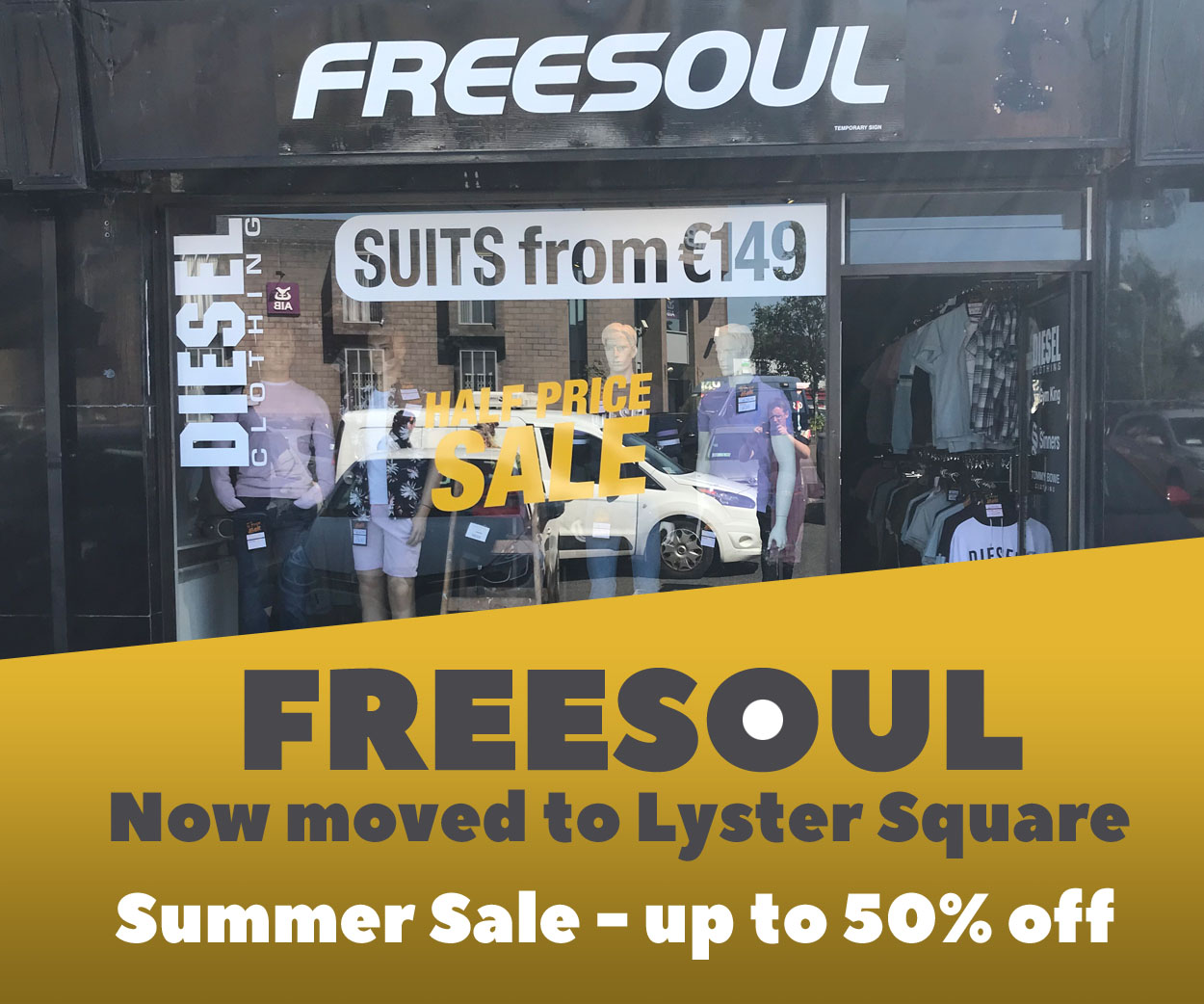 The Lyster square business were quick to point out where potential customers could go to 'invest in grownup clothes'.
"On the plus side penny's is just across the road so you could maybe pop over there and invest in grownup clothes (just a thought)"
The Blow Dry Parlour also made a different point felt by what is presumably everyone in the retail business on where they receive their cash from.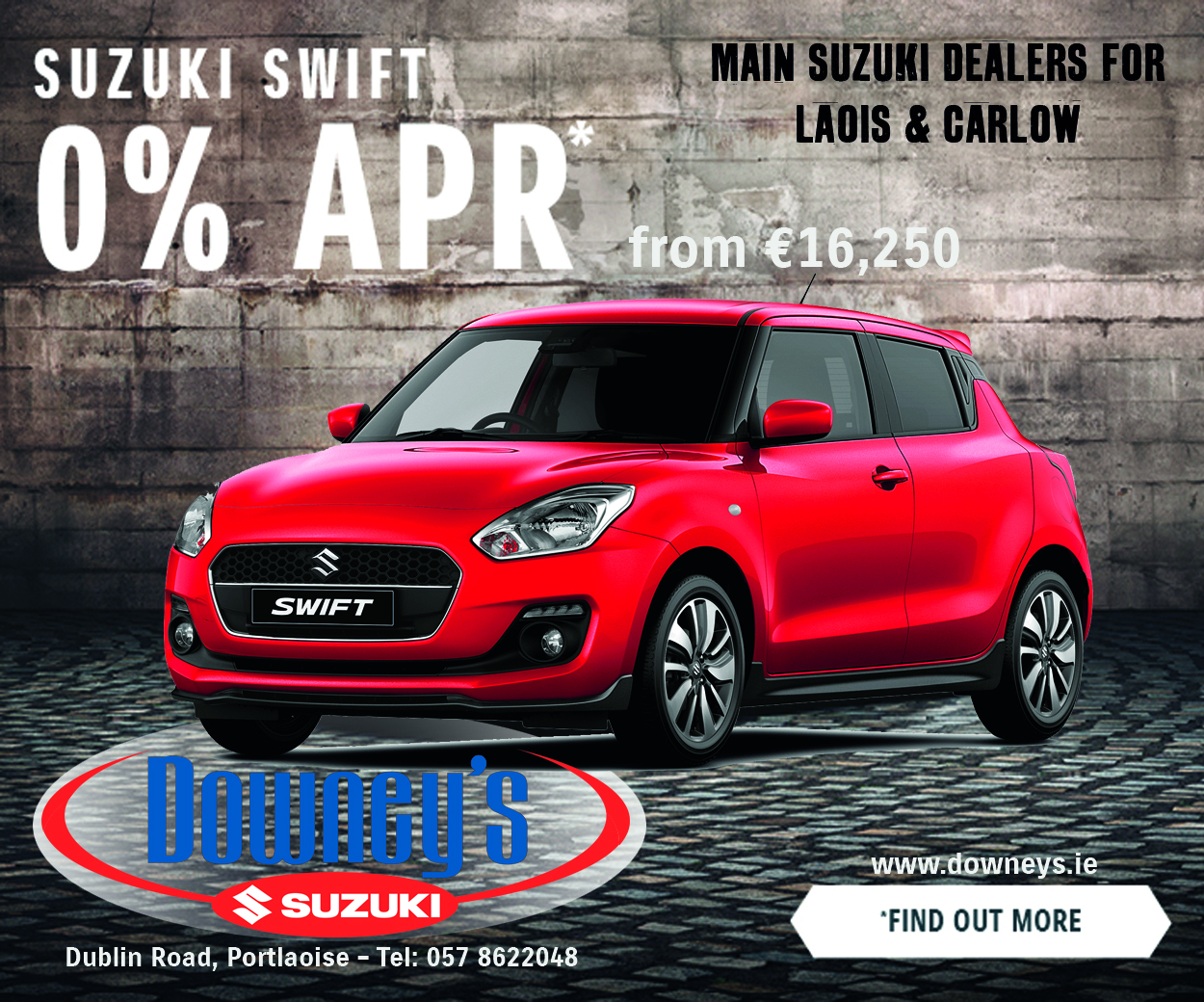 "Plus when we're on the subject we wont ever take money that comes from a bra or under garments. I find it shocking that we even have to post this but there you are."
The Blow-dry Parlour's post has been met with an overwhelming positive response on Facebook.
Well, I guess we can't argue with that!
SEE ALSO – Laois footballer Doherty hoping to lead Republic of Ireland to U-17 Euros