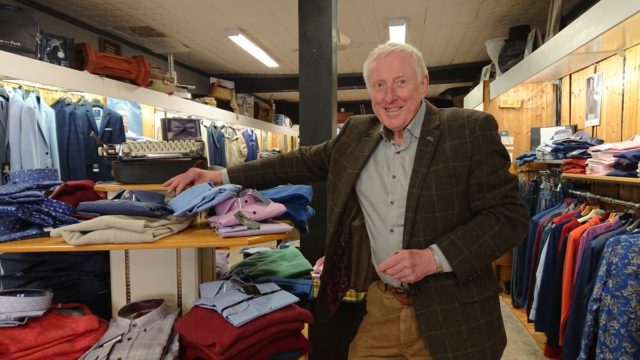 There is no disputing but that we live in the digital age. Virtually everything is available online.
However, there is a downside to the digital revolution which can often leave you hanging on, getting the voice message run-around, confronted with impersonal and incomplete robotic instructions as to what number to press for customer service.
The customer is still key to business success and it's hard to beat hands on, first hand personal service.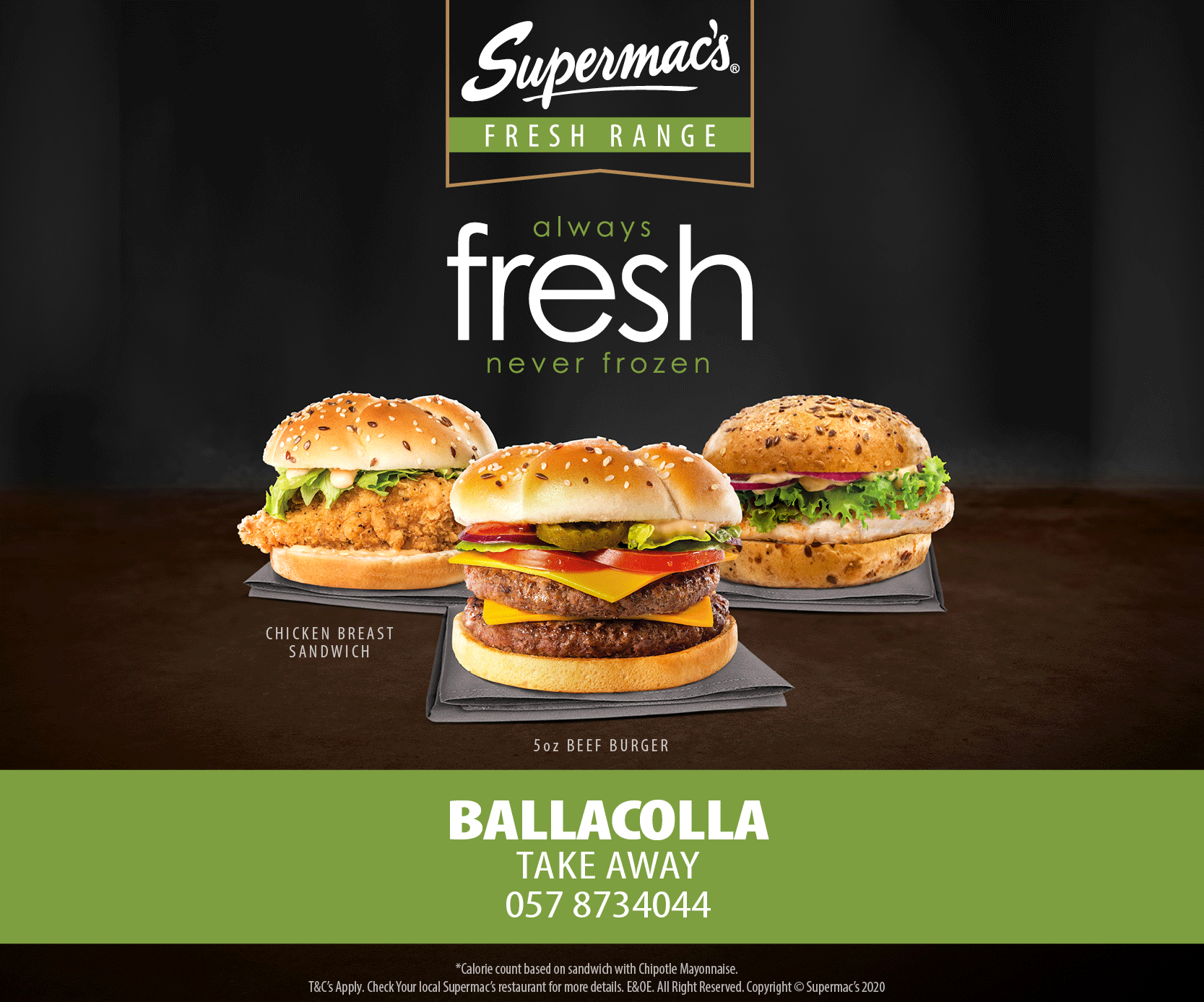 Somewhere in the middle are gift tokens.
They are certainly convenient and very often present an ideal solution in search of an appropriate gift for friends or family. However, Caveat emptor – let the buyer beware!

Gift vouchers can become the bane of your life, even if they are given in good faith as they are so easy to misplace and even expire.
But there's never any fear of that if you're dealing with a reputable, reliable and established business which always puts the customer first.
One such scenario arose recently at A.J.Flynn's Menswear at Main Street, Portlaoise when a customer arrived in the shop with a 20-year-old gift voucher.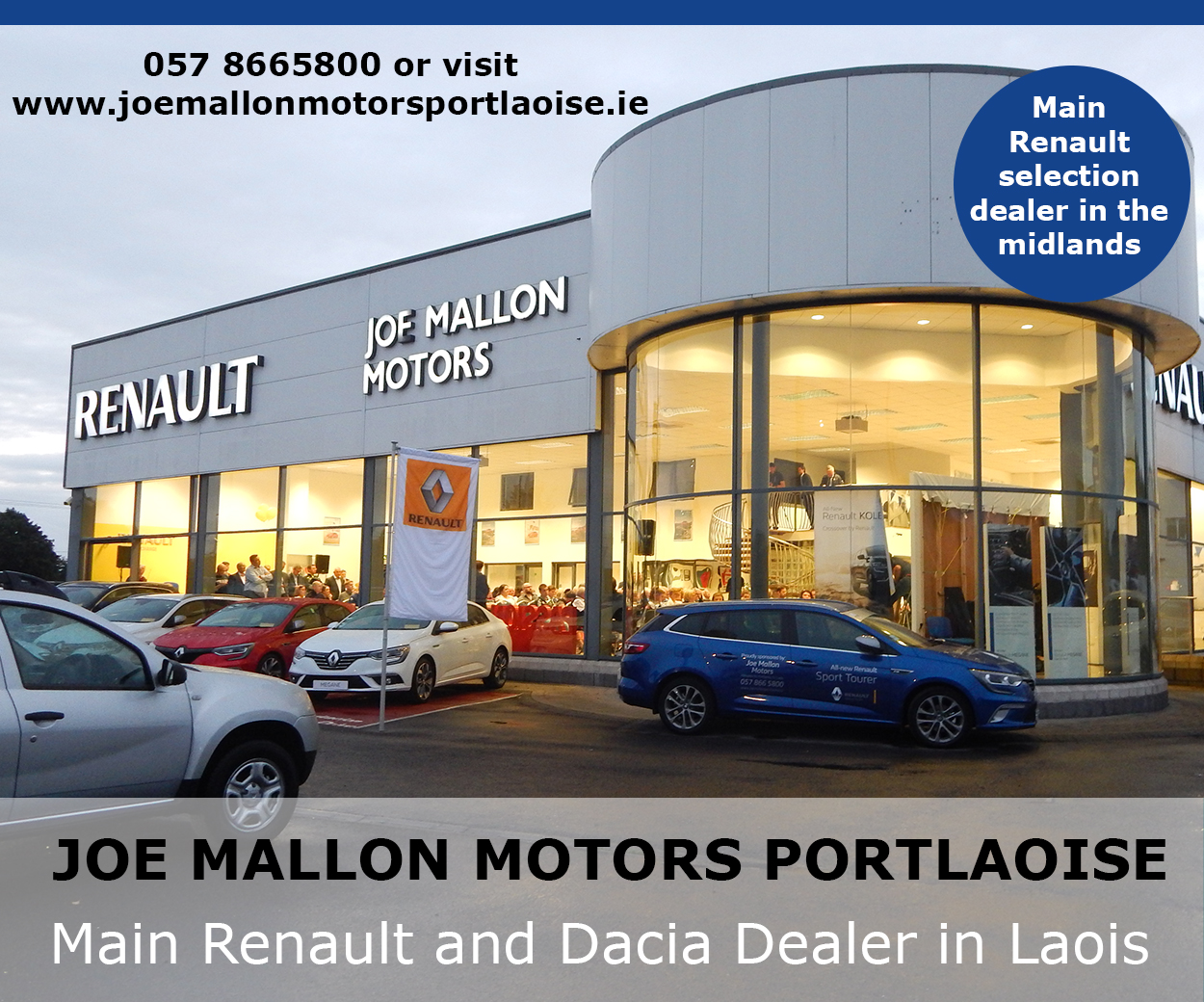 Normally with that passing of time and by today's norms the voucher might have fallen foul of the 'use it, or lose it' rule of thumb.
However, Alan Flynn had no hesitation whatsoever in honouring the gift voucher.
He explains: "A woman arrived in to the shop on a Saturday evening over the Christmas period and presented a gift voucher which dated back to 2000 to establish if it was still valid.
"It was for £50 punts, dating back before the Euro. She was delighted when I assured her that of course I would honour the value of the gift voucher, but she left the shop and said she'd come back in another day."
Clearly still in no big hurry to part with her newly found good fortune the customer did return to the shop last week, purchased a garment of her choice and left Flynn's Menswear a happy customer.
Flynn's Menswear has been a fixture on Main Street Portlaoise since 1970 and so the business marks its 50th anniversary next year.
It was established by Alan's parents Albert and Eileen who had purchased the premises from Tom Robinson who emigrated to Australia. They had previously set-up their own drapery store in Balltinglass in 1947.
Alan may well hold the record for bizarre encounters with gift vouchers and also tells the story of how one customer from their shop in Wicklow, which they had sold in 1998, arrived into the shop in Portlaoise with an old voucher which they had previously purchased some years earlier in Balintinglass.
That too was honoured Alan explains with a smile, as A.J. Flynn's is the shop that appears to have the gift vouchers that keep on giving.
Such personal service has been the cornerstone of Flynn's for five decades now and of course Alan has played a pivotal role is establishing the Laois Chamber of Commerce and the original Portlaoise Traders Association over the years.
Alan reflects that he did so in partnership with his great friends and fellow Portlaoise businessmen, the late Pat Miller of Miller's Hardware and John McNamee of Easons, both who continue to be sadly missed around the Town and in business circles.
SEE ALSO – Sadness in Portlaoise and beyond at passing of well-known business man