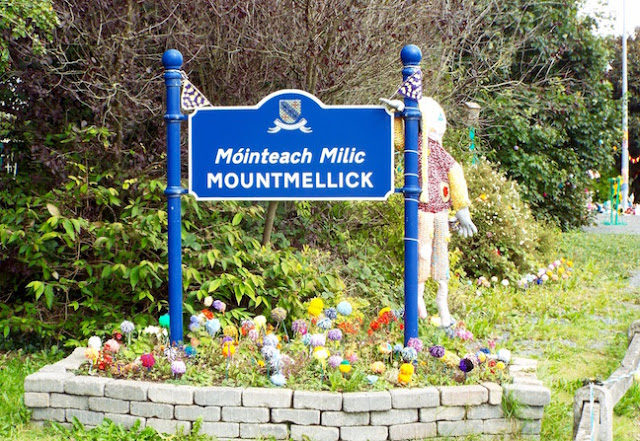 It's all over for another year, the final curtain has fallen and the dust has settled on a very successful Mountmellick Drama Festival 2019.
Eight nights of the best amateur drama was enjoyed by appreciative audiences drawn from all over the Midlands and further afield.
There was plenty to chose from with all genres on show. The aisles of the Community Arts Centre rocked with laughter, gave standing ovations and a pin could be heard drop as the tension and drama built on other occasions.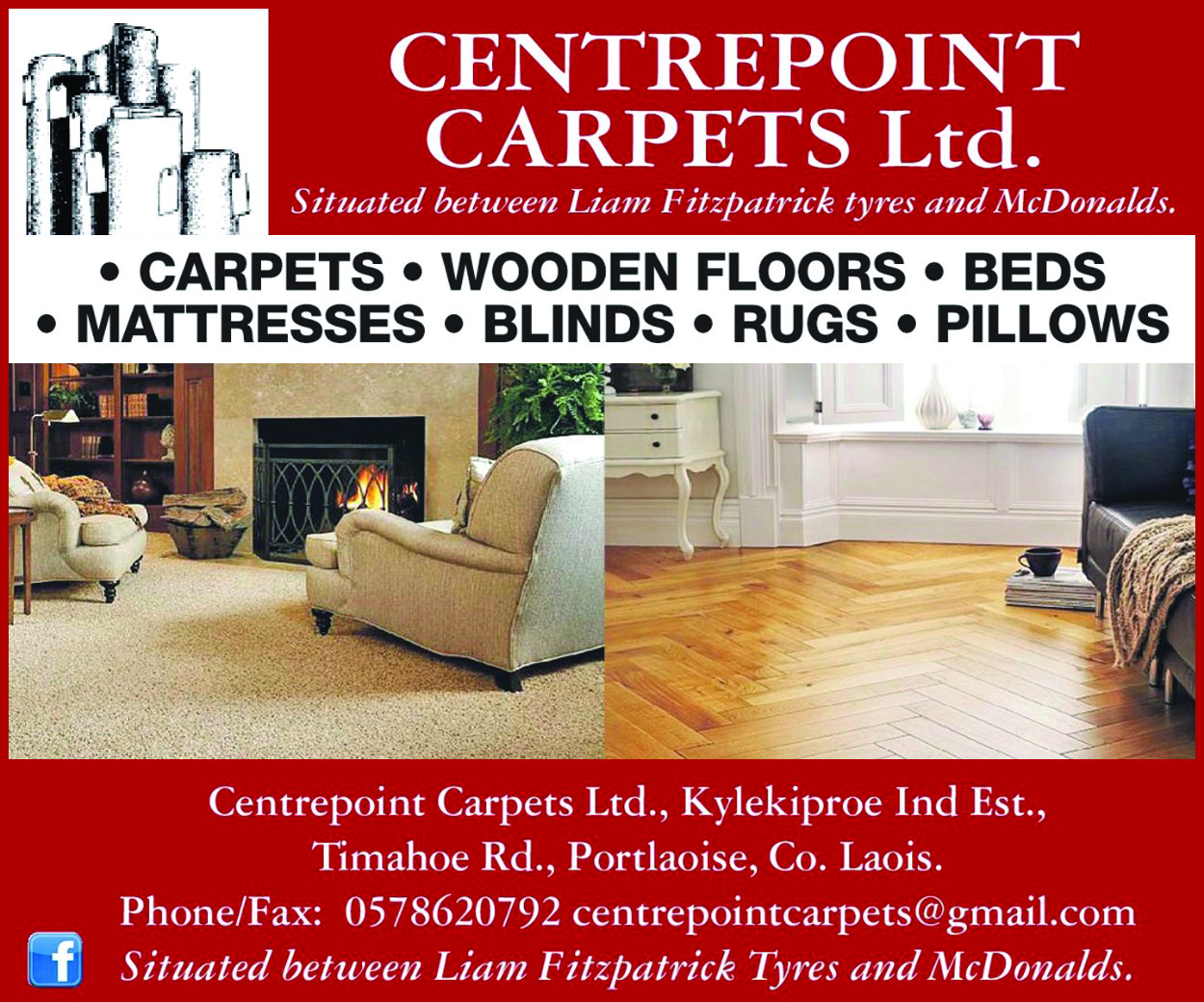 Outstanding set and lighting design was par for the course leaving everyone feeling that it was a truly special week.
Already several of the plays seen at Mountmellick have made their way to the top of the League Table and are on the way to their respective All-Ireland finals, proving once again that Mountmellick attracts the best.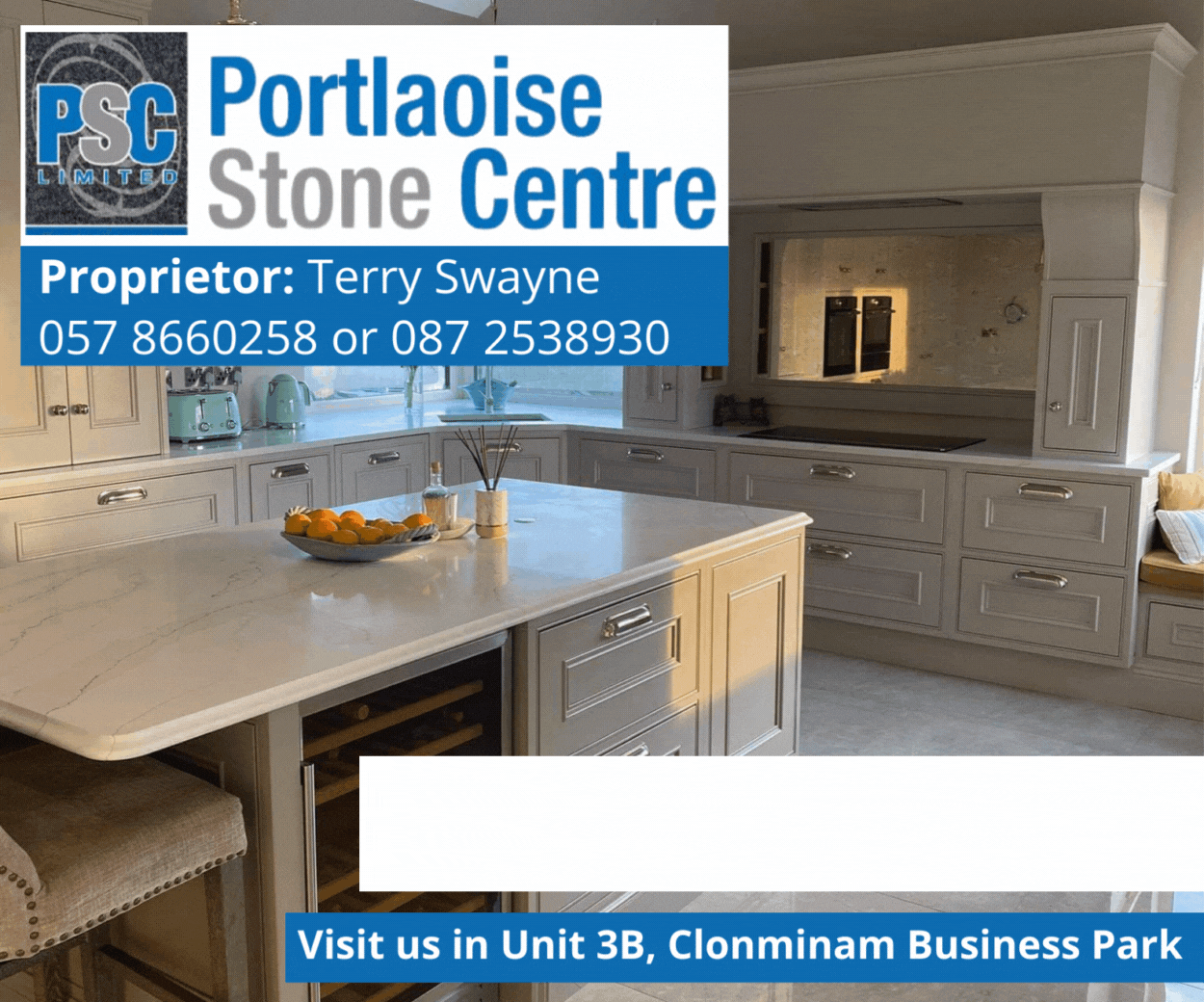 The drama is not over however as on 12 April, adjudicator Donal Courtney returns to the Balcony Theatre with his own production, 'God Has No Country'. This depicts the true story of Ireland's Oscar Schindler, Mons. Hugh O Flaherty.
This is a performance not to be missed. Tickets available in O'Horáins or on 087-794294 or 0861604363. Early booking is advised as seating is limited.
Dates for the 30th Annual Mountmellick Drama Festival have been announced for 6-13 March 2020.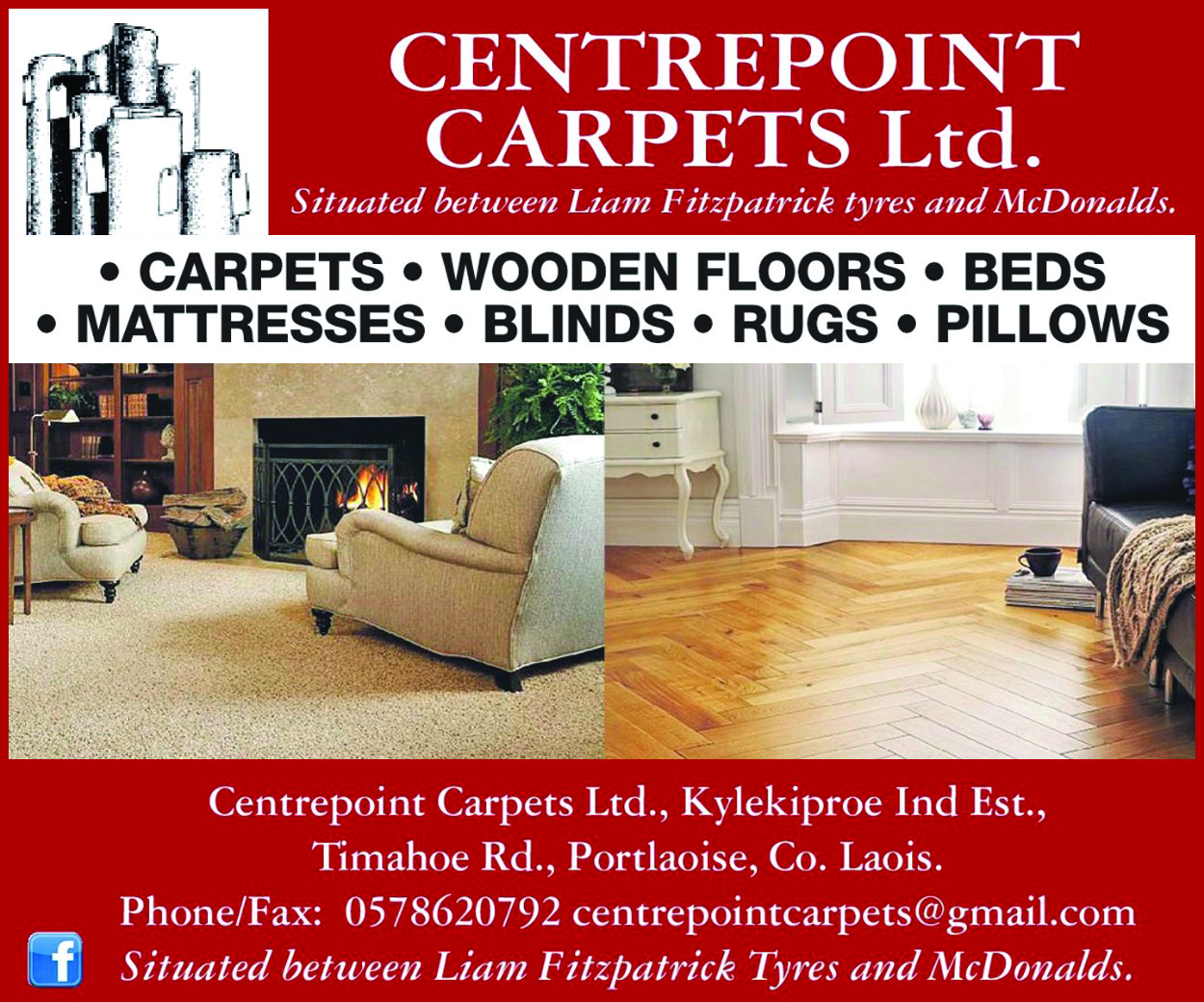 Of course the festival could not exist without the continued generous support of the many sponsors, advertisers, patrons and friends to whom the committee remain indebted , particularly the main sponsor Mountmellick Credit Union.
Resuts Open Section
1st : Dalkey Players – The Mill on the Floss, by Helen Edmundson
2nd : Ballyduff Drama Group – A Fine Bright Day Today, by Philip Goulding
3rd : Gorey Little Theatre- Bloomsday by Steven Deitz
Results Confined Section
1st: The Knocks Drama Group- The Quare Land , by John Mc Manus
2nd : Mullingar Theatre Lab- The Lonesome West, by Martin McDonagh
3rd : Skibbereen Theatre Society- The Beauty Queen of Leenane, by Martin McDonagh
SEE ALSO – In Pictures: Laois concert raises huge sum for three worthy causes