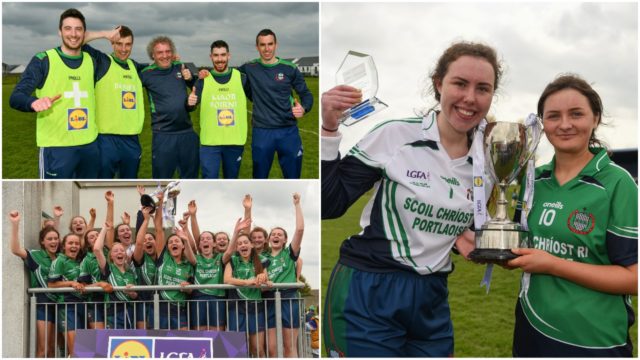 Brought to you in association with Martleys Bus and Coach Hire Portlaoise
What a remarkable group these Scoil Chriost Ri girls are.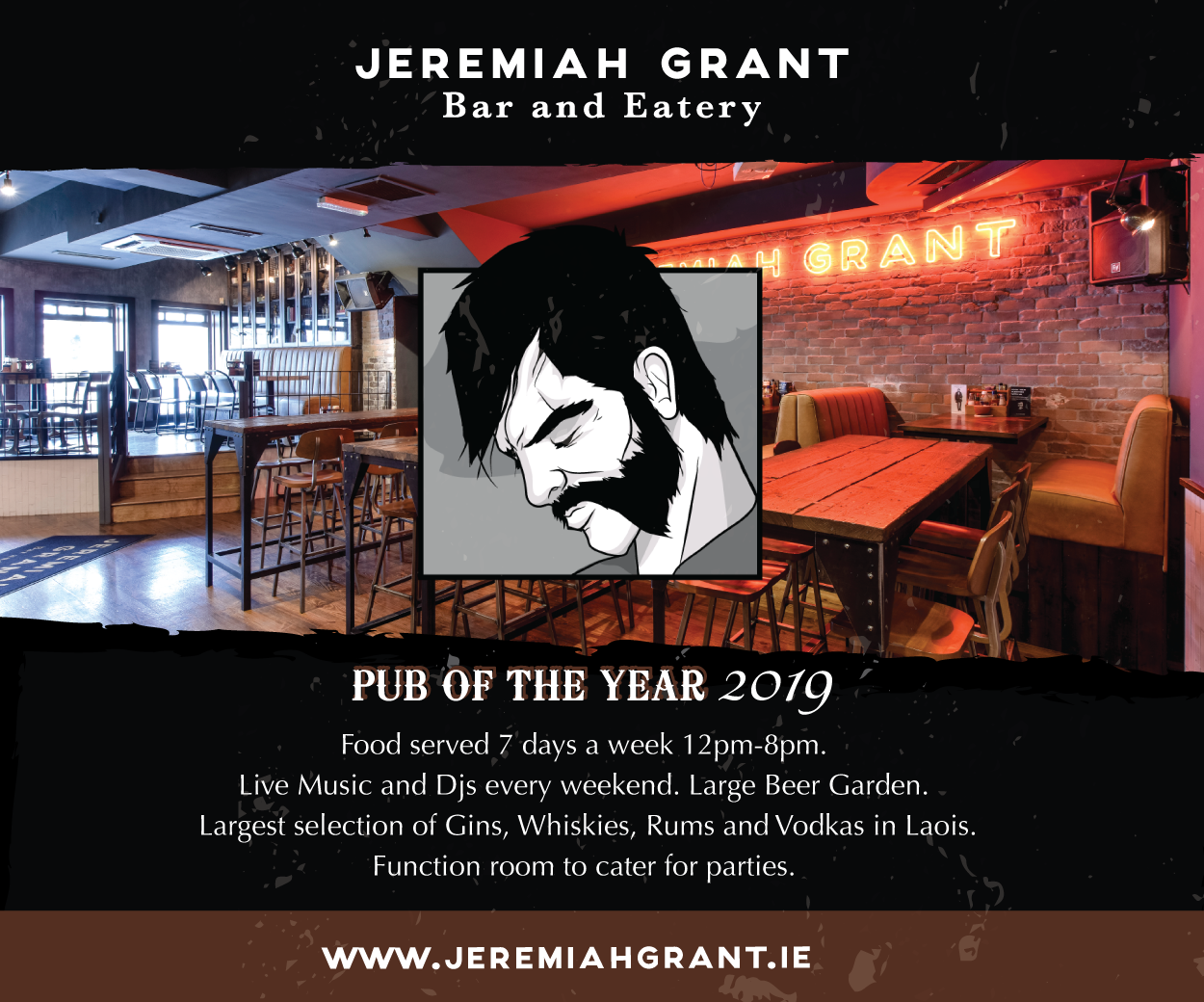 Yesterday, scenes of joy and jubilation swept through St John Locke's in Callan as Scoil Chríost Rí Portlaoise were crowned All-Ireland Post Primary School senior 'A' champions – 3-10 to 2-10.
Their competitors, Loreto of Clonmel, were first out of the starting blocks and threatened around the Scoil Chríost Rí goal for much of the 60 minutes.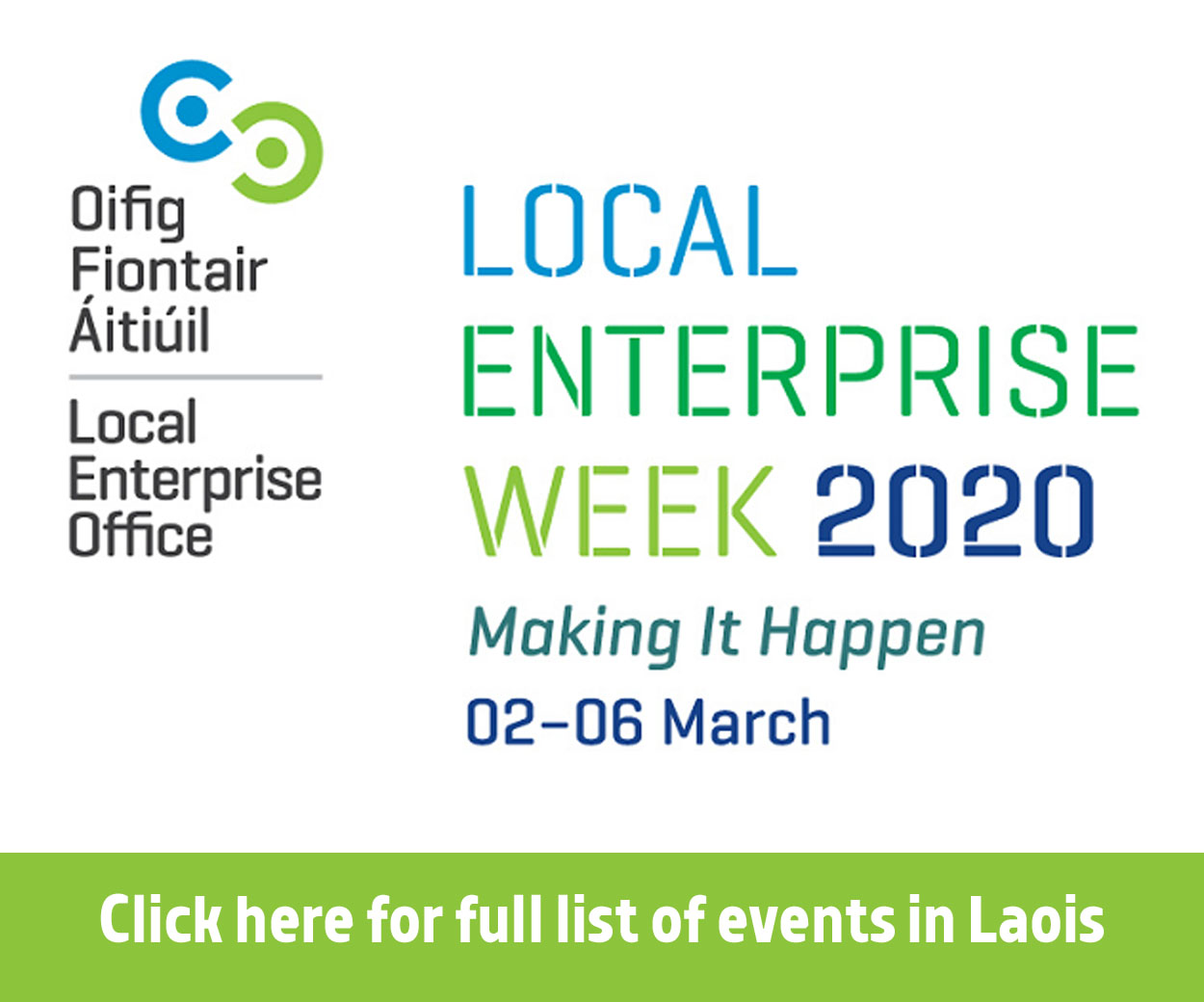 Aoife Hyland-Conlon gave the performance of her life in goals and stopped five almost assured balls from hitting the back of her net.
Rebecca Reddin and Niamh Crowley held much of the Loreto attack at bay while Alice Dunne was immense at coming out with crucial ball during the second half.
Erone Fitzpatrick put in serious mileage down the wing throughout the game while herself, Sarah Larkin and Orla Hennessy were the source of the three goals.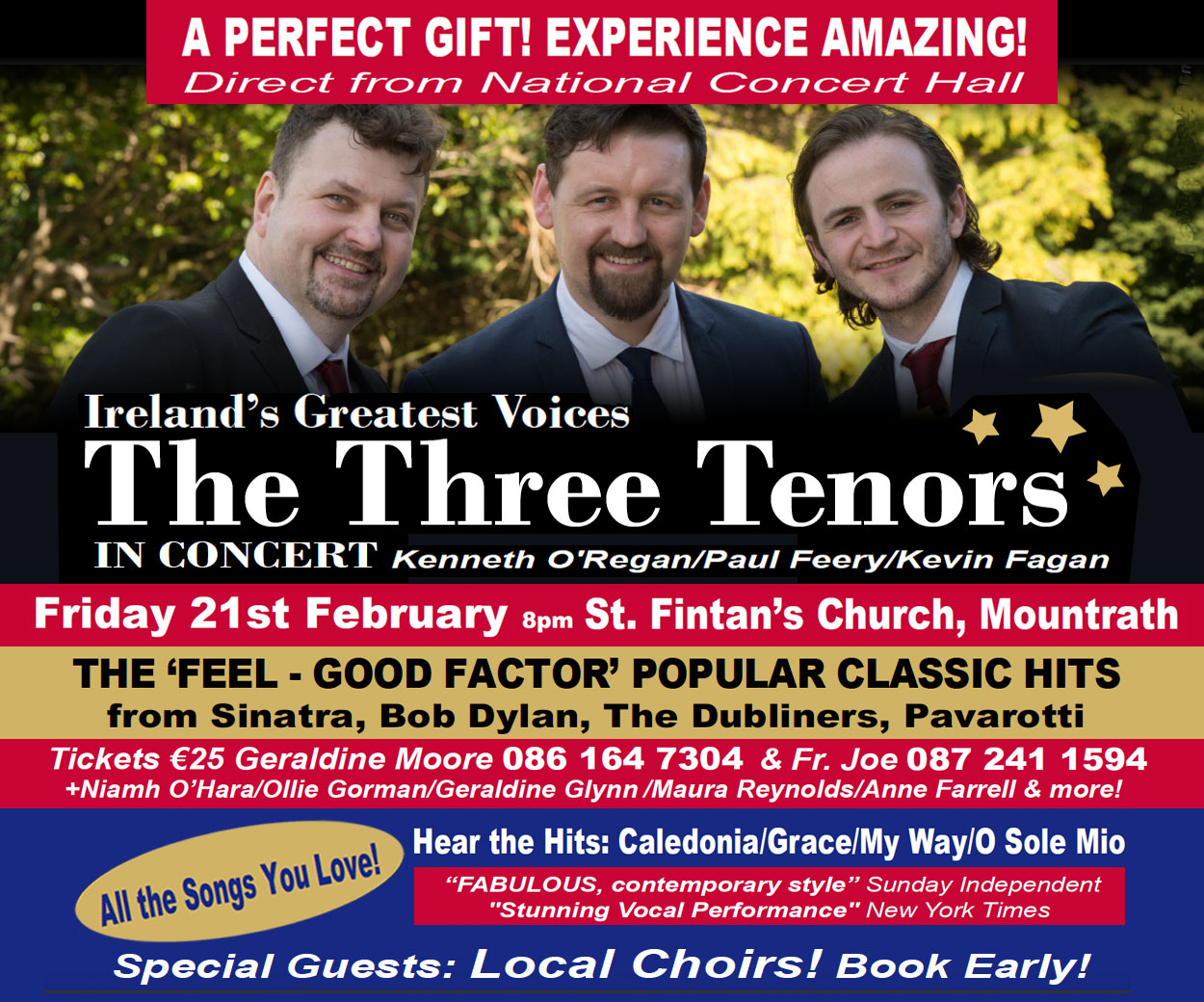 This win marks a superb achievement and years of work put in by both players and management to be crowned the best school football team in Ireland.
Speaking to Ladies GAA, player of the match Hyland-Conlon, captain Fitzpatrick and manager John Scully reflected on what was a historic day.
Check out each of their interviews below:
📹 VIDEO: See the goals and a perfect Mother's Day present from @lidl_ireland All-Ireland PPS Senior A winning captain winning Erone Fitzpatrick of @ScoilChriostRi1 (@LaoisLadies) #SeriousSupport

— Ladies Football (@LadiesFootball) March 30, 2019
📹 VIDEO: 'I told myself I need to cop on' – see great 4 saves & reaction from @lidl_ireland All-Ireland PPS Senior A Final Player of the Match Aoife Hyland-Conlon @ScoilChriostRi1 @LaoisLadies @LaoisToday @LeinsterLGFA
pic.twitter.com/zjasoKOF9Y

— Ladies Football (@LadiesFootball) March 30, 2019
🏆 'This has been the goal all the way along'

🗣 @ScoilChriostRi1 manager John Scully spoke to @daraghs0 after today's @lidl_ireland All-Ireland Post Primary Schools Senior A Final win #SeriousSupport @LaoisToday @LaoisLadies @LeinsterLGFA pic.twitter.com/rdXorqel4y

— Ladies Football (@LadiesFootball) March 30, 2019
SEE ALSO – In Pictures: All-Ireland senior 'A' schools champions Scoil Chríost Rí celebrate in style

Brought to you in association with Martleys Bus and Coach Hire Portlaoise