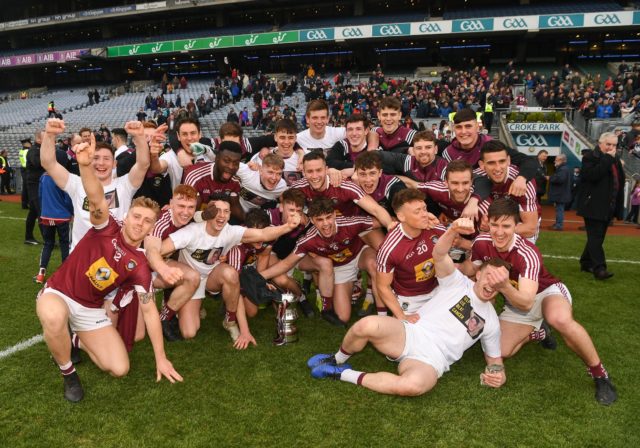 Brought to you in association with Cllr Brendan Phelan
Sometimes sport fades into the background and with something like this – it is certainly the case.
Those of you who were in Croke Park today will have seen people around the ground collecting money for a young man from Westmeath – Lee Wallace.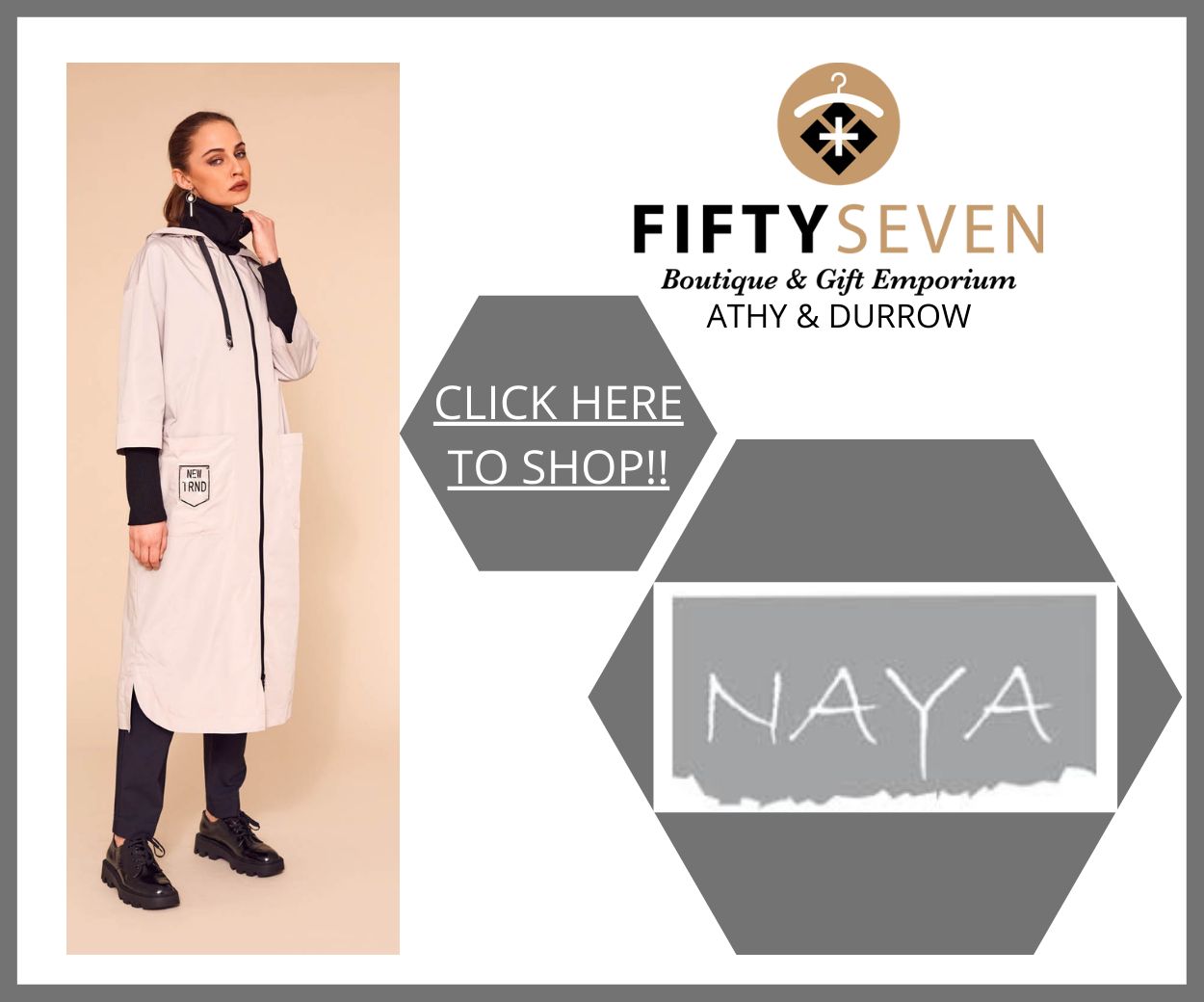 He is suffering from a rare form of cancer and is now looking to raise funds for ongoing treatments in a bid to save his life.
Lee is currently suffering from a very rare bone sarcoma in his pelvis. Financial aid will help with Lee's ongoing treatment which will include travelling abroad for additional medical expertise and surgery to amputate the right side of his pelvis and leg.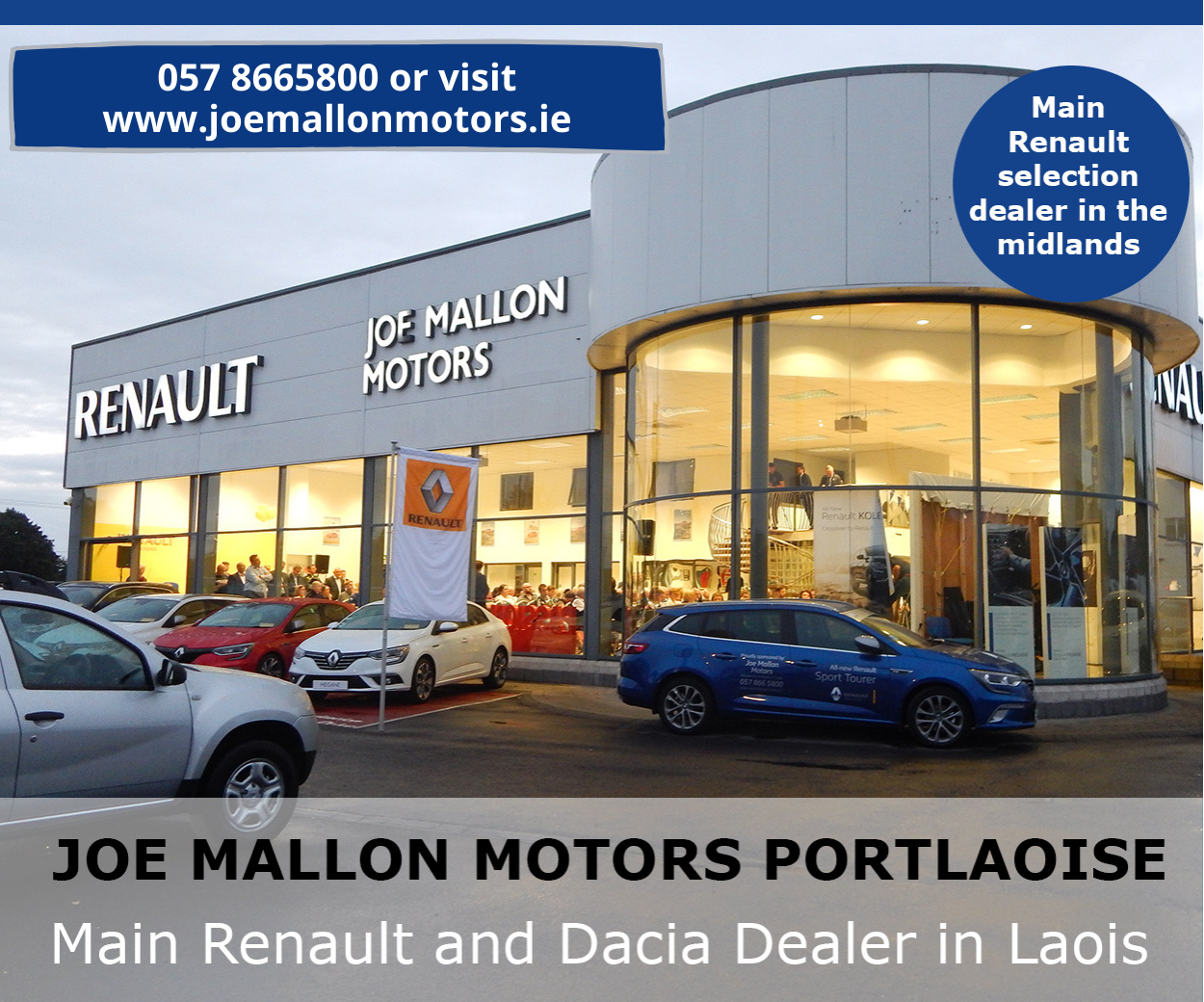 Bone sarcomas, are very rare, particularly so in young adults. Lee's tumour is so rare it has never been seen by leading specialists in the UK or China.
It is a mixture of an Osteosarcoma, a Ewings sarcoma and a spindle cell sarcoma, therefore a definitive diagnosis has not been possible. 
A fundraiser was launched on March 31 and it has raised almost €200,000 in just over a week.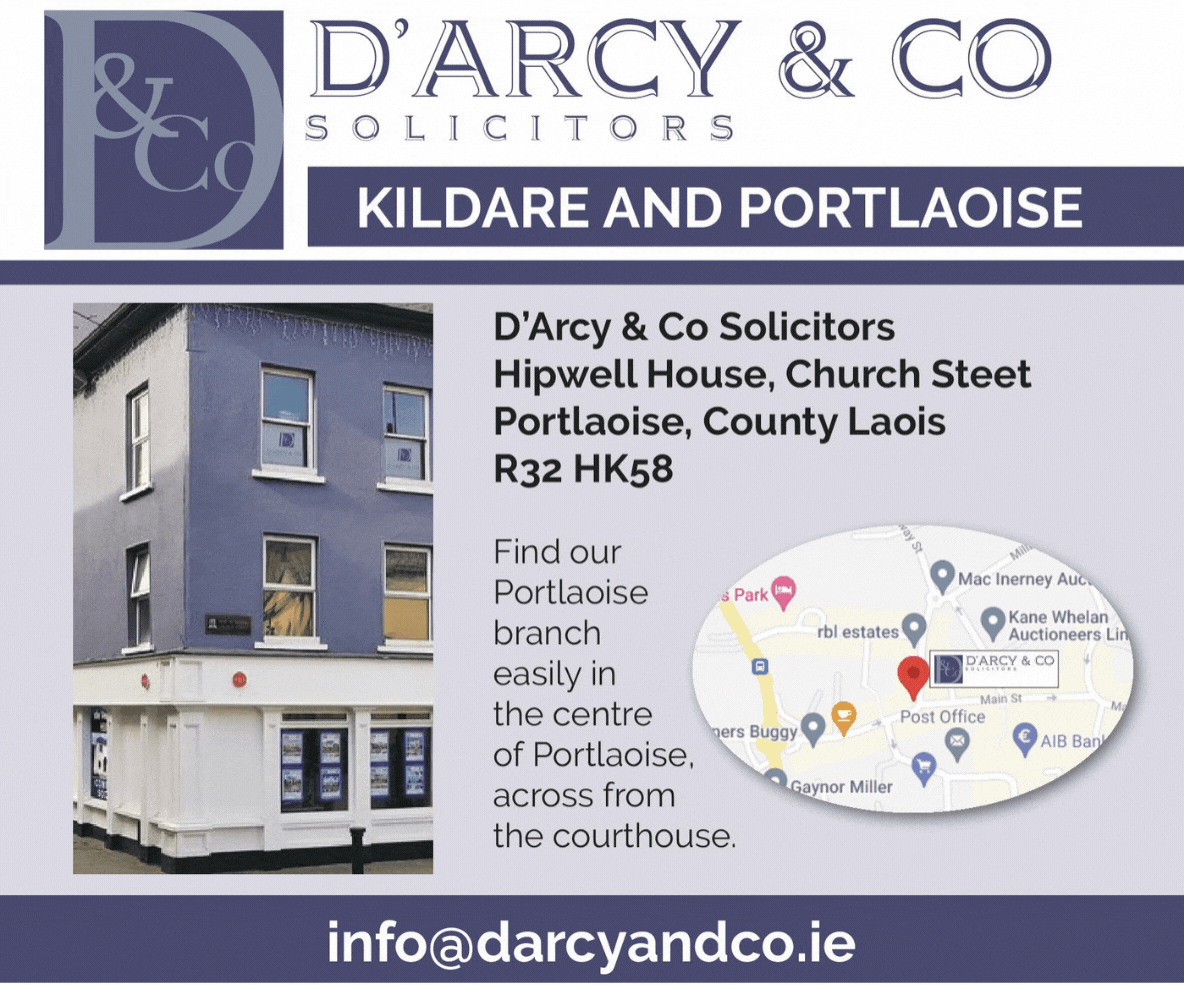 In the aftermath of today's game, Westmeath GAA PRO Donie Malone revealed that the Laois players and management had contributed to this fund.
Malone informed the media that the Laois players and management had done a collection on their team bus and given €250 to the cause.
As a player, 26-year-old Lee, won U-14, U-16 and minor honours with St Mary's Rochfortbridge.
He has also lined out for his local school St Joseph's, Rochfortbridge in the Leinster Schools senior football 'A' championship a few years ago.
Westmeath players and management donned t-shirts with Lee's face on them in their post match celebrations.
All here in LaoisToday wish Lee the very best of luck in his battle.
SEE ALSO – In Pictures: Laois fans show their support but disappointing Croke Park outing

Brought to you in association with Cllr Brendan Phelan