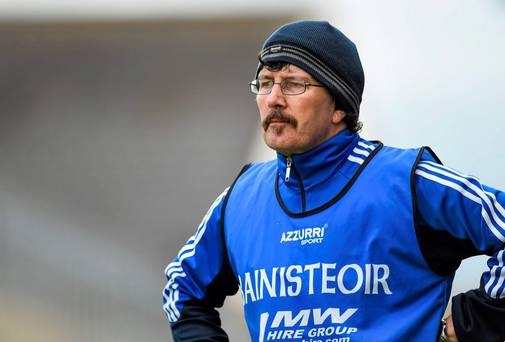 Former Laois hurling boss Seamus 'Cheddar' Plunkett has questioned just how positive club amalgamations are in Laois.
Speaking recently on the Joe.ie GAA Hour with fellow Laois man Colm Parkinson, Plunkett says he believes that while amalgamations certainly has upsides, they also have some downsides.
These, he says, relate to participation and the impact that they have upon smaller clubs.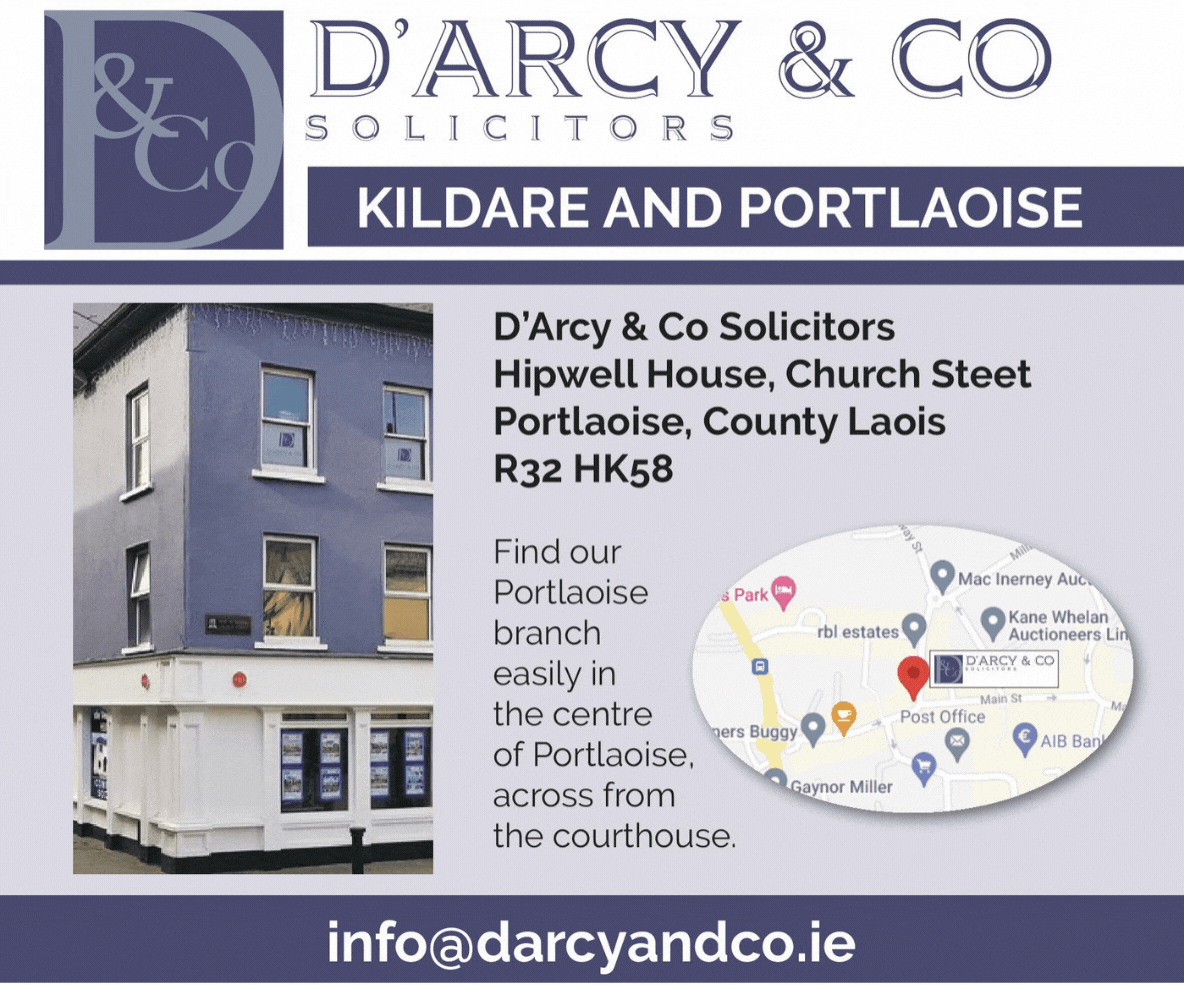 He said: "Amalgamations certainly have worked well and have served Laois hurling well, but they do have some downsides.
"The less amount of clubs, the less opportunities there are for some players to play at a reasonably high level.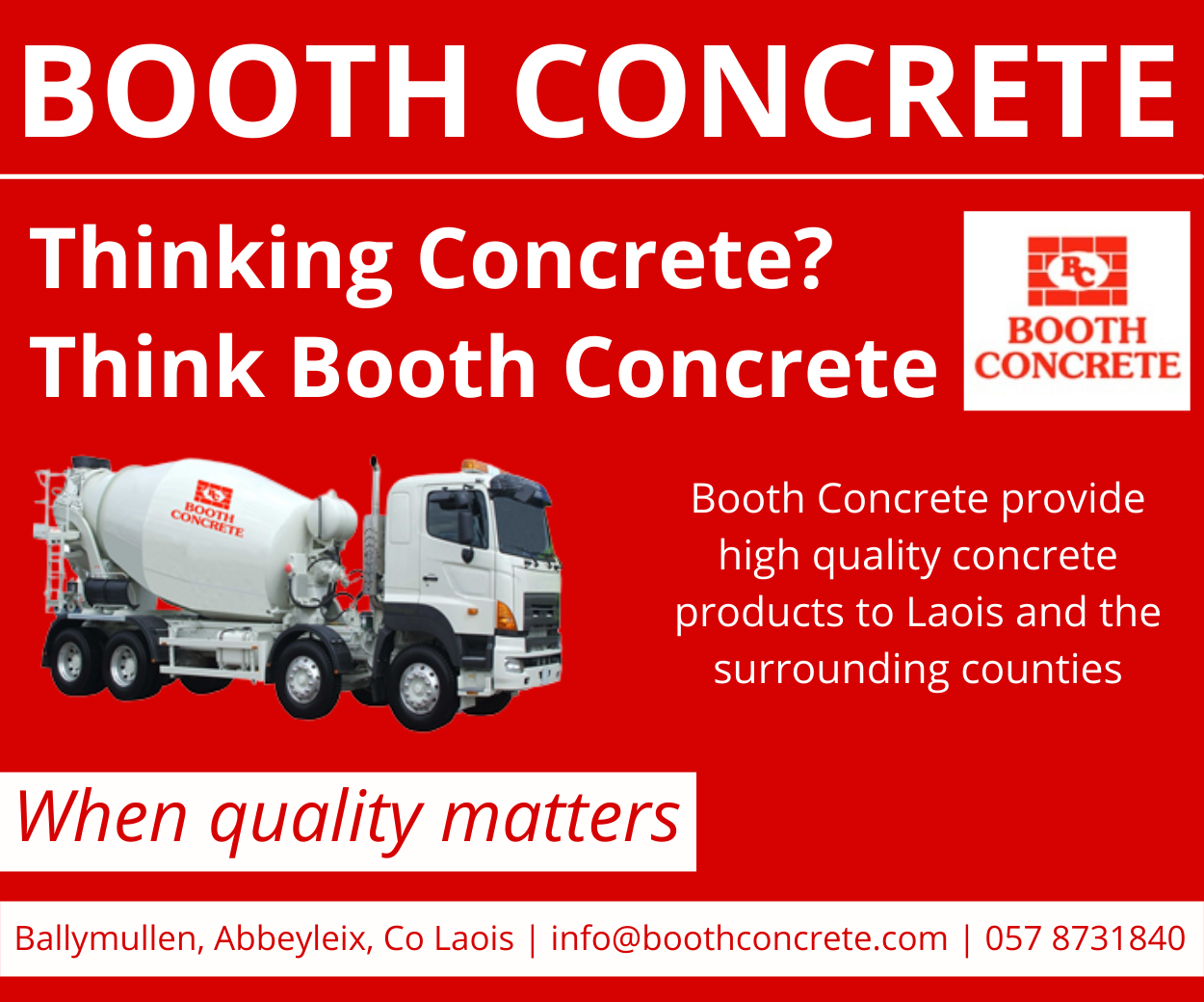 "Another one would be if two former senior teams were to join, would there be enough space for everybody to play in that?.
"Of course that rises its own issues then because their second team may be stronger than some local junior team in the next parish. That denies them the opportunity to push on.
"There's a knock-on effect to all of these things but there definitely is a solution within all of that and one of the other solutions is in terms of combining a lot of those junior clubs together into an area team which is not dissimilar to Cork, maybe not as big as that, and looking at structuring your championship.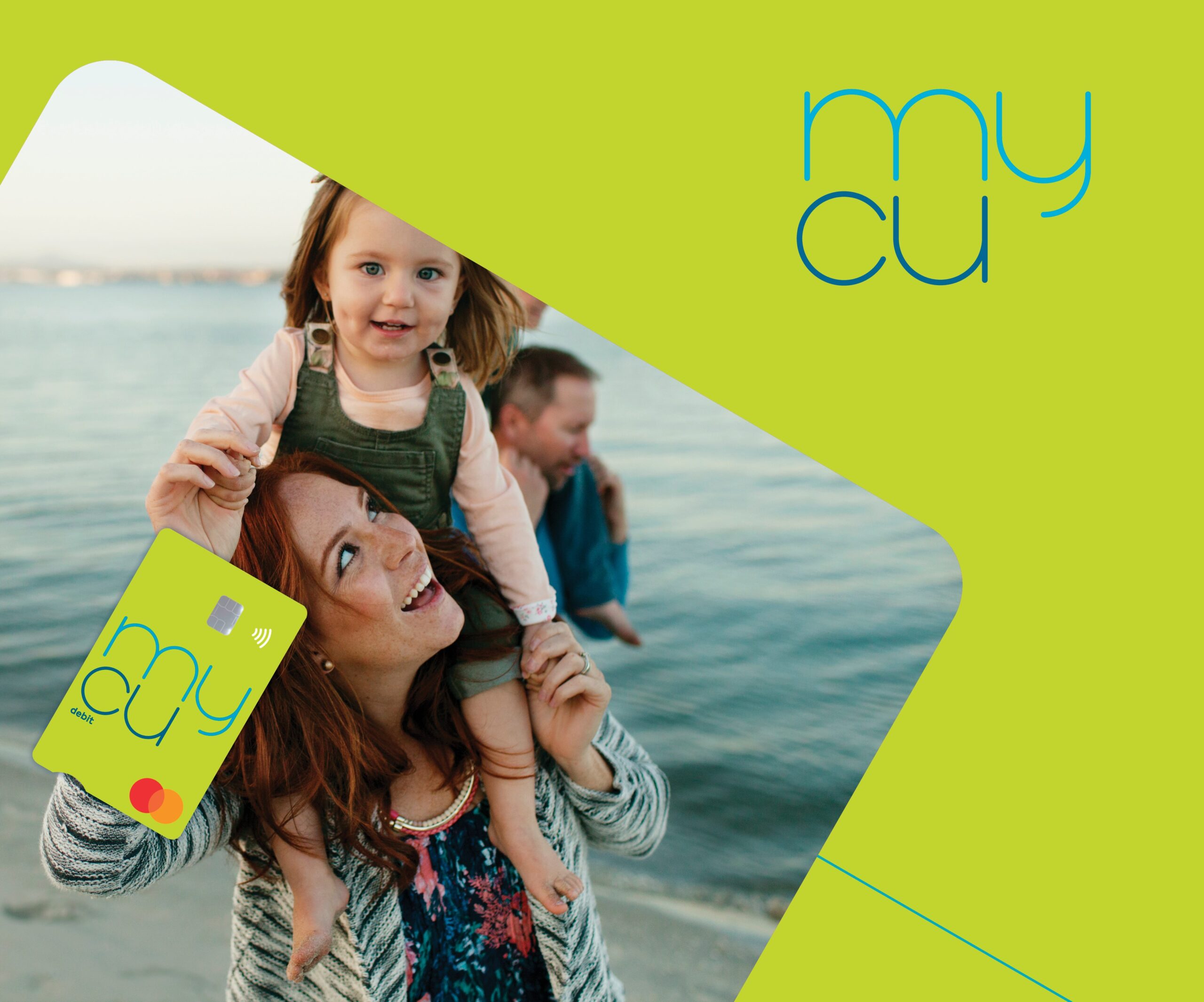 "I think what should be looked at is: how can we ensure enough quality game for all of our players, you know, the top performance and the middle performance and the lower performance? How can we structure our championship?
"And then go back to our clubs and restructure ourselves to make sure that that happens."
Cheddar was questioned about changing the style of the championships here in Laois to those of the likes of the Kerry championship who have a complicated system but allows every player to play senior football or hurling.
He said:"I think it's a brilliant idea. I think if a player is ambitious enough and wants to reach the top will definitely improve playing at a higher level.
"Can we leave a sufficient window within the county championships to play off junior championships, and then to be able to amalgamate teams to play in the senior championship".
With that thought in mind, he knows that it could face a few problems with league championship at county level.
Cheddar said: "There are enough intelligent people in the GAA to bring a few people together and to fix this.
"One of the solutions to this could be that a player could train twice a week with the county team and once with the club to even things out".
SEE ALSO – Laois woman Emma receives overall Sports Scholar of the Year award from DCU