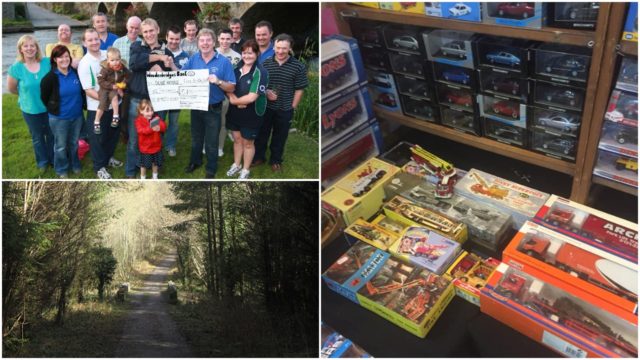 Brought to you by Laois Tourism 
It's that time of the week again when we look to see what's going on for the weekend.
We are entering the beginning on the Easter holidays this weekend and there is lots for families to do over the weekend.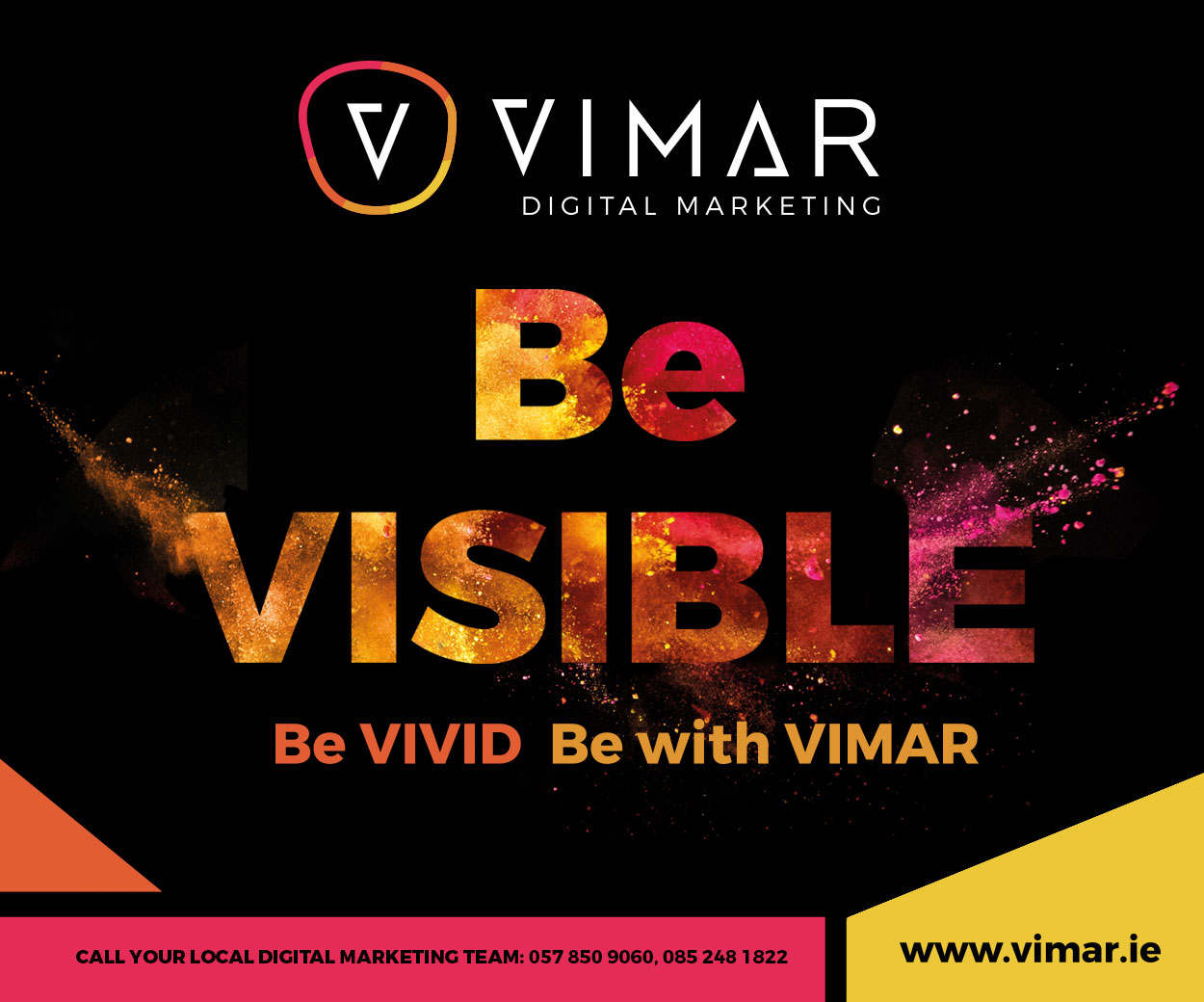 Enjoy some outdoor fun egg hunting and chocolate eating with Easter Hoppenings in Dunmore Woods in Durrow.
For all contemporary dance fans there is a super dance festival running in Dunamaise Arts Centre all weekend with performances, workshops and exhibitions.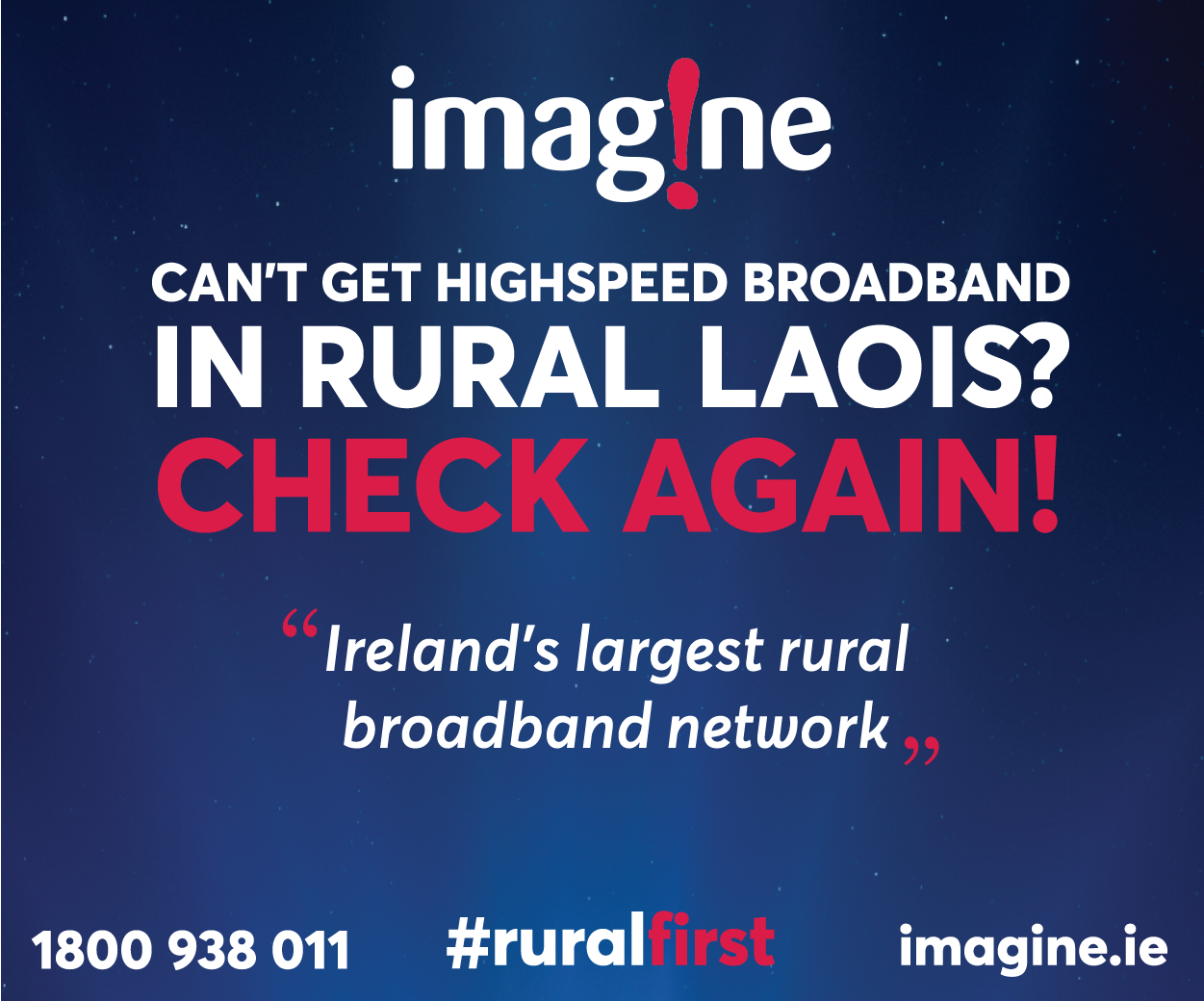 This is a must for all dance fans. There's drama in Mountmellick, comedy in Portlaoise, walks in Woodenbridge and a vintage run in Raheen. Something for everyone.
THURSDAY APRIL 11
Laois Dance Platform
This is the first event of a full dance festival running in the Dunamaise Arts Centre from Thursday 11th to Sunday 14th. The festival, funded by the Arts Council, offers the opportunity to engage in and celebrate dance through high-quality presentations.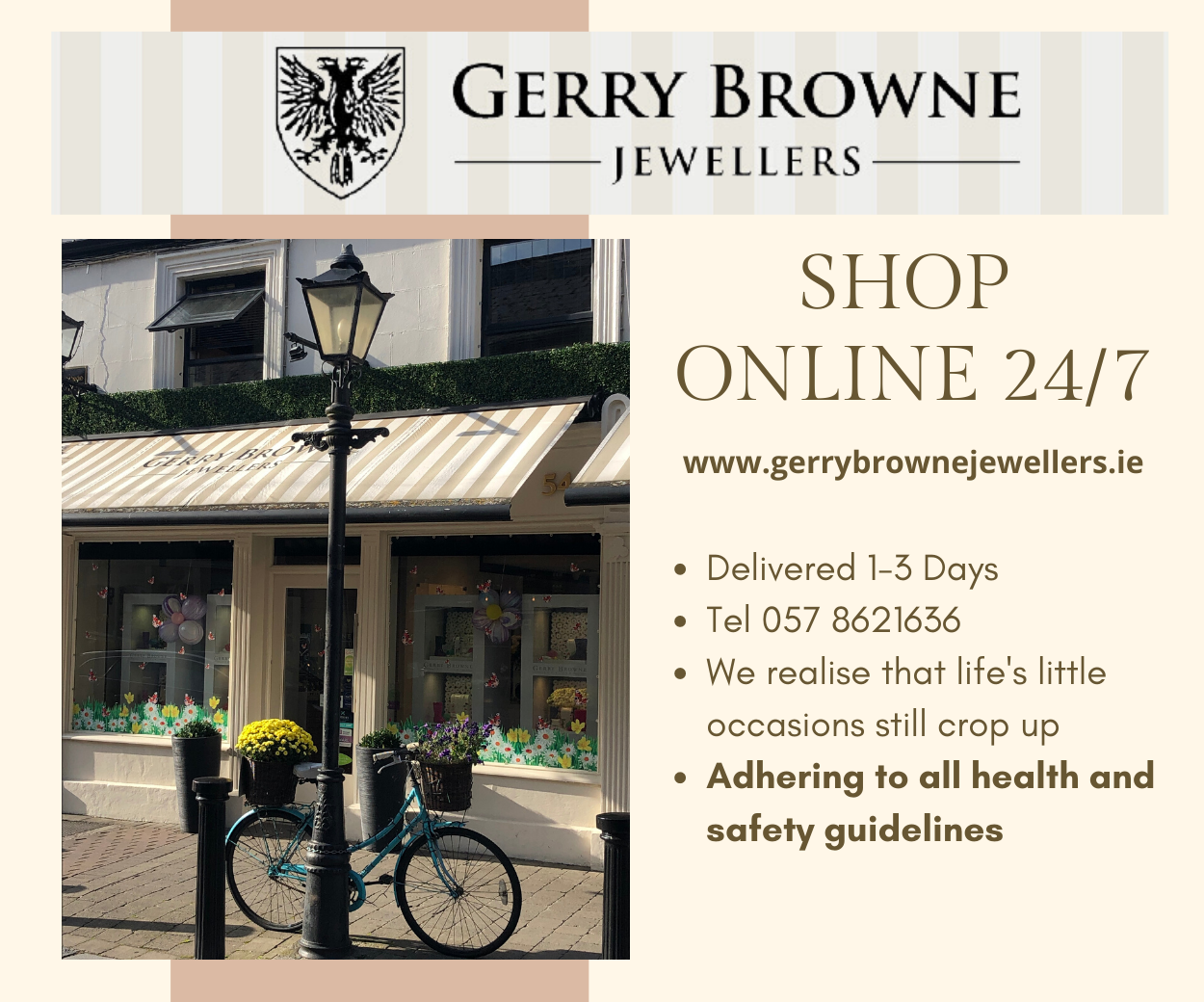 It has the excellent mix of young and professional dancer's and also gives the opportunity for local dancers to get involved.
Thursday night's event presents performances, exhibitions and a film premiere of Swan Lake. This is a must for all aspiring dancers. The event is just €10 and begins at 7pm. For more information call 057 8663355 or see www.dunamaise.ie
FRIDAY APRIL 12 
Fusion Laois Easter Ball
School's out and our Laois teenagers are getting dressed up to celebrate at Fusion Laois Easter Ball at the Castle Arms Hotel Durrow. There will be top DJs on the night and a strict dress code. Tickets are €15 and are on sale on Tickets.ie and local Supervalu stores. The disco runs from 8.30pm-11.30pm. For more information see facebook.com/fusionballlaois
Giz A Laugh's Enya Martin 'Would Ya Be Able'
Kick off the weekend with some comedy at Kavanaghs Bar & Venue. Giz a Laughs Enya Martin brings her brand new stand-up comedy show to Portlaoise. The show promises laughs and mayhem! Tickets are € 16 and the gig begins at 9.30pm.
God Has No Country – Drama
Come and hear the true story of Monsignor Hugh O'Flaherty's WW2 war time exploits. The play is written and performed by Donal Courtney.
Donal was an adjudicator at the recent Mountmellick Drama Festival and was so impressed with the The Balcony Theatre, Mountmellick that he is bringing his own show here this Saturday night. Tickets are € 10 and the play begins at 8pm sharp. Tickets are available on the door.
SATURDAY APRIL 13
Laois Dance Platform
The dance festival continues today with a range of performances from national, international and local youth dance groups. The performances are of exceptional quality from dancers at the top of their game.
There will be a mix of solo and group performances that make for a hugely entertaining evening. The Laois Dance Platform 2019 begins at 7pm and tickets are €18/€16. For more information or to book call 057 8663355 or see www.dunamaise.ie.
Dead Rockers Society
The Dead Rockers Society are from Dublin and they pay homage to the best of the best that are now rocking that great gig in the sky! A great night is guaranteed in Kavanagh's Bar & Venue. Tickets are € 9.50 and the gig begins at 9:30pm. For tickets see www.ticketweb.ie
Kev's Models
The Castle Arms Hotel is hosting Kev's Models this Saturday. This toy and model auction is great for collectors and for anyone looking for an unique piece. Entry is free and it begins at 11.30am . For more information see facebook.com/Kevs-Models
Easter Hoppenings – Family Fun
There are a few places left on the Easter Hoppenings, family bunny hunt fun day in Dunmore Woods in Durrow. They are taking place on Saturday 13th and Sunday 14th at 12pm and 3pm each day.
This is a lovely family afternoon egg hunting and chocolate eating whilst hearing the wonderful magical stories of Laois. Begin by following the clues to find the bunnies and their eggs. Hear stories about Easter myths & legends & face painting. Enjoy some hot chocolate with marshmallows for kids and tea/coffee for parents. The cost is €15 per child and parents go free. To book see www.dunamaise.ie
Warre Natural Beekeeping Course
Dunmore Country School is a wonderful haven of all things organic and traditional when it comes to gardening and bee keeping. Learn everything you need to know about natural bee-keeping in this t 1 day workshop. It cost € 90 and runs from 10am-5pm. For more information see www.dunmorecountryschool.ie or ph: 087 125 8002
SUNDAY APRIL 14 
Woodenbridge Walk
Woodenbridge Community Alert is a having a fundraising walk on the 14th. This will be a 7km walk around the blue way with registration from 1.15pm with the walk beginning at 2pm.
Athletic star Avril Deegan will lead the walk as this year's guest of honour. Refreshments will be held afterwards as well as raffle. This is a lovely way to support the community while getting to experience a lovely walk.
Laois Dance Platform – Workshops
The Sunday of the festival offers a chance to get involved in a number of workshops with professional dancers. A true inspiration for more junior dancers. The workshops cost €10 but are free to anyone.
SEE ALSO – In Pictures: Serious style at The Heath Golf Club Fashion Show