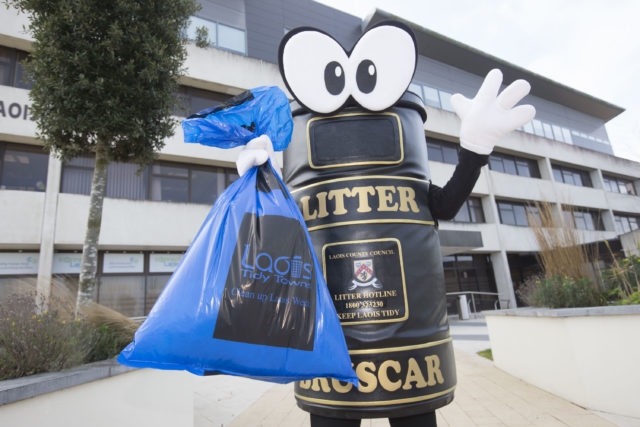 This is Clean Up Laois Week and the local authority are redoubling their efforts to clamp down on illegal dumping across the county.
A whole range of measures are being deployed in pursuit of illegal dumping culprits and those who would blight the countryside.
The local authority continue to issue on the spot fines, take court cases and serve notice on offenders, 23 already this year for abandoned cars.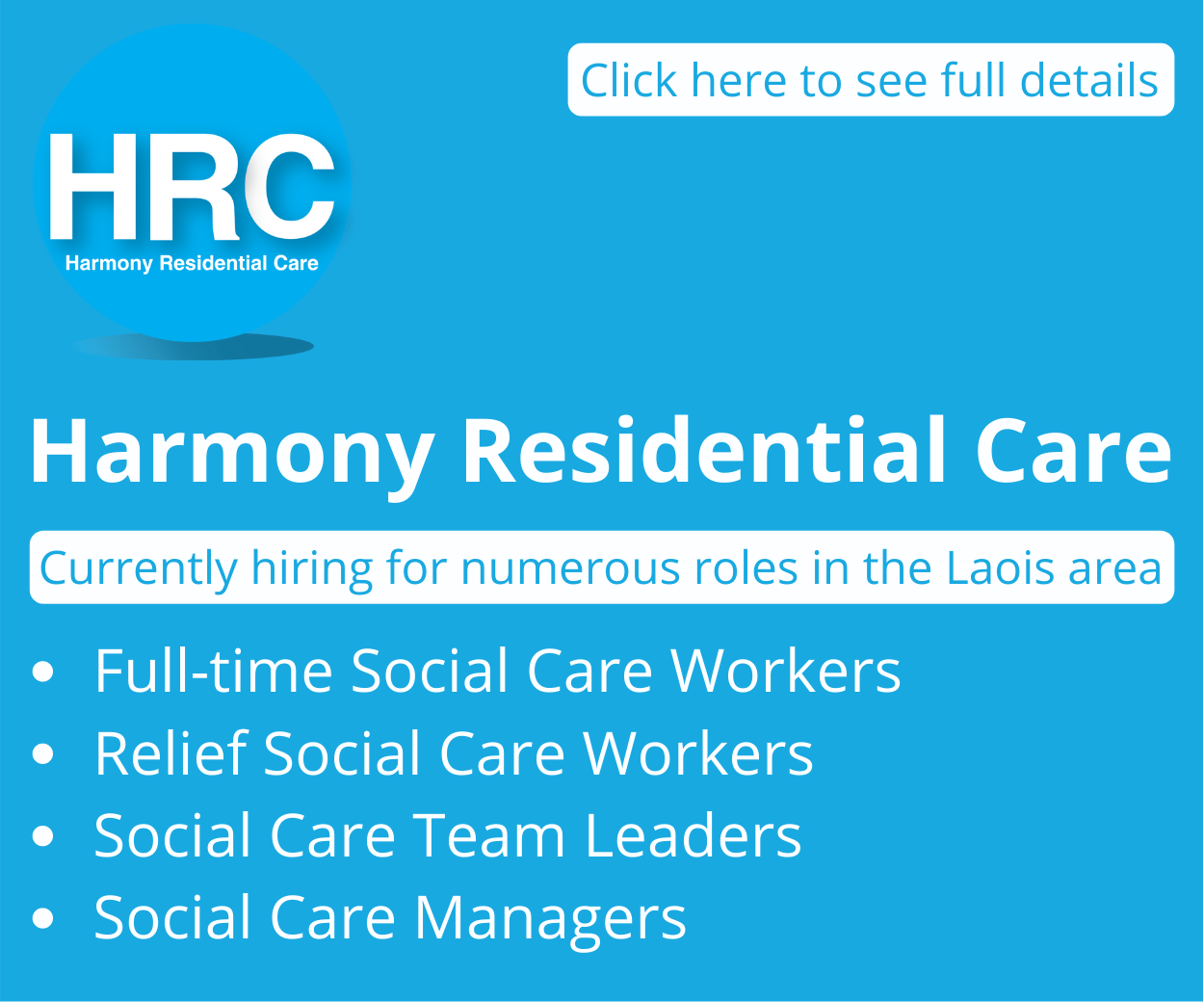 However, in a bid to curb fly tipping and illegal disposal of rubbish the Council have new weapons on their arsenal.
Director of Services, Michael Rainey has informed Cllr Willie Aird that the Council are using and increasing the number of locations for CCTV cameras to catch culprits in the act.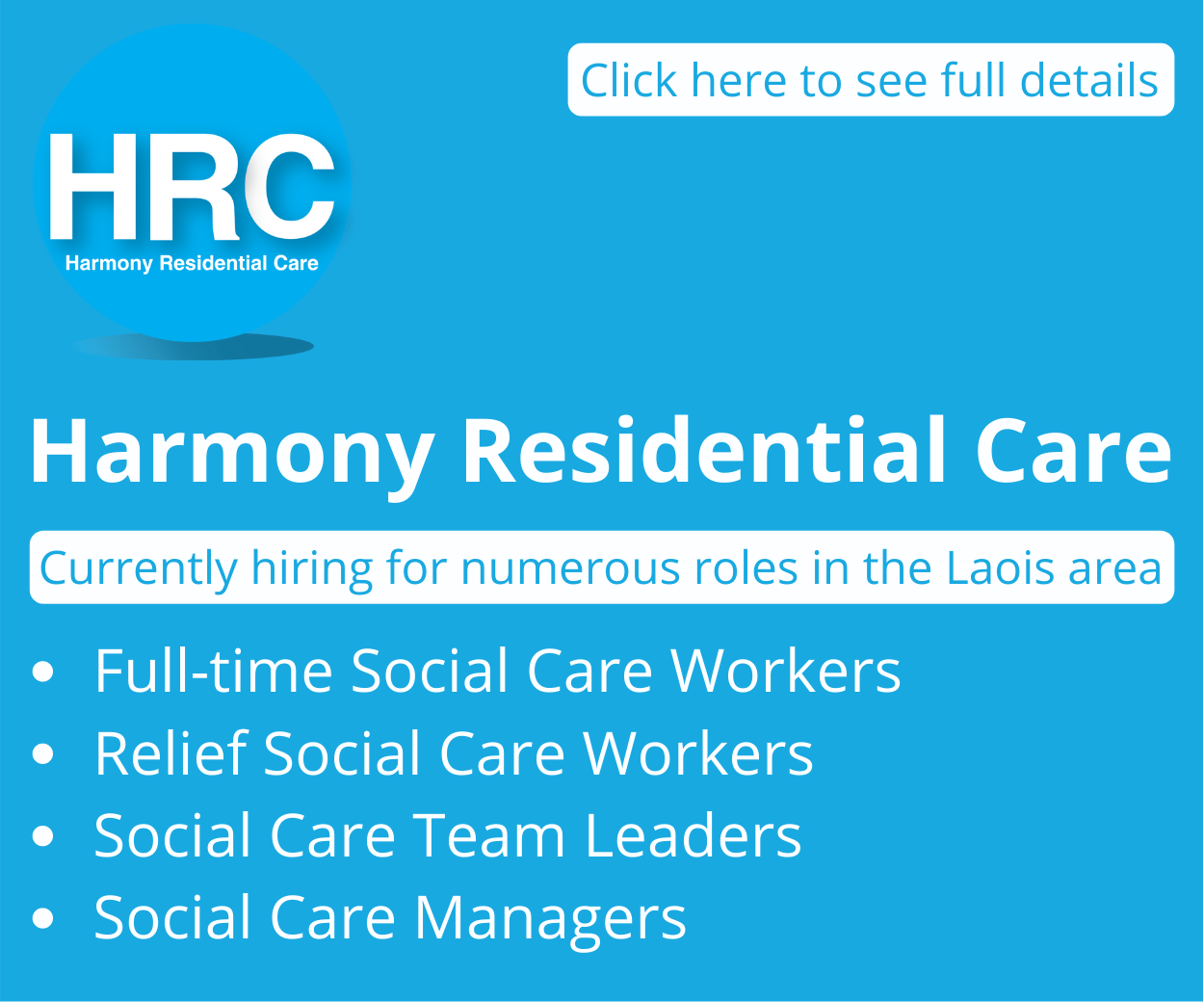 Cllr Aird said he was glad to hear this as they had made provision in their budgets for such surveillance and he wanted to be sure they were being utilised.
Michael Rainey noted that while the locations of the cameras could not be disclosed, they had to be installed in locations where they could view the litter black spot while at the same time not be visible so that they can't be stolen or vandalised.
The local authority has also embarked on issuing Waste Bye Law Letters which require residents to furnish the Council with details as to their refuse collection and disposal arrangements.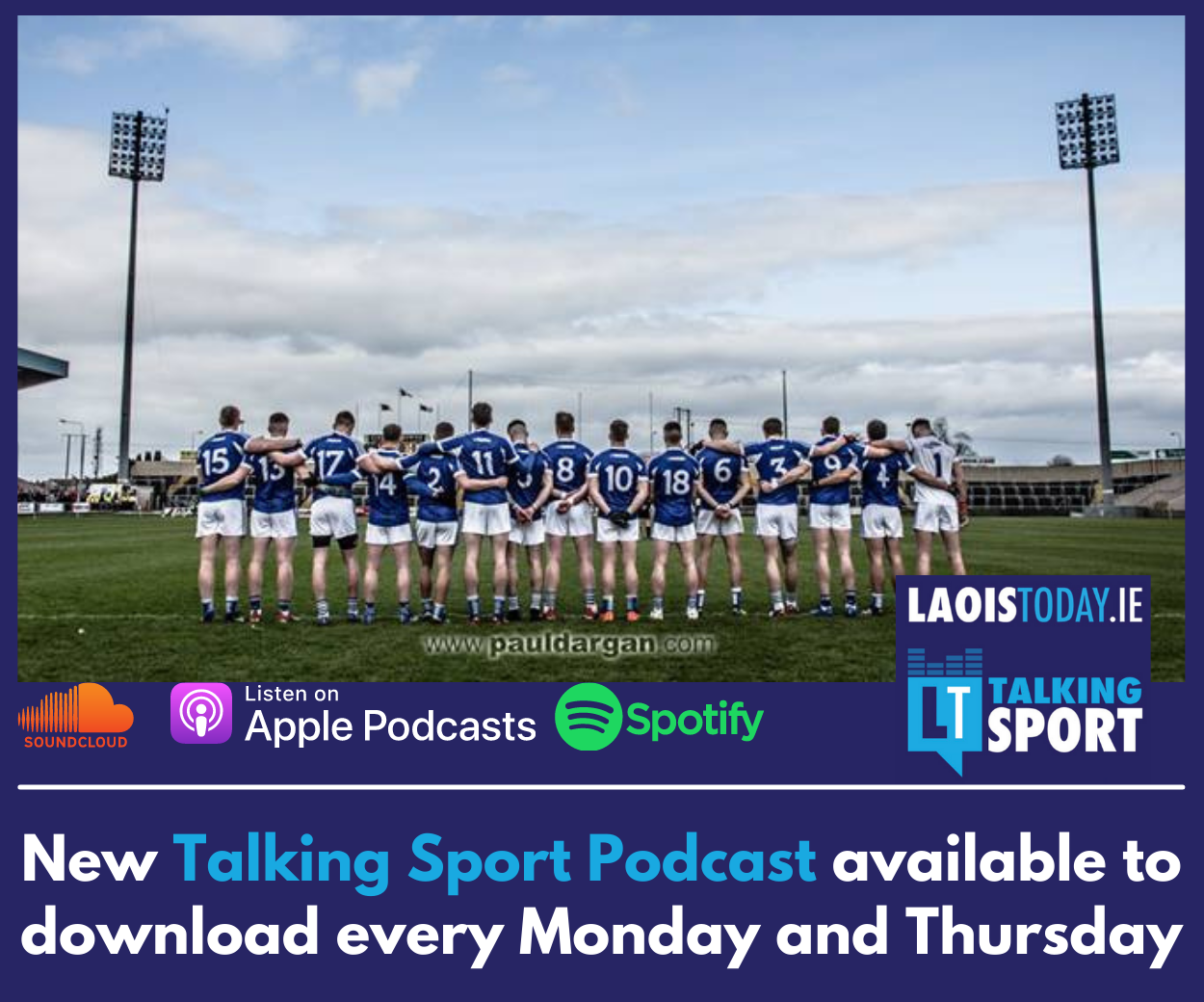 Two hundred such letters have already being used in Portlaoise, Portarlington and MOuntrath with more to follow in what are regarded as problem estates in the near future.
Noting the cost of cleaning up illegal dumping on the Council, Cllr Caroline Dwane felt that the new legislation would make a big difference.
"Householders have to produce evidence of how they are disposing their domestic waste. It's in its early stages but it's a game changer," she believed.
Cllr Noel Tuohy said that in some instances people are aware of the culprits but they are afraid of getting involved and of reporting someone they know, especially if it's a close neighbour. Some people he said were using the public litter bins to dispose their own household rubbish.
Cllr John Joe Fennelly had no such qualms: "We have the best environmental section in the country. If anyone has a problem let me know and I'll report them. We got it stopped in Abbeyleix. If anyone sees somebody filling the public bins, just tell me. We had a situation in Abbeyleix where a person was filling the public litter bins with plastic bags of ashes, it was incredible."
Cllr Willie Aird said he would like to see a report on the statistics from the CCTV cameras and added: "We spare no money on tackling litter in Laois. Our environmental section is great and very supportive with pickers, gloves and bags for those looking to improve our environment.
"People are now out in their hundreds and it's great to see so many children helping and the public awareness all the way up from primary schools. But think of the better use we could put that budget towards doing other things if he didn't have to spend so much on cleaning up."
Meanwhile the Chairman's Cllr John King's Award for Good Environmental Practice on the Farm will be presented at an event in County Hall on April 29.
SEE ALSO – Check out the dedicated jobs section on LaoisToday.ie