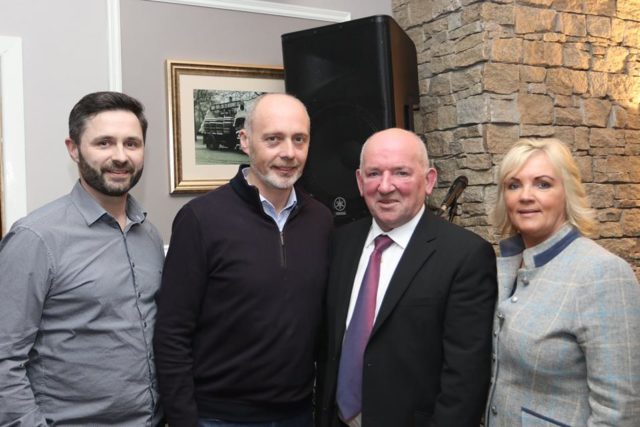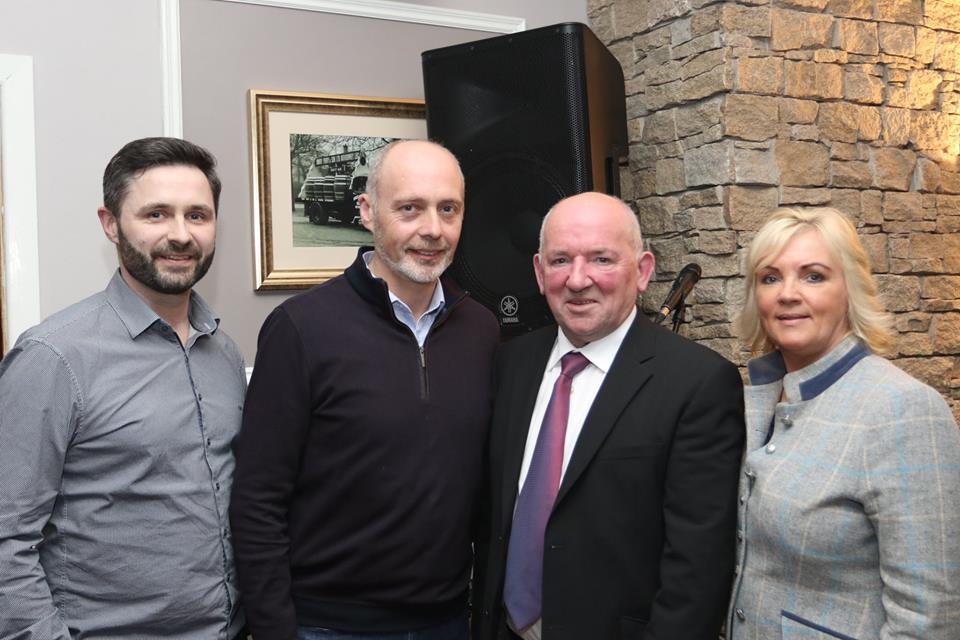 Louise Phelan, the Laois woman who was Paypal's vice president of global operations Europe, Middle East and Africa for 13 years before recently stepping down, has offered to chair a taskforce in Laois to help increase employment and tourism with the help of local communities.
Ms Phelan made the comments while speaking at her brother Brendan Phelan's official campaign launch in Rathdowney recently ahead of this year's Local Elections.
She played a leading role in creating 1,000 jobs in a local community in Dundalk and believes she could do the very same in Laois.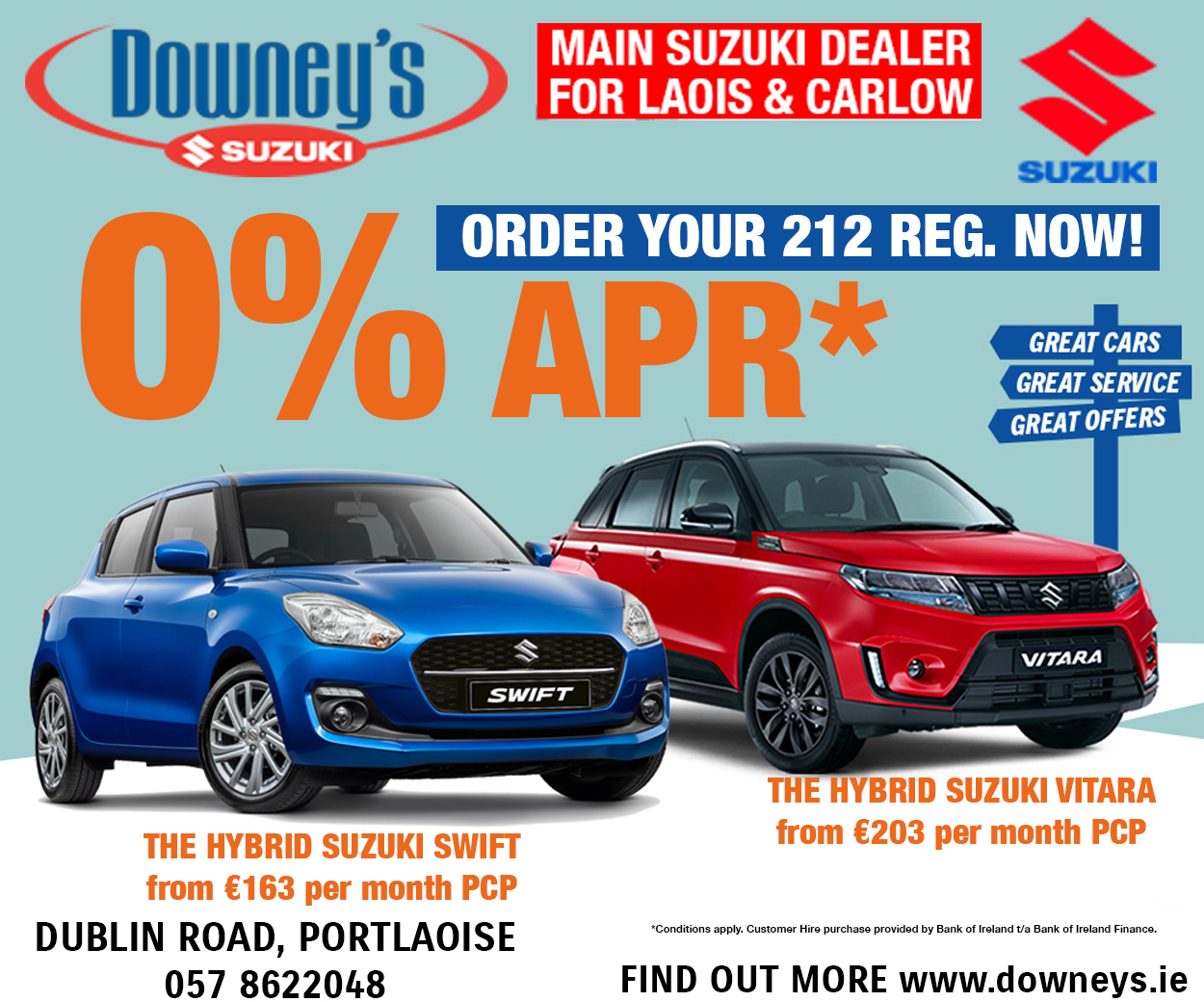 She said: "I briefly supported a local community very successfully in Dundalk. I took an empty building and transformed into the state of an art office for PayPal and put a thousand jobs in Dundalk.
"And the ratio for the thousand jobs in Dundalk is one to seven, so for every one job that we created, we created seven more whether it was in sandwich bars, the local pubs, the local McDonald's, so it had a huge knock-on impact for a lot of the community.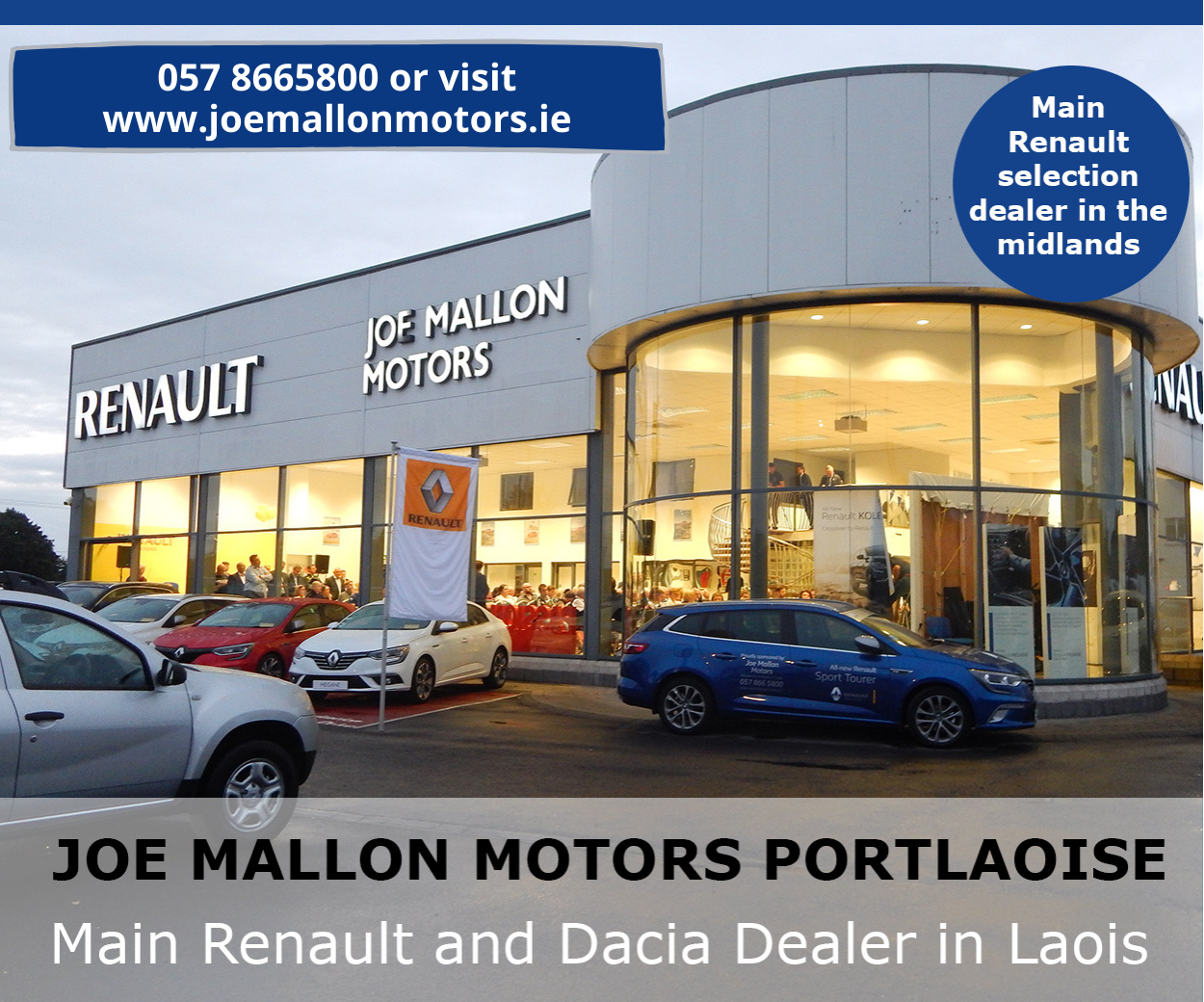 "So here's what I believe is that with the right campaign and support, we can do the very same here in Laois.
"So what I'm committed to do is, the first step is to set up a good taskforce, and I'm very happy to chair that taskforce, and with the support of local communities like Rathdowney, like Mountrath where I went to school, and now we have a great hub in Mountrath in the Brigidine convent, to give opportunities to people to work locally, and I'll expand on that in a second.
"Obviously thinking like Borris-In-Ossory, Durrow, thinking about Laois businesses but also the partnerships we need to have, and certainly working with the County Councils as well.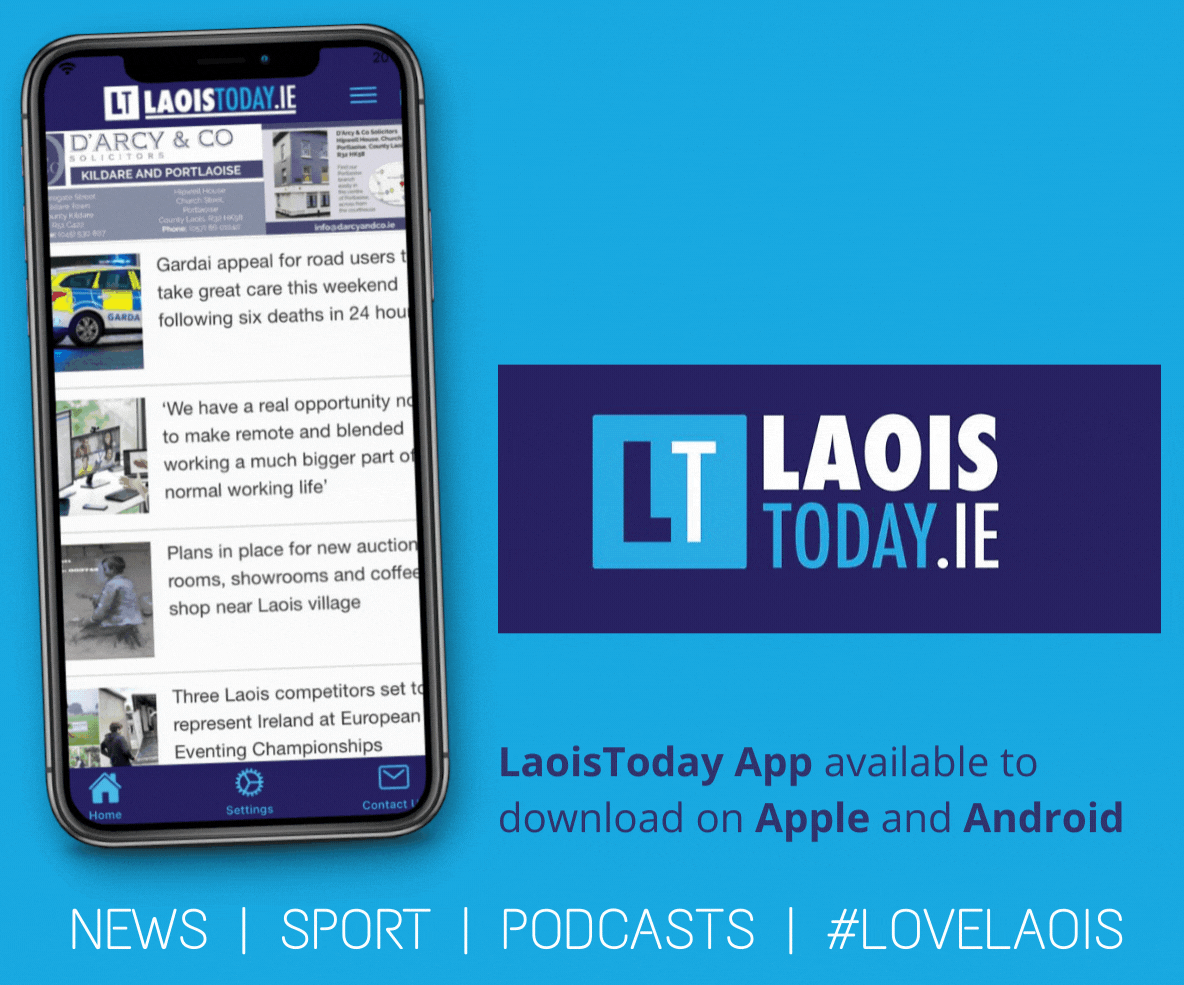 "So the task force will be very limited in time and purpose. I have seen task forces that don't have an end date and not a lot happens. So, if I'm putting my name to commit to setting up a task force to support Laois, we'll certainly have a time bound.
"We'll map out what we feel are the objectives, and then we'll plan how we're going to achieve those objectives."
Ms Phelan says she has done some research, at the request of her brother Brendan Phelan who is seeking re-election in the Borris-In-Ossory/Mountmellick Municipal District.
She wants to set up what she calls 'local hubs' that would allow people who currently commute to work, to be able to remain in Laois.
She said: "We can set up local hubs or centre of excellence, provide office space where people don't have to commute to large cities like Dublin, to avoid those long commutes by most importantly providing a better work life balance, reduce traffic costs and they'd spend more time in their community but also spend more time in with their families.
"So with the support of doing something like that, the bigger cities get a reduction of traffic congestion and certainly all the infrastructure issues.
"I just drove from Dublin today so I feel your pain. We need to look at the gaps in broadband and we just need to figure out the gaps and what are those gaps so that we can fix them and fix the issues and then use the broadband to attract talent but also attract people to be able to work locally in the hubs and lift and drop and put that into other parts of Laois."
Ms Phelan also believes that the tourism sector in Laois is not being maximised to its full potential.
She said: "We need to maximise tourism, I think there's a great opportunity for tourism, I think there's a great opportunity on the Heritage potential that we have in the area of Laois.
"I think we need to create jobs and create revenue for businesses so to support what we actually have already.
"And again I think if you think about as close as Donaghmore Mill, are we exploiting that and using the opportunity to get people to come so they actually do spend funds and money in your businesses."
In the long term, Ms Phelan would prioritise the taskforce.
She said: "I suppose a long term plan, certainly I would like the taskforce. What I have to think about is, how do we get more jobs to Laois, but also how do we make sure that we maintain and keep those jobs in Laois, I think that's the most important thing.
"So I'm very committed to chair this, I'm very committed to supporting the people and I certainly am very committed to coming and setting this up so we do exploit the opportunity that we have and promote Laois as a serious place to work and live."
SEE ALSO – Local Election candidate posts retraction after tweet on nurses causes uproar