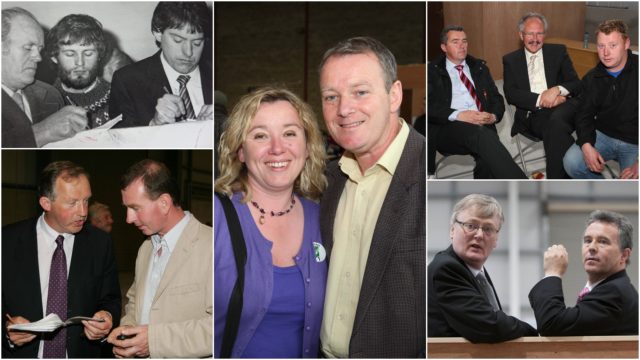 Brought to you in association with People First Credit Union
This time six weeks we'll be in the thick of it. The canvassing will be over, the voting will be done and dusted – the 2019 Local Election count in Portlaoise (in a yet to be confirmed premises) will be in full swing.
Some will know their fate – good or bad. That may be clear as early as Saturday morning, May 25.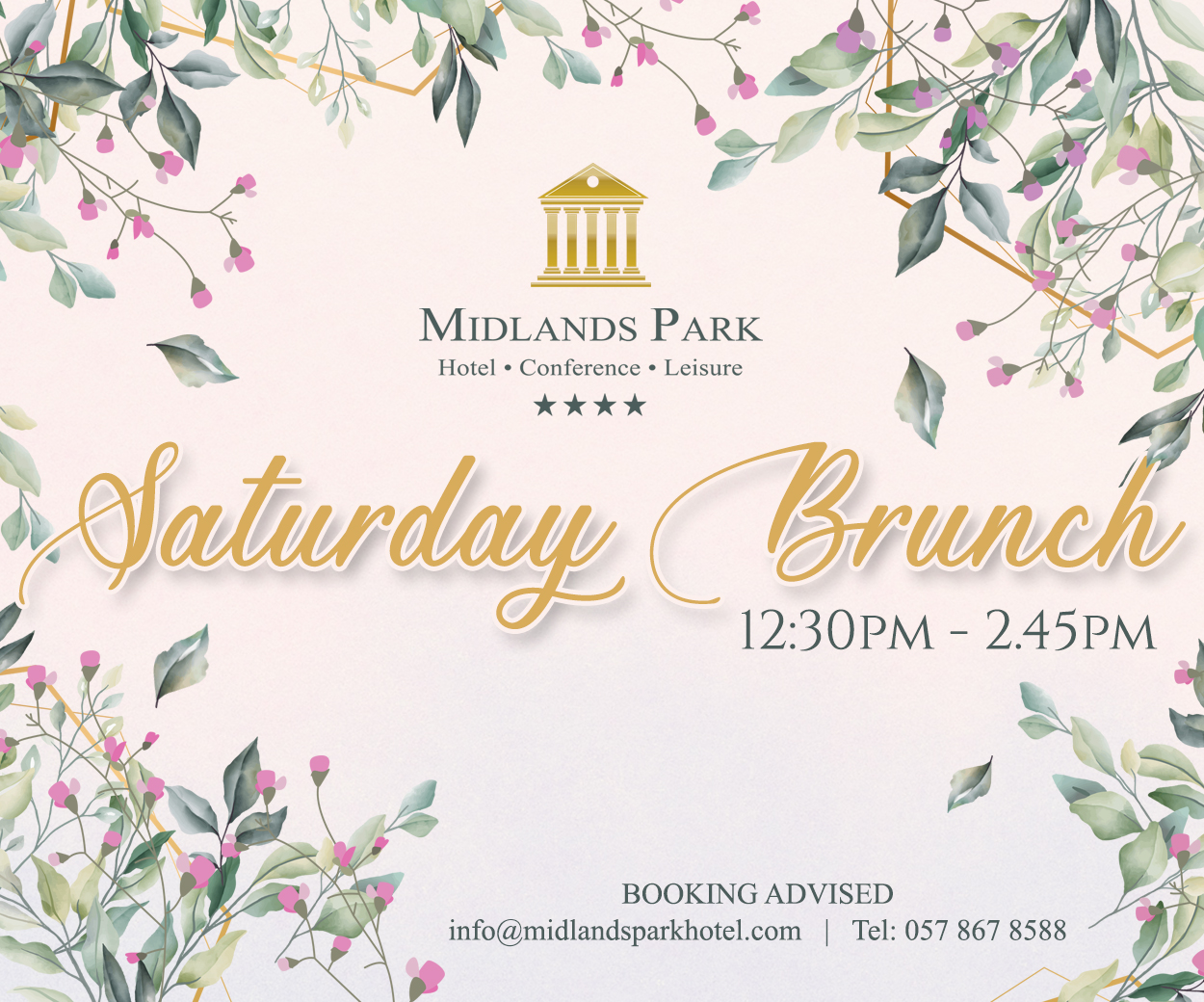 Others will be hanging in – hoping for transfers to do them a favour.
The incumbents will be hoping to hold on, the political challengers daring to break through and take one of the 19 seats on Laois County Council.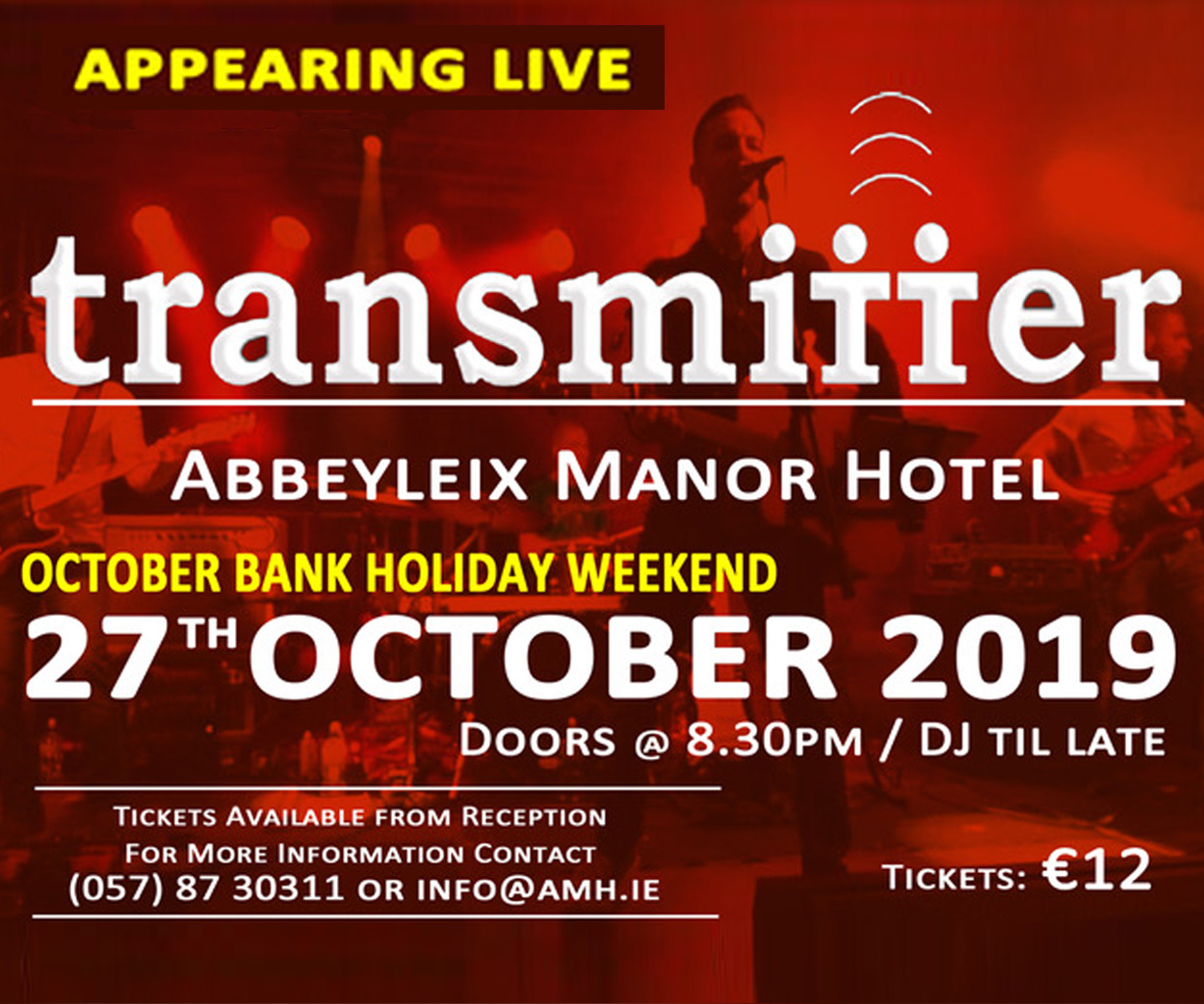 As with all elections you can be sure it'll be dramatic, captivating, riveting.
And we're really looking forward to it here in LaoisToday, the first Local Election we'll cover since being established in February 2017.
Already we're very proud of our election coverage to date – as we've broken all the big local political stories before and have been comprehensive from one side of the county to the next.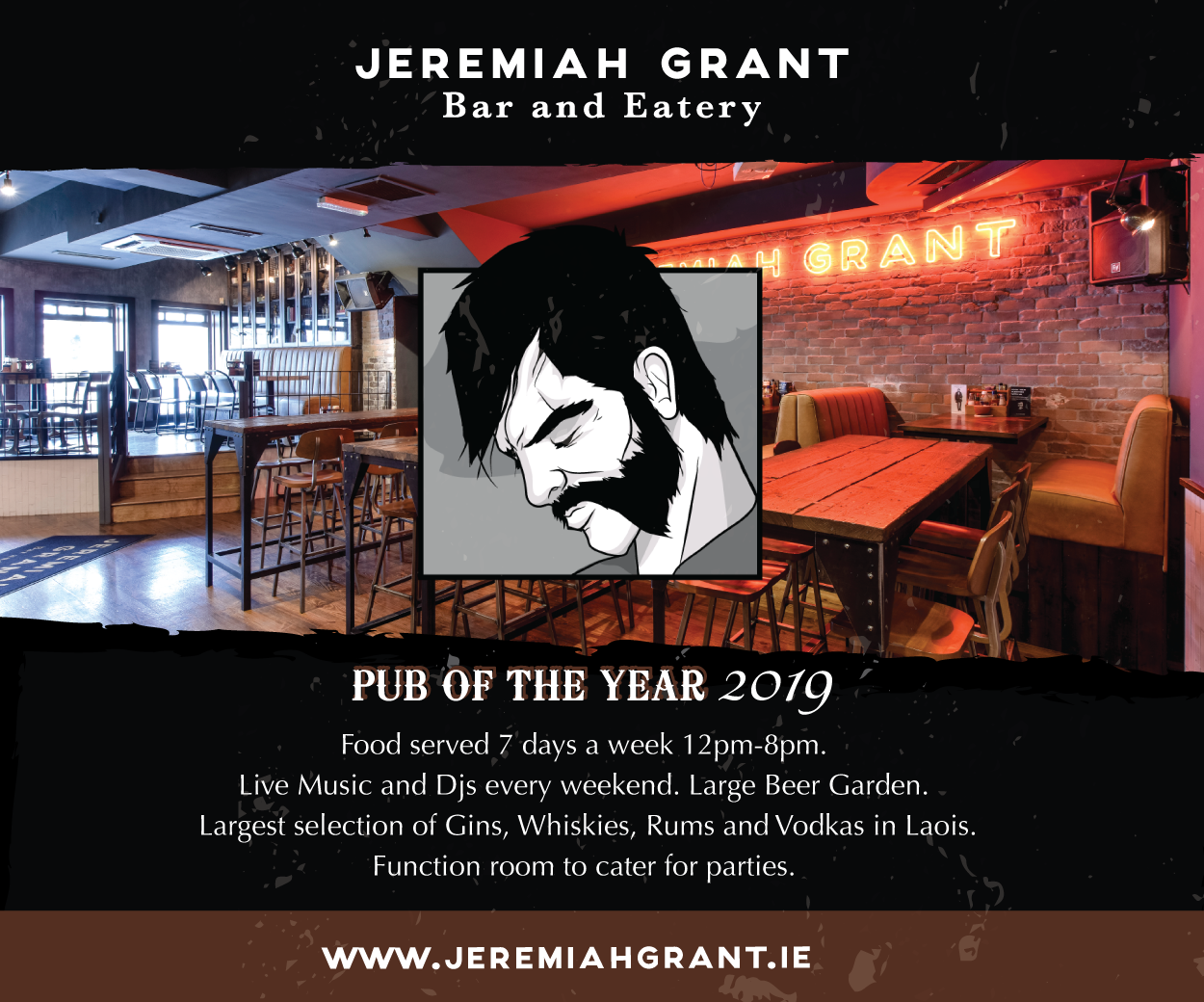 Now, we're going to step it up a level again. We have a series of profiles, features and interviews lined up as well as incredibly indepth plans for the count itself.
But before we look forward we're going to look back – and tomorrow we start our weekly series of Election Memories, as we recall every election since 1979.
Our reporter John Whelan – who has reported at all seven elections during that period (1979, 1985, 1991, 1999, 2004, 2009 and 2014) – will take a trip down memory lane to relive each of those campaigns and those counts.
He'll recall the political landscape at the time nationally, the state of play locally and all the various subplots.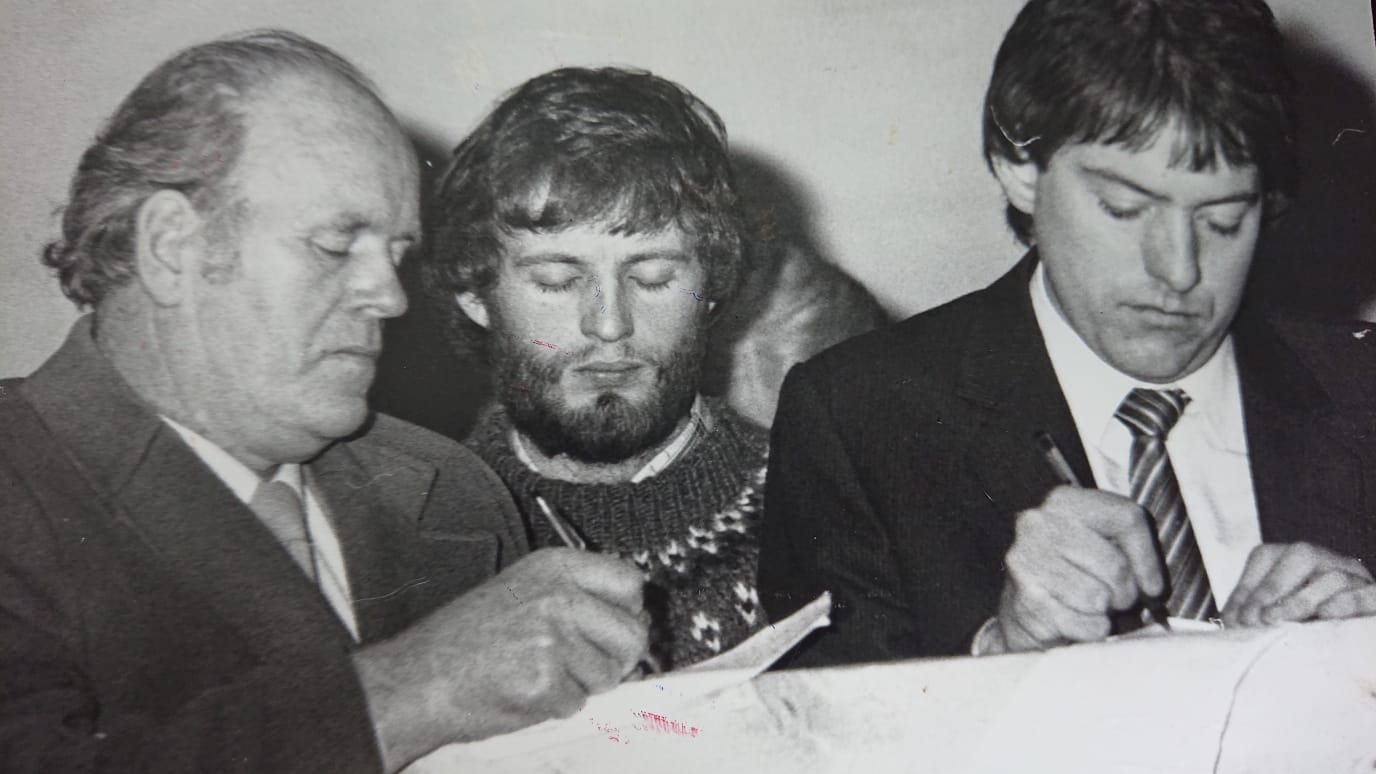 Up until 2014 there were five Local Electoral Areas and 25 councillors – when you start drilling into that there's quite a lot of stories.
From Willie Aird's election in 1979 (when as he says himself in his own jovial way, "the first time I voted, I voted for myself") to the historic occasion in 1985 when Mary Wheatley became the first female member of the council to Brian Stanley's Sinn Féin breakthrough in 2004, Rotimi Adebari's election in 2009 and everything in between and beyond it's a series of pieces not to be missed.
Each piece will be devoured by the political anoraks but they are also an enjoyable, informative and entertaining read.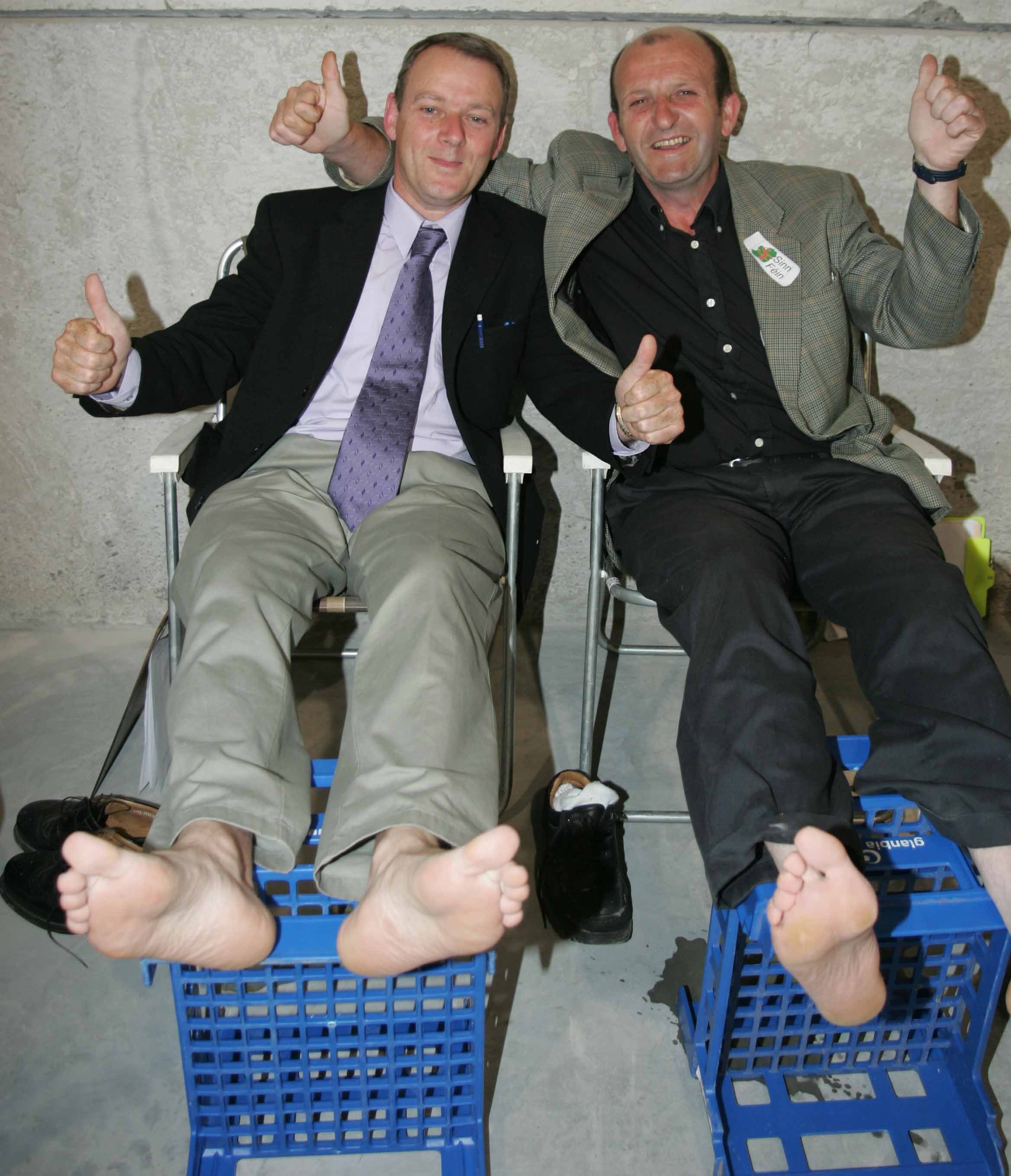 They will also be augmented beautifully by a selection of images from Alf Harvey and Jim Yorke, two wonderful photographers who consistently captured the sheer rawness and emotion of it all.
First up tomorrow is John's look back on the 2004 election – one that saw the aforementioned Brian Stanley win a council seat, the arrival of Tom Parlon's wide and varied team of PDs, a marathon recount involving Mountrath's Larry Kavanagh, a dramatic triumph for Vicarstown publican Michael Turley and a success for then Laois GAA chairman Dick Miller.
And we'll be reflecting on a different year every Monday between now and polling day.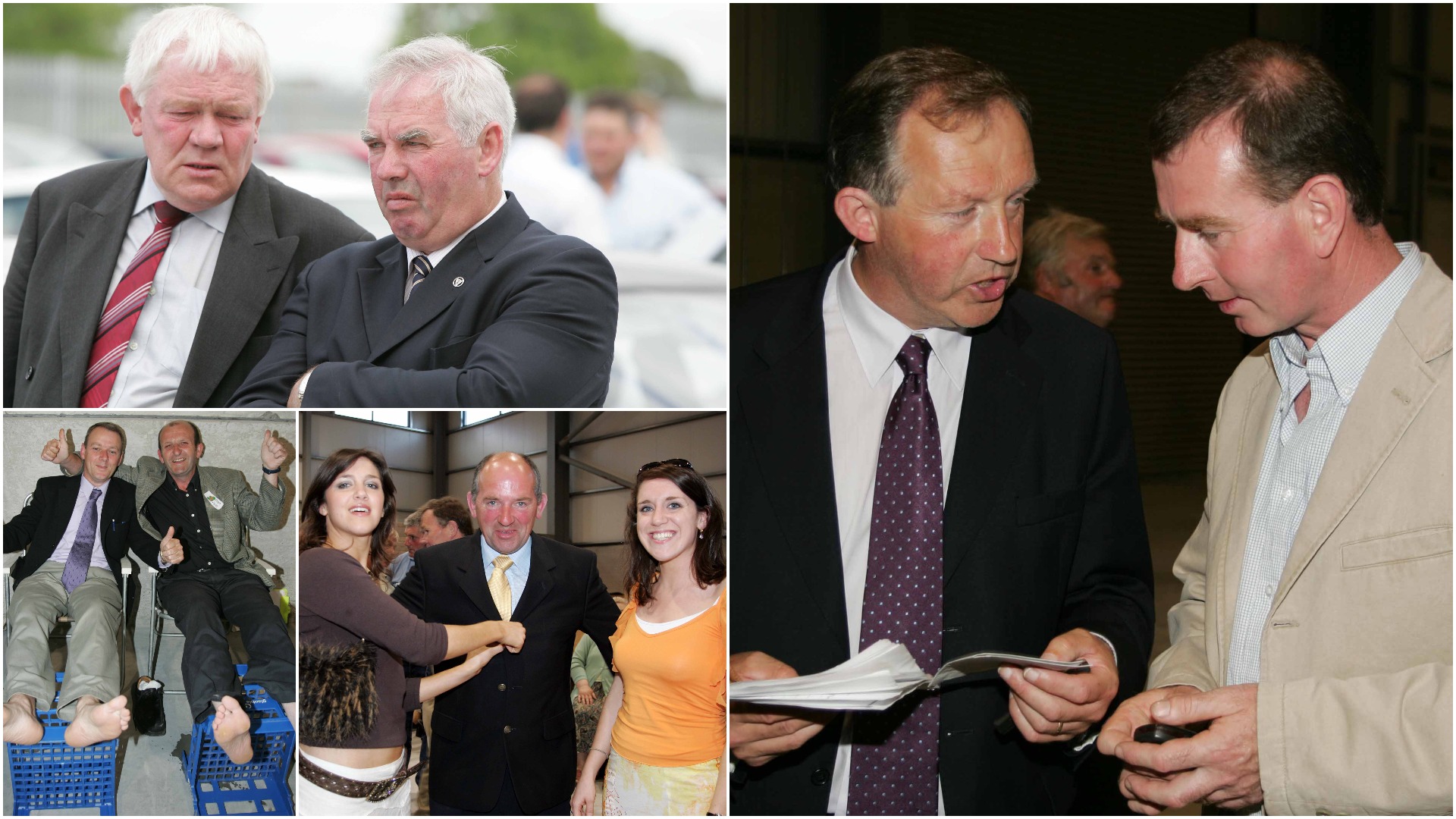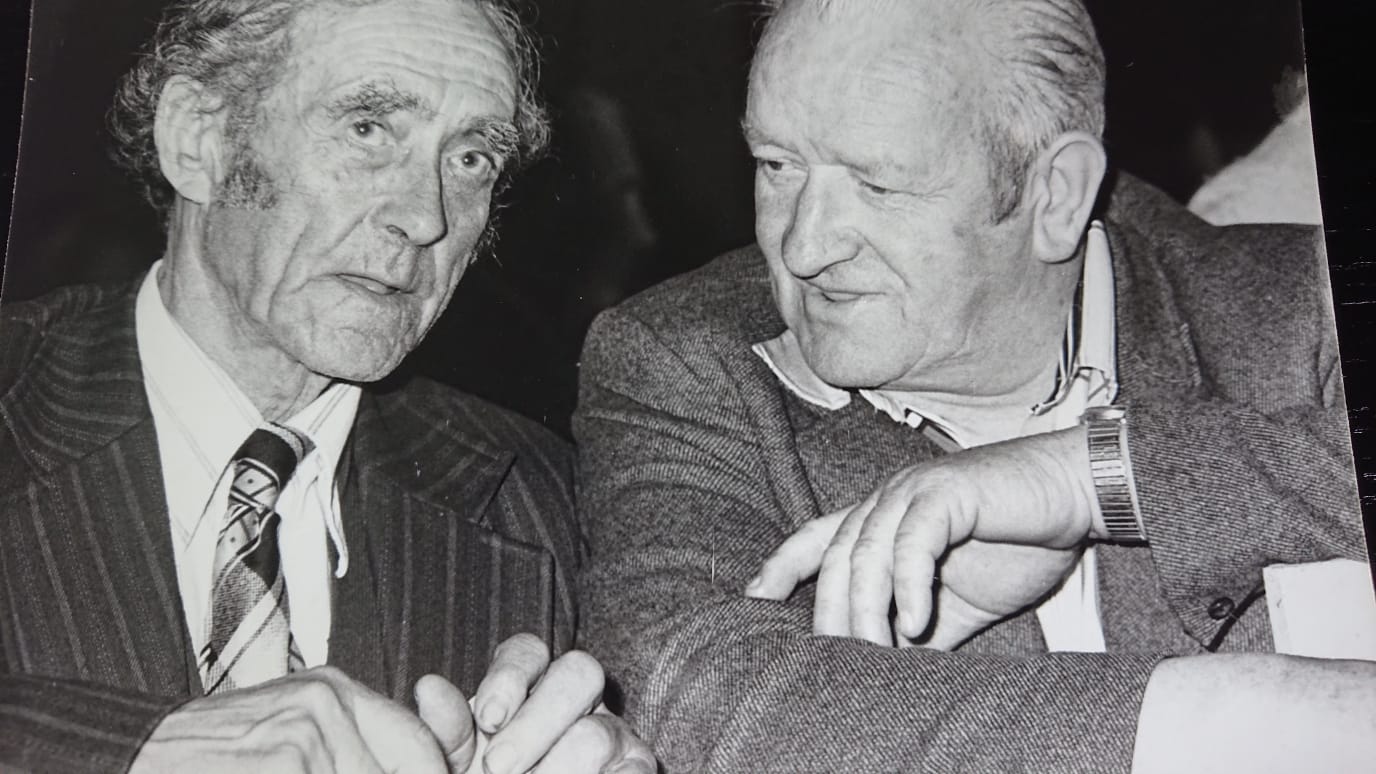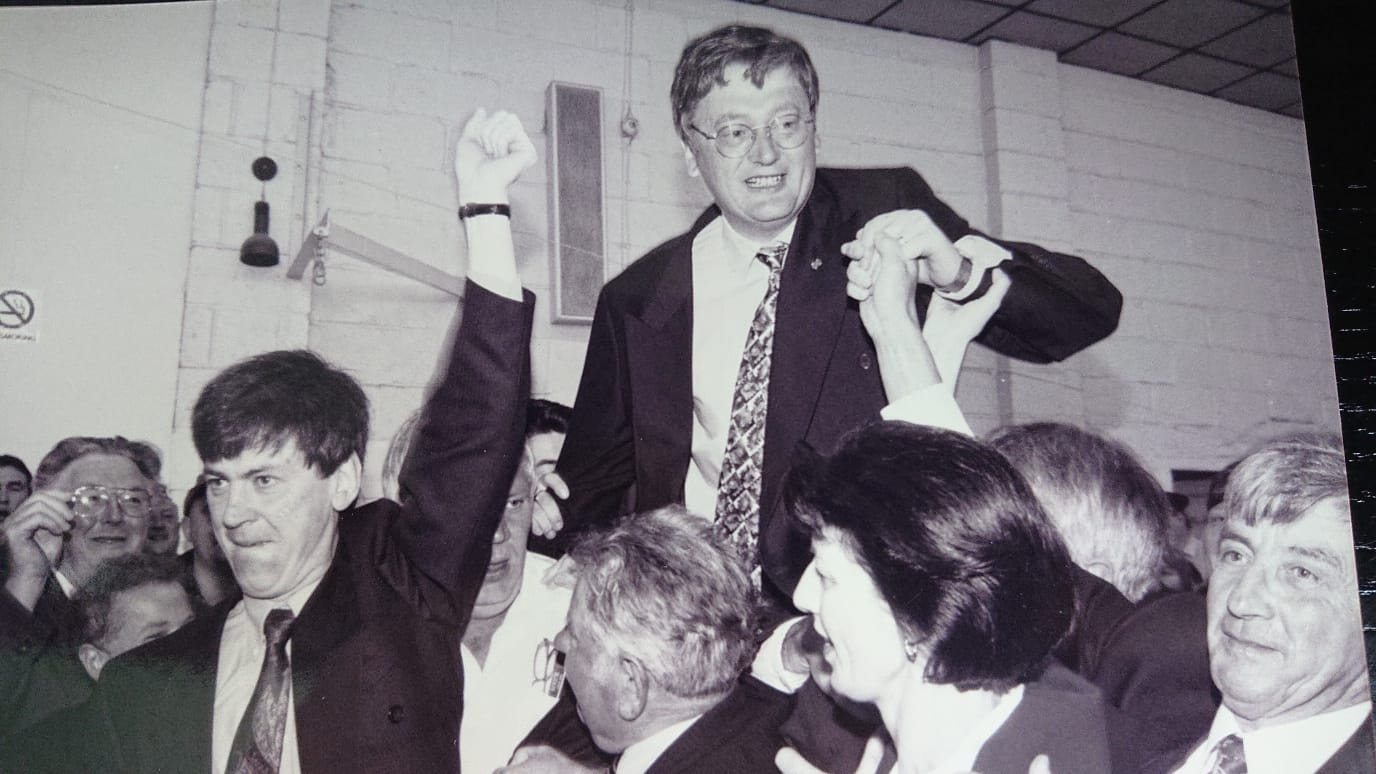 SEE ALSO – Manley's Menswear goes from strength to strength as they celebrate 43 years in business