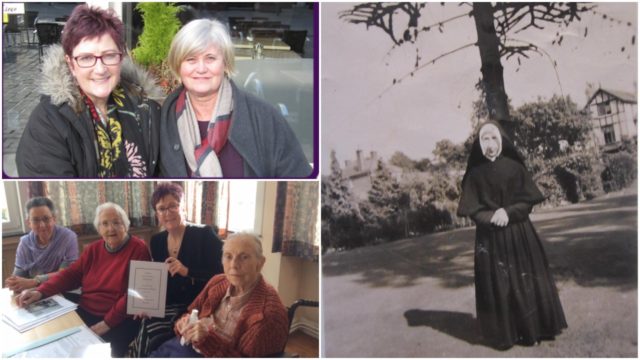 The hand written account of a Vicarstown woman's experience in occupied Belgium during World War II has been returned to Belgium by her grand niece.
Sr. Mary Agnes O' Connell from Merrymount was born in 1883, moved to Belgium around 1900 to work as a governess and joined the Sisters of St. Andrew in 1908.
She survived World War II after walking hundreds of miles on foot, sleeping in coal cellars, hiding out in a deserted French town and being imprisoned by the Gestapo.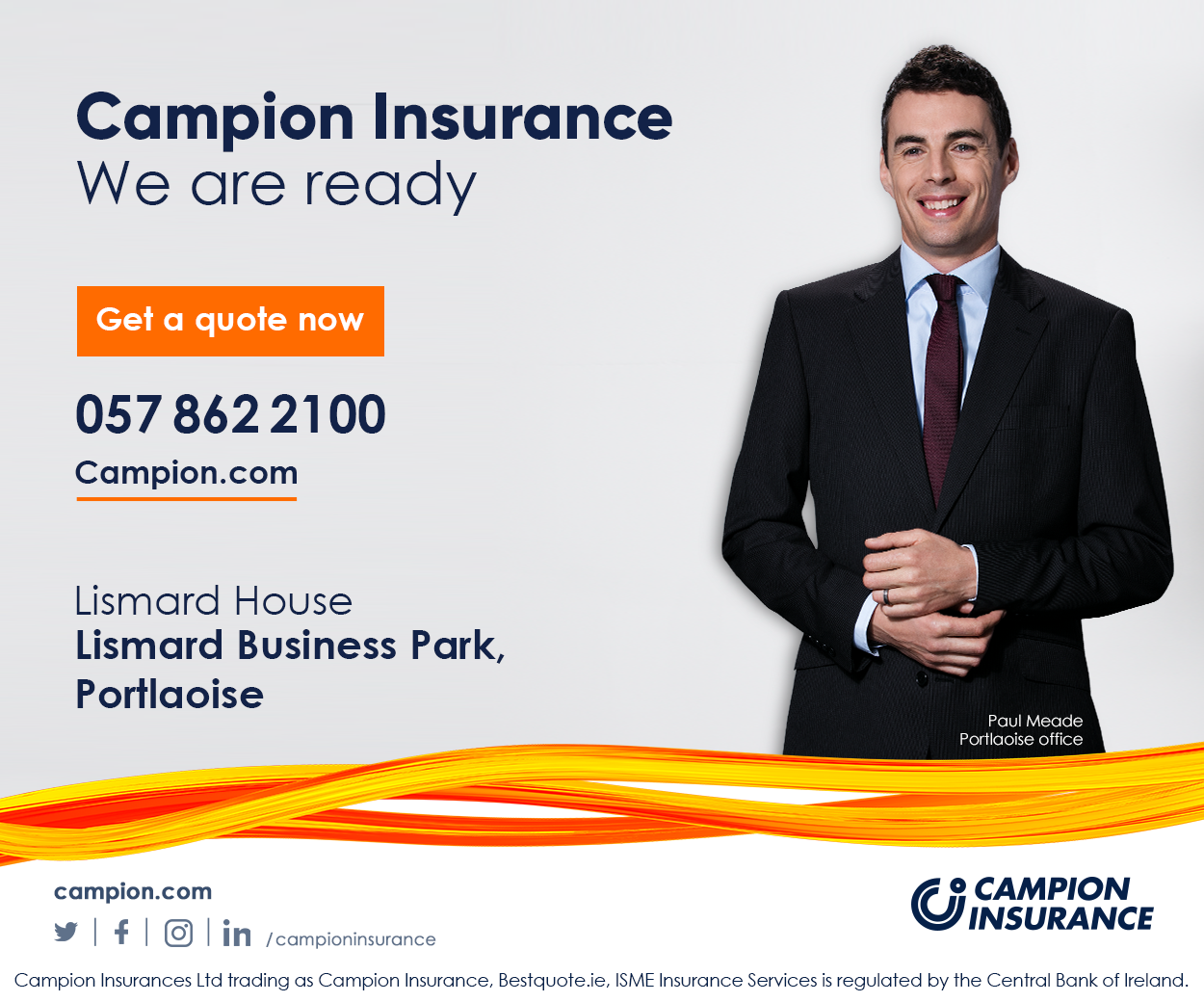 The Laois woman wrote an account of her war experiences afterwards and posted it home to Vicarstown and it only recently re-surfaced. Her grand-niece, Margaret Scully, now lives in Merrymount, the ancestral home place of Sr. Agnes.
When she shared the story with a Belgium woman, Trudi Grietje Goris from Brussels University, Ms Goris set the wheels in motion for the return to her country of this first hand war account.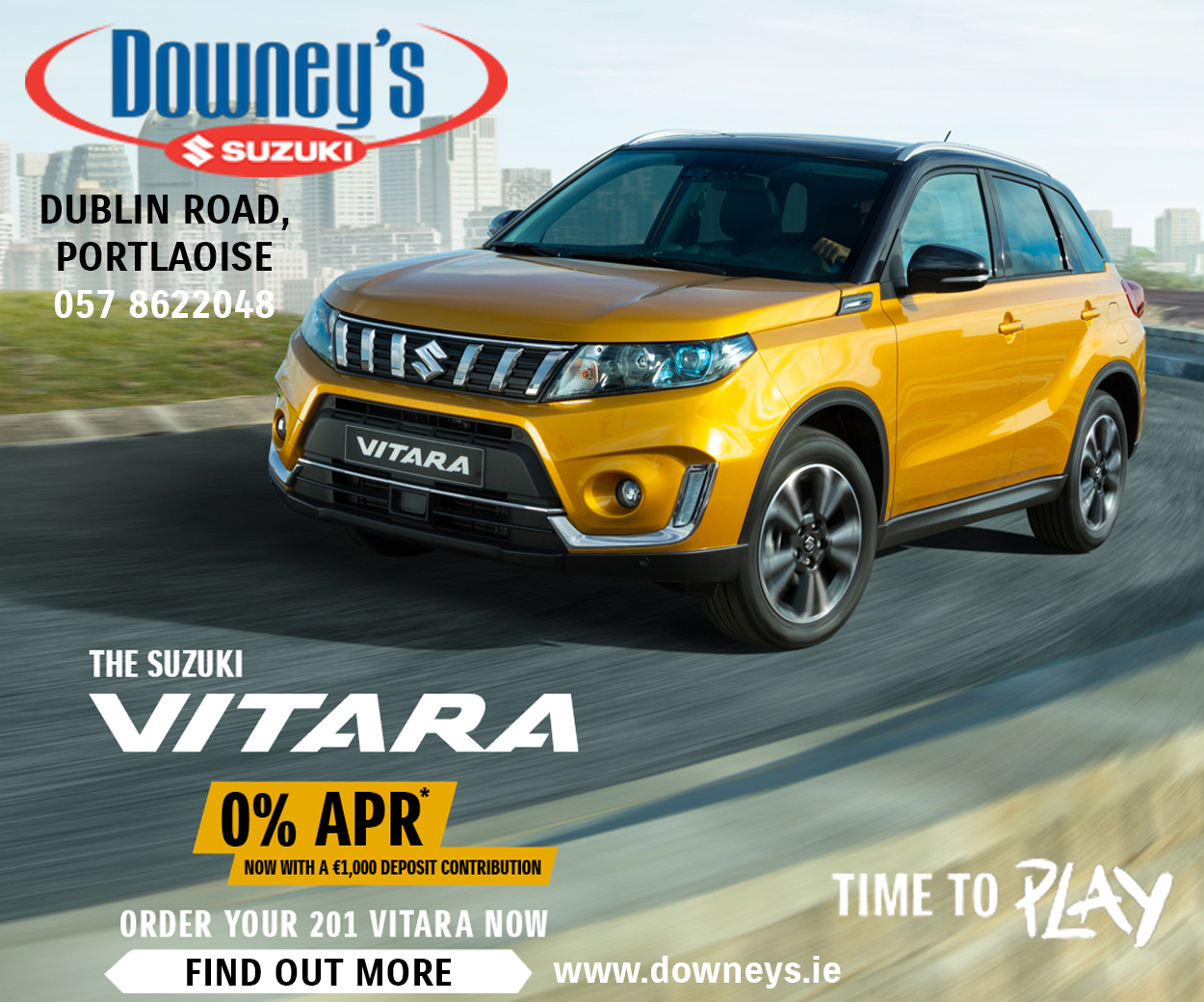 Margaret travelled from Vicarstown to the mother house in Tournai, Belgium and presented a copy of the journal to the archivist Sr. Marie-Jean and the Sisters of St. Andrew on March 18th.
In the 48 page journal Sr. Agnes recounts her experience as part of a group of eighteen nuns who evacuated the convent in Charleroi and set out walking on a sixty two mile journey to reach the safety of the cellars at their mother house in the town of Tournai in May 1940.
Within hours of setting out on the road they were confronted with the horrors of war and it's victims.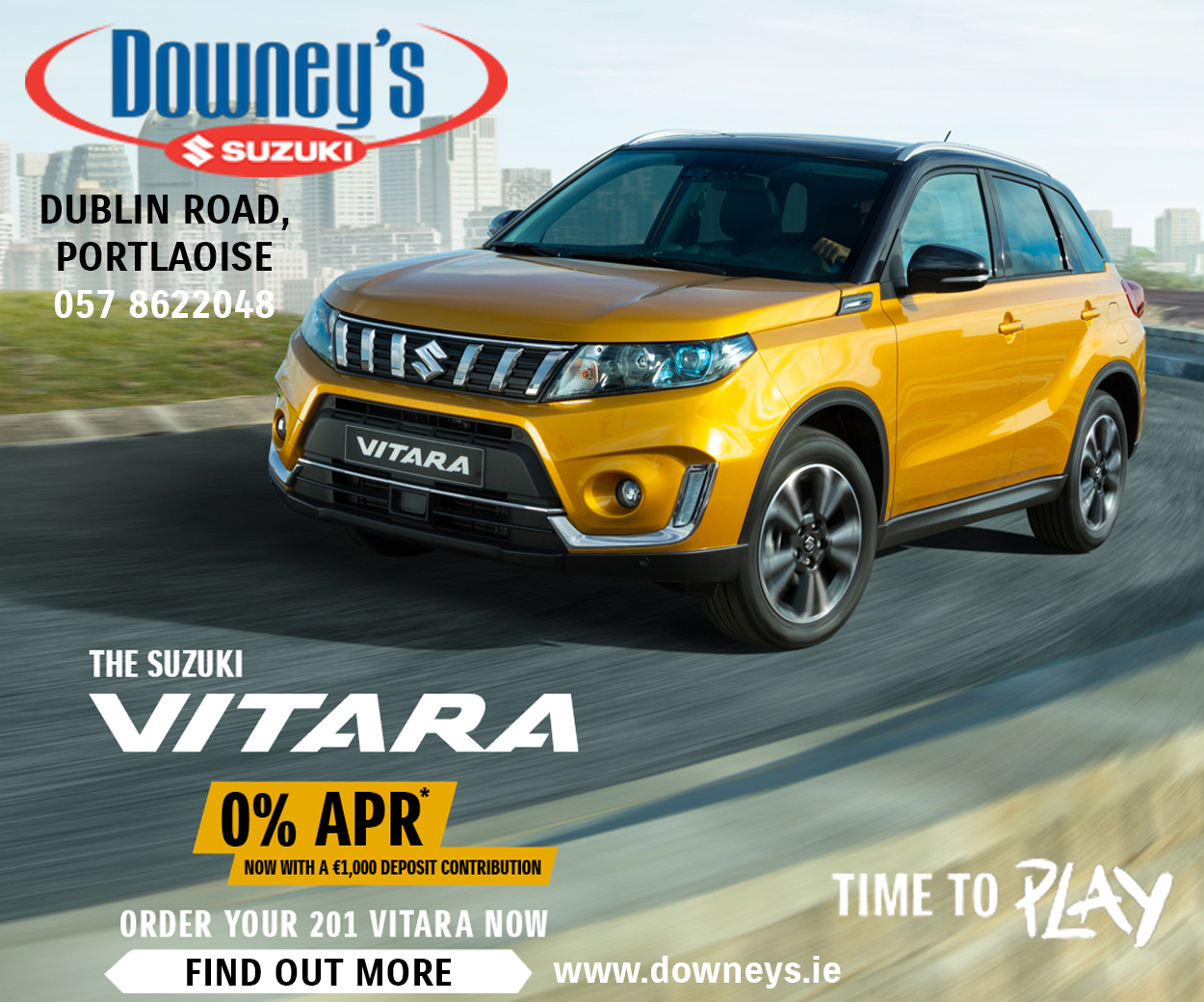 Due to exhaustion they had to relieve themselves of their few belongings and re-route over the border into France and by the time they eventually reached Tournai, the mother house had been bombed.
Having survived that ordeal she returned to Charleroi convent until May 1942 when the Gestapo(German secret service) turned up and arrested her.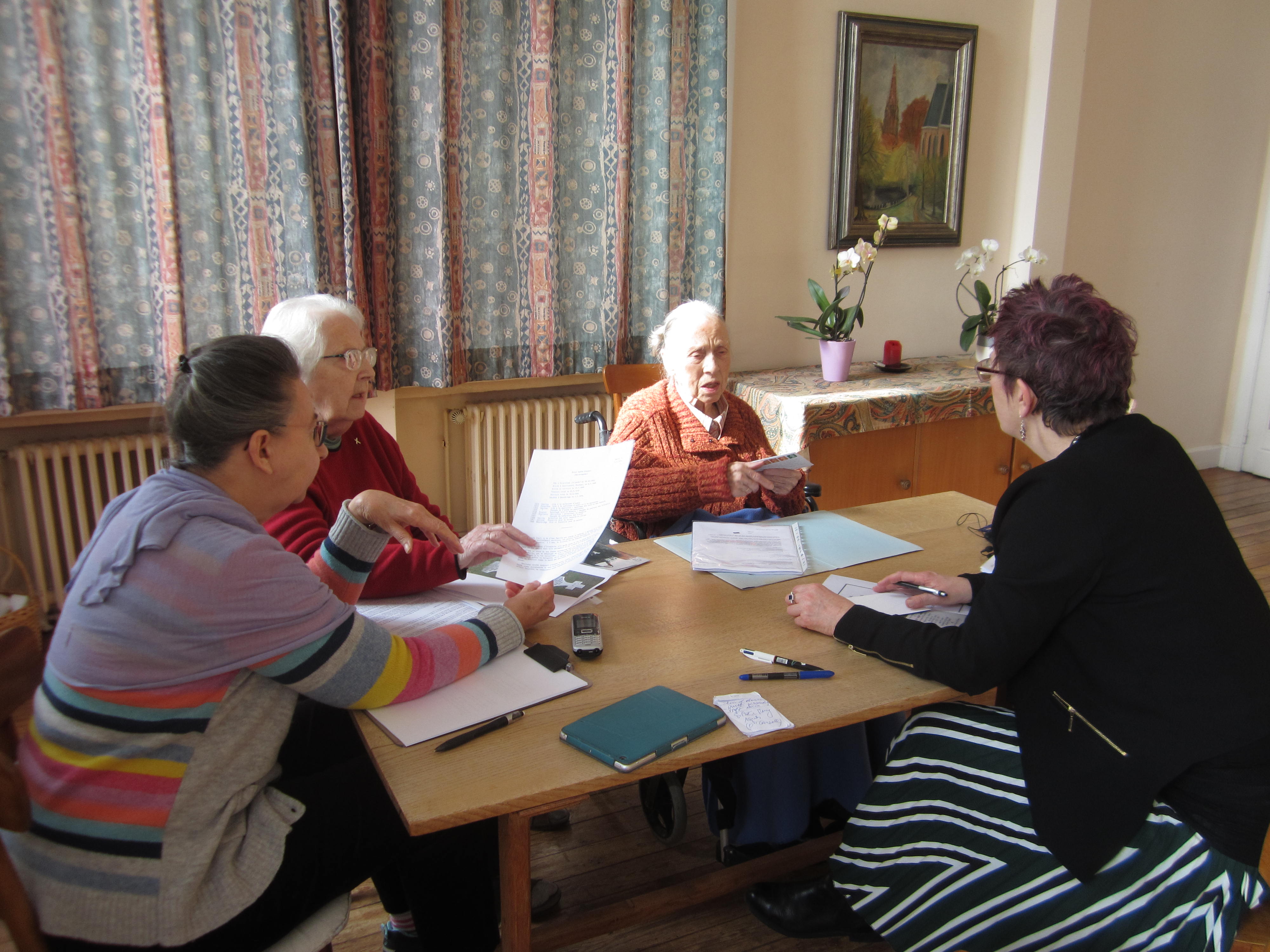 As Sr. Agnes was a British passport holder she was taken off alone to prison. The reverend mother enlisted the help of the Princess de Merode who secured her release months later and she eventually got her Irish passport from Berlin in 1943.
Throughout her horrific experiences the 58-62 year old Vicarstown woman used the power of prayer to keep her going.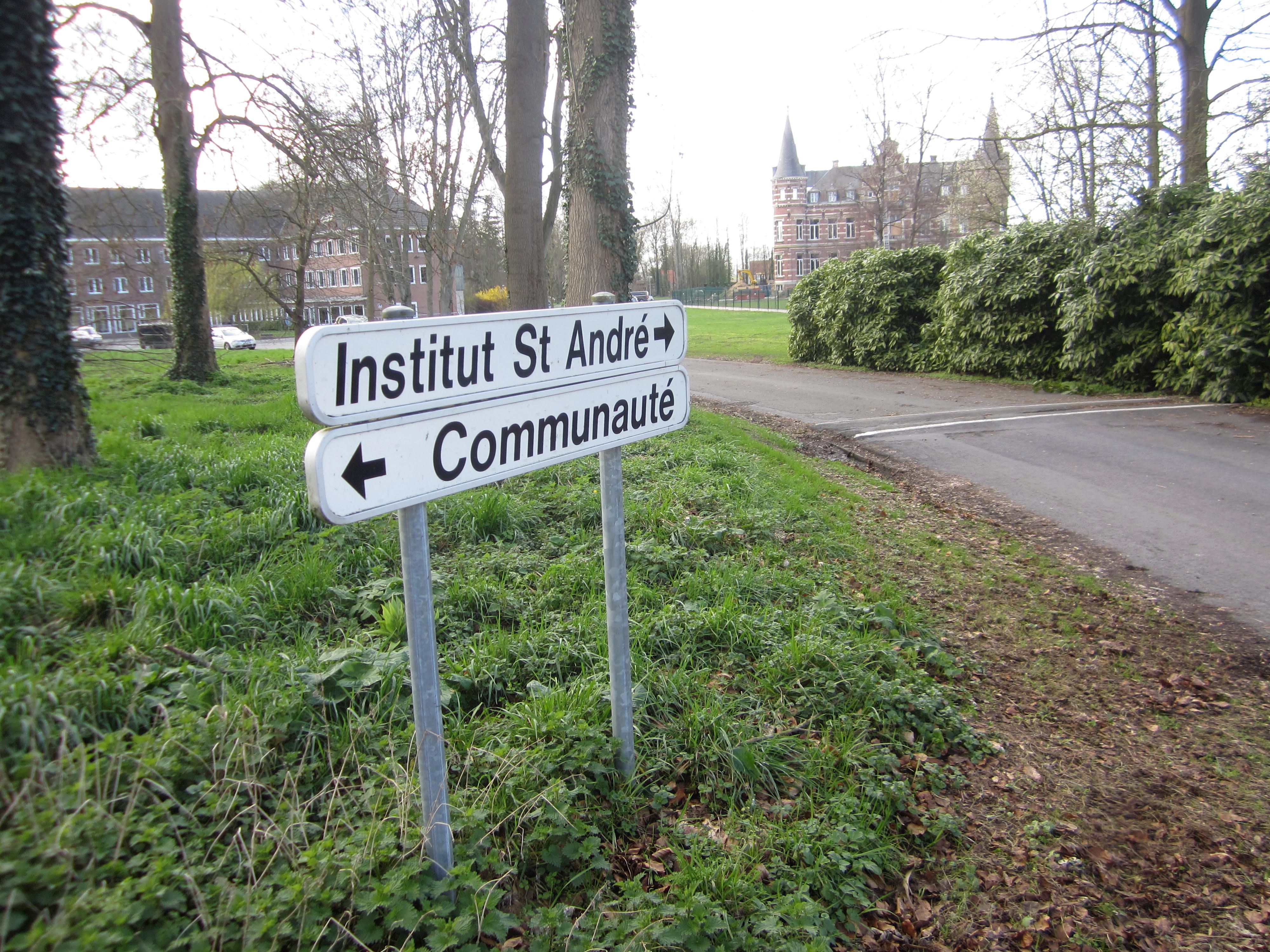 As it turned out they paid off because belongings she lost in the first days of evacuation were miraculously returned to her several years later thanks to St. Anthony who she called her 'wonderworker'.
MOVES TO ENGLAND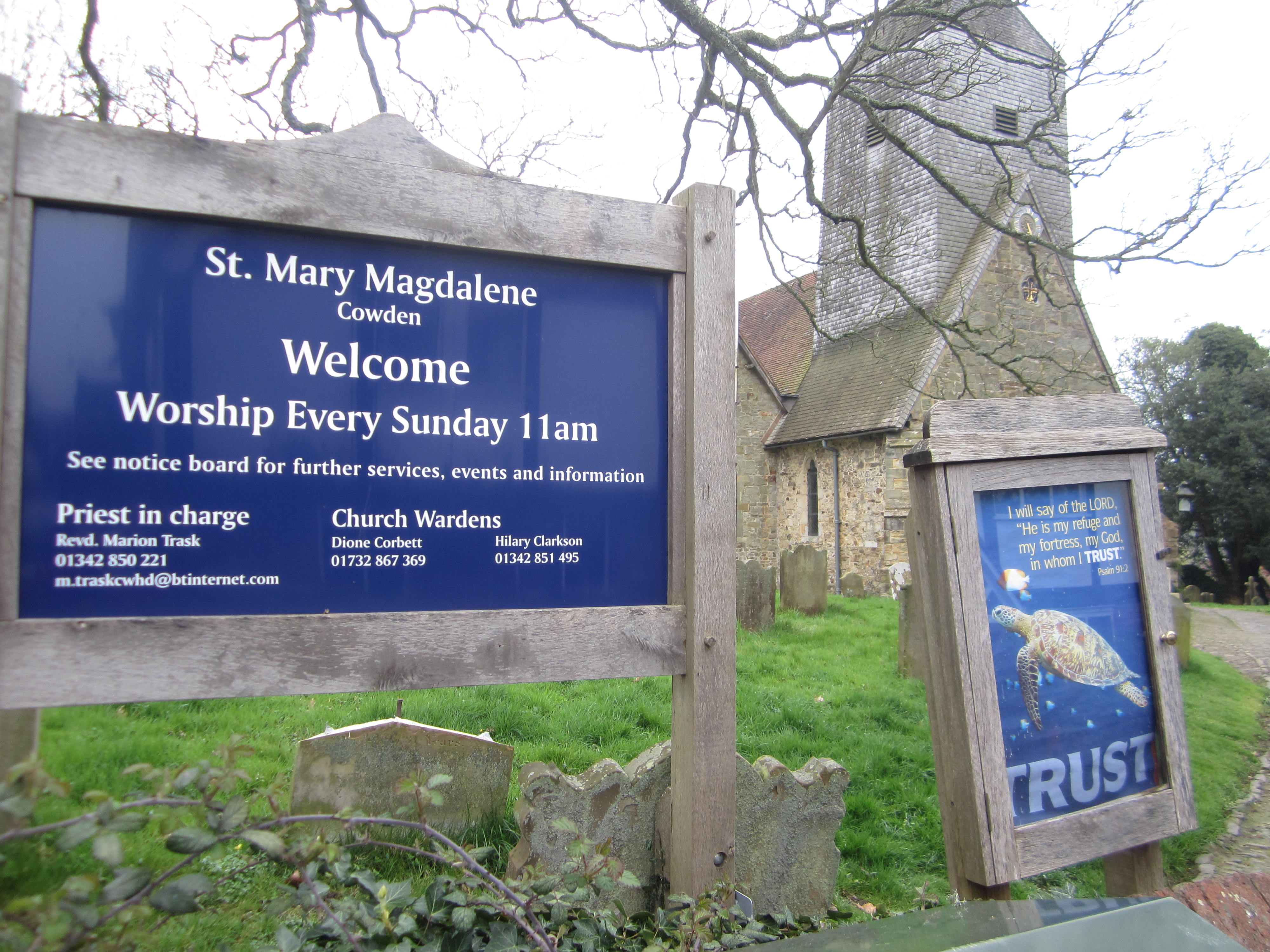 Sr. M.Agnes retired to Ashtead, England in 1961 and died in Edenbridge, Kent in 1975 aged 91.
On her visit to Belgium, Margaret Scully met three English sisters who knew Sr. Agnes and were most surprised at the very well written journal and horrific war account.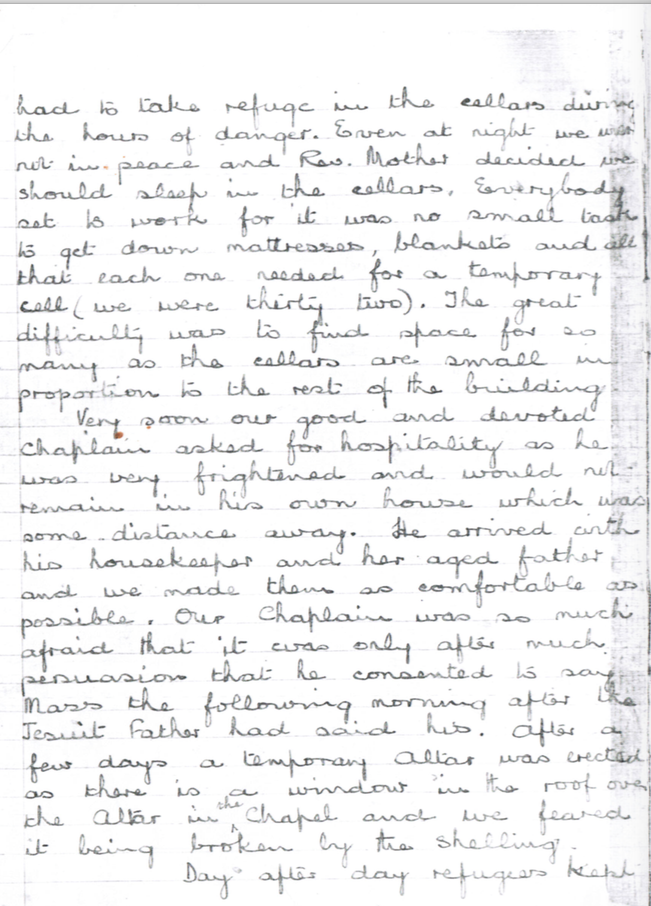 It turned out Sr. Agnes was a domestic nun who worked in reception and the laundry and no one knew of her writing abilities.
They were aware she was educated by the Presentation Sisters in Stradbally, Co. Laois. Sr. Agnes was one of five O'Connell's from Merrymount who joined religious orders and all the others were school teachers.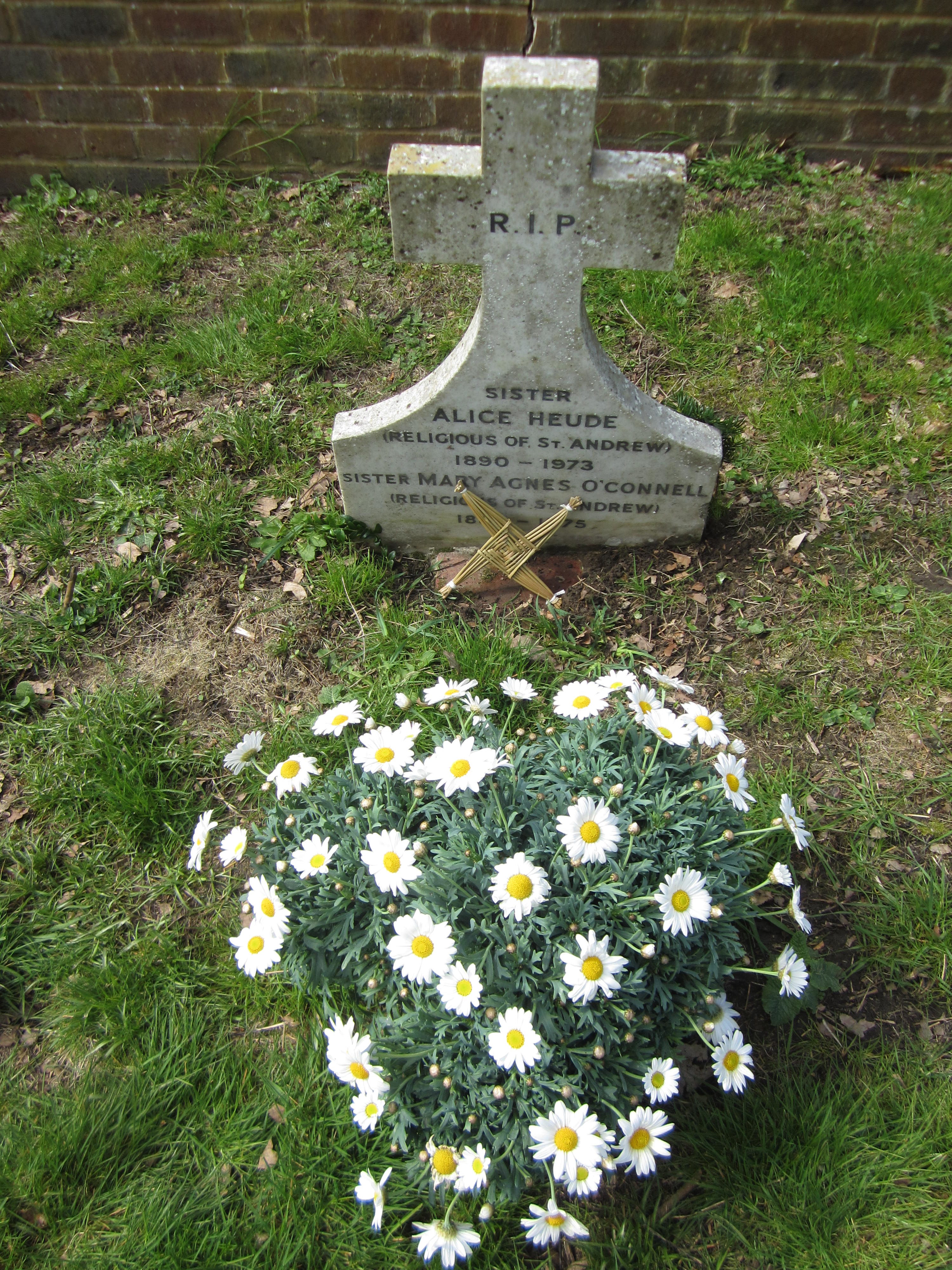 Sr. Diane Reynolds, Head of the Order shared a room on the same corridor as Sr.Agnes in England and remembered her as "very quiet and gentle, always pottering around the kitchen and she had the most beautiful soft skin".
102 year old Sr. May described her as "valiant" and Sr. Teresa Redding said "she was very modest never spoke about herself or her experiences". Sr. Teresa also gave Margaret detailed information and photographs of her grave in Kent.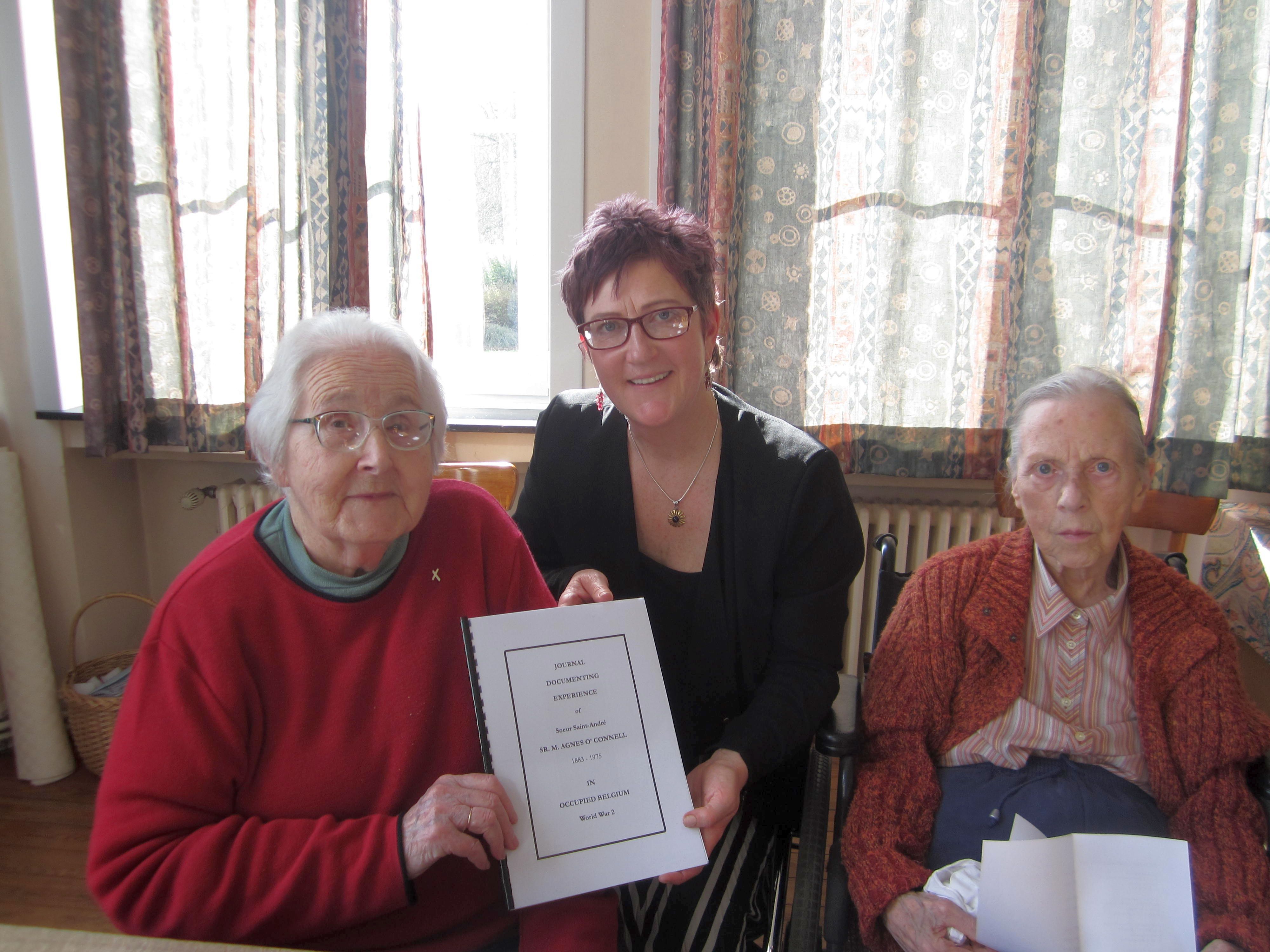 Using this information Margaret Scully since located the grave in the scenic village of Cowden, Kent and placed flowers and a St.Brigid's cross on behalf of her Merrymount extended family.
On a nudge from Sr. Teresa again, Ms Scully also donated photographs of Sr. Agnes to the Eden Valley museum.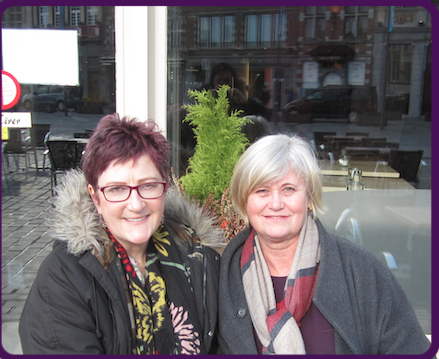 Being the eldest in her family and the first child born in Merrymount after a 70 year gap, Margaret Scully remembers three of Sr. Agnes religious order siblings coming to visit.
"All four of them feature in large portraits which still hang on the walls today. Sr. Agnes was the missing one and now I know why she never made the wall of fame – she had never returned to Ireland since 1900".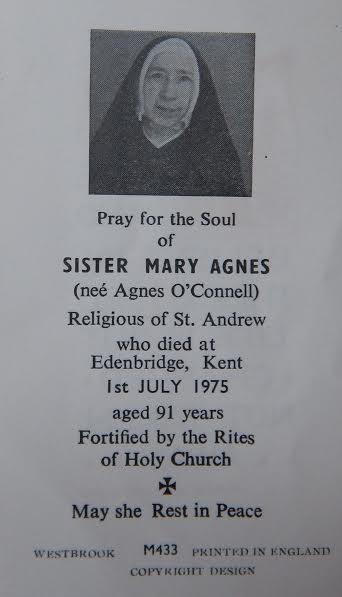 Margaret says "the journal is a very moving account of one woman's war experience and as a documentary maker, and student of spirituality, I am delighted to honour my long lost grand aunt and give recognition to her bravery, strength and modesty".
If it wasn't for her grand nephew John Stapleton from Moyanna, who had the good sense to photocopy the original in the 1980's, this account would have been lost forever.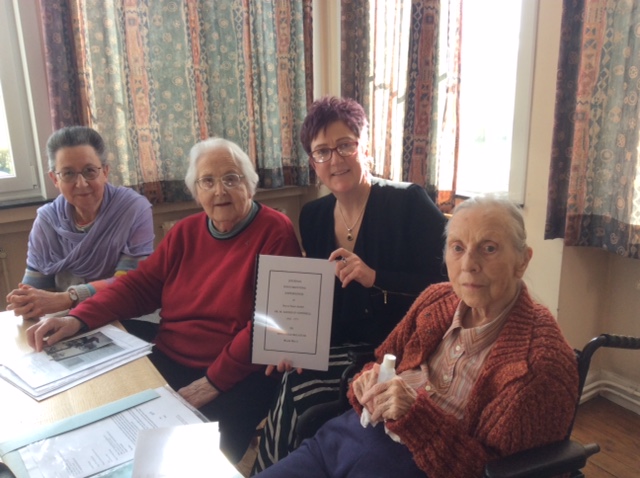 Sr. Mary Agnes O' Connell's body rests in the cemetery at St.Mary Magdelene's church in the scenic village of Cowden, Kent.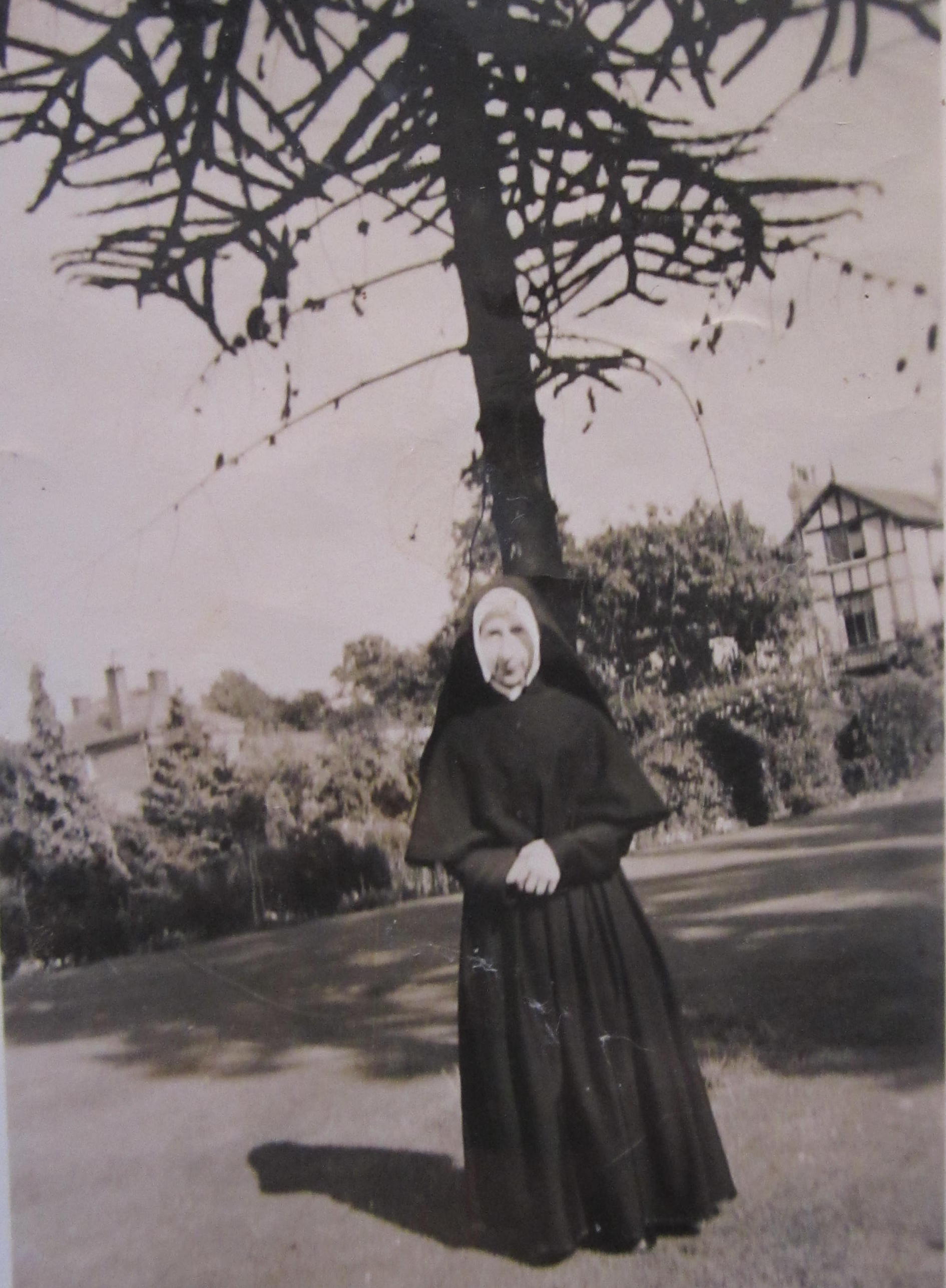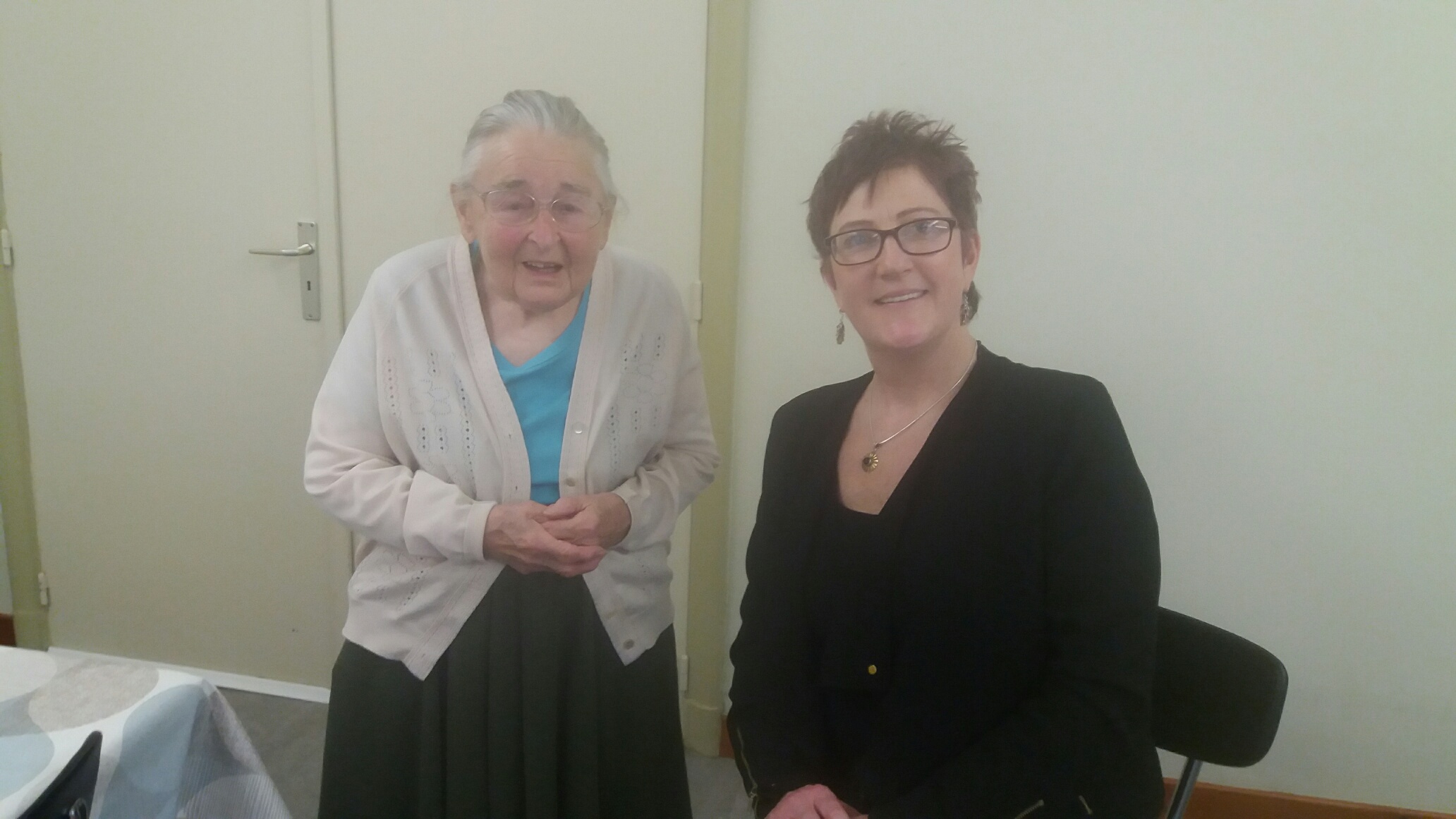 SEE ALSO – Laois bride-to-be pulls out all the stops on Hen weekend