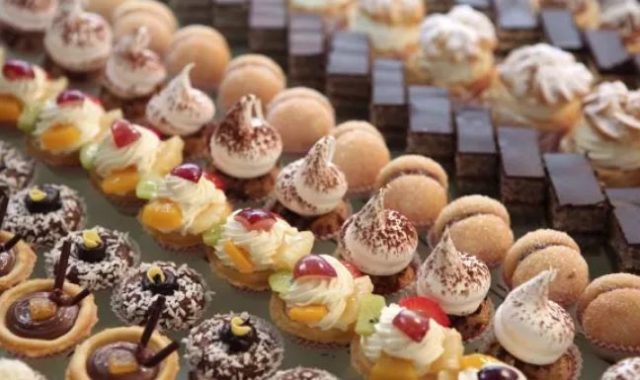 Guaranteed tasty treats and helping a charity all in one – what's not to like?
Laois woman Ciara O'Keeffe has made a name for herself as an accomplished pastry chef, and is using her talents to host an afternoon tea event to raise money to head to the Philippines to help the SERVE charity.
The 23 year old Portlaoise woman is hoping to help tackle poverty for the people in Cebu, Philippines with SERVE.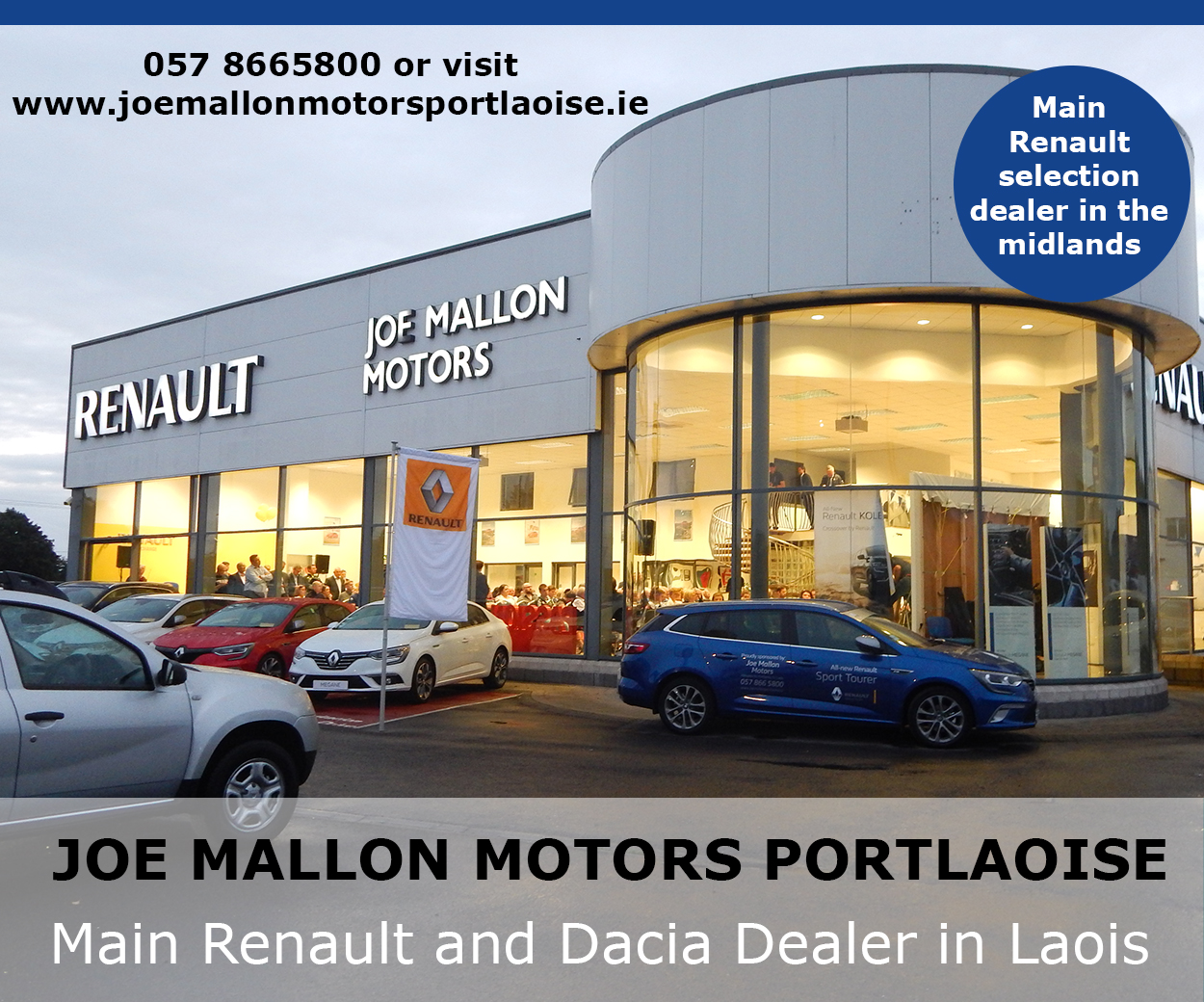 Ciara is calling on everyone with a sweet tooth and kind heart to help her raise the €3000 needed for her volunteering trip by coming to her tasty fundraiser in Kavanagh's Pub, Portlaoise on Saturday, April 27.
To top the event off, there will be live music by Kevin Quigley and a raffle with fabulous prizes donated by local businesses.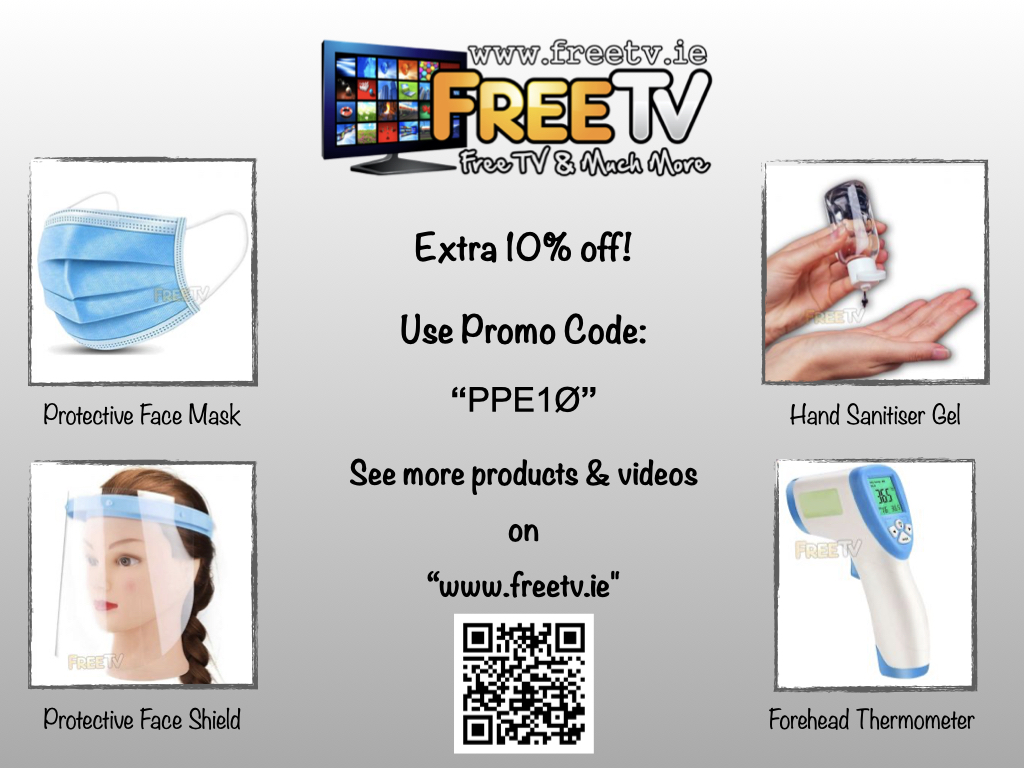 Tickets are €15 and are selling out fast. To order a ticket, you can email ciaraokeeffe1995@gmail.com for tickets.
All proceeds of the event go to SERVE Ireland. Alternatively, you can visit here to pledge money.
SERVE is a development and volunteering organisation tackling poverty in the majority world.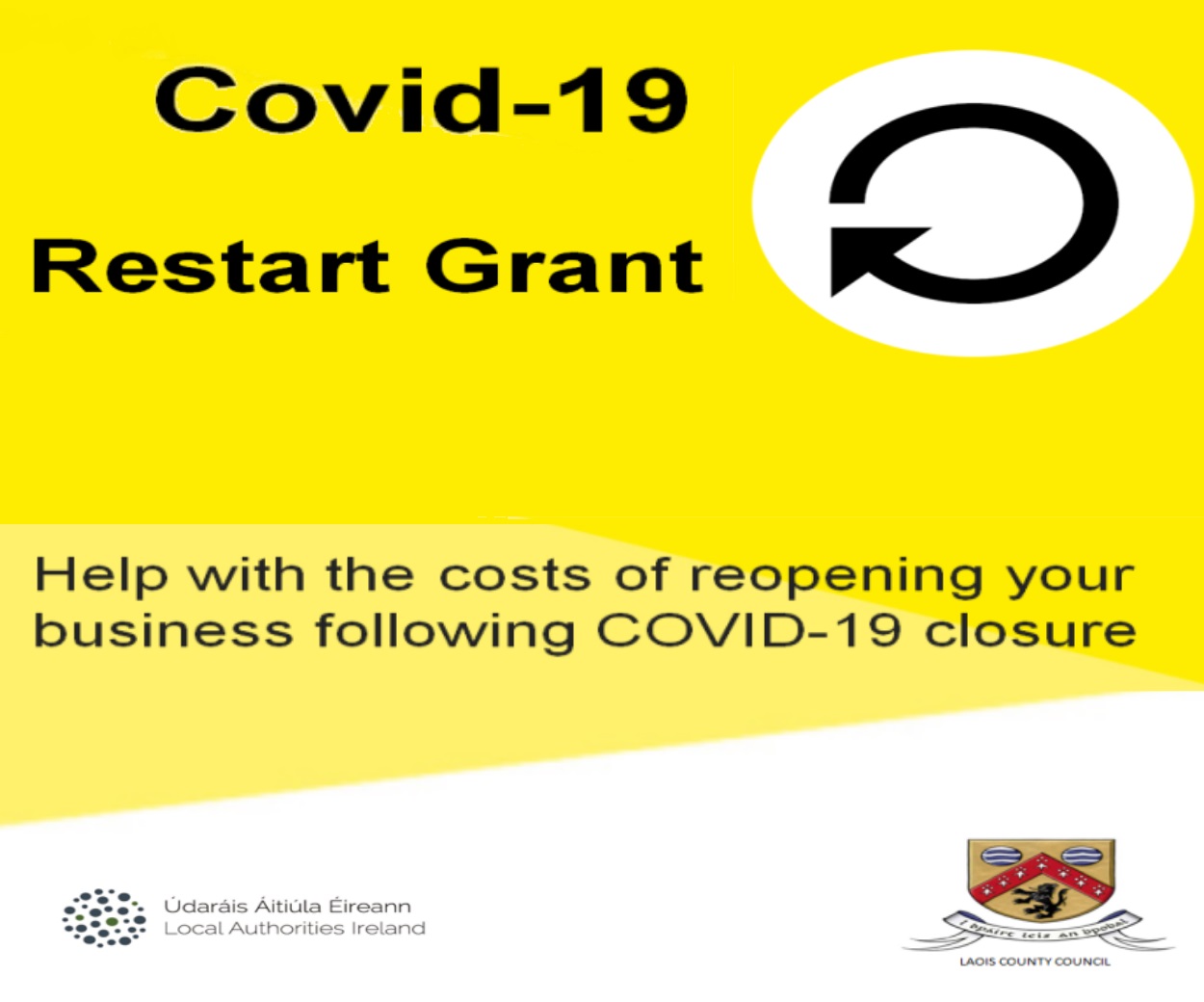 They aim to do this by working in solidarity, service and partnership with marginalised and oppressed communities, empowering them to tackle the root causes of poverty and injustice.
SERVE focuses specifically on programmes and projects that help communities enhance the lives of children and young people and recognises that gender equality is pivotal to achieving justice, equality and sustainable development.
Ciara will be doing a variety of different fundraisers over the coming months ahead of her trip to Cebu.
SEE ALSO – Laois man makes New York Times headlines for being first Irish marathon runner home with dog Cactus