Laois U-20 football boss Billy O'Loughlin has hit out at GAA chiefs for their scheduling of this year's football competitions.
The U-20 football grade has undergone a lot of changes this year with the GAA introducing a league and abolishing the group stages of the championship – reverting to a straight knock-out format.
Laois have been placed in the Andrew Corden Cup alongside Wexford, Carlow, Waterford and Tipperary but all of these league games will take place in the middle of the Leaving Cert exams.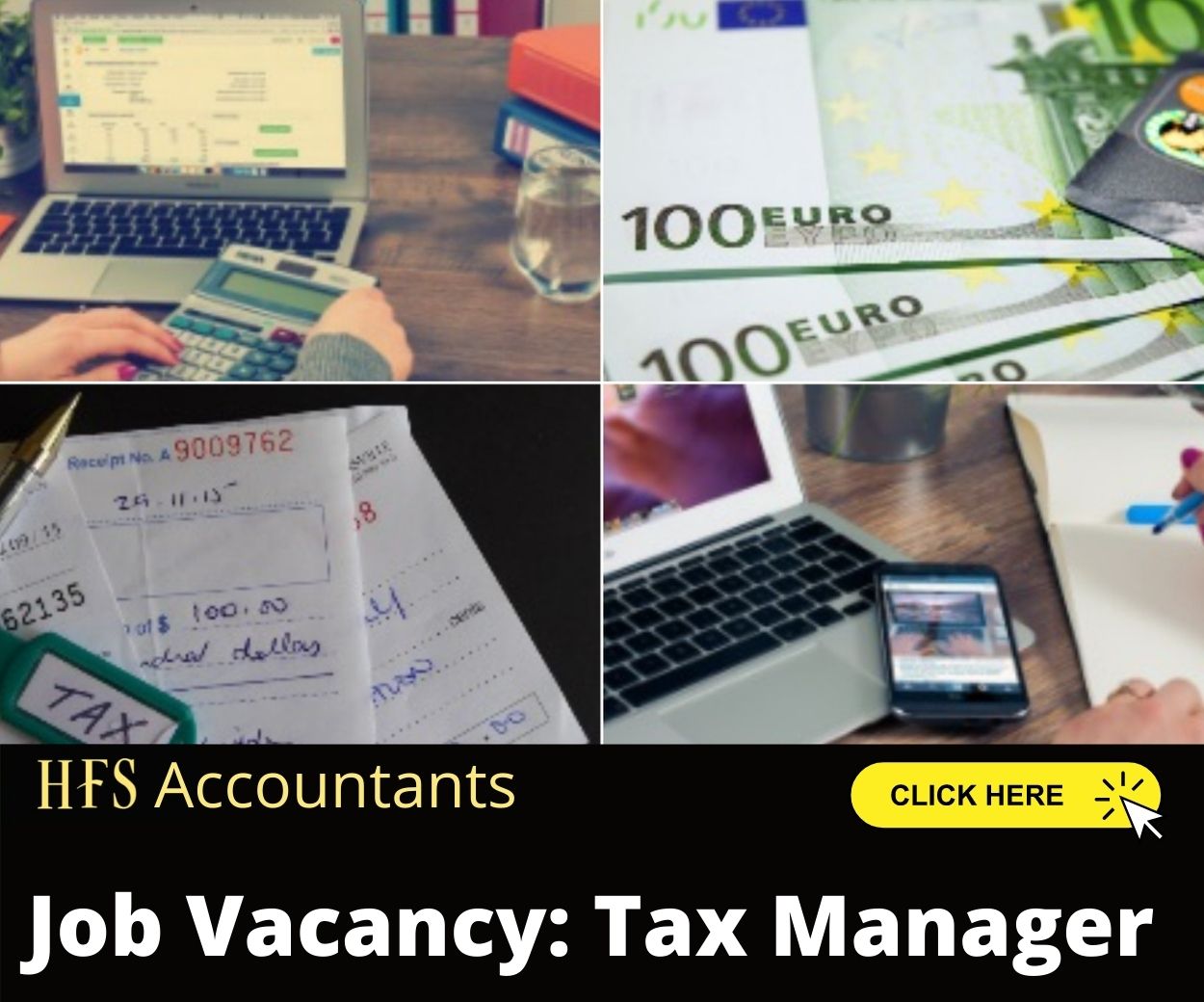 This is something that manager O'Loughlin has described as 'mind-boggling'.
He said: "It is wholly unfair on the lads who are doing the Leaving Cert. The likes of Matthew Byron (Courtwood) and Jack Lacey (St Joseph's).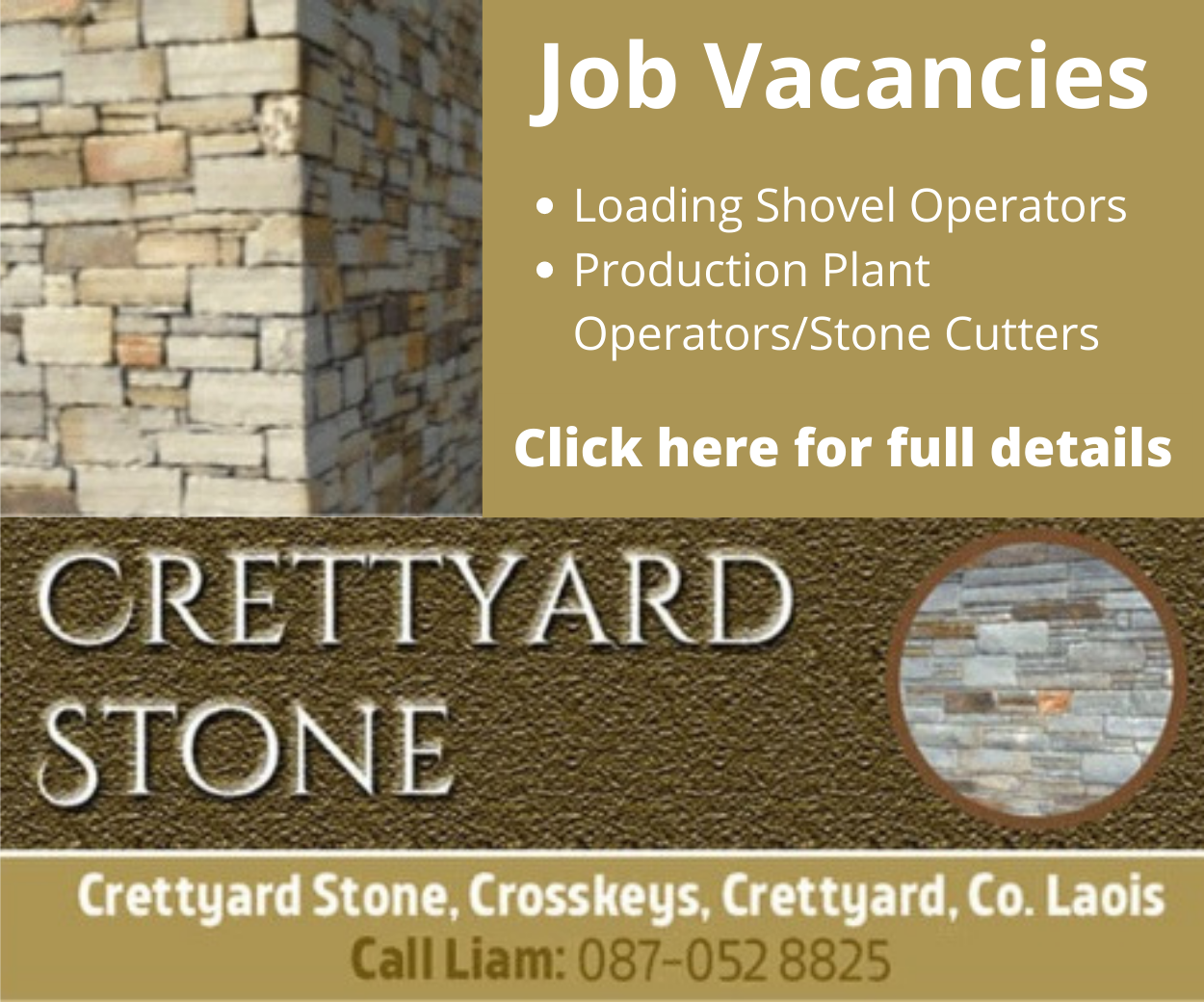 "It is so easy to be critical of the GAA but all they had to do with this entire competition is move it back to July – the championship and the league.
"But instead they have put the league where they had the championship last year. So we have a lot of guys who have not committed to the panel because of their studies.
"That is down to the fixtures and planning. It is absolutely mind-boggling how they come up with a league system and then place it during the Leaving Cert.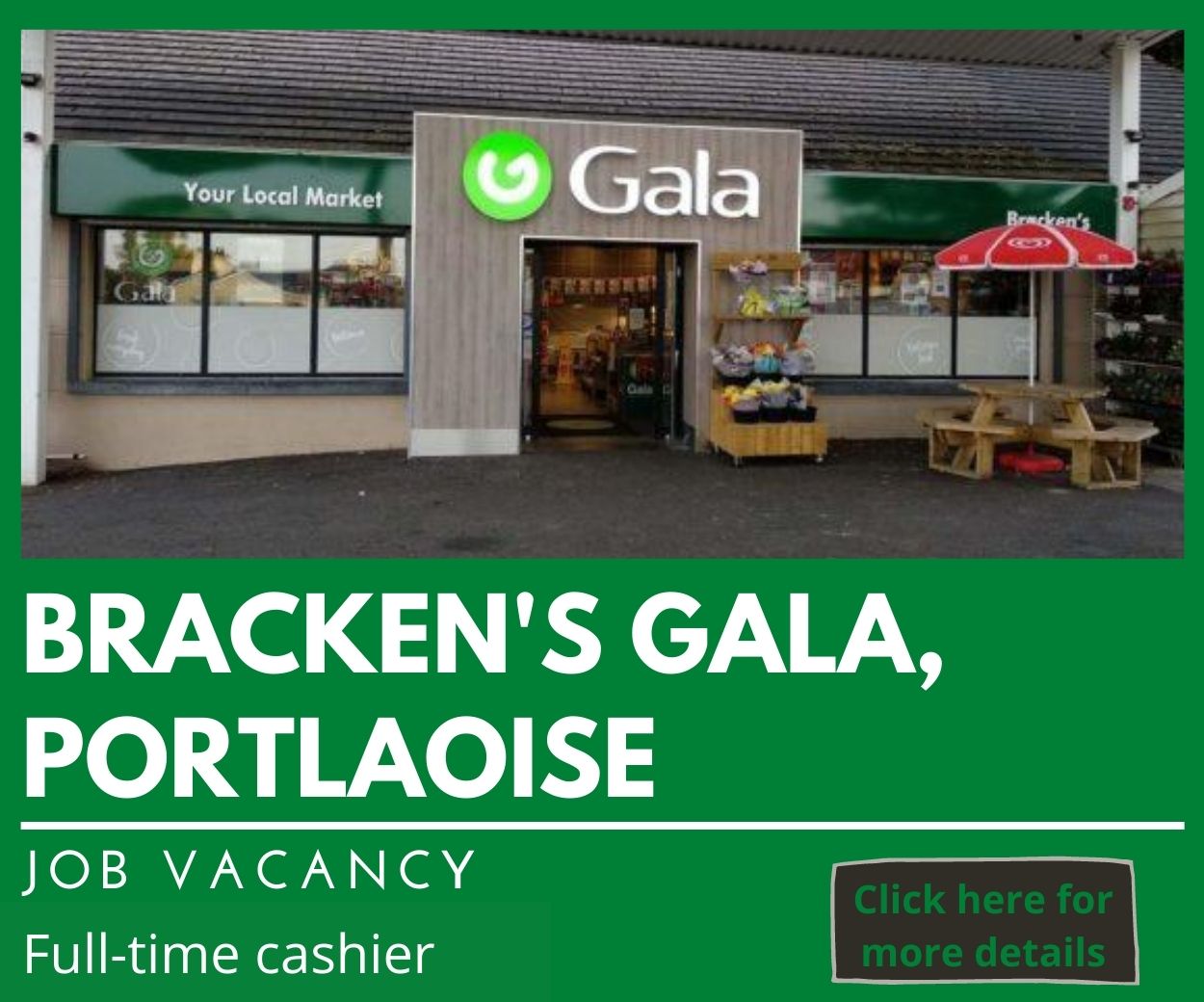 "The most critical time for any young lad between 17 and 20 is his Leaving Cert. It is going to be very hard for Matthew and Jack to be expected to play all of those games while they are sitting their exams too.
"Whoever made up these fixtures, would they not have thought of that in the first place?
"Why reduce it from U-21 when it was in March and not in anyone's way and now come along and do this? It makes no sense."
Laois's league campaign sees them in the Andrew Corden Cup which O'Loughlin reckons is around Division 4 standard.
He said: "They've divided it as far as I can see into groups where you won't play a team that you could potentially meet in your province.
"We have Tipperary, Waterford, Carlow and Wexford. So we have no chance of playing any of those in the Leinster.
"But I think they have graded it also based on how far Laois have gone over the last few years and we have only won six games out of the last 18 games in the last 12 or 13 years.
"We are in the Andrew Cordon Cup which is realistically Division 4. It is slightly unfair that the teams we will play are not as strong as what Kildare will play.
"They won the All-Ireland last year and are in a competition with Dublin, Cork, Kerry and Galway. So they will get four Division 1 standard league games in the lead up to our game."
Only Dublin and Kildare have won Leinster U-21 or U-20 championships in the last eight years.
Laois face Kildare in the first round of the Leinster championship in Newbridge and although the Lillywhites won the All-Ireland last year, Laois almost defeated them at that venue 12 months ago.
Four Laois goals had them eight points up with 20 minutes to play but Kildare came back to break Laois hearts – with Brian McLoughlin firing six points in that period.
Laois faded in the final quarter and O'Loughlin, who got the job late on last season, is confident that fatigue will not be a factor this year.
He said: "We lost that game but we conceded something like 1-6 in the last ten minutes. I was very happy after that game because we were given no chance.
"There are so many more positives this year. We started a lot earlier and we trialled well over 70 lads where as last year it was hard to get lads into the panel.
"They have bought into it very well and there is a strong group of lads present now.
"Sean (O'Flynn), Alan (Kinsella) and Mark (Barry) are still in with the seniors with John Sugrue and they are doing very well.
"The rule whereby if they play championship with the seniors meaning they will be unavailable to us is still in place and I think it is shocking how unfair it is on the smaller counties.
"Dublin will never have an outfield U-20 player playing senior while we will never have the pool of players at senior level that we won't have to look at using the younger lads.
"But John Sugrue knows his best team and we all want the lads to succeed. We are delighted for them that they are in there and getting exposed to that training."
Andrew Corden Cup Fixtures:
Round 1: Laois v Tipperary June 1
Round 2: Carlow v Laois June 8
Round 3: Laois v Wexford June 12
Round 4: Waterford v Laois June 15
Leinster U-20 Football Championship:
Round 1: Kildare v Laois June 22 in Newbridge at 12pm
Quarter Final: Laois/Kildare v Westmeath July 2
SEE ALSO – Councillors reminisce the Blue Bridge at county council meeting