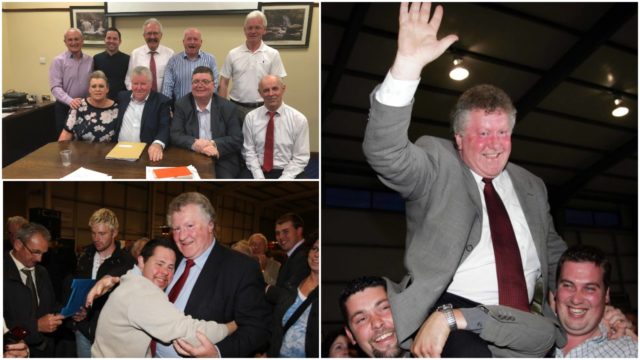 It was an emotional day at Laois County Council offices today as Cathaoirleach of Portlarington/Graiguecullen John Moran sat in the head seat for his last ever district meeting.
Last November, we revealed that the Fine Gael councillor Moran is not seeking re-election this year.
It bring sto an end a 28-year political career that began in 1991 when he was successful in the election for the then Local Electoral Area of Luggacurren.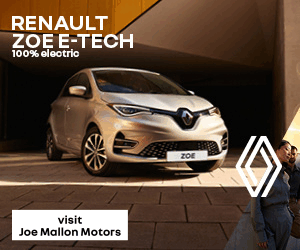 After Moran was first elected in 1991, he topped the poll in Luggacurran in 1999 and 2004 before finishing second in 2009.
John ran in the General Election in 2011 as Charlie Flanagan's running mate and received over 4,000 votes.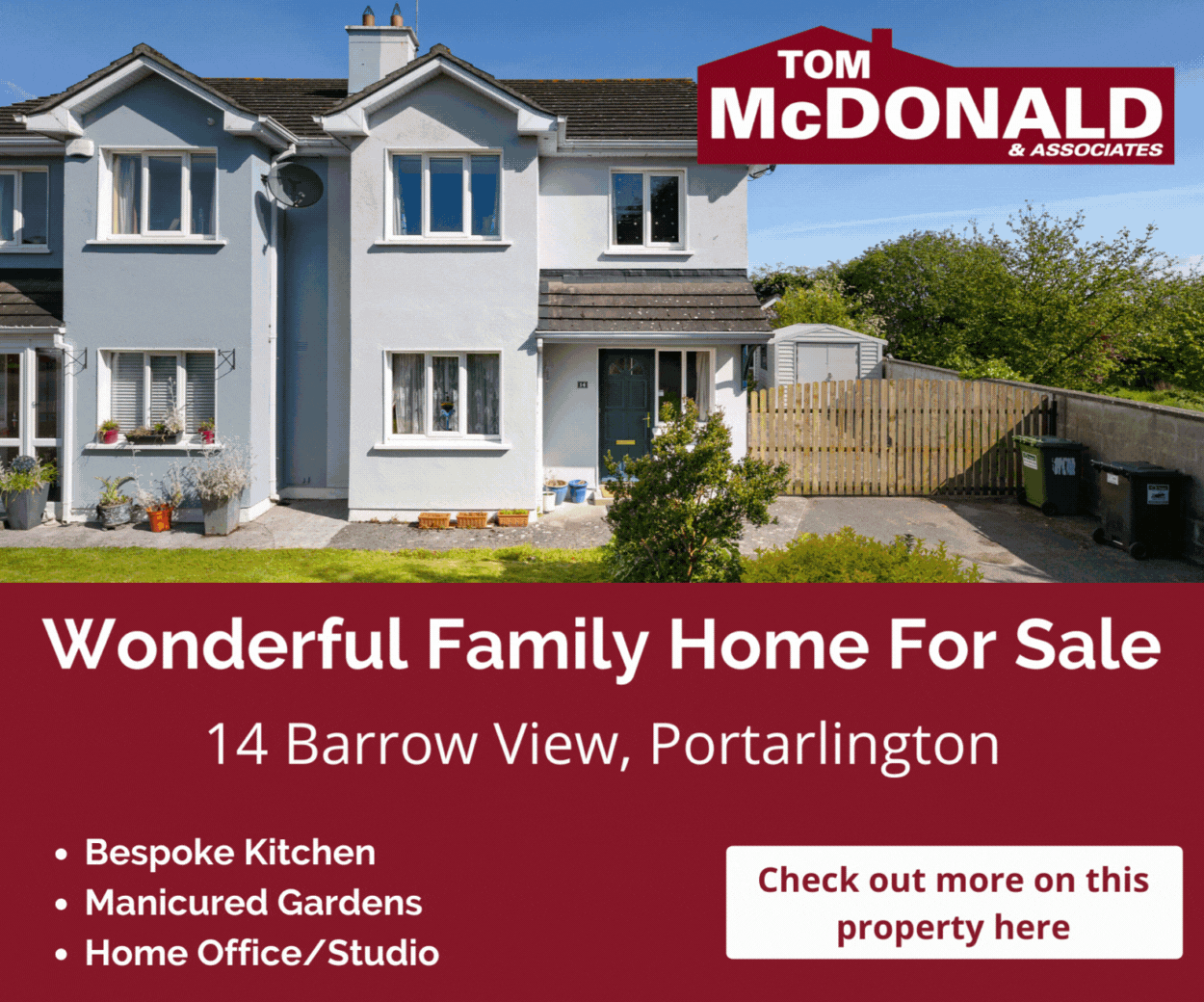 Today, as it is the last municipal district meeting for the Portarlington/Graiguecullen area, it is the last time John will ever attend a district meeting.
Each councillor present expressed their sincere thanks to John, labeling him everything from 'a gentleman' to 'a lovable rogue'.
Starting off the tributes was cllr Aidan Mullins. "Wherever the future takes you, I know you're a gentleman. You've been a gentleman to me, ever since the first day I walked in here.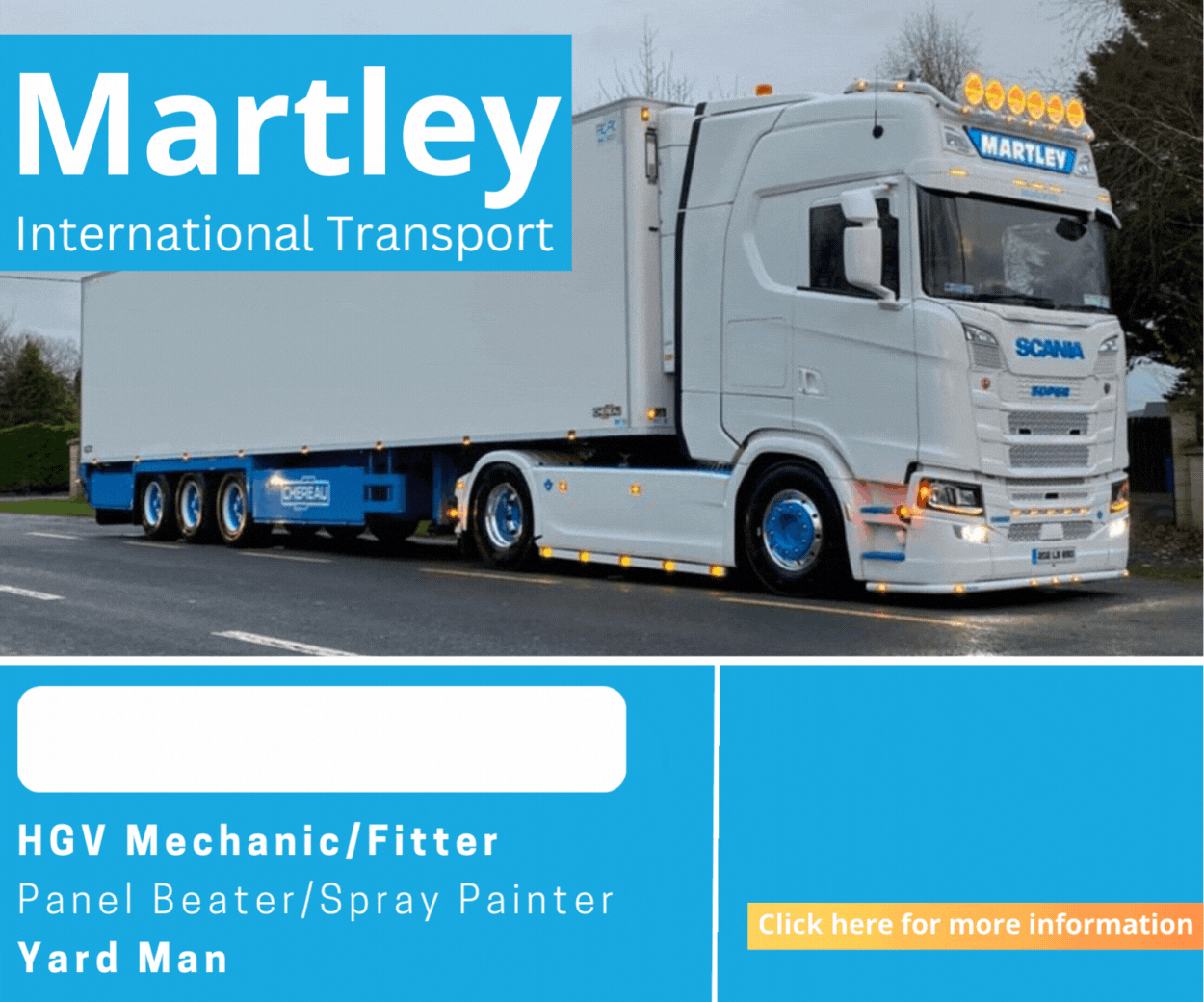 "You were the first one who approached me and made me feel welcome. I knew I could talk to you about anything I ever needed to talk about," said cllr Mullins.
Second up was cllr Paschal McEvoy. "I have to say, you are an absolute gentleman and I wish you the best of luck for whatever you decide to do afterwards.
Cllr Ben Brennan joyfully said, "You are a rogue. I've worked with you for 10 years John and you're an absolute gentleman to work with. Whoever takes your place, they have big shoes to fill."
Adding to this, cllr Tom Mulhall said, "John you're a Party colleague of mine and I've enjoyed working with you for the past 10 years. I agree to a certain extent with cllr Brennan that you're a bit of a rogue, but you're a likeable rogue."
Cllr Padraig Fleming concluded, "You're always easy, there's no pressure. You're a very kind man as well."
John is heavily involved in the National Ploughing Association and says he will continue with them.
Check out Alf Harvey's archive of John Moran's political years down below.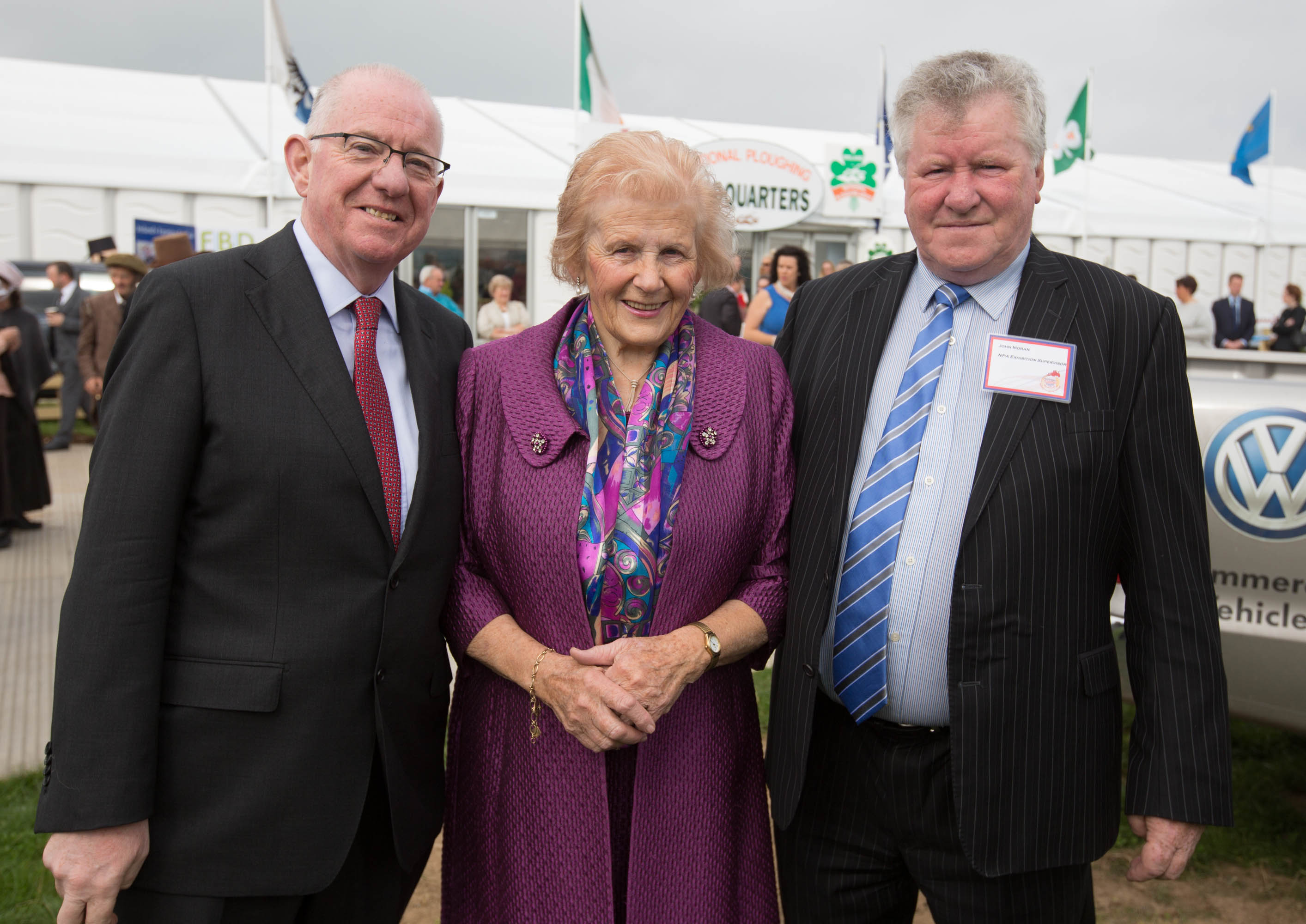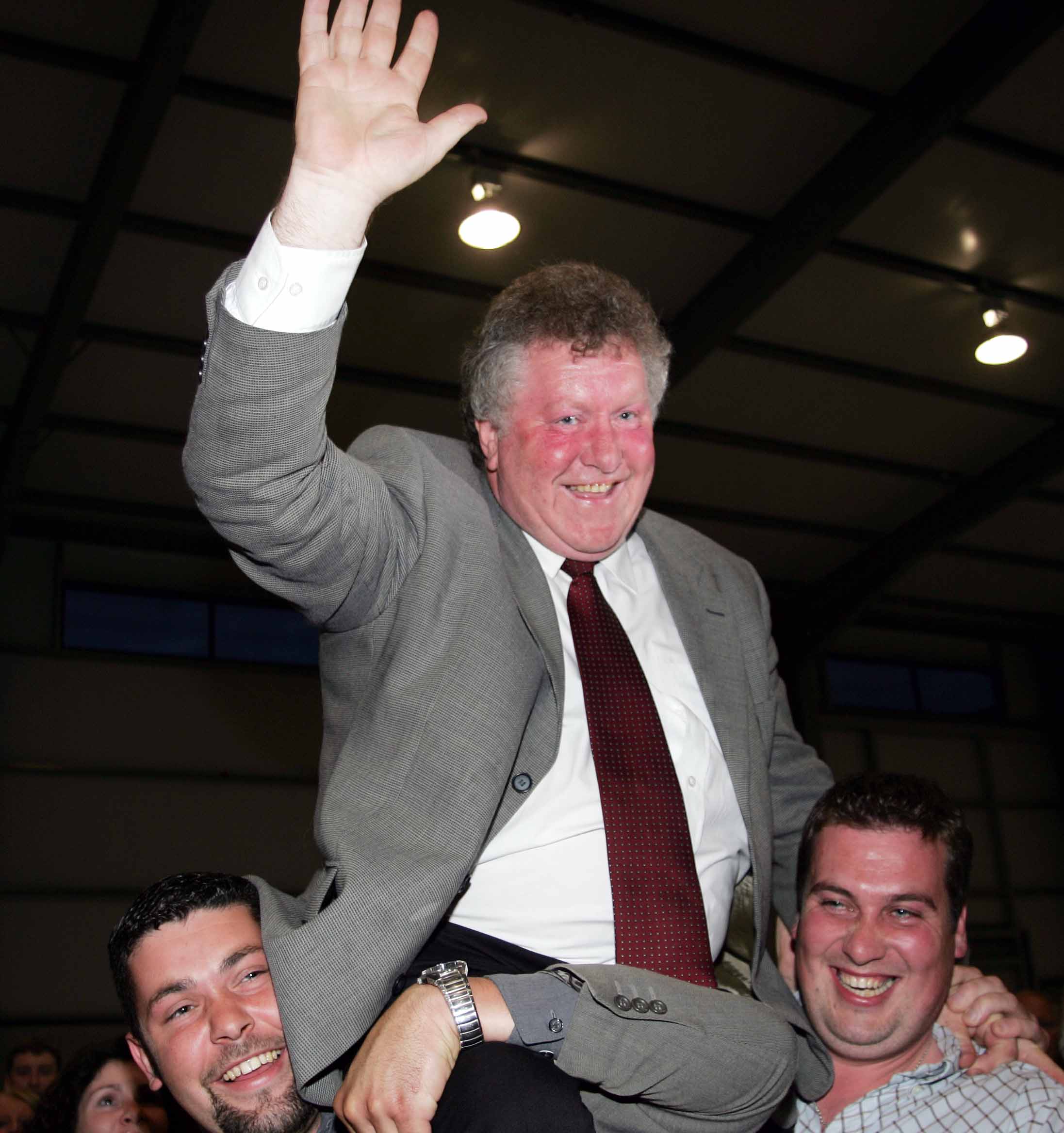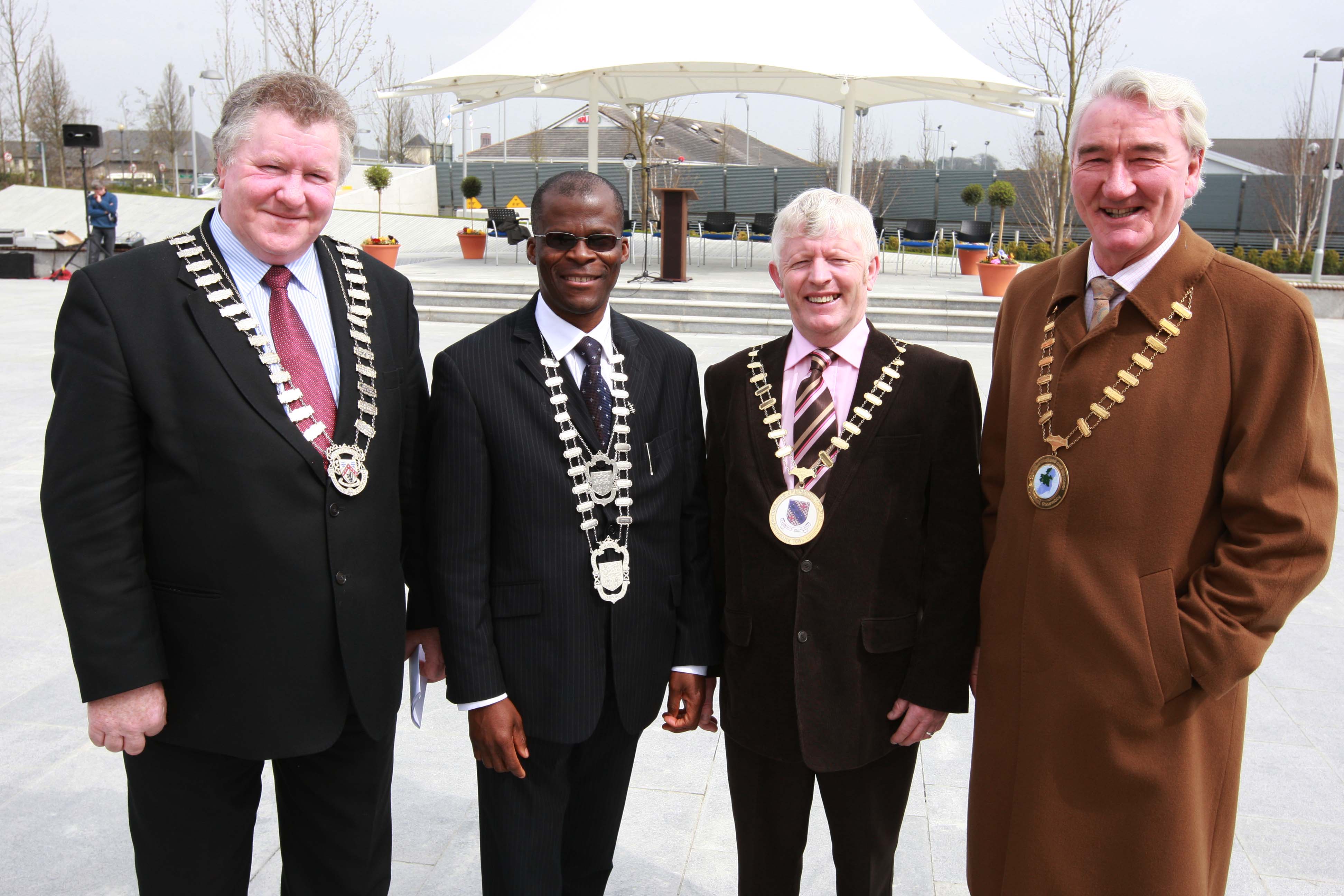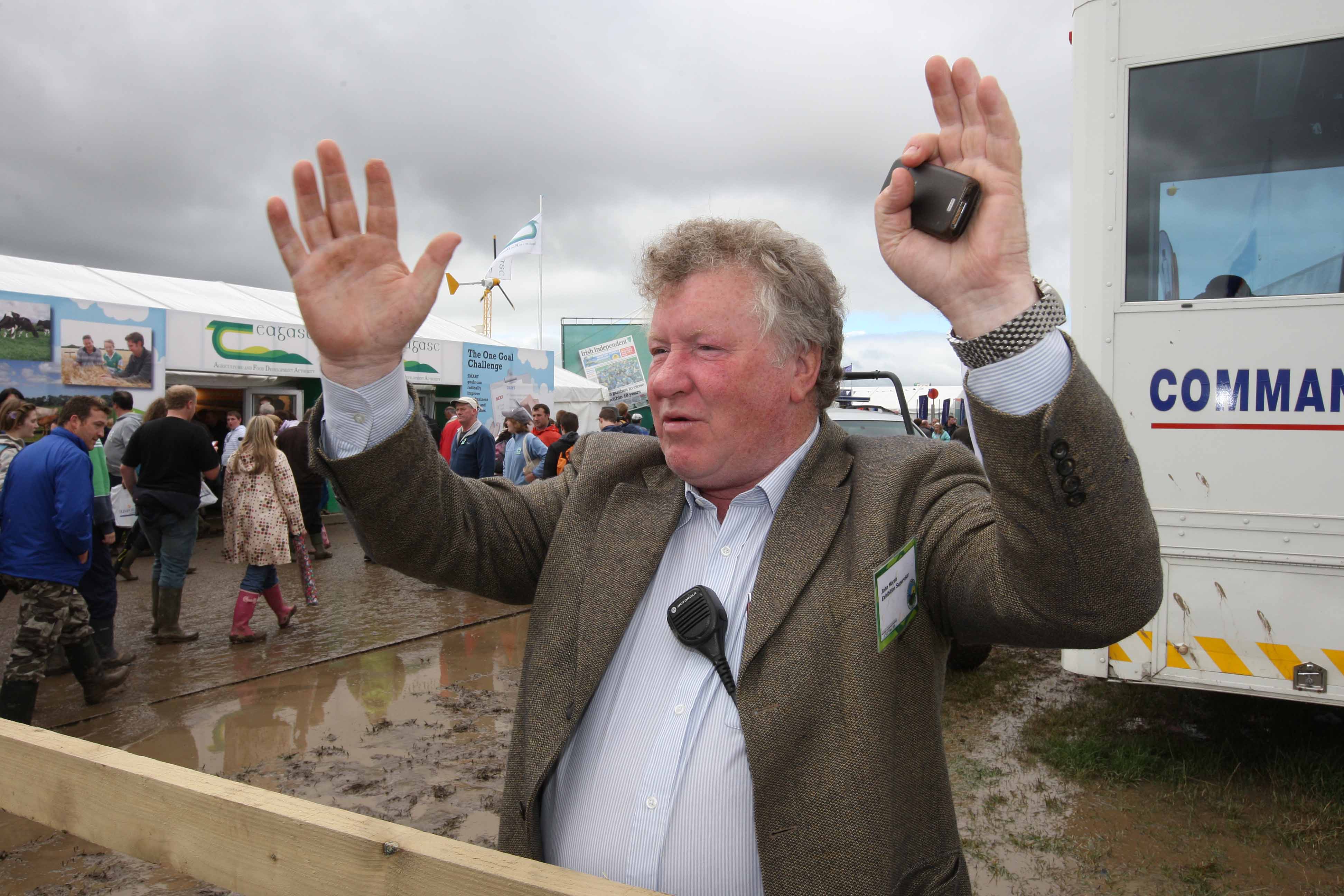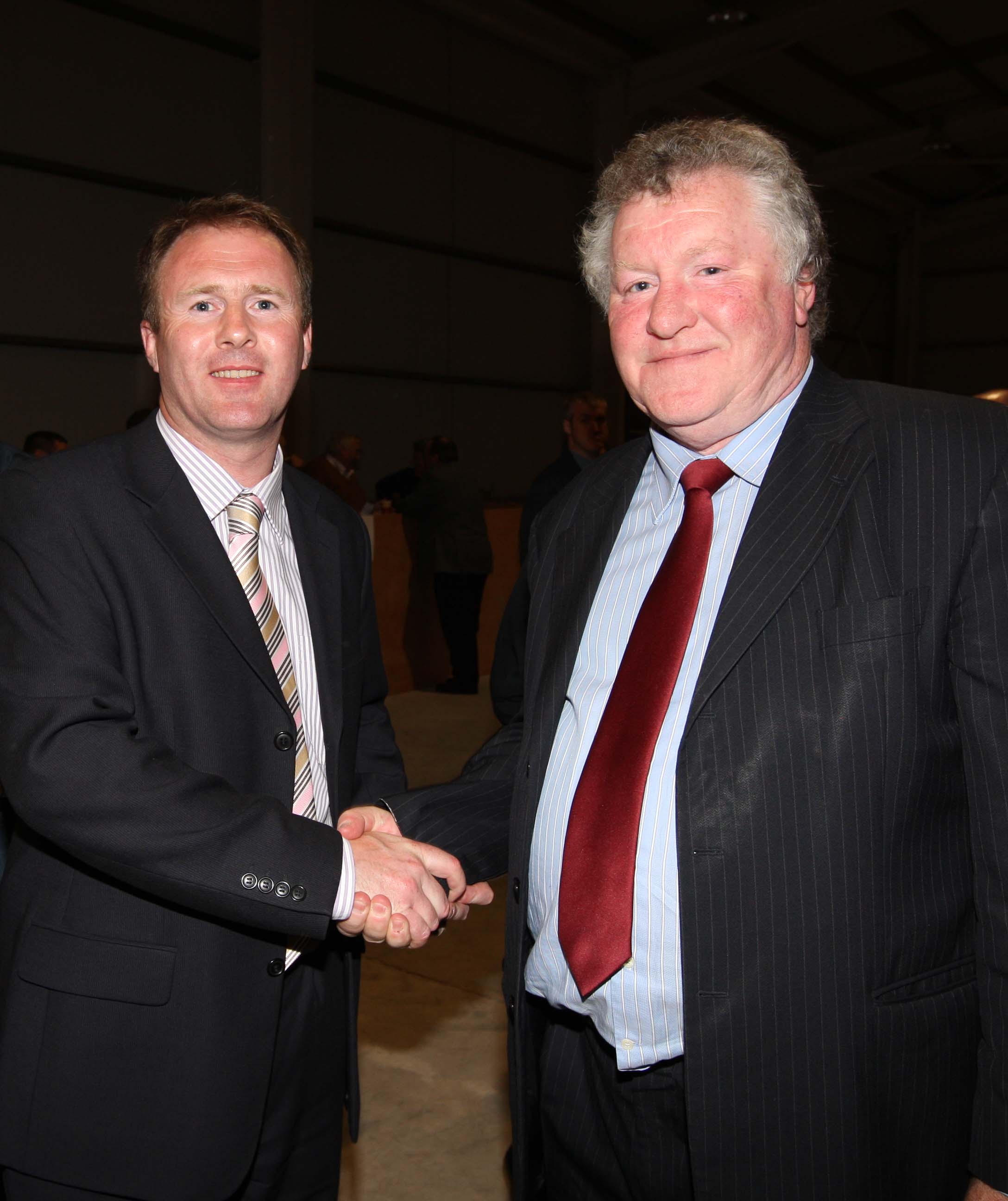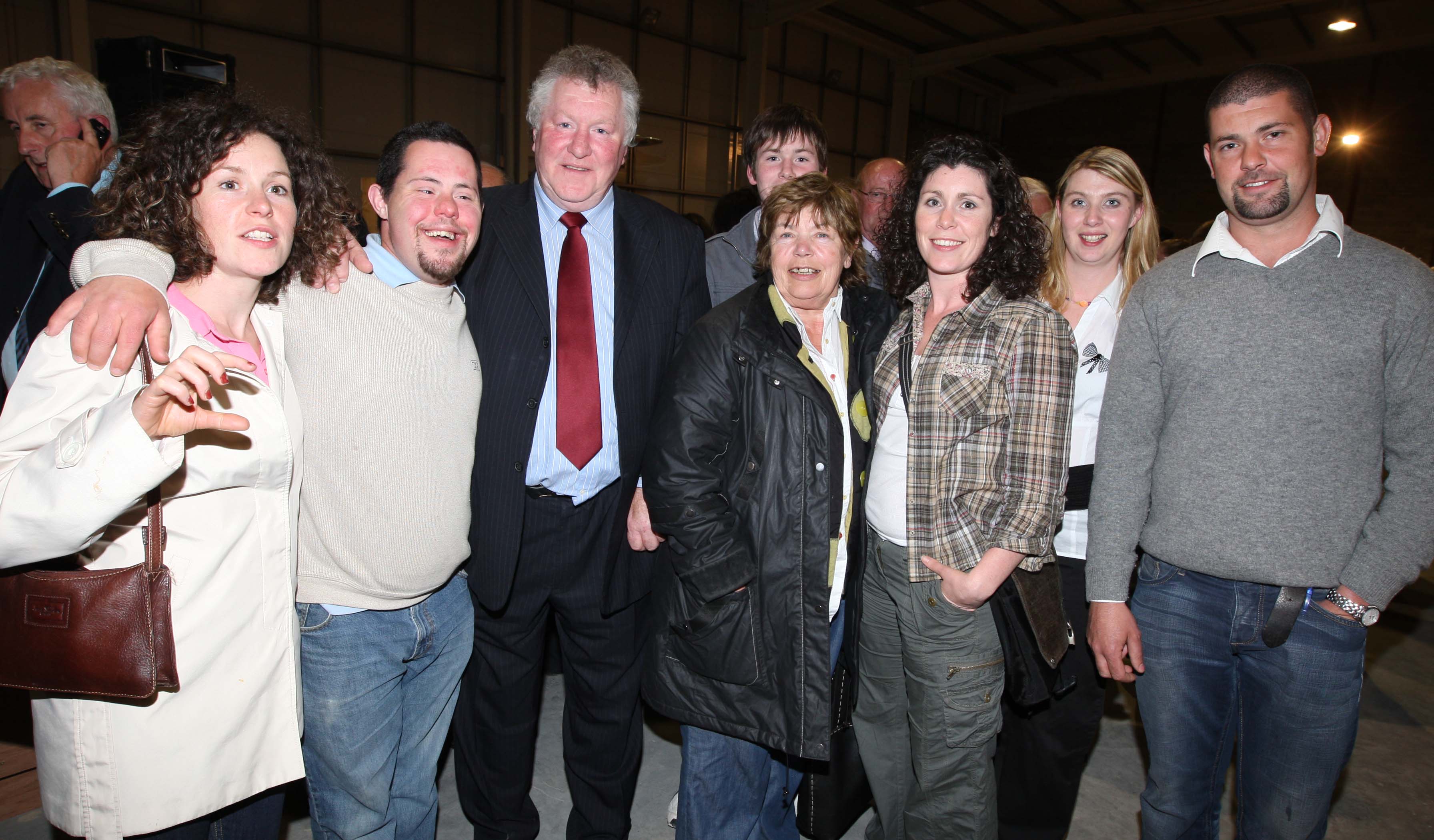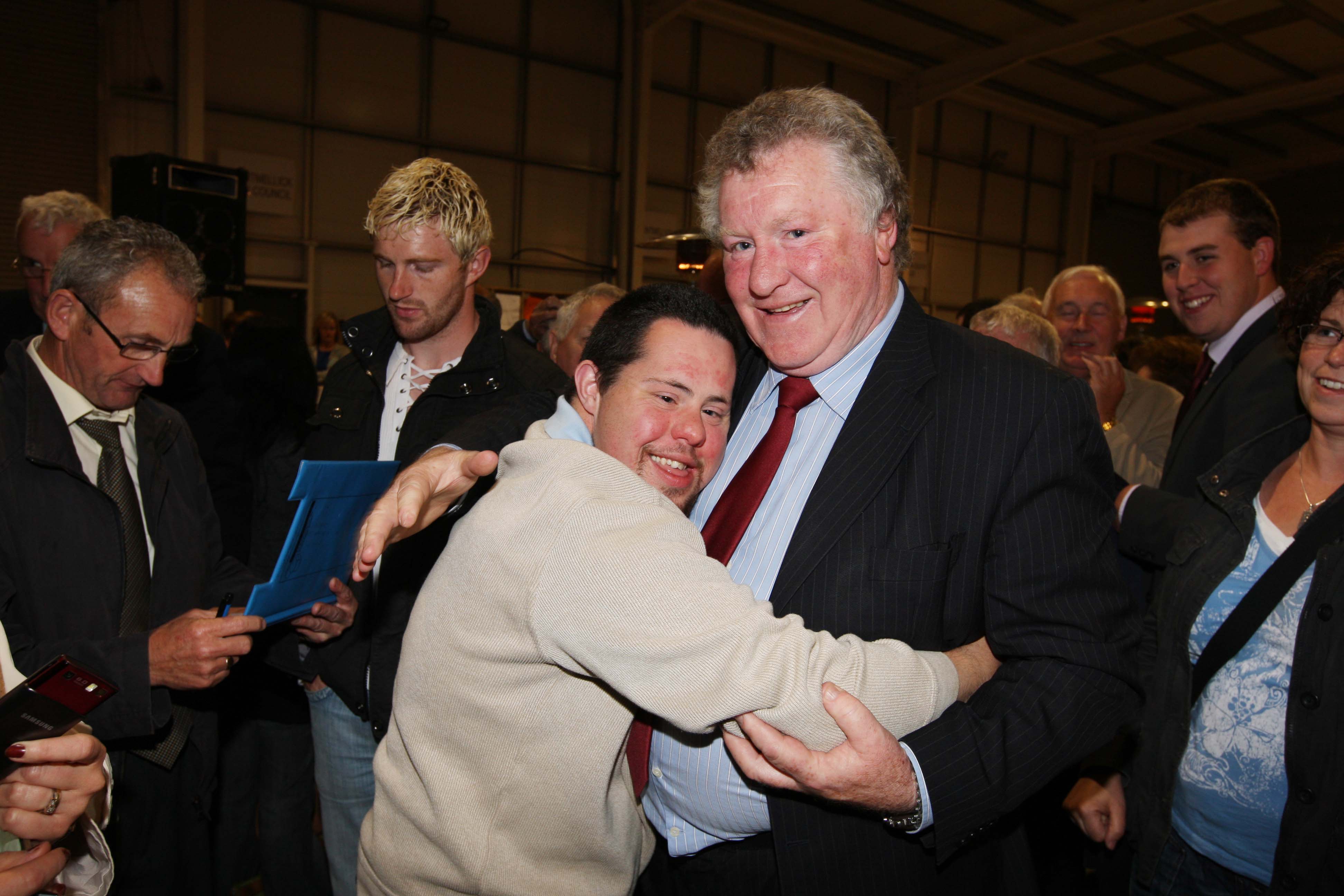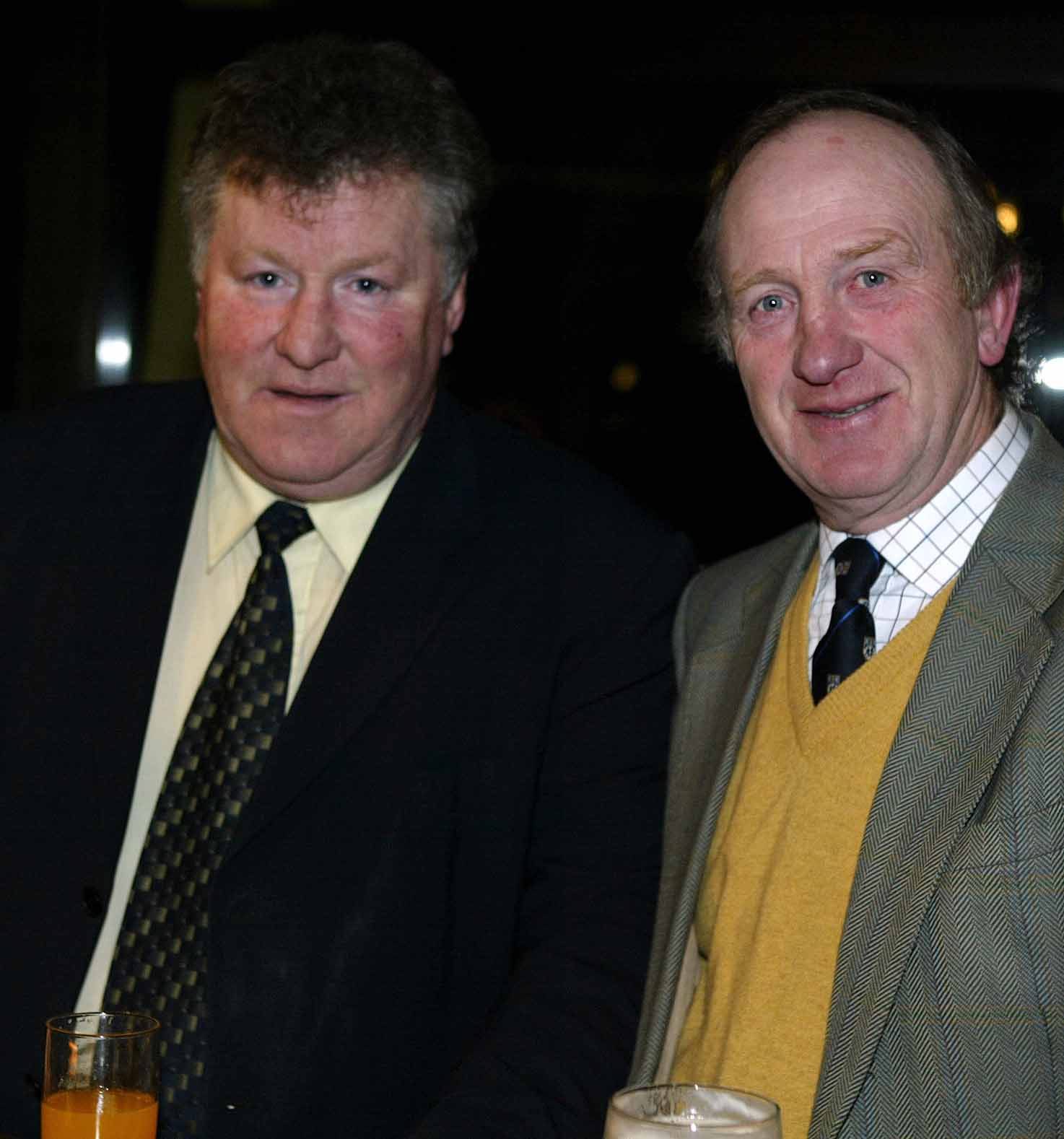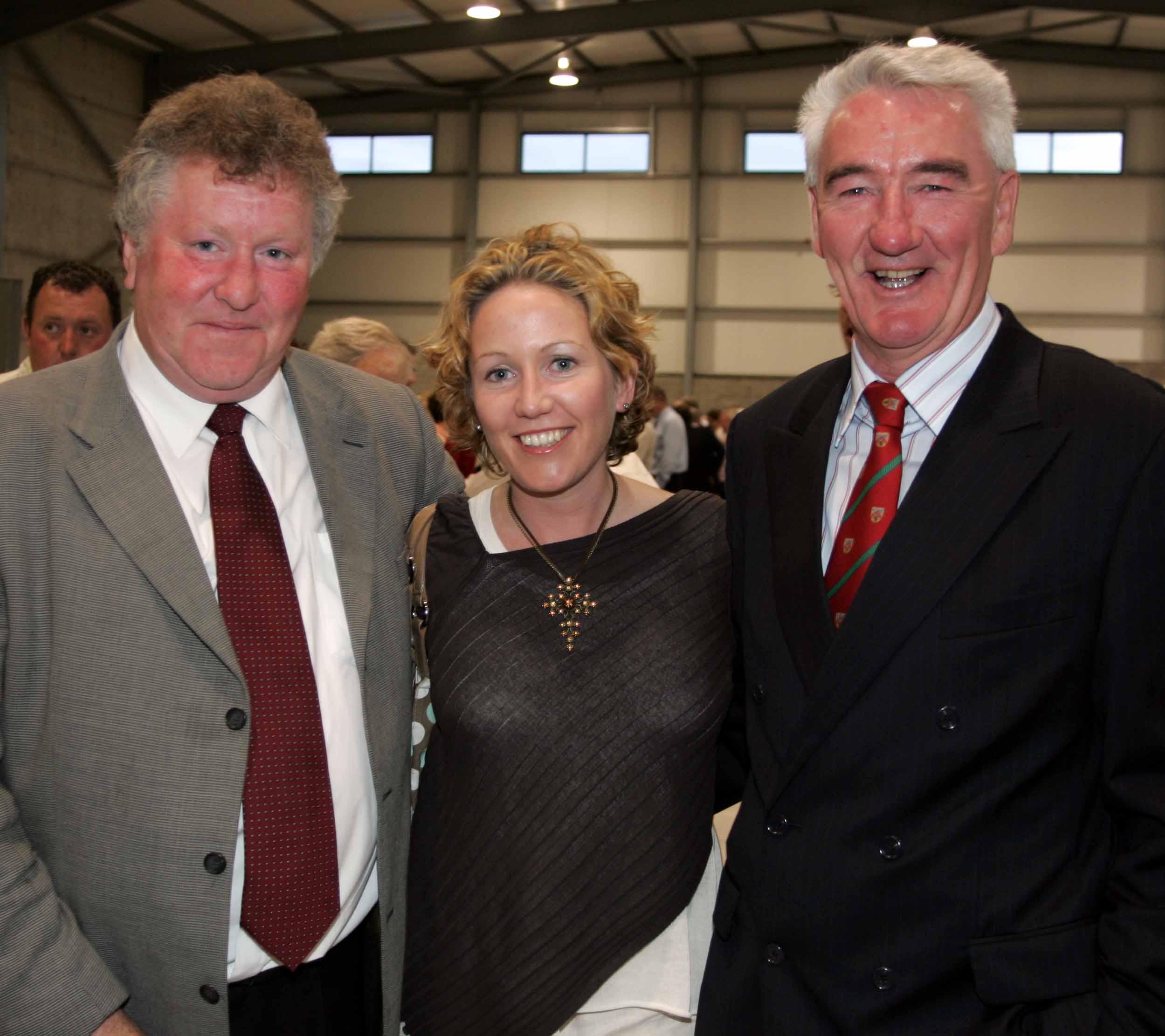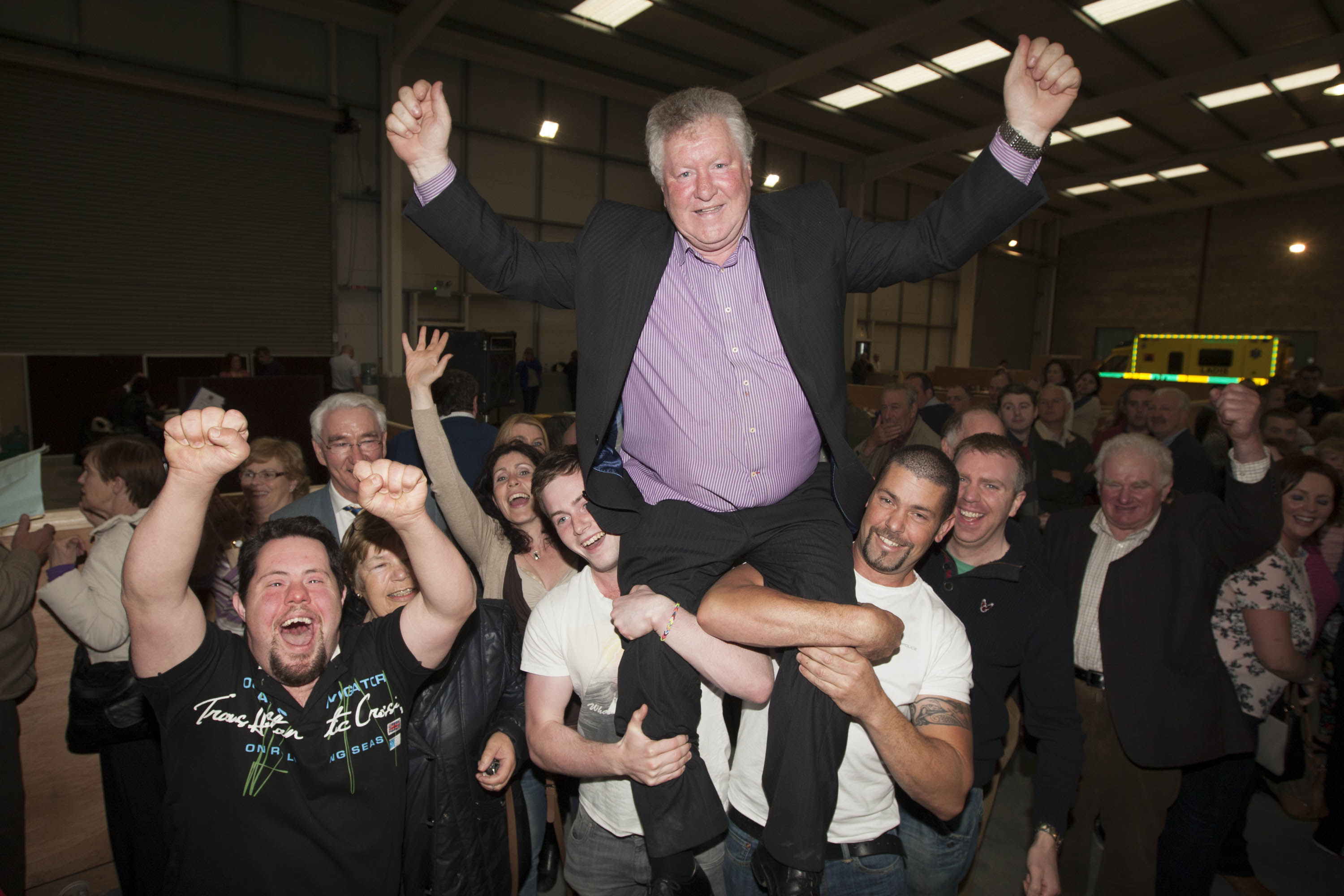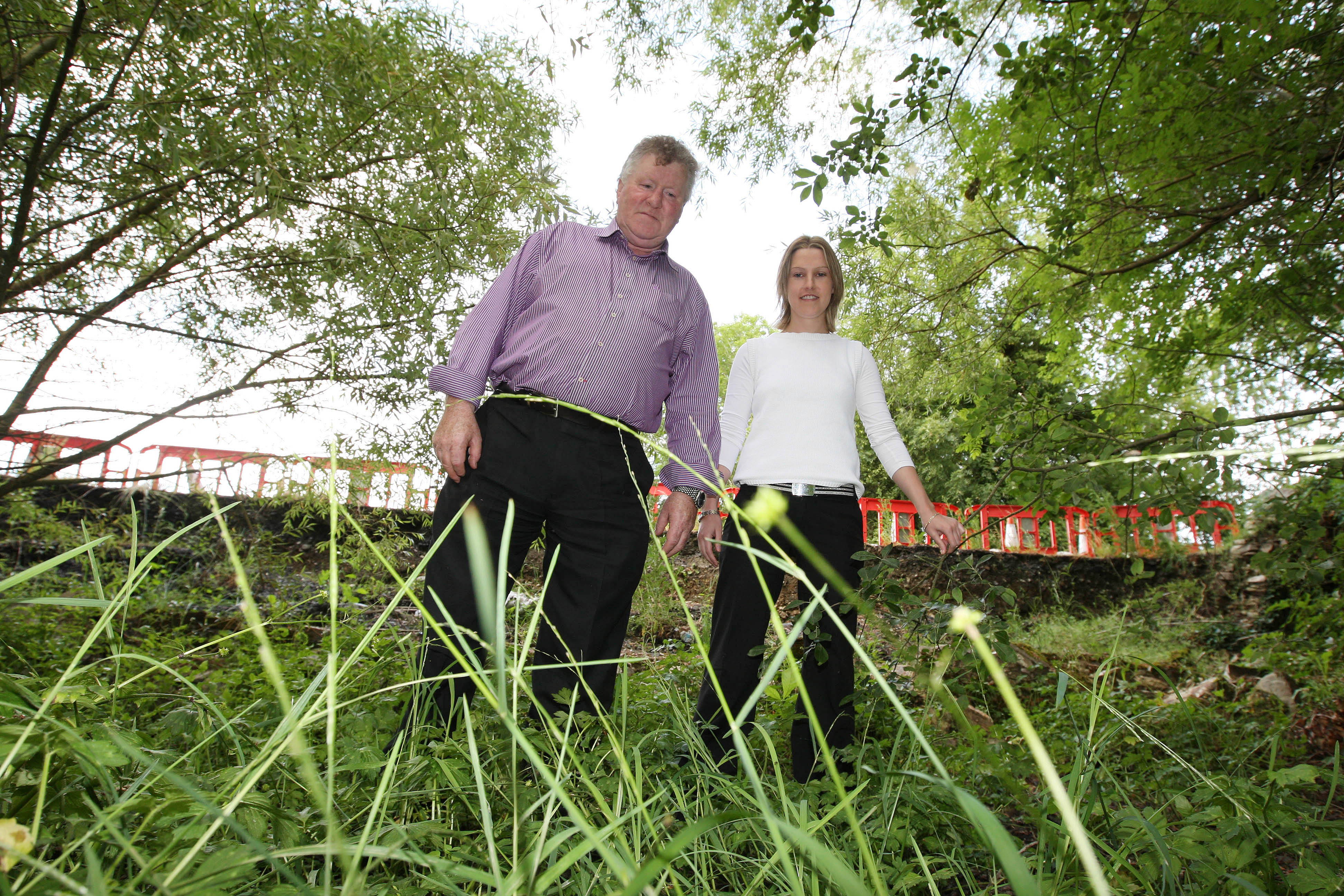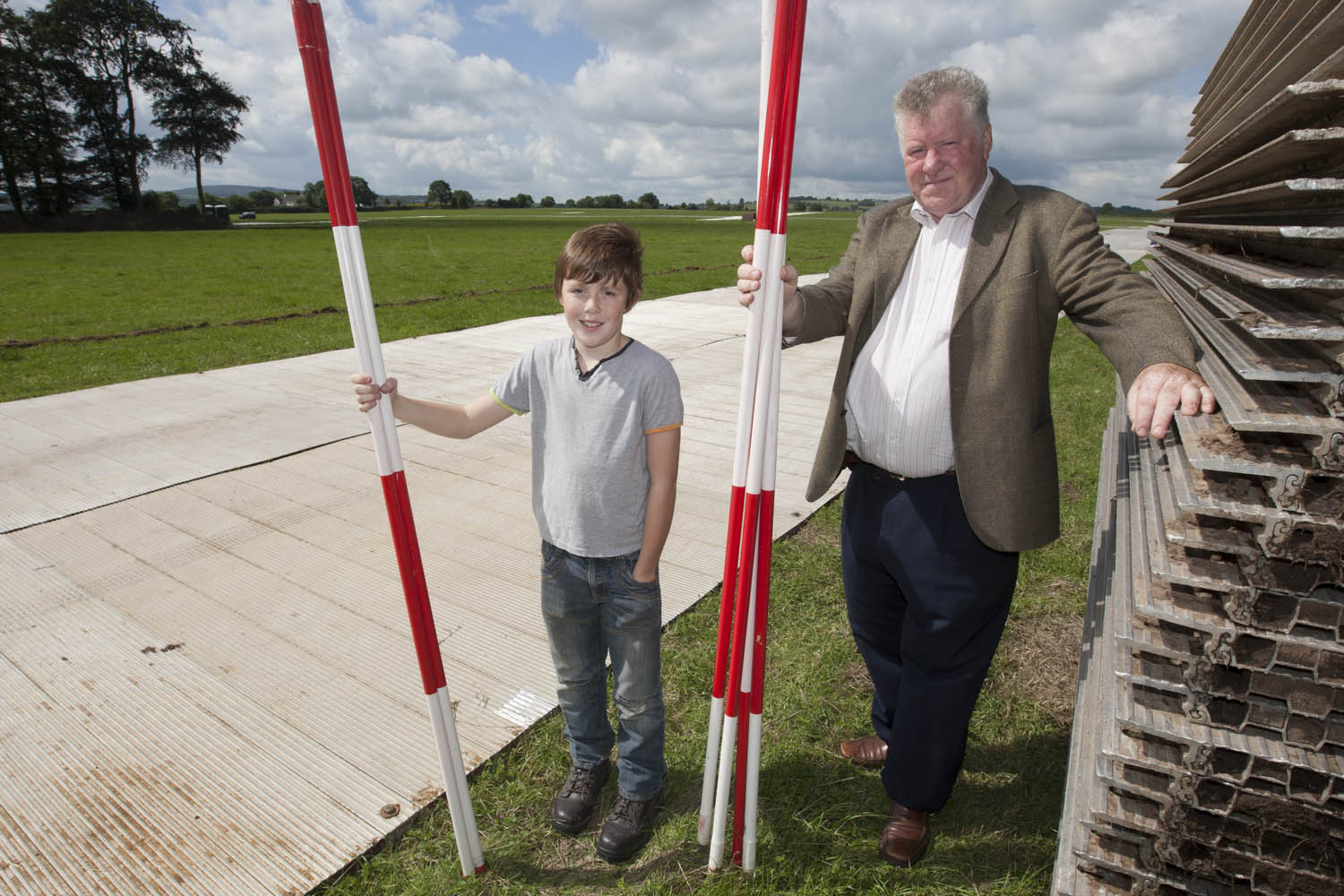 SEE ALSO – Portlaoise world champion Doheny all set for super bantamweight unification bout