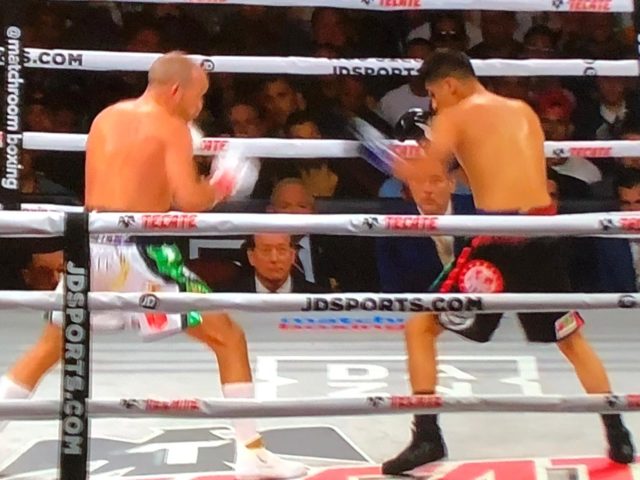 Laois boxer and IBF Junior Featherweight champion of the world TJ Doheny has been defeated by a six point margin in his quest to unify the super bantamweight division.
Portlaoise native Doheny took on Danny Roman as the Californian made the fourth defence of his title as part of tonight's Fight Night International The Forum in Inglewood, California.
Doheny was extremely humble even in his immediate post-match interview, the signs of an extraordinary gentleman whether it be in victory or defeat.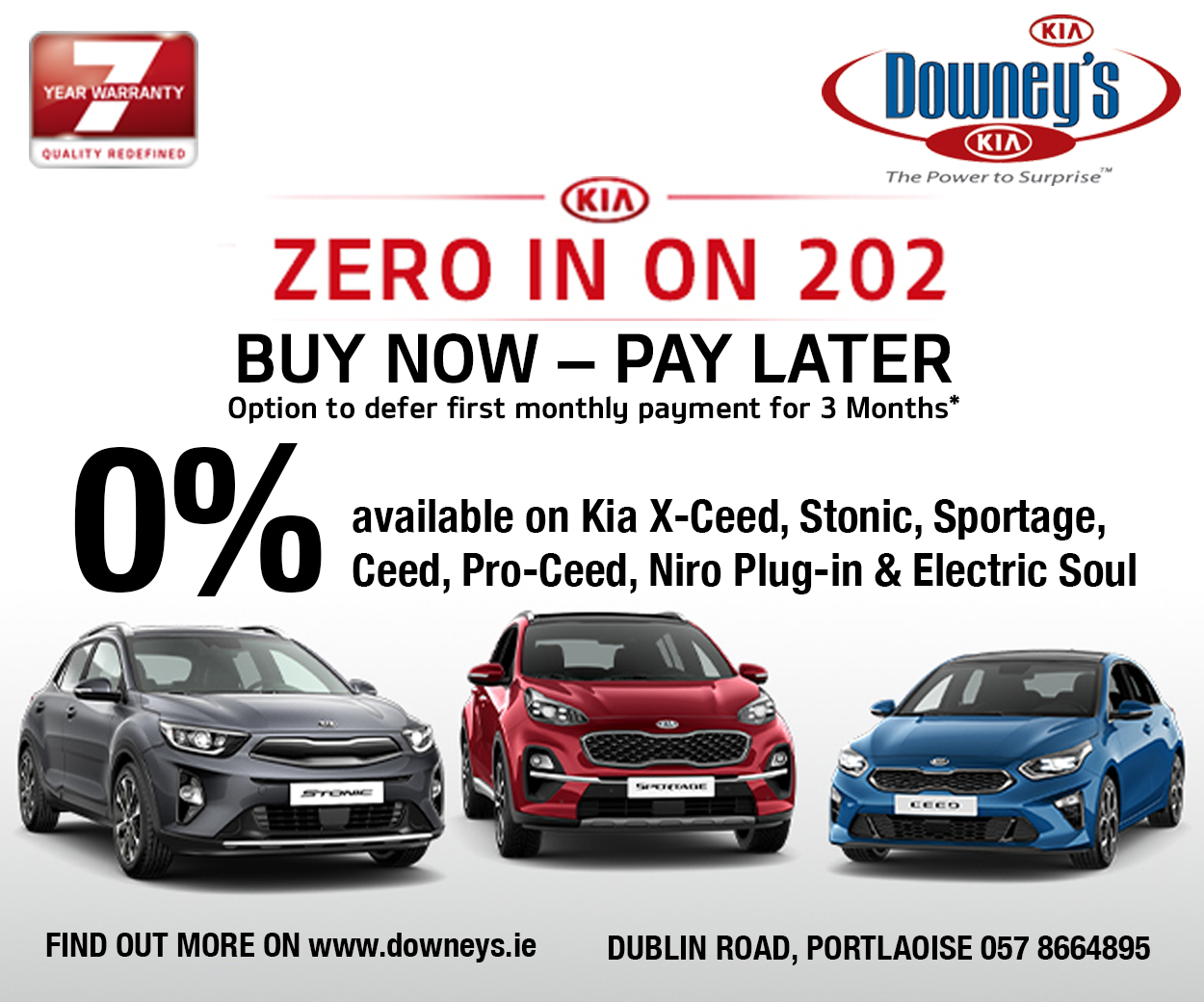 Knockmay man Doheny was rearing to go as he wanted to cement his name at the top of the super bantamweight division by unifying the division.
The Portlaoise southpaw went into the fight as underdog, with the bookies putting Roman as the 1/6 favourite, Doheny at 7/2 and a draw at 18/1.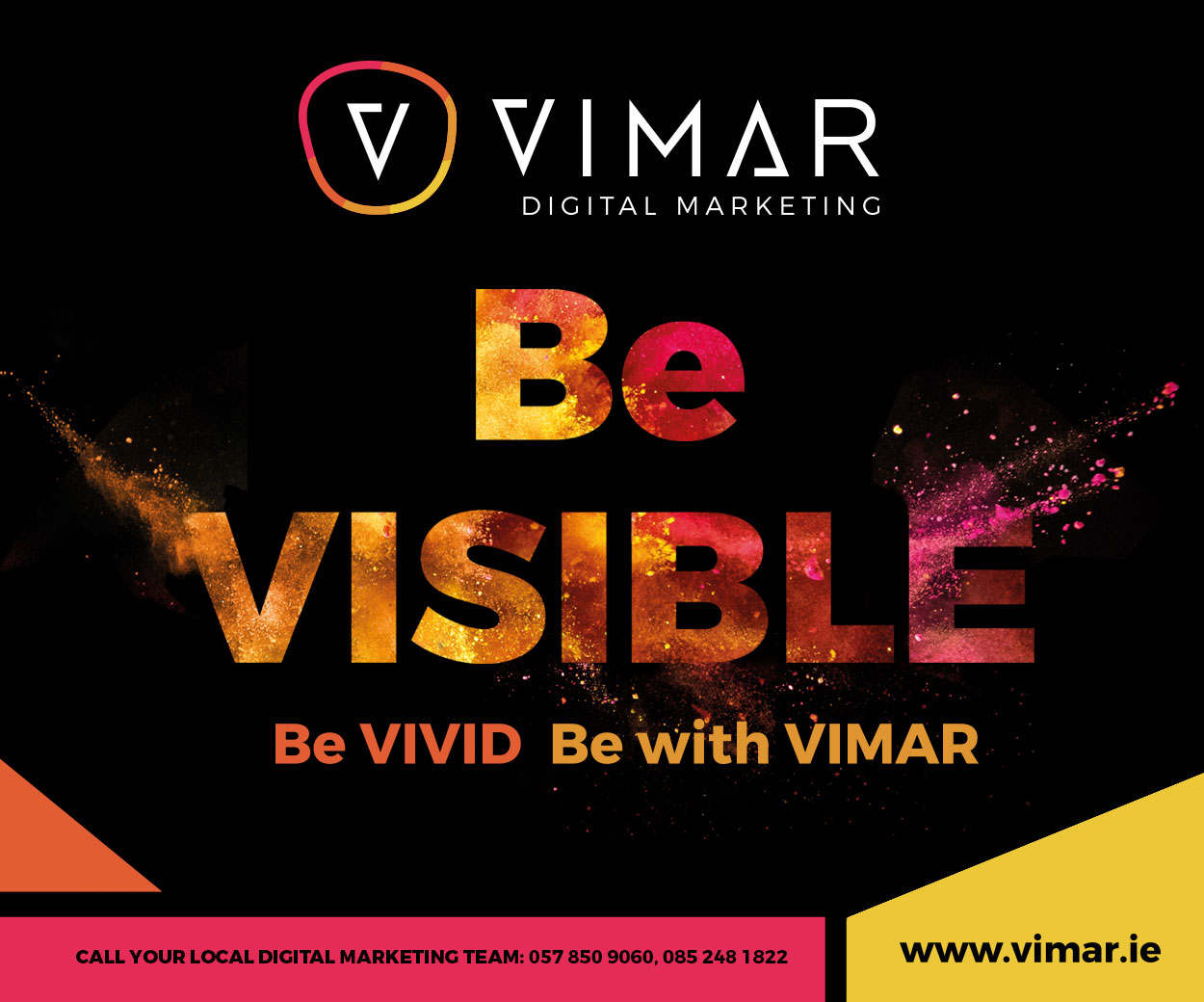 Doheny settled quickly into the bout, using his feet well and making Roman reach across during round one.
Round two saw Roman knock Doheny down as the Californian connected with a strong left meaning the American won that second round. Doheny succeeded in drawing Roman in and round four proved a highly entertaining watch. Doheny gave an exuberant display, as both boxers throwing plenty of punches in another close round.
Roman looked quite comfortable and made Doheny work hard in the opening rounds. Round six finished with Roman landing some good shots before they went into the second half in the fight.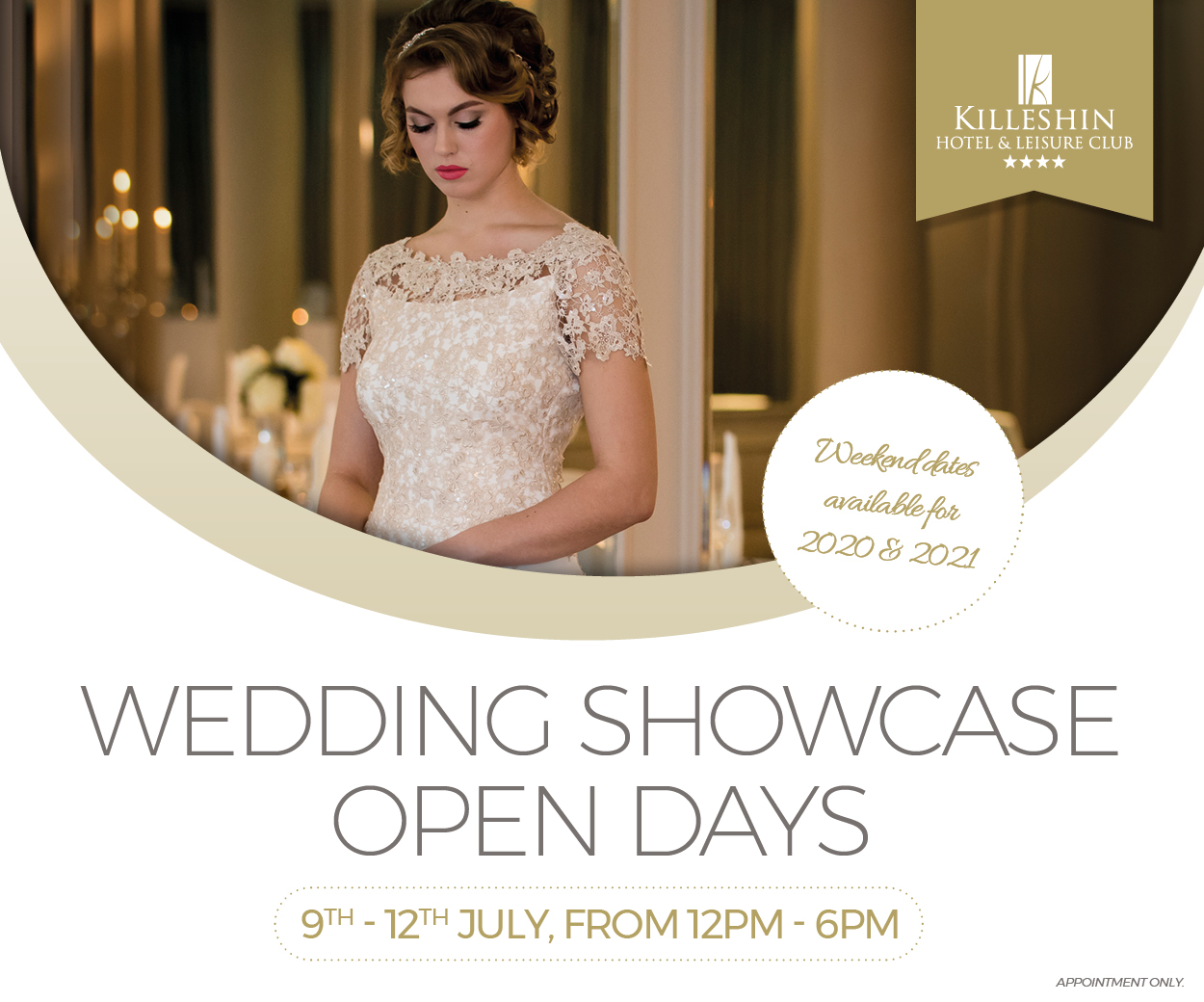 Then came a turning point. Round seven definitely belonged to Doheny, connecting numerous body shots with stellar accuracy. He could have finished Roman towards the end of the round, but the Californian managed to hold on.
After all that energy, round eight was a slower round, while Roman started round nine well. In the final minute of the round, he managed to a huge left uppercut to cause Doheny's nose to bleed and eye to swell.
Roman hurts Doheny and the Irishman's knees go as it's a huge round for the American.
Howeverb with two rounds left it was all to play for. Doheny was in real pain in round 11, two shots sinking him to the ground as he did well to get up.
He deserves huge credit, receiving two tough blows in the round but still managing to stay up for the round. It ended being a 10-8 round for Roman. After round 11 it would have been easy to assume Doheny was gone, but Doheny wasn't giving up easy – and gave it everything in the final round.
In January of this year, 'The Power' Doheny successfully defended his belt against Ryohei Takahashi in Madison Square Garden, New York.
The Knockmay man became IBF Junior Featherweight Champion of the world last August, becoming the 21st Irish world champion and only the second ever Irishman after Jimmy McLarnin in 1933 to attain champion status without ever having fought on his native soil.
It was an accolade so great that Laois County Council bestowed on him their highest honour possible – a full civic reception.
The 32-year-old's road to here has been nothing short of incredible. He has only been defeated once in 22 fights; none of them on home soil.
His record now reads as follows: 22 fights, 21 wins, 1 loss, 14 knockouts; 15 fights in Australia, four in the United States, one in Thailand, one in Japan, none at home.
After successfully defending his title, the Portlaoise southpaw immediately set his sights on a unification bout with Roman.
Before the Doheny v Roman bout, Jessie Vargas defeated Humberto Soto.
SEE ALSO – In Pictures: Full house in the Killeshin Hotel as big names turn out for The Harps GAA breakfast