A former Portlaoise rugby player made headlines on the other side of the world for his exploits on the playing field.
Bryan Croke, son of Denis and Shiela Croke, moved to Australia two years ago where he has been playing and working as a coach with Randwick.
The 'Galloping Greens' are an Australian rugby union club which compete in the Sydney premier grade rugby union competition.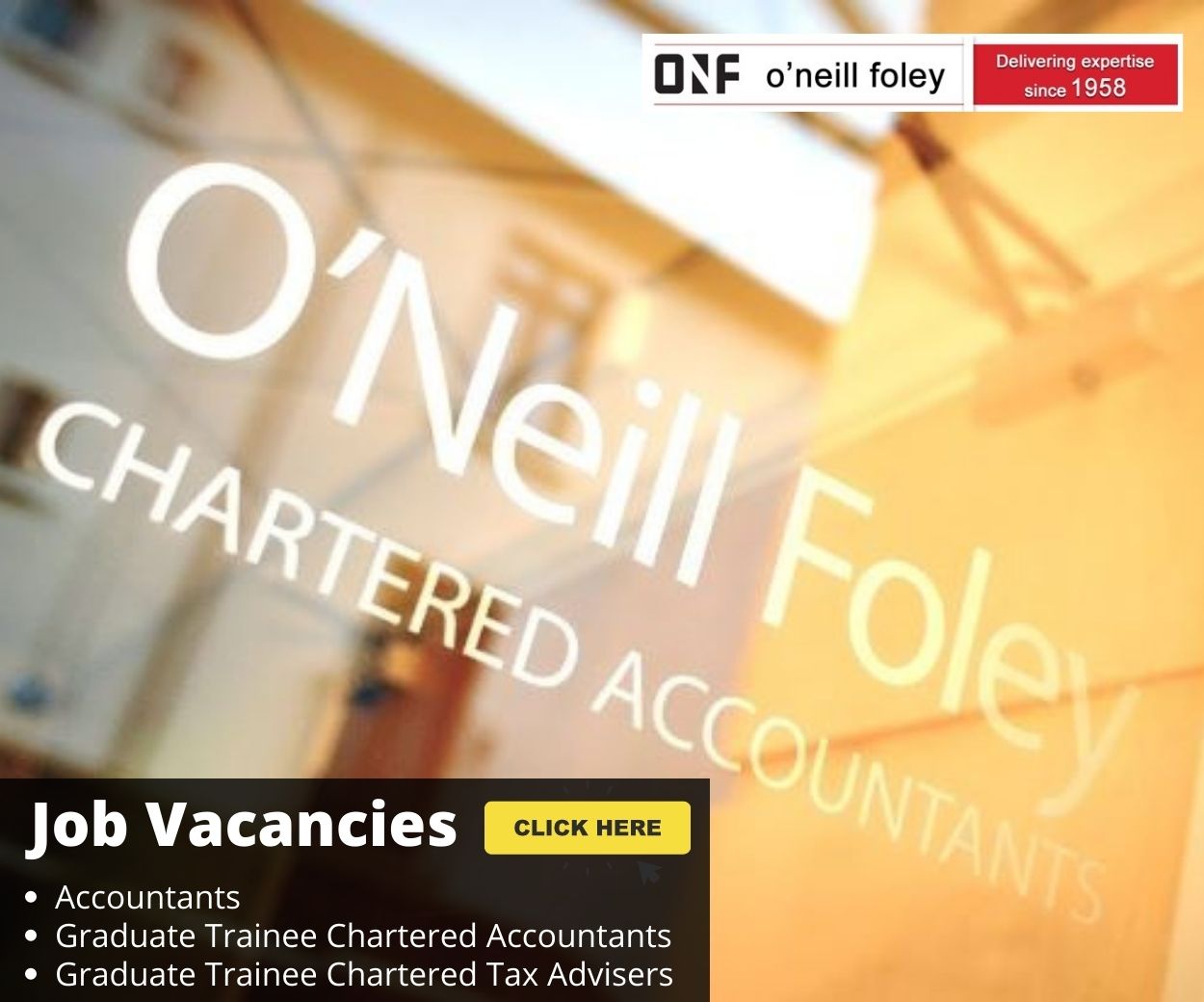 The club was formed in 1882 and has seen famous Aussies like George Gregan and David Campese pull on its shirt over the years.
Randwick is one of the traditional powerhouses of the Shute Shield competition, winning 14 titles from 1978 to 1996.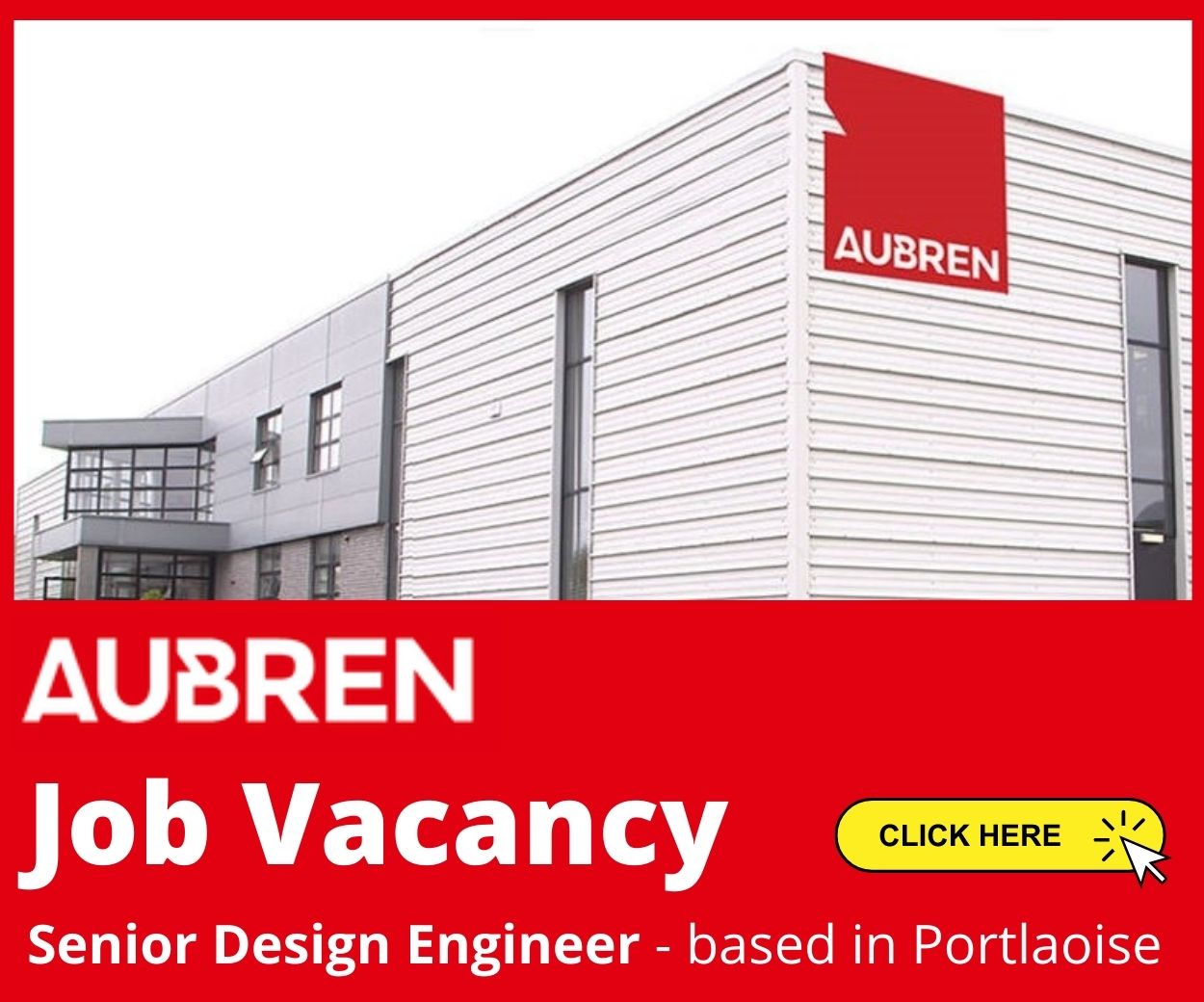 And it was in that very competition that Croke, who previously played football for The Rock, made headlines in the Sydney Morning Herald. 
According to the paper, Croke contributed 13 points to the drought-breaking win over Eastern Suburbs, outshone his Waratahs-contracted opposite Mack Mason and did it after rising before the sun to catch a dawn service with his friends.
The game took place on Anzac Day which is a national day of remembrance in Australia and New Zealand that broadly commemorates all Australians and New Zealanders who served and died in all wars, conflicts, and peacekeeping operations and the contribution and suffering of all those who have served.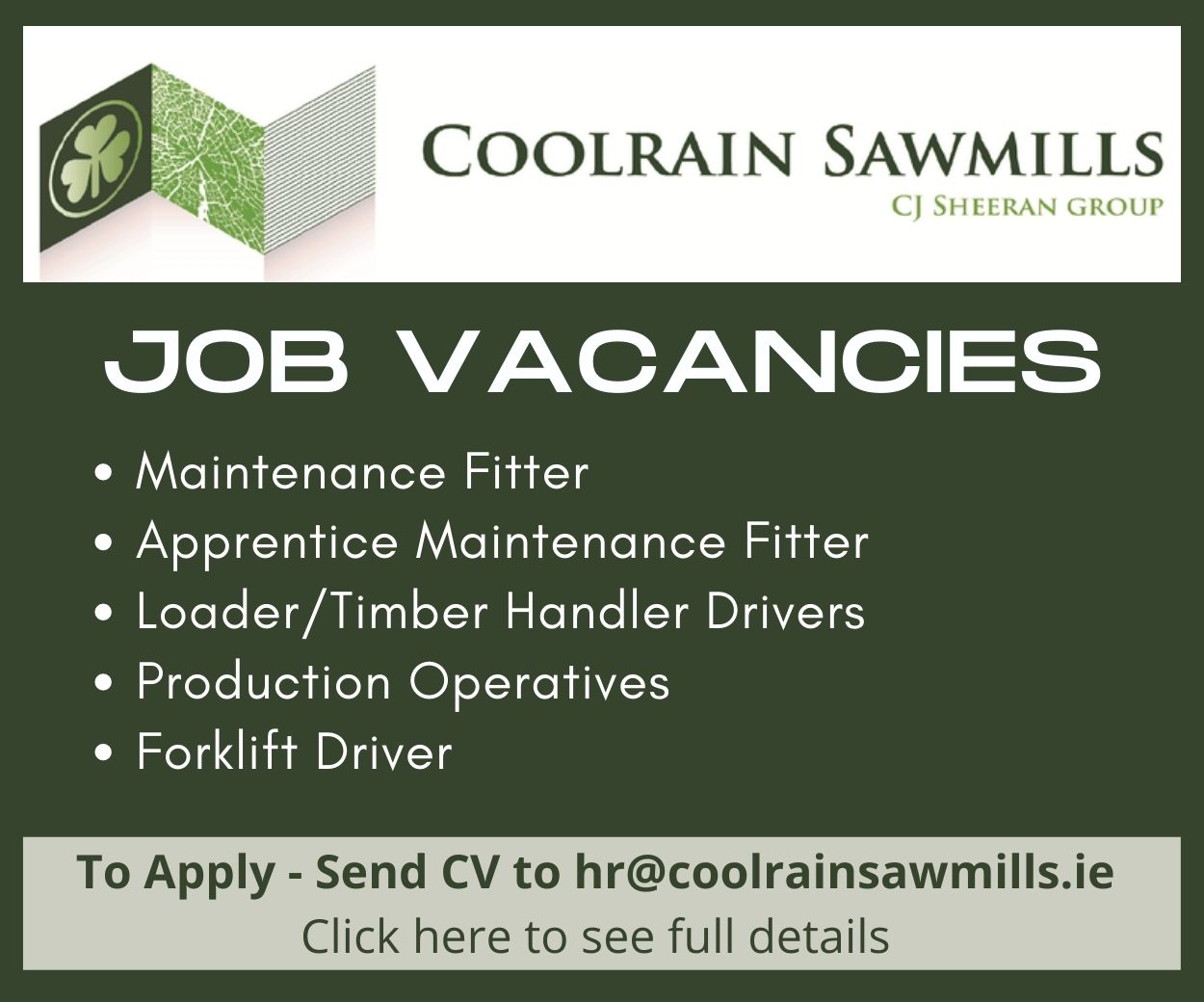 In front of around 3,000 people, Croke starred in a 23-15.
Speaking to the Sydney Morning Herald, Bryan said: "It was really nice to be involved in it.
"As well as Aussies and Kiwis being involved, there was other countries involved in wars and I try to think of it as for everyone who's ever worked and served for us. Because of that we have the easy job of playing footy down here at Coogee Oval.
"We just thought we should play smart footy, rather than being guilty of trying to overplay our hand, which we've been guilty of in the past.
"We thought we'd play pressure footy, try to pin teams back and see if they can work out of their end. It worked today so we might keep going."
Keep up the good work Bryan!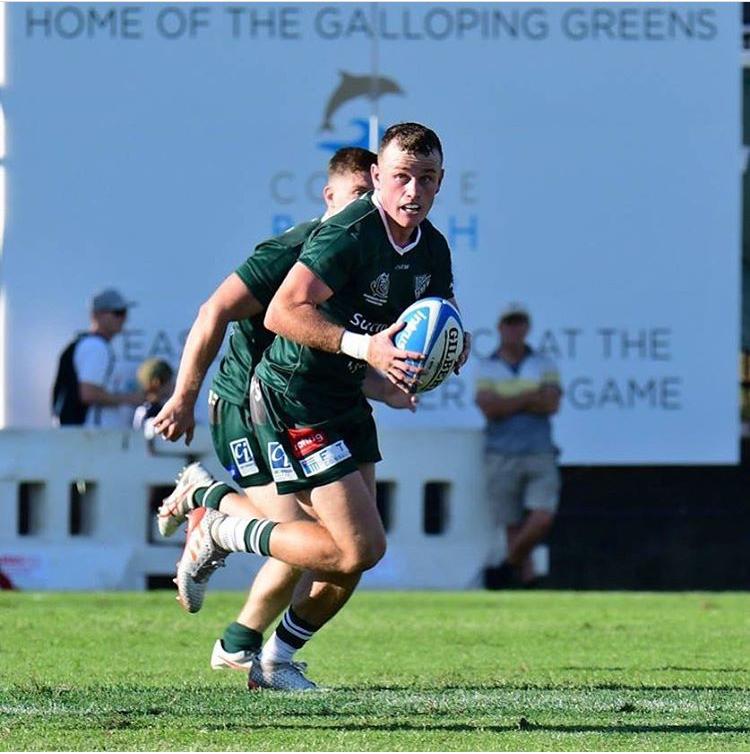 SEE ALSO – Laois teenager sacrificing hundreds of euro and a school trip to Italy to play for her county this weekend