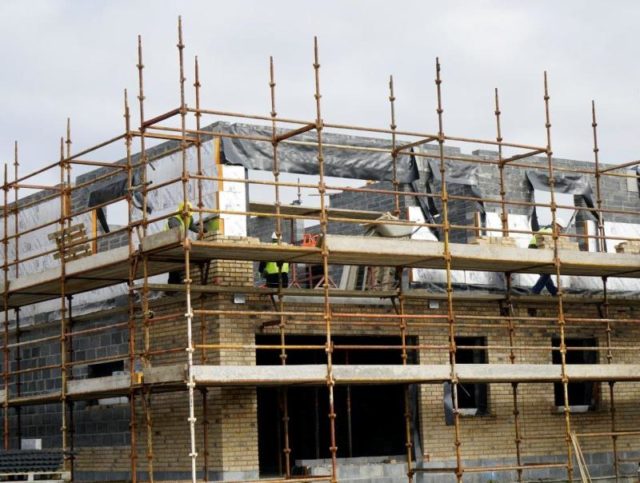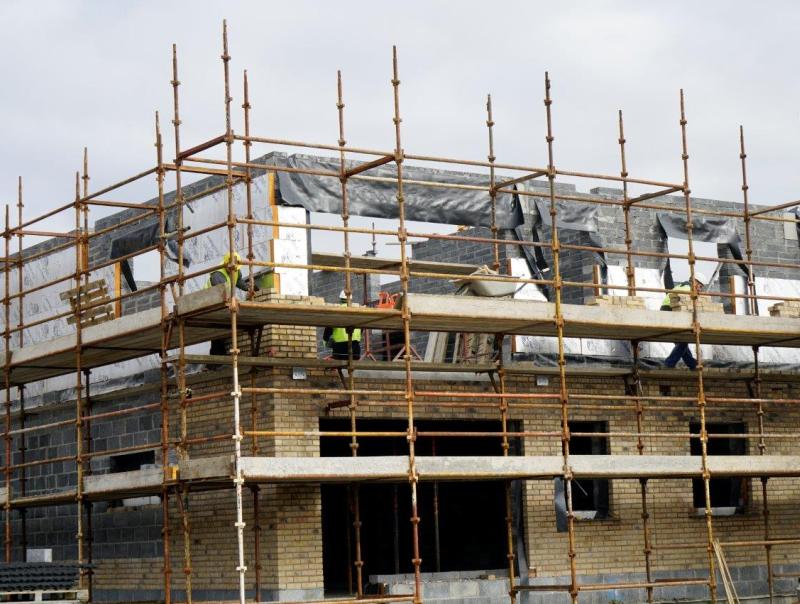 A new housing development in Portlaoise has received the green light.
Graham Developments has been given permission by Laois County Council to build 23 homes in the town.
The development is due to take place south-west of the St Mary's CBS in Portlaoise.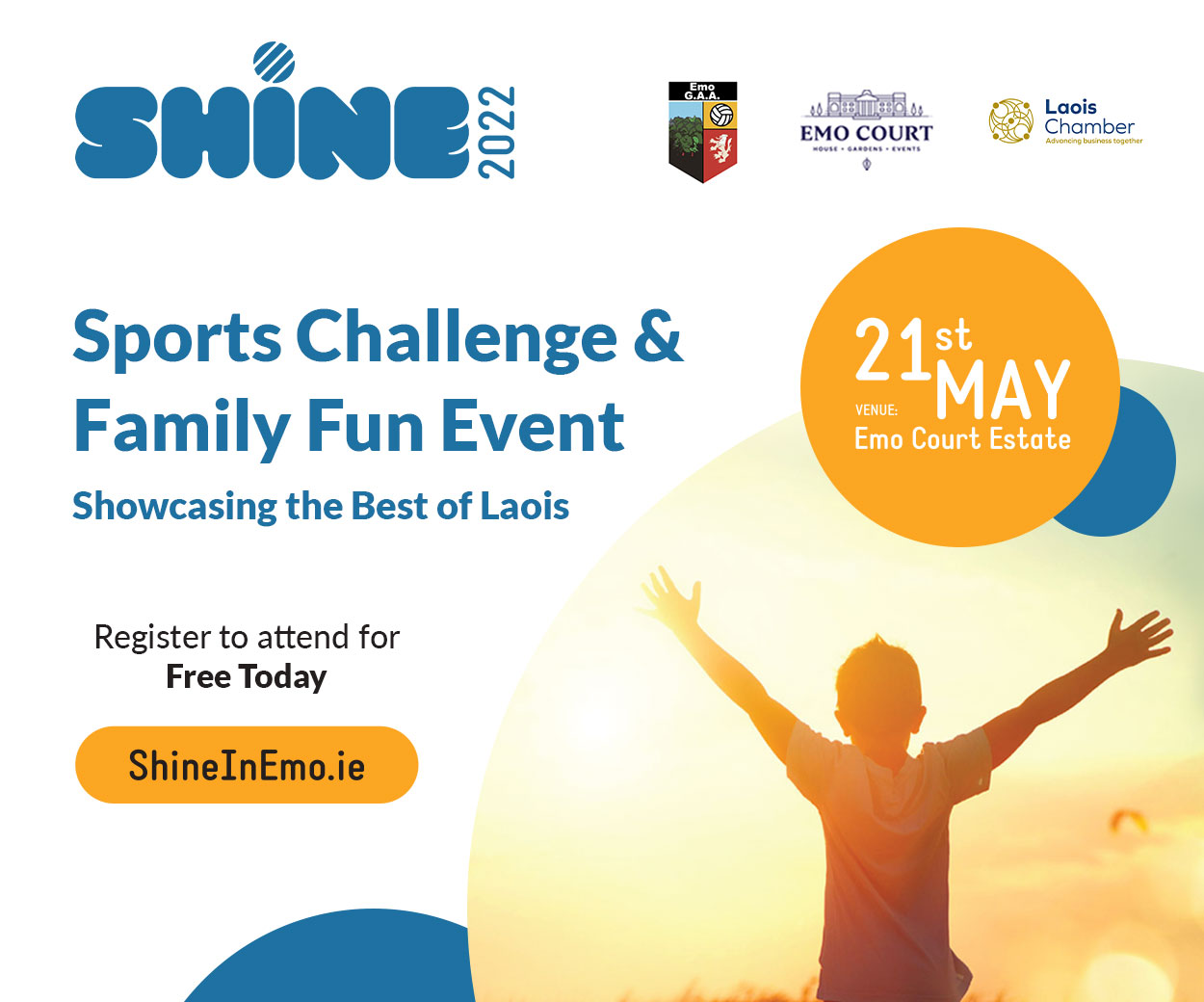 The principal of St Mary's CBS, Maura Murphy, previously made a written submission against the proposed plans.
She stated at the time that given the amount of traffic on the Borris Road she was 'surprised that this housing development is still being considered'.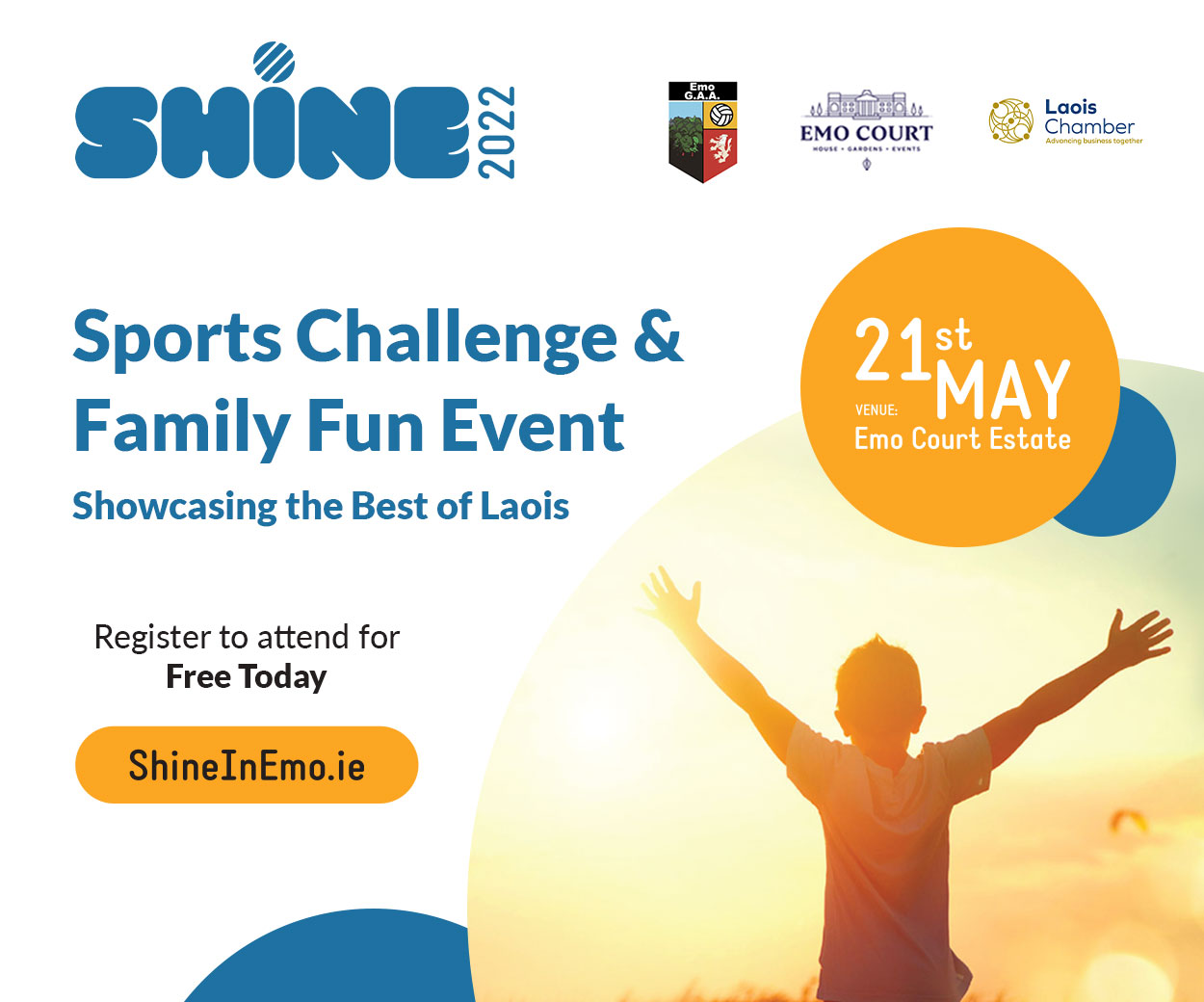 Her opposition to the project also received support from the principal of Scoil Chriost Ri Helen O'Donnell.
Cllr Catherine Fitzgerald also objected to the plans in a written submission where she stated that the school was already over-flowing at peak times with traffic as it is.
It is her belief that the Department of Education should have purchased this site and used it for additional parking facilities.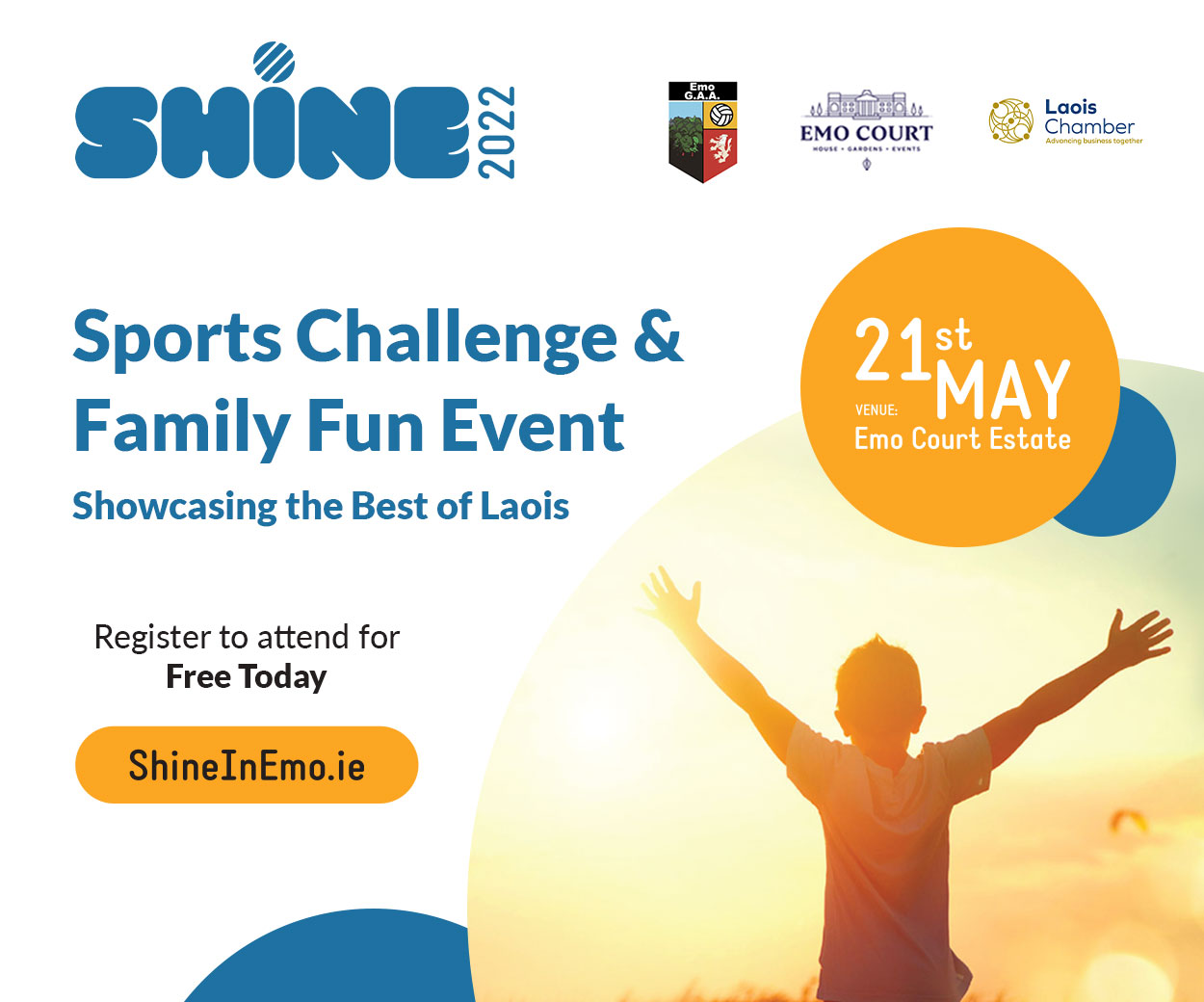 However, despite their concerns, the project will now go ahead.
The local authority has attached 20 conditions to its decision.
Appeals can be made to An Bord Pleanala.
SEE ALSO – Laois fire service 'the best in the country'