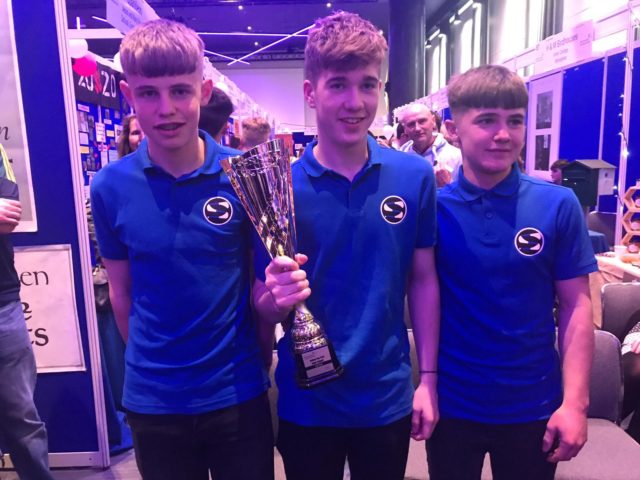 Three young entrepreneurs have finished second in the main category of the All Ireland Student Enterprise Final in Dublin this afternoon.
Portlaoise CBS students Marc Ramsbottom, Simon Fingleton and Noah Fingleton – whose business is HurlStandz, a clever and very useful concept they came up with to hold their hurling equipment.
They are the first ever Laois students to be honoured in the senior category of this event which is organised initially on a county-by-county basis by the Local Enterprise Offices.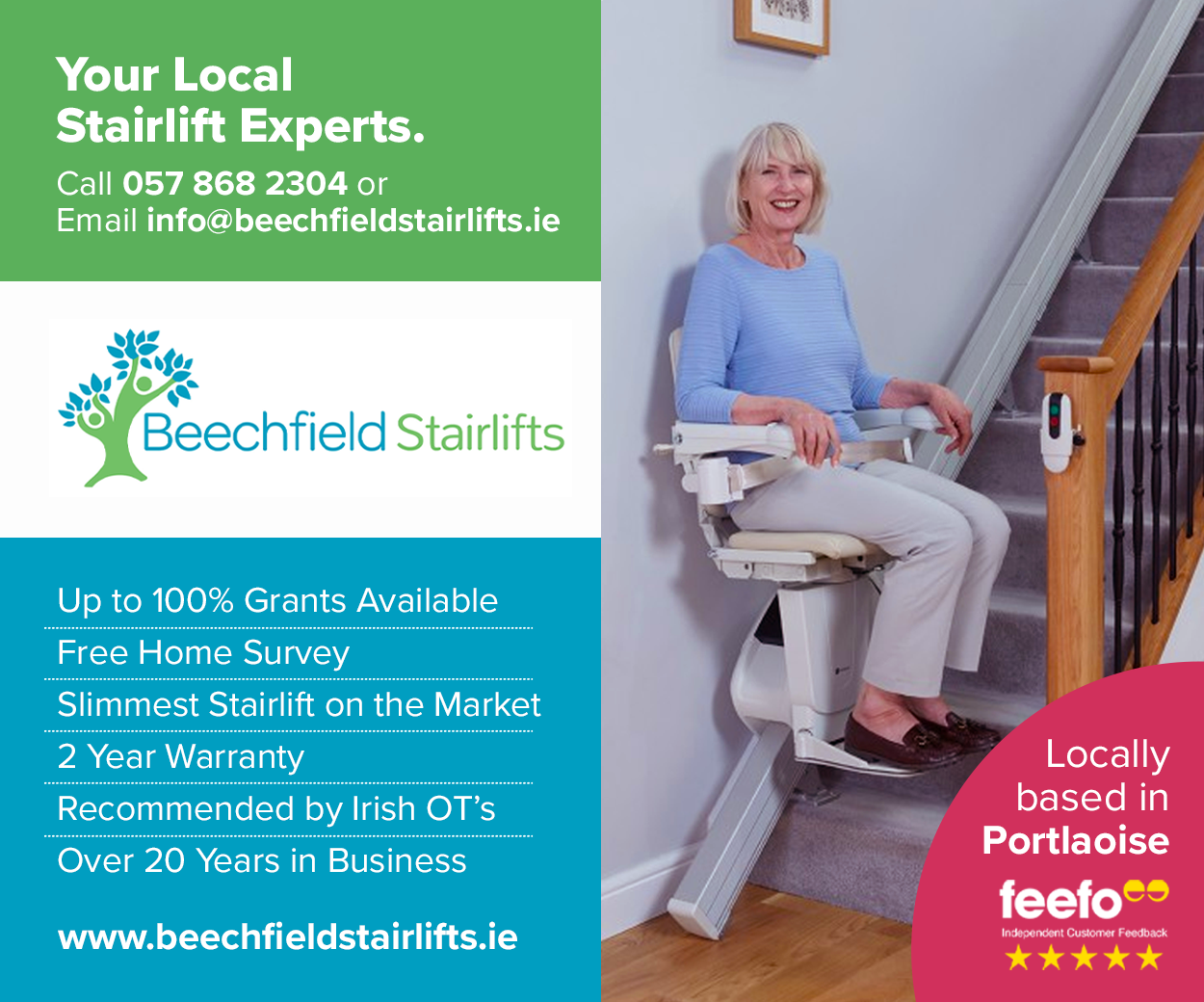 The Transition Year students, who all hail from Ratheniska, came out on top at the Laois finals in the Midlands Park Hotel at the end of March.  
And now they have come second at the national finals which were held in Croke Park this afternoon and culminate in a series of work behind the scene both with the judges, producing the equipment and managing their various social media accounts.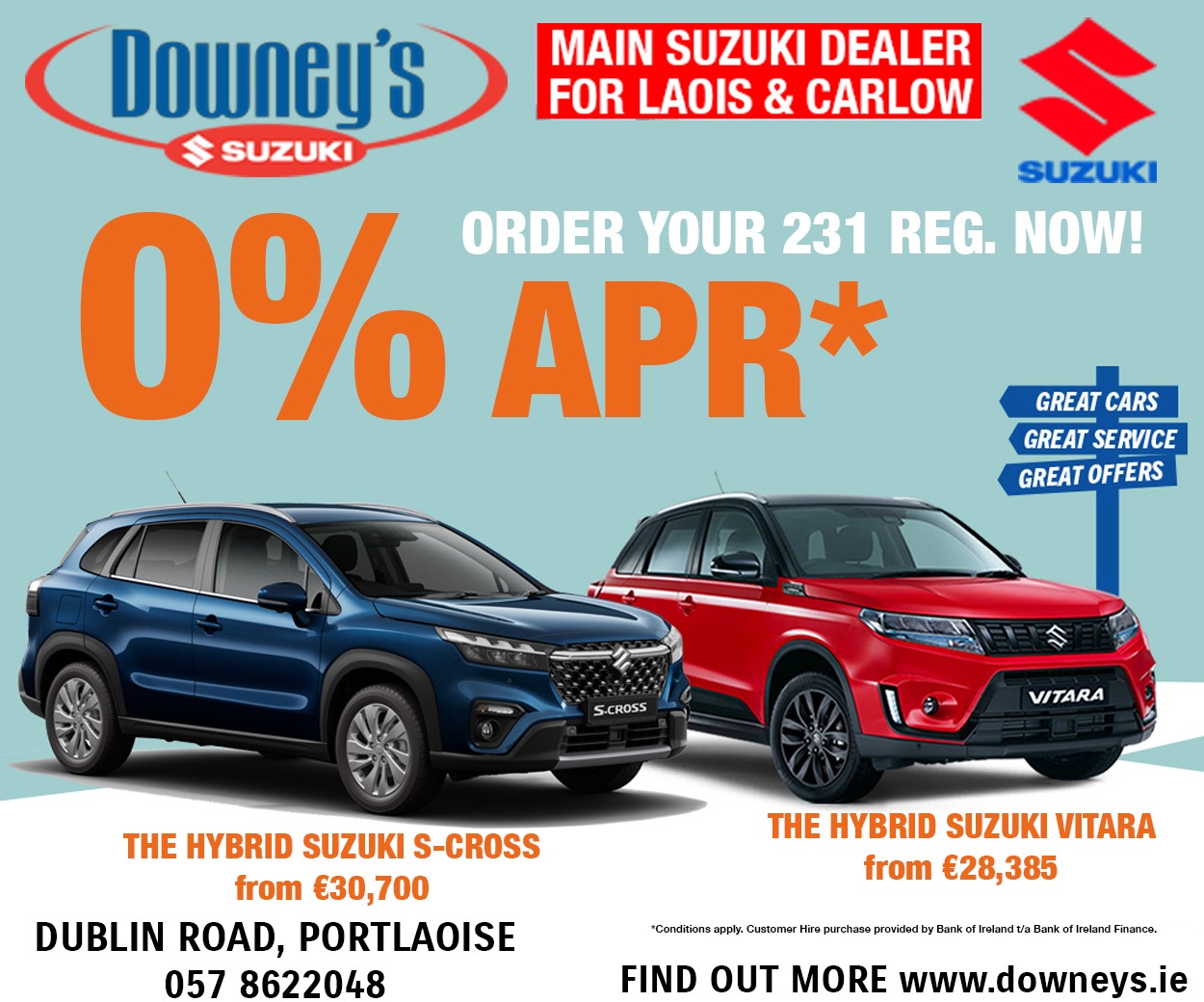 They were accompanied by their teachers Deirdre Moore and Emma Lynch.
Hurl Standz is essentially a wall rack that comes in single or double size and allows hurlers to store their equipment in a smaller space than would normally be the case.
They are light, portable and wall-mounted as as well as storing hurls, they can hold helmets and boot bags also.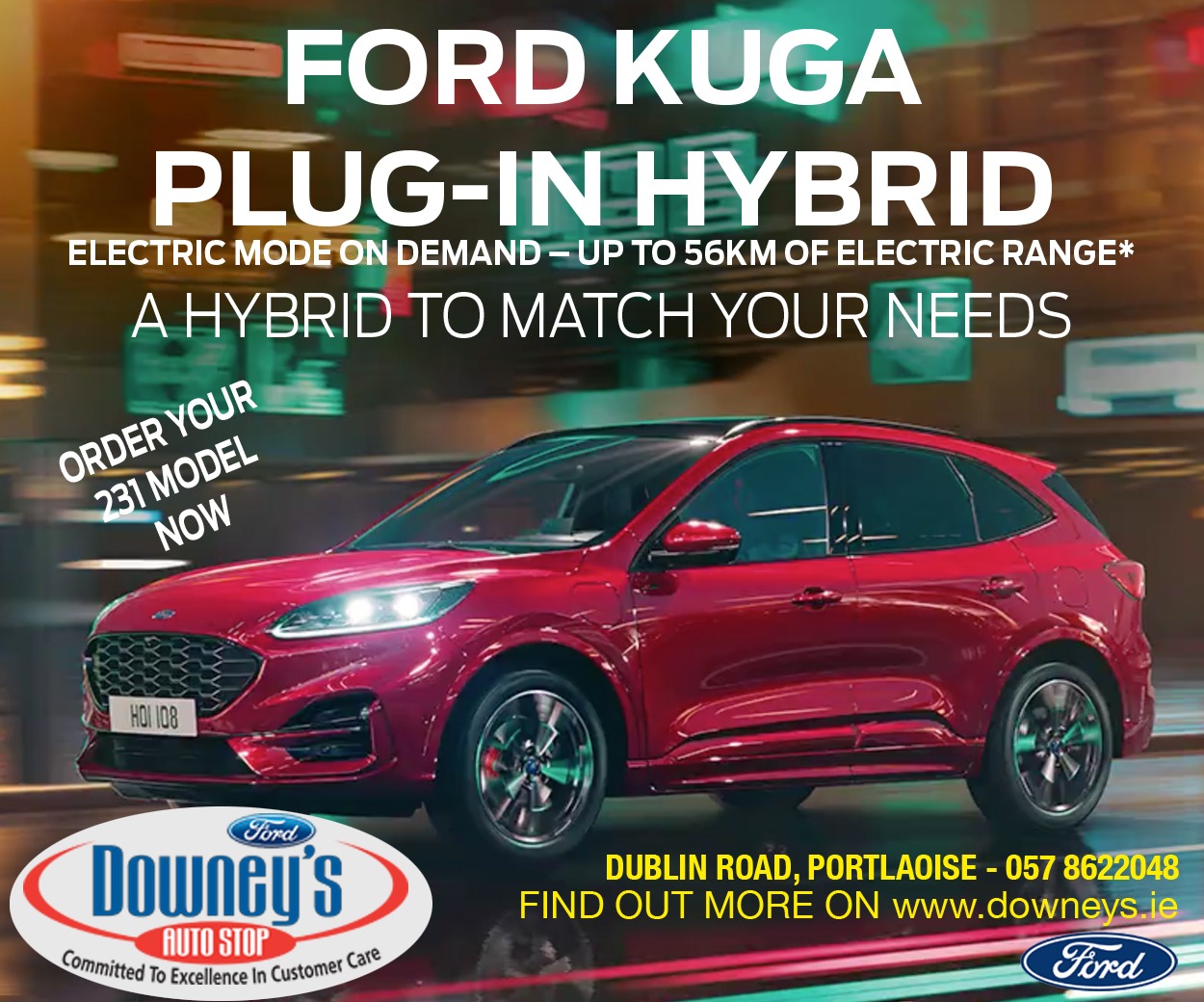 And such has been the success of the product, that a number of websites have been in touch with the lads looking to sell the product on their sites.
Since the trio claimed victory they have received plenty of attention and have been invited to show their product to the Laois and Kilkenny senior hurling teams.
As for who came up wit the idea in the first place, the lads say it was something that they all came to together.
Noah Fingleton said: "The three of us play hurling for Park-Ratheniska and we just thought that when we weren't using our hurls, they were just lying in corners or thrown around.
"So we saw this as a problem and thought how could we make something that could solve this?"
The lads set up their work studio in Marc Ramsbottom's house and, under the guidance of his dad John, they have each learned how to weld the pieces together to make the finished product.
Marc explained: "My dad is a fitter and he has a welder at home. So he showed us how to make a couple of them and then we figured out how to weld them properly."
The trio have set up social media accounts on Facebook and Twitter to promote their product and they have also received plenty of support from local businesses.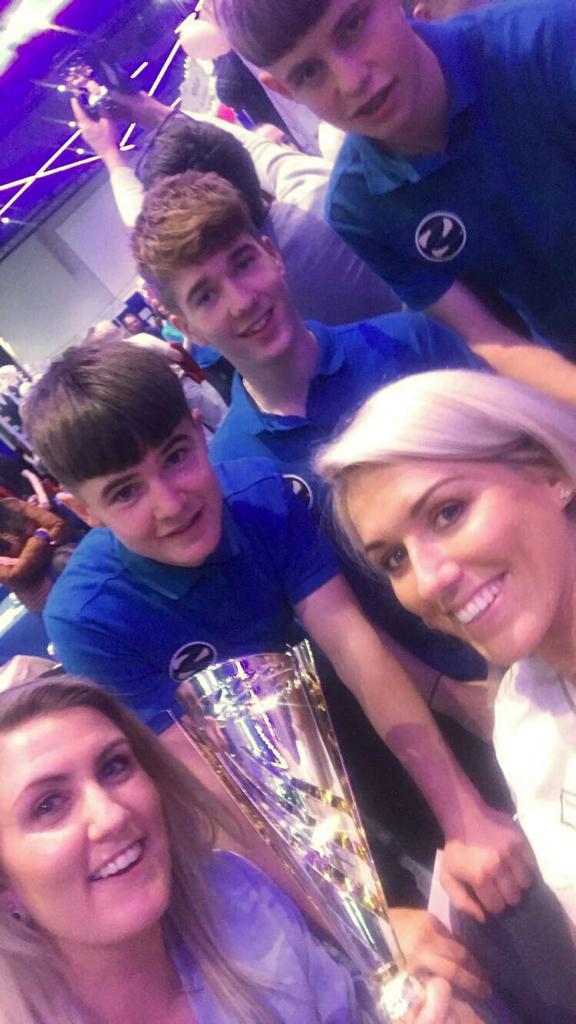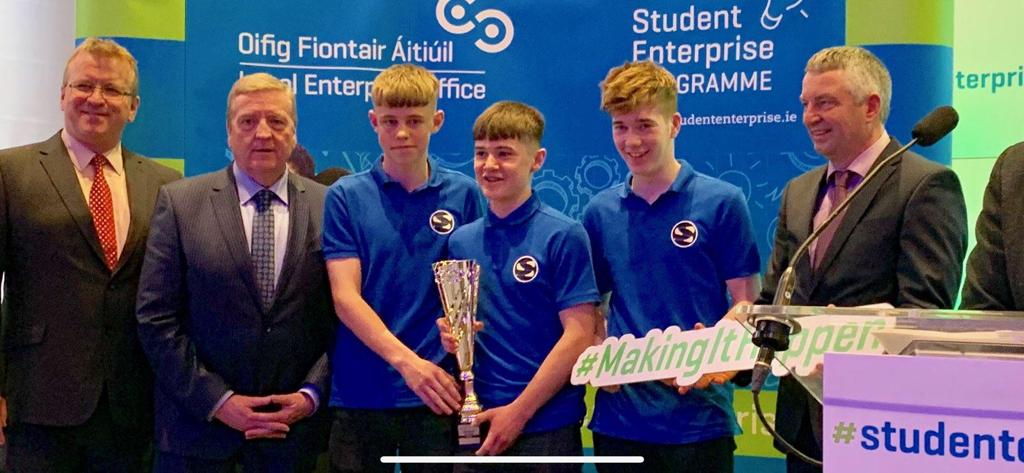 Simon Fingleton said: "All Books in Portlaoise have allowed us to sell our product in their shop while Cuddy Hurleys also sponsored us too with hurls for our stall.
"We have been in touch with Colgon's too and we are hoping to set up a stall in there too.
"A lot of our teachers here in the Portlaoise CBS have bought them as well as the students which has been great."
SEE ALSO – Check out the dedicated jobs section on LaoisToday