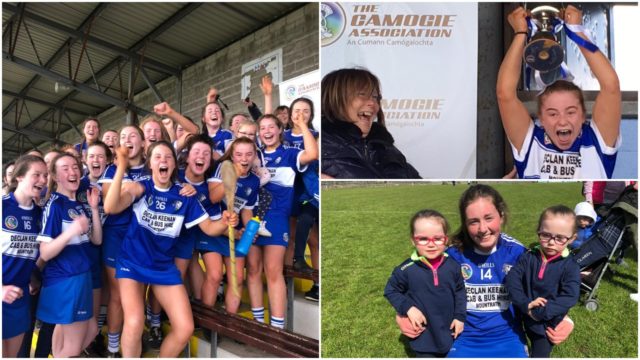 Yesterday marked a day that would go down in Laois camogie history as the minor intercounty side defeated Limerick in the All-Ireland minor B final.
Speaking after the game, captain Alice Walsh could understandably barely contain her excitement.
"Jesus it feels unbelievable. There's no words to describe it – I'm absolutely ecstatic. I've never won one before but this group of girls has. They have experience in these replays and they were well able to push it out to the end," said Alice.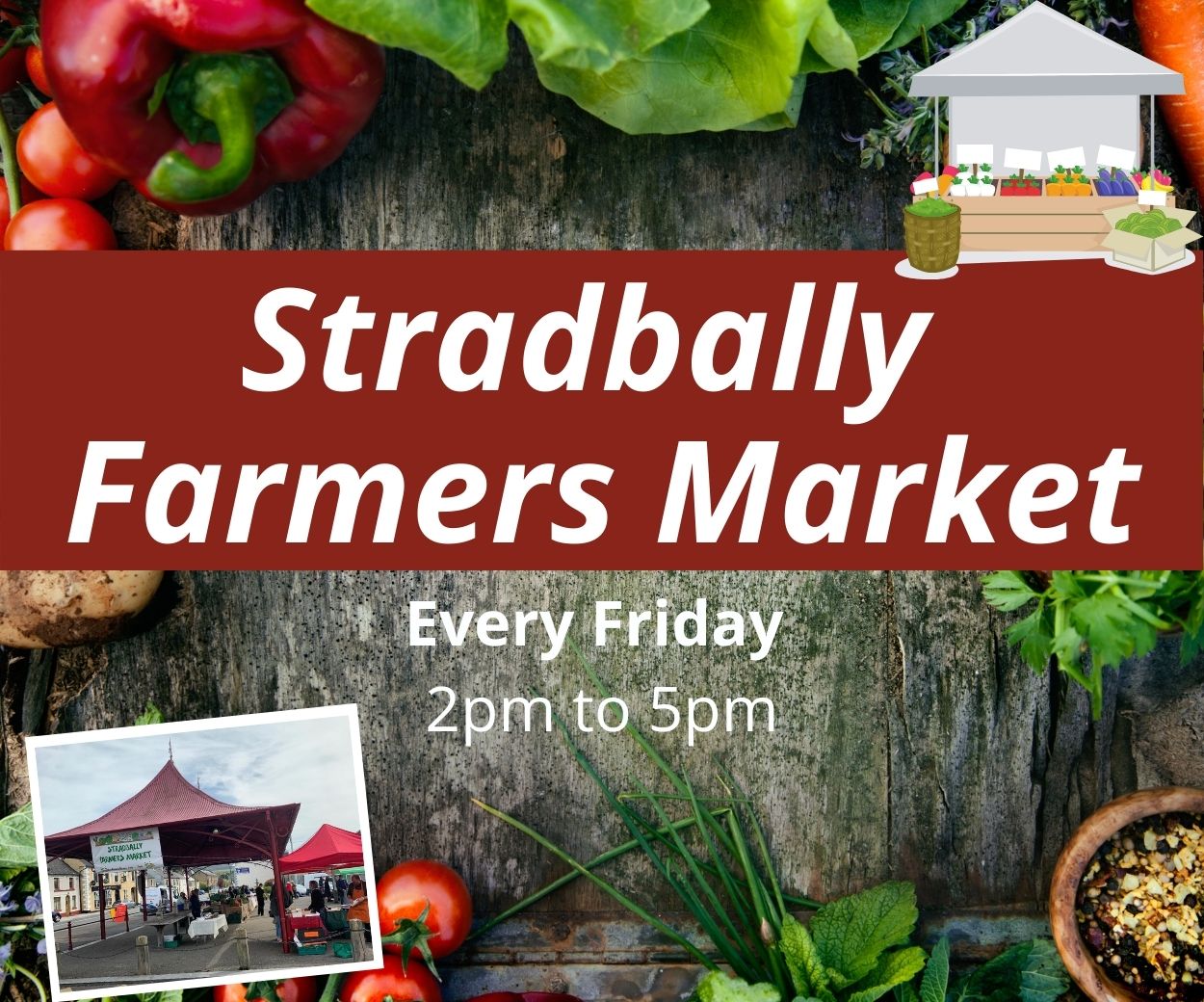 Talking about the mood at half-time, Alice said: "We kind of just said 'girls we're in a good place, we're better than last week'. We were down by three, they got that goal and that kind of just pushed us on I think."
Alice gave a heartwarming speech dedicated to Aimee Collier when collecting the trophy and uttered the same glowing praise again.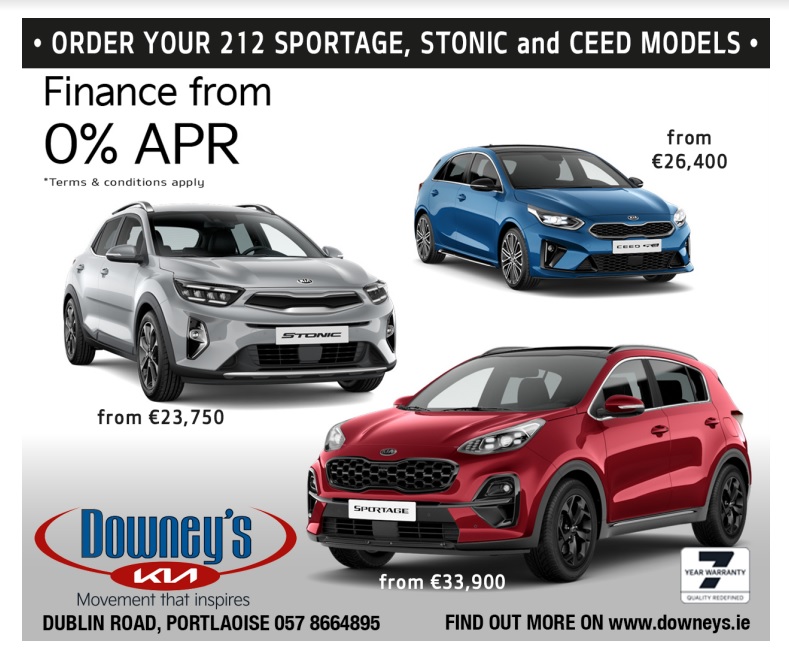 Aimee suffered a cruciate injury last year and was called on to play in goals in the last few minutes of the game.
"Aimee Collier – there's no words to describe her. She can play anywhere. She hurt her leg last year, she came on, she didn't care where she played as long as she was on that field today. Goals, corner-forward, corner-back – she couldn't care."
Full-forward and goal scorer Kirsten Keenan also shared in her delight after the game. "[It feels] absolutely brilliant. I mean, we've been trying to win this for I dunno, the past how many years. To win the U14, U15, U16 and now minor with this team, it's brilliant.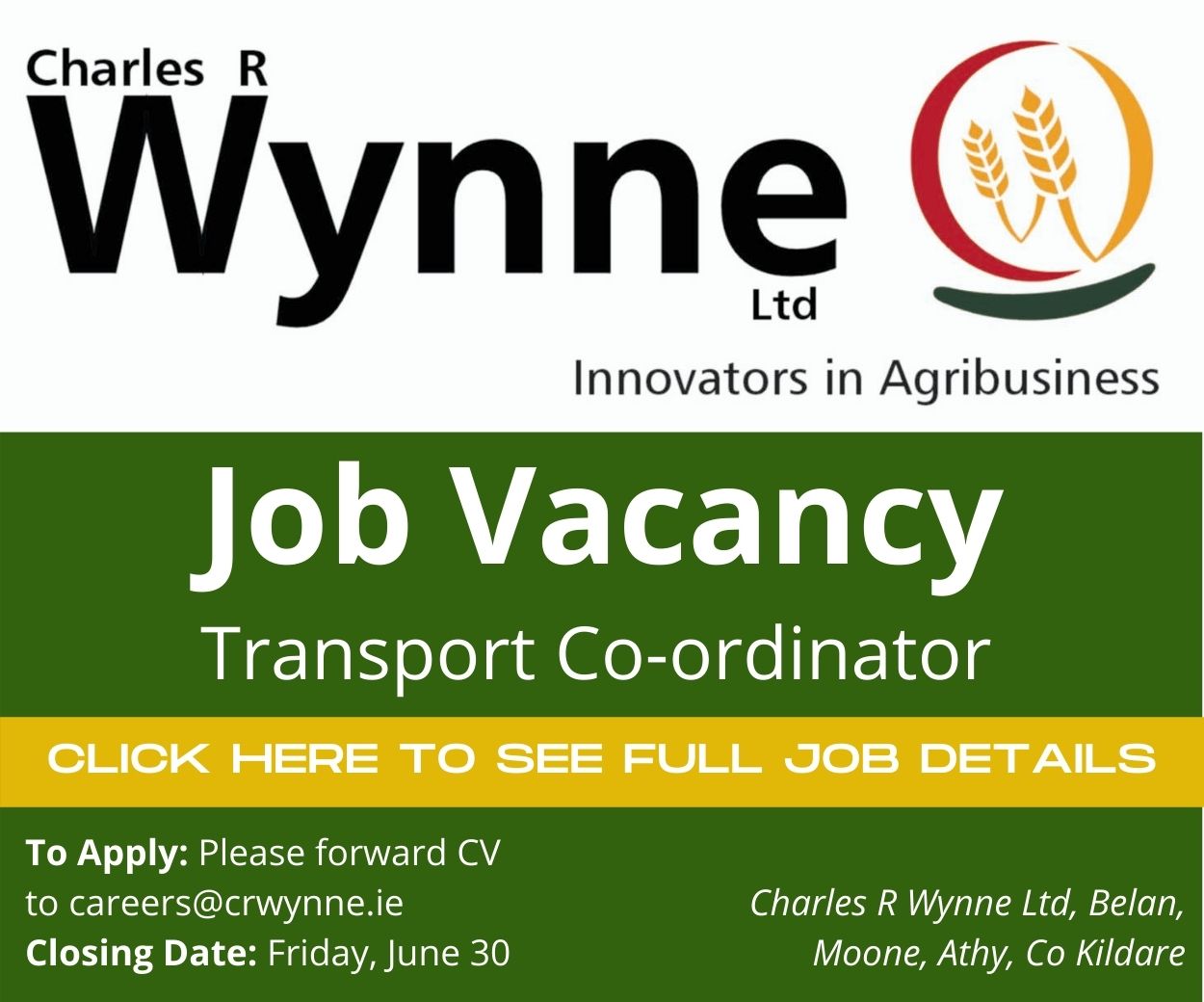 "The nerves went after the last day. We knew we had a job coming in this week and we knew the minute the first ball came in like – catching the high balls, I wouldn't be the best at that but the hooks, the blocks, the trigs – everything in the last few minutes, that's what won in for us today," said Keenan.
Keenan displayed undeniable dominance in the air for her first goal – catching a high ball sent in from captain Alice Walsh to smash the sliotar into the net.
Speaking about this, she said: "I know myself if I get the first ball it should go right for me and I couldn't have asked for a better start to the game."
The Camross sharpshooter said she never doubted her Laois side could hold their lead. "We were digging away. I mean they got their purple patch in the game, but everyone knows that if one team gets their purple patch it only lasts for a few minutes. We dominated that game to win it out."
A huge well done to all of the Laois camogie players, management and backroom squad on their spectacular All-Ireland victory.
SEE ALSO – In Pictures: Laois minor camogie stars celebrate All-Ireland glory