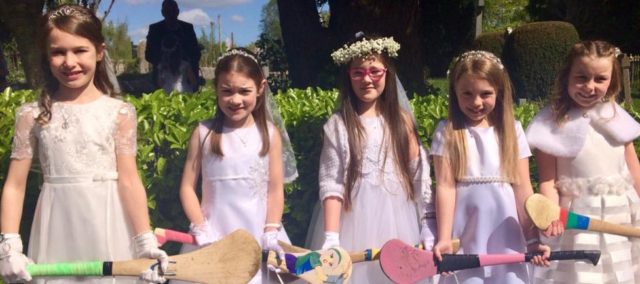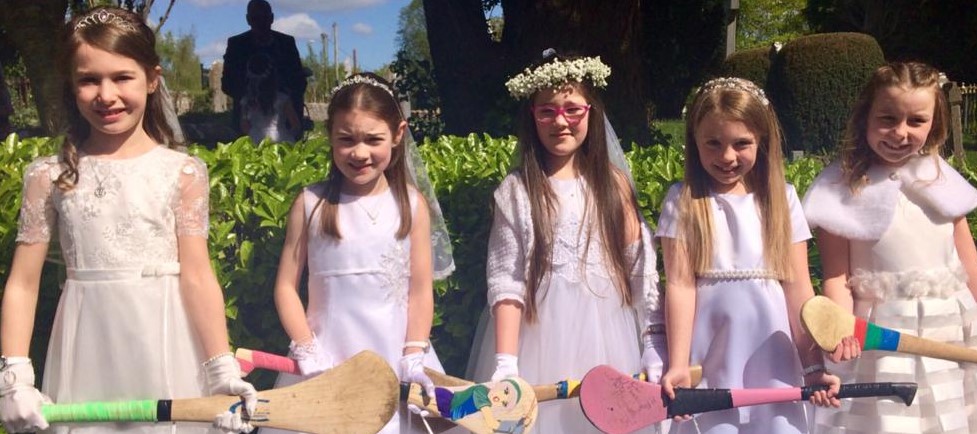 We definitely think this look works!
Long gone are the days of people saying that you can't be sporty and stylish at the same time – and these camogie players have pulled off a statement accessory.
For four years, members of Banríon Gaels camogie club have stood with their hurls on the Communion Day for brilliant, timeless, photos.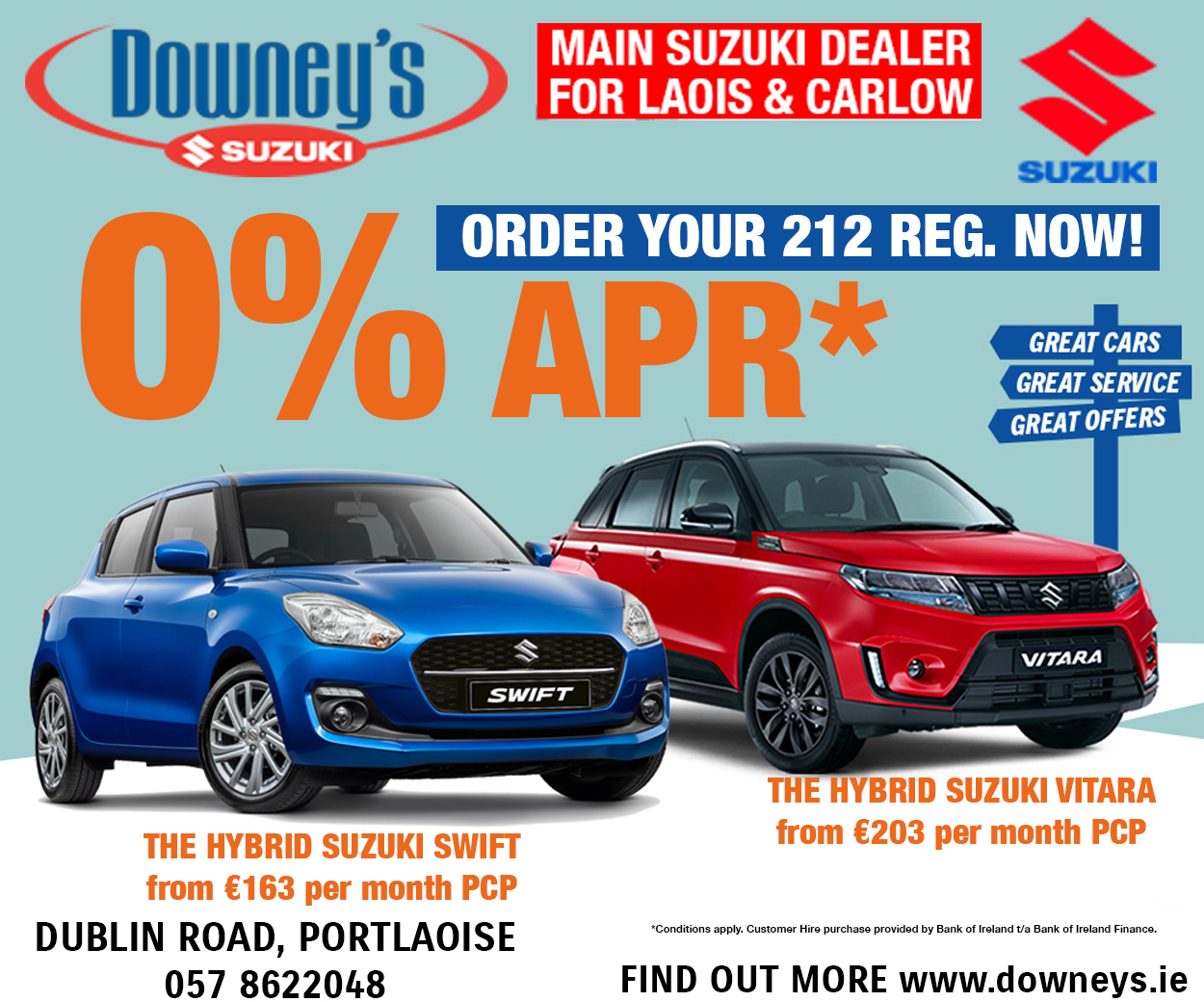 First up this year was the young Communion goers at Scoil Naomh Eoin, Killenard.
Alannah Murray, Ella O'Hanlon, Maggie Cunnane, Rachel Kehoe, Daisy Cunningham, Aine Meneses Barrett and Holly Gorry all stood proudly with their hurls in their Communion Day finery.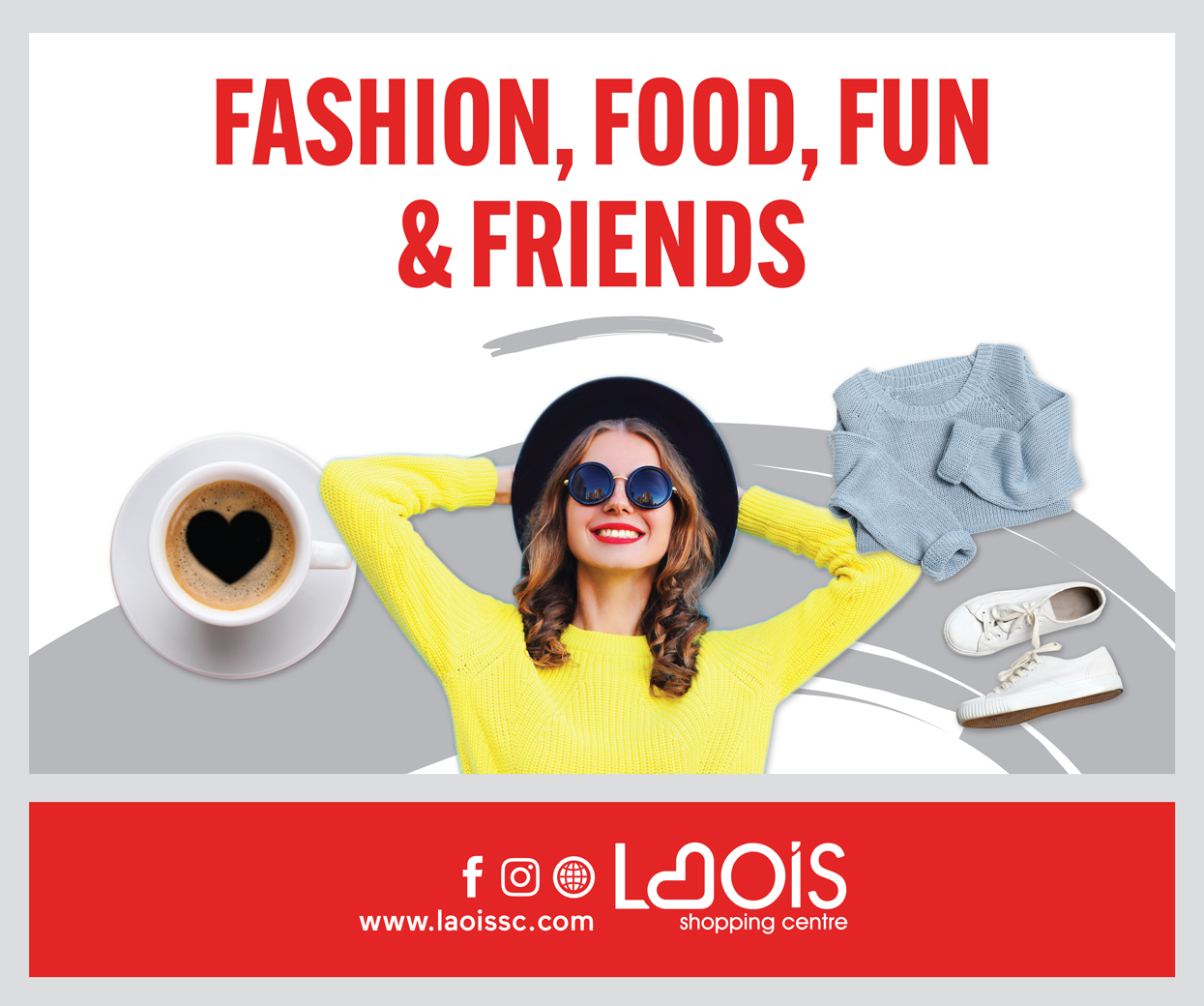 Next up is the Presentation Primary School in Portarlington, who have their Communion this weekend and will proudly carry on what is starting to become a tradition among Banríon Gaels players.
Lily O'Mahoney, Ceena Stacey, Lily Gill, Olivia Memery-Cooke, Claire Swift, Sophie Redmond and Kate Harris were there representing their club in Portarlington.
Banríon Gaels was set up in 2013 as a camogie club for Portarlington and the surrounding areas.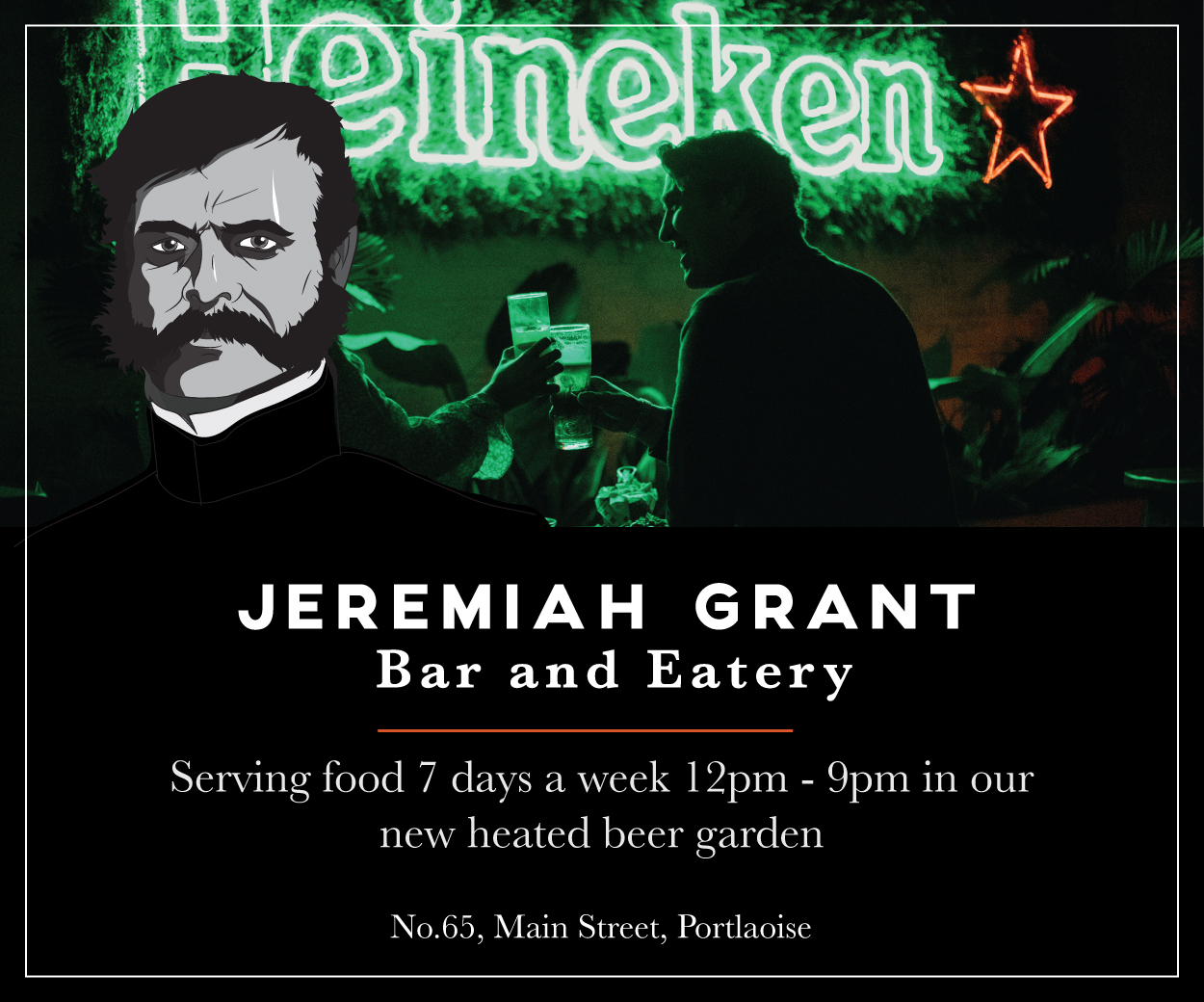 Ever since then, they have made huge strides in the promotion of the sport.
Membership grew from 2017 to 2018, and they saw with younger girls coming up from the ranks to U16, with one member reaching the U18 category.
As sweet as they look here, we have a feeling they could power past you if you undermine them!
Thanks very much to Julie-Anne Behan for sending in these photos.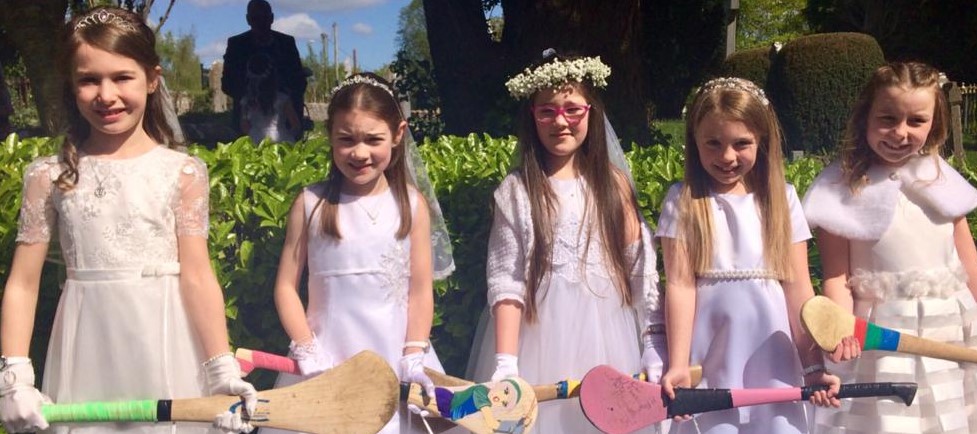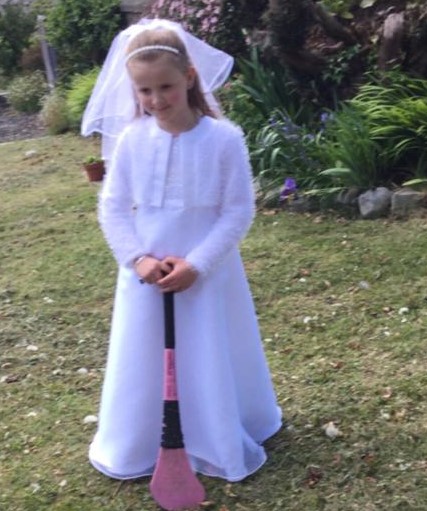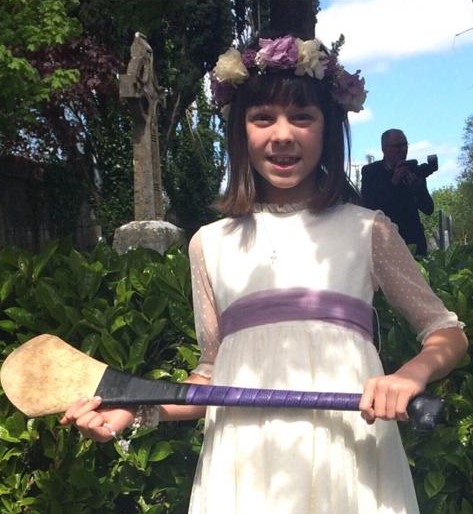 SEE ALSO – Manager Brennan and captain Purcell hail returning King