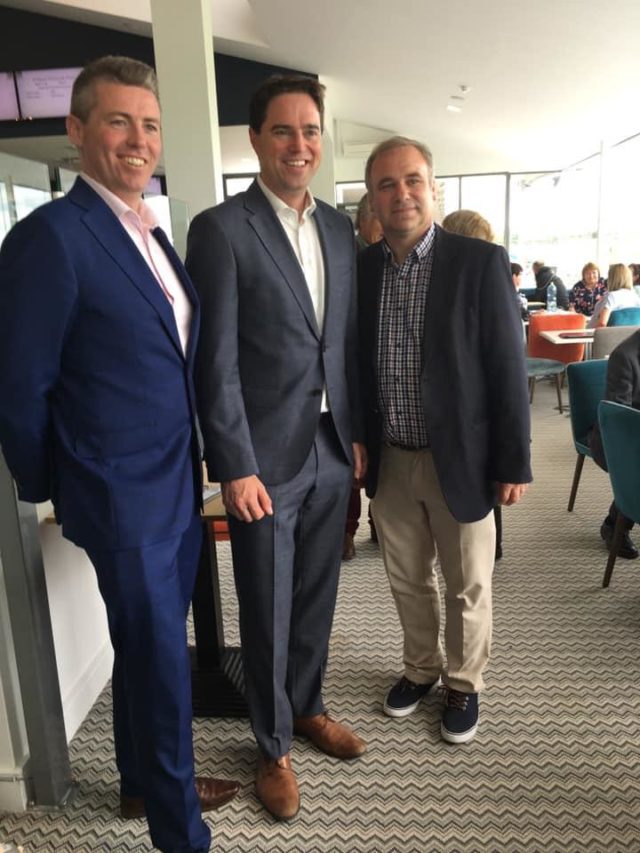 Brought to you in association with People First Credit Union
A number of candidates with strong Laois links have been elected – or are well on their way to being elected – to Kildare County Council.
Veralouise Behan (Fianna Fáil) who lives near Maganey – has been elected to the five-seat Athy constituency on her first attempt while Patricia Ryan (Sinn Féin) and Kevin Duffy (Fine Gael), both Monasterevin candidates are set to be elected in Kildare.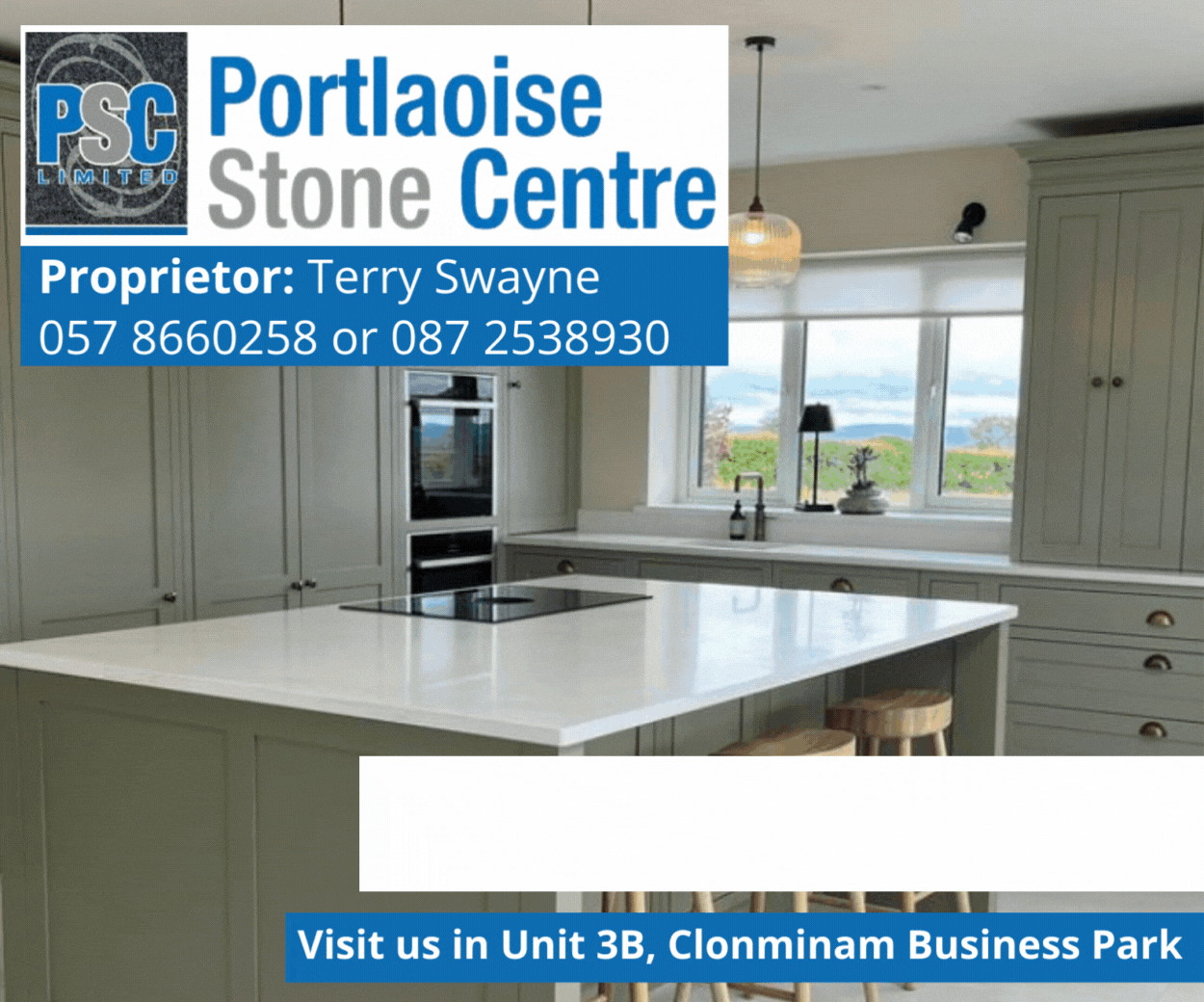 Monasterevin
The town of Monasterevin hasn't had a councillor since Pat Hyland (Fine Gael) – a brother of Portlaoise-based businessman Dave – in the 1980s.
That is essentially a new area taking in Monasterevin, Kildare Town, Rathangan and surrounding rural areas.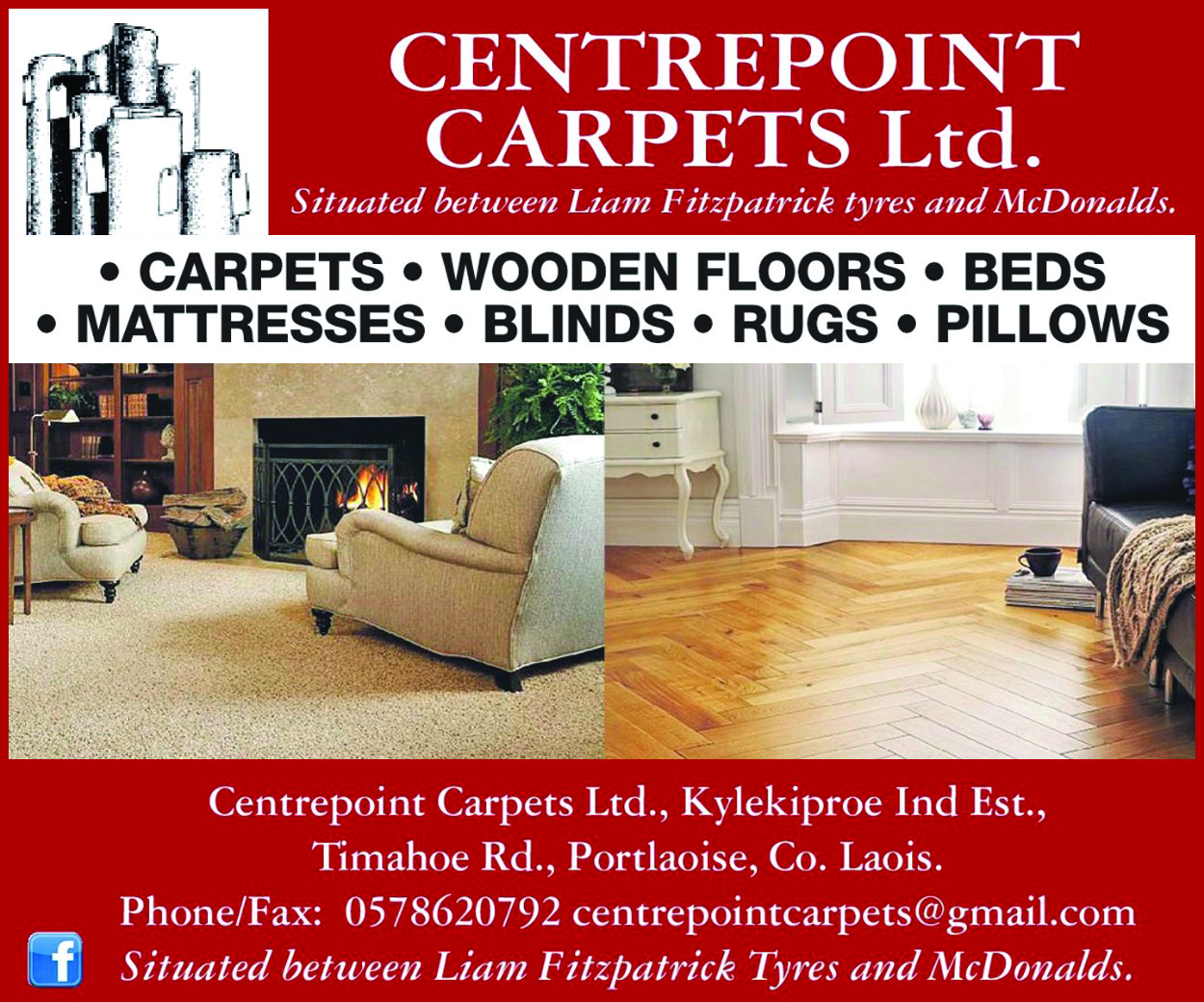 Kevin Duffy is a son of Louis Duffy who is from Ballyadden between Ballybrittas and Rath. Kevin is also a first-time candidate but got over 1,100 first preference votes and was elected on the fourth count to one of the five seats.
There was only two sitting councillors in the running in that area and both of them – Fianna Fail's Suzanne Doyle and Fine Gael's Mark Stafford – were both elected comfortably.
Fianna Fail's Anne Connolly took the second seat behind her running mate Doyle.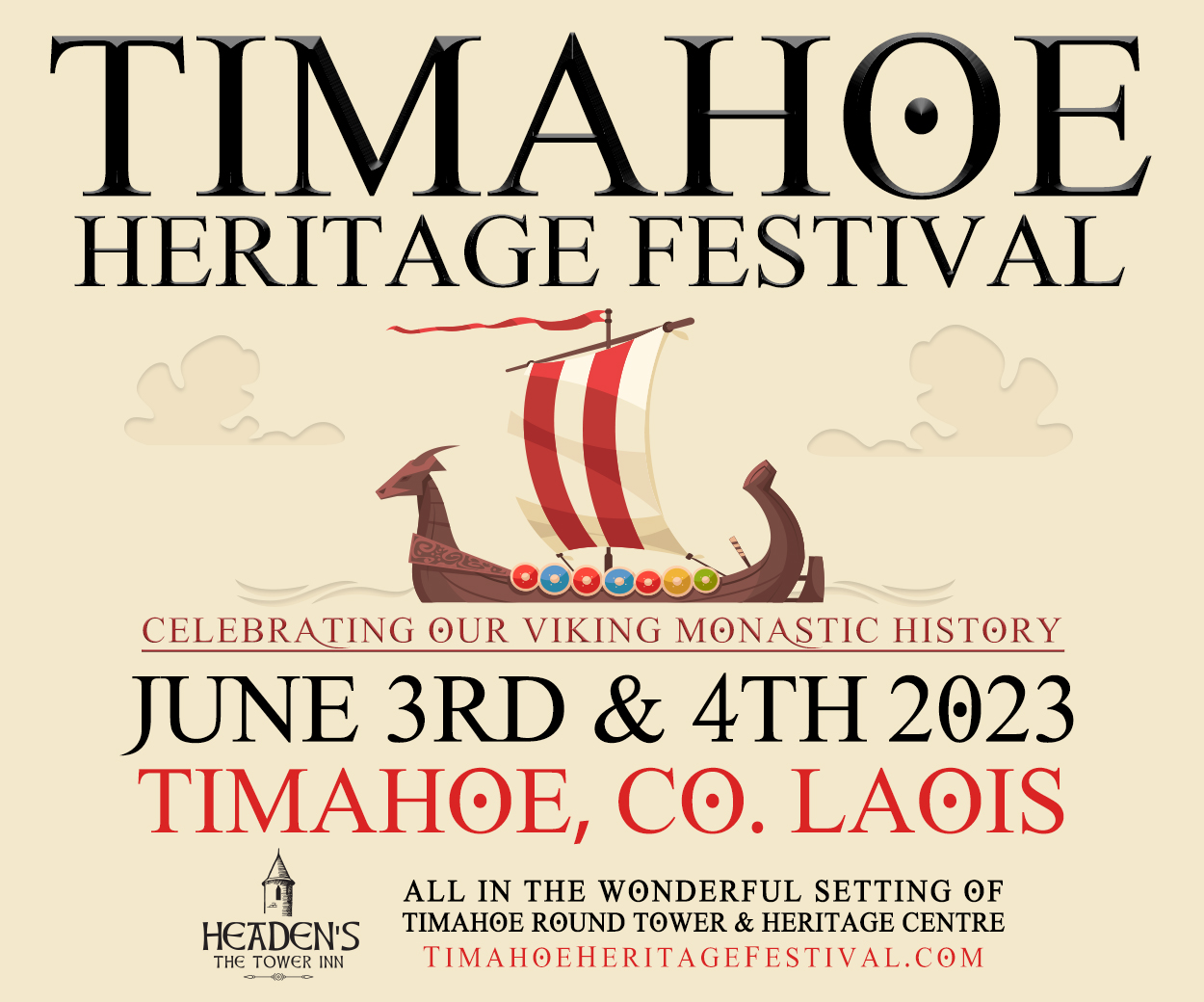 There does seem to be drama for the last seat.  Patricia Ryan, originally from Ballybrittas, was just beaten to the last seat in Kildare South in the 2016 General Election – and finished ahead  of Independent Declan Crowe by 22 votes on the count. However, Crowe is seeking a recount and we await an update on.
Athy
Veralouise Behan – a daugher of Michael and Vera and the grand-daughter of Micheal and Clare Behan, Leinster Lodge – took the final seat in Athy.
Mark Wall (Labour) from Castlemitchell – a son of former long-serving TD Jack and acandidate in the next General Election in Kildare South which will include over 10,000 voters from Laois – was elected on the first count with a massive surplus.
His running mate Aoife Breslin from Athy was also re-elected comfortably, as was Ivan Keatley (Fine Gael), a close ally of TD Martin Heydon.
The other seat was won by Brian Dooley, an outgoing Fianna Fail councillor from Athy.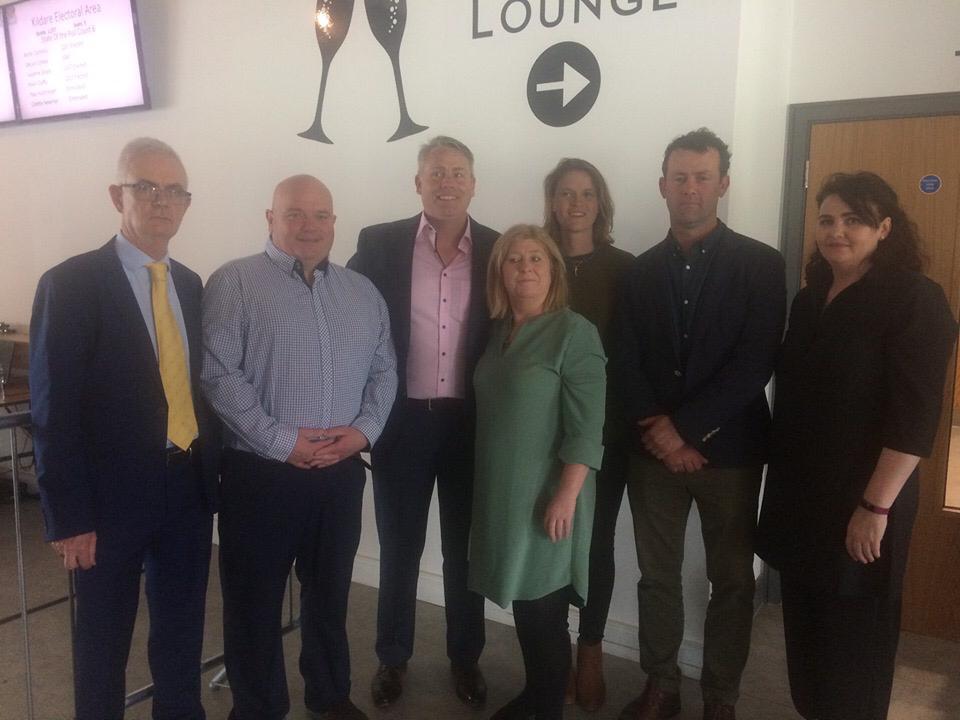 SEE ALSO – In Pictures: Slow progress as Day 2 of the Election Count underway