Carlow football coach Stephen Poacher has inferred that Laois leaked footage of an incident involving himself, manager Turlough O'Brien and midfielder Brendan Murphy that led to all three receiving lengthy bans.
The Down native made the comments when speaking to Off The Ball reporter Stephen Doyle in the aftermath of last night's Leinster quarter final defeat to Meath.
The Royals advanced on a 2-18 to 0-9 scoreline as Carlow had to operate without Murphy in midfield and the management team of O'Brien and Poacher on the sidelines.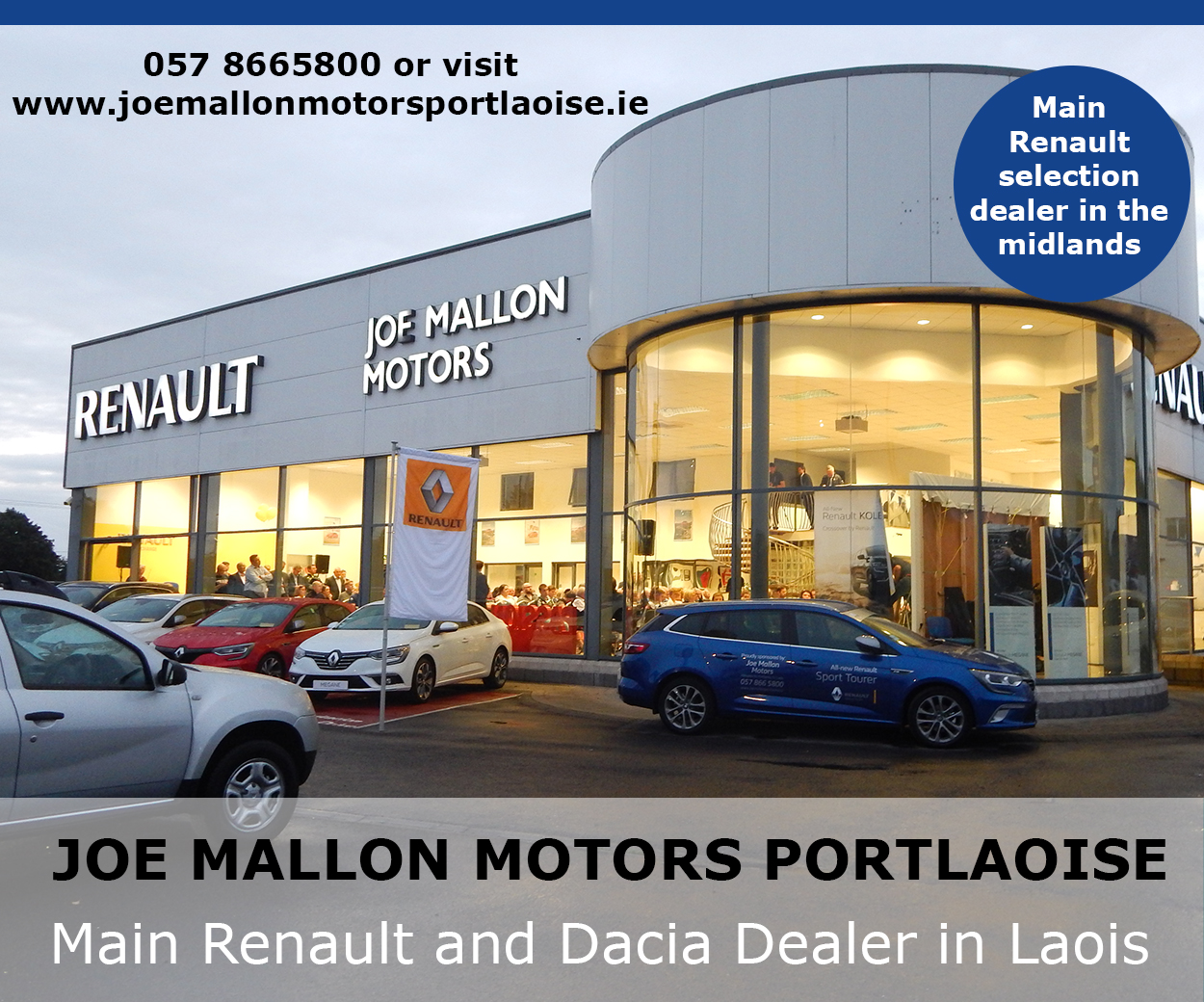 The trio were all hit with GAA bans following their loss to Down in the penultimate round of Division 3 of the National League.
The trio were due to be suspended for the meeting with Laois in O'Moore Park but they were allowed to take part as they appealed the initial suspensions.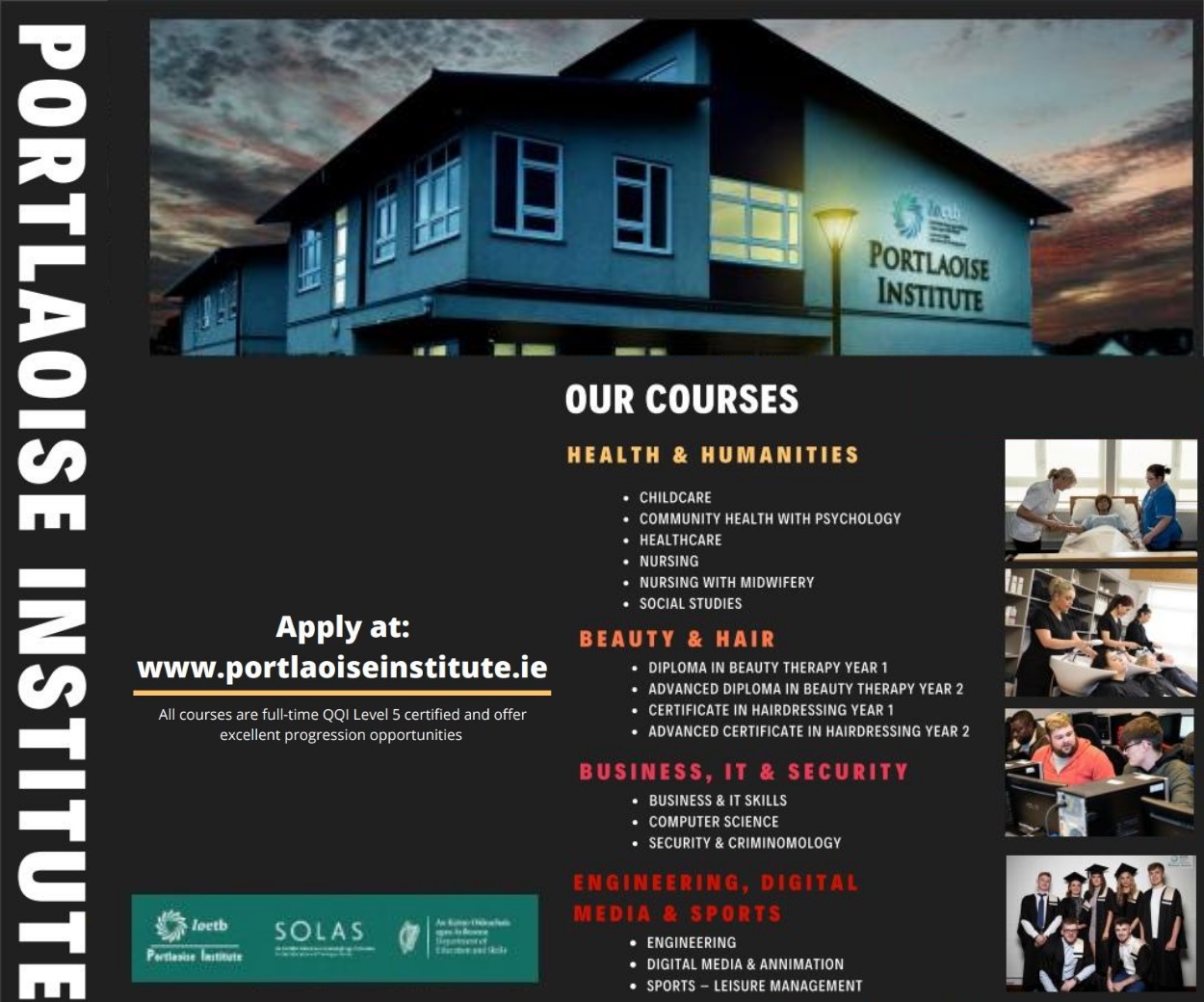 The Central Hearings Committee found them guilty of 'threatening conduct towards a referee (James Bermingham)'.
Midfielder Murphy and coach Poacher were hit with 12 week bans while manager O'Brien was given a 20 week ban.
Speaking to Off The Ball, when asked if the suspensions had an impact on the result against Meath, Poacher said he felt that it certainly did before launching his inference against Laois.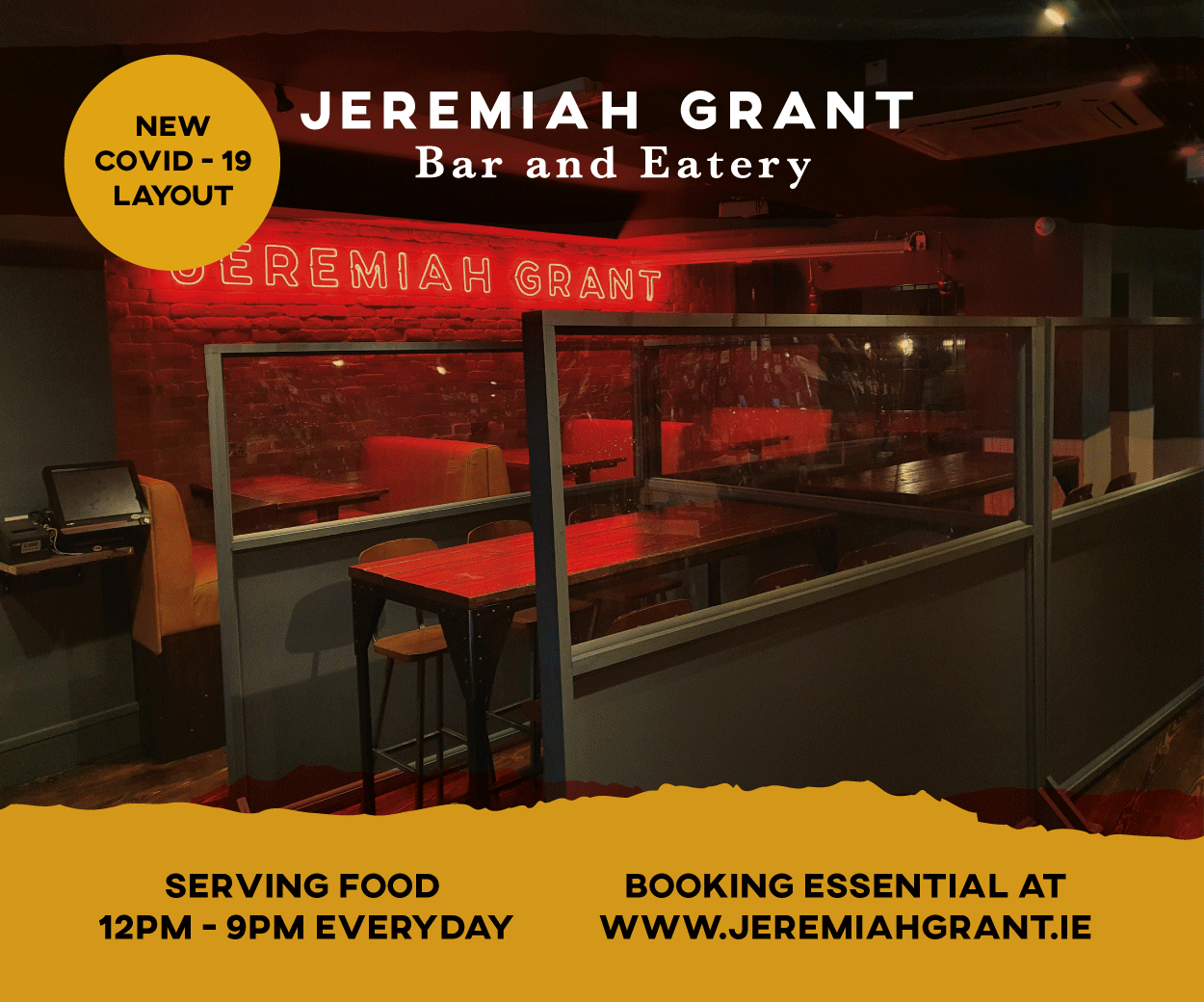 He said: "The video of the incident was leaked on the lead up to our game against Laois.
"Leaked in the lead up against Laois to try create a stir and cause a bit of a schmozzle. That wasn't co-incidental and we know where it came from.
"We know what camp it came from. We played Laois that week and we know what camp it came from.
"It was ironic and quite funny that in the lead up to that game, you talk about innocent until proven guilty, we were guilty straight away.
"It was trial by media and the stuff that was written in the media was absolutely disgraceful."
You can listen to the interview in full below:
"We were guilty straight away and it was trial by media and the stuff that was wrote in the media was absolutely disgraceful" – Carlow's Steven Poacher spoke to @dubsoulrebel after a tumultuous few weeks for the@Carlow_GAA… pic.twitter.com/Um9zcjsBfp

— Off The Ball (@offtheball) May 25, 2019
And you can watch the video in question here:
SEE ALSO – Laois Local Election count to be adjourned until Sunday morning