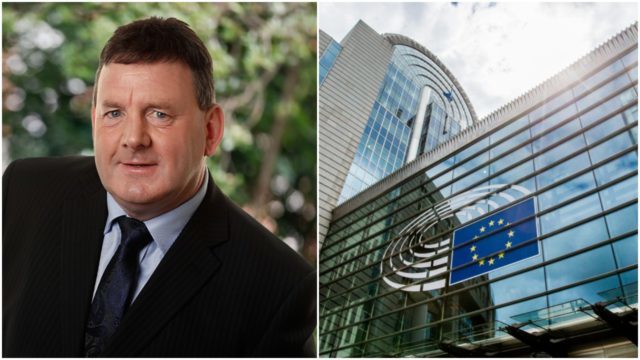 Brought to you in association with People First Credit Union
The roller-coaster political career of Portarlington councillor, Eddie Fitzpatrick hit a high note this weekend as he topped the poll in the Edenderry electoral area to comfortably retain his seat on Offaly County Council.
Eddie secured a comfortable victory with 1,714 first preferences in an election which saw his party, Fianna Fáil sweep the boards with over 40% of the vote across the county.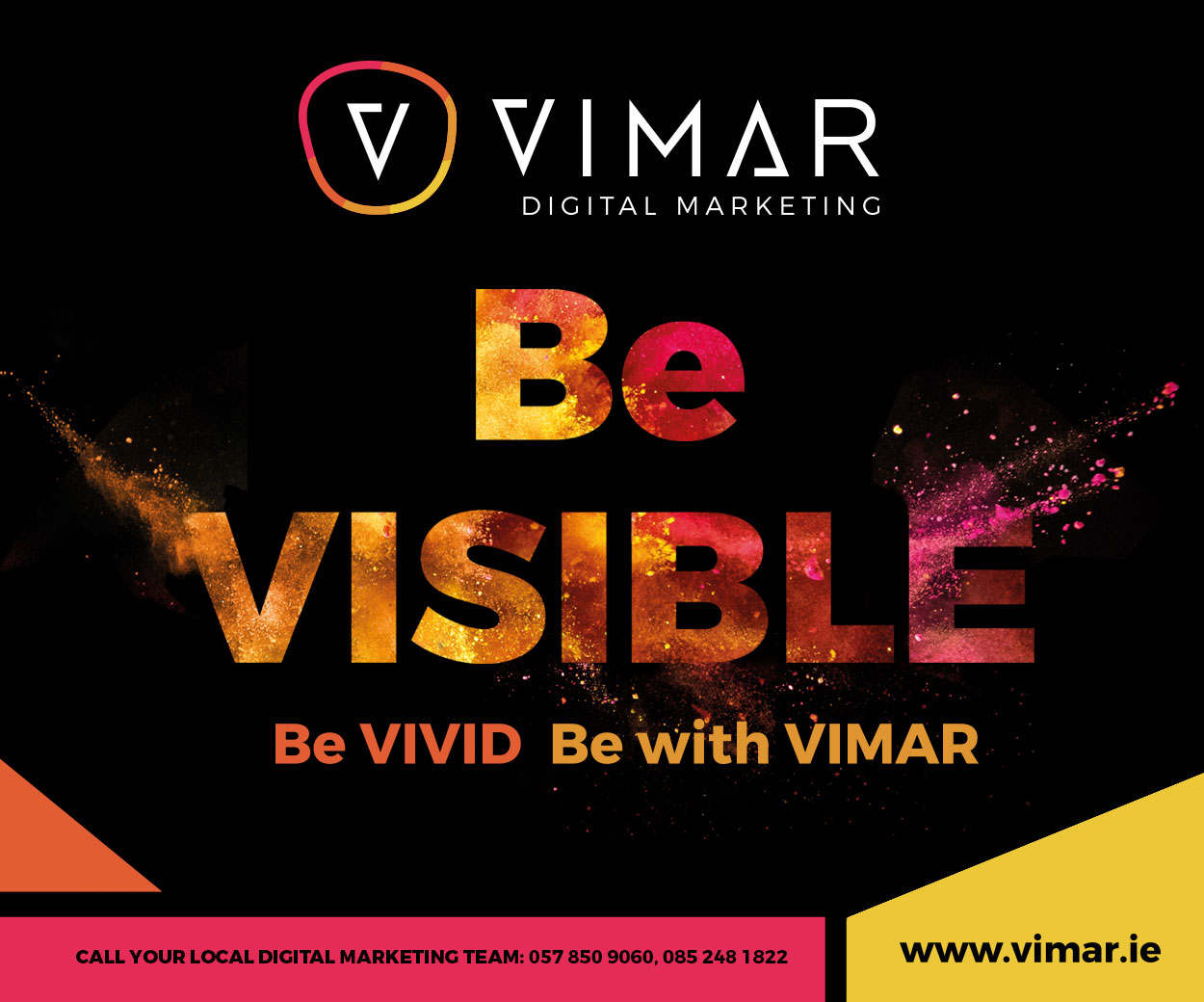 Also elected on the first count for FF were Peter Ormond, Frank Moran and Declan Harvey as he party looked on course to return with a majority of the 19 available seats.
The Offaly result proved catastrophic for Sinn Féin and in stark contrast to FF, Sinn Féin's vote plummeted from 17% down to less than 5% andd they are at risk of losing all three of their Council seats.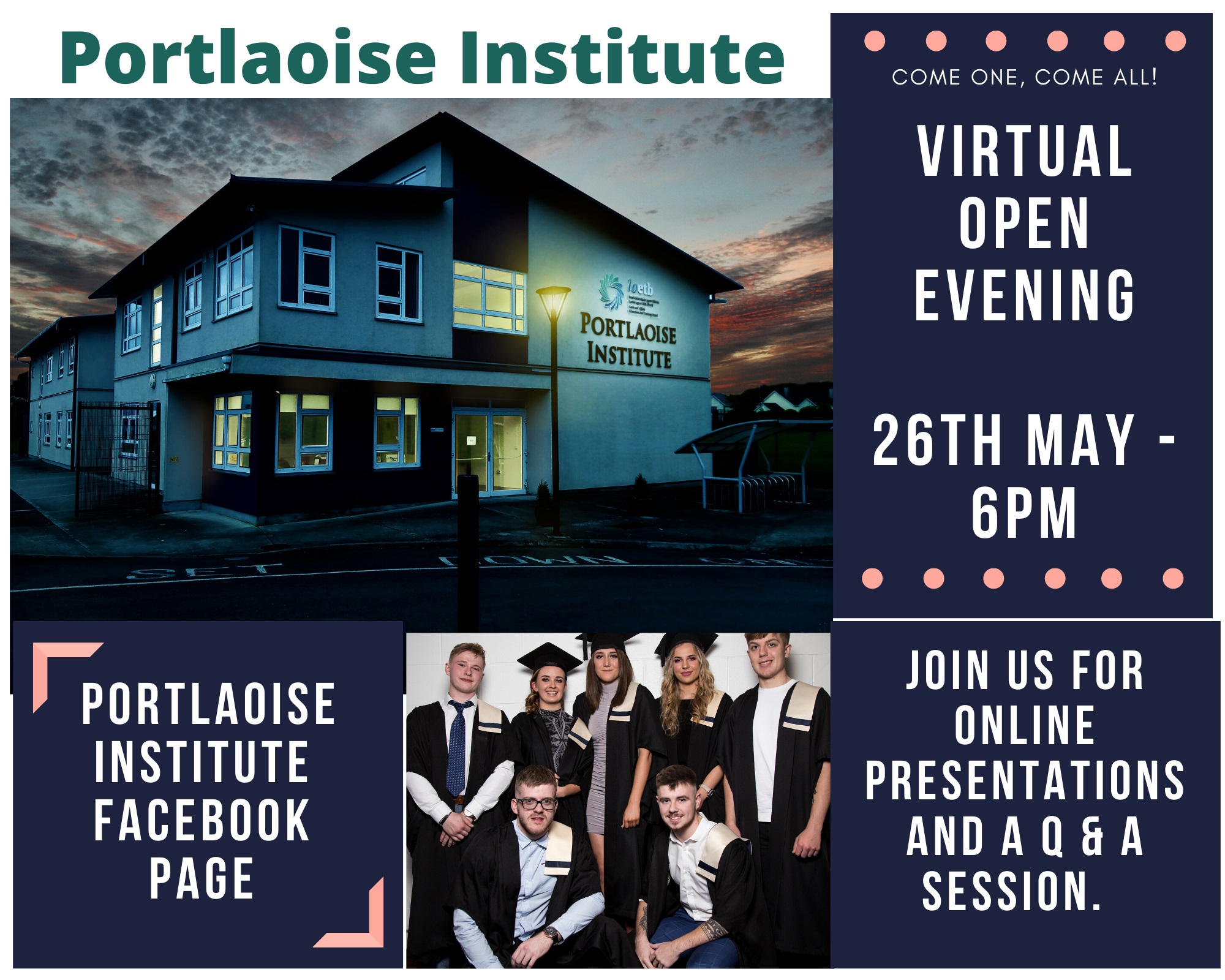 There was good news for Renua Party leader, John Leahy as he romped home in the Birr electoral area with a massive personal vote of 2,277.
Also comfortably returned in that electoral area will be John Clendennen who is on the Fine Gaeel general election ticket for Laois-Offaly. He got 1,330 first preferences. Overall in Offaly FG received just under 22% of the vote.
Also in the hunt for a seat in the Tullamore electoral area is formerr Labour councillor Seán O' Brien who ran as an independent in Tullamore and got 892 first preferences.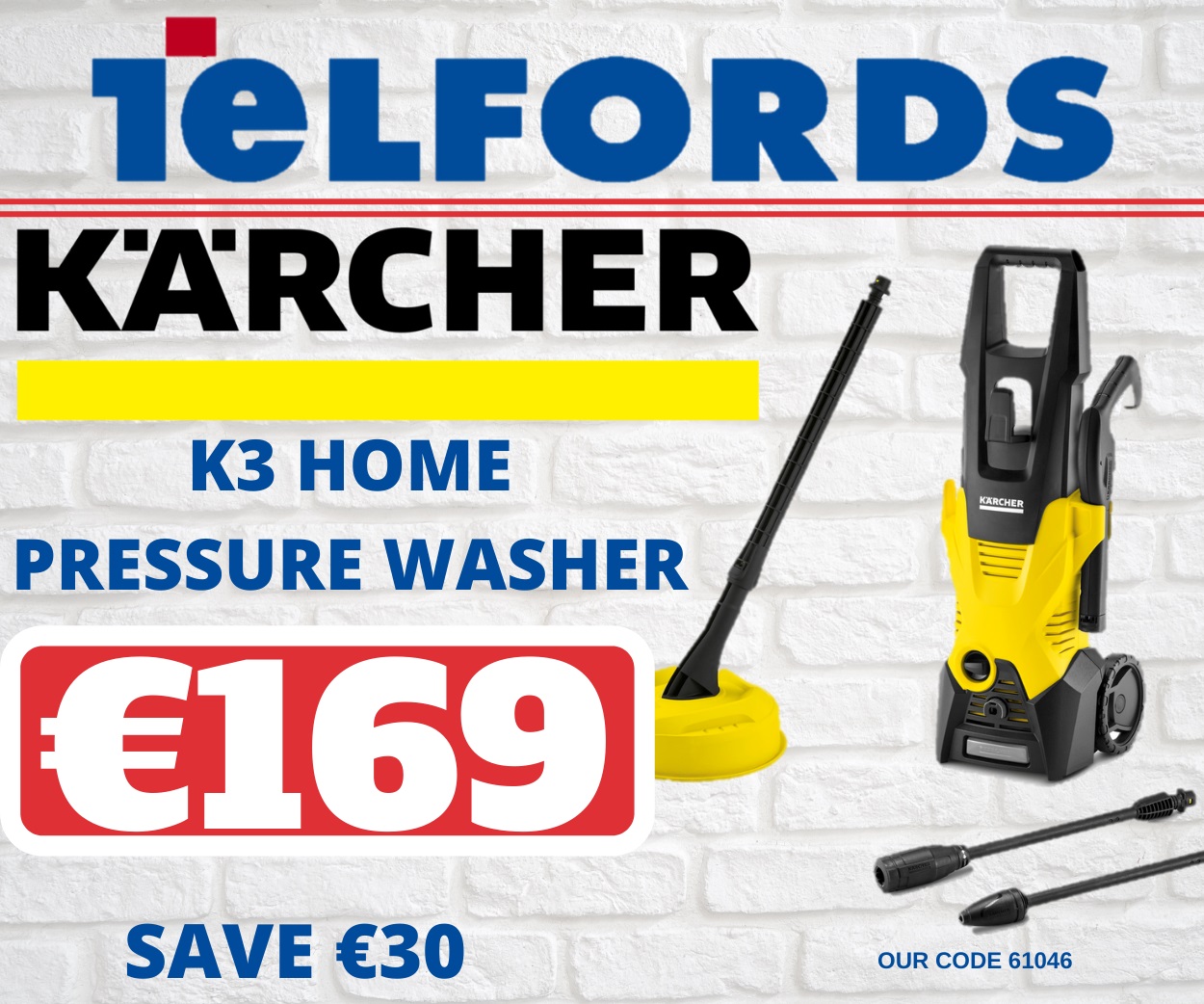 Meanwhile the Green surge hasn't quite reached Offaly yet but nevertheless the Green Party candidate, Pippa Hackett is in with a chance of a seat in the Edenderry electoral area after polling 584 first preferences, but that's far from certain at this stage.
There was no Green candidate on the ballot in County Laois at all.
SEE ALSO – In Pictures: Slow progress as Day 2 of Election Count is underway