Brought to you in association with People First Credit Union
Brendan Phelan from Rathdowney will long remember the 10th count in the Borris-in-Ossory electoral area in the 2019 local election.
He will have time on his hands to ponder it.He is not a bitter man by any means, more straightforward and direct.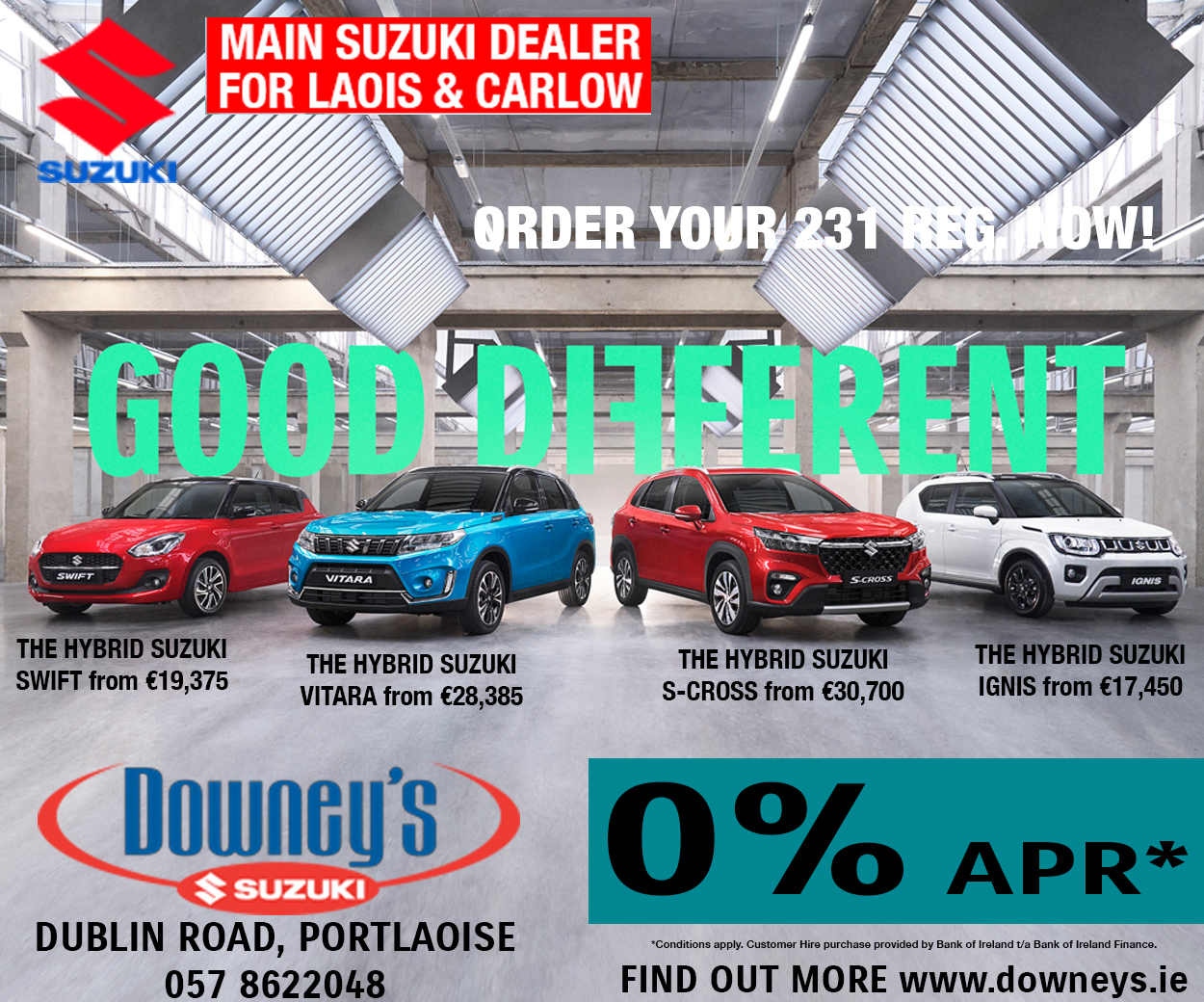 He doesn't begrudge those who won the six seats in his electoral area, some his former colleagues on the Council, Paddy Bracken and Seamus McDonald his erstwhile Fianna Fáil comrades and John King his Rathdowney rival.
Nor does he have anything but good wishes for the two newcomers, Conor Bergin the young man from Borris who dislodged the veteran David Goodwin and even Ollie Clooney from Durrow who took Brendan's seat in a ding-dong battle.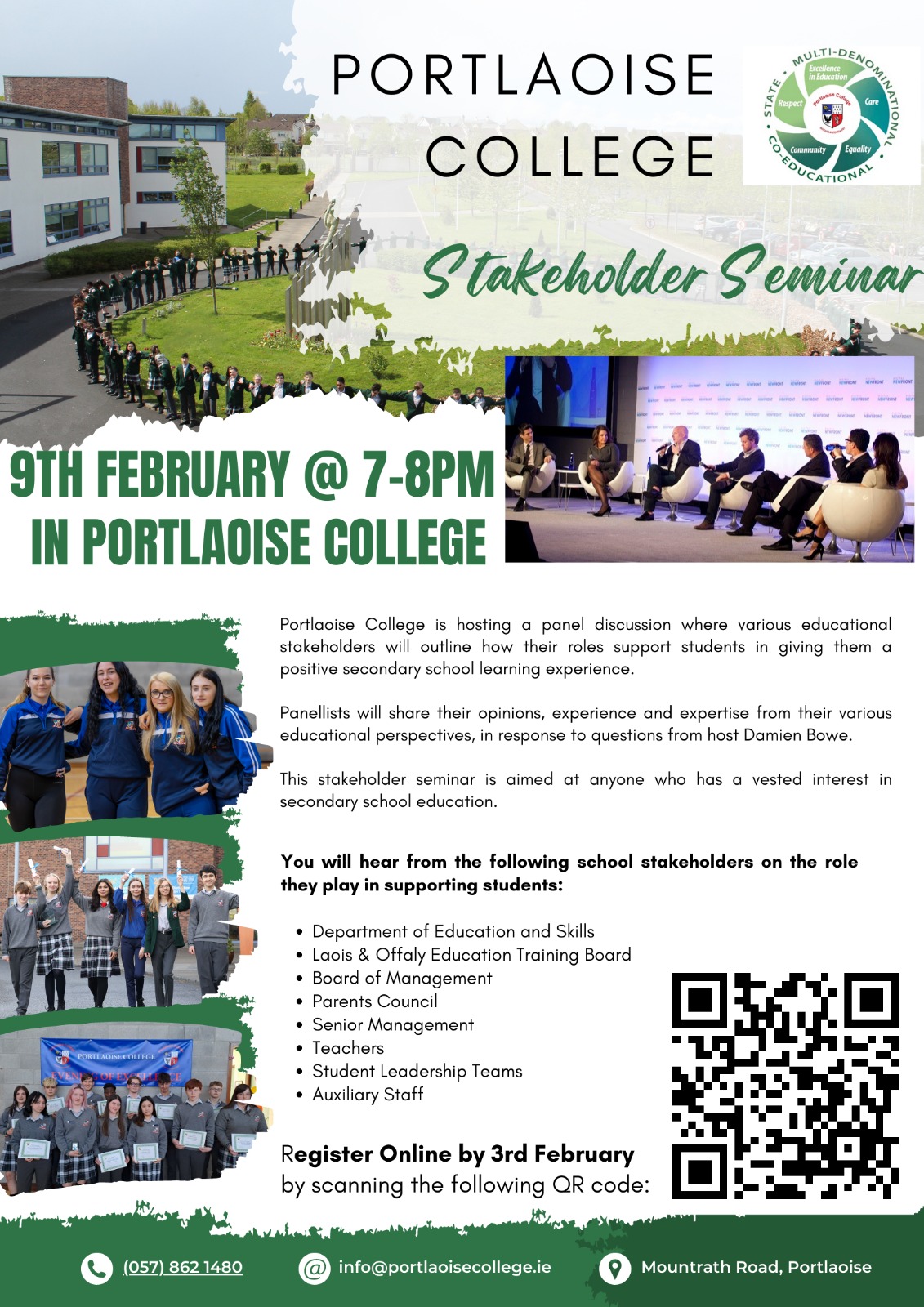 He wishes them all them all well. For ringing through in all of Brendan Phelan's comments is an acceptance that that his day has come.
More disappointing than the loss of his Council seat is something that runs far deeper. Yes, forfeiting the Council seat that his father Pat and brother Kieran held before him in a legacy of representation than spans across five decades certainly hurts. Brendan braces himself and puts on a brave face in the count centre.
The count has run in to a third day. Everyone is tired on Monday night as it draws to a more dramatic conclusion than most thought possible.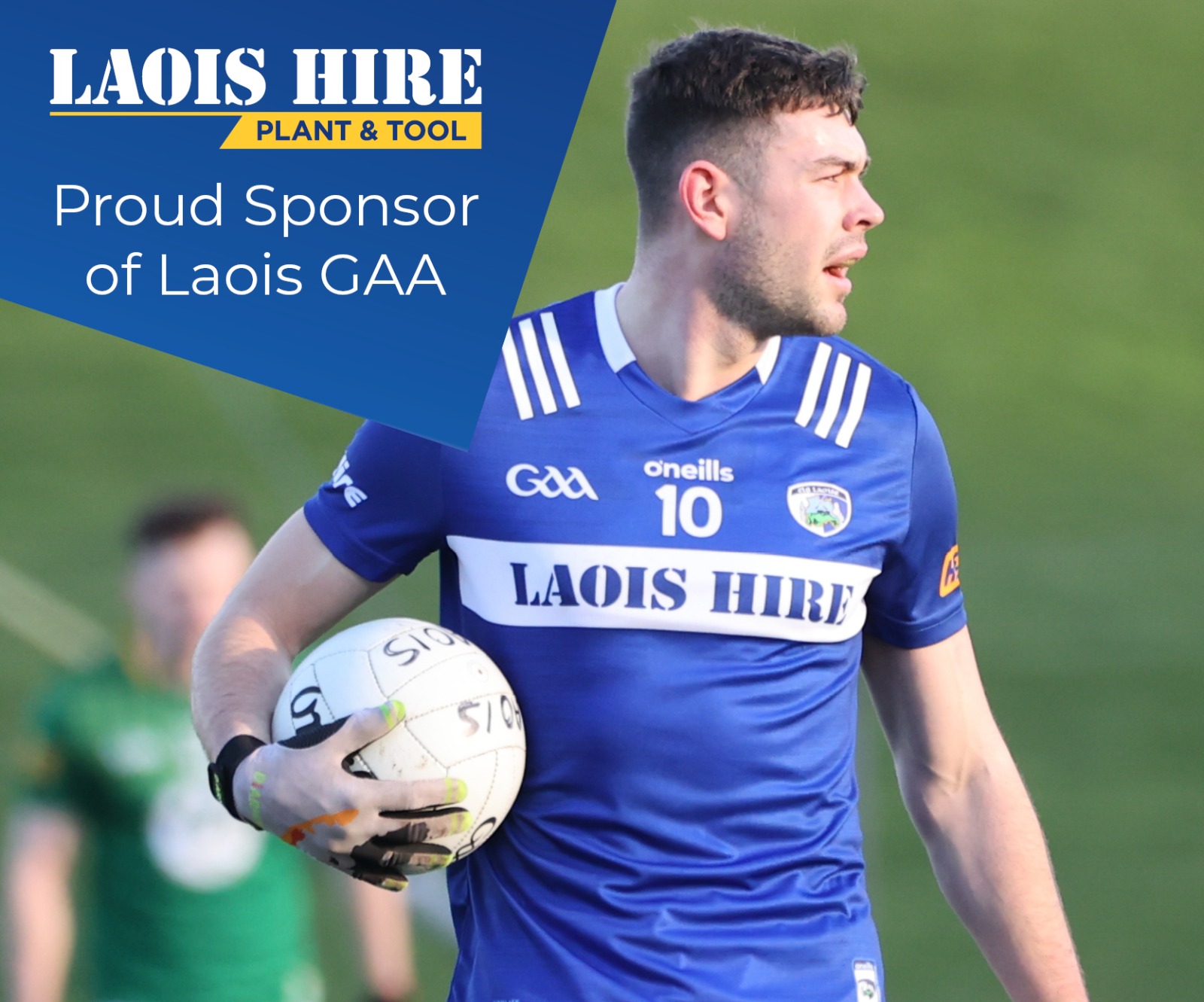 Three sitting councillors gone. Brendan Phelan one of them. "I'm accepting I will lose," he tells us, as the snail's pace of a count meanders into its final act.
Far more hurtful and still unresolved in the head and heart of a man who though tired determinedly makes it clear that he was born and bred in to Fianna Fáil. He can't still understand how it has come to this, him, running again as an independent.
This is what bewilders and bamboozles Brendan Phelan, that's what's eating away at him tonight, not the loss of the Council seat, but the loss of Fianna Fáil, the loss to Fianna Fáil.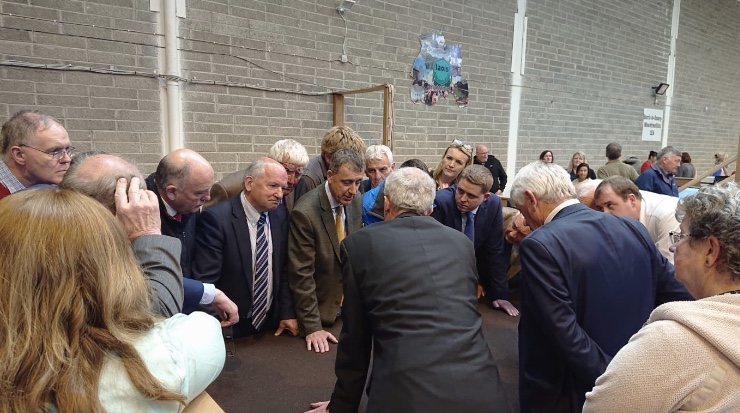 His father stood and won for them, his brother Kieran was their champion, topping the poll with such panache in 1999 with 1,347, ahead of even Seán Fleming (1,089).
"We had four councillors in the old Borris-in-Ossory area back then, Kieran, Marty Rohan, John Joe Fennelly and Seán Fleming, now we have no councillor at all in that area," he says oozing regret, still talking 'we' as 'we' in Fianna Fáil.
"Today's result in Borris-in-Ossory shows the entire disarray and disorganisation of Fianna Fáil in this area, not one councillor.
"They came up with these new rules back before the last election and I wasn't selected, neither was Ray Cribbin in Port' and where did it get them and look where it's ended up.
"I want to make it clear that at no stage was I ever approached or asked to go again or run again for Fianna Fáil. I was never approached by Fianna Fáil to return or requested to sit as a Fianna Fáil candidate at any time," he insists, explaining his estrangement from the Party of his birth.
Brendan was first co-opted to the Council in 2003 when his brother Kieran went to the Senate and the abolition of the dual mandate meant he could not sit on both Council and Senate.
Kieran later died suddenly in 2010 during his second Senate term. Brendan Phelan went on to run and get elected for Fianna Fáil in 2004 and again in 2009 before the falling out at the convention prior to the 2014 locals.
With Ger Phelan from Mountrath selected instead, as well as Michael G Phelan, who had also run in 2009 for Fianna Fáil alongside Brendan, Brendan ran as an independent and held the seat, polling 1,097 to Michael G's 863 and Ger Phelan's 533.
Brendan's world view is that he never left Fianna Fáil they left him.
It's something that still irks him deeply. If he has a cut at the tail end of this week's count it's how he maintains the party have gone out of their way to run a candidate against him who he says was never a member of Fianna Fáil in the past and his family have no tradition of supporting Fianna Fáil.
"They had to bring him around and introduce him to the Fianna Fáil membership sure," he says of Liam O'Neill, the party's high profile candidate in the Borris-Mountmellick electoral area on this occasion.
On this point Brendan Phelan is scathing of Fianna Fáil more so than the former GAA President who they recruited to run.
The sixth count marked the distribution of Liam O'Neill's 637 votes. Brendan Phelan picked up 80. It proved pivotal.
Forty-eight more went to Ollie Clooney the Independent from Durrow and 163 to James Kelly.
The three Fine Gael candidates received 110 and this really rankles with Brendan Phelan, making it clear that never once did he attempt to build up an independent team or organisation against them, as others have done all over the country.
"The Fianna Fáil family totally abandoned me," says a man whose family were steeped in Fianna Fáil.
And that hurts most, even more than the loss of his seat.
This piece was edited to add that Ger Phelan was also selected by the Fianna Fáil convention in 2014 for the Local Elections. 
SEE ALSO – In Pictures: Day one of the Cumann na mBunscol hurling and camogie finals