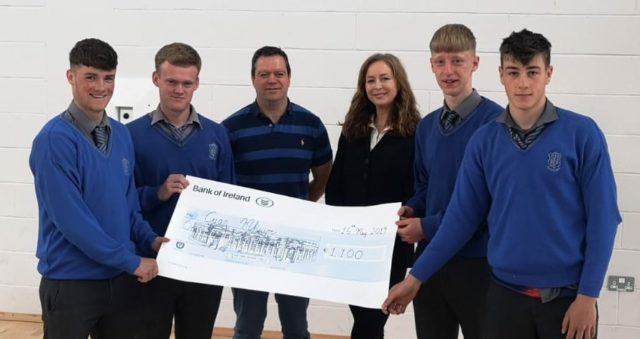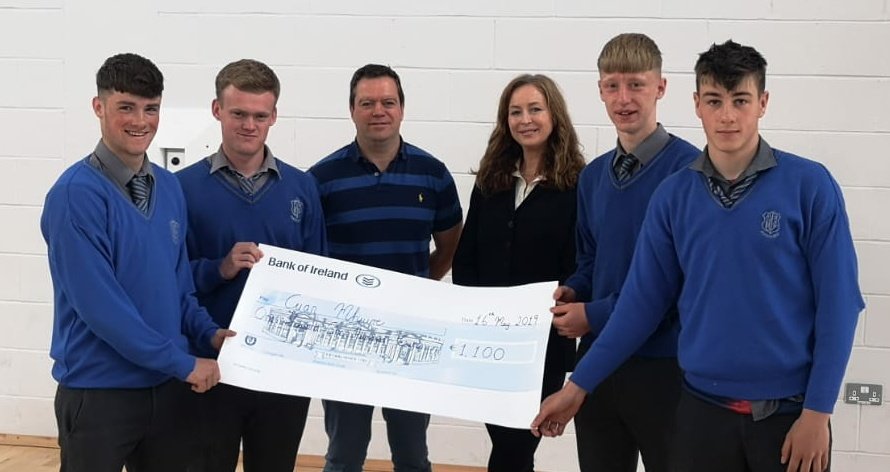 Visit from Cuan Mhuire
Knockbeg College recently welcomed Cuan Mhuire representatives to their school.
TY students presented a cheque for €1100 raised by non-uniform days and last person standing competitions during the year to Cuan Mhuire.
The courageous speakers shared intimate stories with the students about their lives and their own personal battles with addiction.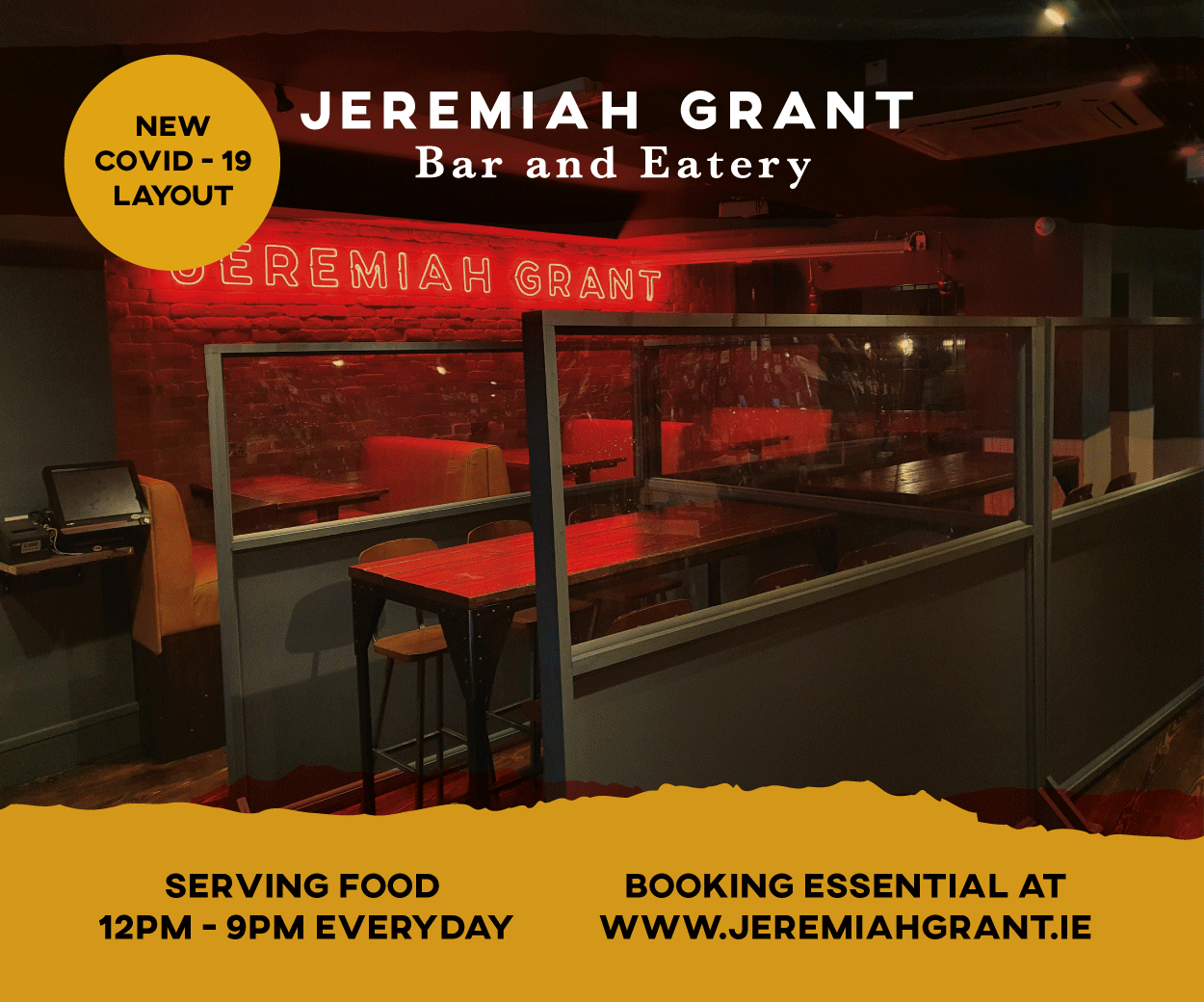 Cuan Mhuire is Ireland's largest voluntary provider of Addiction Treatment Services and Residential Rehabilitation. Its main objective is the rehabilitation of persons suffering from alcohol, drug and gambling addictions.
The Cuan Mhuire Programme is based on the philosophy of total abstinence and strives to restore the confidence, self-respect and sense of responsibility of all participants.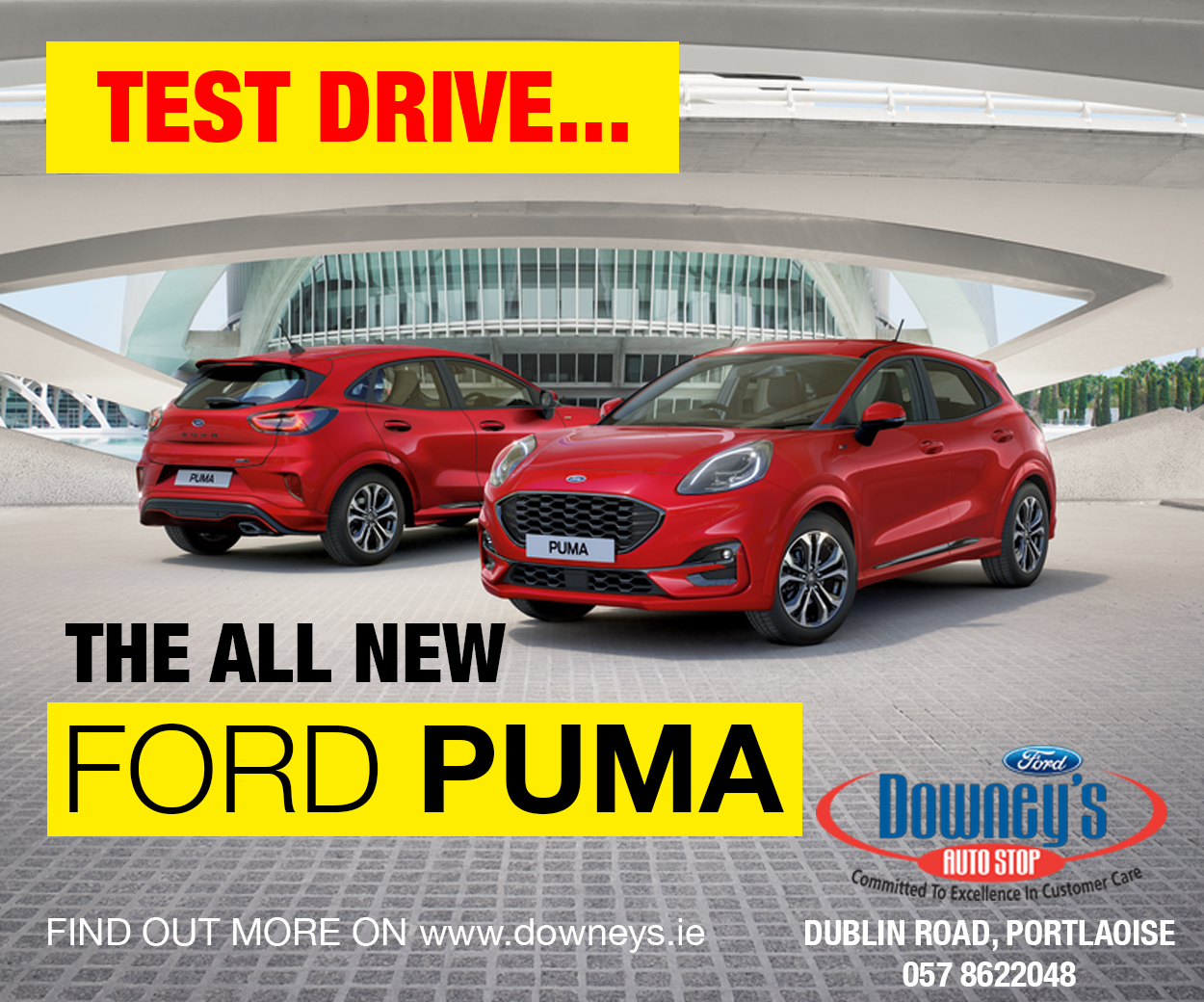 At any one time Cuan Mhuire has in excess of 570 people in their centres nationwide. Since its formation in 1966 by Sr. Consilio, Cuan Mhuire has treated approximately 100,000 people.
The biggest message that students took from it was to seek help and talk to someone if they are worried.
Knockbeg College would like to thank the speakers for their bravery in sharing their personal stories with the students and giving them a deep insight into the life of an addict. Their stories left a big impact on those in attendance.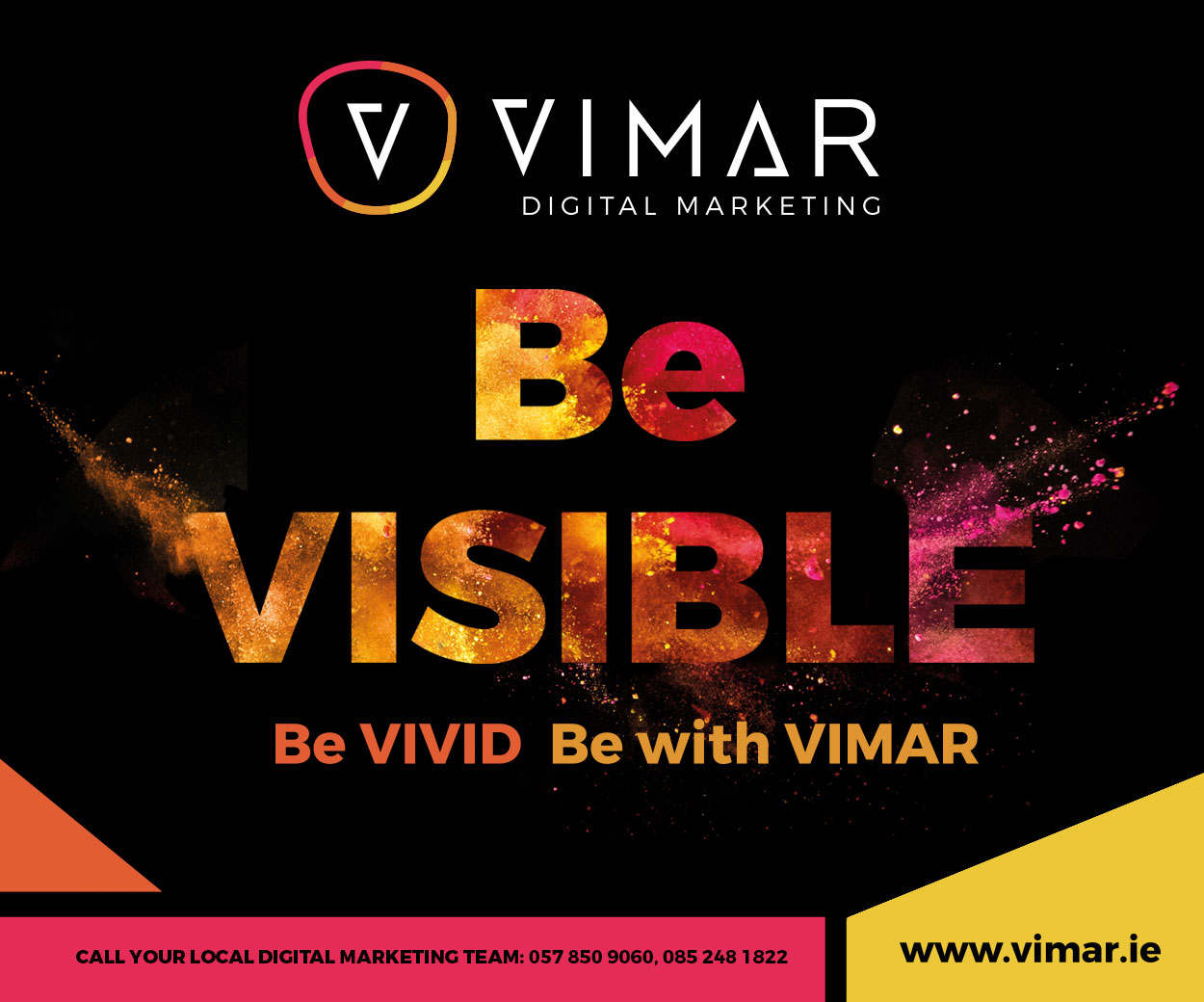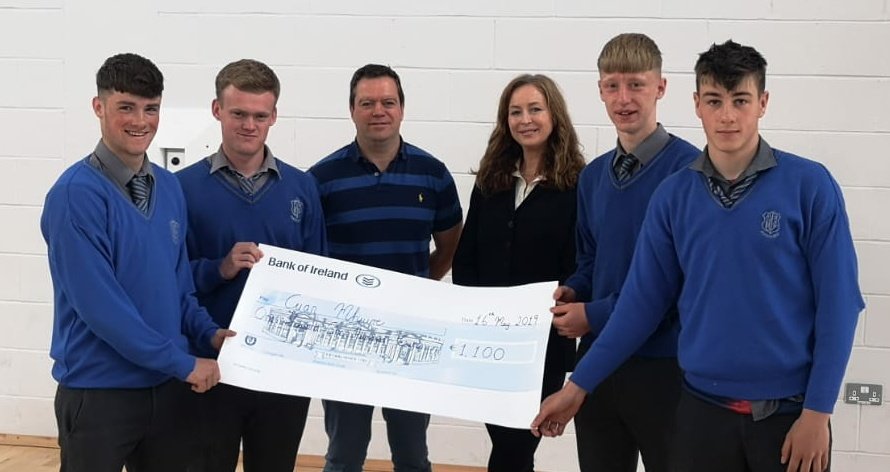 Transition Year awards night
Thursday 23rd saw Knockbeg College's Transition Year students finish the school year with their annual prize giving & presentation of certs.
The ceremony began with a prayer service and some musical interludes followed by addresses from some students, Mr. Carew (Principal) and Mr. Bolger (TY Coordinator).
Over the course of the year, a host of activities were on offer and this was very evident from the number & variety of certificates presented to the students.
First Aid, car maintenance, Future Leaders, Law for Schools program, driving lessons & K.A.S were just some of the activities engaged in throughout the year.
Individual awards were presented to Jack Ross (student of the year), Bill Fitzgerald (music category), Finn Cummins (German essay competition) & Shane Byrne (best participant in mock trial).
Refreshments were served immediately afterwards in the school canteen before the TY graduates dispersed for their summer holidays.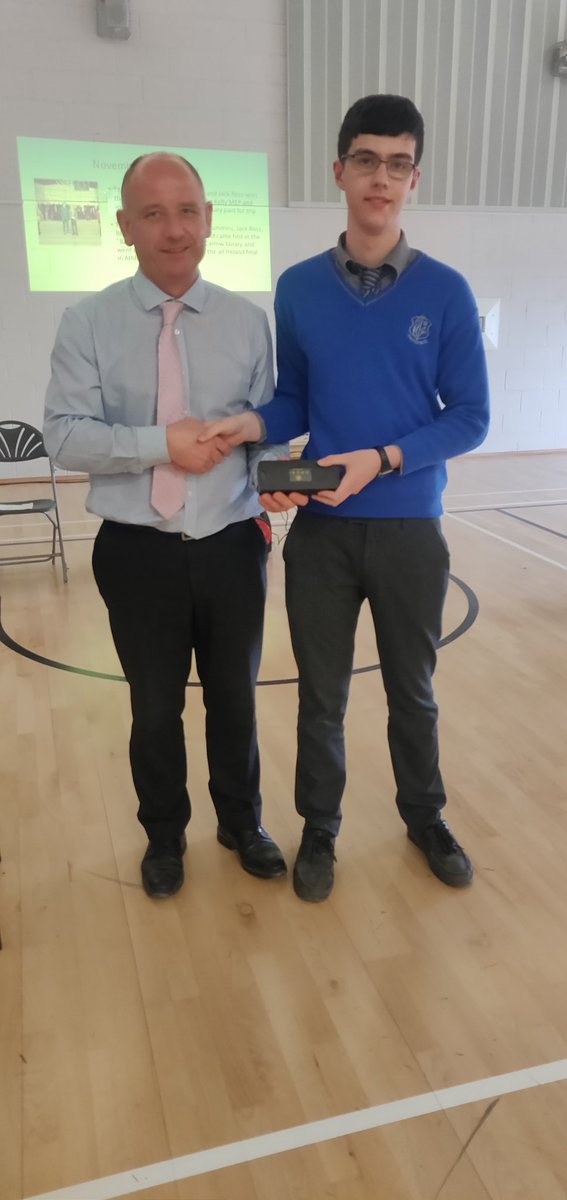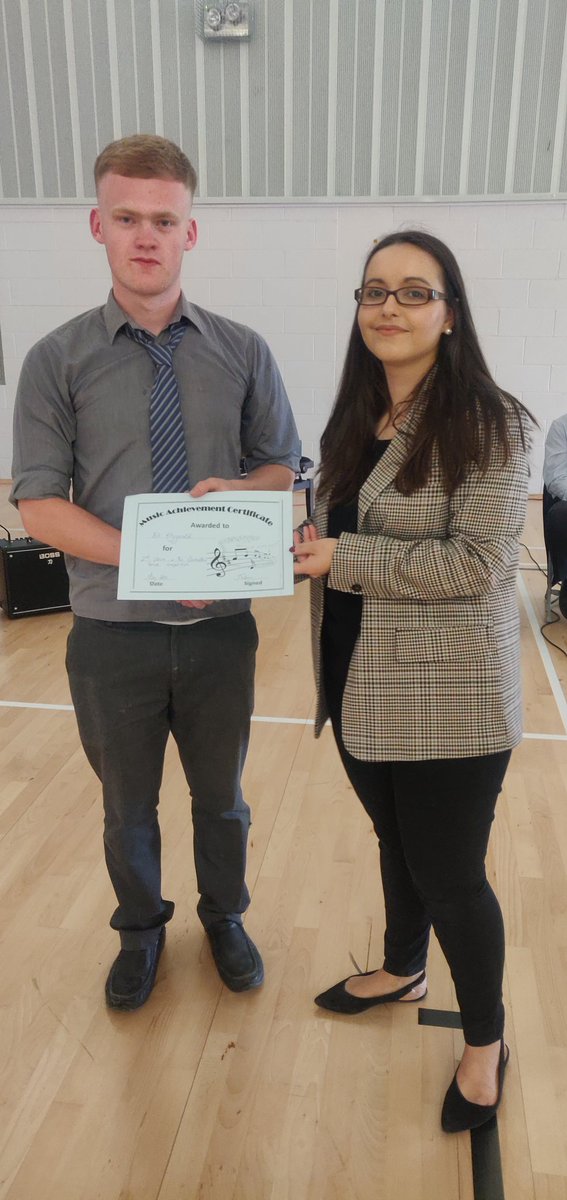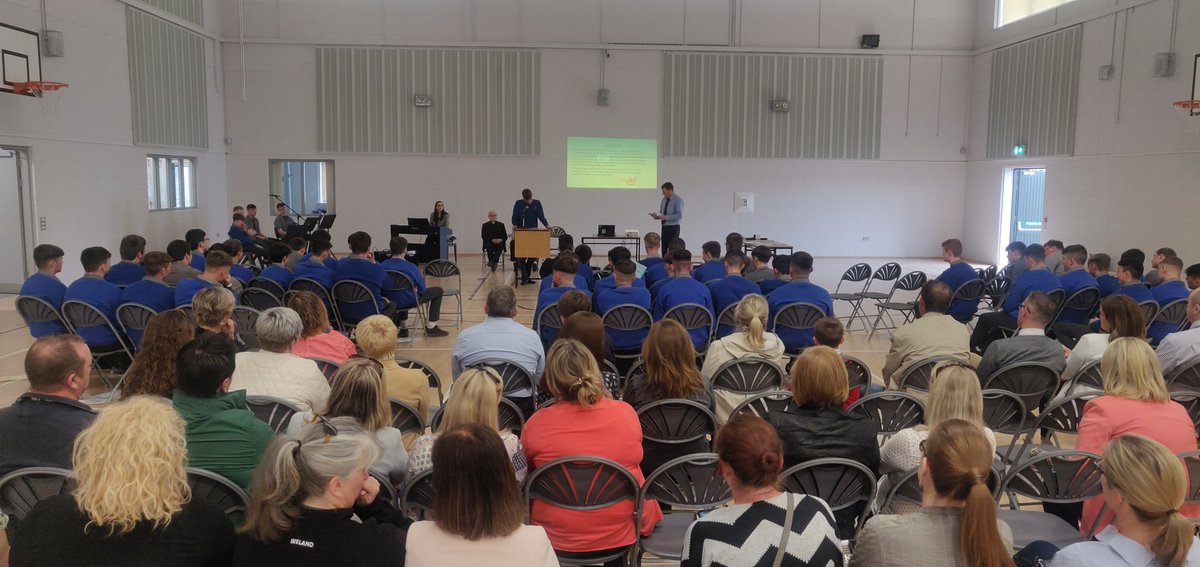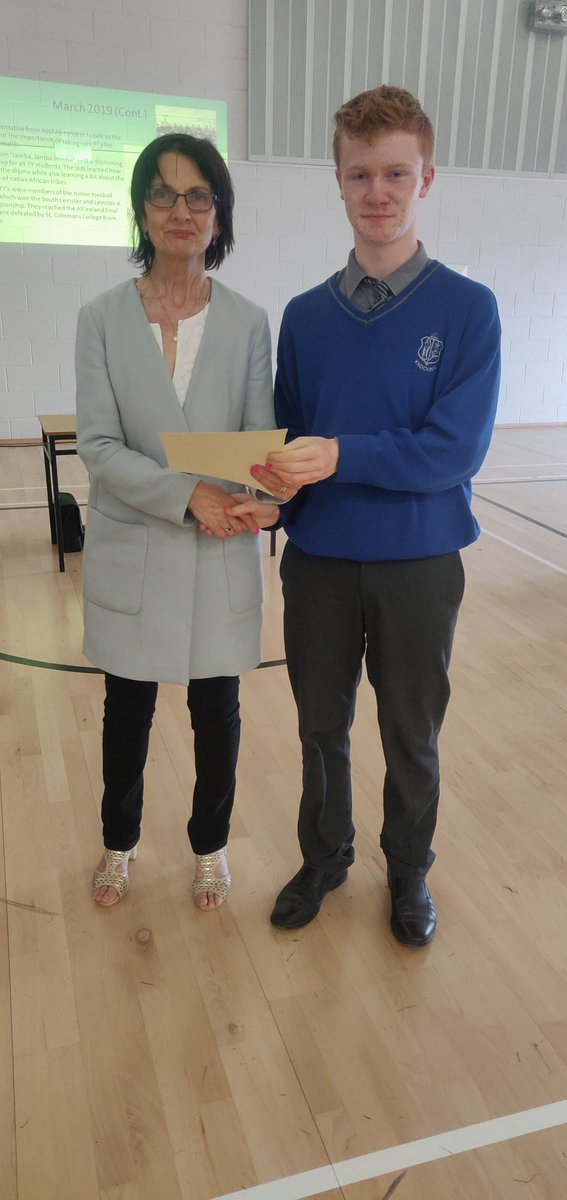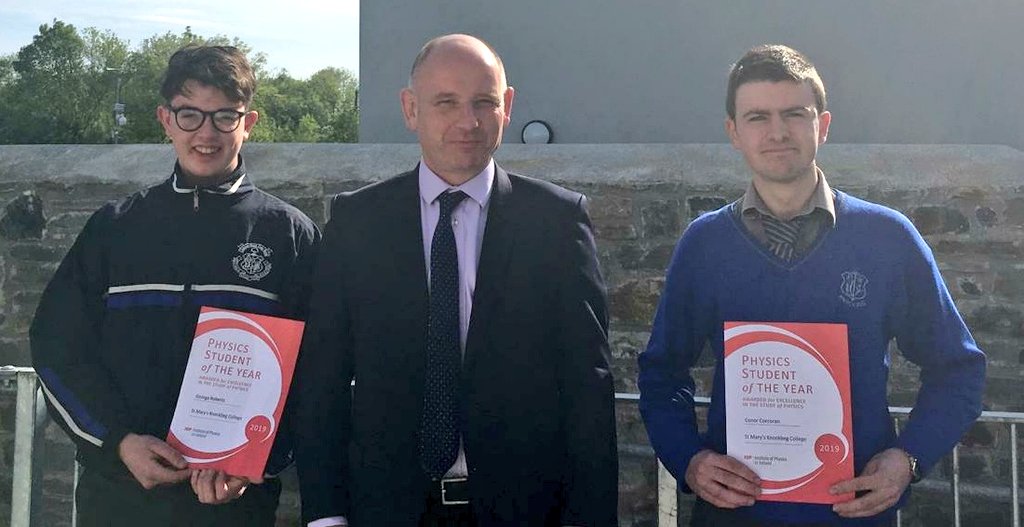 In other news, George Roberts and Conor Corcoran recently received the Institute of Physics Student Award, in recognition for their excellence in the subject.
Knockbeg's 2nd year students enjoyed their visit to the National 1798 Rebellion Centre & Ennsicorthy Castle as part of their Junior Cert History course recently.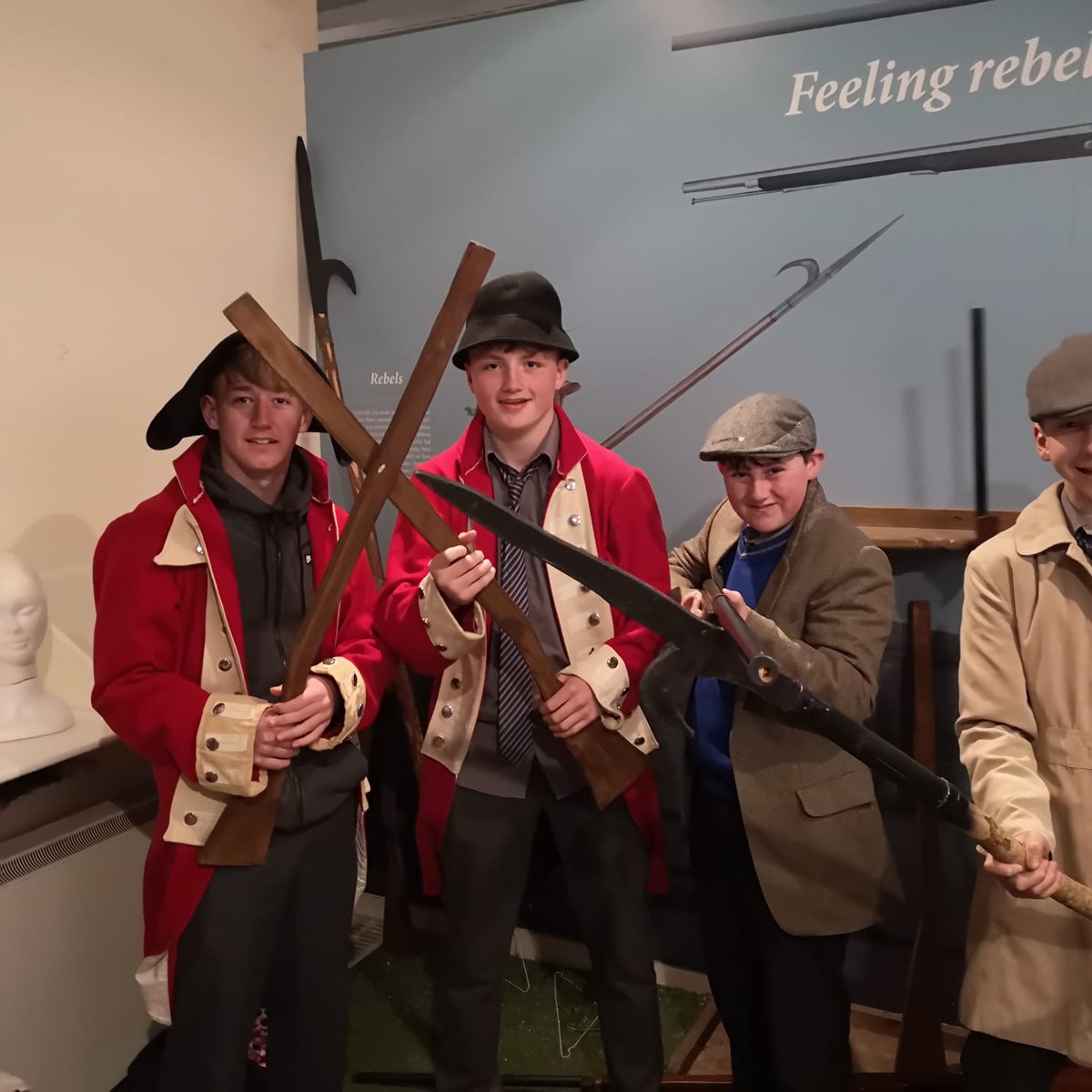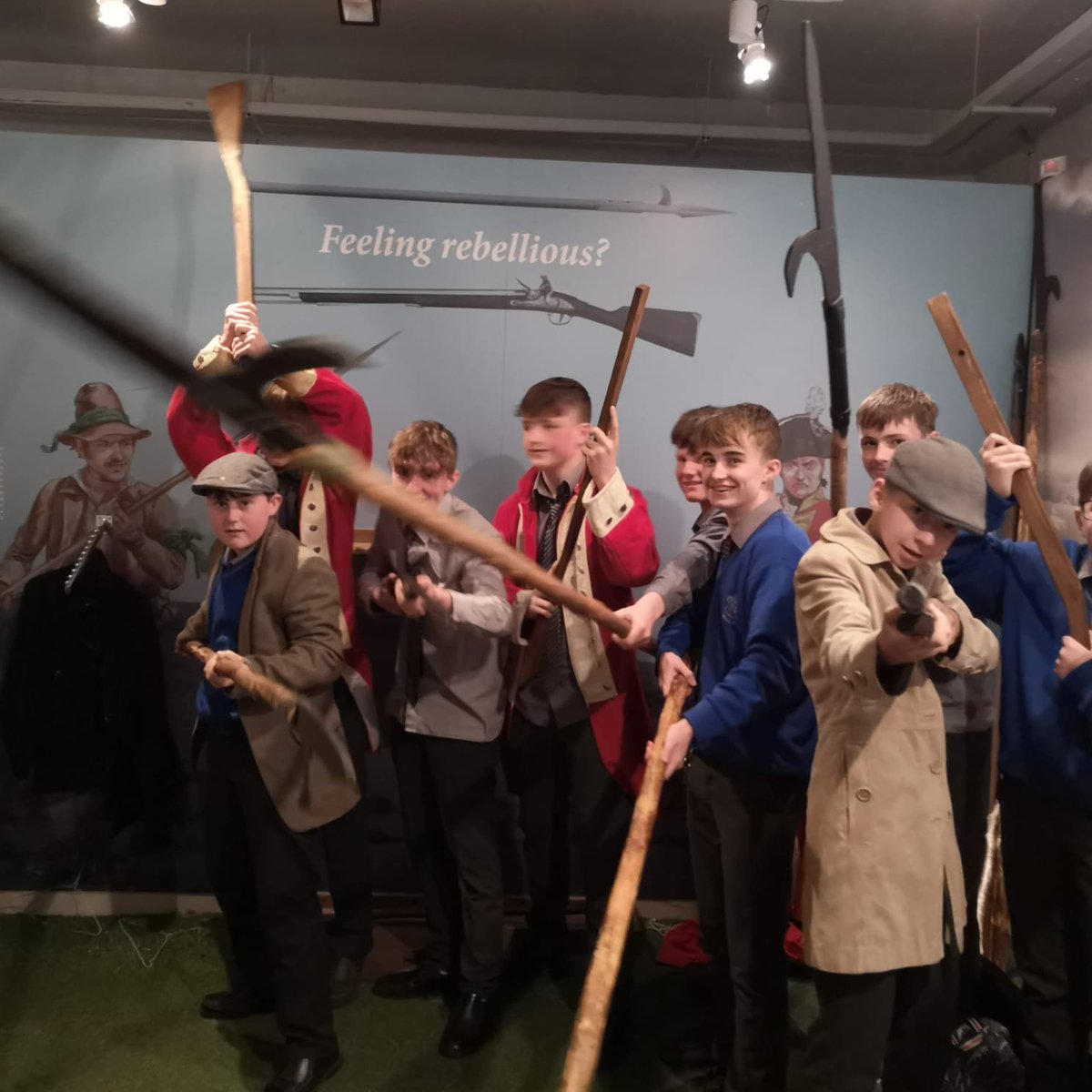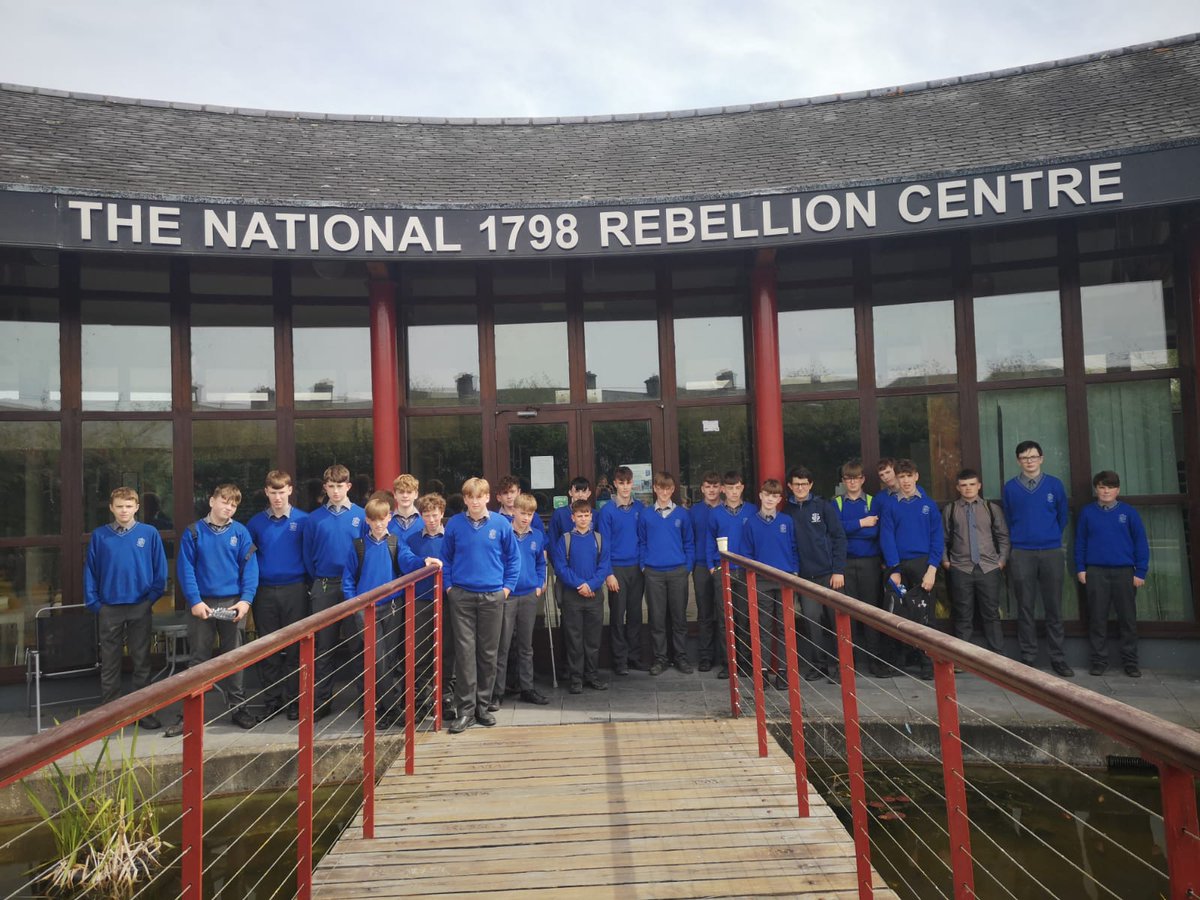 SEE ALSO – In Pictures: Portlaoise College students become teachers in UL