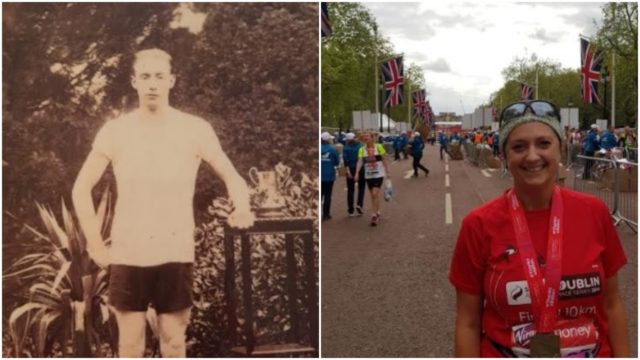 A Laois woman who recently completed the London Marathon is the third generation of her family to do so. 
Grainne Terrett, who is a member of Trilogy Triathlon Club in Portlaoise, followed in the footsteps of her uncle Seamus and grand-uncle Mick Terrett in completing the remarkable feat.
The London Marathon was Grainne's third marathon to complete, having run in the Dublin City Marathon in 2017 and 2018.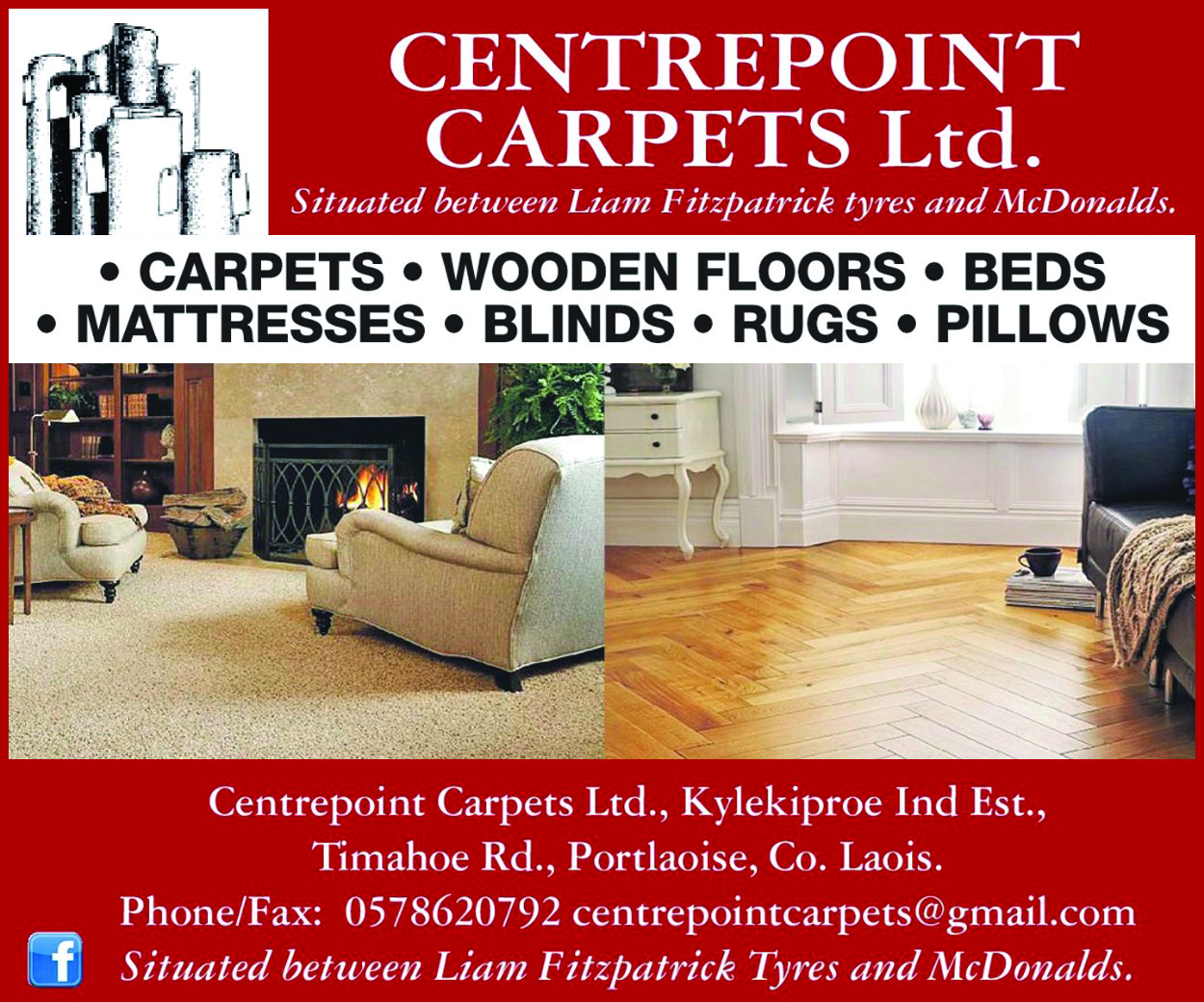 Grainne's uncle Seamus hailed from Tierhogar, Portarlington and was a veteran marathon runner who ran the New York Marathon in 2000.
He was an avid marathon runner who always ran in aid of Frimley Park Hospital Childrens unit, which had a special place in his heart. He completed more than six London Marathons with a personal best of 4.03. Seamus now lives in Camberley, Surrey.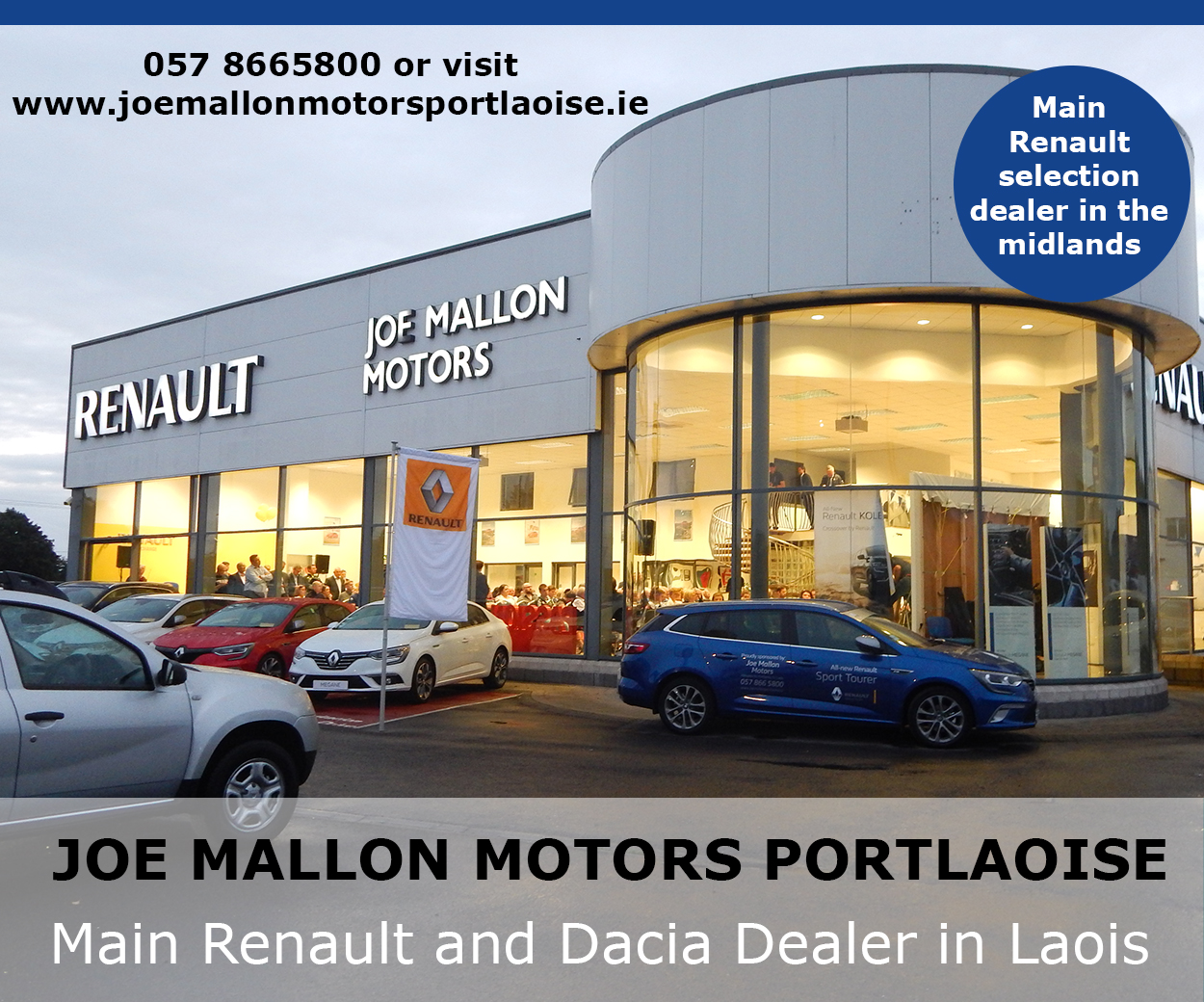 Mick Terrett, Grainne's grand‐uncle, was born in Tierhogar in 1899. He was a very accomplished athlete in Ireland and the UK.
Mick was quite a remarkable athlete because of his versatility – he had star quality at the 880 yard distance – which he could run in 2 minutes ‐ as well as the marathon.
In 1928 he beat the English Marathon Champion, Arthur Newton, in a time of 3 hours, 3 minutes and 10 seconds.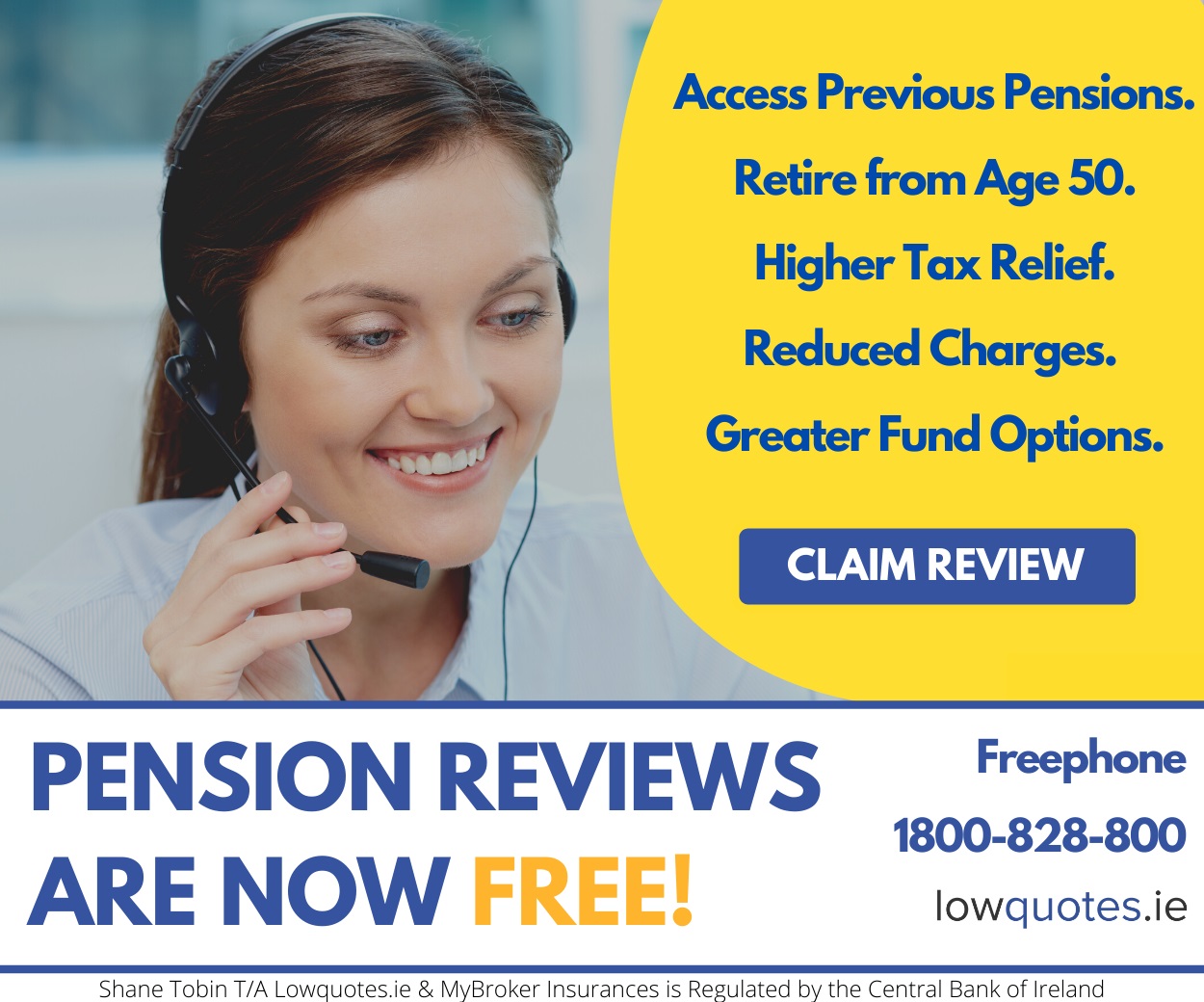 He later shaved another minute off this world class time. In 1946 he ran the London Marathon after which he retired from running.
Grainne shows no sign of retiring just yet having signed up for the 2019 Dublin Marathon.
A Tierhogar native also, she is an active member of Trilogy Portlaoise having completed her first triathlon in 2012.
Having been bitten by the triathlon bug she has gone on to complete the Ironman 70.3 in 2018 in Dun Laoighaire and she was proud to represent Ireland in her age group in 2017 ITU World Championships in Rotterdam.
Hats off to Grainne on her fantastic achievement, on a personal level, and on a unique historical level, flying the flag for the long line of Terrett athletes.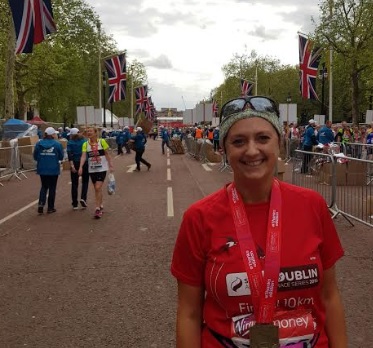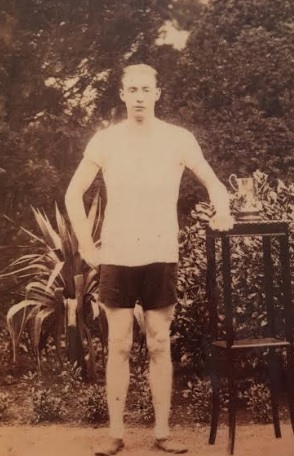 SEE ALSO – Embrace FARM support group to hold annual Ecumenial Remembrance service this Sunday