Saturday last saw the Laois senior hurlers reach the Joe McDonagh Cup final with a game to spare, and clasp a chance to play in Croke Park since 2005.
Speaking pitchside at the Austin Stack Tralee grounds, Laois manager Eddie Brennan spoke of his delight for the group of players who achieved this place in the final.
"It's brilliant, I'm delighted for the players no matter what way you go about it because they spoke in the run up to this that the prize here on offer was huge – it was a day out in Croke Park.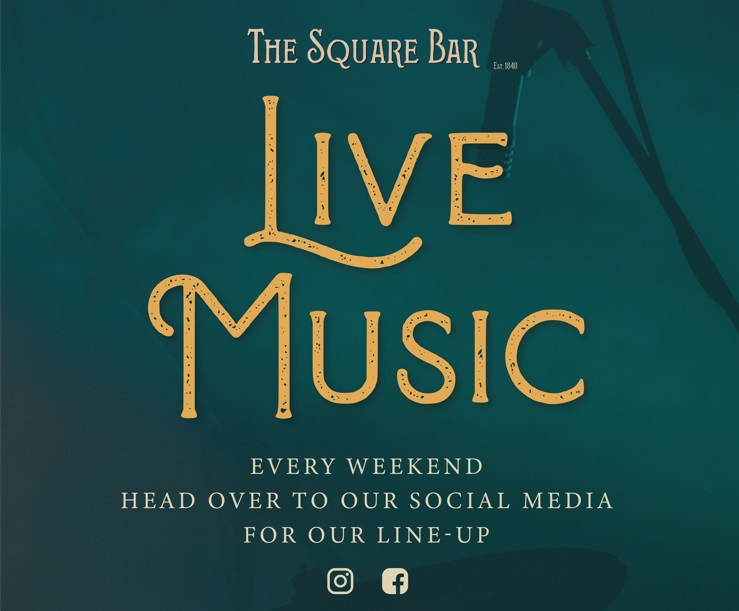 "I mean the day of the Leinster final, we're in there at 2pm and that's a massive match.
"For those players, that's what they want. Every player wants that. I'm delighted for them because that's what hurling is all about.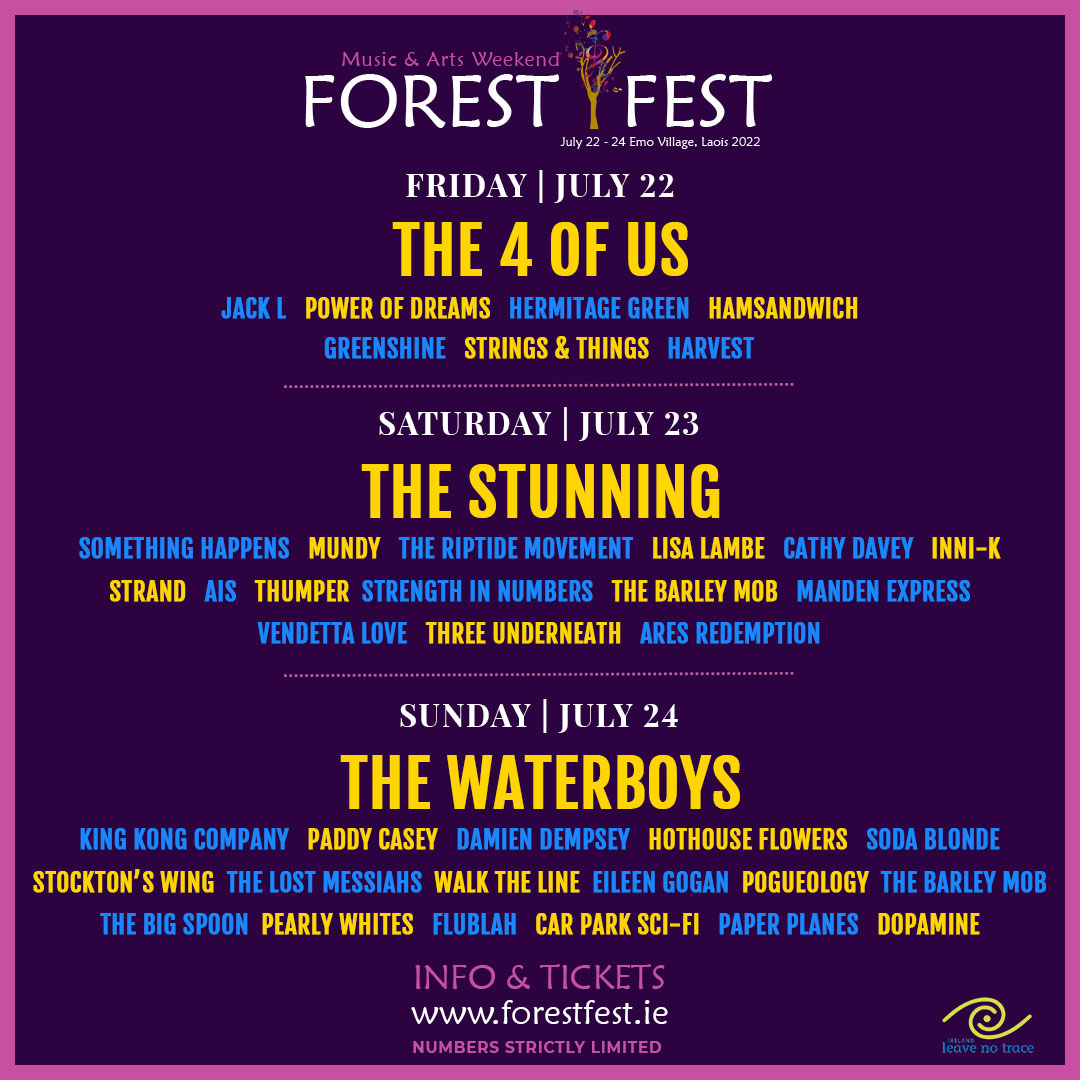 "Look, you have to go and earn your right to play on the big days in Croke Park and we have," said Brennan.
The four-time All Star winner with Kilkenny spoke about the amount of 'slog' that went into the season and acknowledged them for staying the course.
He said: "A lot of slog has gone into this and I'm just delighted that they're able to enjoy that.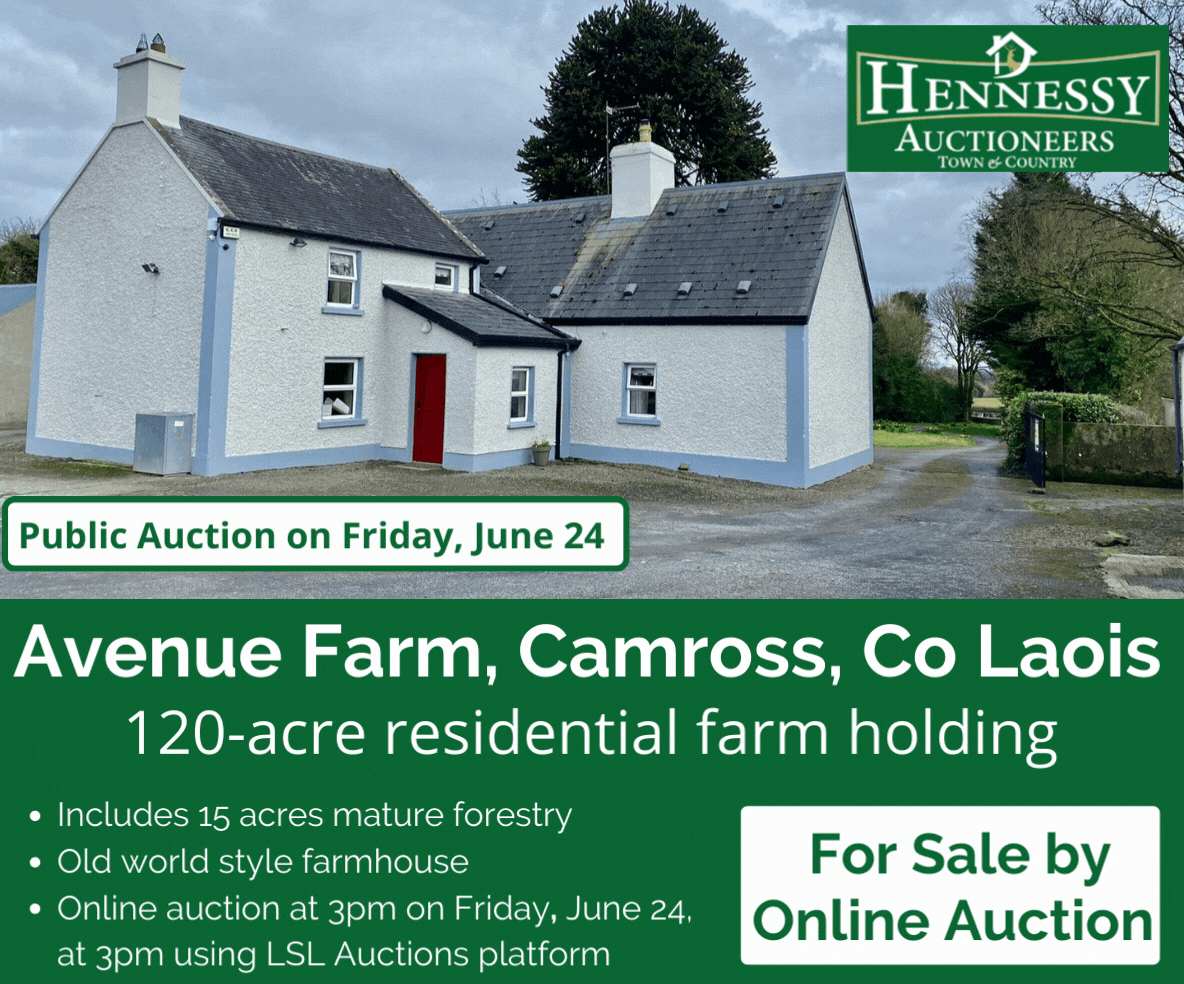 Yeah it has been a massive season and I'm delighted for the players because they have worked hard.
"Look, lads have fell away as the year went on and these boys have stayed the course, they've worked very, very hard and I'm delighted for time. Even a small thing, they're out on the field now enjoying this because these occasions have to be enjoyed.
However the Laois manager won't let emotions get carried too far. Laois have another game this weekend against Westmeath in O'Moore Park which could possibly determine who their opponents are on Sunday June 30.
"Again, we're only in the final now. Now we have to get our heads down and get tuned in."
Speaking on the game, Brennan spoke about the challenge Kerry posed.
"Did I think coming down here it was going to be easy? Far from it. I was never as wound up because there was a huge prize for today," he said.
A crucial part and talking point of the game was the five goals Laois scored within the 74 minutes.
"Yeah they came at really good times. I suppose we never let Kerry get within that three, four points, and we got it up to six or seven or eight points in the first half.
"I think when you have that cushion, it makes it very difficult for the opposition because they have to work so hard. I mean every time they got a couple of scores we were still able to tag one on.
"At that stage when you have a little cushion like that, it just means that everytime you get a score they're going to have to get one or two.
"We got a right good start and then Kerry came roaring back into it. I suppose the championship quarter was the 15 minutes after half-time when we did a lot, we hurt Kerry a lot in that time.
"But it was only when we played to our strengths and did what we did well, and we made a few positional changes. That's as big a pitch as I've seen and there's a lot of ground to cover.
"I just think we really tightened up here in the second half, and we just worked the ball very well through the lines.
"Look, all in all, very pleased with where we are," he concluded.
Laois now play Westmeath in round five of the Joe McDonagh Cup on Saturday, June 15.
SEE ALSO – Laois footballers All-Ireland Qualifier opponents confirmed following draw