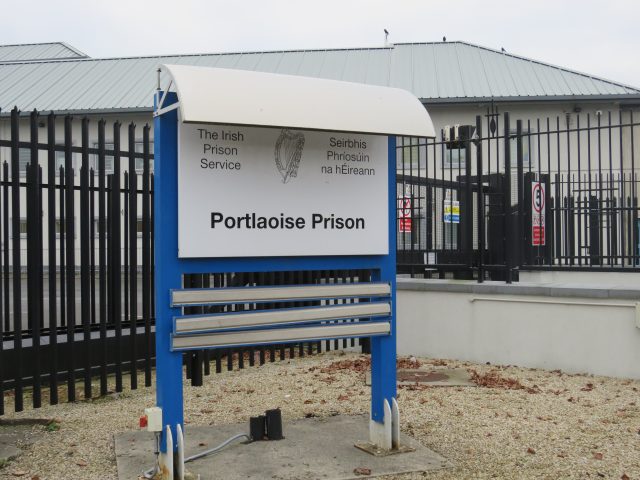 This doesn't seem to make much sense.
The State spends less on meals for members of the Defence Forces than it does for the prisoners that they guard.
According to the Irish Daily Mirror, just €4.20 per day is spent on food rations for Army men and women on 24-hour duty at Portlaoise prison.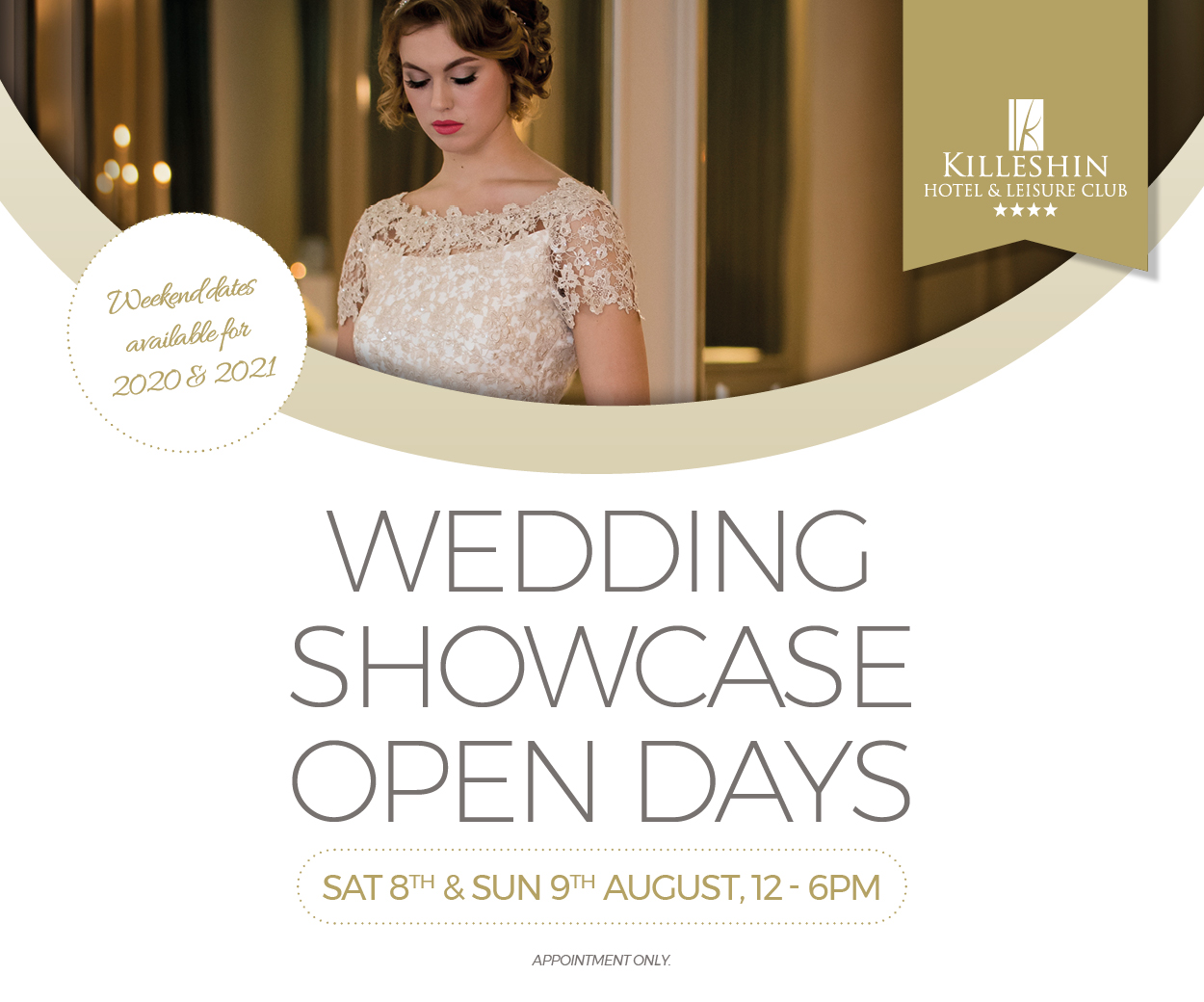 This is in comparison to €6.46 on average for a prisoner – over 50% more.
The food bill for the 227 inmates in Portlaoise Prison was €535,000 last year.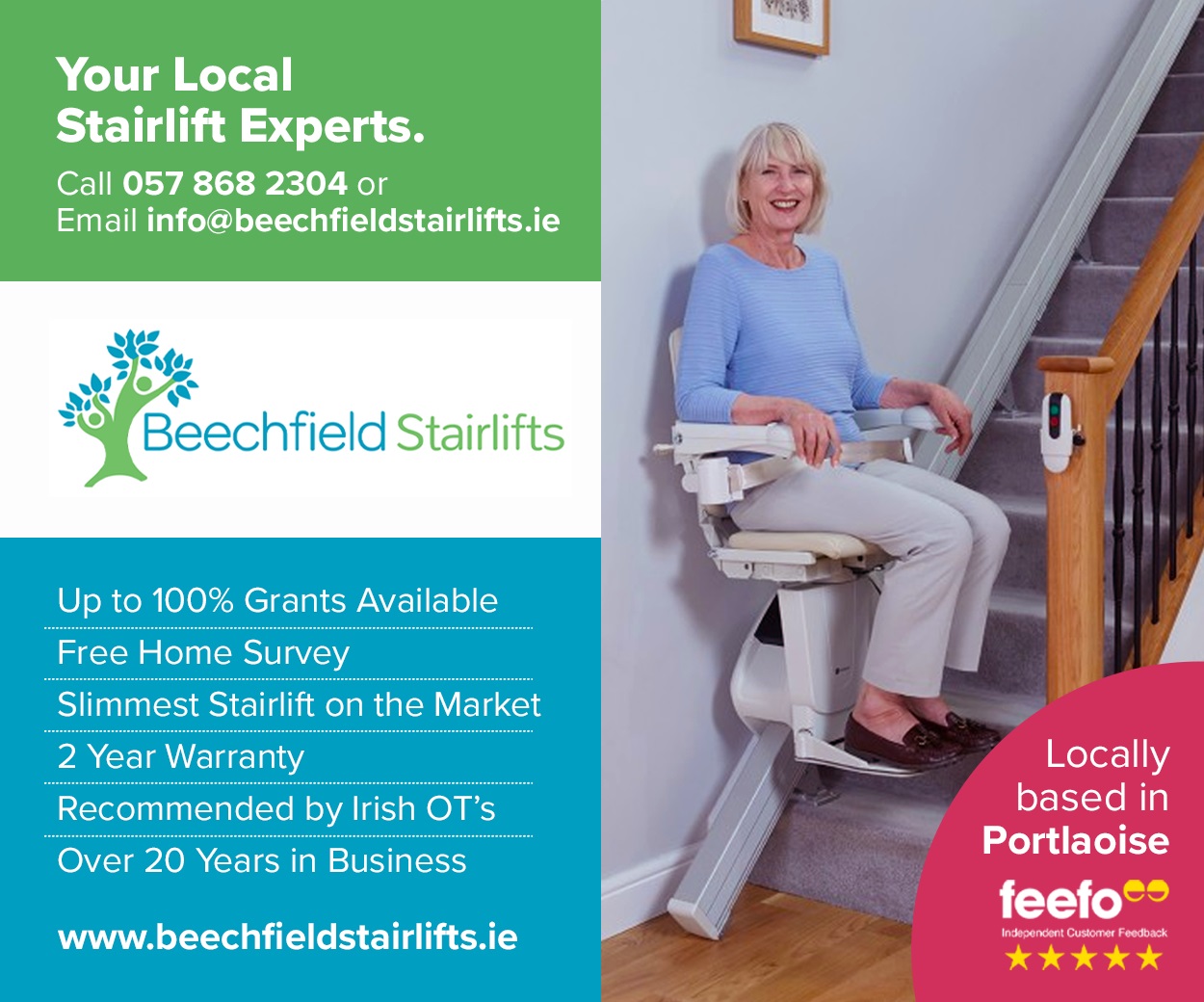 Their menu varies over 28 days, with nutritionist input for special diets.
Army personal are deployed there 24 hours a day to guard it.
A Defence Forces spokesman confirmed the figures to the Mirror.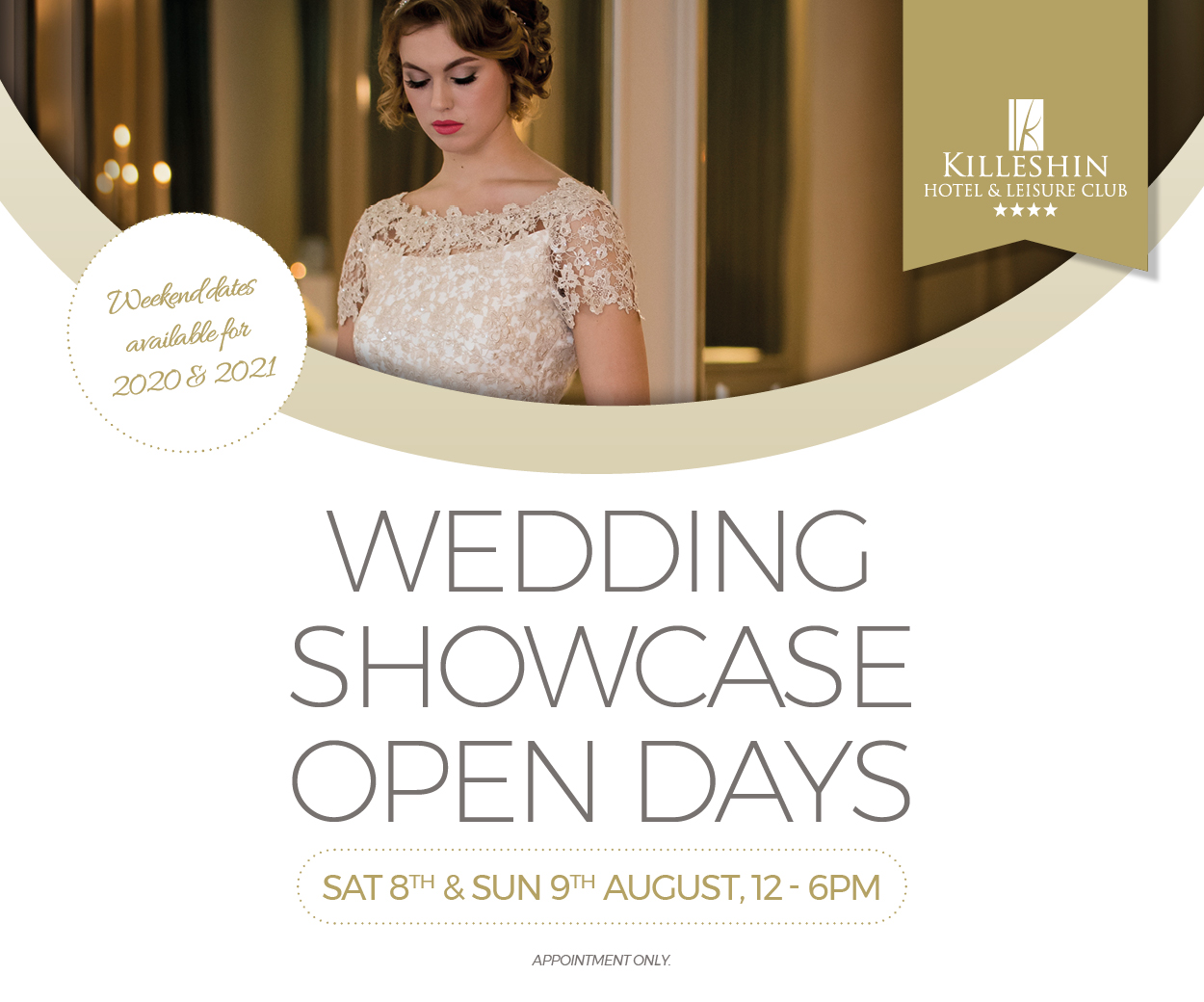 They said: "From 2009 to 2012 the amount for daily rations was €4.80. This was then amended to €4.20 as each department was instructed to make savings."
SEE ALSO – One of Laois's oldest festivals CANCELLED for 2019