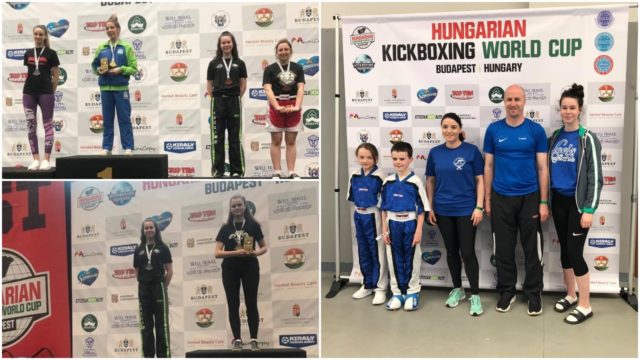 Three incredible Laois kickboxers set their sights on Hungary in last month.
Laois Martial Arts Kickboxers; Edward Comerford, Caitlin Knight and Chloe Shortall made the trip to Hungary to test themselves on the international stage.
The main focus of the trip for the busy club was to give the fighters a test on the international stage.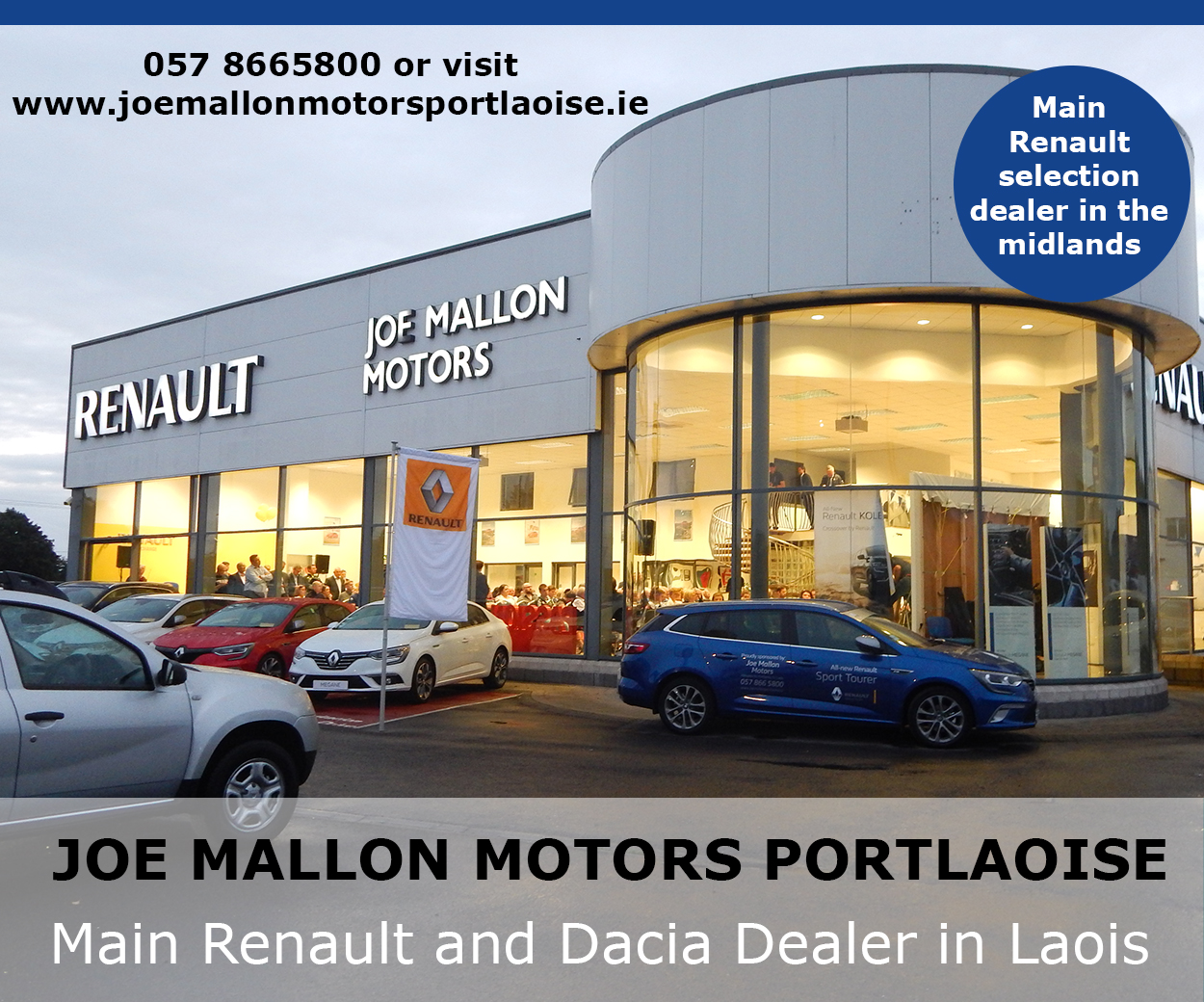 Edward Comerford (8yrs) and Caitlin Knight (10 yrs), both Irish Point Fighting Champions and members of the Irish team, travelled to the event as key preparation for the European Championships in Hungary in August.
Both of the young fighters competed well at the event and were unlucky not to come away with medals.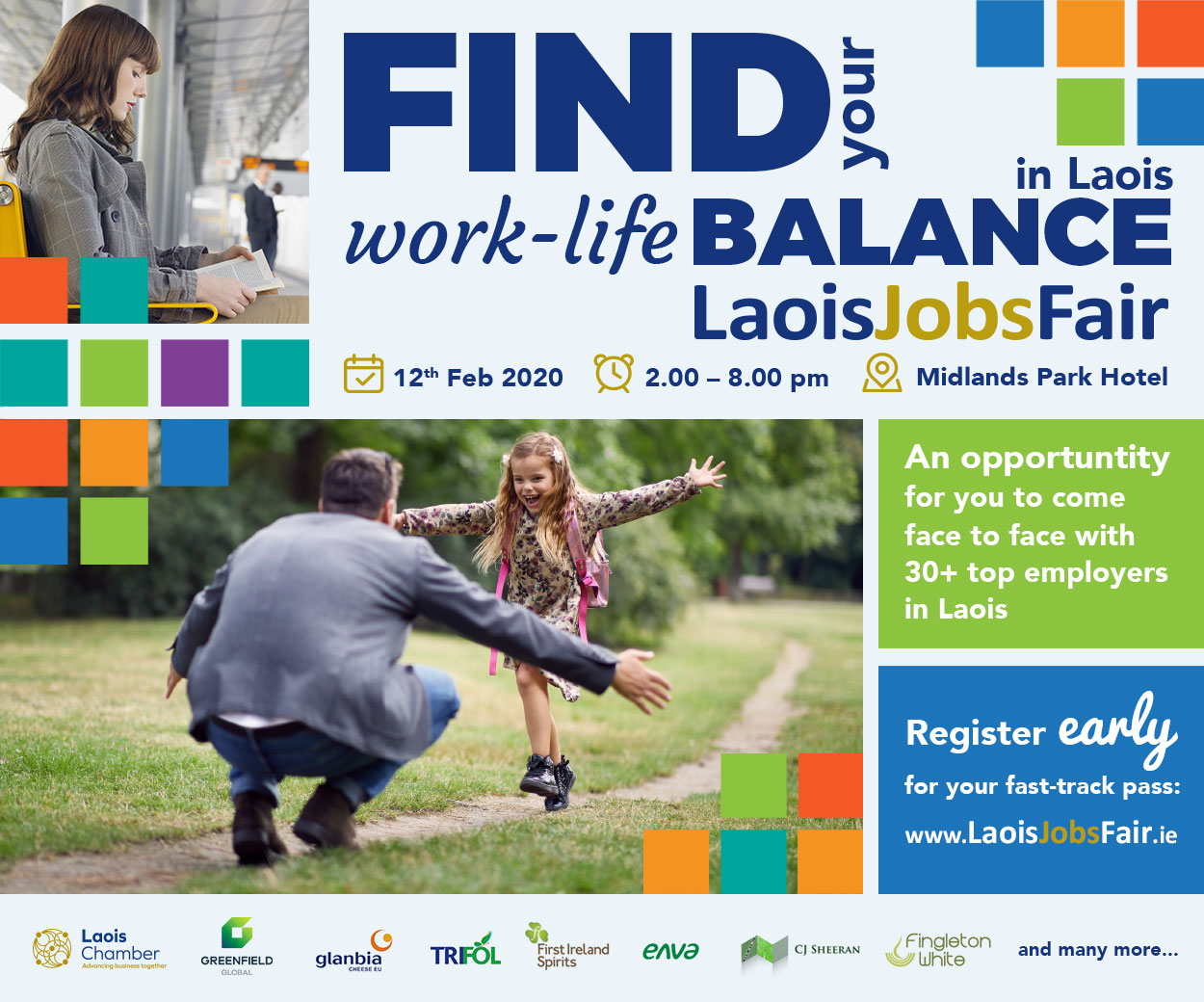 Coach Shane Culleton commented that the event was an extremely high level and is a  huge stage to be tested on.
"It really takes an athlete that is very comfortable at their level and has great self confidence to compete at this level. It gives the athletes a chance to meet the fighters that they will face in the Europeans before the big event," said Shane. 
Experienced fighter and multiple Irish Champion, Chloe Shortall, competed in four sections at the event coming away with a well earned silver in the Light Contact and a bronze in Point Fighting for her efforts.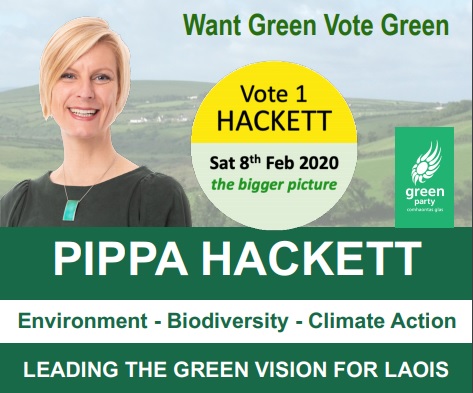 Chloe has competed on the international scene multiple times in the past and is no stranger to this elite level. Chloe had over 6 fights at event which is quite a test for any athlete at the highest level.
Coach Shane Culleton commented that Chloe had some terrific fights on the day and was a force to be reckoned with.
"Its remarkable how we all come from a small town but once we believe in ourselves and trust our training, we can compete and win against the best," said Shane. 
Next for the busy club is the White Tiger Challenge in Sligo.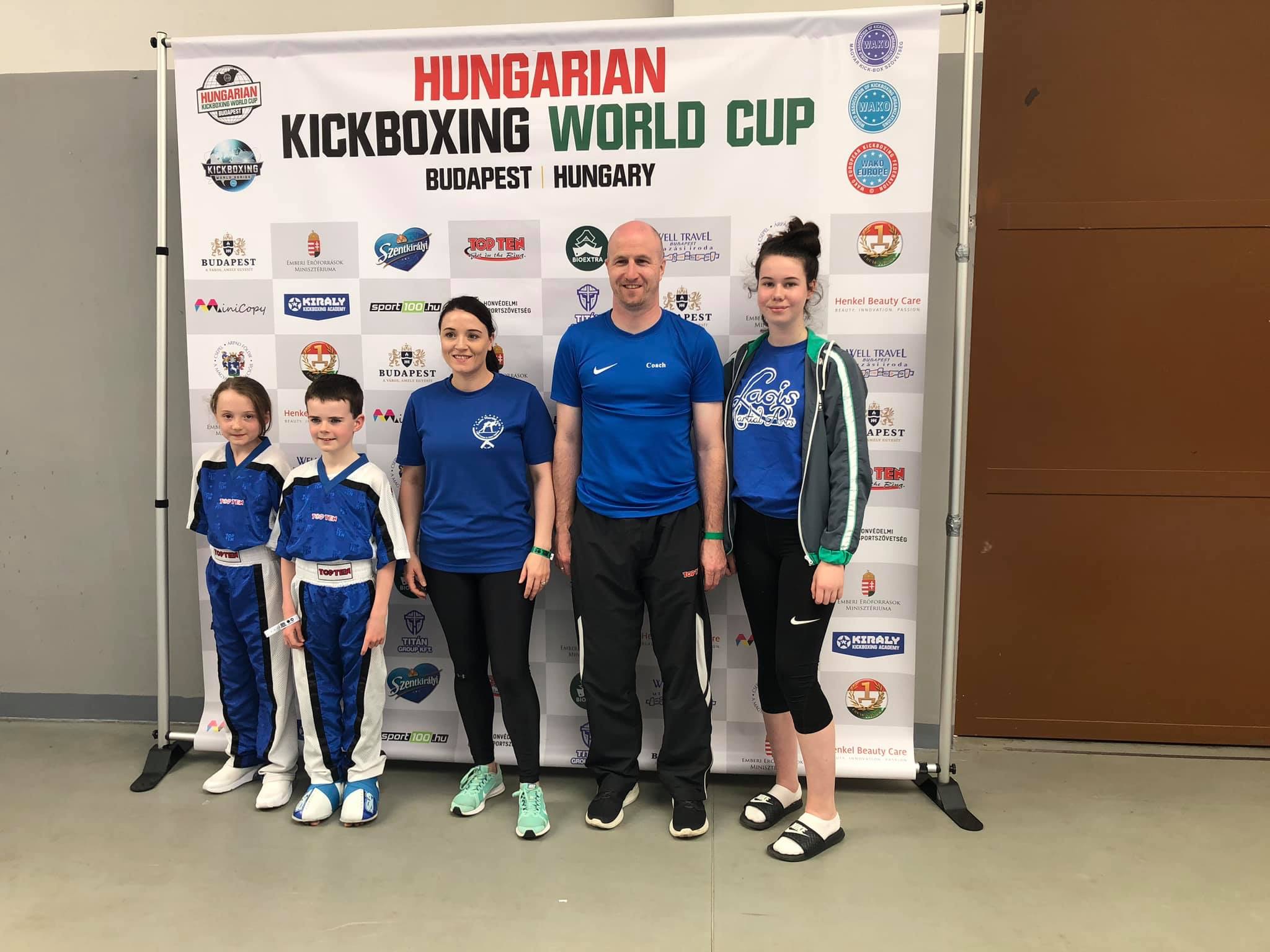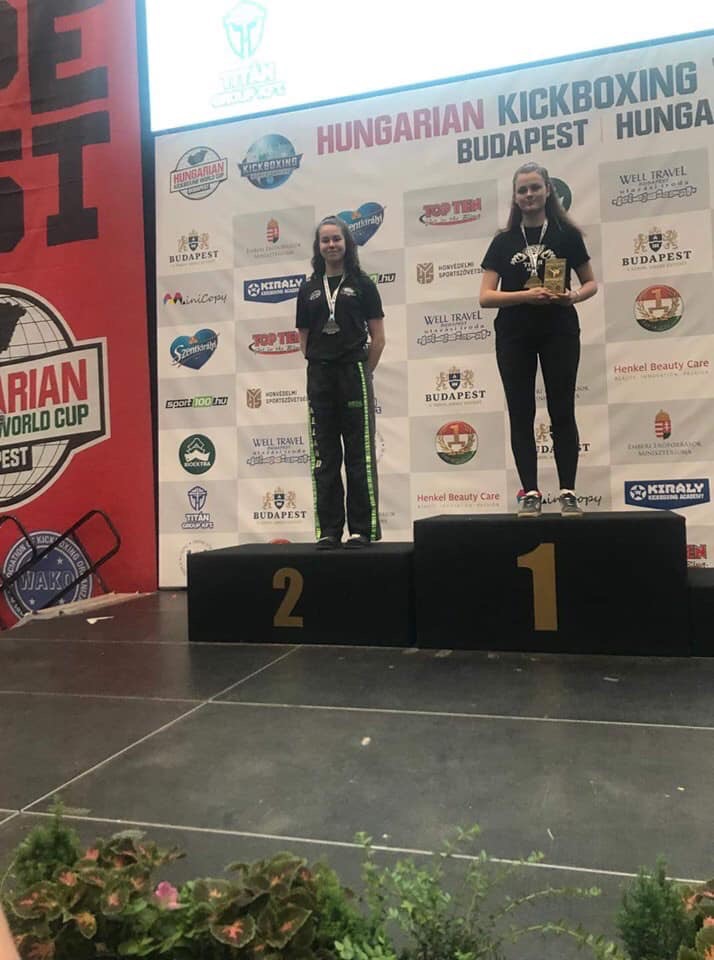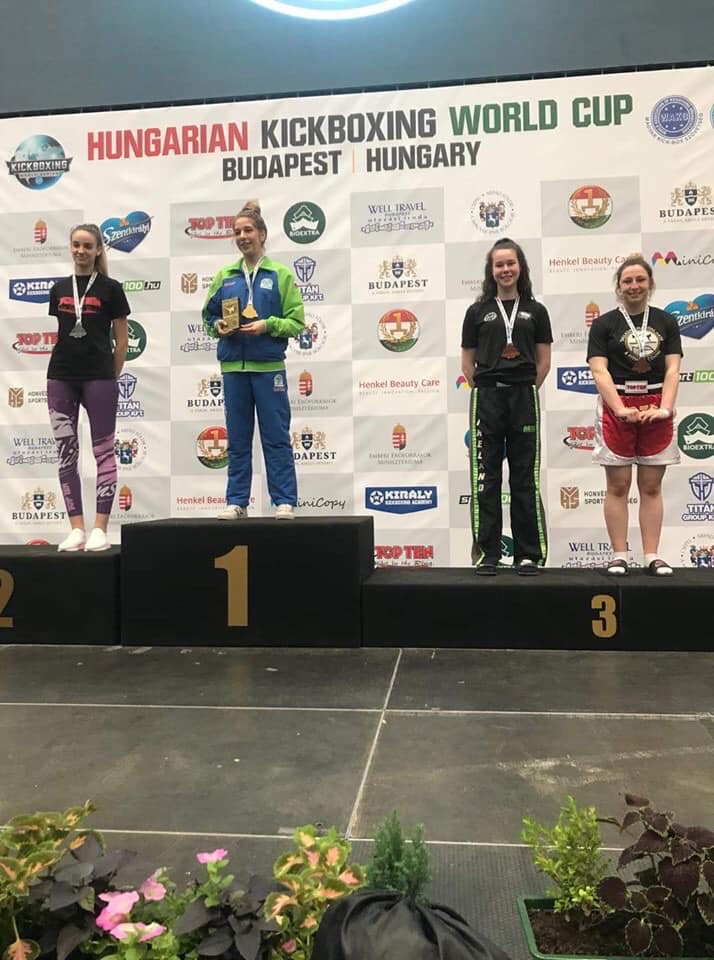 SEE ALSO – Young Laois singer set to make debut music video in her home town this weekend