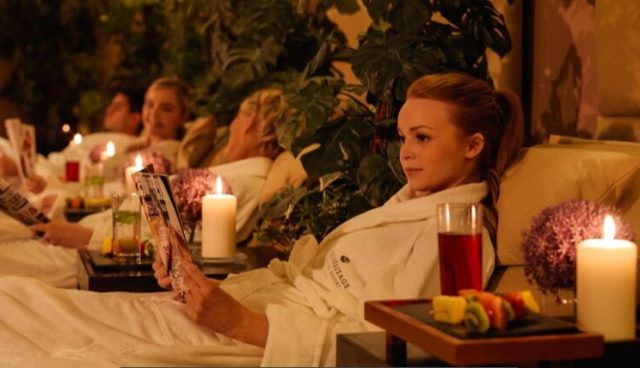 Join The Heritage for an evening of bubbles, pampering and skincare treats with the VOYA Summer Spa Evening on Thursday, June 27.
Bright and balmy evenings are the perfect opportunity to raise a glass of bubbles with friends while enjoying some pampering treats and learning everything that you need to know about the gorgeous new treatments from organic Irish skincare brand, VOYA, in the gorgeous spa at The Heritage.
This month, join the expert team at The Heritage Spa to celebrate the beginning of summer and learn about all things skincare with the VOYA Summer Spa Evening on Thursday, June 27, taking place from 6pm to 9pm at The Heritage Spa.
Starting as all soirées should, with a glass of bubbles and a canapé reception at 6pm in the tranquil surroundings of the hotel's beautiful spa, guests of the event can look forward to an evening filled with skincare tips with a VOYA representative present on the night, ready to answer any questions for anyone looking to give their skin some extra love over the summer months.
At the event, guests will be treated to exclusive discounts on the night, amazing raffle prizes and a gorgeous goodie bag filled with VOYA products with the purchase of two or more products at the event.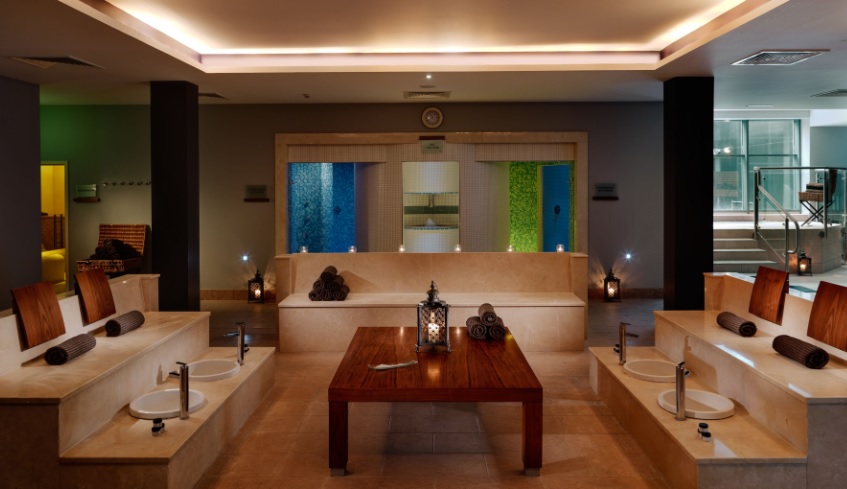 Guests can also arrange a complimentary personal skin consultation or VOYA Taster Facial.
Admission is free to the VOYA Summer Spa Evening at The Heritage so why not get your friends together for a fun night out with a difference.
Embrace the start of summer with glasses of chilled bubbles, skin care tips, goodie bags and special offers at The Heritage Spa, the perfect way to take some time out.
The VOYA Summer Spa Evening takes place from 6pm to 9pm on Thursday 27th June at The Heritage Hotel & Spa. For more information contact The Heritage +353 (0)57 8645500 or visit www.theheritage.com.
SEE ALSO – Life's a picnic filled with culture, heritage and history at The Heritage this summer