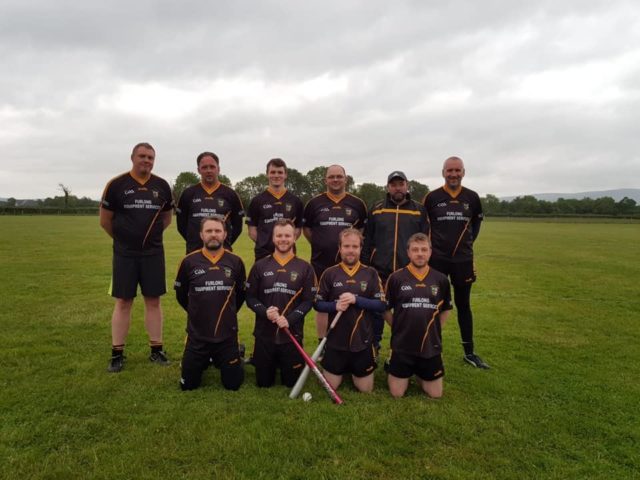 The Heath senior men's rounders team booked their place in the All-Ireland semi finals after beating Glynn/Barntown of Wexford in a thriller in Carlow on Wednesday night.
Impressive displays from The Heath's Diarmuid Lalor and Donnagh Treacy helped The Heath to victory and continued their winning run this season.
After a cagey start both teams failed to hit the ground running with the bat, with great fielding by both teams leaving the score 2-2 after the first innings.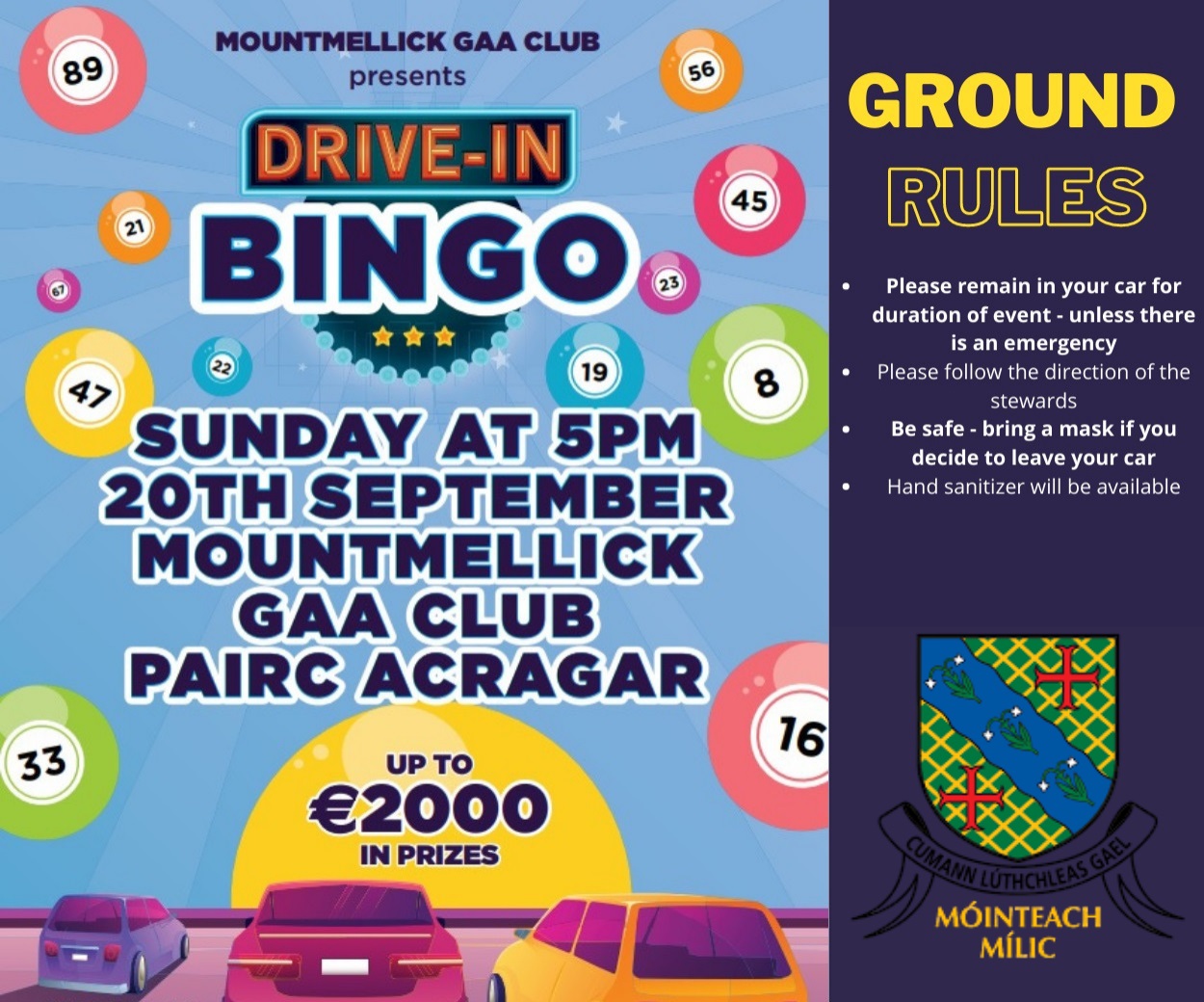 The Heath did damage in the 2nd innings running up 5 scores after brilliant batting from Donnagh Treacy. Then it was the turn of Diarmuid Lalor to shine bowling Glynn/Barntown out for no score.
In the third innings the fielders got on top with great catching by both teams especially by Brian Kirwan from the Wexford side and once again Donnagh Treacy of The Heath.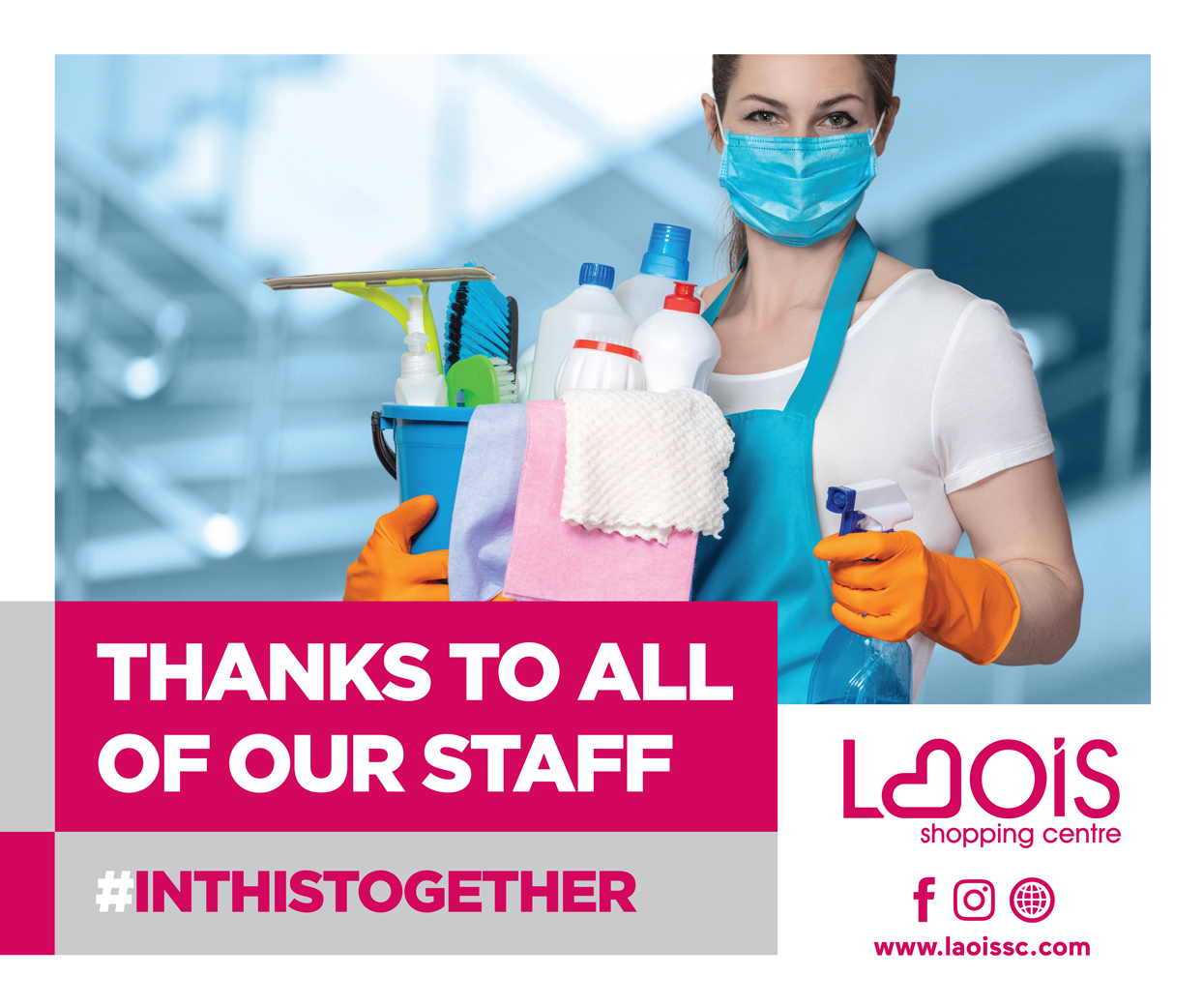 The Heath then hit 5 more scores in the 4th innings with a huge hit from Lalor bringing three home. The Heath went 12-3 up and the game looked over. To Glynn/Barntown's credit they fought back leaving it 12-7 going into the last innings.
Glynn/Barntown then got The Heath out for one score in the top of the 5th inning leaving the Wexford team needing 7 to complete an amazing comeback.
The Heath showed their class and experience in the end with super bowling from Lalor and great play from Damien Keane closing out the game for The Heath on a scoreline of 13-11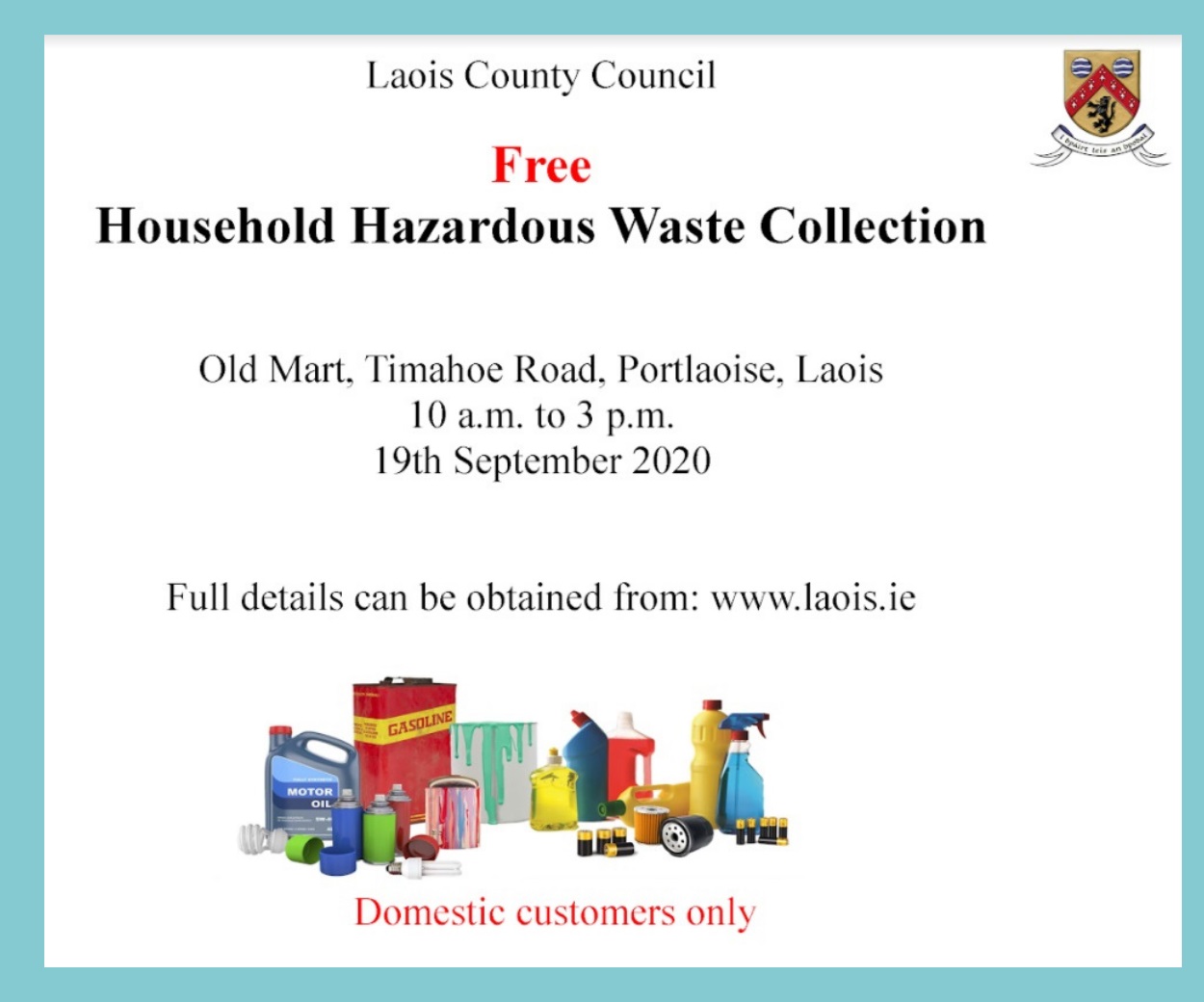 Next up for The Heath men is a trip to Cavan for a top of the table clash with Erne Eagles.
Many thanks to Jamie Dowling for this brilliant match report on The Heath game. 
SEE ALSO – Women in Sport: Laois athlete Mary Mulhare on European championships, her biggest influences and sporting advice