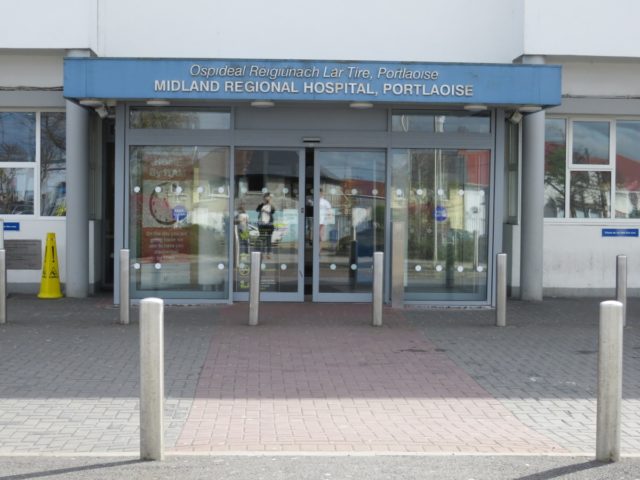 Fianna Fáil TD for Offaly, Barry Cowen, has called on the Minister for Health and Minister for Finance to work together and liaise with SIPTU reps to try avoid the upcoming 24 hour strike planned by health support staff this Thursday.
Deputy Cowen was commenting as 10,000 health support staff plan to go on strike across the country, including in Mullingar, Tullamore and Portlaoise Hospitals, in protest of the Government's failure to carry out a job evaluation scheme.
He said: "This week, health care assistants, maternity care assistants, laboratory aides, and surgical instrument technicians as well as chefs, porters and household and catering employees, will go on strike.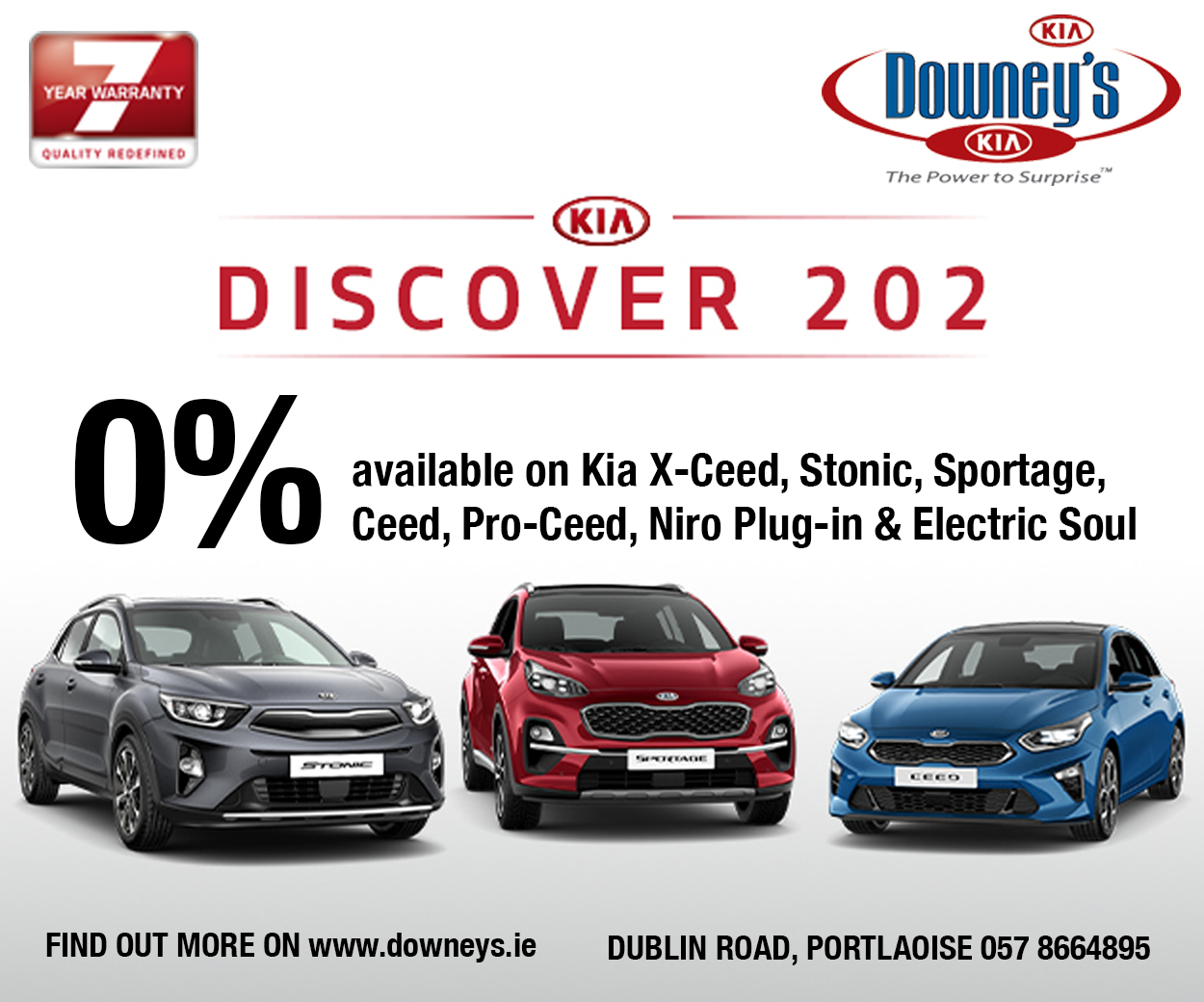 "At the nub of the issue is the Government's commitment to carry out a job evaluation scheme for these workers.
"During negotiations on the last Public Service Stability Agreement the Government agreed to carry out job evaluations to ascertain where and how job roles had changed and if remuneration should be increased to match any changes.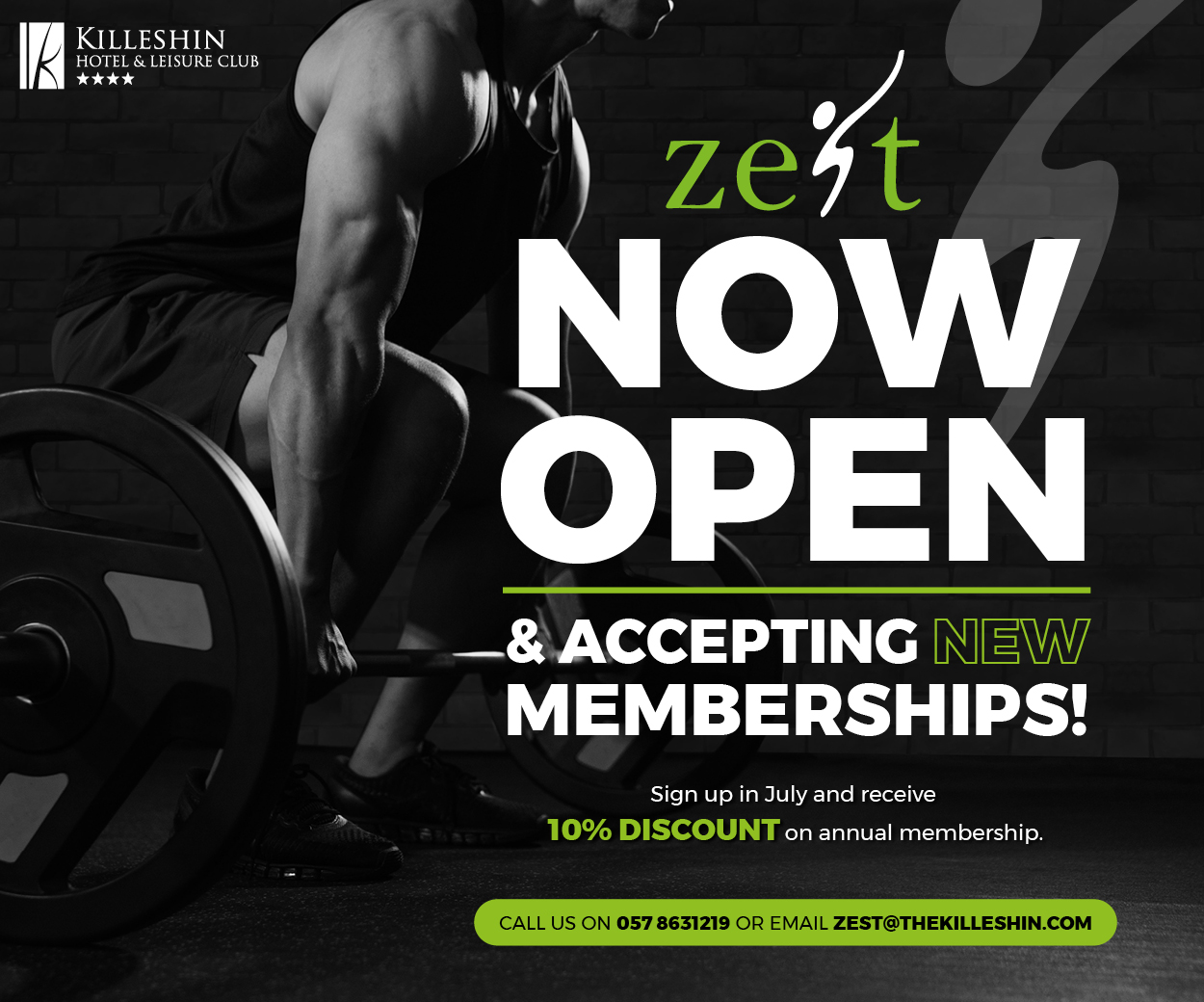 "In the absence of any action these essential health support staff feel there is no other option available to them and there is a very real risk of chaos in our hospitals this week.
"Health support staff are vital for the smoothing running of our hospitals and keep the wheels turning.
"The Government must stop taking them for granted", he concluded.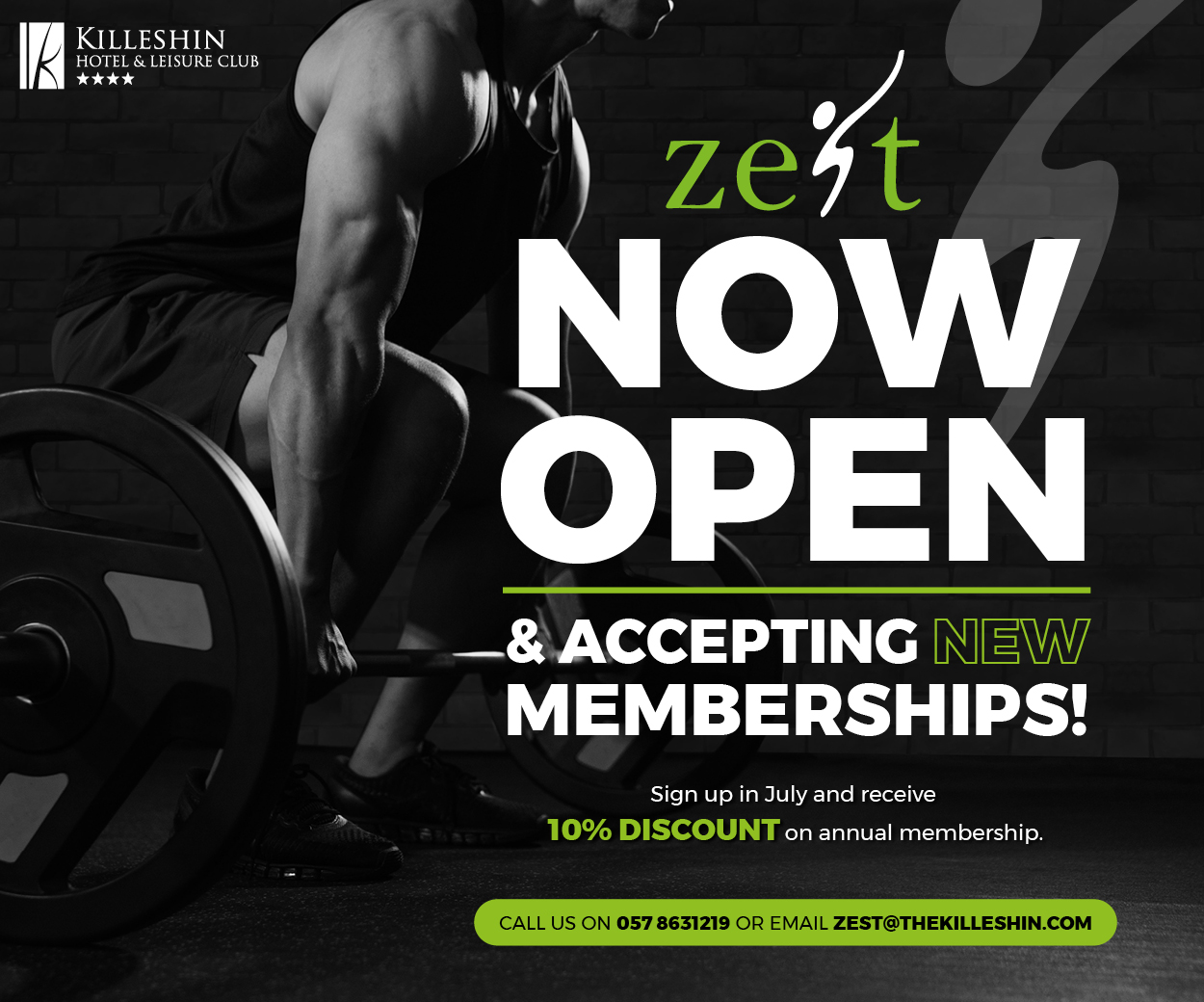 SEE ALSO – In Pictures: Wonderful atmosphere as Laois players meet supporters ahead of Joe McDonagh final