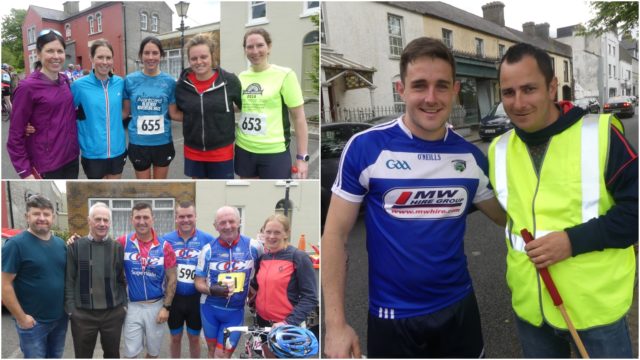 The third ever Rathdowney Duathlon proved to be bigger and better than ever before at the weekend.
The duathlon involved a 2.5 km run through the town followed by a 20 km cycle and finished with a 2.5 km run.
There was a elite section where athletes both ran and cycled and a relay section where a pair of athletes worked together – one doing the run and the other doing the cycle.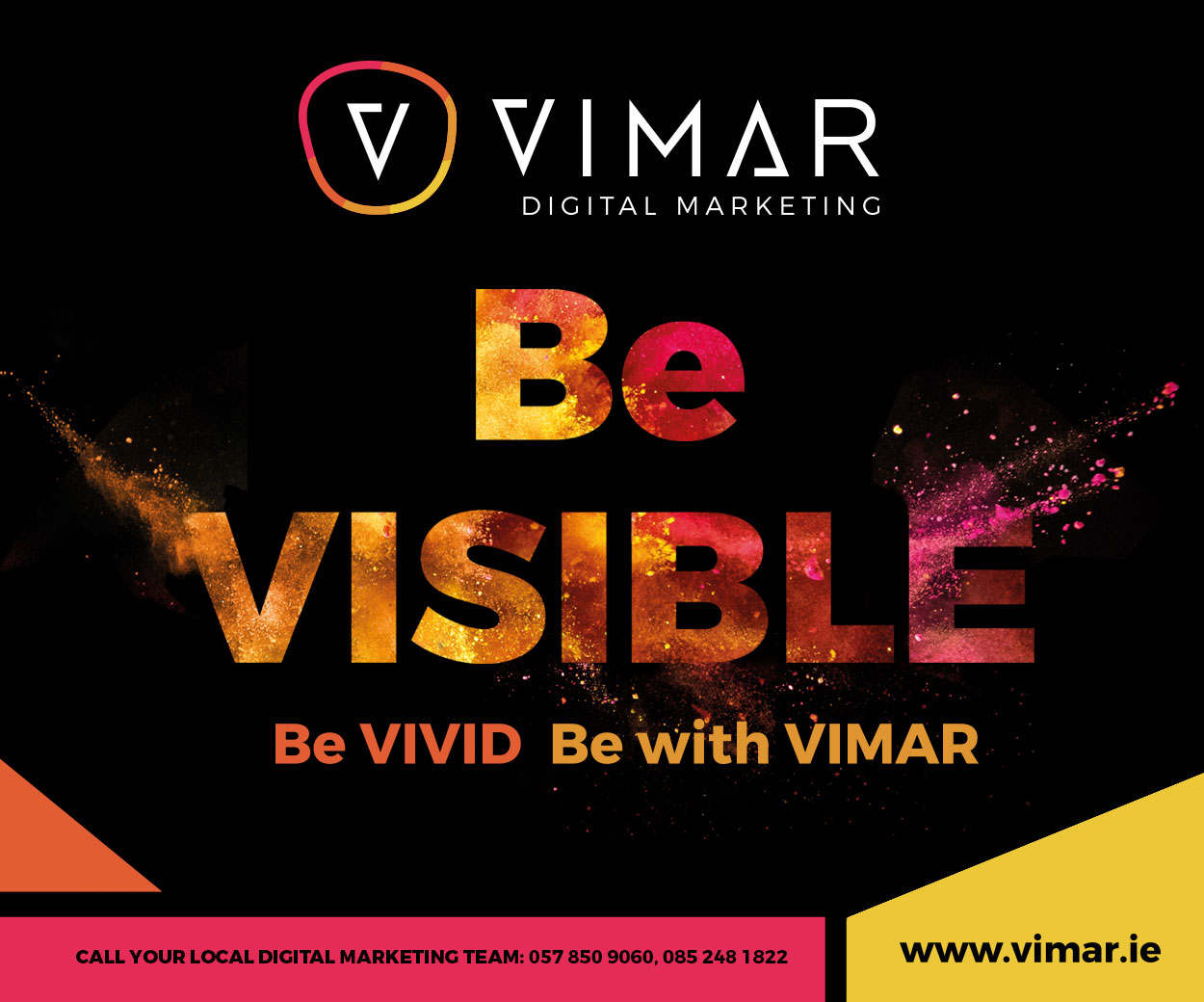 The duathlon fundraises for different charities and organisations each year and this year the funds go to the Irish Road Victims Association.
Organiser Barry Bowe revealed how €1,400 had been raised.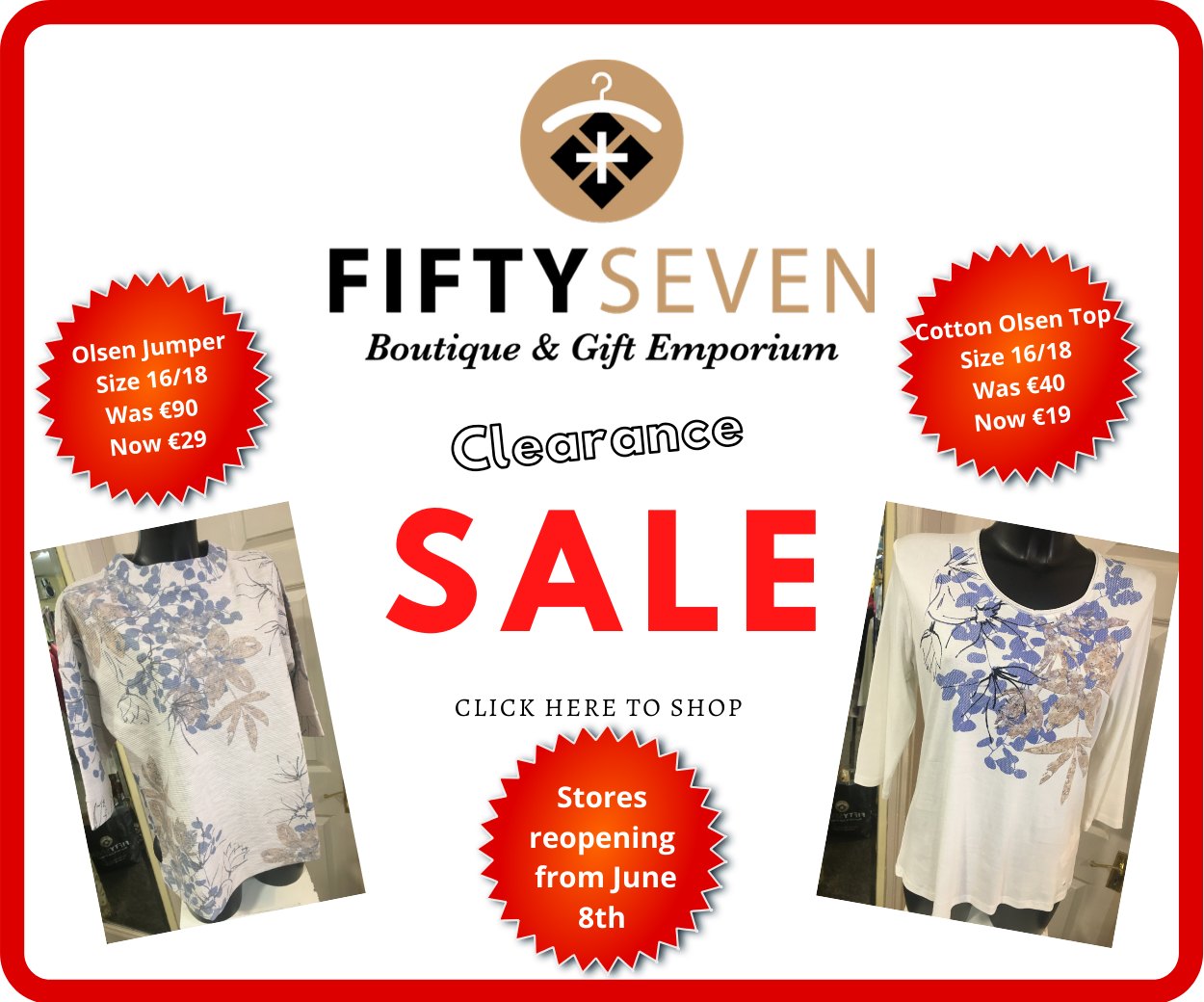 He said: "We are delighted to have raised €1,400 from our Duathlon on Saturday.
"Thanks very much to all that contributed to this it was for a great charity and a special thanks to Donna from the Irish Road Victims Association (IRVA) coming down for the presentation.
"With the 2019 Duathlon now over I would like to thank everyone that took part in it.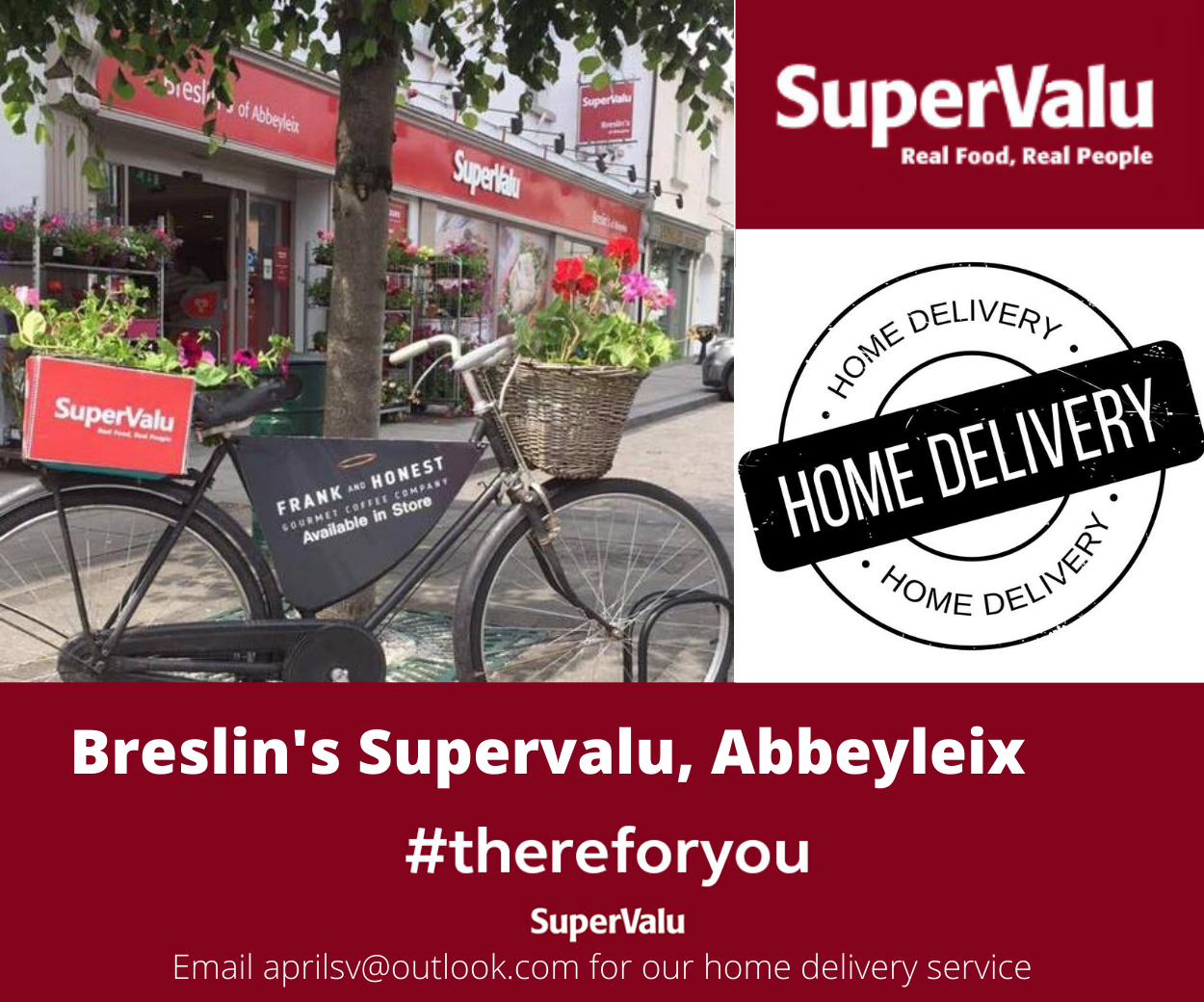 "There was a big increase in numbers from previous years and we hope to build on this every year going forward.
"A special thanks to the Stewards for making this event possible.
"I would also like to thank Martin McDonald for presenting the prizes on the day and to Janet Coiley for doing medic for us every year.
"We aim to make it bigger and better next year."
Results:

Mens Elite
1st Pj Collins-56.01 CR
2nd Shane mullen-57.50
3rd Willie Lupton-59.35
Womens Elite 
1st Kate Harrison- 59.14 CR
2nd Louise Mahony- 1;01; 45
3rd Angela Fogarty- 1;02;35
Mens Relay 
1st C. Mcdonald/ D Hyde – 51.14
2nd S.bowe/ H Hoare – 52.09
3rd R. Bowe/ E Meagher.
Womens Relay: 1st A. Hoare/ B Mcdonald- 56.42 CR
Our photographer Julie Anne Miller went along on the day and captured these great pictures: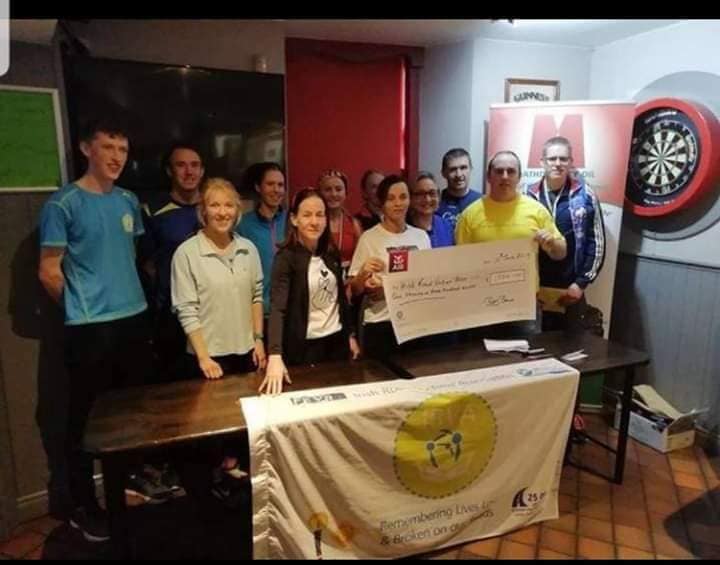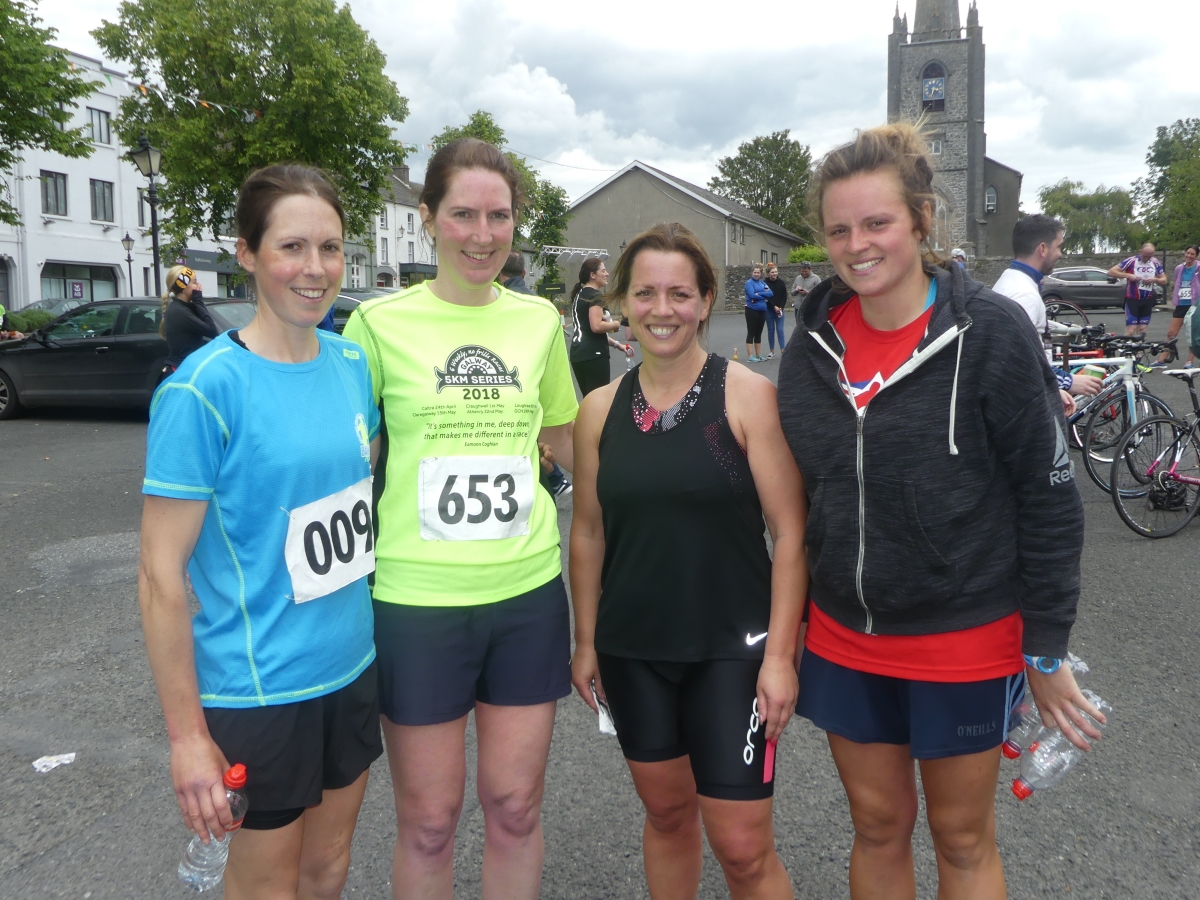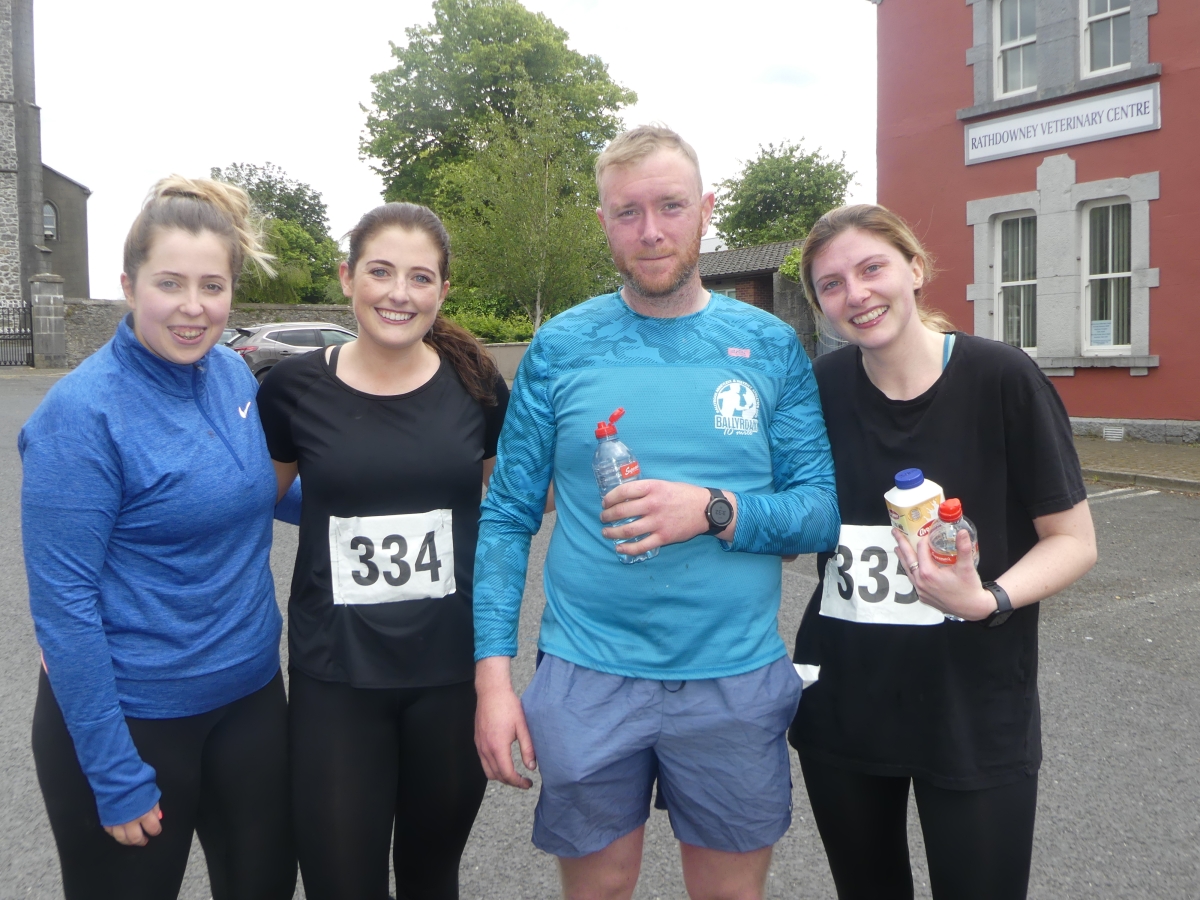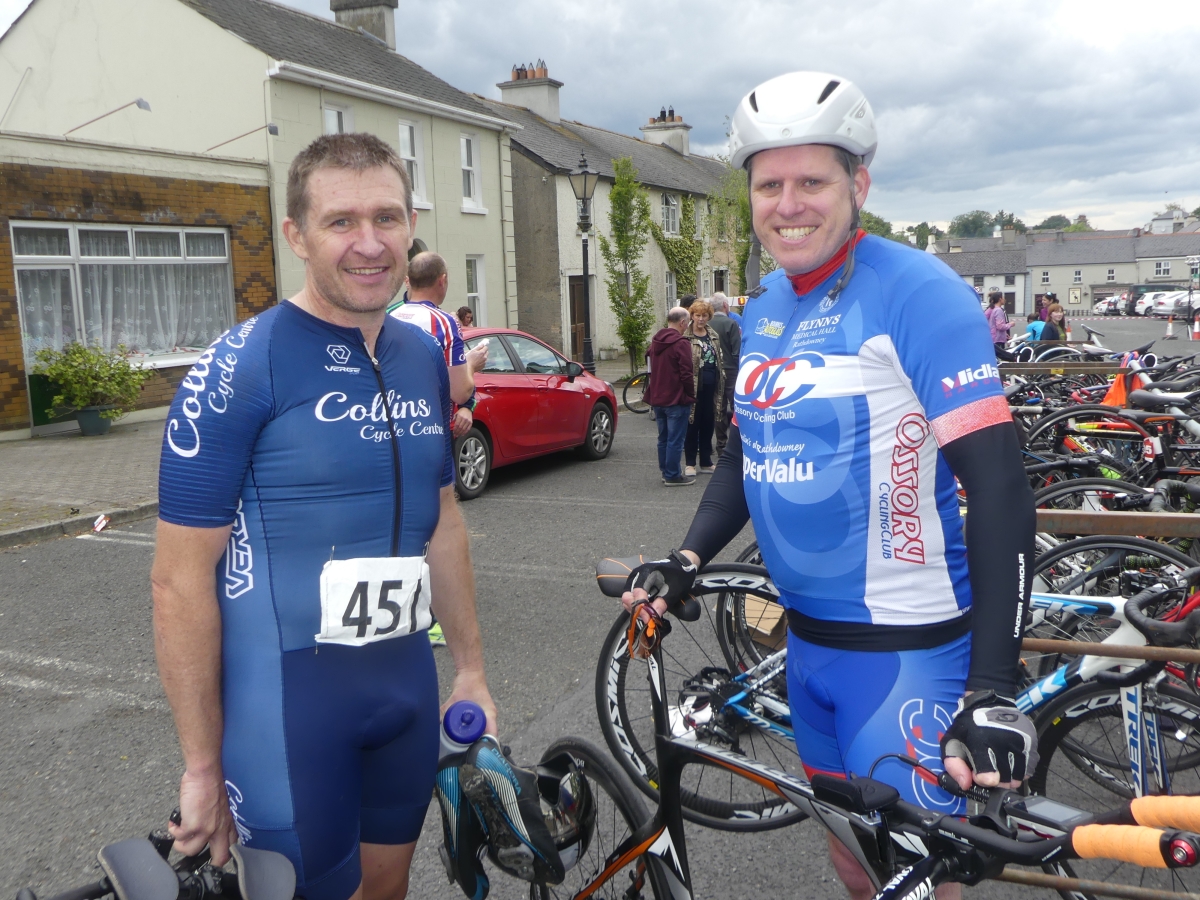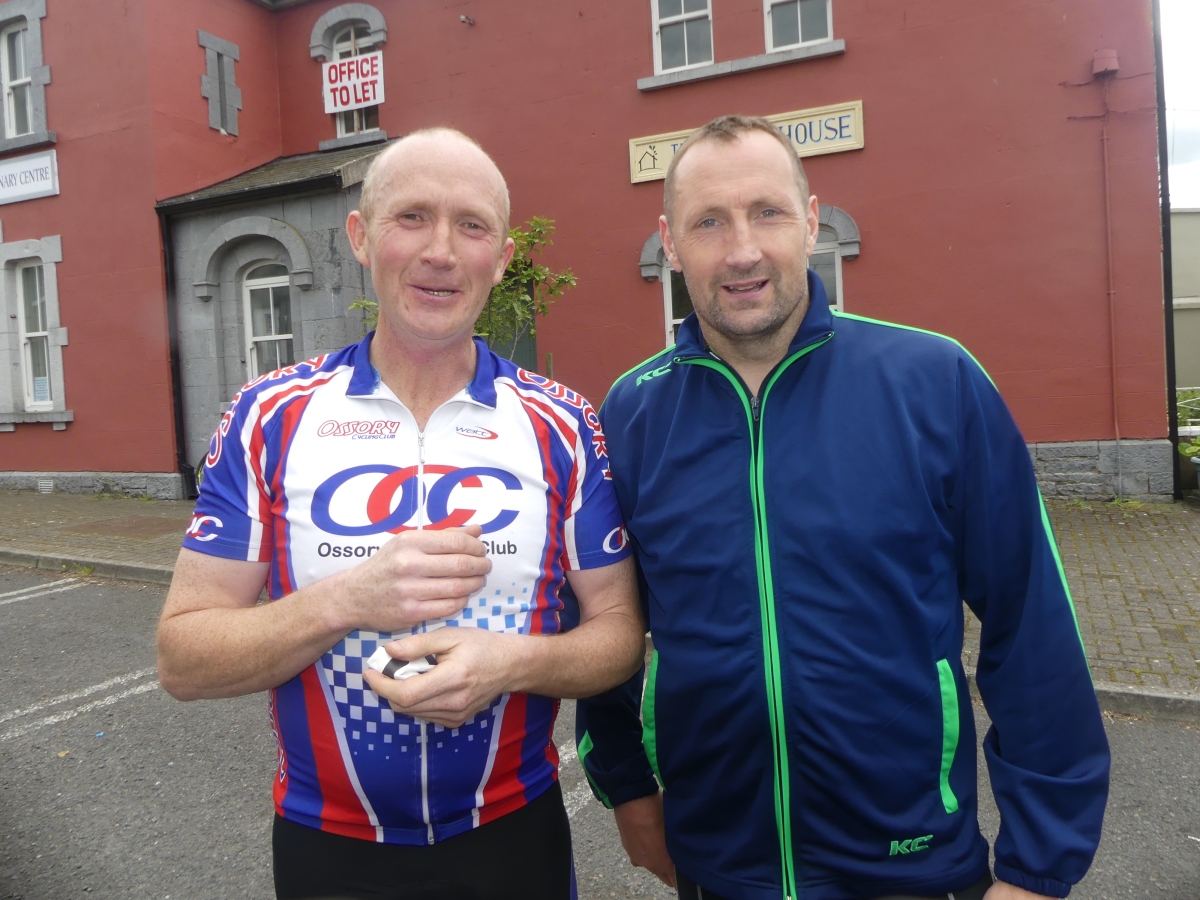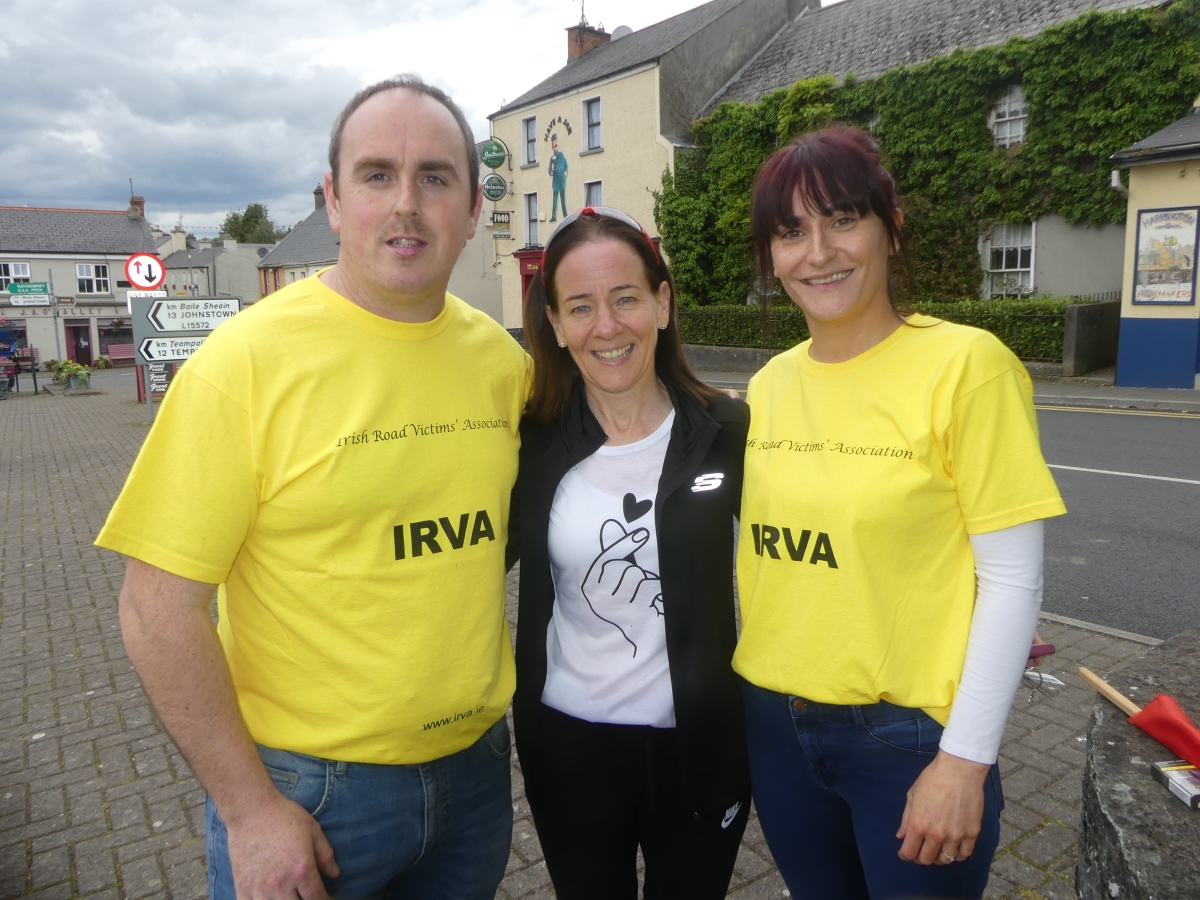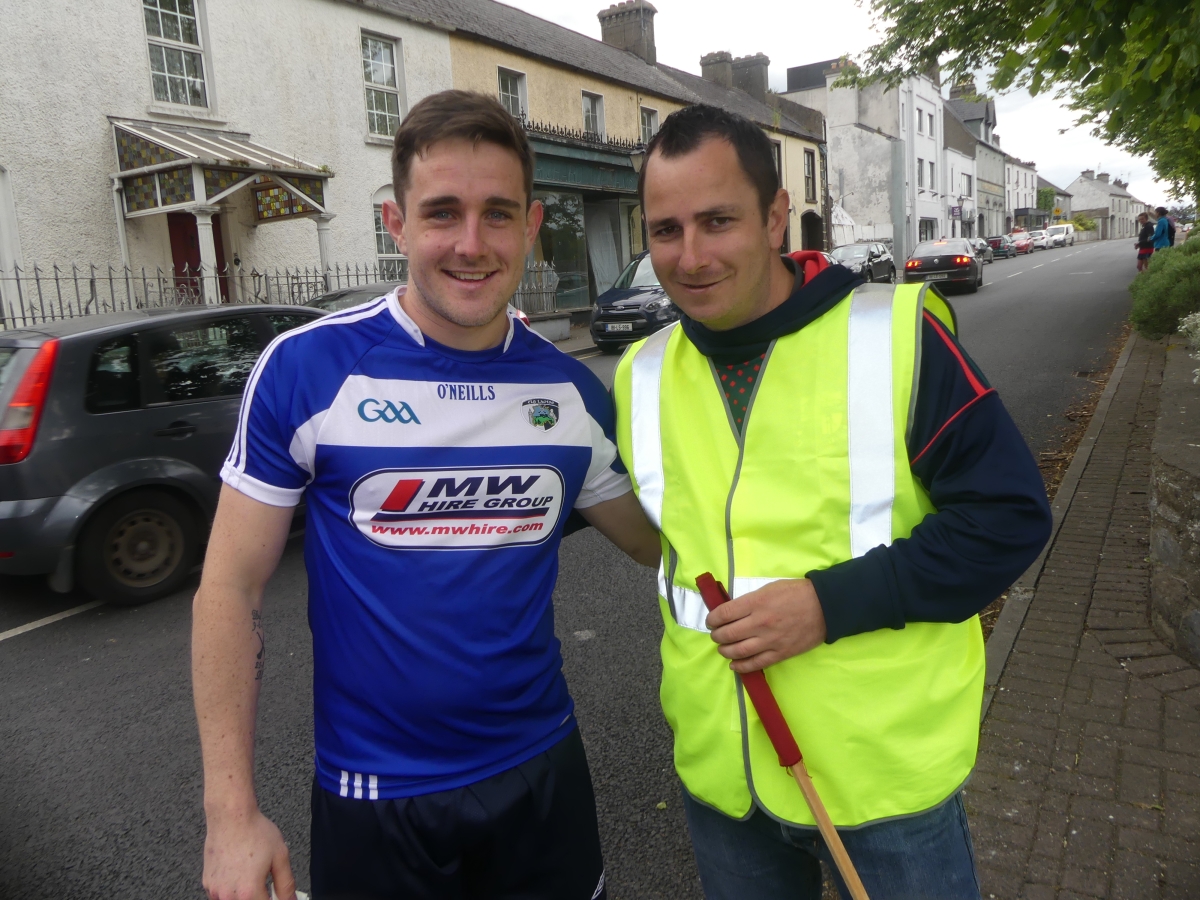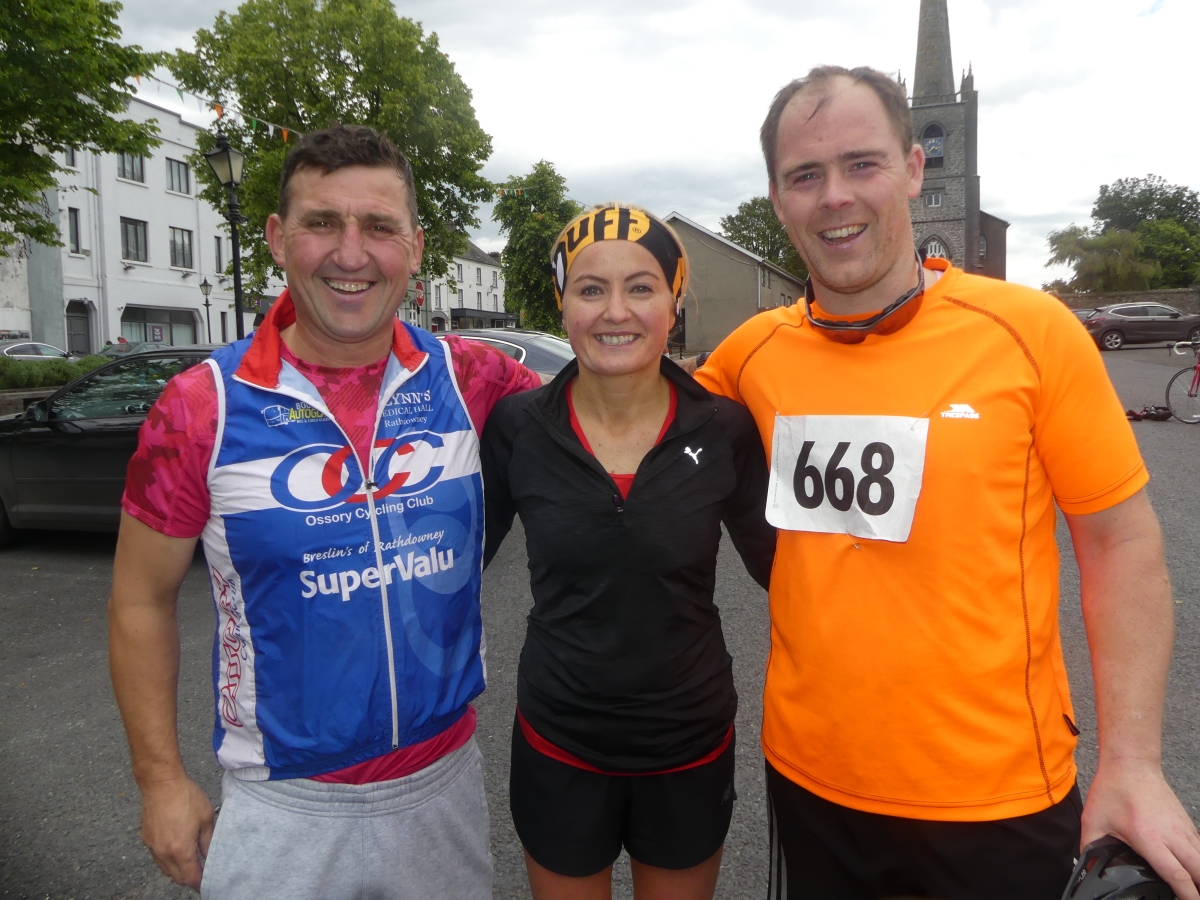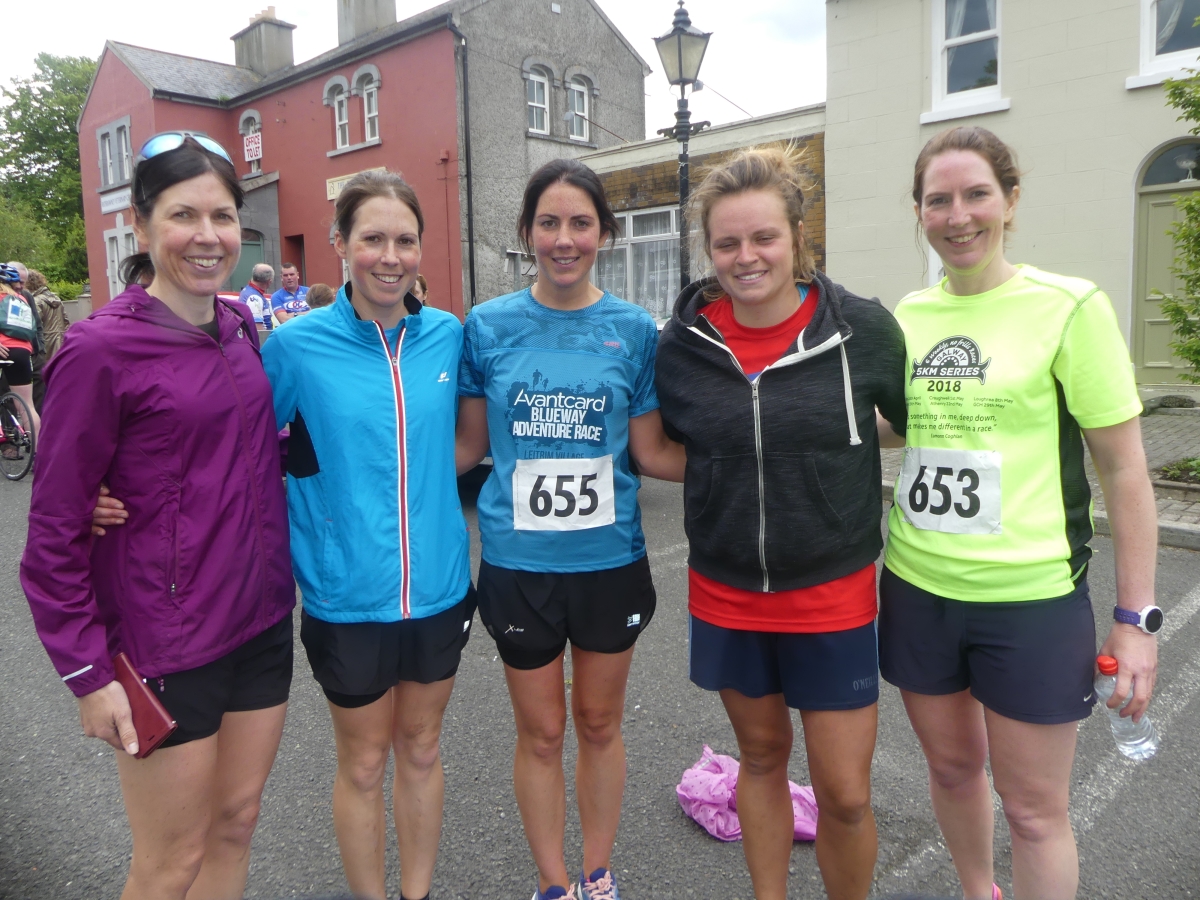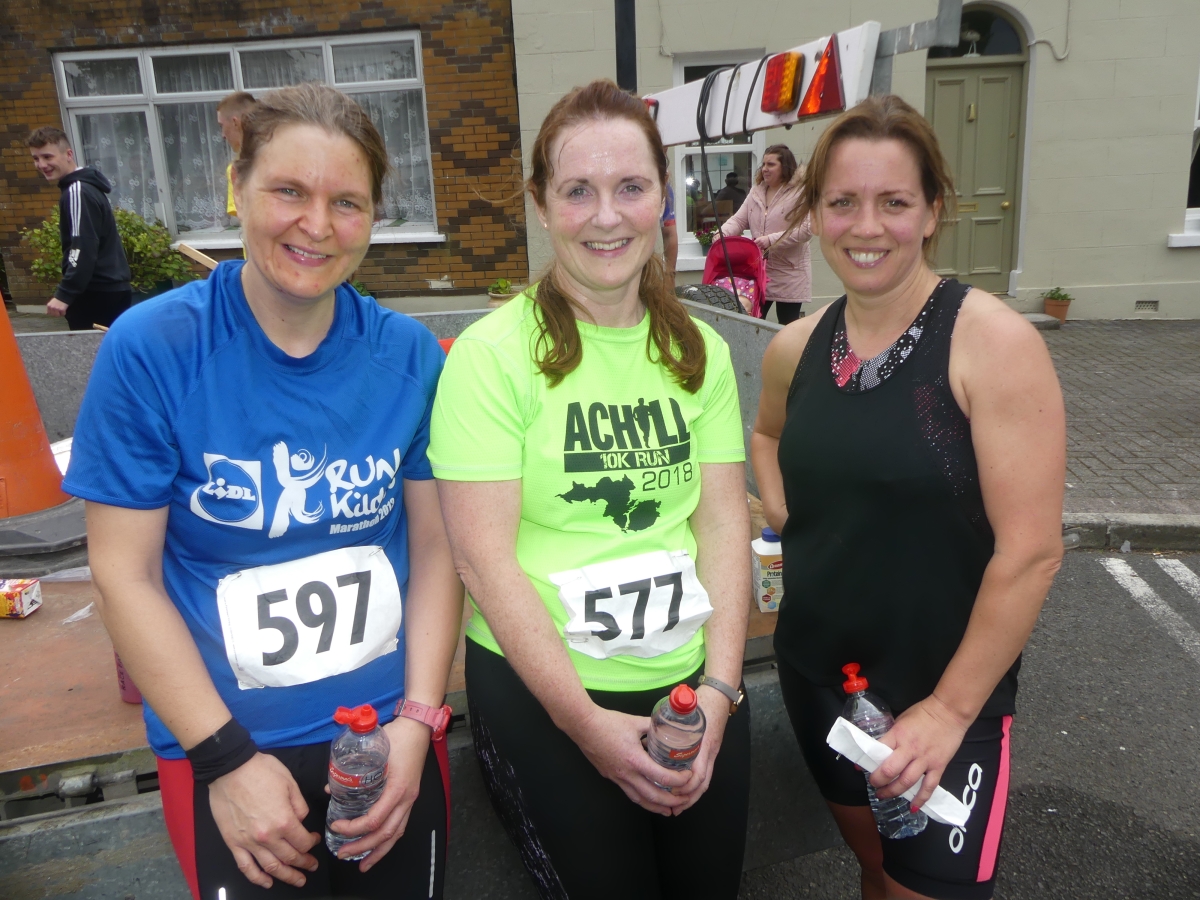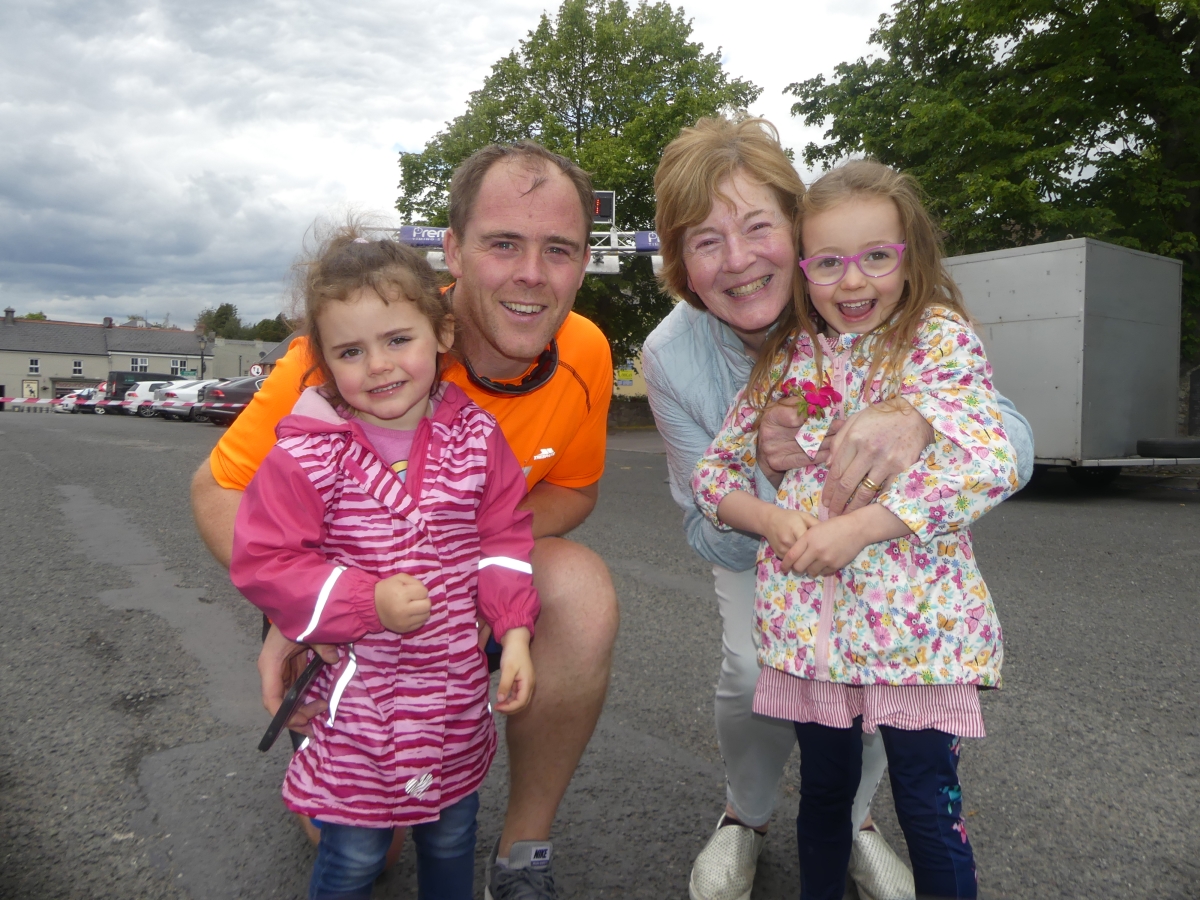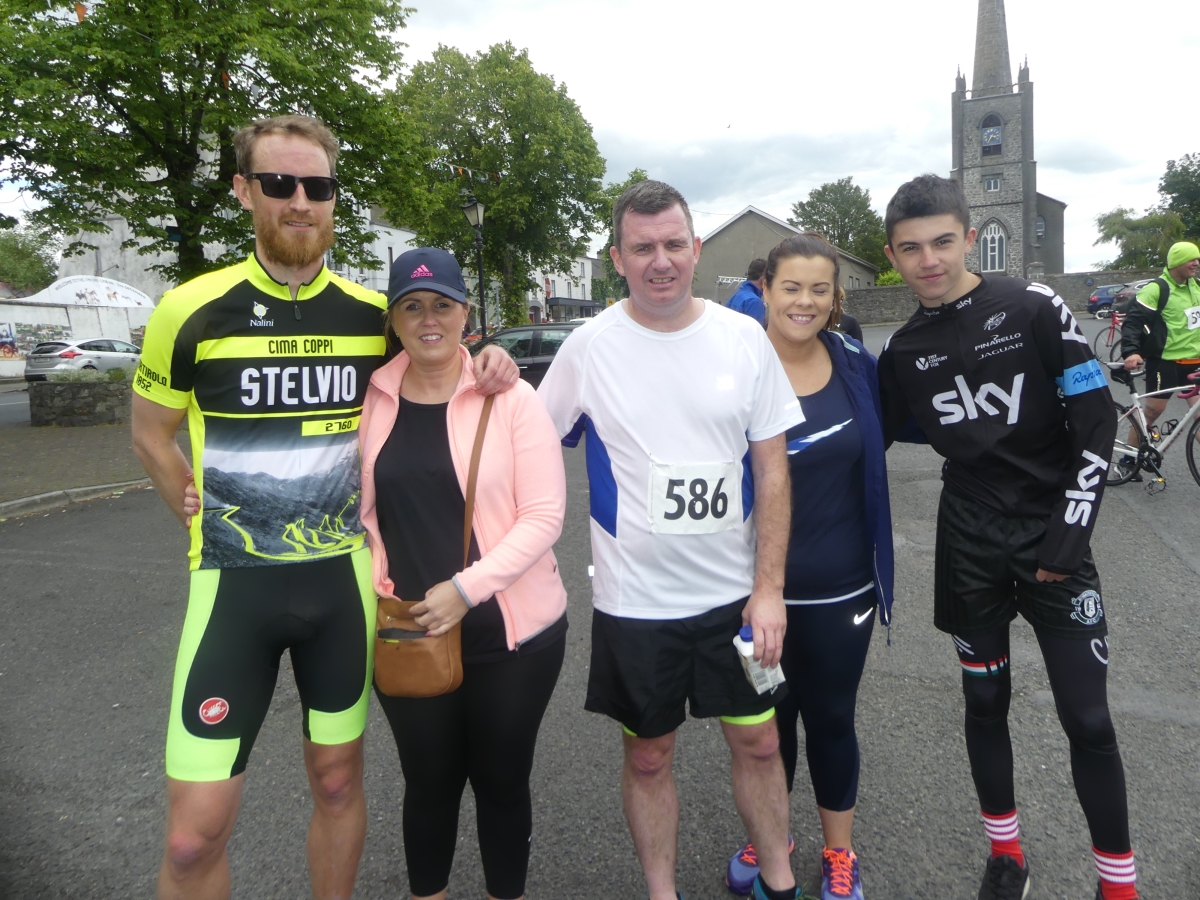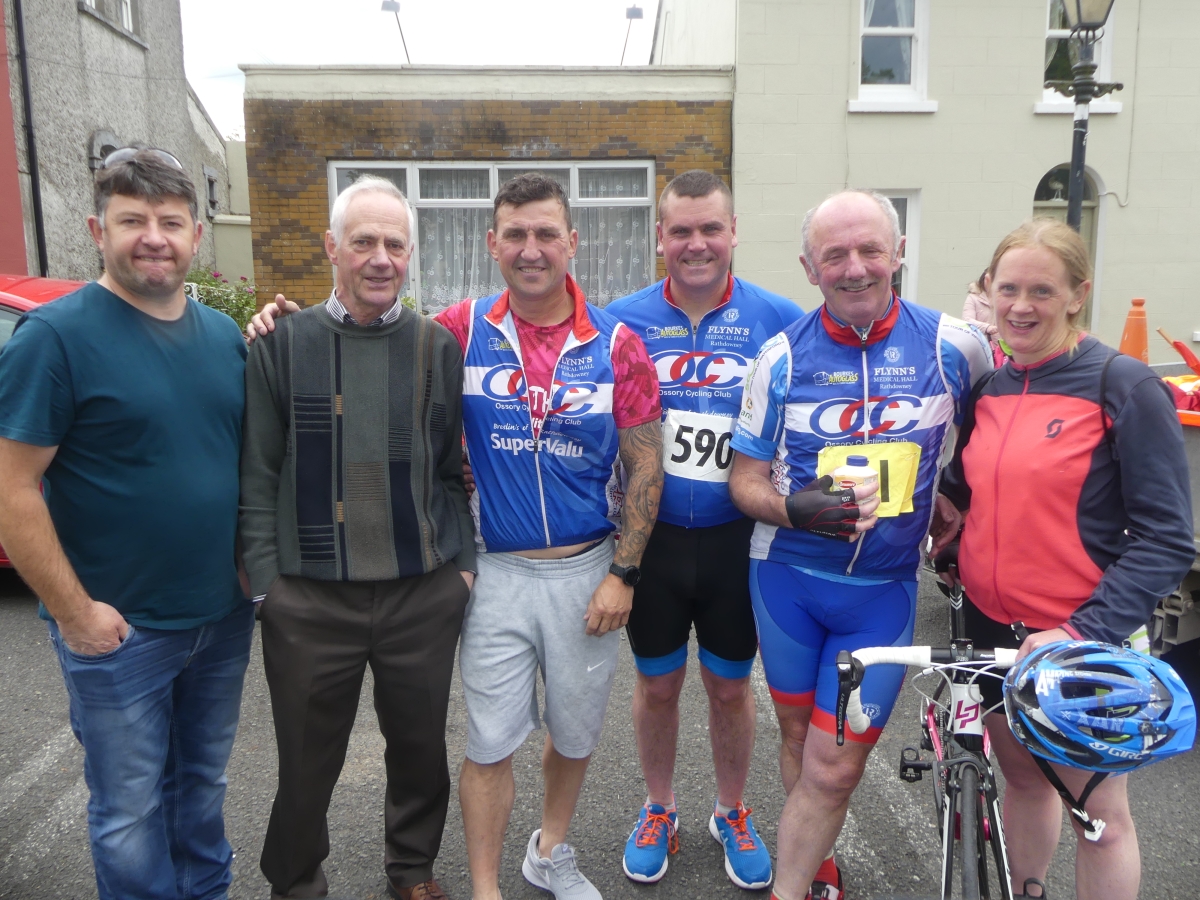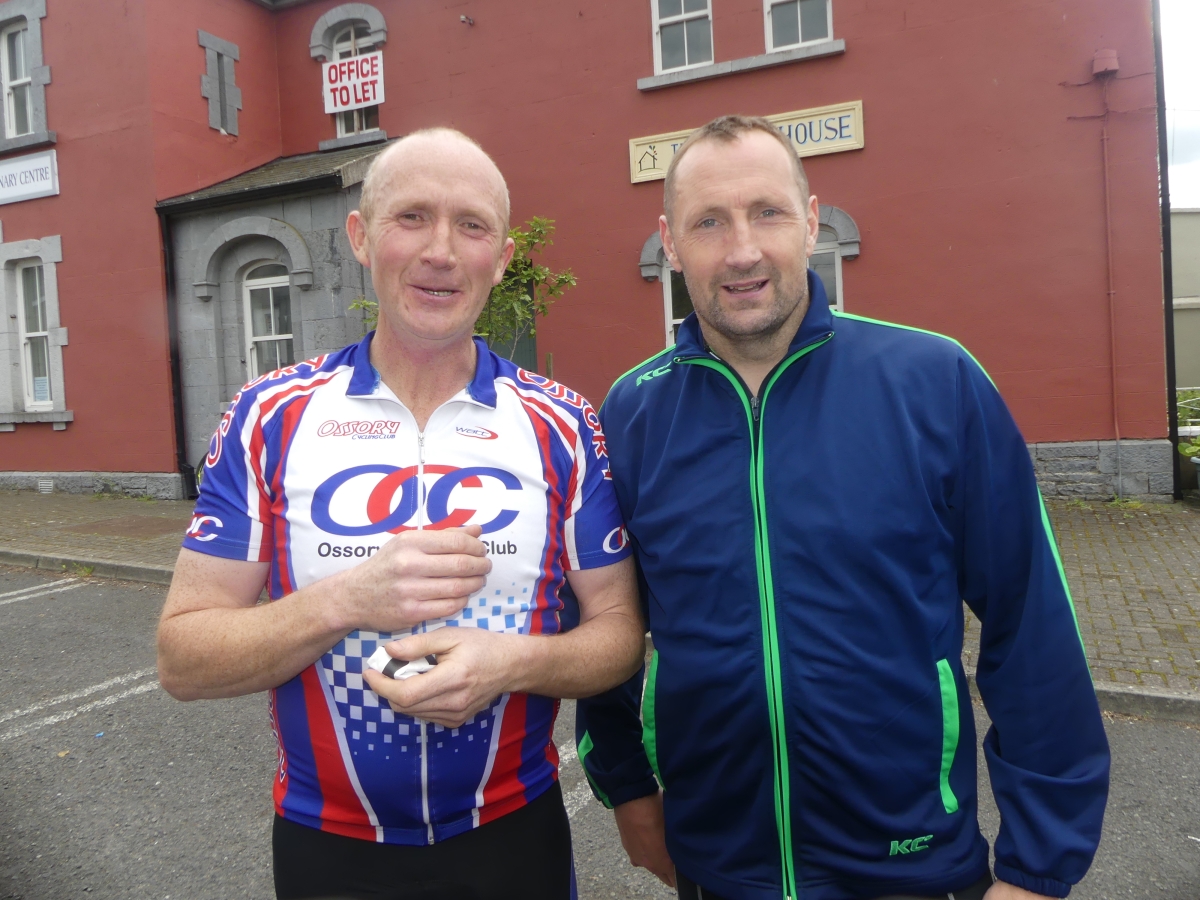 SEE ALSO – UPDATE: Laois Shopping Centre reopens following fire