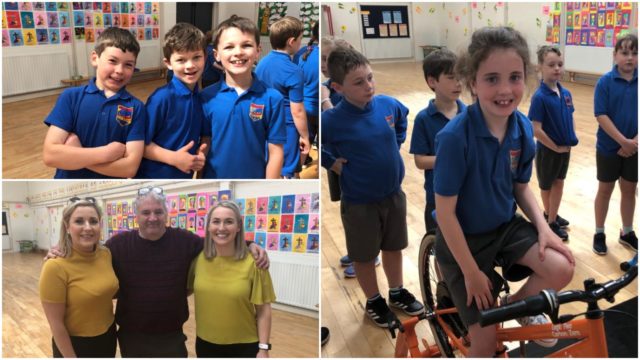 There may be some strong contenders for the Tour de France from Killenard in coming years as they showed off their pedal power in school on Tuesday, June 18.
They were pedaling bicycles to learn how energy is created as part of Active Schools week.
Ken from Pedalcents was on hand to show the pupils how much energy (Watts) they could create.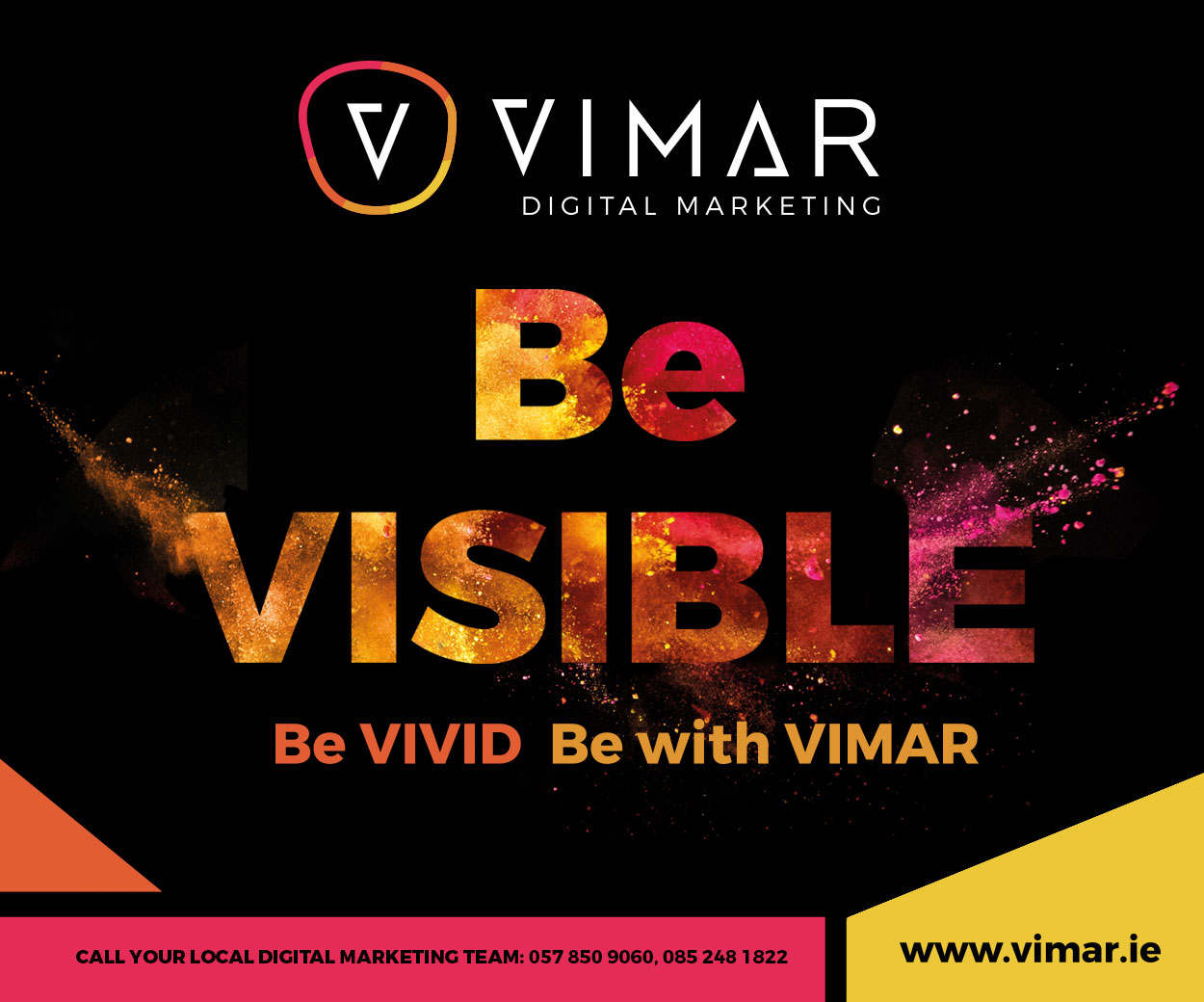 At the time of LaoisToday visiting Scoil Naomh Eoin, the second class pupils were powering their way to creating energy.
Many pupils were able to power a sewing machine (100 W), hair straighteners (125 W), an Xbox (150 W) and the 40 inch LCD TV (200 W).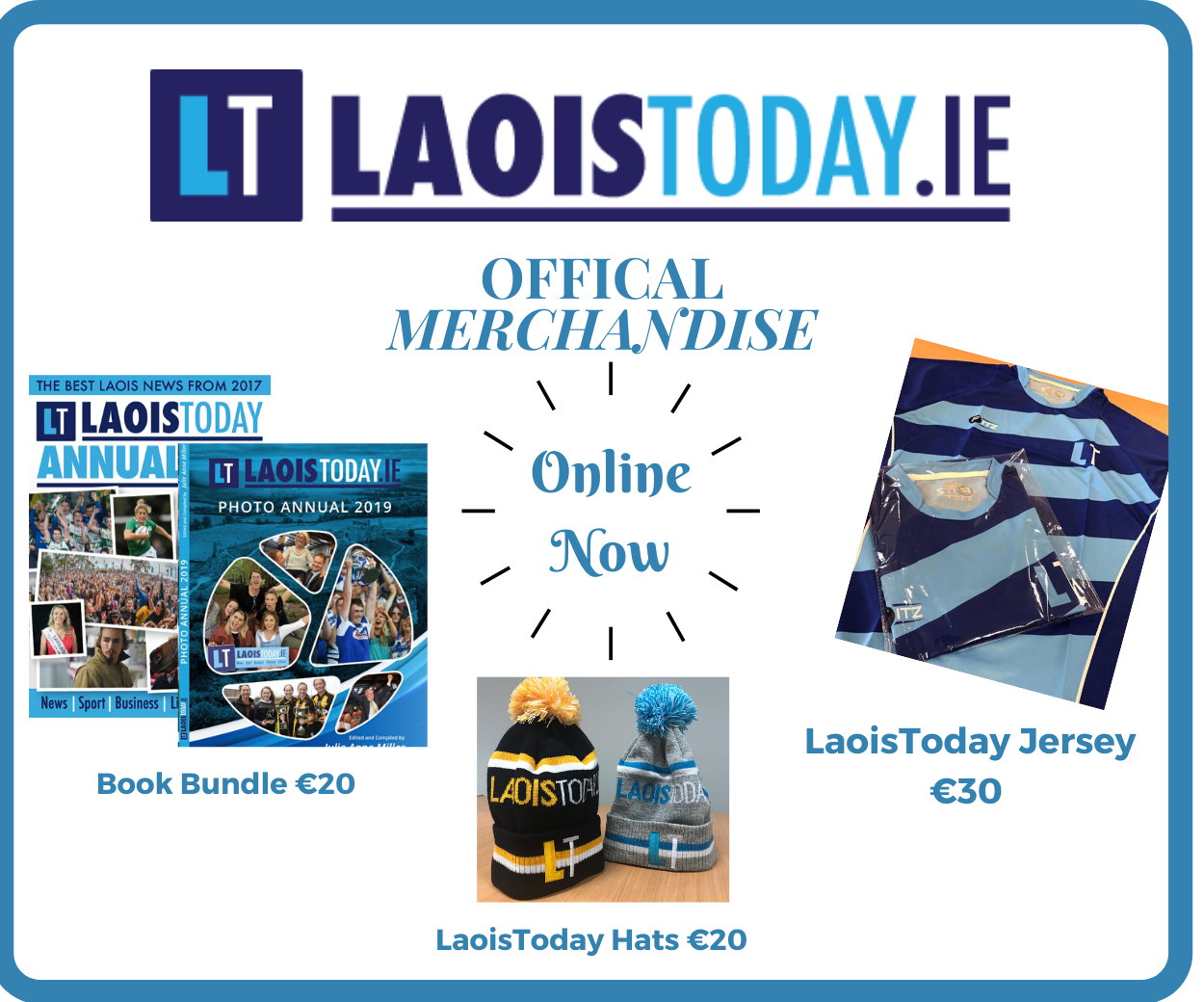 Some of the boys and girls were able to even power a blender at 300 W.
Ken said the highest power he's ever seen was produced by an Intel employee, whose cycling powered 900 W, enough to run a toaster.
We went along to capture some of the action: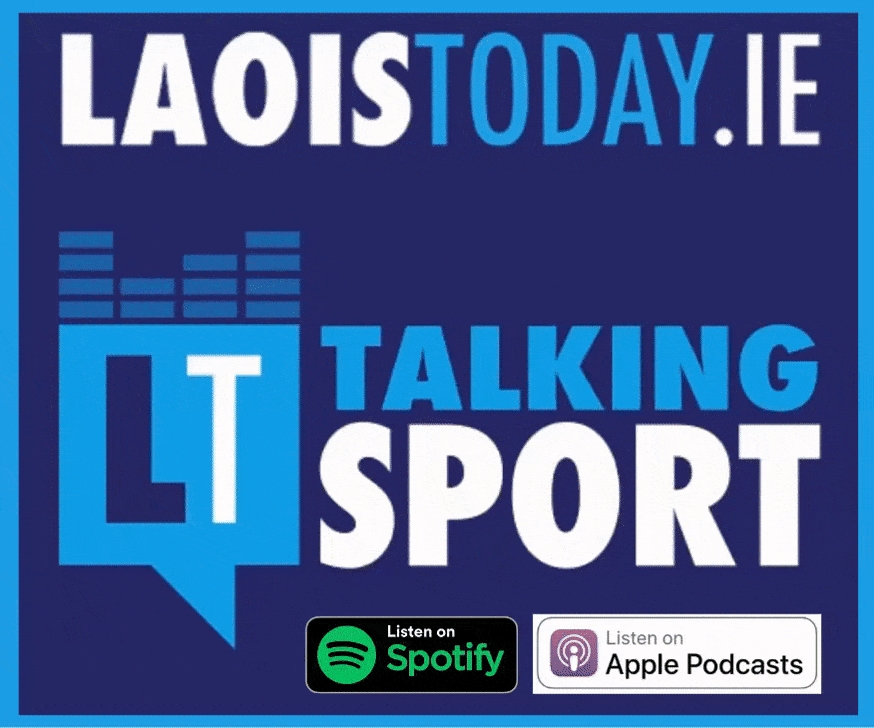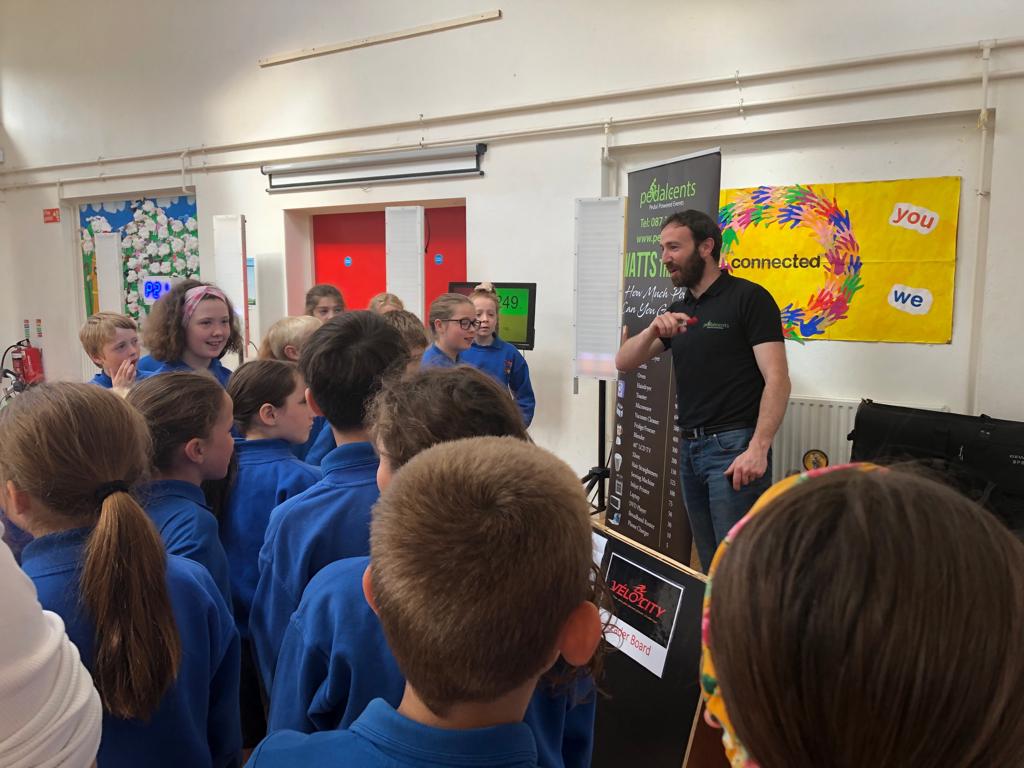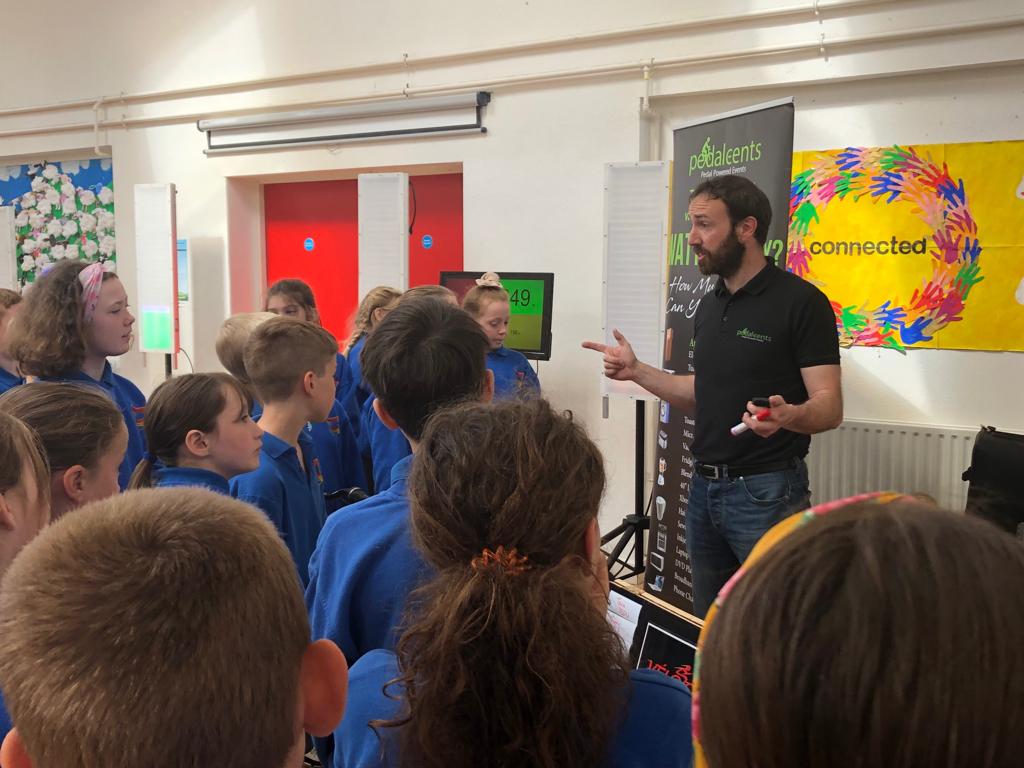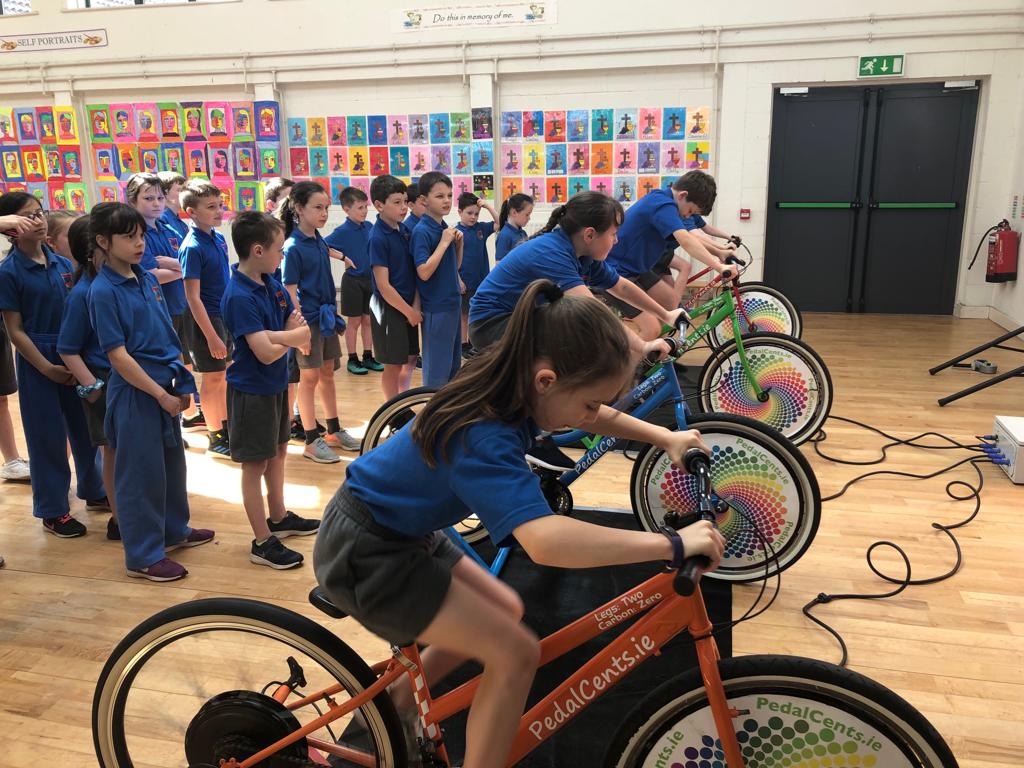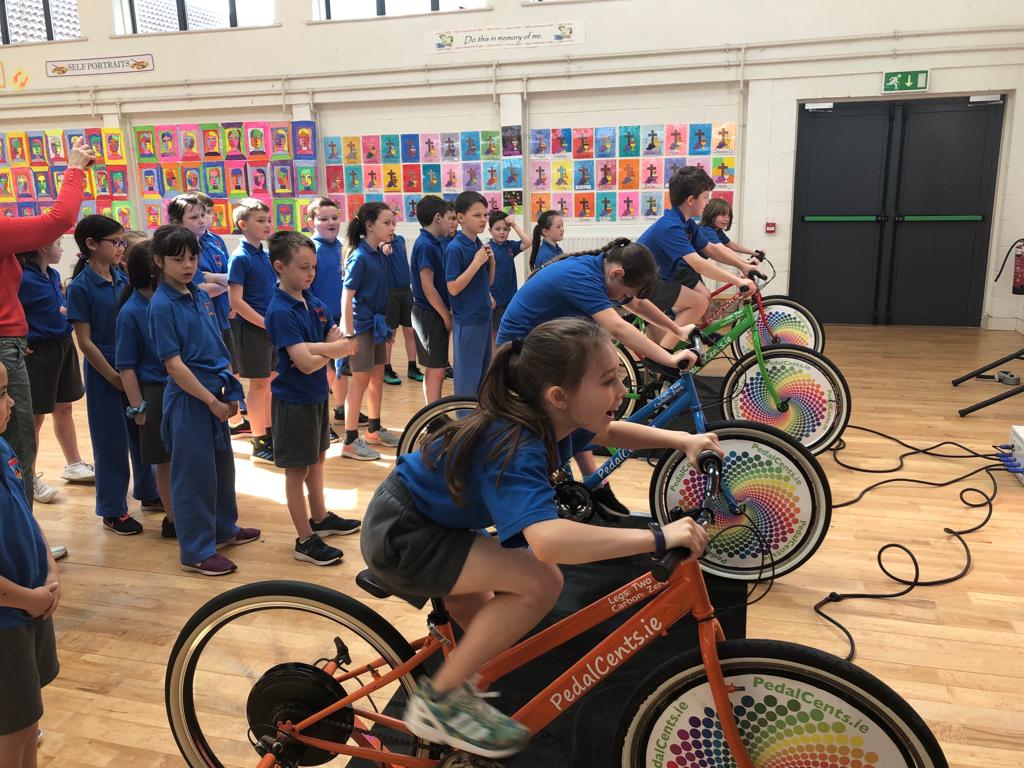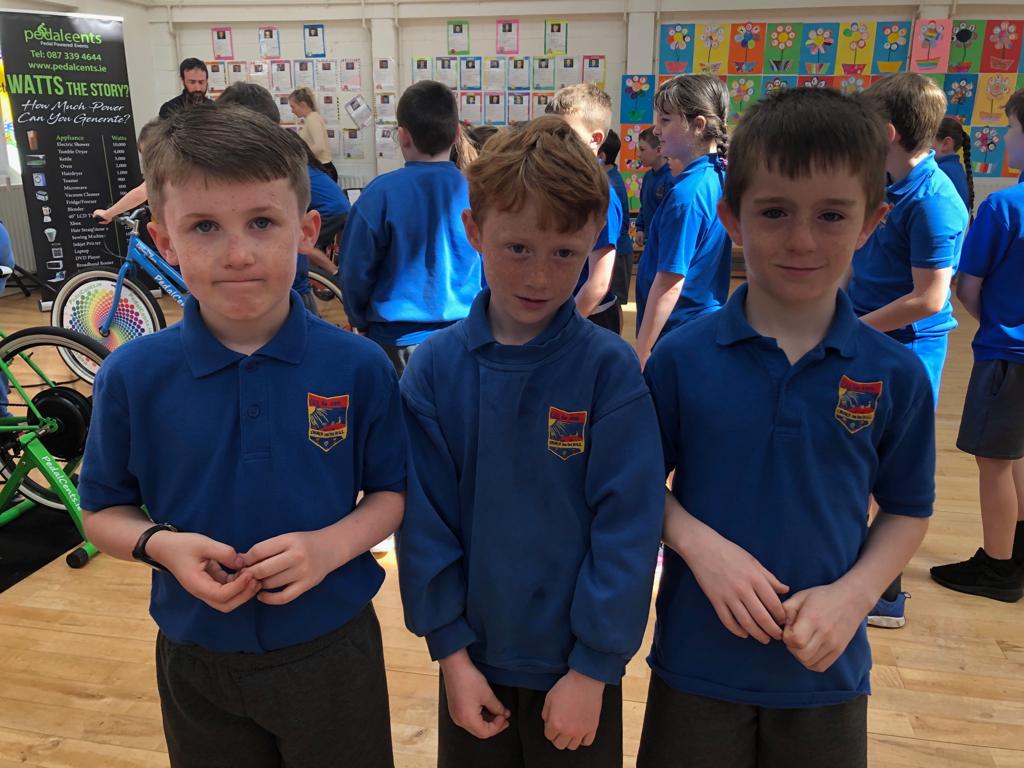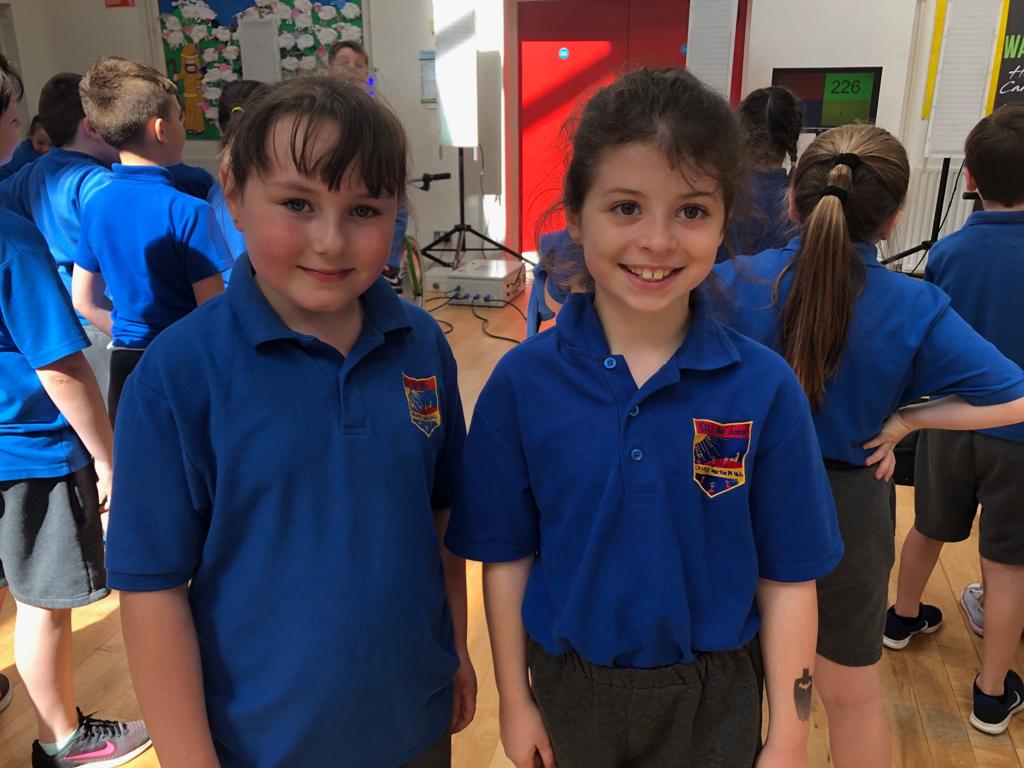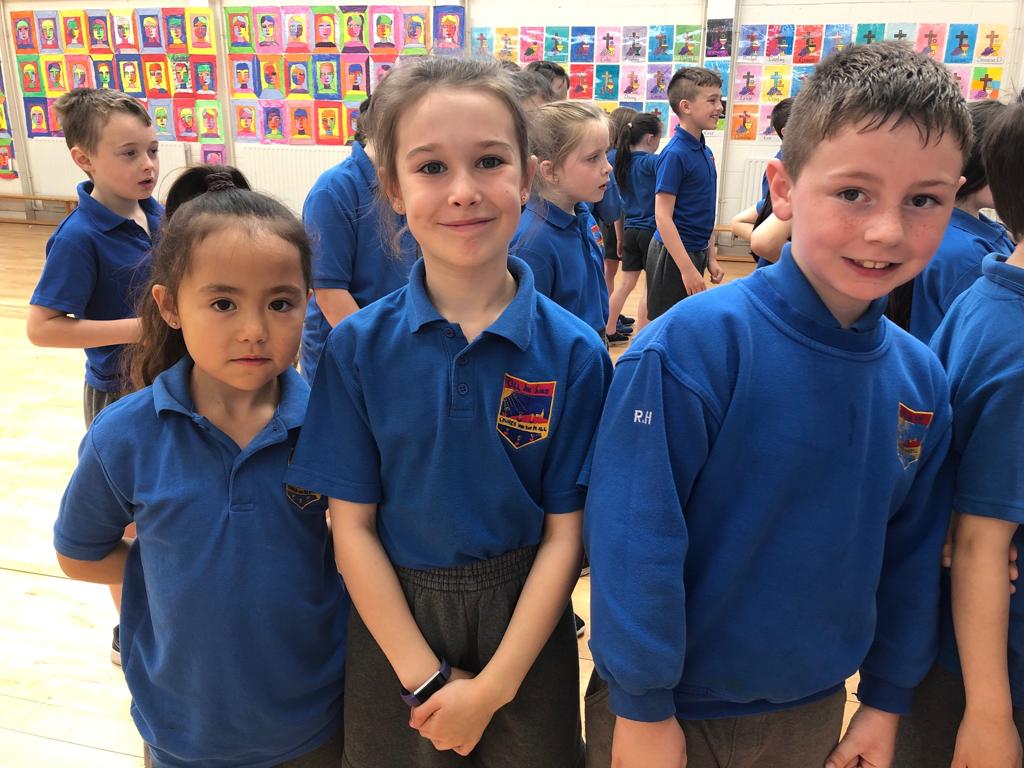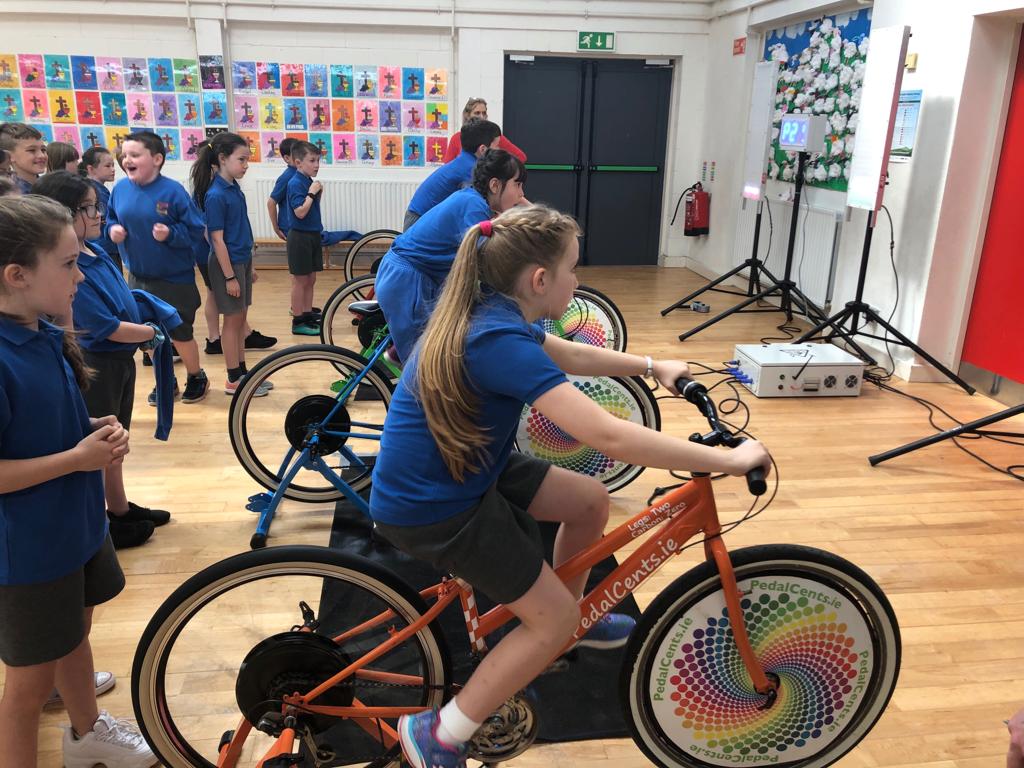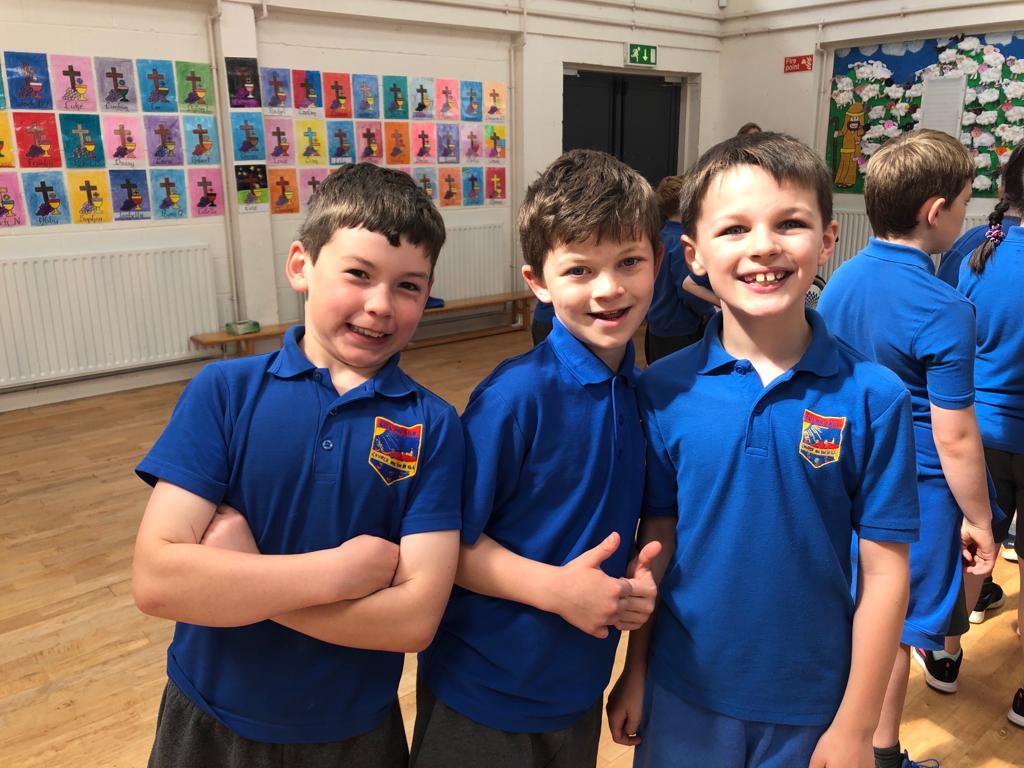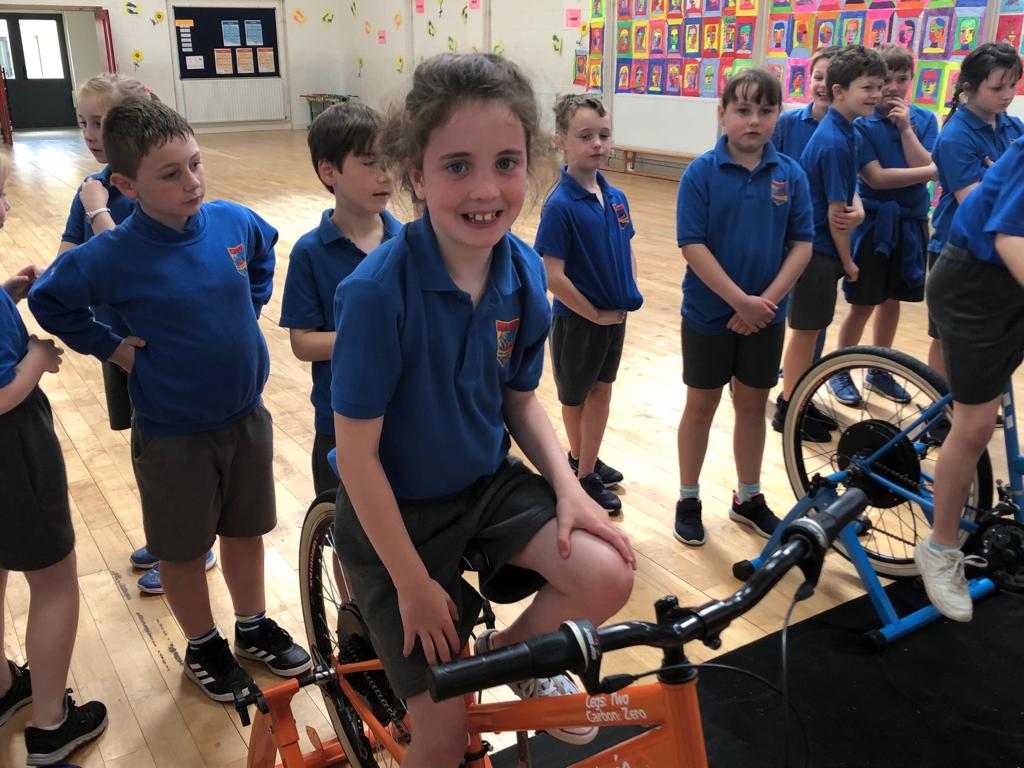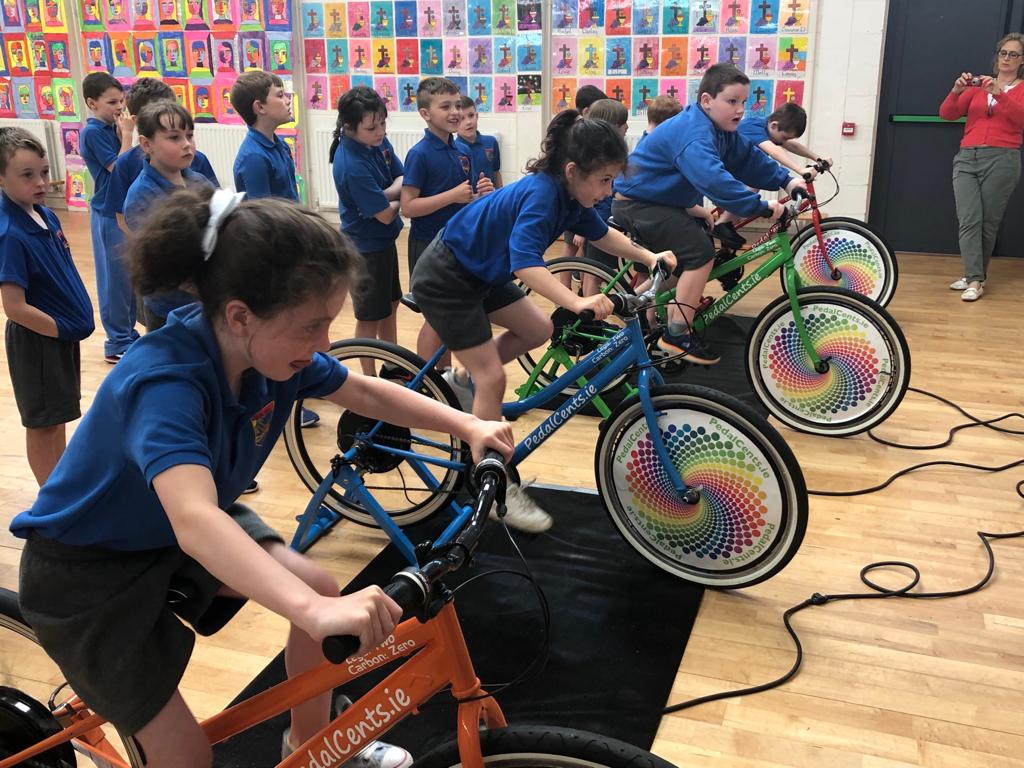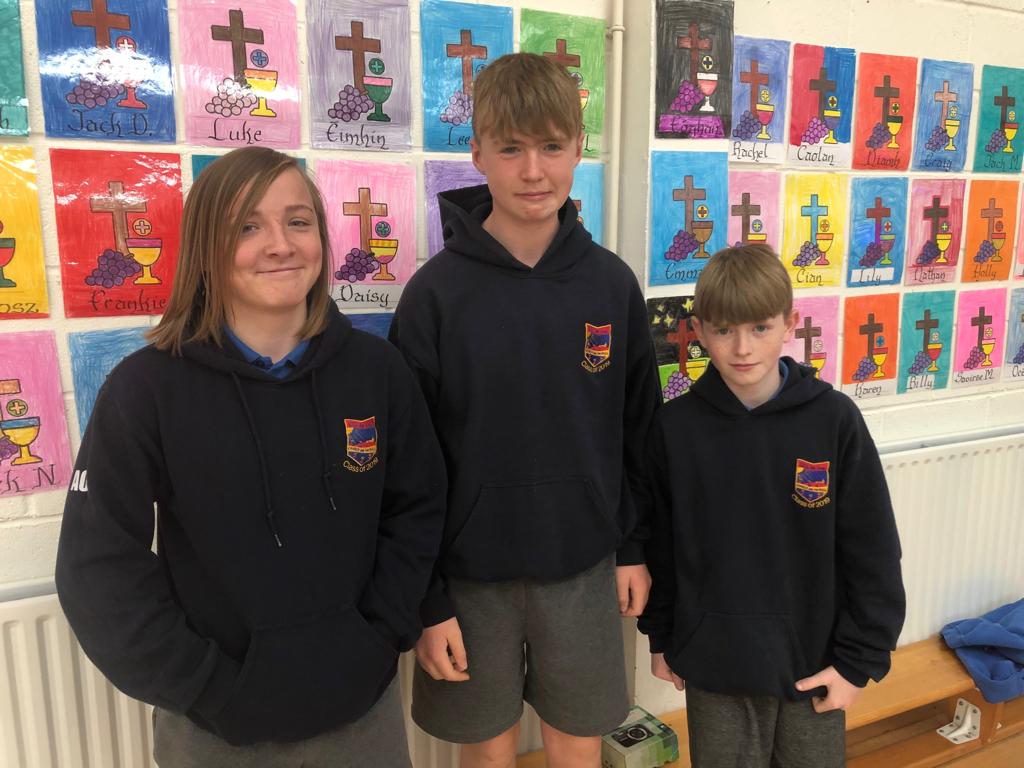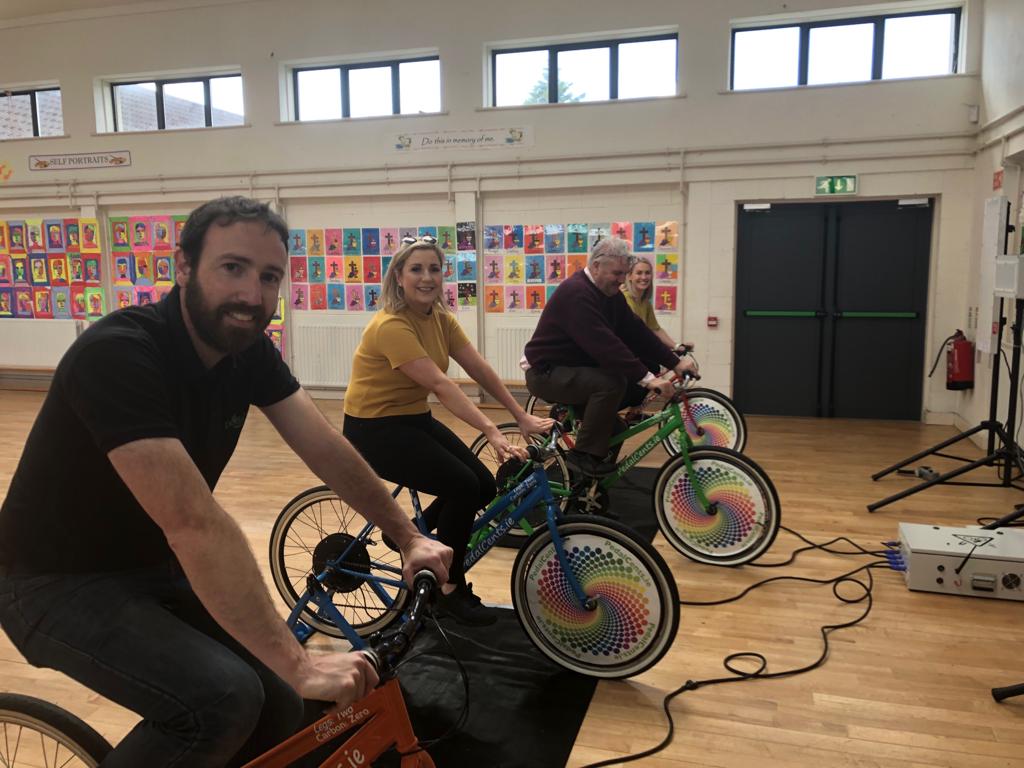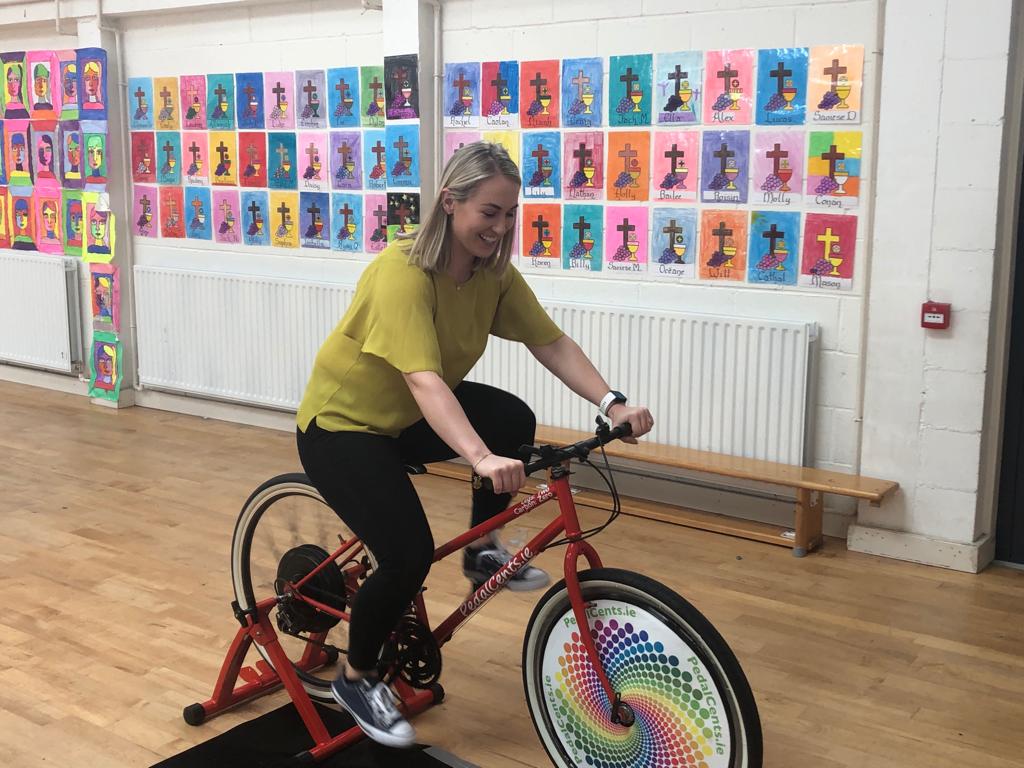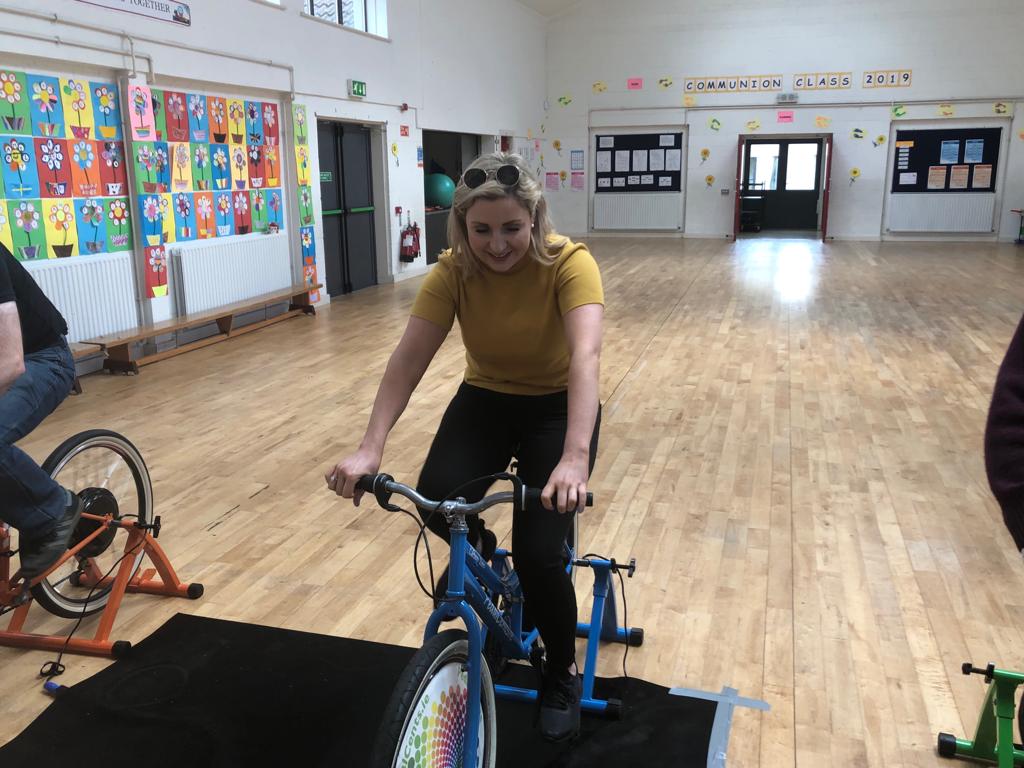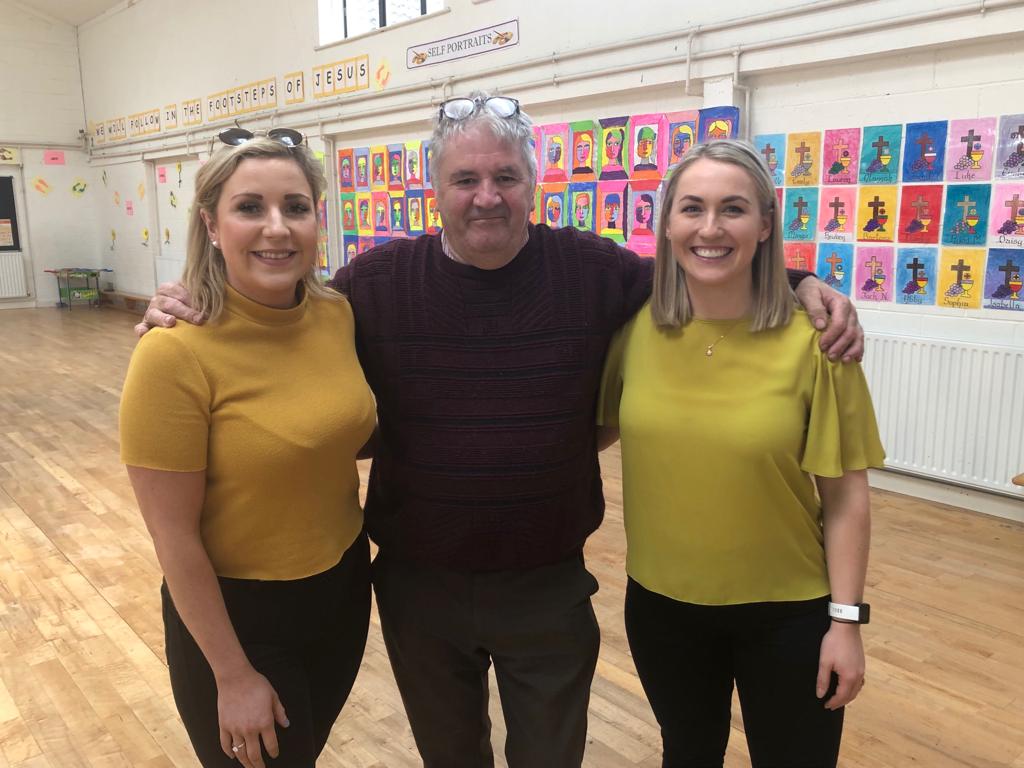 SEE ALSO – Call for Laois people to nominate the teachers who have most inspired them