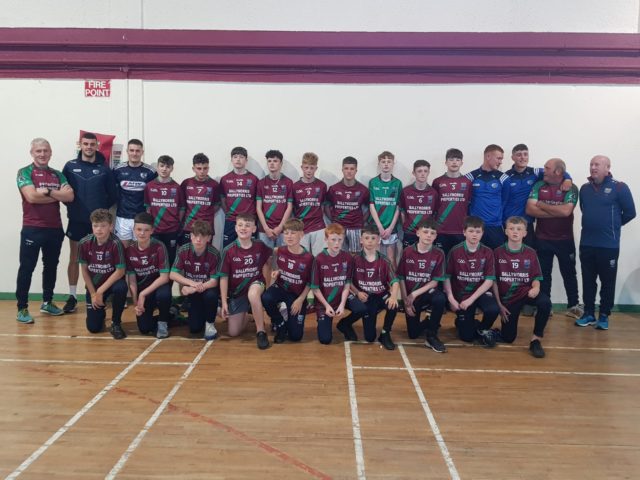 There's going to be a big clearout from Portarlington at the weekend with four teams from the parish, from both sides of the border, heading to Galway to the All Ireland U-14 Feile football competition.
Portarlington won the Laois Feile for the first time earlier this year and with Gracefield representing Offaly and O'Dempsey's and St Conleth's ladies team also going, there's going to be a huge interest from that side of the county in the action in the national competition.
Portarlington, who are being hosted by the St Michael's club in Galway city, pulled out all the stops on Wednesday night in the club grounds to send the lads on their way, kitted out to the last and with a few words of advice from some of their clubmen who are on the Laois senior team.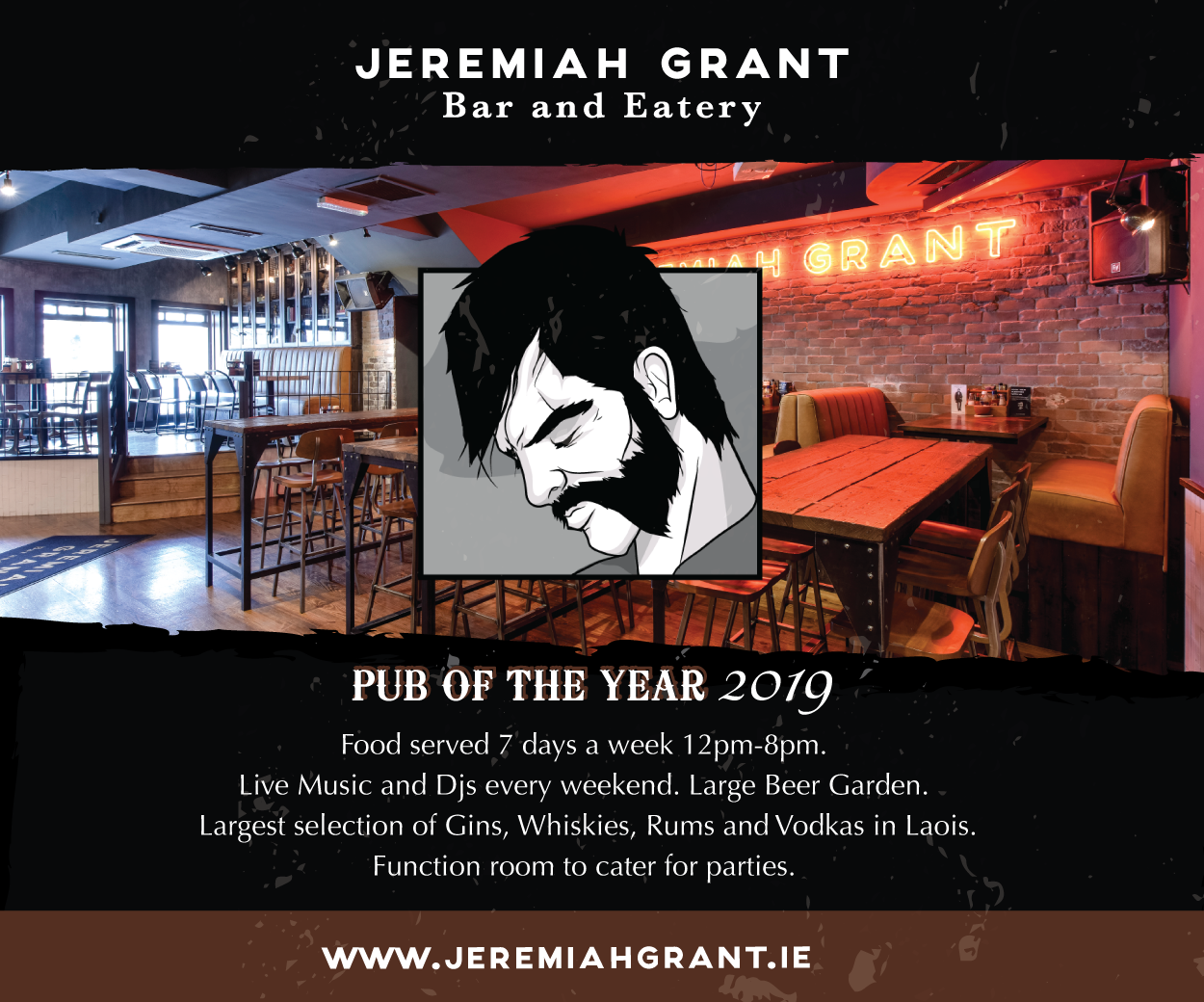 Juvenile chairman Padraig Maher, senior chairman David Murphy and senior manager Martin Murphy all spoke.
Former great Hughie Emerson, whose son Hugo is part of the U-14 team, did a Q&A with some of the current county players who were there – Paddy O'Sullivan, Robbie Pigott, Colm Murphy and Sean Byrne.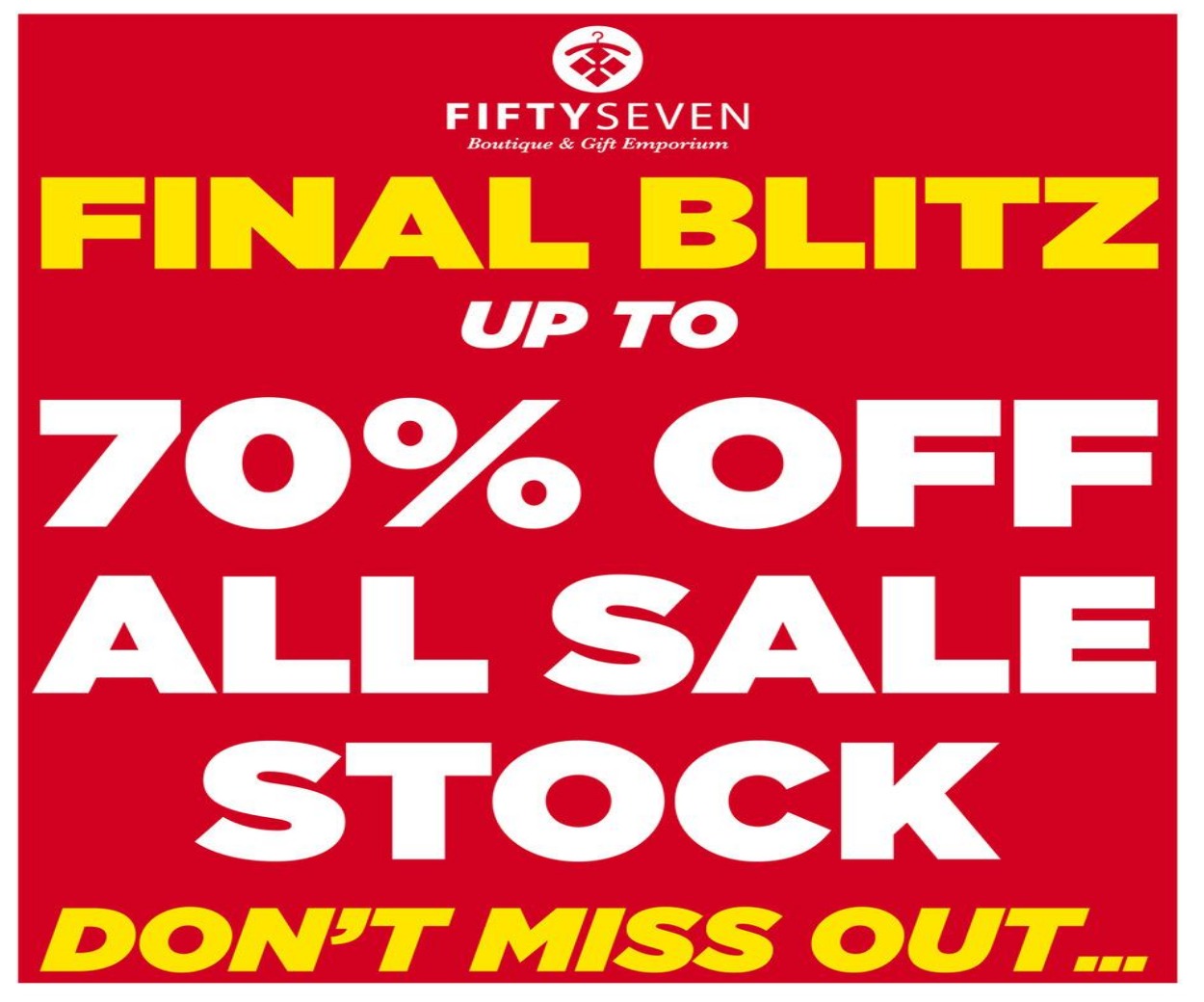 It's only a few years since those lads were playing underage with the club and all four saw action last weekend for the Laois senior team as they got the better of Derry.
Indeed Portarlington is alive with football chat this weekend with Laois set to face Offaly in Round 3 of the All Ireland Qualifiers on Saturday.
Feile coaches are Dermot Weldon, Damien Ryan and Mick Murphy.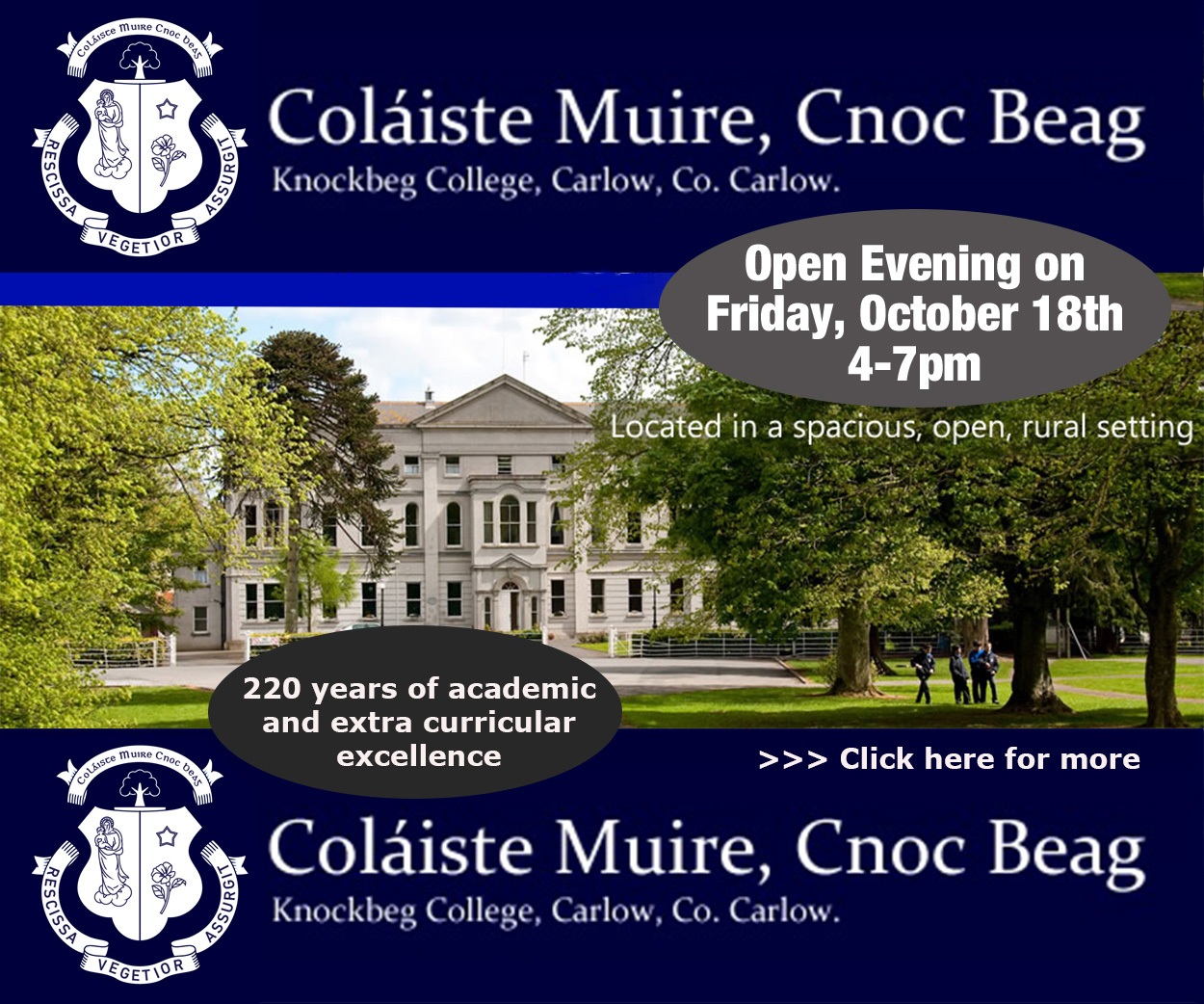 The Portarlington Feile squad is: Patrick Bennett, Kian Barry, Ben McEvoy, Jack Murphy, Fionn Ryan, Sean Michael Bracken, Hugo Emerson, Corey Geogheon Lyons, Conor Weldon, Daniel Stanfanov, Jordan Downey, Sean Bennett, Eoin McEvoy, Luke McEvoy, Kailyn Flood, Matthew O'Sullivan, Ben McCann, Conor Maher, Tom Corcoran, Sean Michael Ward, Fionn Lyons.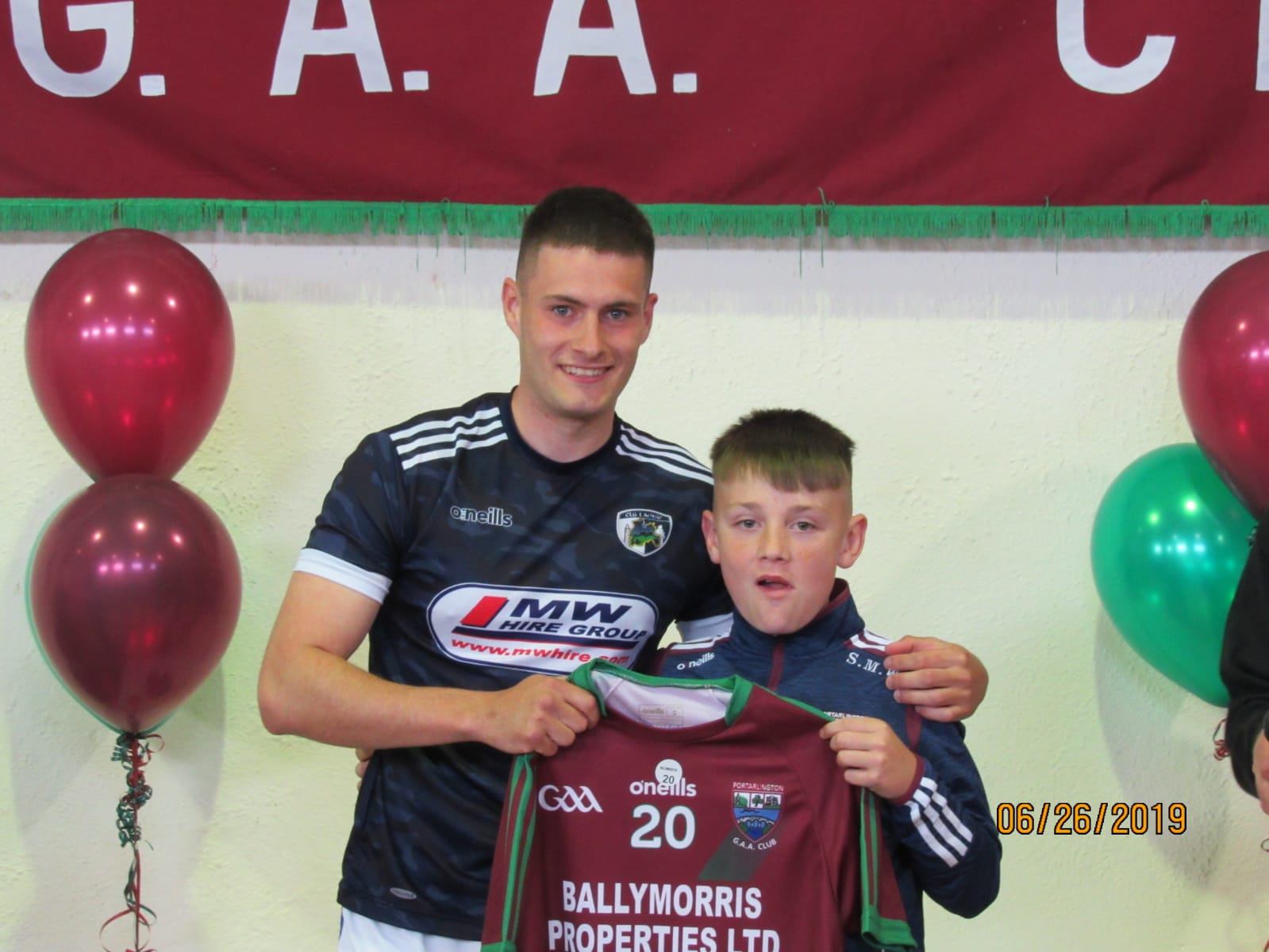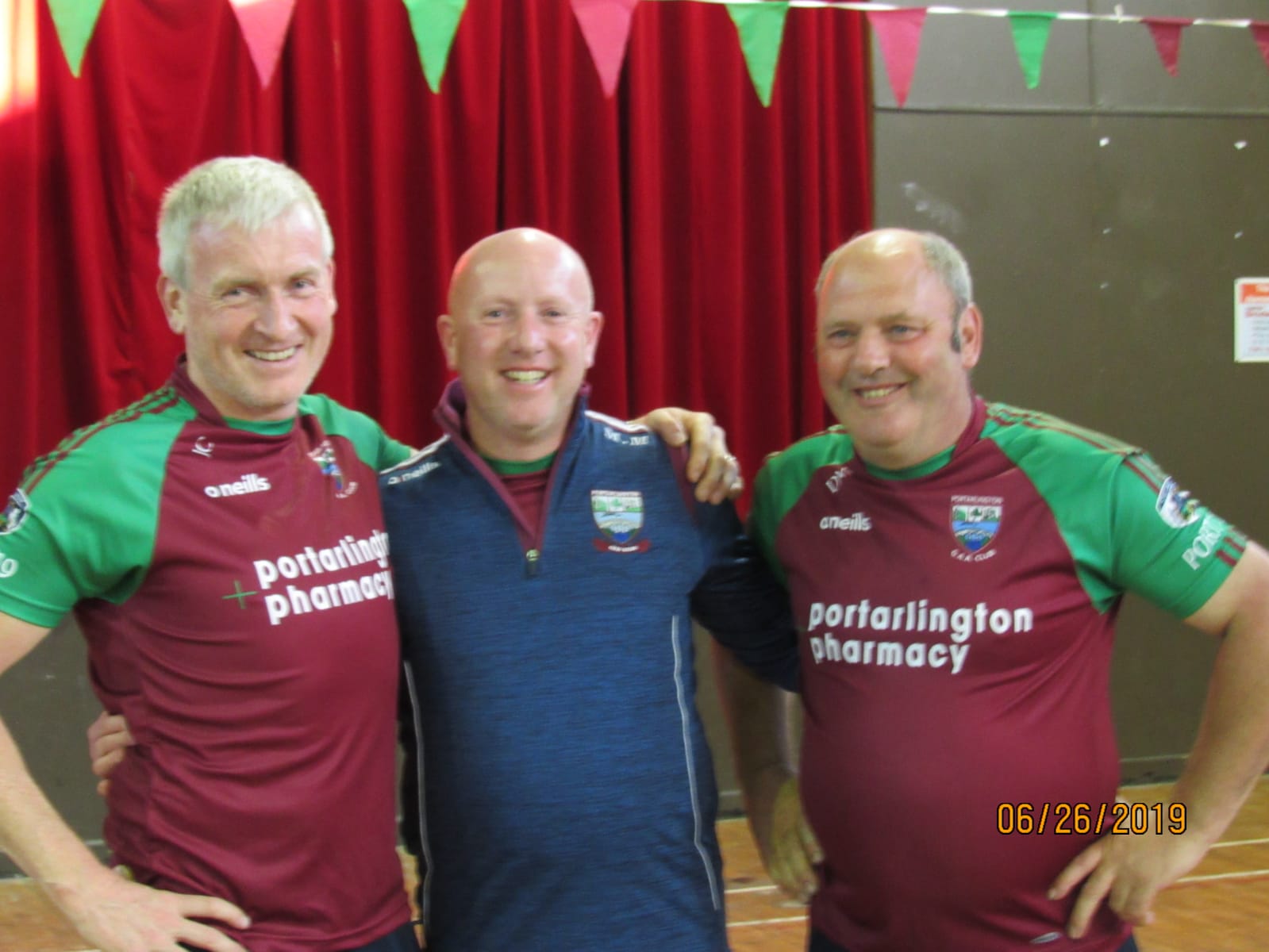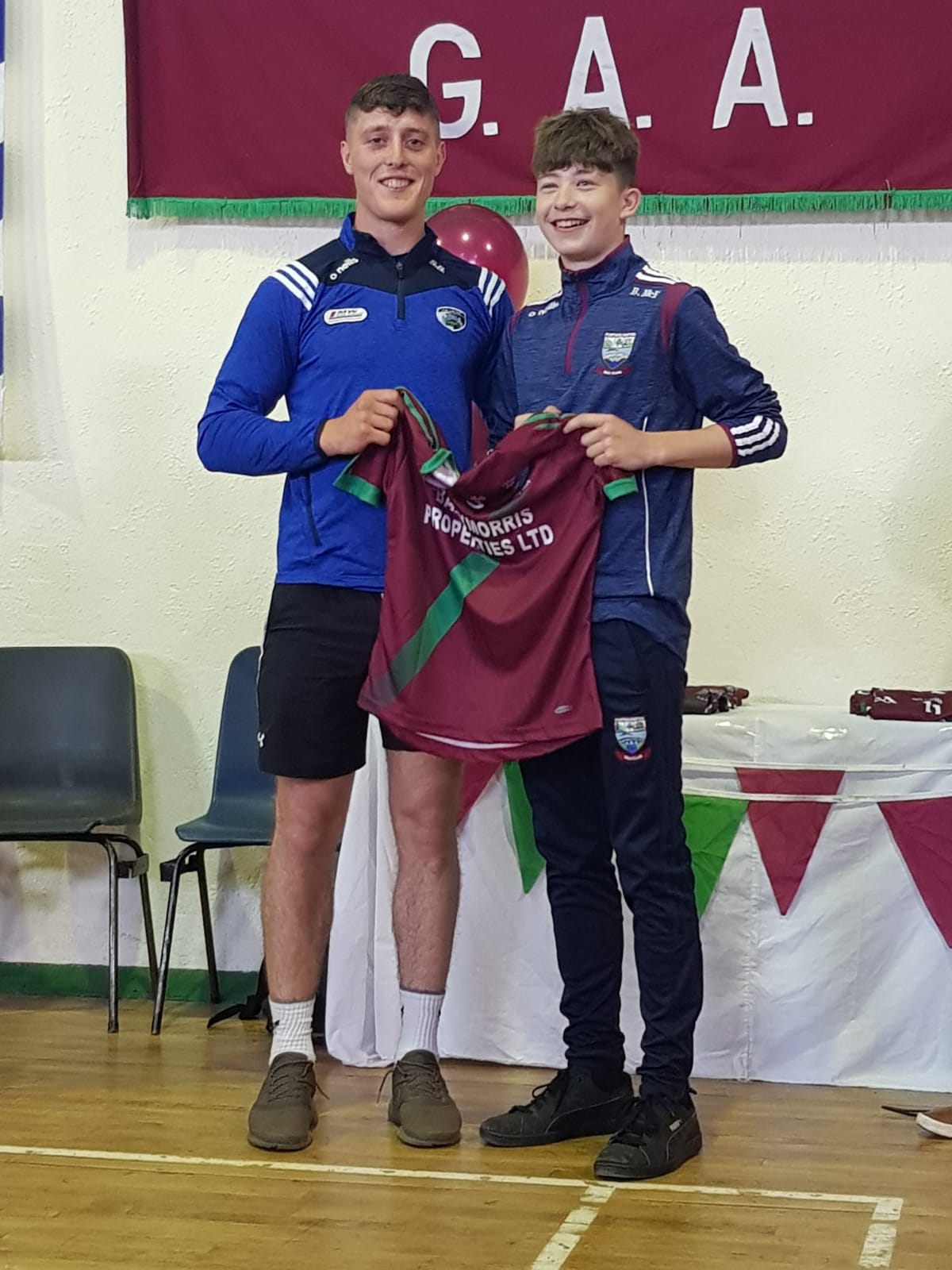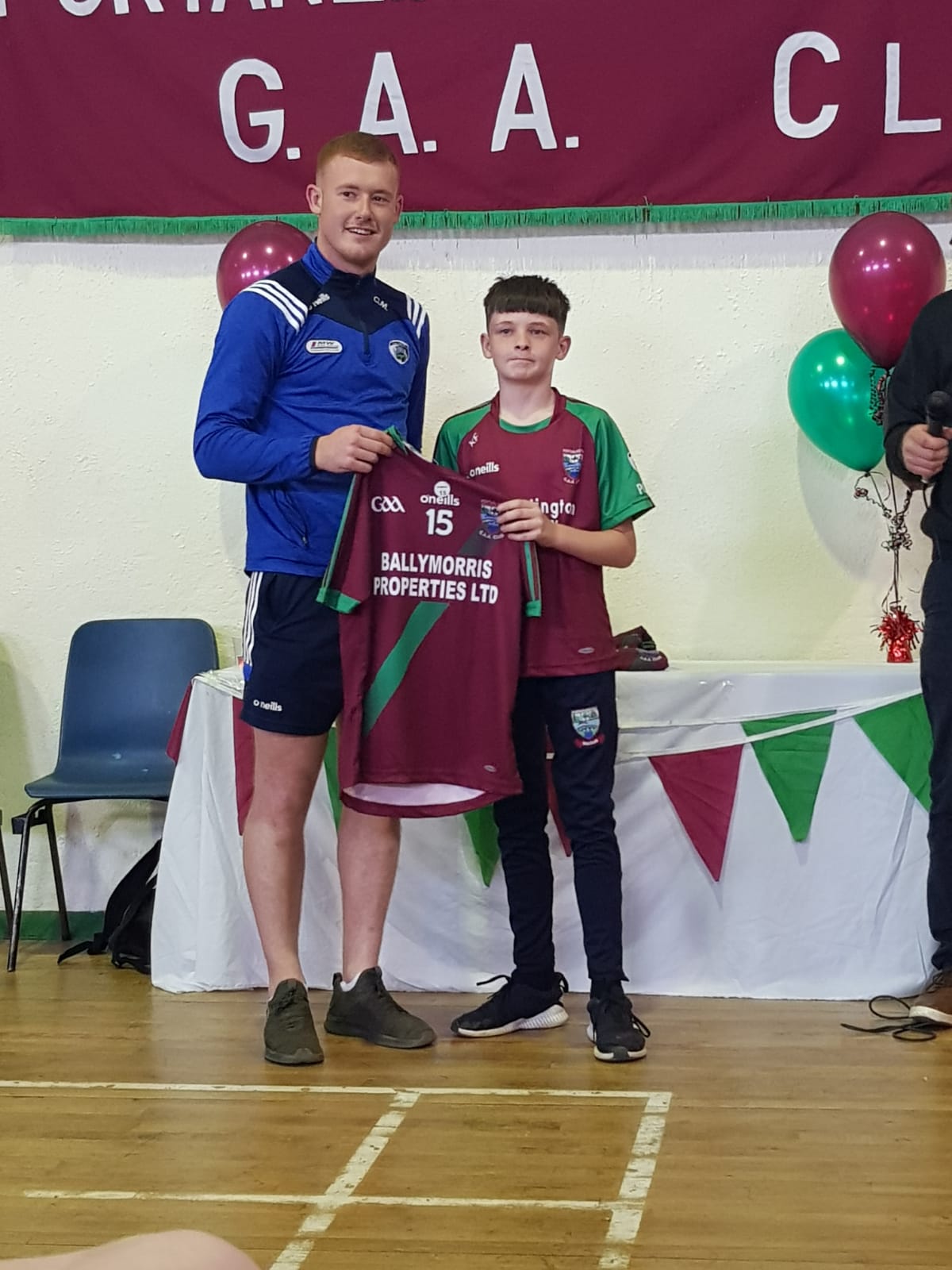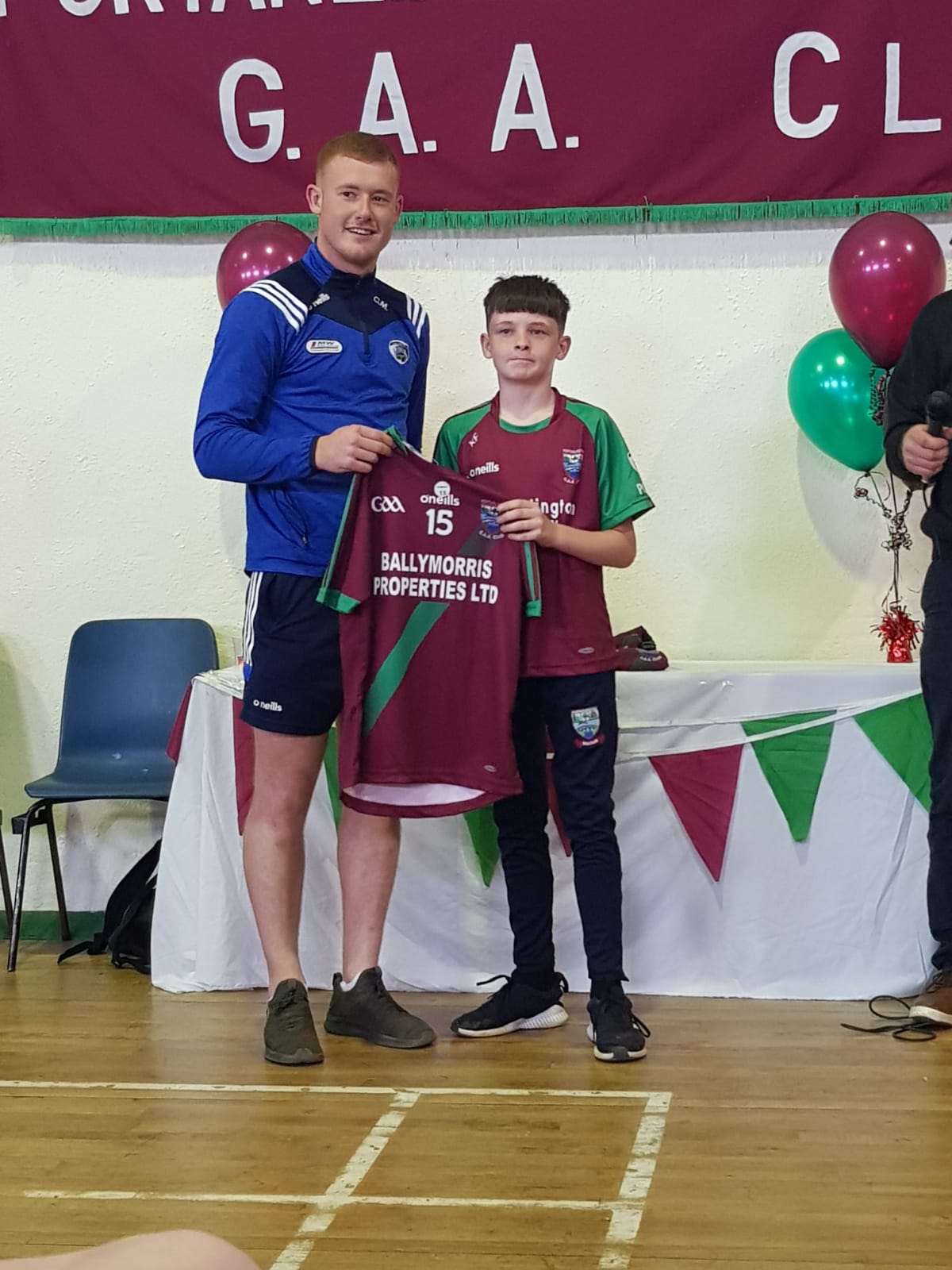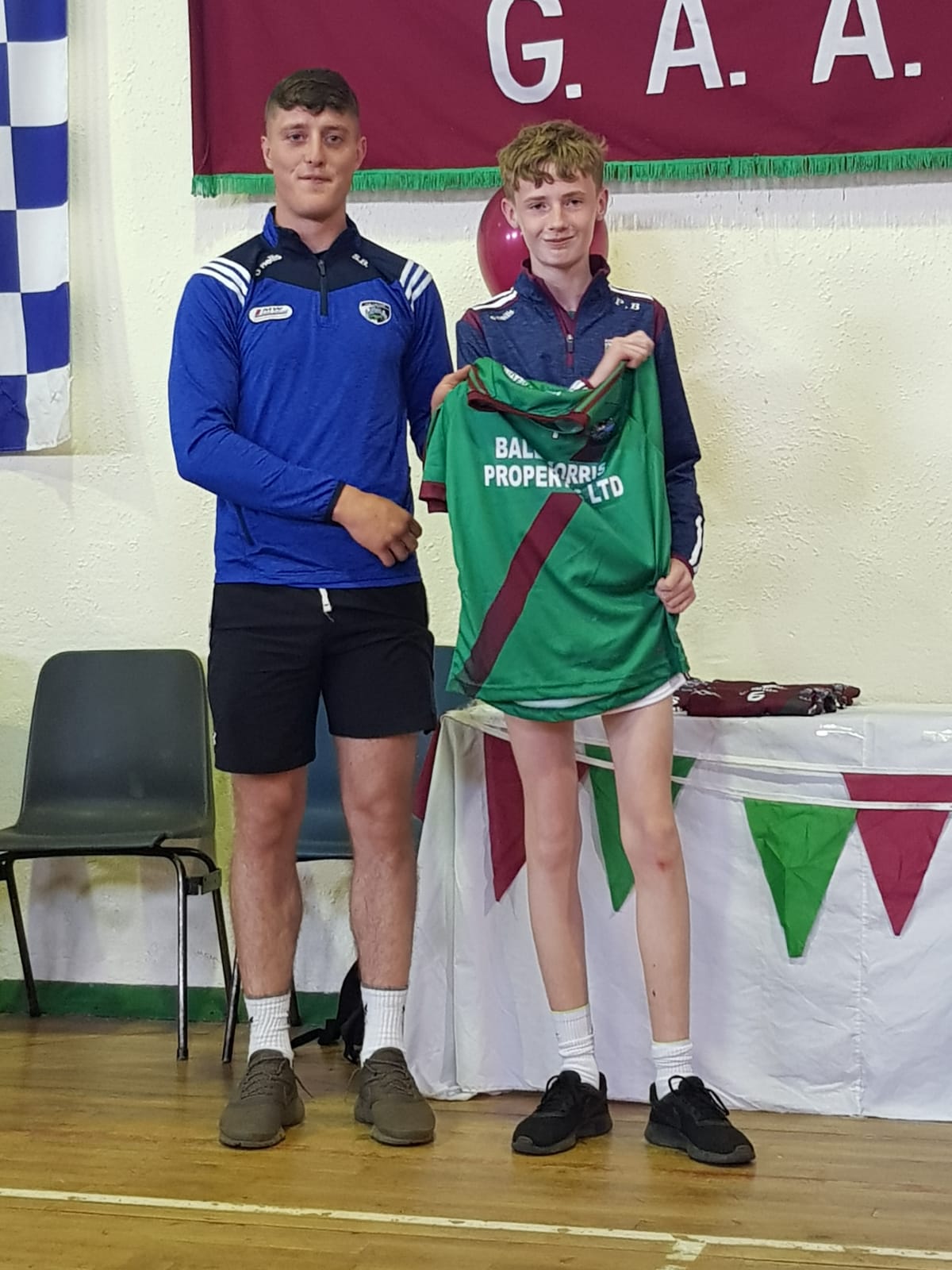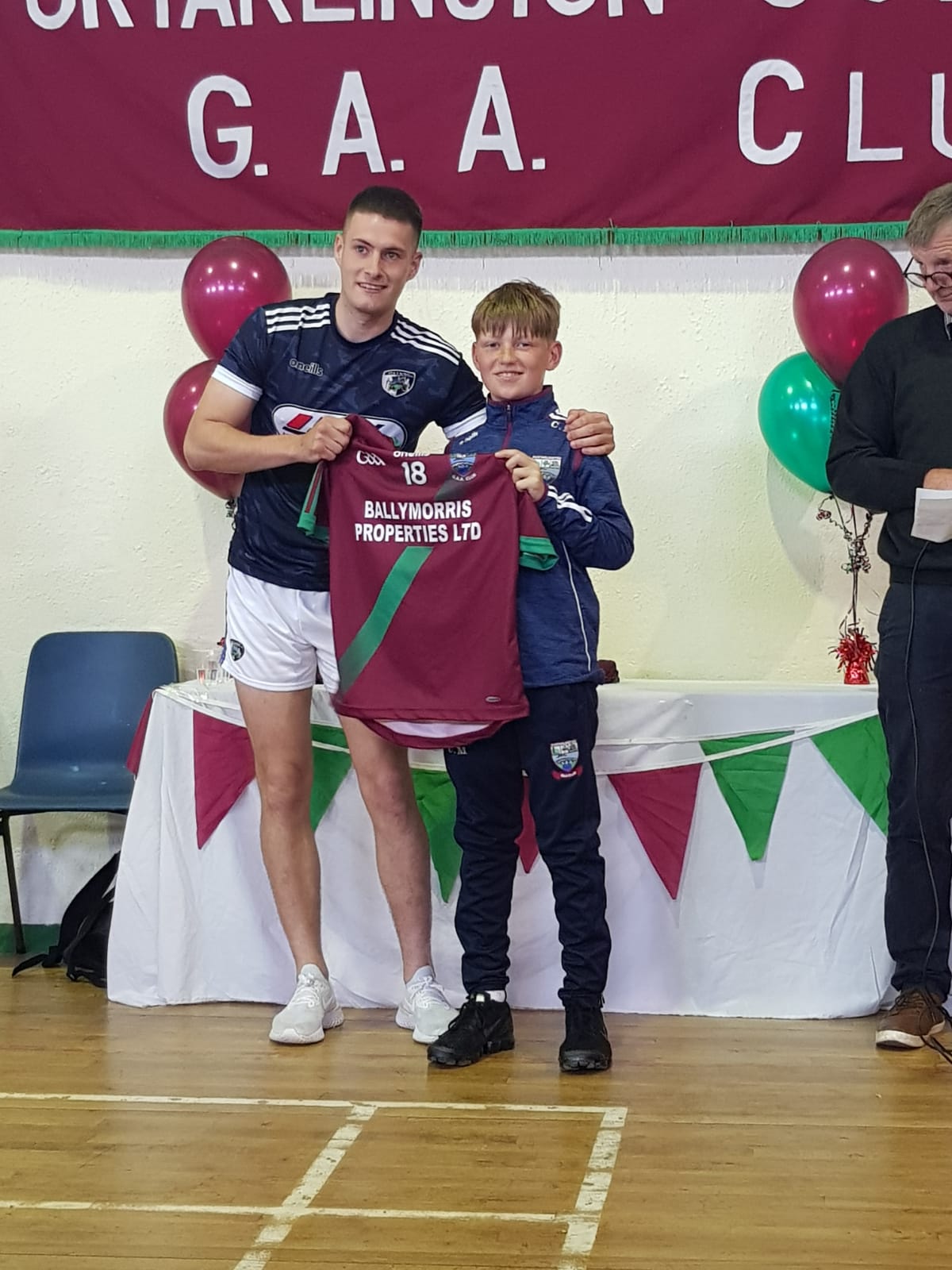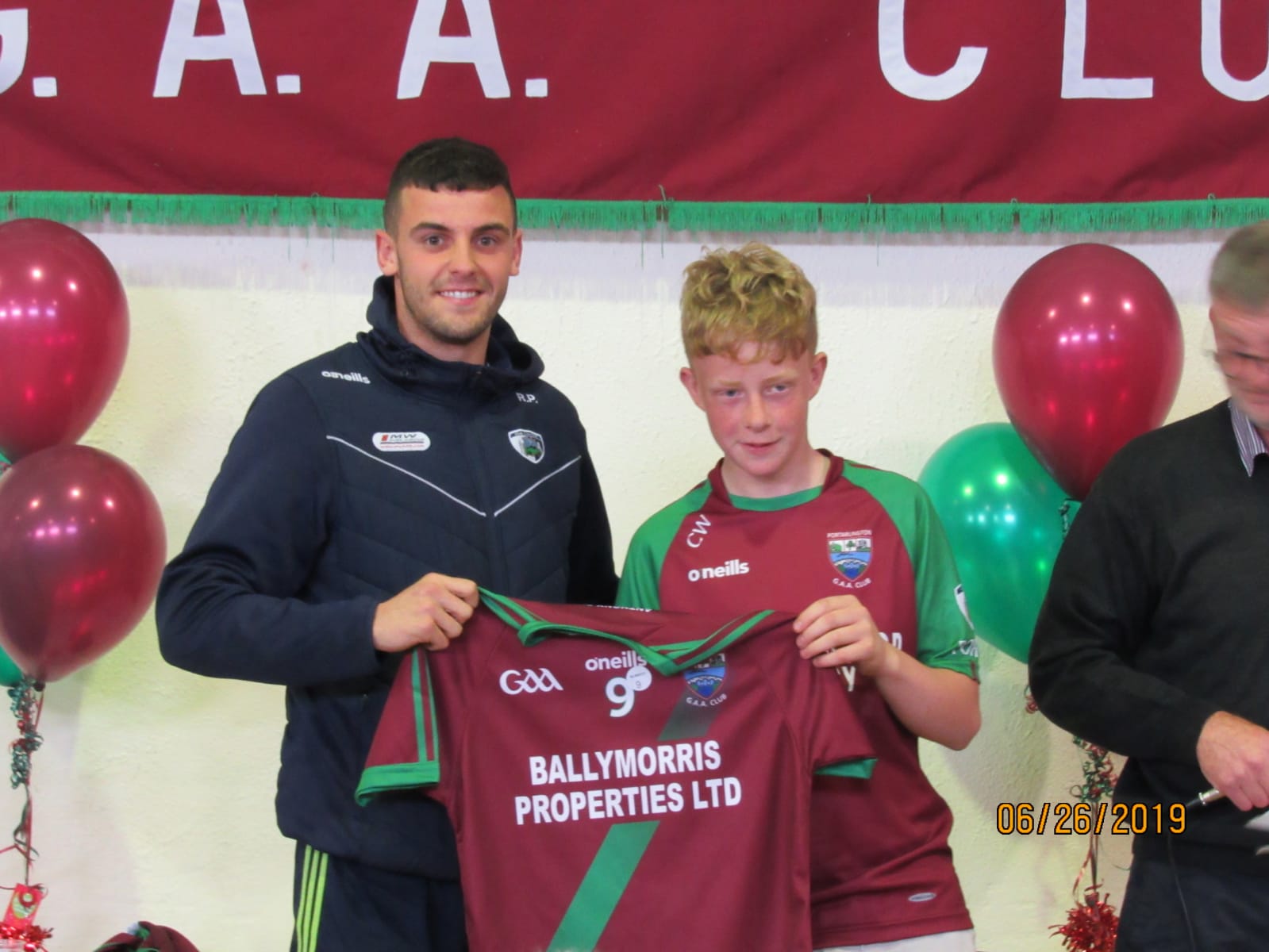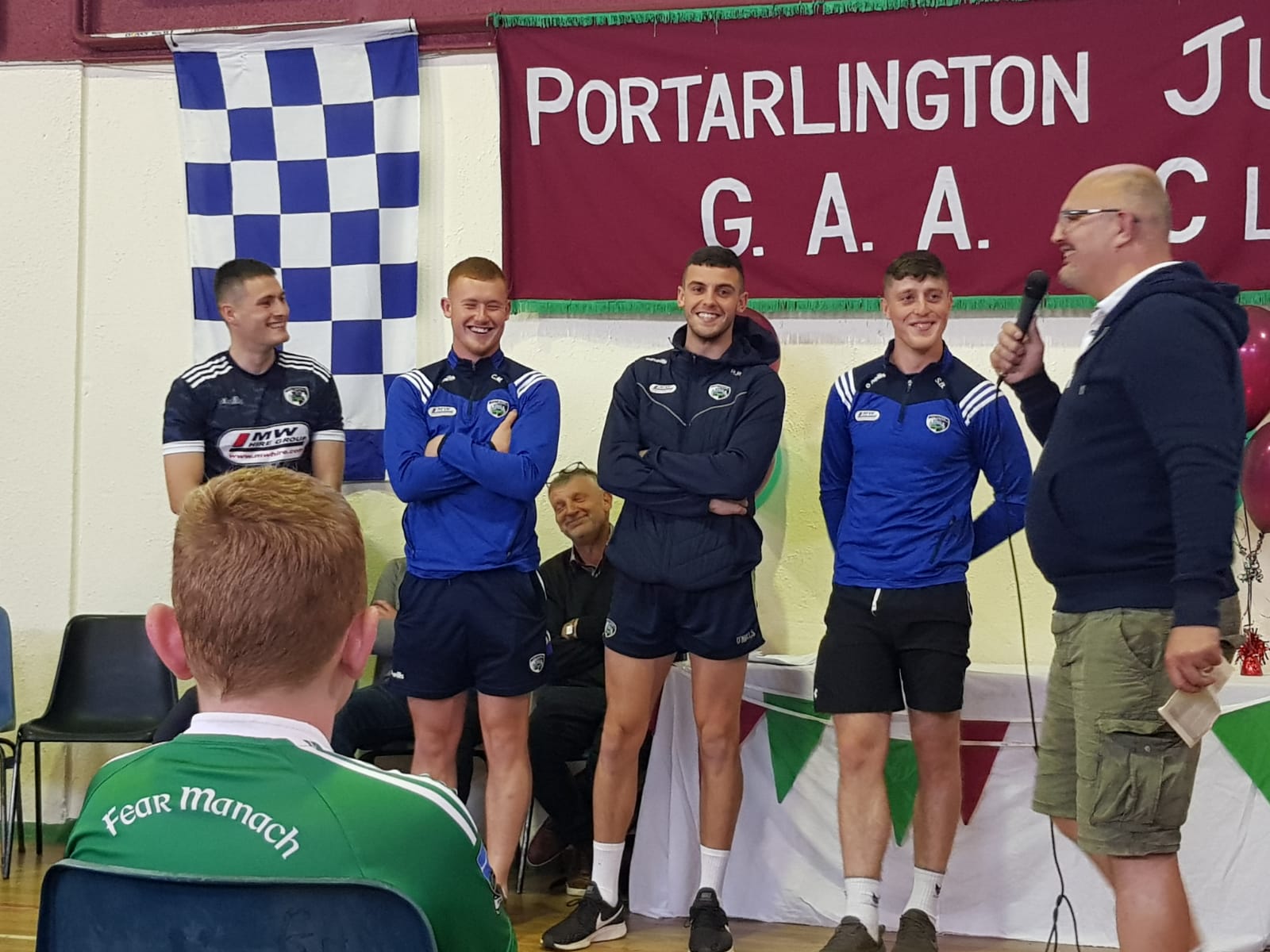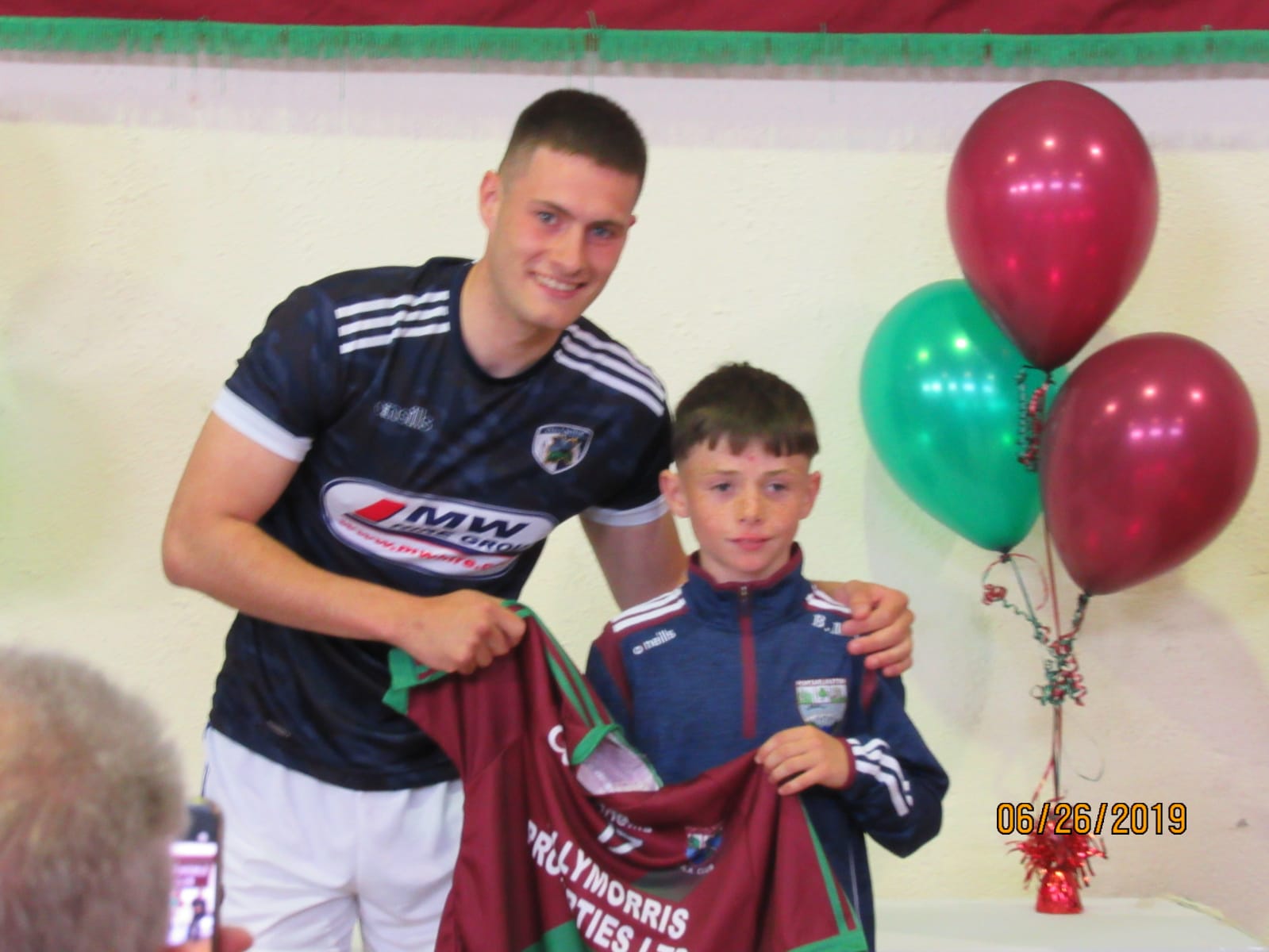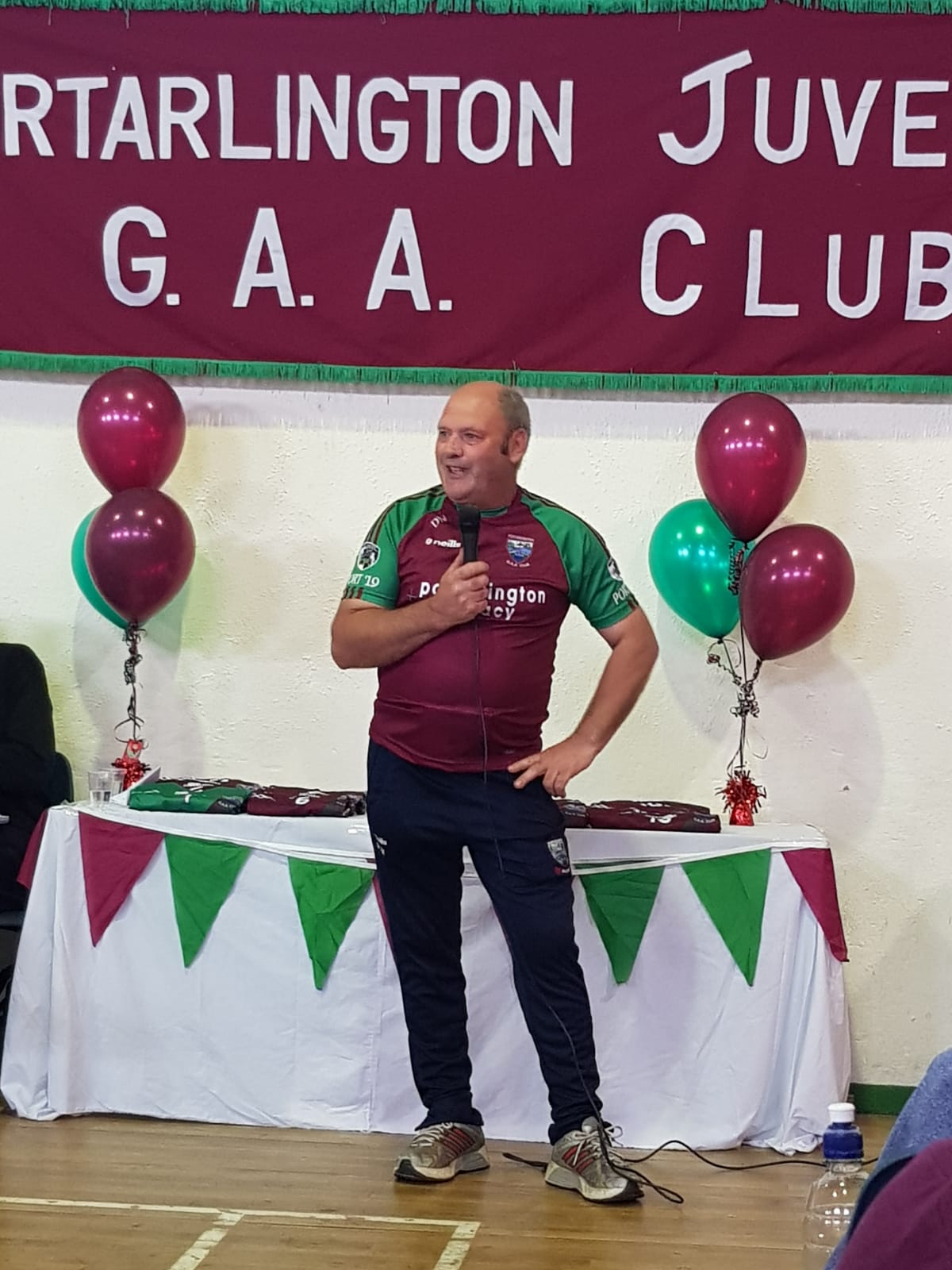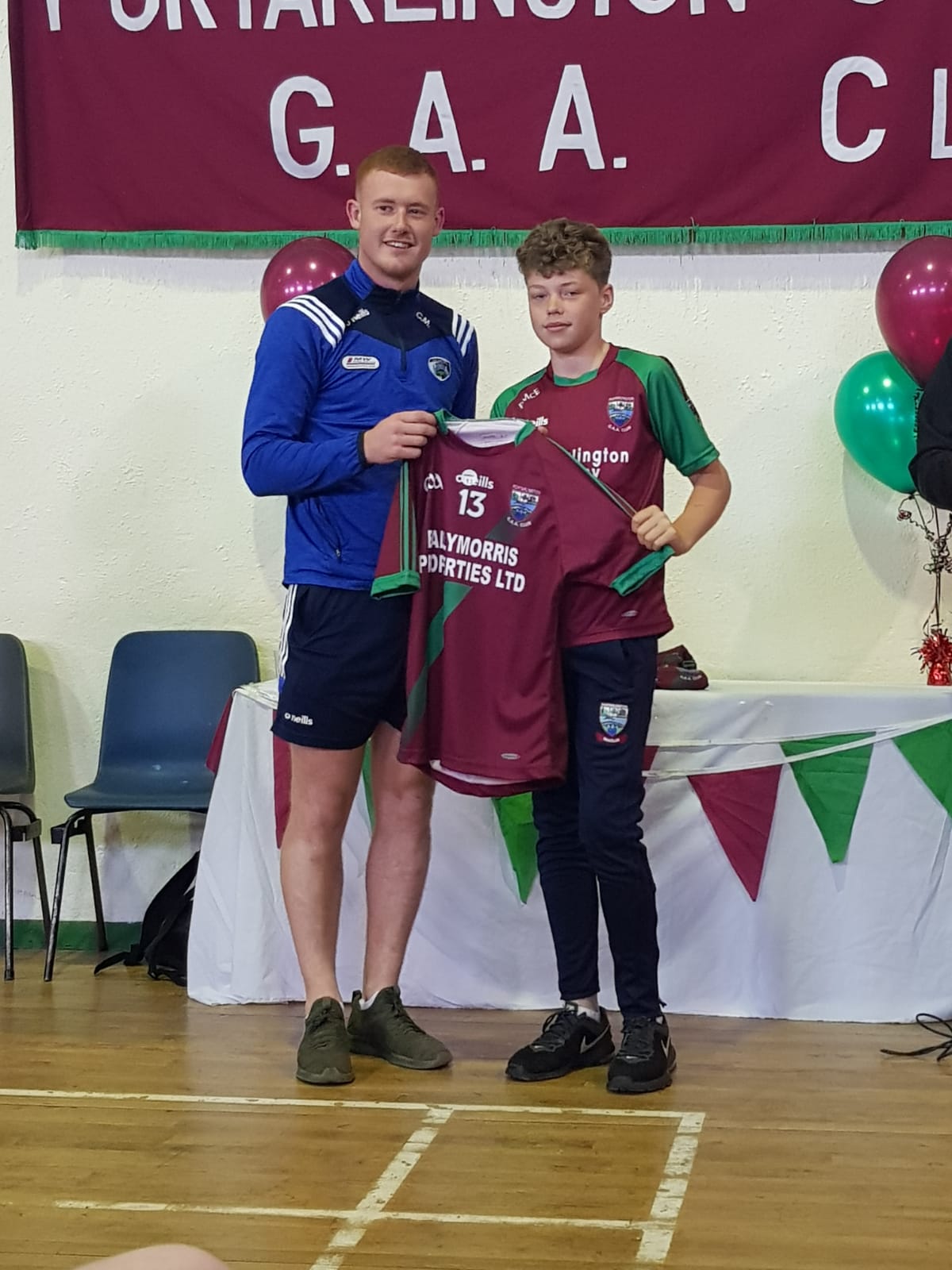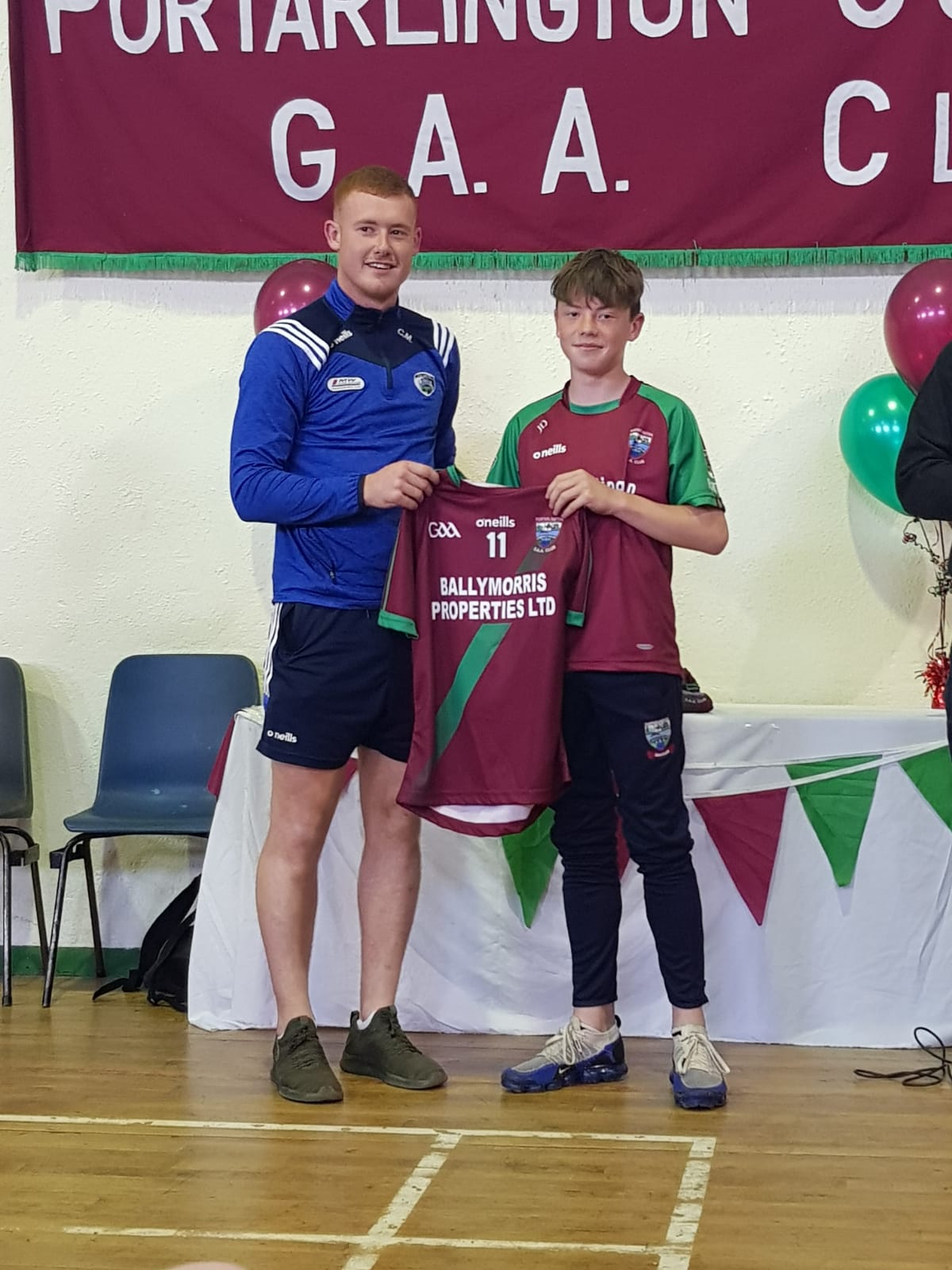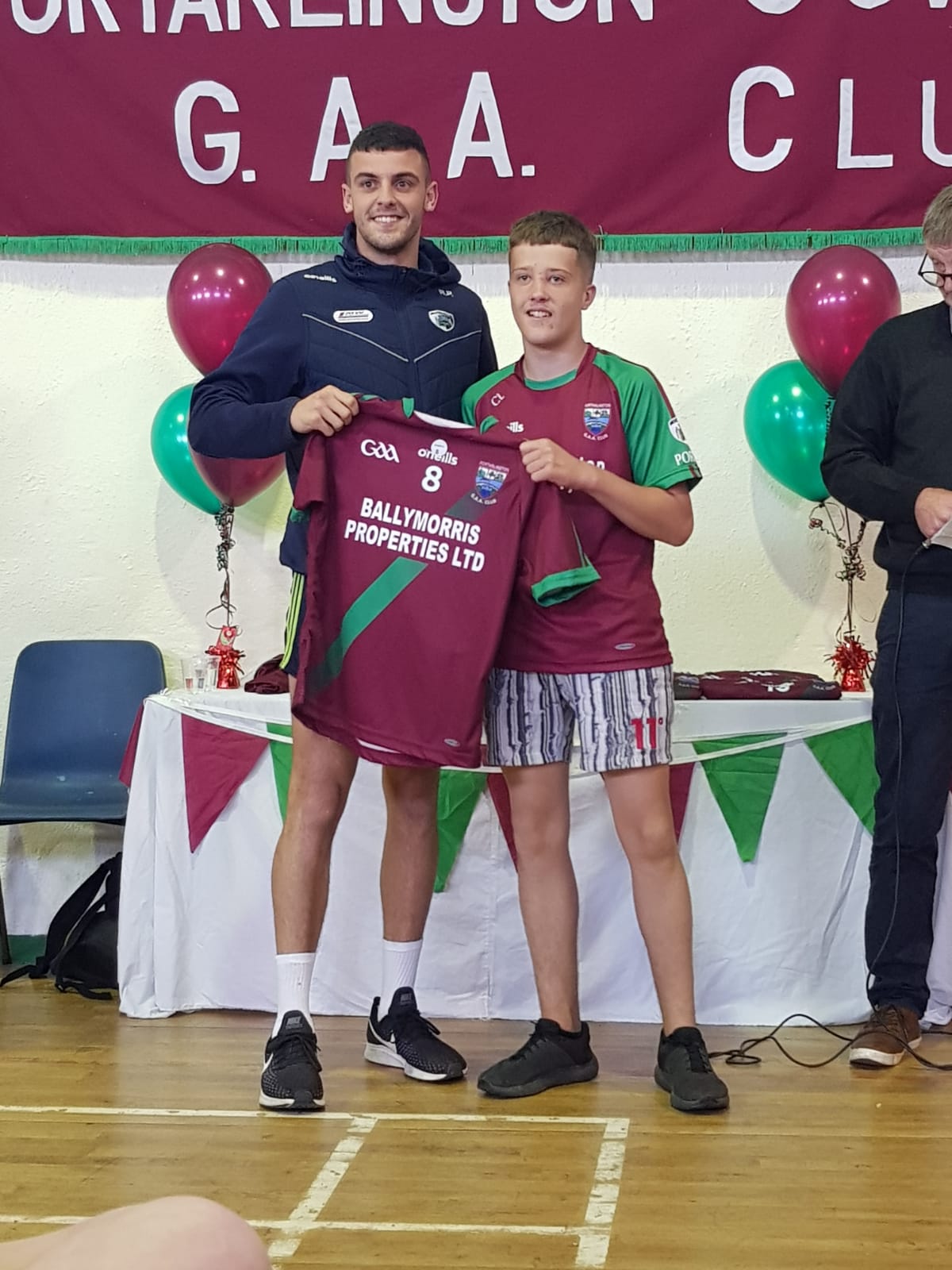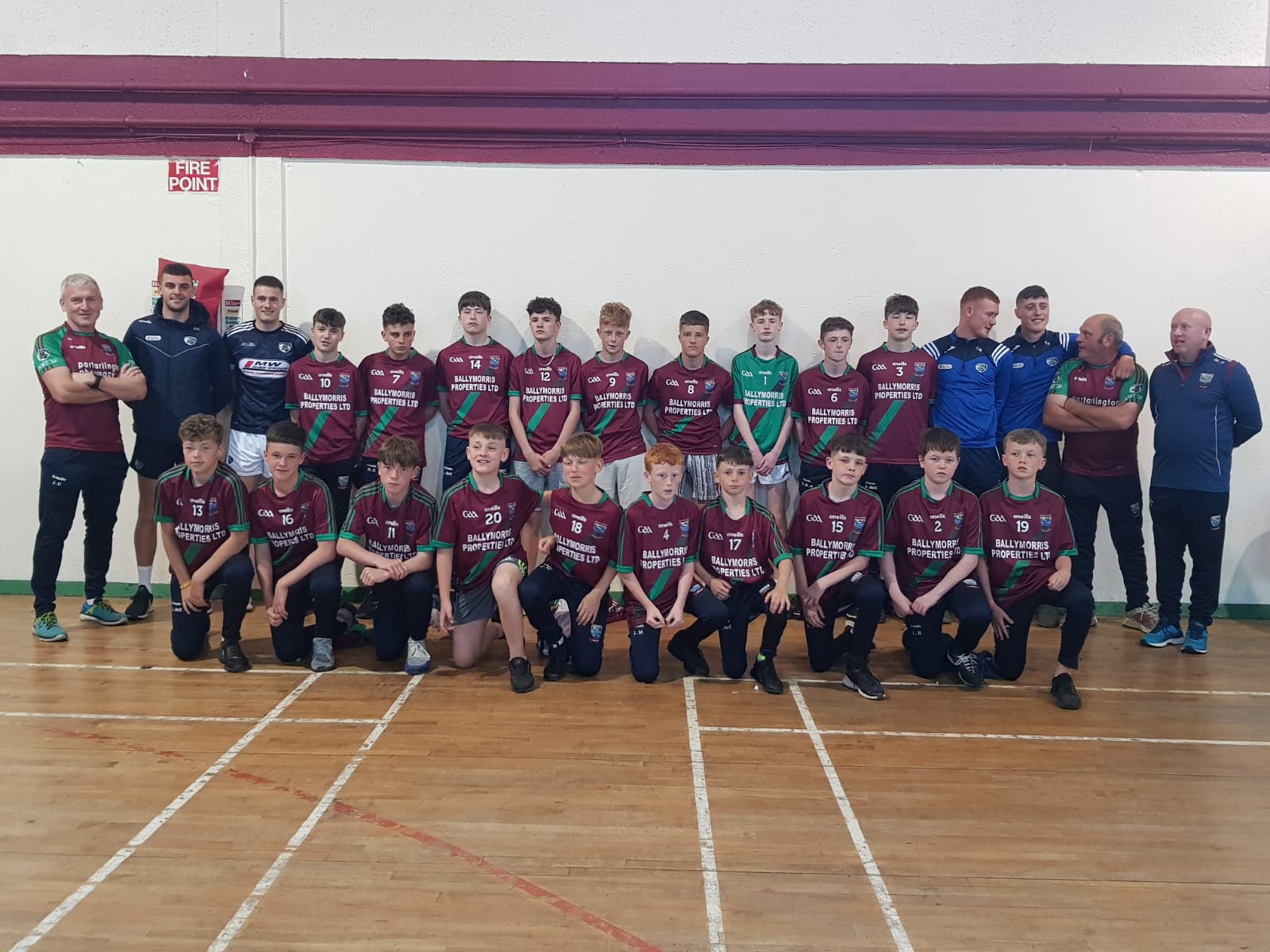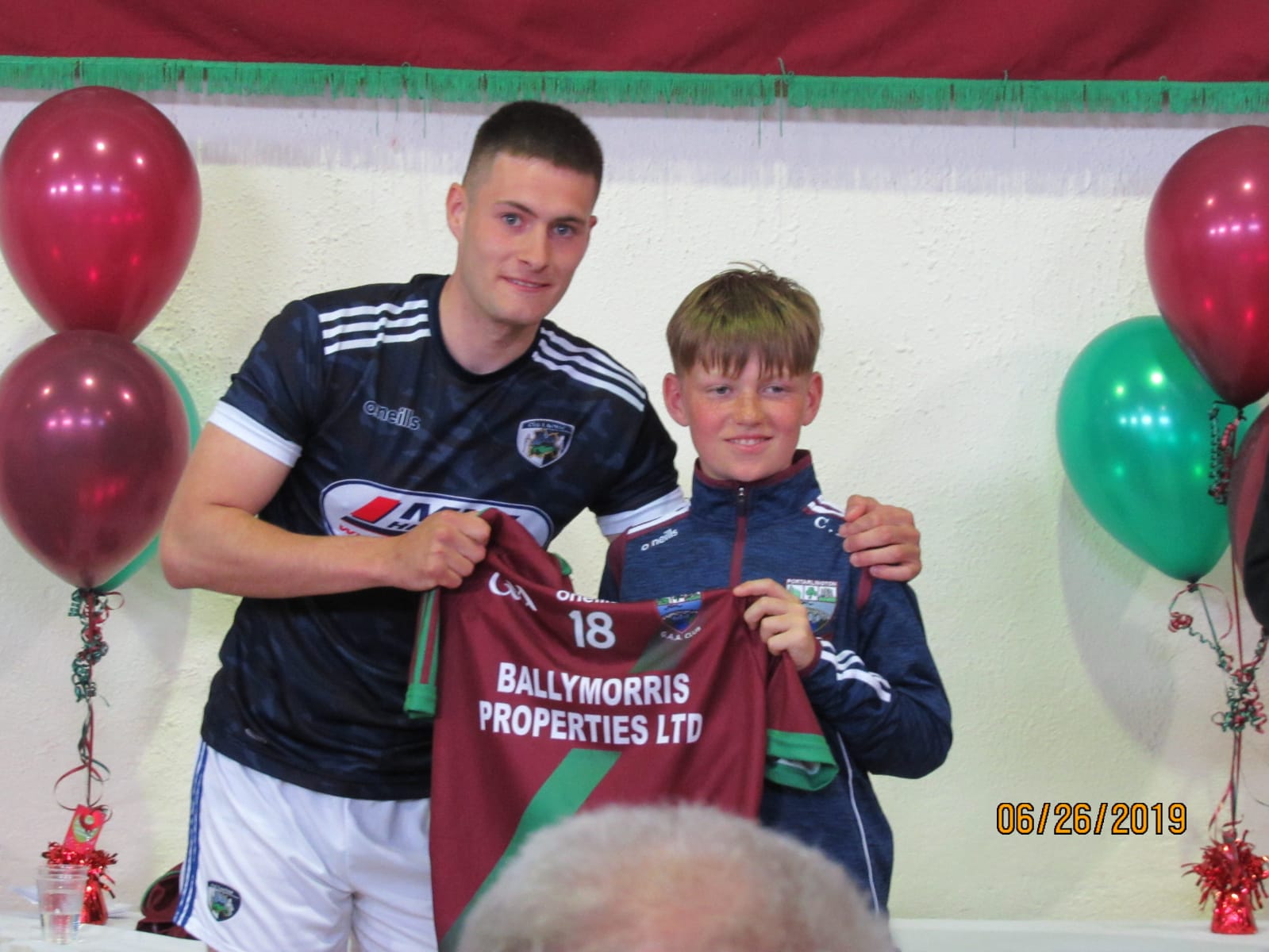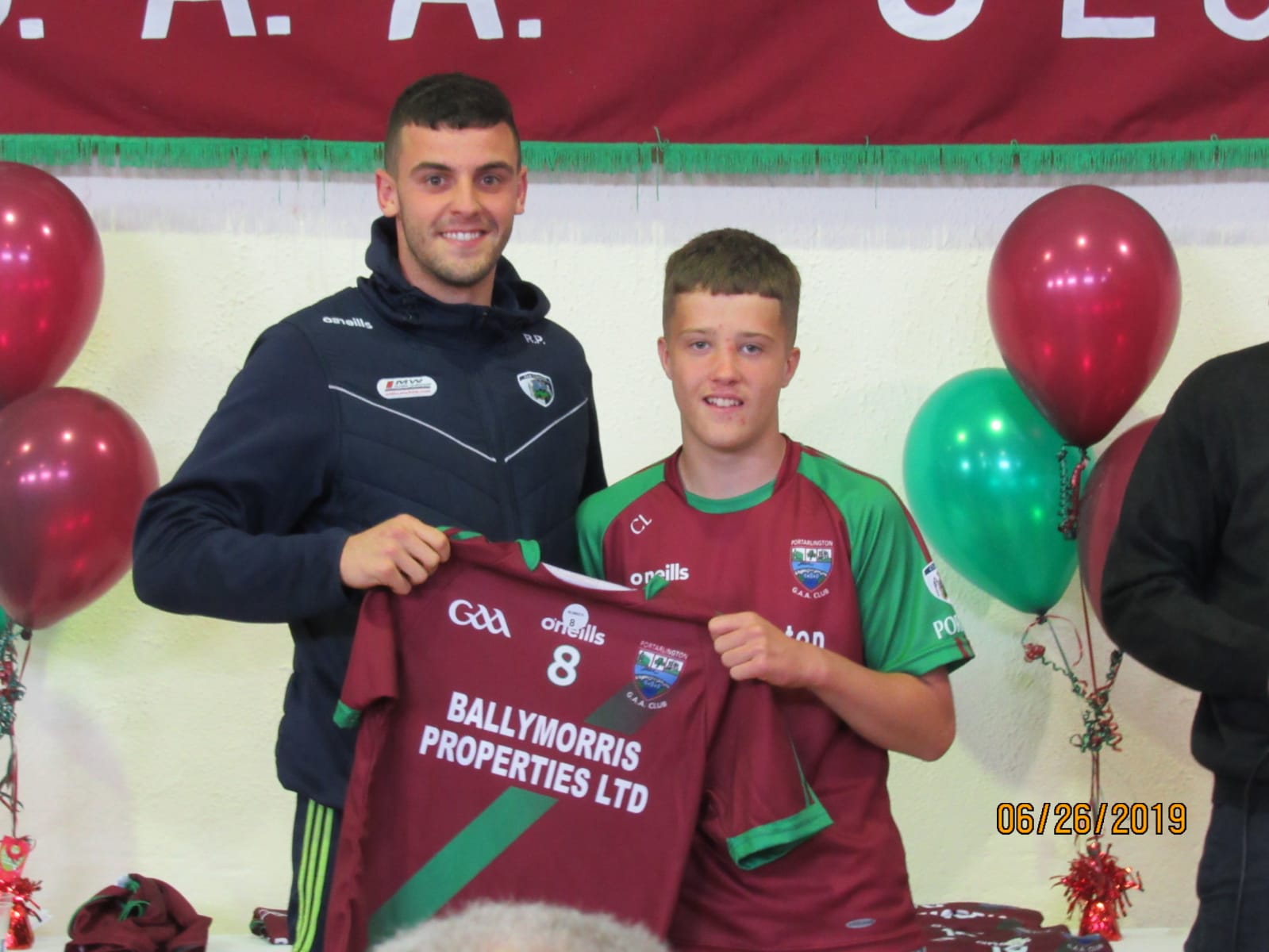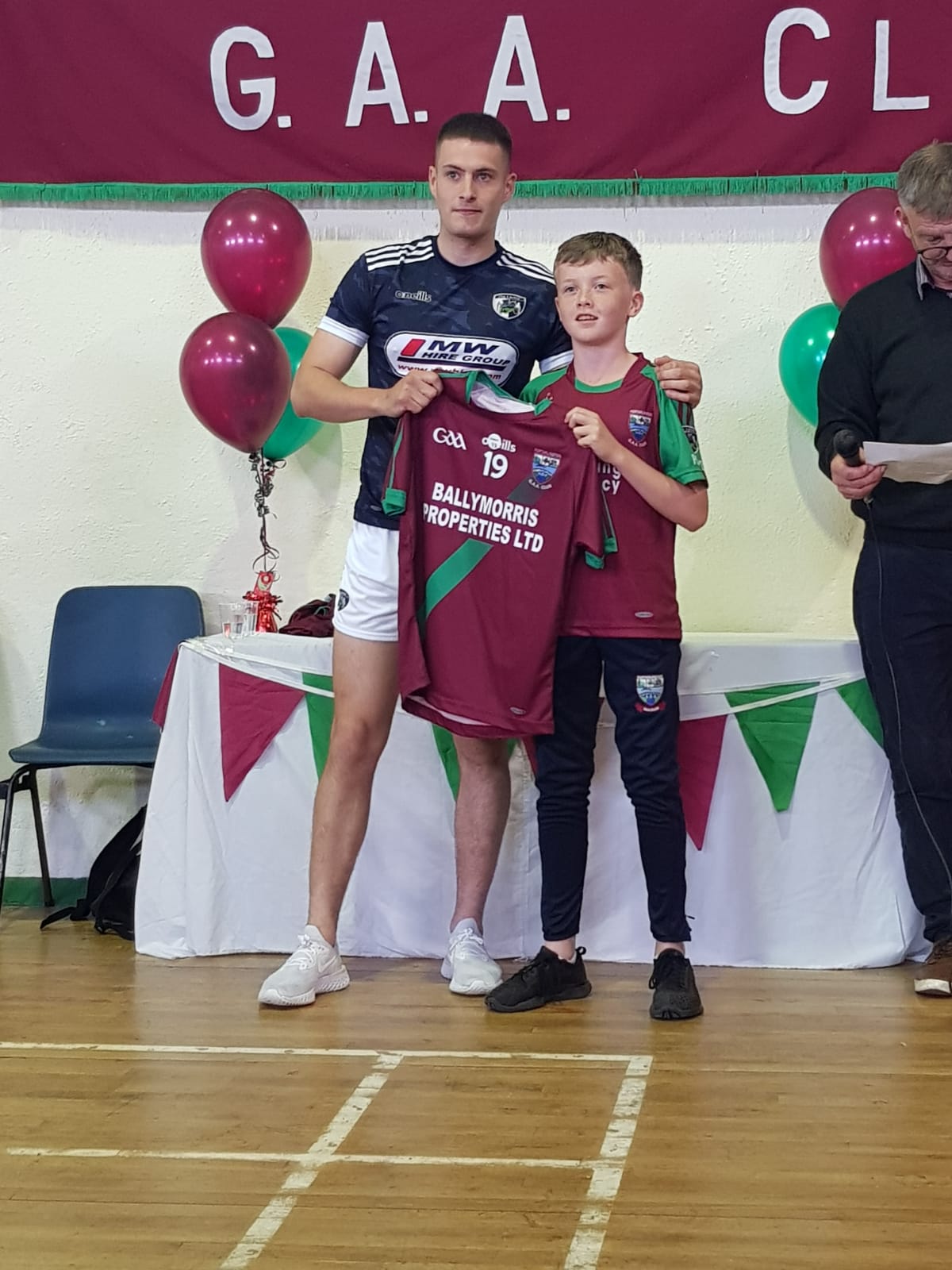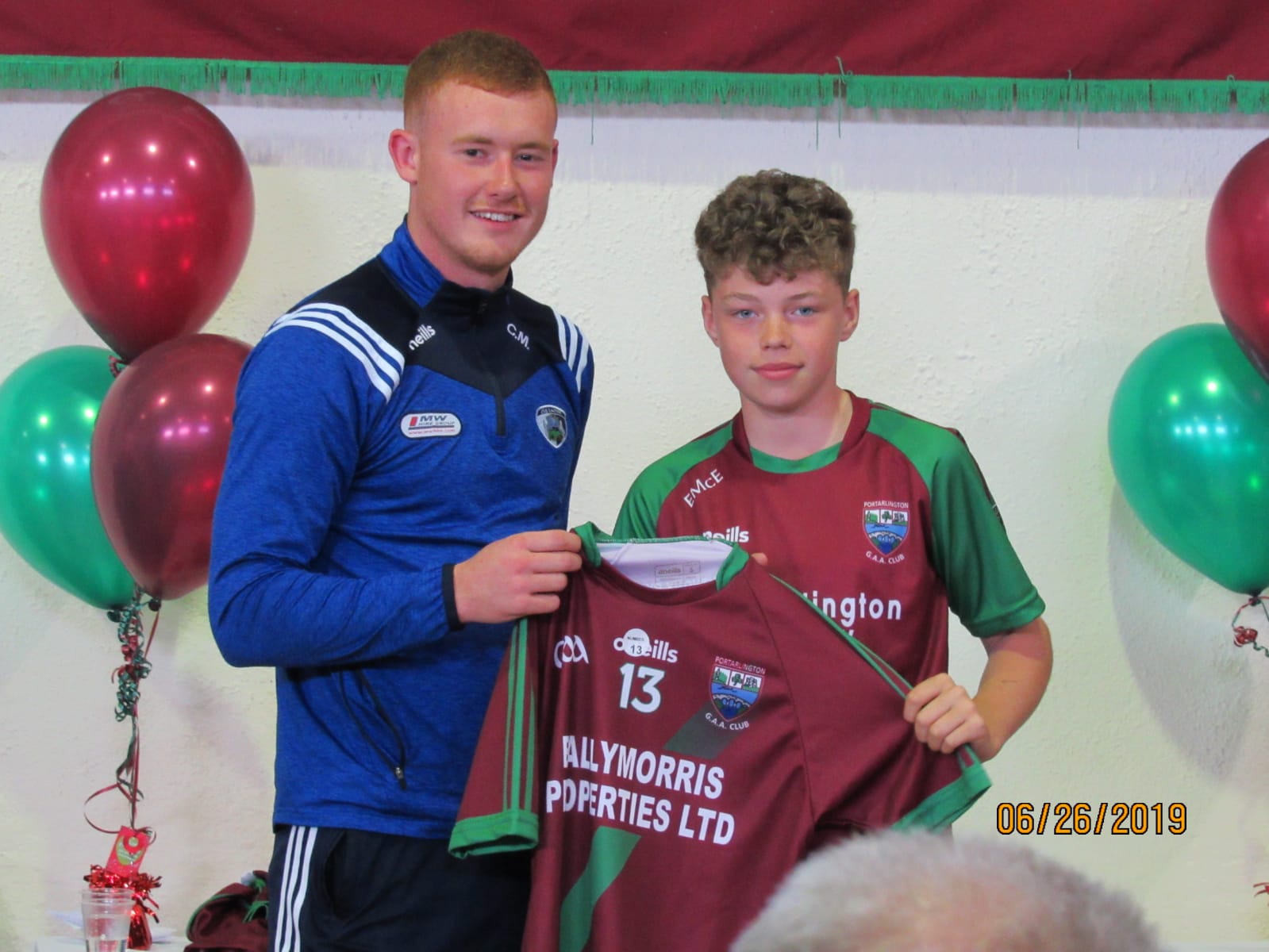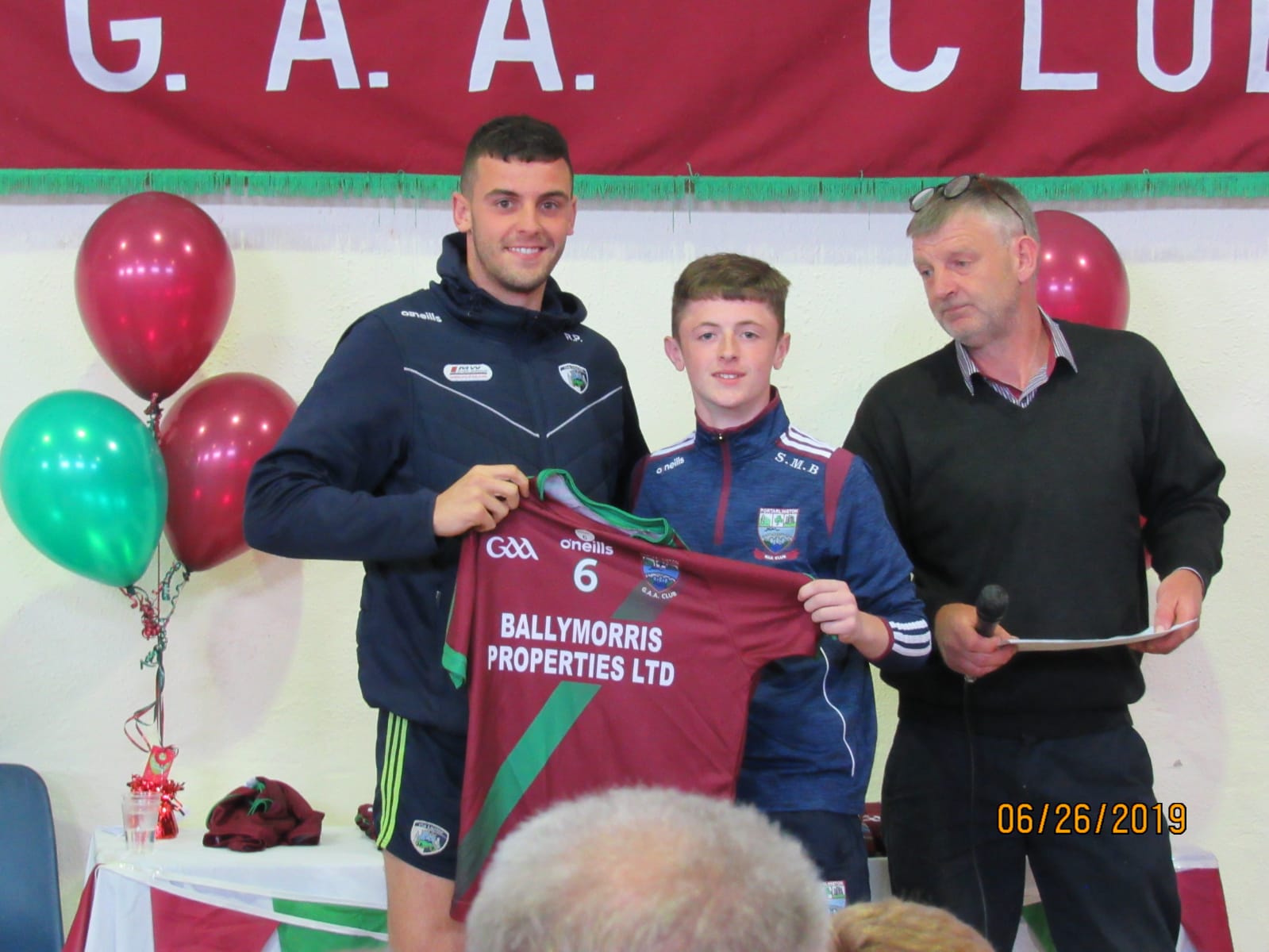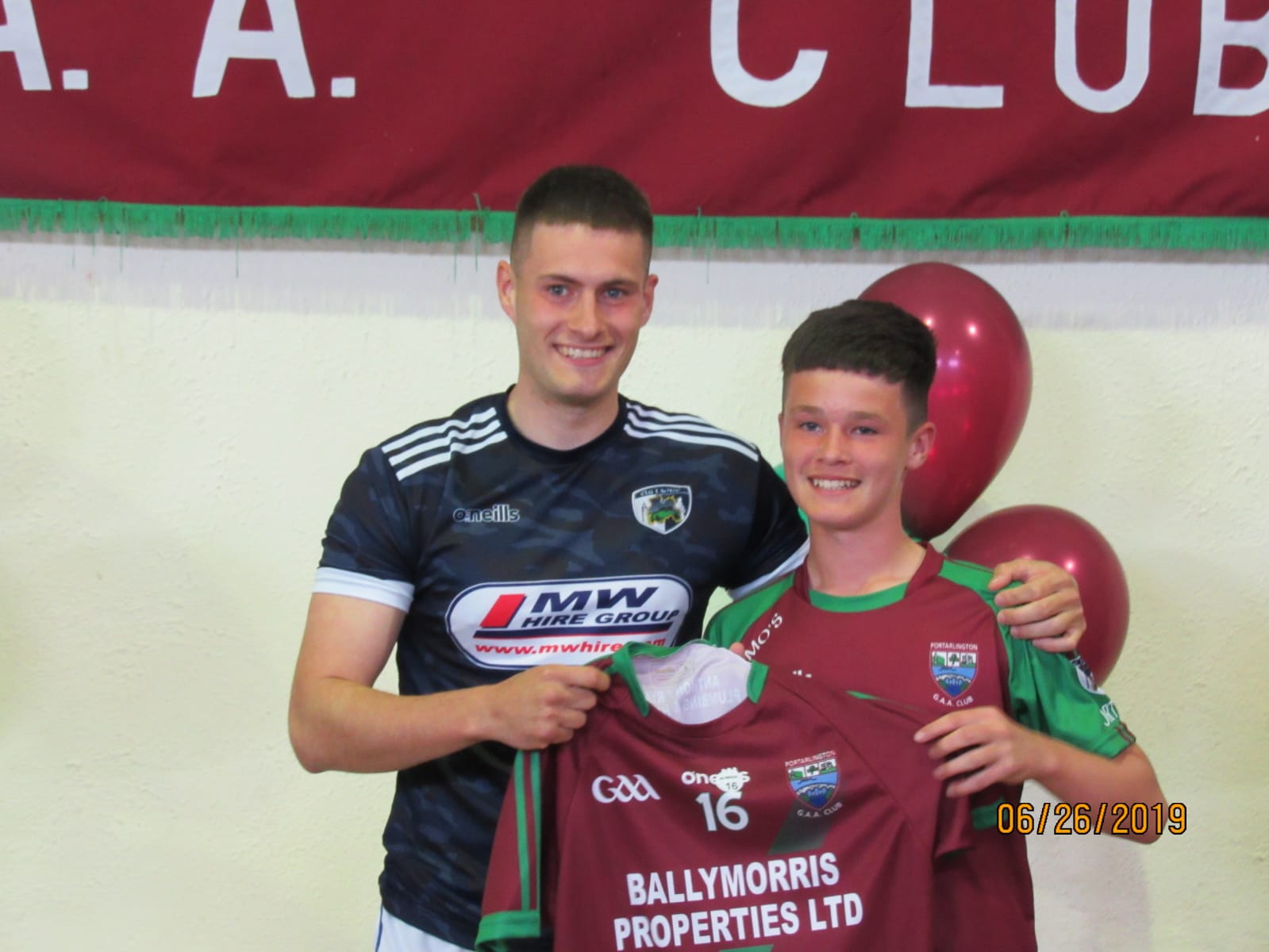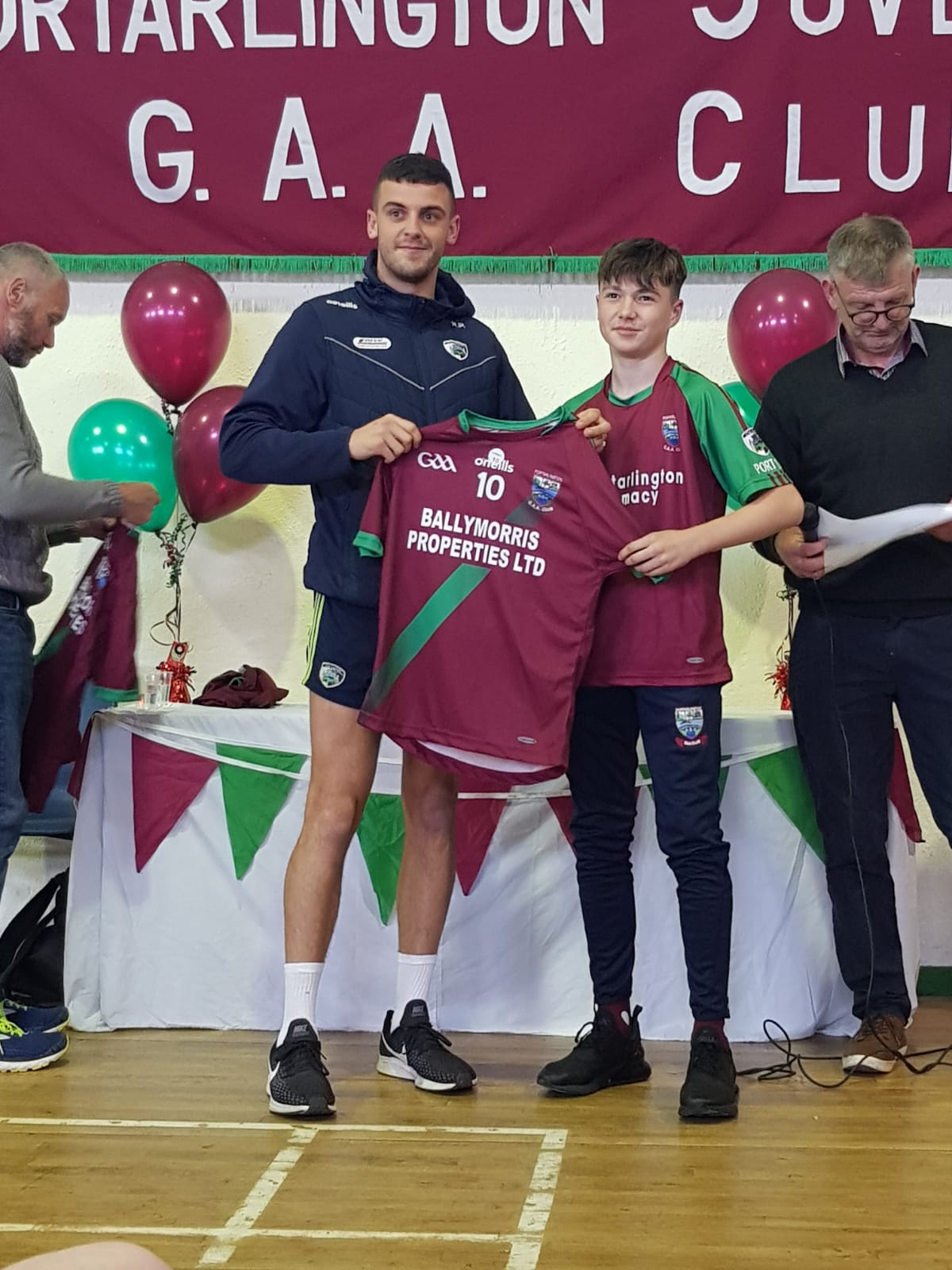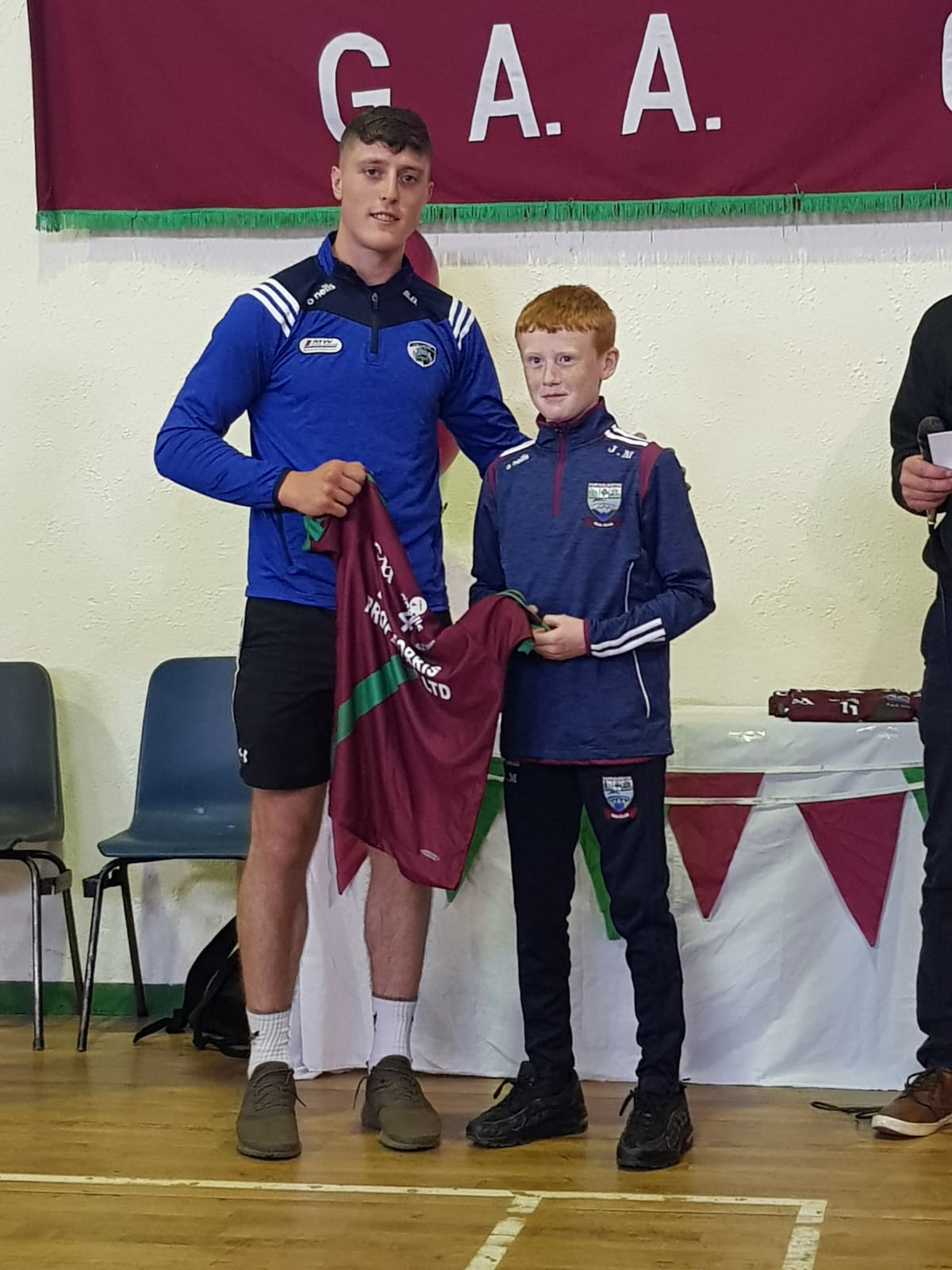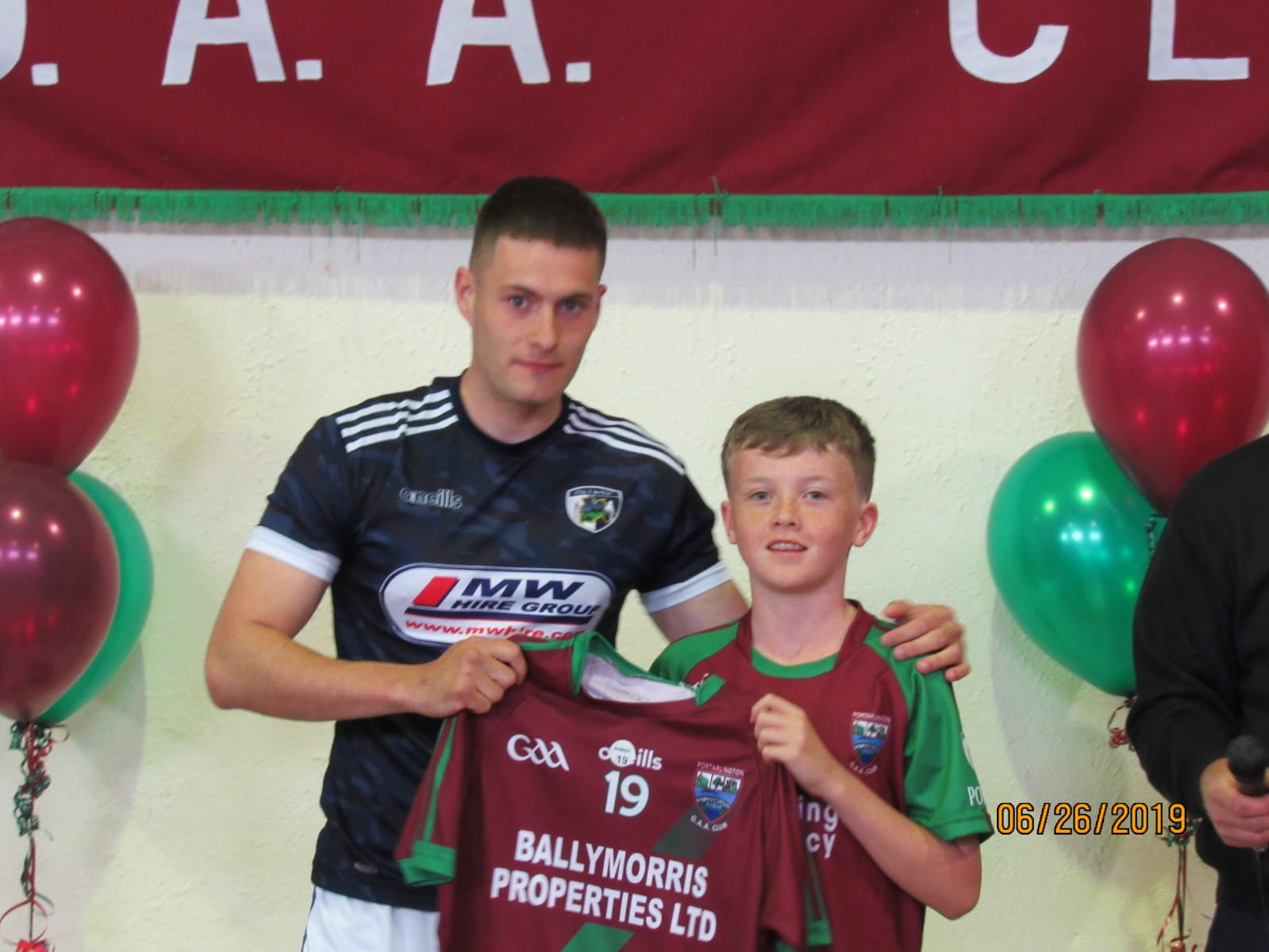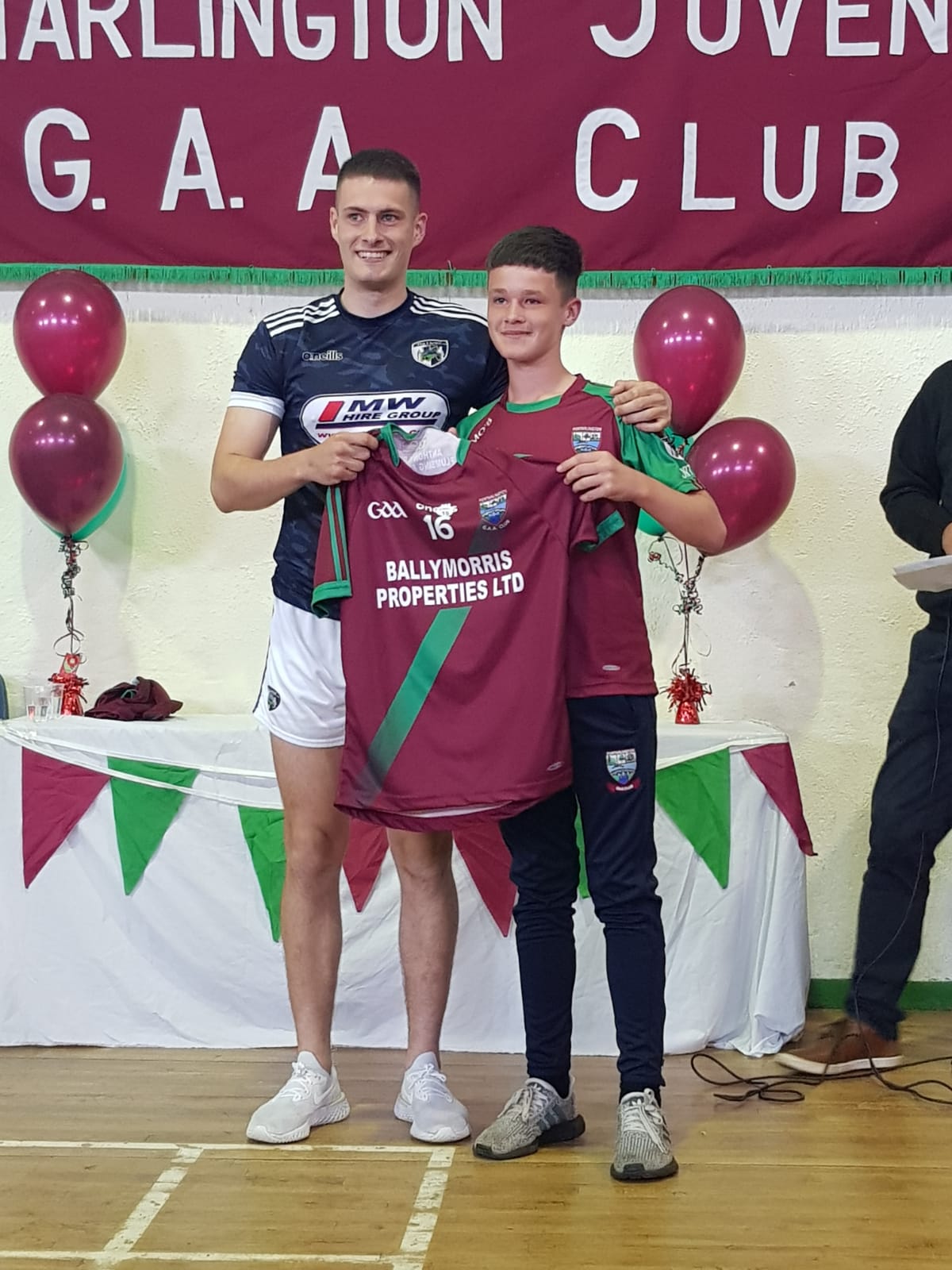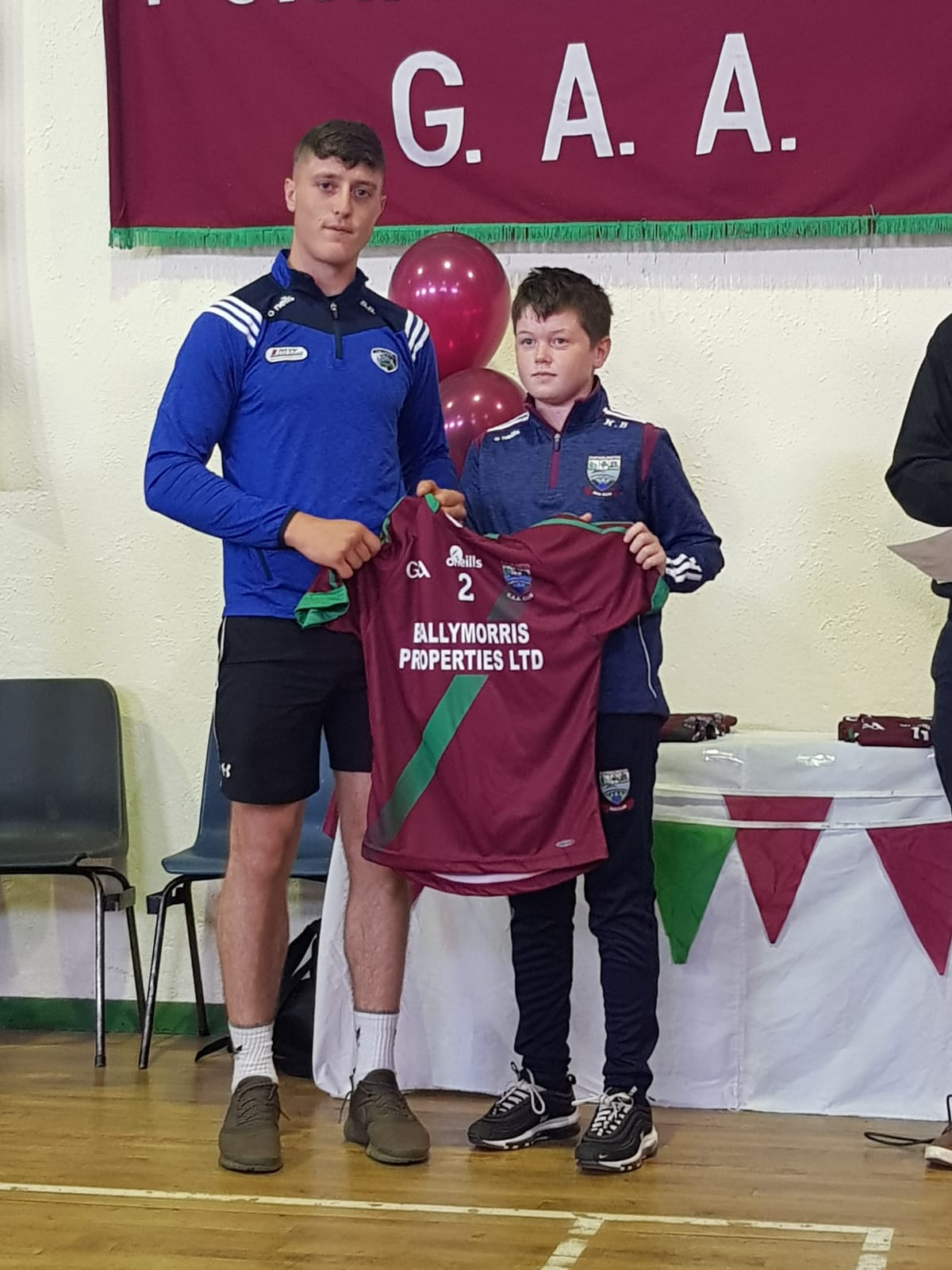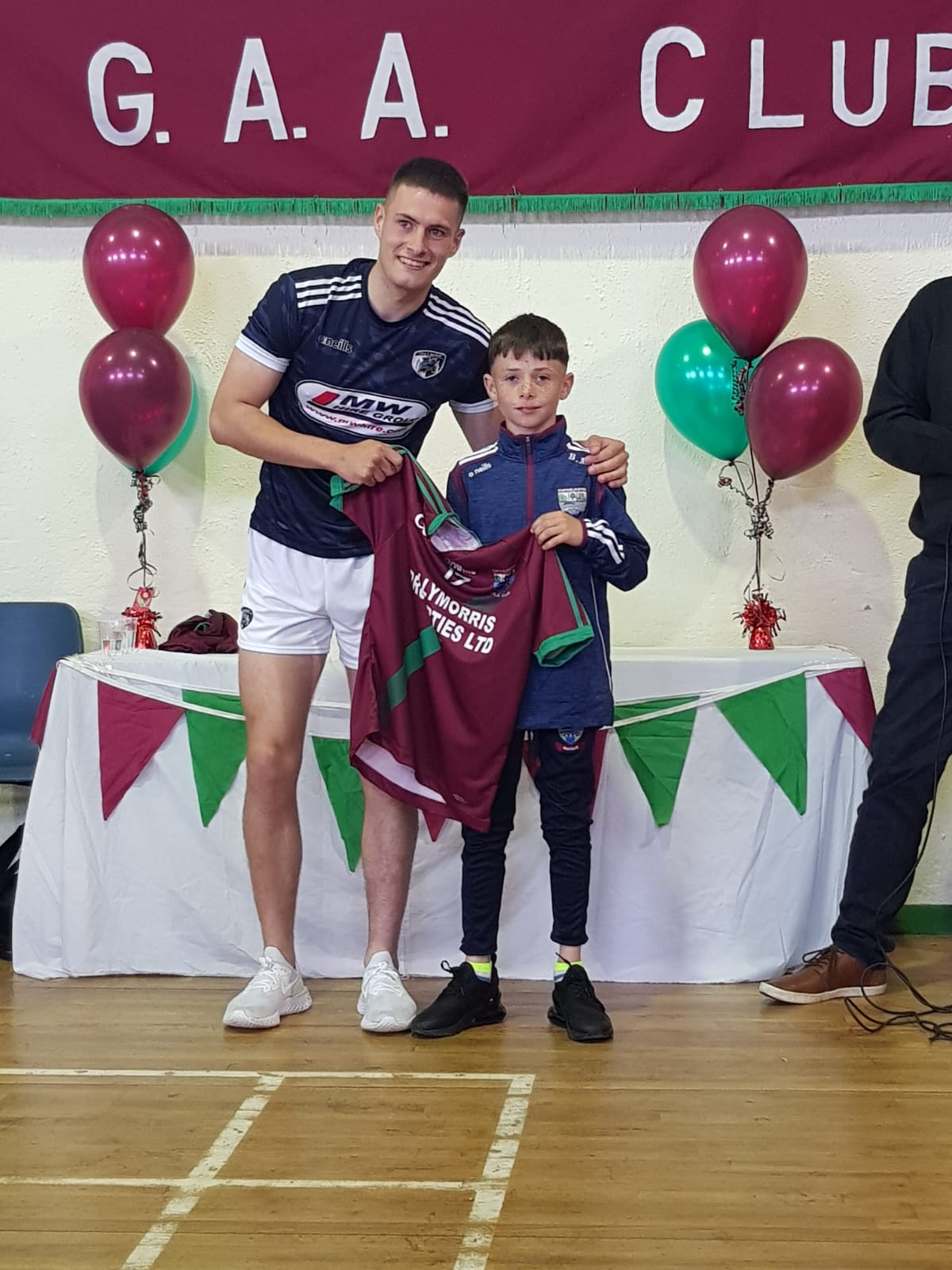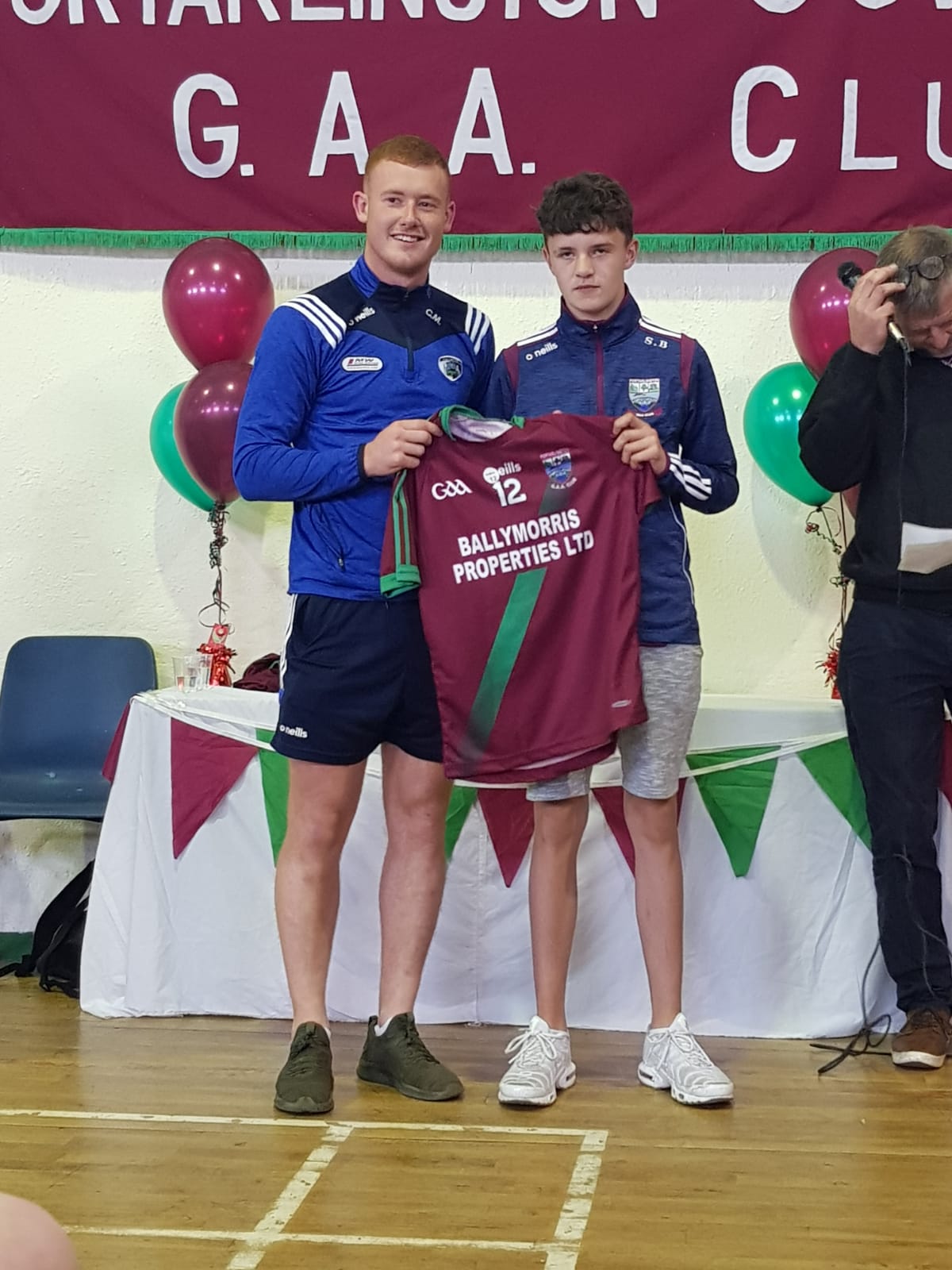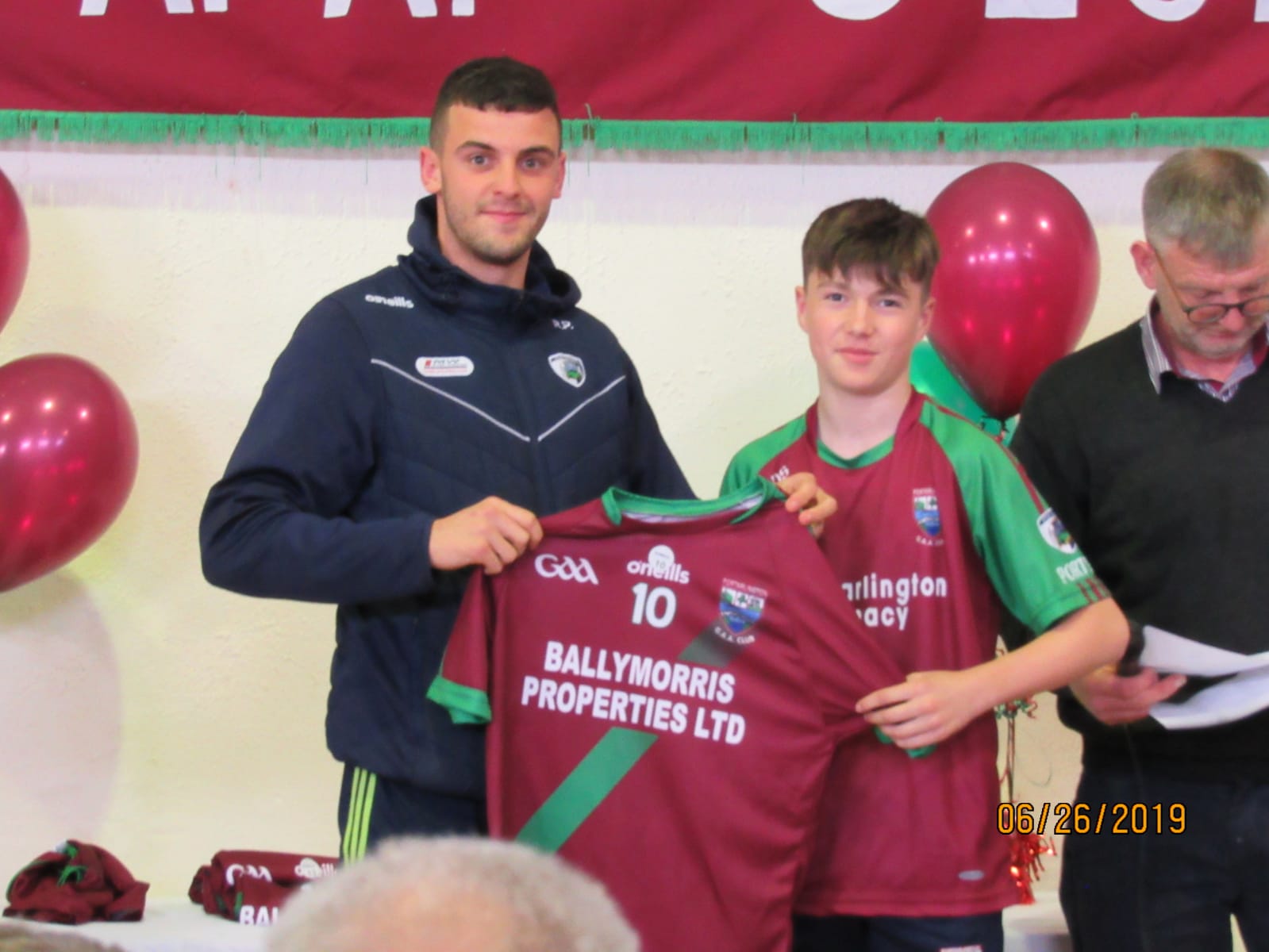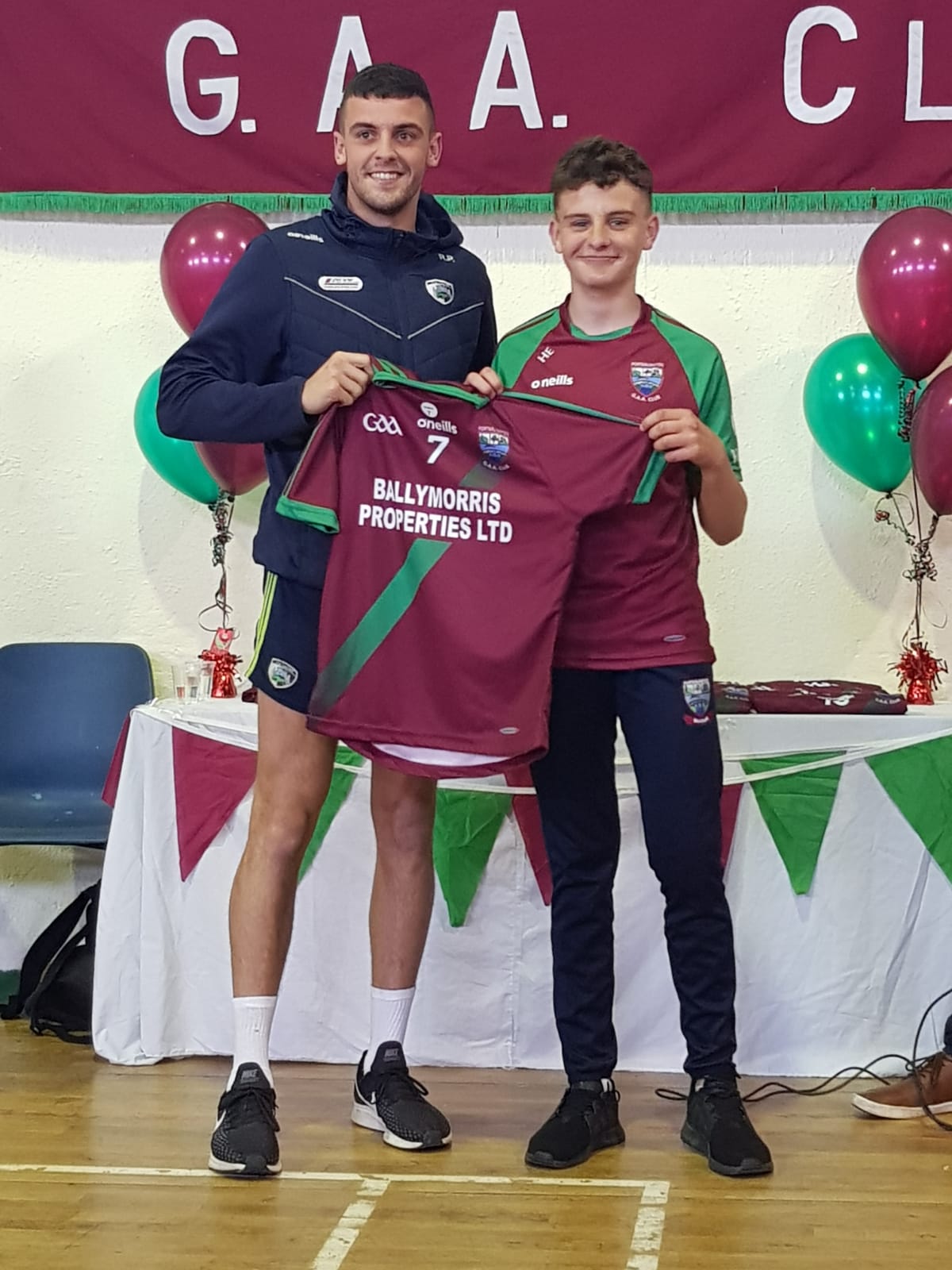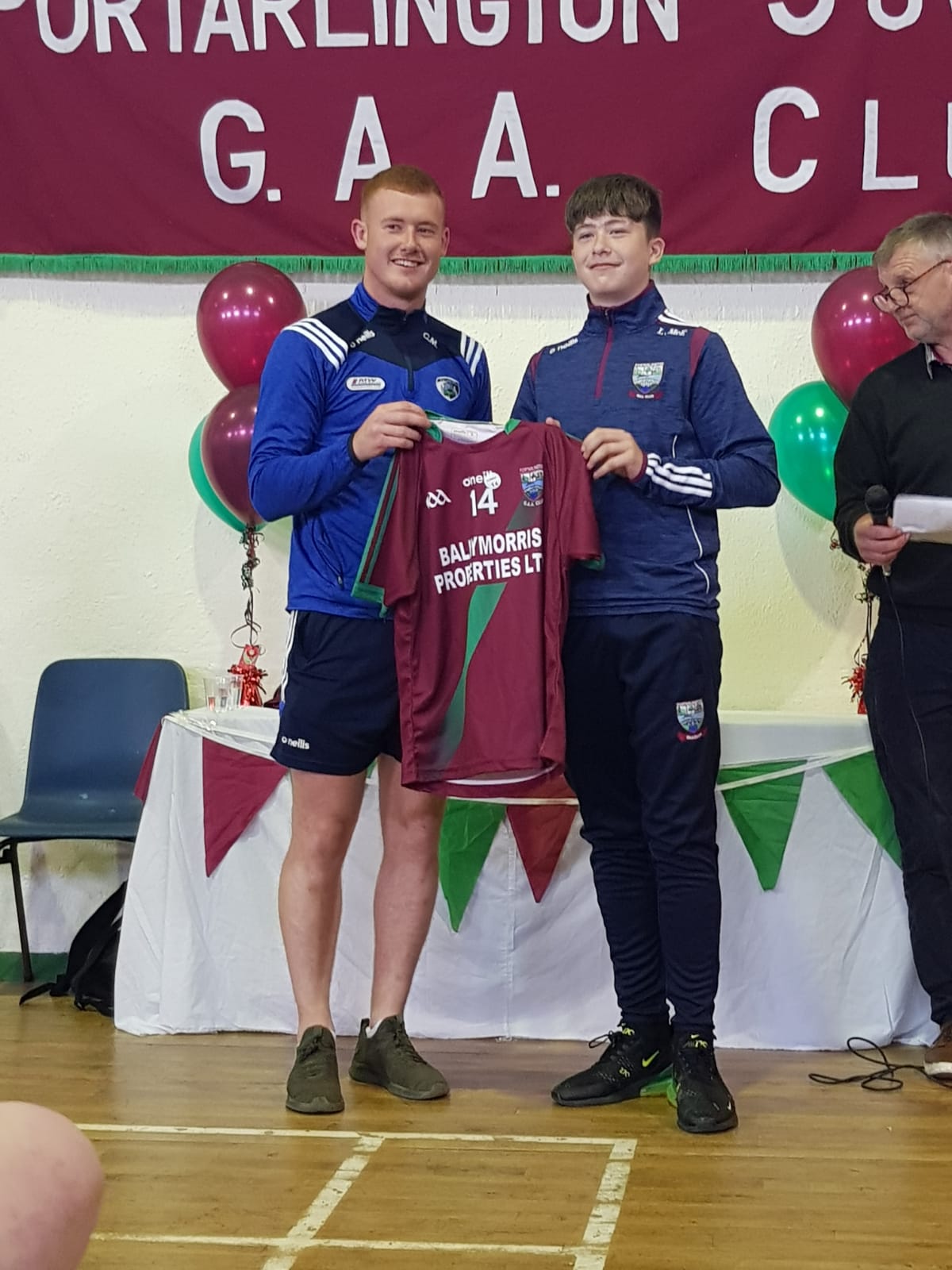 SEE ALSO – Remembering the incredibly dramatic 2003 Leinster football clash between Laois and Offaly