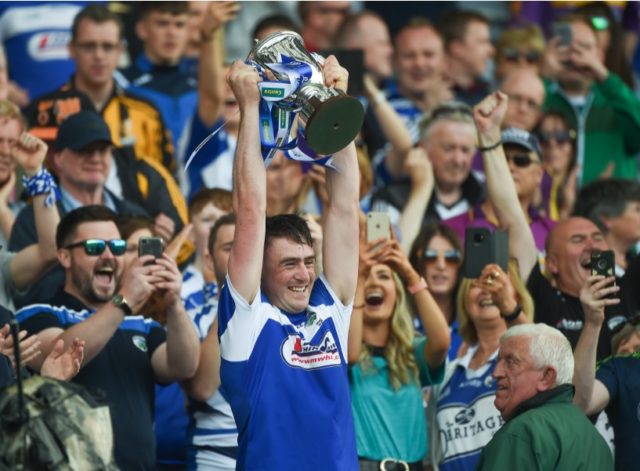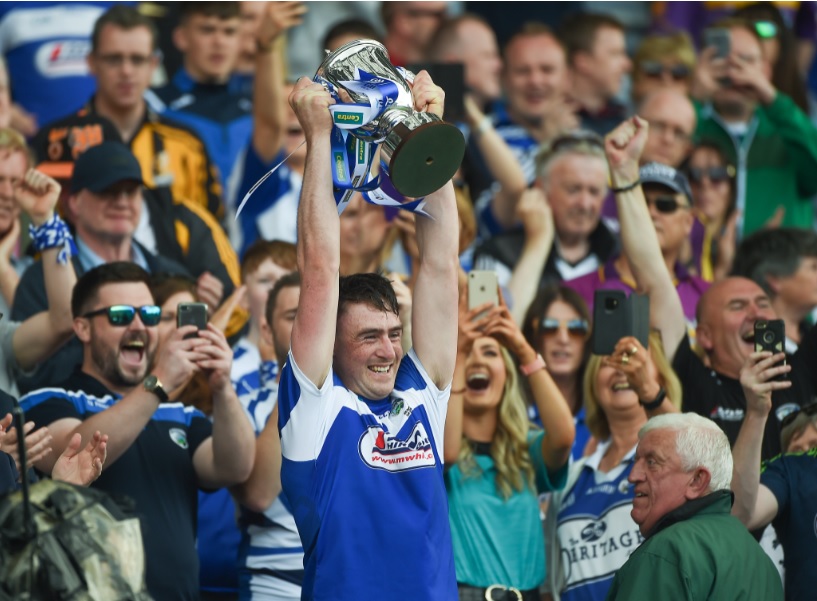 Brought to you in association with Paddy O's Cereals
The Laois hurlers have endured a lot of tough days over the years – but they're celebrating this evening after a comprehensive 3-21 to 1-16 win over Westmeath in the Joe McDonagh Cup final in Croke Park.
We've picked out some of the game's big Talking Points.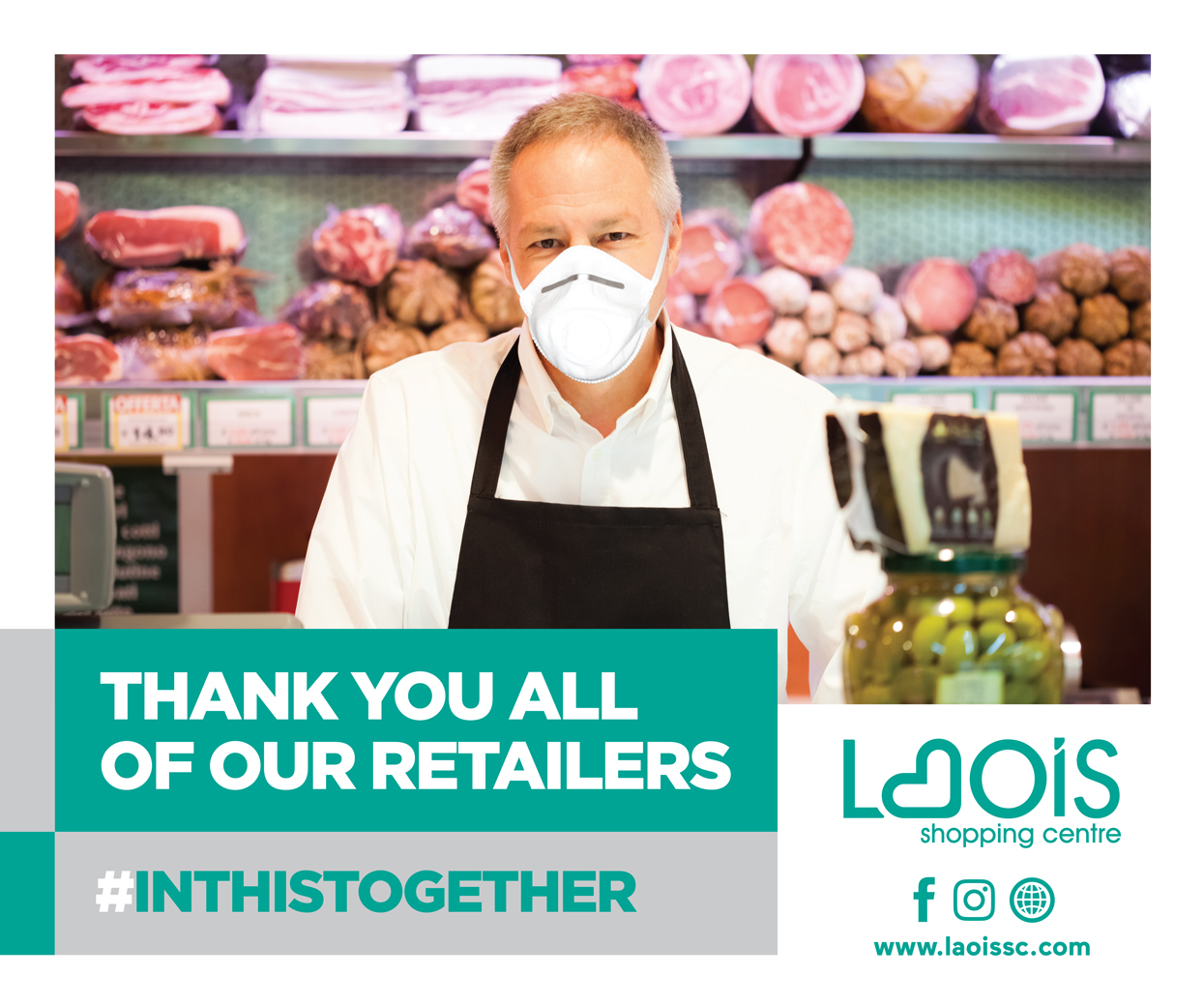 1 – Man of the Match – Mark Kavanagh 
The Laois centre-forward had an excellent game from first minute to last and finished with 12 points to his name, six in each half. A lovely striker of the ball off both sides, he got Laois's first three points and gave experienced Westmeath defender Aonghus Clarke a torrid time, particularly in the opening half.
Given that he'd missed Laois's last two matches – against Westmeath and Kerry – due to injury, he was razor sharp today and his class was a key factor in Laois's win.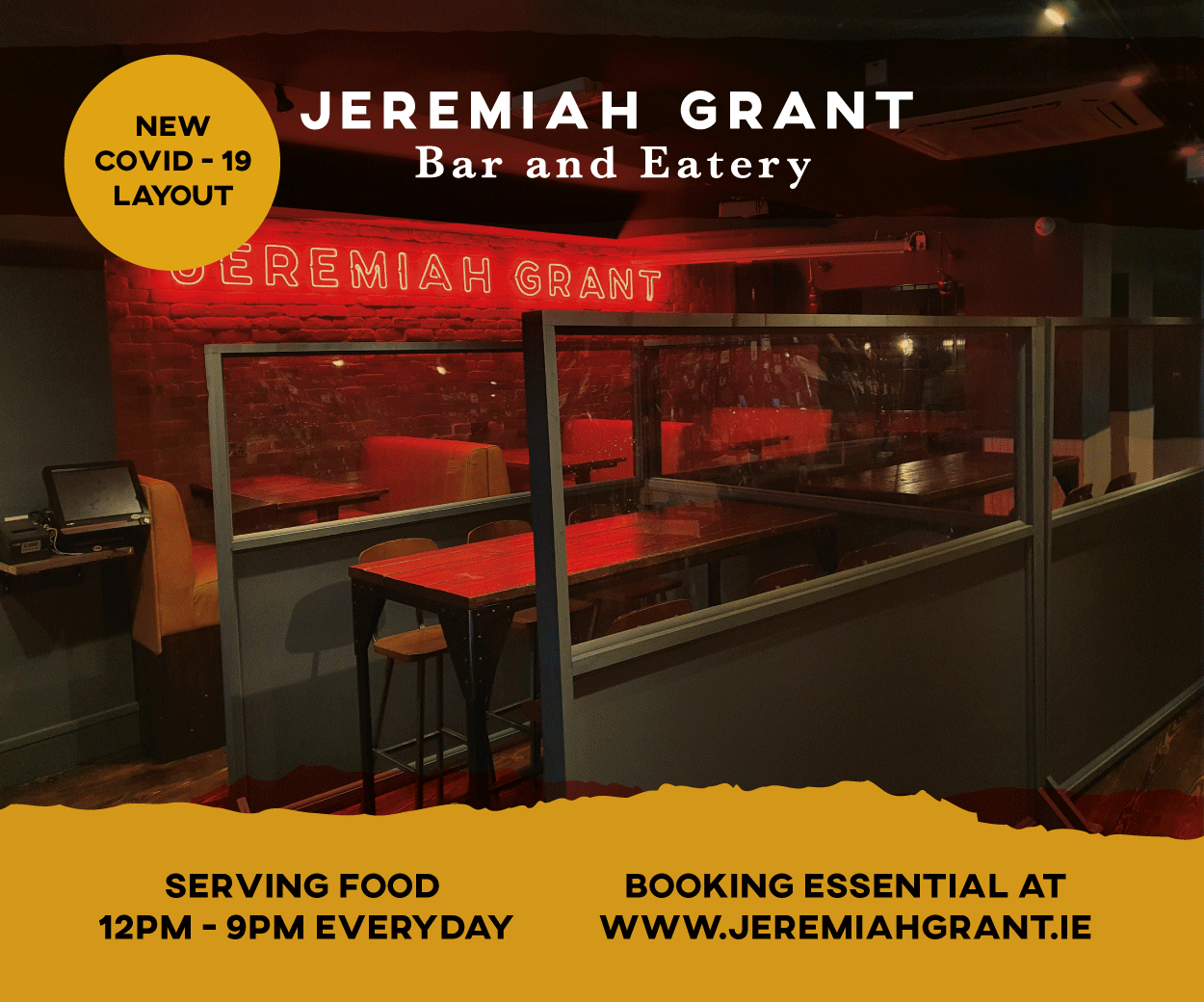 Aaron Dunphy with 1-4 wasn't far behind.
2 – First final win in Croke Park 
The Laois hurlers hadn't even played a game in Croke Park since a Leinster championship semi-final against Wexford in 2005 and a final since 1985 since they lost to Offaly.
Their previous All Ireland 'B' wins – in 2002, 1979 and 1977 were played around the country while the 1949 Leinster final was in Nowlan Park in Kilkenny.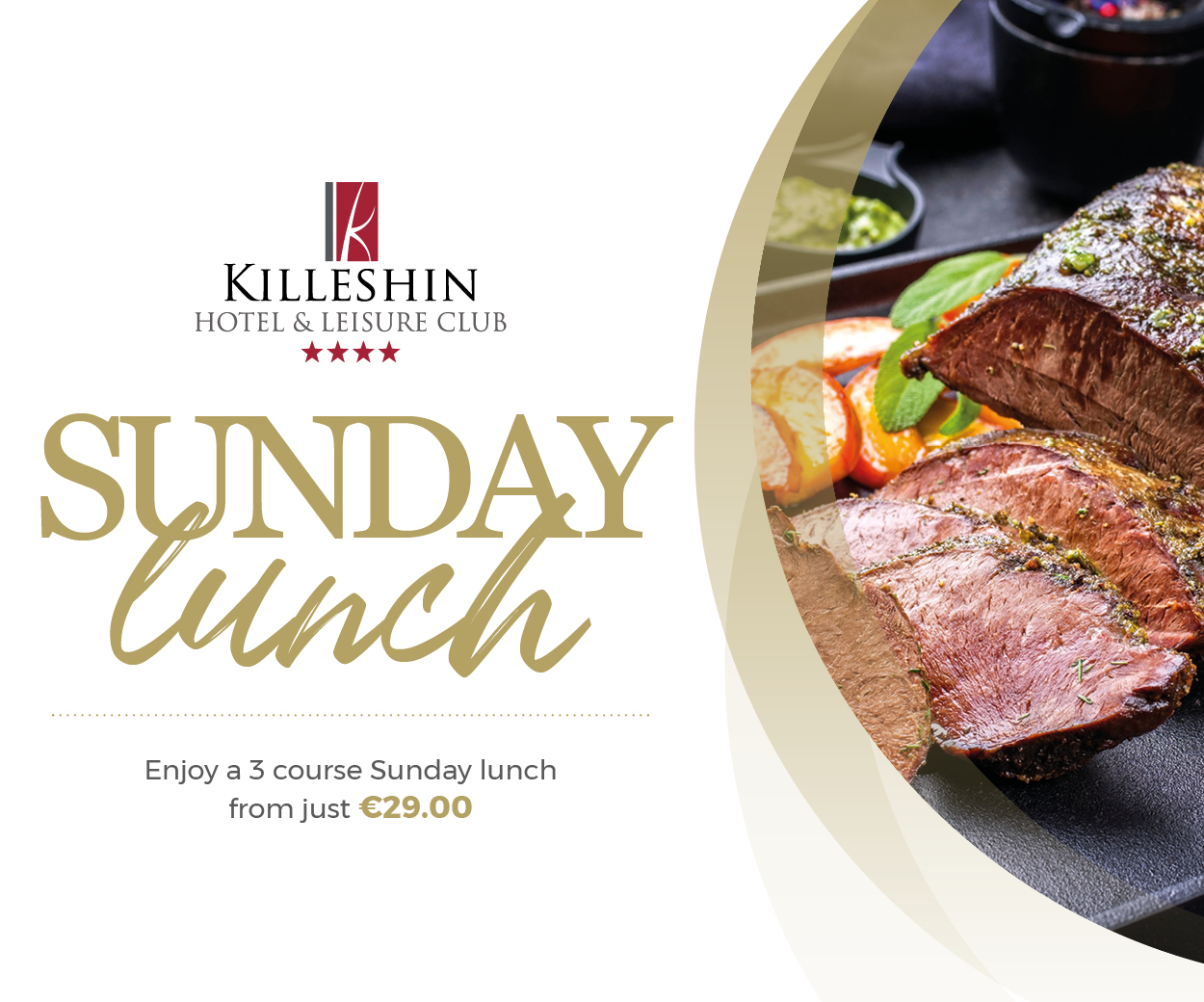 The Joe McDonagh Cup is a second tier competition but winning a hurling championship trophy in Croke Park is something that Laois have never experienced – and for players, management and supporters, it felt good.
3 – Laois support
As the Laois hurlers had always maintained their Liam MacCarthy Cup status following the introduction of the tiered hurling competitions, they hadn't experienced an occasion like this before.
The likes of Westmeath, Carlow and Antrim, similar standard hurling counties to Laois, had all won the Christy Ring Cup at least once.
But Laois hadn't experienced that and being in a final was a big deal around the county. The number of flags, good luck signs and people of all ages wearing jerseys was a massive boost. That was reflected by a large number of supporters around Croke Park, trainloads of Laois supporters travelling to the game and a general feel-good factor around the whole thing.
The celebrations will be a welcome boost to the long-suffering but fiercely proud hurling community.
4 – Marked improvement from 2018
The Laois hurlers lost to Westmeath, Kerry and Carlow in the Joe McDonagh Cup in 2018 and entered their final game against Meath in danger of being relegated to the third tier Christy Ring competition.
While Laois avoided that fate, their performances this season show a marked improvement on 12 months ago to the point where Laois finished up comprehensive 11-point winners over Westmeath this afternoon in Croke Park.
Manager Eddie Brennan and his backroom team deserve huge credit for how they've turned things around while the players have gotten their reward for improved focus.
Laois are worthy Joe McDonagh Cup champions and their performances over the five games have proven that.
5 – Scoring rates
A sure sign of Laois's decent form in this competition is a look at their scoring rates. They hit 4-22 against Offaly, 2-24 against Antrim, 5-17 against Kerry, 1-22 in the final group game against Westmeath and 3-26 today.
And their habit of going for goals paid off too – Aaron Dunphy and Ross King struck for brilliant efforts in the first half and Stephen Bergin got one in the second. That rate of scoring was always going to be key in this championship.
6 – Impact of the Laois subs
Laois's first three subs on – Stephen Bergin, Eanna Lyons and Neil Foyle – all made a big impact.
Bergin was only on as a temporary sub for Mark Kavanagh when he struck for Laois's third goal in the 47th minute. It put Laois five points up as they began to make a break for home and Bergin stayed on for the remainder of the game, as he replaced Ross King when Kavanagh came back on.
Eanna Lyons hit three points from play in a very impressive seven-minute spell after coming on while Neil Foyle, probably unlucky not to start, hit two points from play. Getting 1-5 from play from three subs is an excellent return.
7 – Closing it out in style
Laois were only four points up as the game headed for the 60th minute and while they looked the stronger team, Westmeath were hanging in and you feared that if they got another goal they'd be right back in it.
But Laois put the game to bed with an impressive final ten minutes – with Eanna Lyons, Aaron Dunphy, John Lennon, Neil Foyle and Paddy Purcell all hitting points from play.
Laois's win in the end was comprehensive.
8 – Great scenes at final whistle
Laois players and backroom members celebrating on the field at the final whistle was a lovely sight and captain Paddy Purcell made a great speech, hitting all the right notes and saying it was always a childhood dream for him to play hurling for Laois in Croke Park.
Bringing his Rathdowney-Errill club-mate Pat Delaney – the legendary Laois kitman – up to lift the cup with him was a lovely touch and it was great to see the Laois players mingling with family members and supporters around the pitch before they made their way back to the dressing room.
9 – What now?
Laois are promoted to the Leinster championship round-robin format next year where they will play against Kilkenny, Wexford, Galway and Dublin.
But they're back in action next weekend in the All Ireland Qualifiers where they will play Dublin, the third-placed team in Leinster. Westmeath will play Cork, the Munster third team.
Laois are due to have home advantage in that game which will be confirmed early this week. Indeed it will be a busy weekend again for Laois GAA with the footballers in action in their Round 4 Qualifier game.
A one-week break is not ideal but it's the system that has been in place since the new championship structure was introduced last year.
SEE ALSO – EXPLAINED: Who the Laois hurlers can play next and how the Super 8s are shaping up