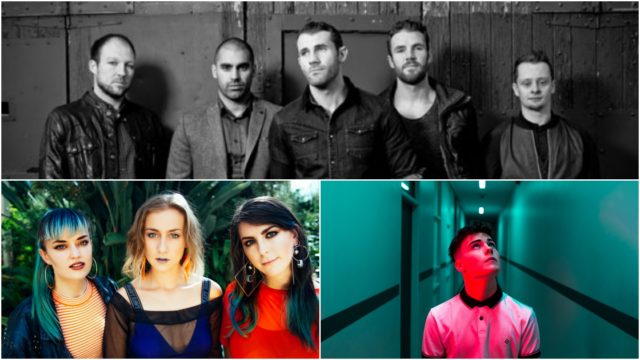 The Folly Music, Comedy and Culture Festival is set to take place in Cullohill on July 19/20.
The event is a family oriented community based festival which is run by Cullohill Community Council.
Now in its second year, the Folly Festival is Ireland's first gender balanced festival with equal numbers of male and female performers.
Over the course of the weekend the village of Cullohill will come alive with activities and entertainment for all ages.
There is great excitement in the area about this year's fantastic lineup.
Folly fans will be treated to music in the grounds of the majestic old ruins of Cullohill Castle, from Hermitage Green, Wyvern Lingo, Curtis Walsh, Alice Lynskey, Vocalese, The Finns and Sarah Buckley & Band.
And if it's laughs you are after, look no further than the hilarious music and comedy duo The 2 Johnnies guaranteed to keep the laughs rolling with their inimitable songs capturing the unique funny side of all things Irish.
Local funny man and star of RTÉ's Bridget and Eamon, Bernard O'Shea will also be popping by over the weekend as will former Rugby International Alan Quinlan.
In addition to the two nights of fantastic entertainment, there is also a full programme of events on Sat 20th July.
These include a Guided Mountain Walk, Adventure Race (6.5km trail run and 24km cycle), Market Fayre, Dog Show, Vintage Car Exhibition, Art Exhibition and 'The Great Folly Bake'.
Family Fun at Nancy's yard will be back again to provide a great afternoon of family entertainment in the castle grounds including bouncy castles, face painting, nail art, Nerf shooting gallery, sandpit and kids ride on tractor track.
Jeca the Clown will be on hand to make sure everyone is having fun and there will be 2 shows by comedian/magician Brian Daly which are not to be missed.
Weekend tickets costing €40 are now available locally from Bergin's Gala, Cullahill and from the Folly Festival website www.thefolly.ie/tickets. There are a limited number of day tickets available online at the cost of €25.
A ticket is not required to participate in the day-time events but some events have a nominal charge.
Children are welcome at all festival events. Children under 14 do not require a ticket for the evening events when accompanied by a ticket holding adult. Max 2 children per adult.
All monies raised from the festival are invested into community projects.
There is certainly something in store for everyone at this year's Folly Festival. You can learn more about the musicians that will be attending below.
Hermitage Green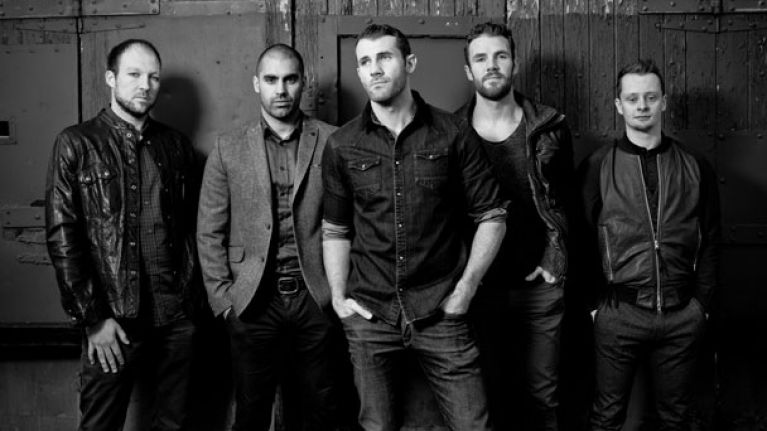 Hermitage Green came together as a band in 2010 and have built a dedicated legion of fans across the globe thanks to their captivating and unforgettable live sets.
Playing gigs in South Africa, Australia, New York, Canada, Dubai, France and London, the band self-released the album 'Hermitage Green- Live At Whelans' in 2013 to the delight of their followers and captured the power of the band on stage.
​Their unique arrangement of instruments that includes the bodhrán, djembe, rhythmic guitar and banjo sets them apart as a truly original offering of Irish Music.
They have already played alongside the likes of Gavin James, Josh Ritter, Walking On Cars and The Pogues.
Wyvern Lingo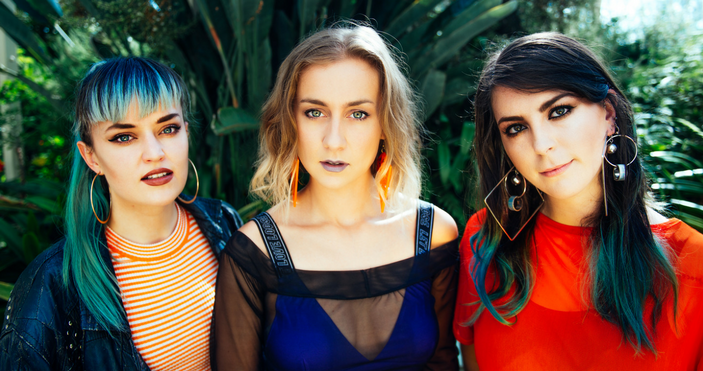 Wyvern Lingo have been writing music together since they met at age 11.
They originally bonded over hand-me-down albums of Led Zeppelin, Joni Mitchell and Simon & Garfunkel along with the R'n'B of the 90s/00s that then dominated the radio.
Their music stitches together this tapestry of influences, all united by their chilling vocal harmonies. Wyvern Lingo bring their stories together on their self-titled debut album.
They say – "We were trying to find a title that would capture a glimpse into our world, what better way than to self- title the album. This is us."
Their debut album went to number 1 on the Independent Irish Charts, and the Irish iTunes charts and has been chosen as one of the Top 10 albums of 2018 according to the Irish Times and Hot Press.
The 2 Johnnies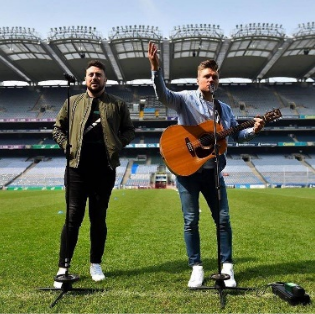 The 2 Johnnies are a hugely popular and hilarious Music & Comedy Duo, Johnny B (O Brien) & Johnny Smacks (McMahon) from Tipperary.
Known for their comedy sketches and songs that capture the uniquely funny side of all things Irish, the 2 Johnnies have become part of the fabric of the Irish Entertainment scene and they are only just getting started!
Curtis Walsh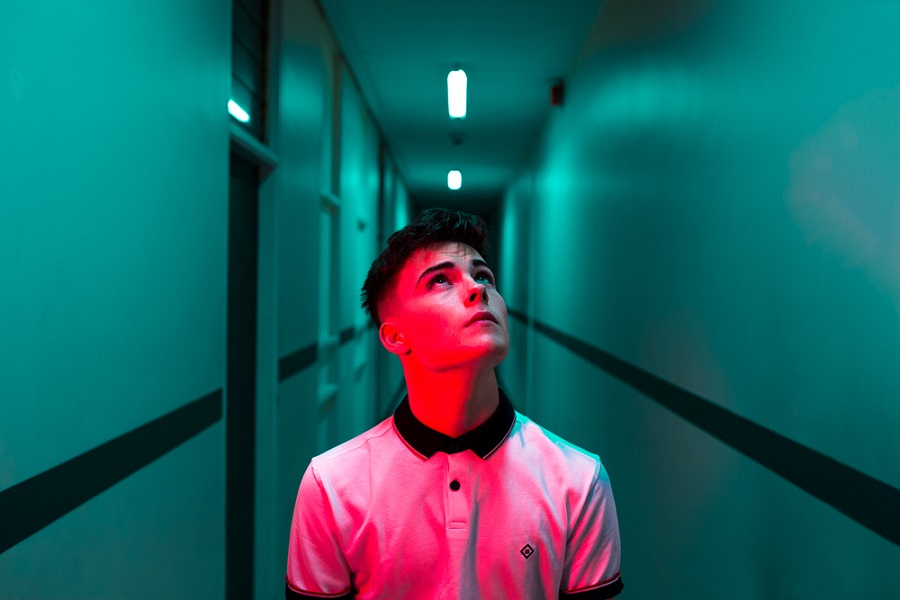 Originally from Clondalkin in Dublin, 18 year old singer-songwriter Curtis Walsh moved with his parents and family to County Laois at a young age from where he began to grow a solid fanbase by playing local gigs.
Walsh's debut singles Full Recovery and Perfect Rain were hugely successful and by January 2019 had amassed over 5 million streams.
This was thanks to being added to several thousand playlists and being supported on BBC Radio 2, Amazing Radio and several prominent Irish stations.
Curtis Walsh follows on with a new single in March and
an EP to follow in May.
The young singer/songwriter's masterful live performances have steadily built him a strong and dedicated fanbase over the past 12 months.
Alice Lynskey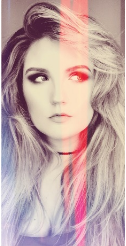 Alice Lynskey is a singer songwriter who is on the rise. From Dublin and now living in Wexford, her music can be described as pop with hints of country and rock. A strong melody is always central to the song!
She has previously written a top ten track for The Stunning and has released 3 wonderfully received singles to date. Early in 2018 she released her debut single "Devil In Me" gaining a lot of airplay including being RTE playlisted, named KCLR song of the week and receiving great reviews from HotPress and Remys blog/Playlist and to name a few.
Her next two singles were once again greeted with great reviews including the RTE/KCLR playlist and being named Hot Press Track of the day.
Having written songs from a young age, she entered RTE's "The Hit" and reached the final. Her song "Run and Hide" was recorded by The Stunning reaching No 6 in the charts.
Alice has played support to many great acts including The Stunning, The 4 of Us, Declan O'Rourke, Paddy Casey, Little Hours, ELLYD and Don Baker and Rob Strong.
Vocalese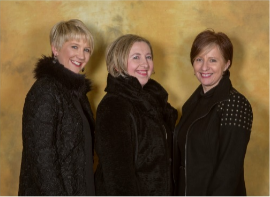 Vocalese have a unique and beautiful sound with a seamless blend of vocal harmonies. Formed in 2012 for International Women's Day, this Portlaoise-based trio have been performing locally and nationally to great acclaim.
Vocalese are Vivienne Graham, Georgina Ireland and Nuala Kelly.
Accomplished singers individually, the trio share many years of vocal experience between them in musical theatre, choral, and classical genres.
They have built up a wide and varied repertoire of popular, folk, traditional and classical music singing everything from Carole King to Sting!
Past performances include Leaves Literary Festival, Laois; Eigse Festival, Carlow; Dan Fogelberg Tribute Concert; Shannonside Radio (guests of Charlie McGettigan's); Dunamaise Arts Centre Fundraising Gigs and The Hopkins Summer School in Monasterevin.
The Finns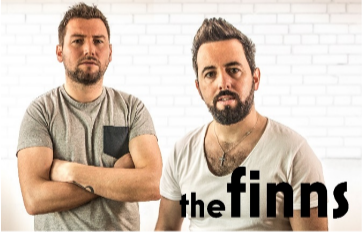 All the way from humble Rathdowney in rural Laois, The Finns are creating some of most exciting music in Ireland right now off the back of the release of their debut album, Creations.
The album reached a huge No.14 the Overall Irish Charts, a massive achievement for an independent band, and has consistently fired out incredibly popular songs.
There has been a strong list of achievements and awards since officially forming in 2017.
To name just a few, being a finalist in the SongDoor International Songwriting Competition this year with their original uplifting track "Freemind", and having a Top 10 song with "Queen Of Camden Street" in the International Women's Freedom Song Contest 2019.
To add to this, they had their hugely popular single My Home Town feature on an TV advert for Creative Ireland and RTÉ last year.
They won the the national busking competition, the Busker Fleadh, in 2017, and headlined big gigs at the Cobblestone, Dublin, and the Crane Lane Theatre in Cork, amongst many others.
The Finns exhibit a strong understanding of producing high quality songs and their live set has been admired by some of the biggest names in the Irish music industry and across the waters allowing them to tour Europe and America extensively.
Some gigs to look out for in 2019 will see The Finns supporting Dropkick Murphys in Boston, USA, and playing in Whelans and Electric Picnic.
Sarah Buckley & Band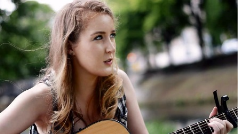 Sarah Buckley began 2019 with a much coveted place in "Whelan's Ones to Watch".
Her debut single "You've Got Me" was released on all platforms in February 2019 and the song spent four weeks on RTE Radio 1 Recommends playlist (National Radio) as well as receiving heavy rotation on local stations across the country.
It was selected for Spin FM's "Plan B" Ones to Watch, and featured in Hot Press, GoldenPlec, Pure M, JOE.ie among other music blogs.
In February 2019, Sarah's song "Magic Powers" was chosen as a semi-finalist in the International Songwriting Competition.
Judges in this competition include Tom Waits and The Script. Previous winners include Goyte, Bastille, and Mick Flannery. Sarah has an Irish tour planned over the Spring/Summer with more dates being added.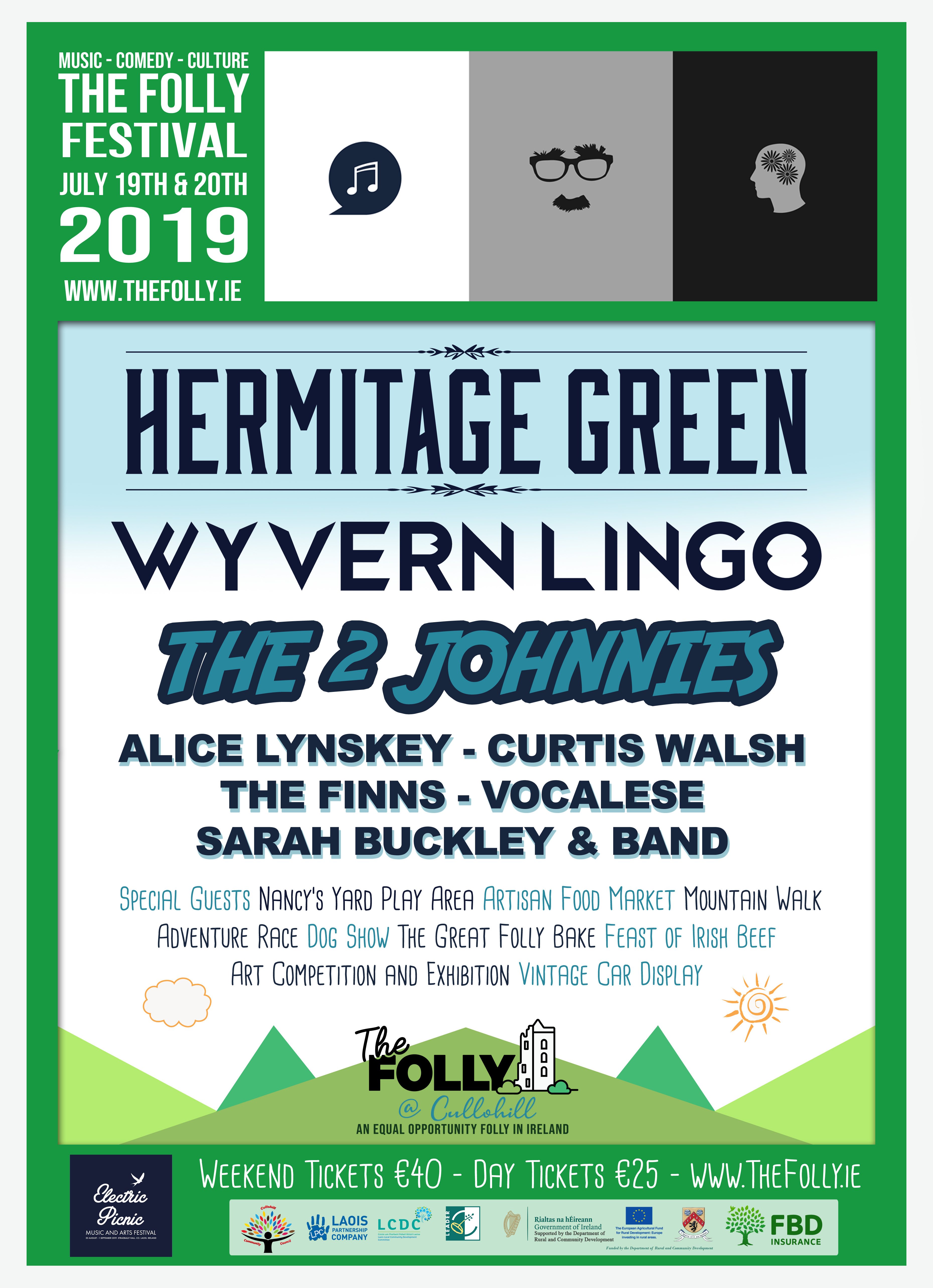 SEE ALSO – Folly Festival in Cullohill is back as they continue to link up with Electric Picnic organisers