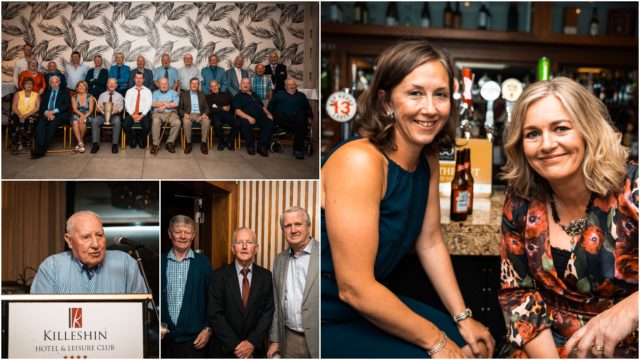 They came from wide and far to the Killeshin Hotel on Friday night as Timahoe GAA honoured the men of 1969, the last team from the club to win the senior football championship.
This year marks the 50th anniversary of that success.
As well as from Timahoe obviously and around Laois, members of that team – or their families – came from Dublin, Galway, Wexford and Kildare to enjoy an evening of sharing memories and rekindling old friendships.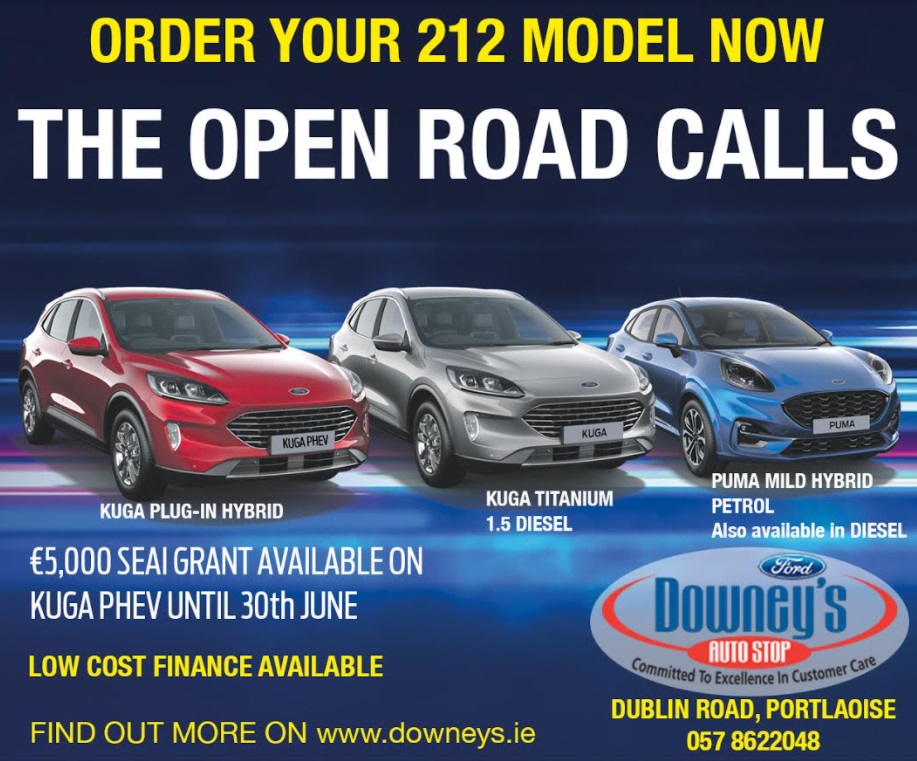 Timahoe won the 1969 title by beating a Portlaoise team in the final that were going for four-in-a-row.
Portlaoise had beaten Timahoe in the 1968 final (and Timahoe had also lost the 1965 final to Graiguecullen) and the Portlaoise team were represented on Friday night by members of that team – Teddy Fennelly, Jazz Reilly and Brian Delaney while referee of that final, Cormac Lally from Abbeyleix, was also invited.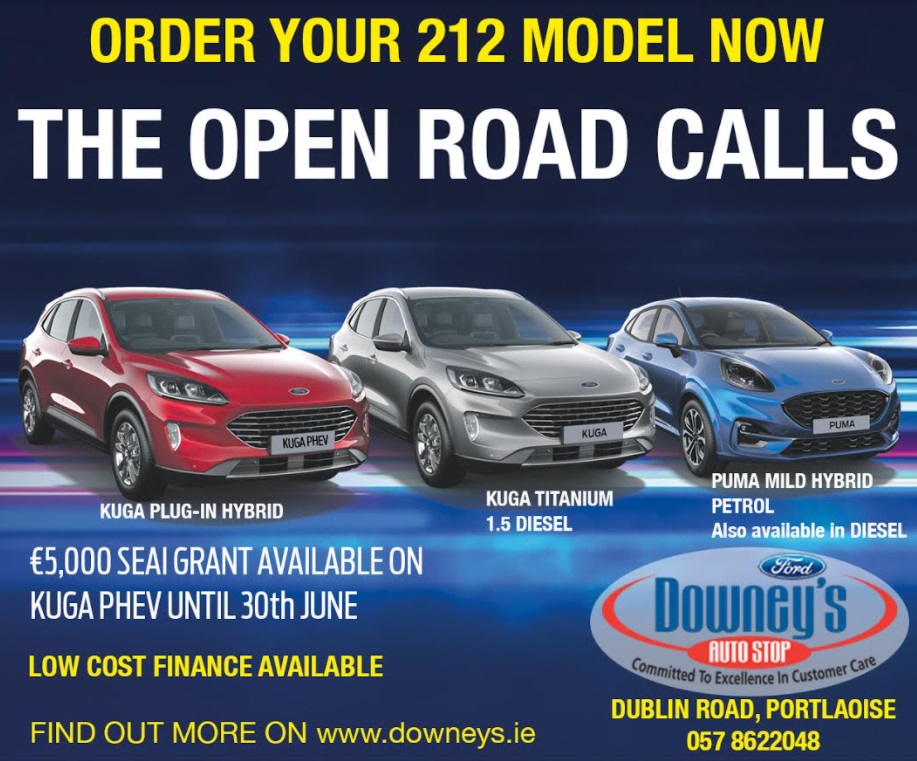 On a really good-humoured night, which was MC'd by Steven Miller from LaoisToday, the 150-strong crowd were addressed by current president Billy Ramsbottom (who was chairman in 1969), current chairman Michael Miller and Teddy Fennelly from the Portlaoise team.
Steven also interviewed Cormac Lally, Dick Miller (centre-forward on that team and former Laois GAA chairman) and captain of the team Tom Joe Bradley.
Cormac Lally, who refereed 10 county finals, drew great laughter from the crowd when he gave Dick Miller a yellow card, something he said he could never do back then as yellow cards weren't used.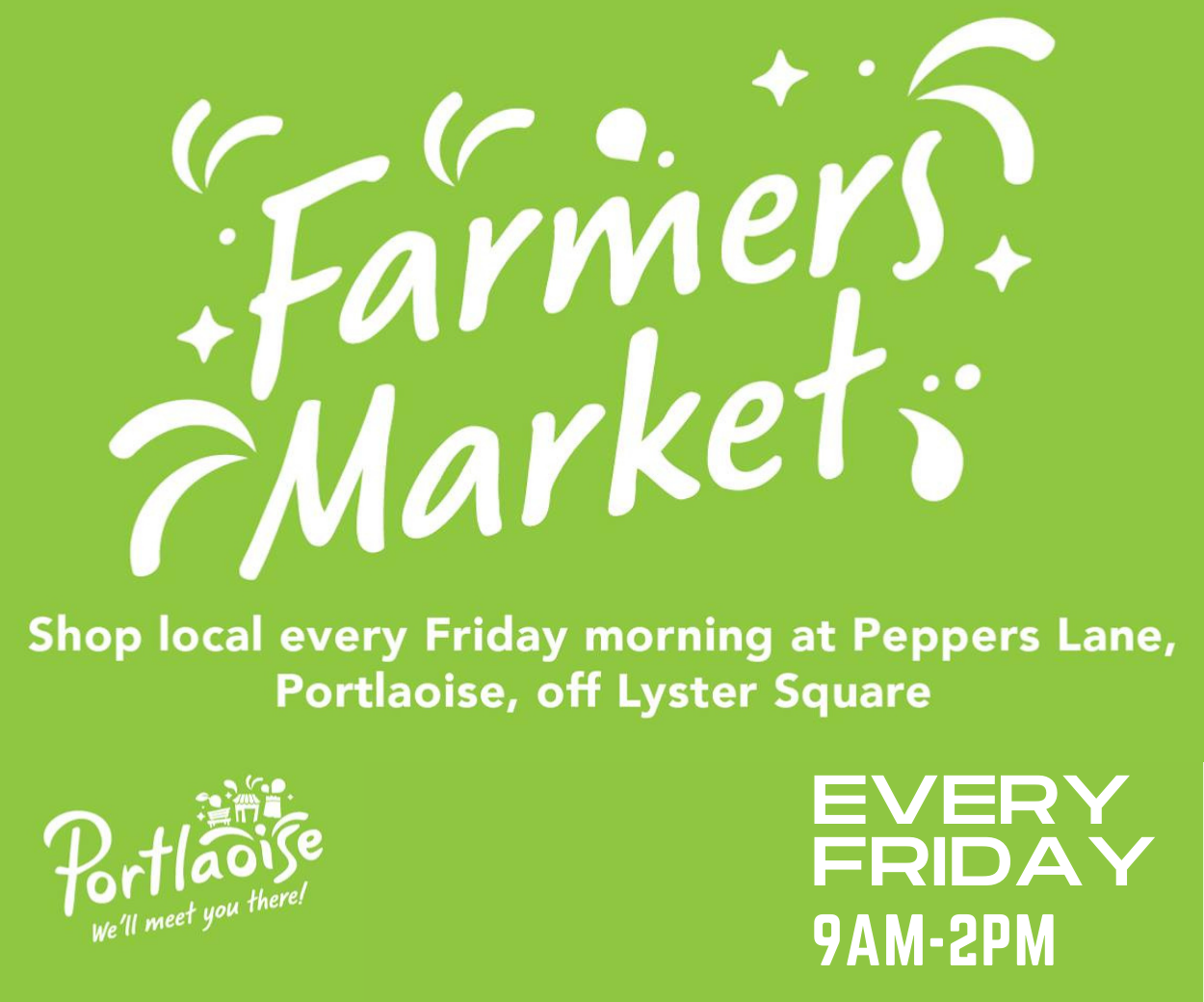 Dick Miller and Tom Joe Bradley also recalled their memories from the time and while disappointed that they didn't win more finals (they were also beaten in '73 and '78 with most of the same players), they acknowledged that Portlaoise were one of the top teams in the country at the time.
Billy Ramsbottom told the gathering of the impact that the late Jim Sayers had on the Timahoe club and area after his arrival as school principal in the early 1950s.
Jim, fondly referred to as 'The Master', organised juvenile training, which was almost unheard of at the time. As the club's long-serving secretary who kept meticulous records, he was part of the management team in 1969 along with Billy Ramsbottom, Noel Ramsbottom, George Bergin and Jim Foyle.
Jim, who died in 2006, was represented by his grandson, former Laois player Padraig Clancy. Also in attendance was Sean Ramsbottom, former Laois GAA chairman.
All the players from that time were presented with a plaque by Michael Miller and Billy Ramsbottom.
A new set of jerseys were also presented to the club by the Bergin family from The Tower Inn.
The organising committee of the event were Ann McDonald, Liam Scully, Liam Ramsbottom, Brian Quigley and Tom Keightley.
Music was provided by White Diamond while local photographer Katie Boner captured the event with a selection of excellent photos.
The full Timahoe squad in 1969 was: Jim Egan (RIP), Andy Bergin, John Miller, Paddy Bergin, Tim Clancy, Mark Delaney, Pat Scully, Bobby Miller (RIP), Tom Miller, Jim Miller, Dick Miller, Tommy Carroll (RIP), John Clancy (RIP), Joe Ramsbottom (RIP), Tom Joe Bradley, Leonard Fitzpatrick (RIP), Mark Ramsbottom (RIP), Mick Carroll, Pat Mangan, John Kennedy, Dinny Smith
Management: Billy Ramsbottom, Noel Ramsbottom, Jim Sayers, George Bergin and Jim Foyle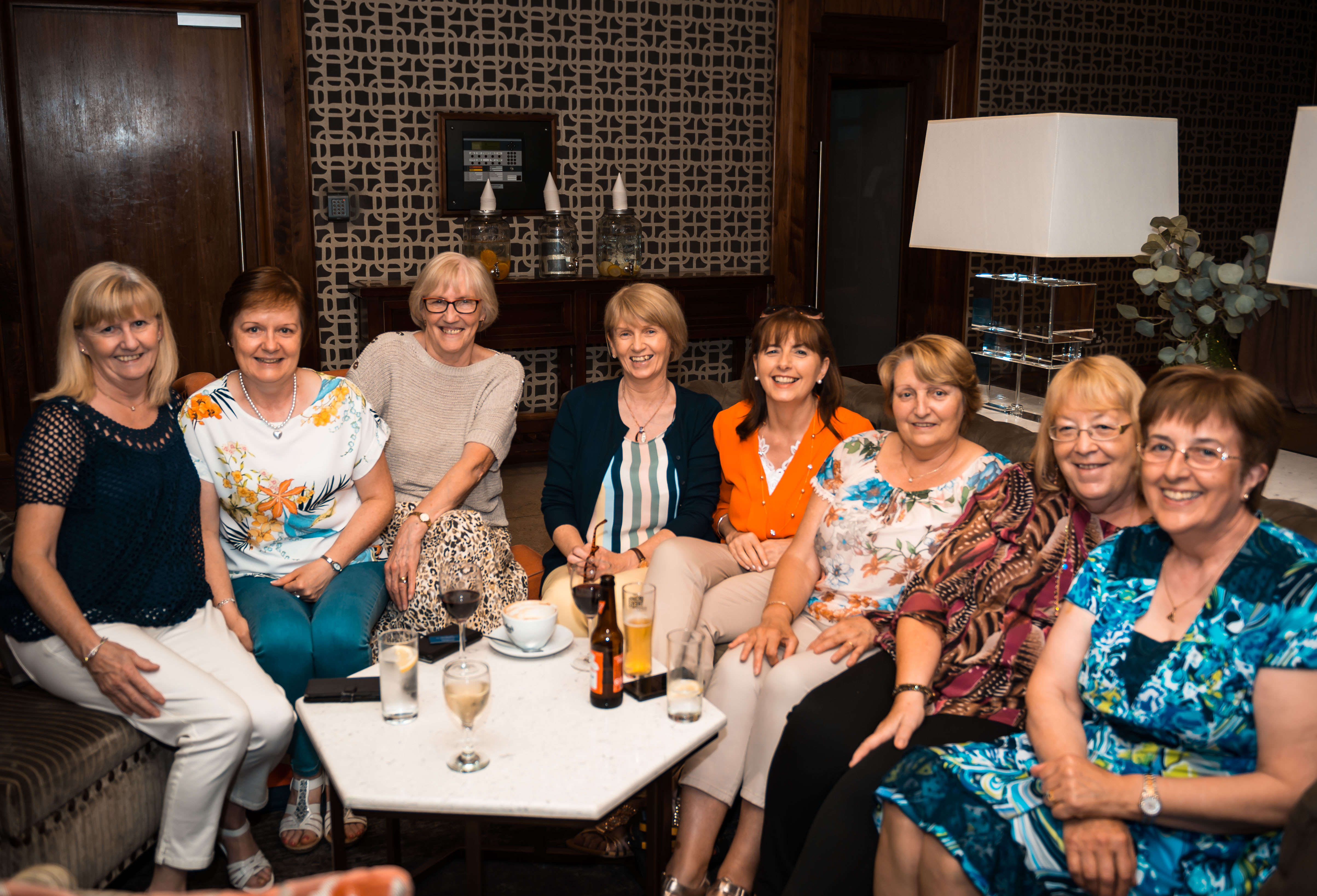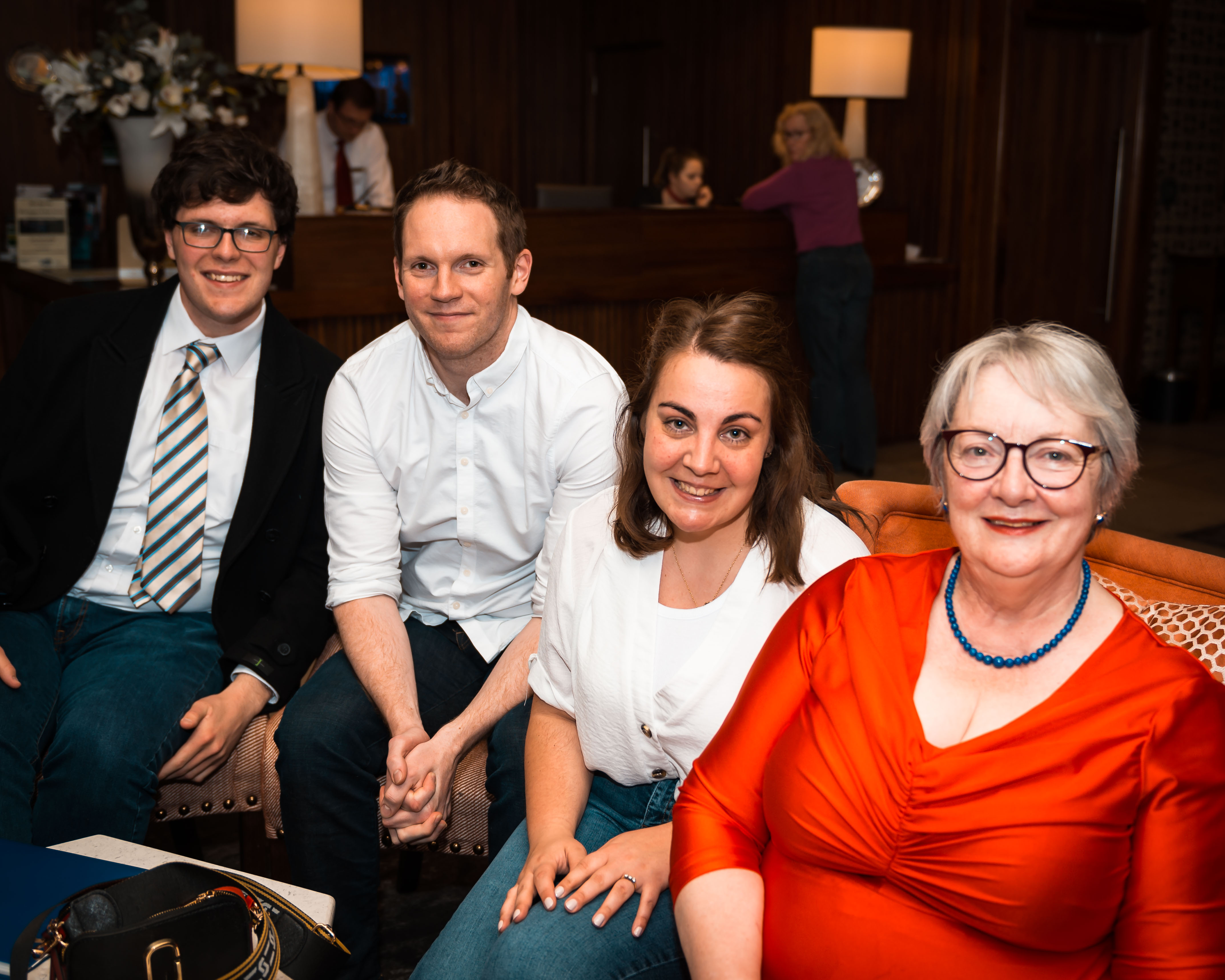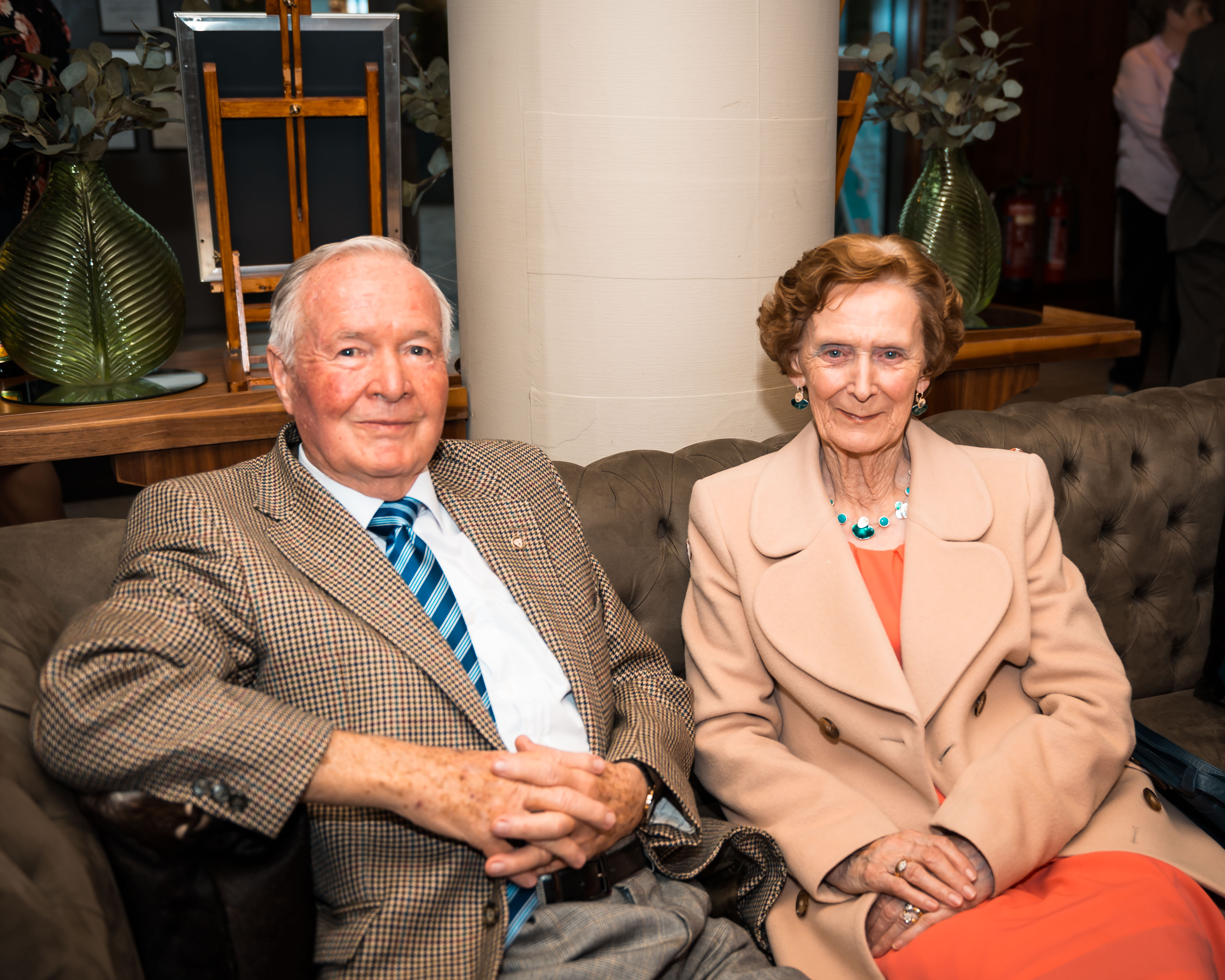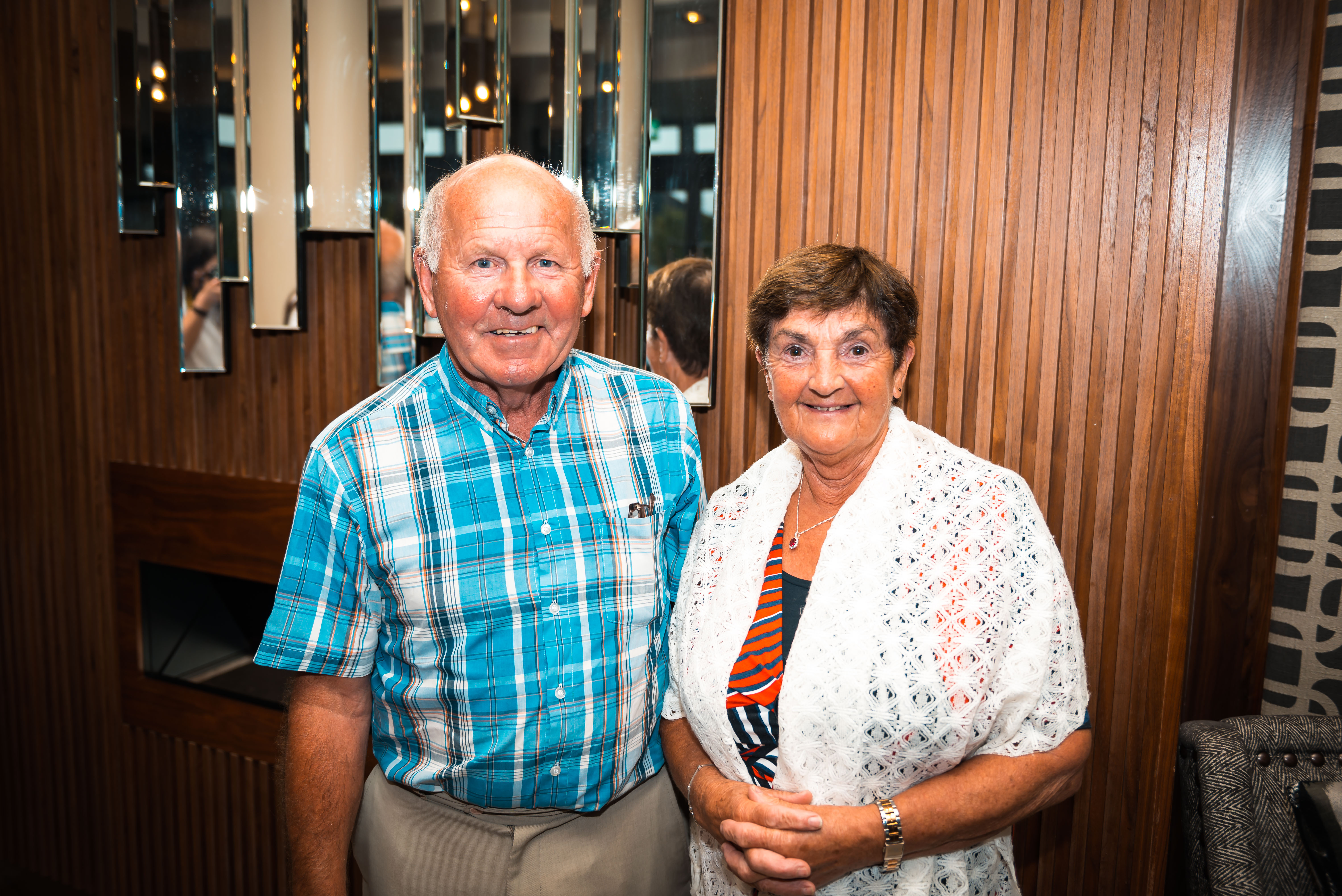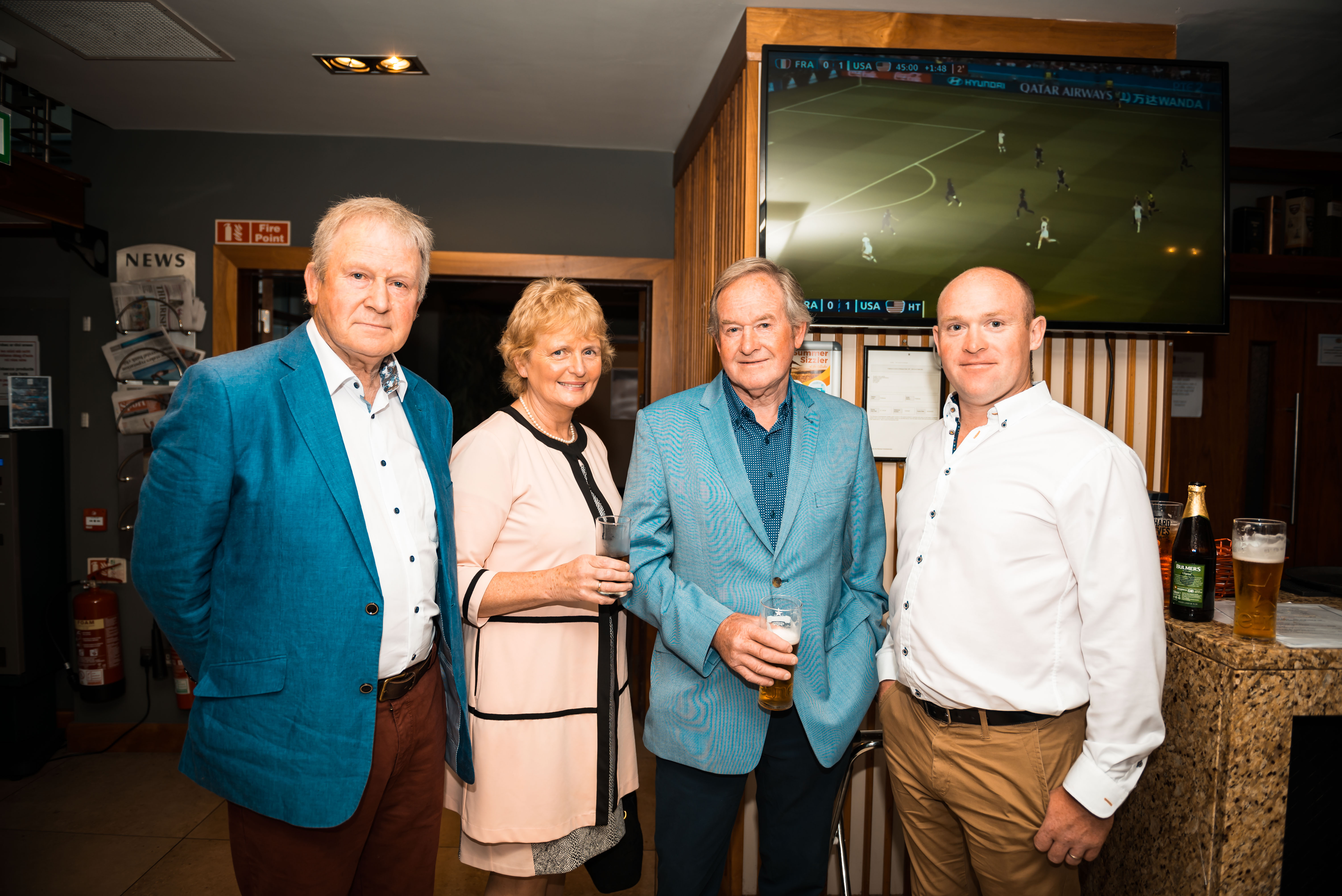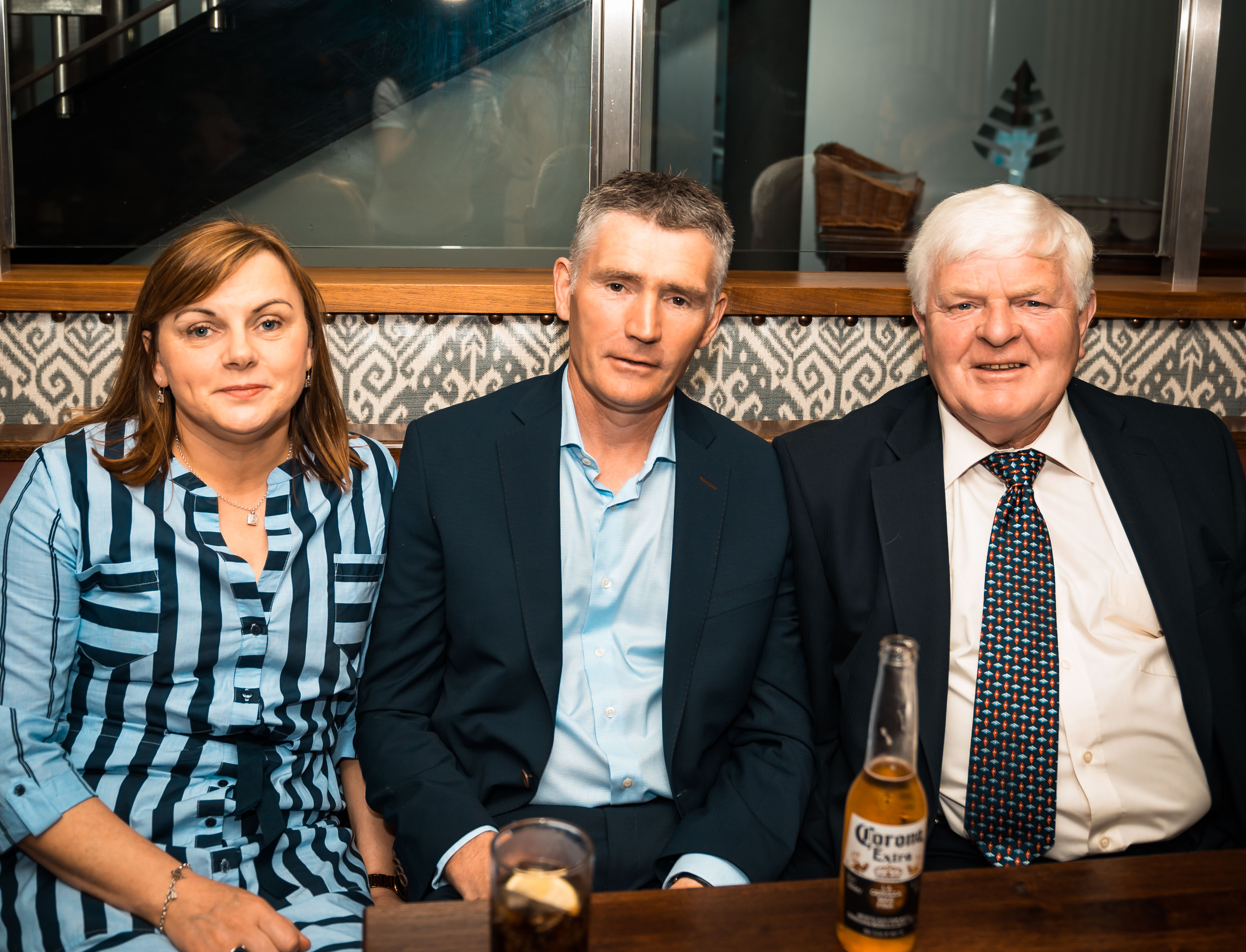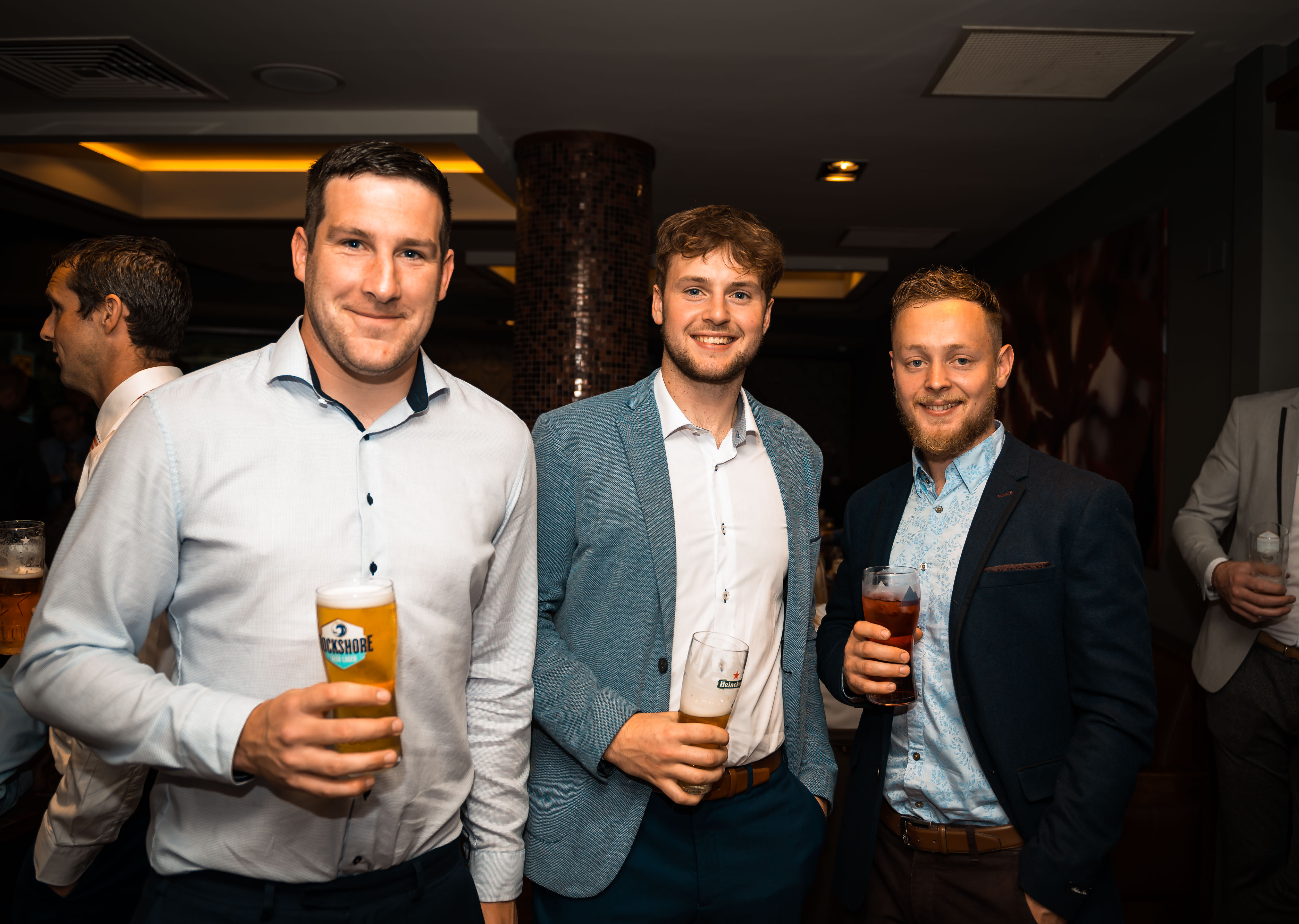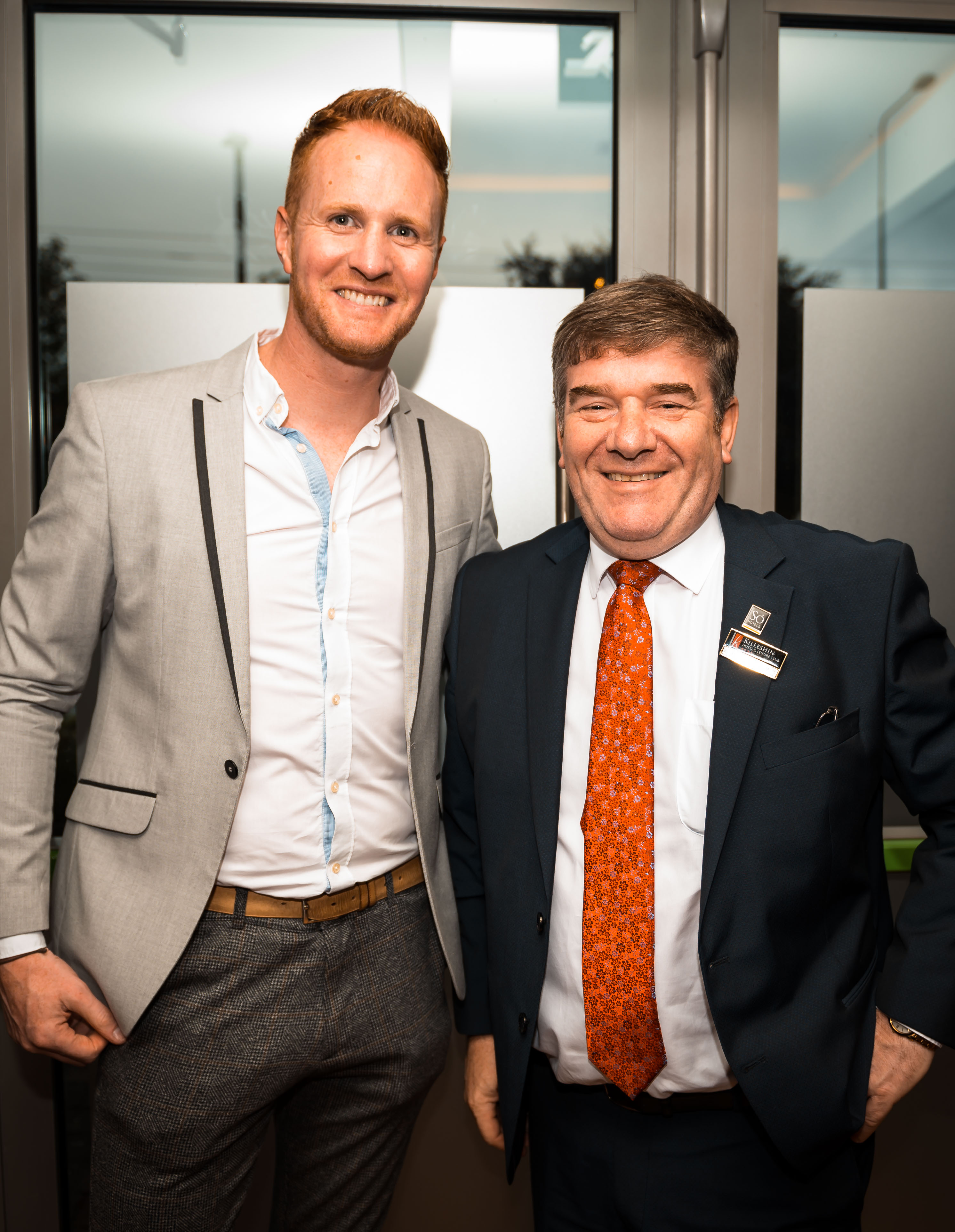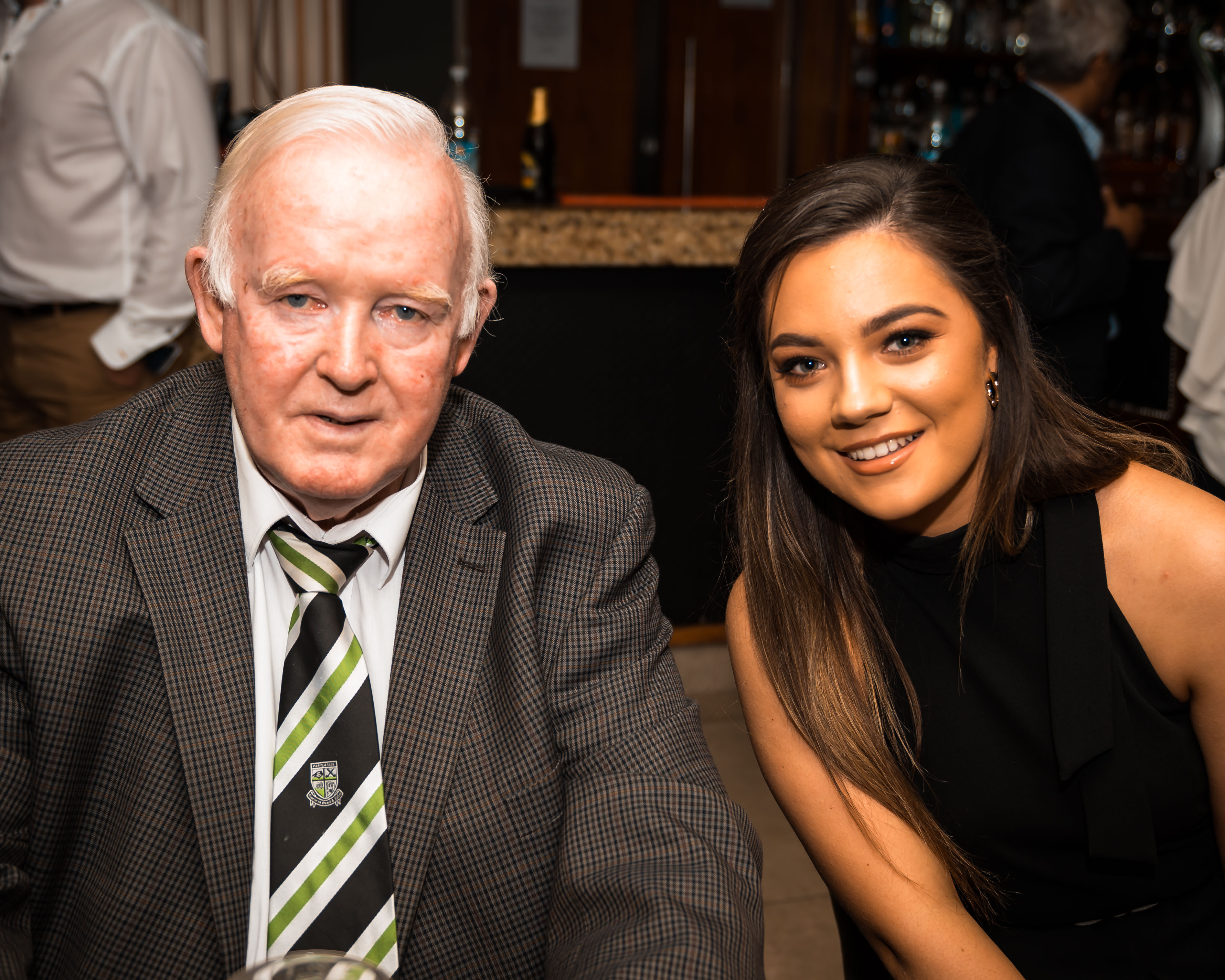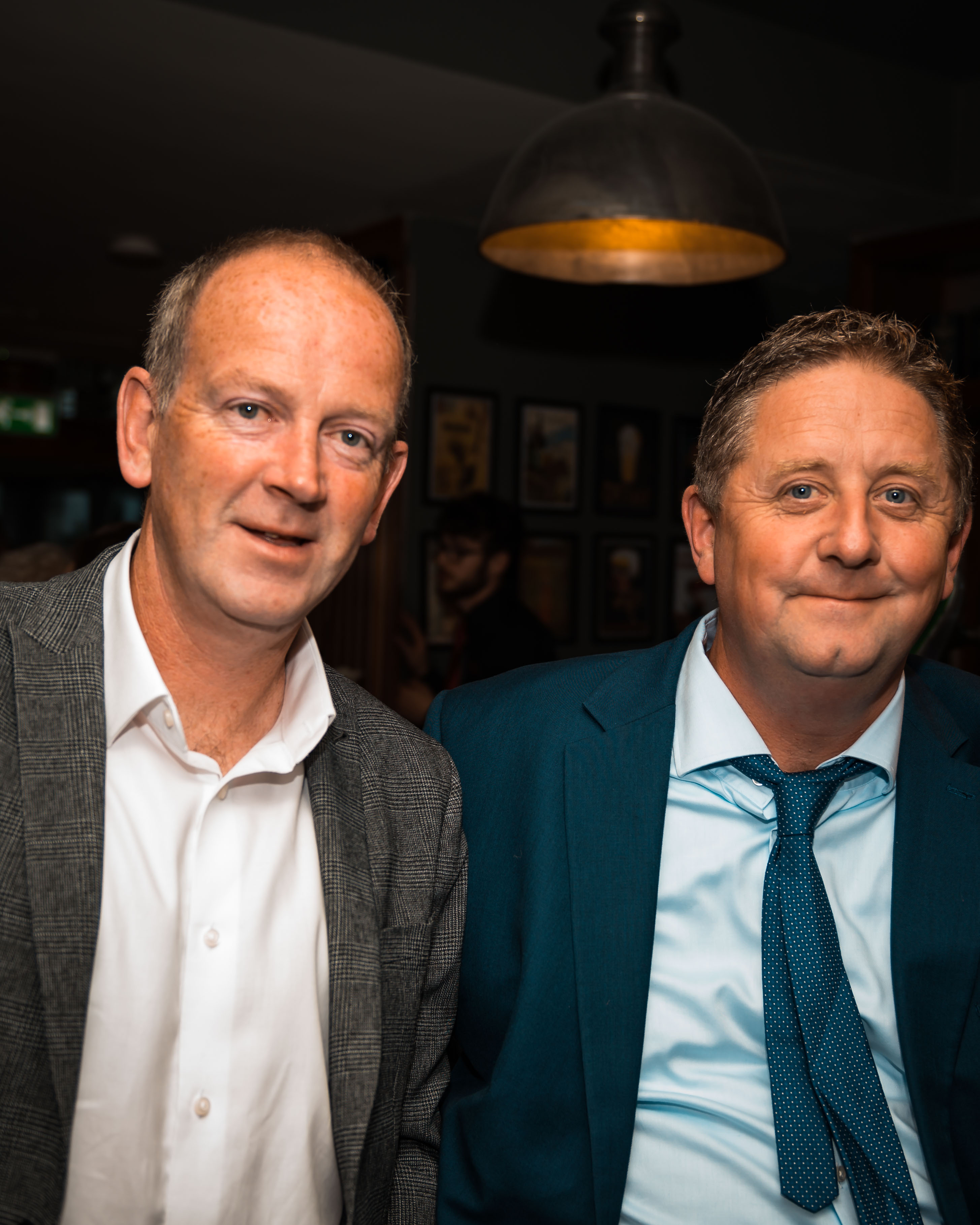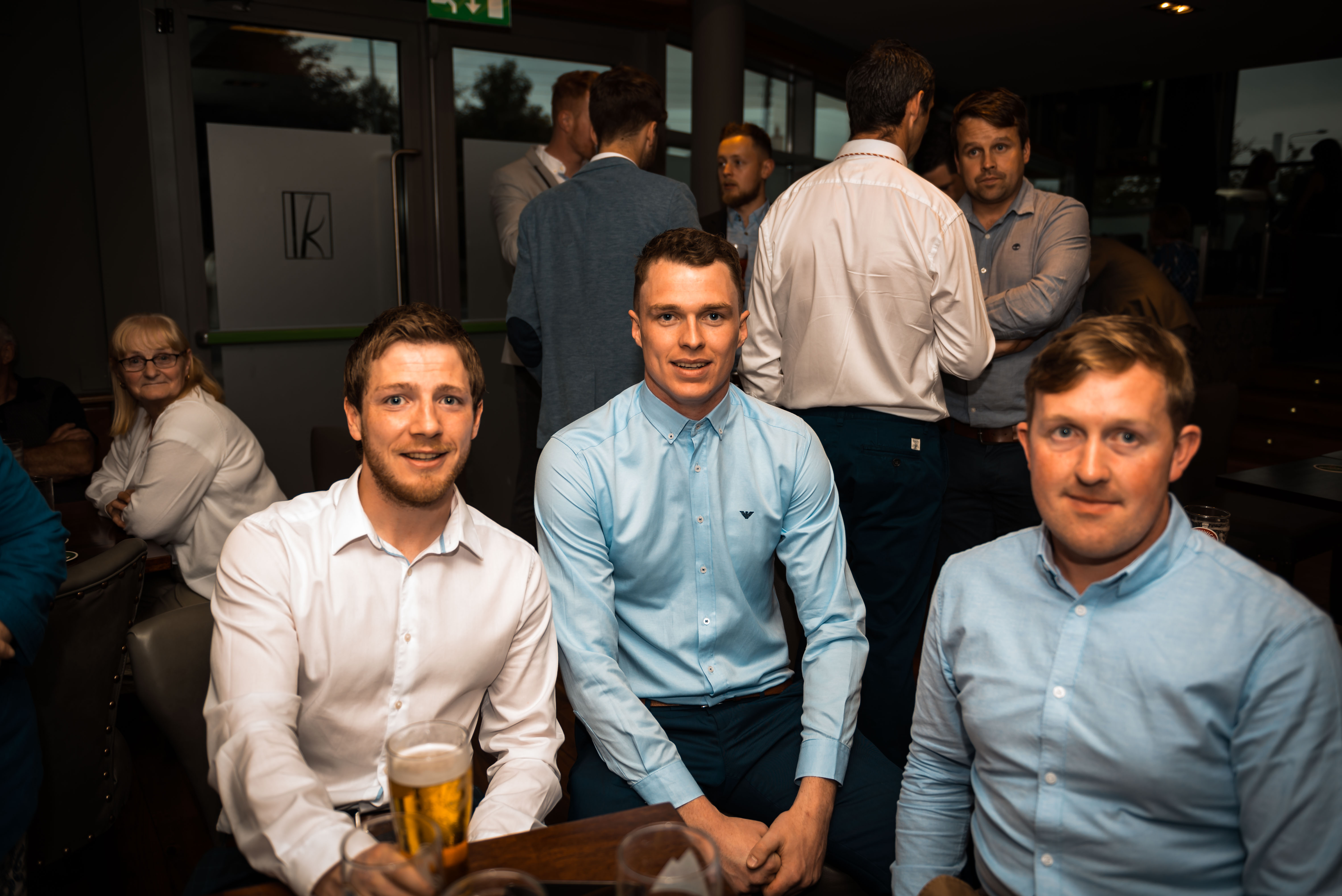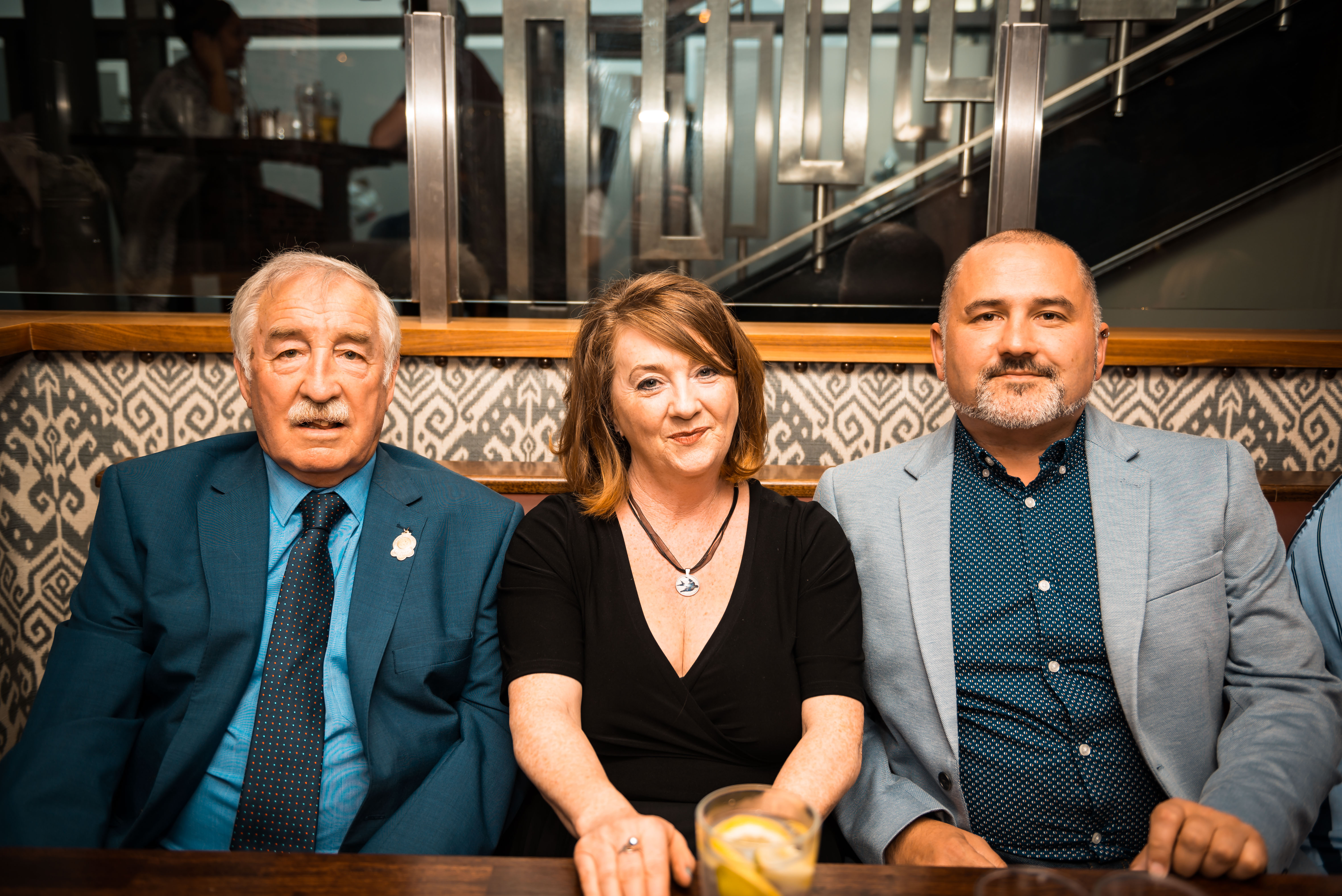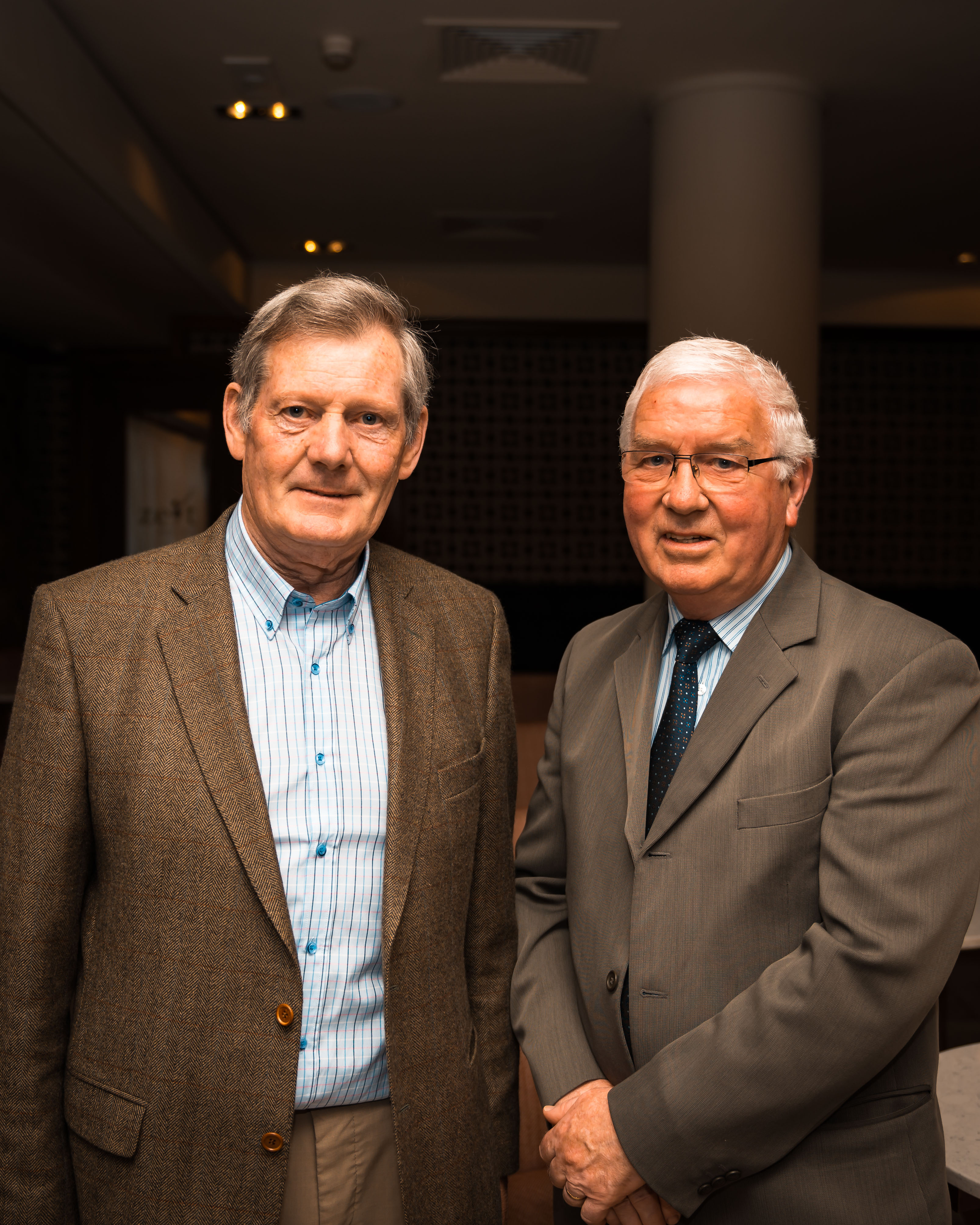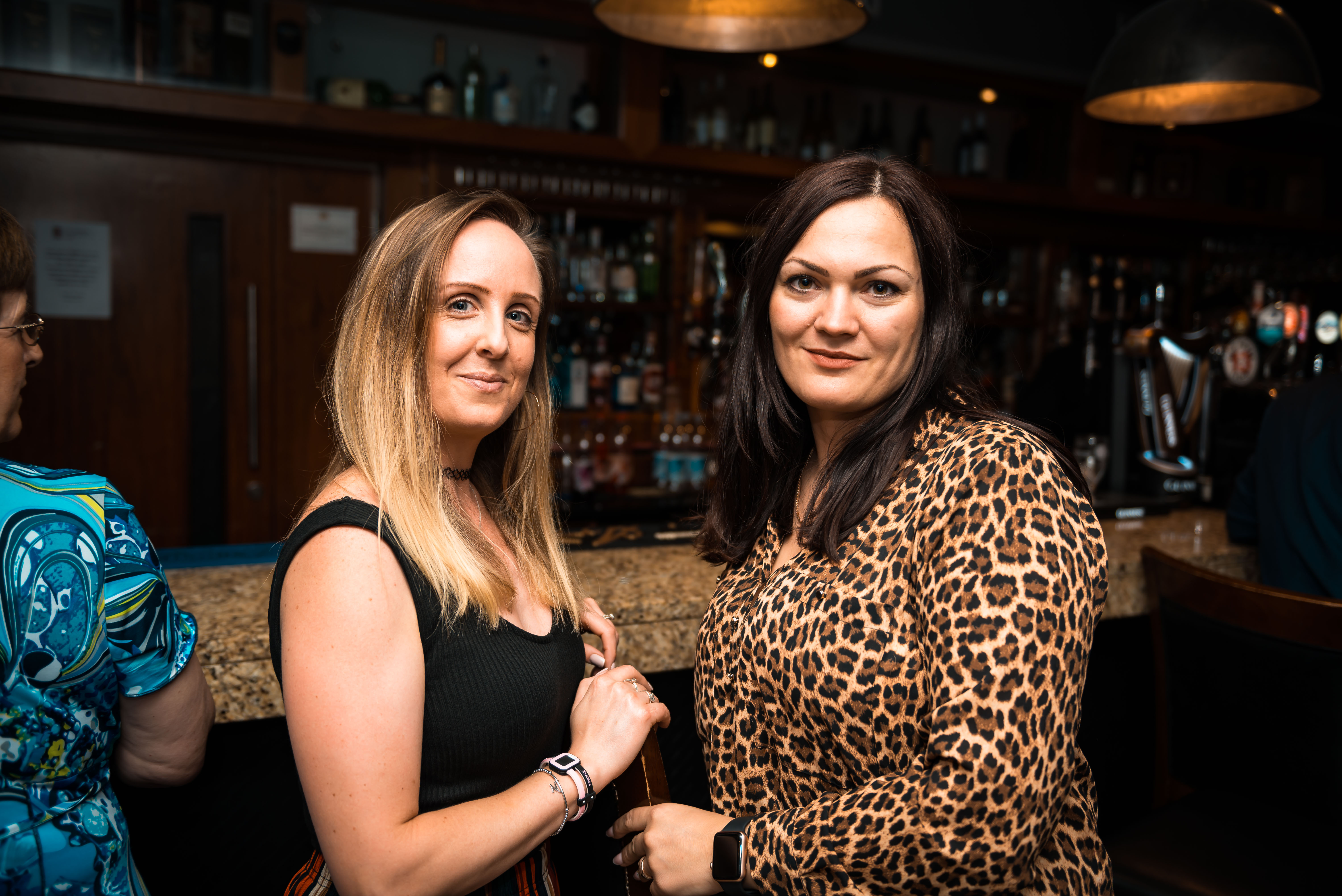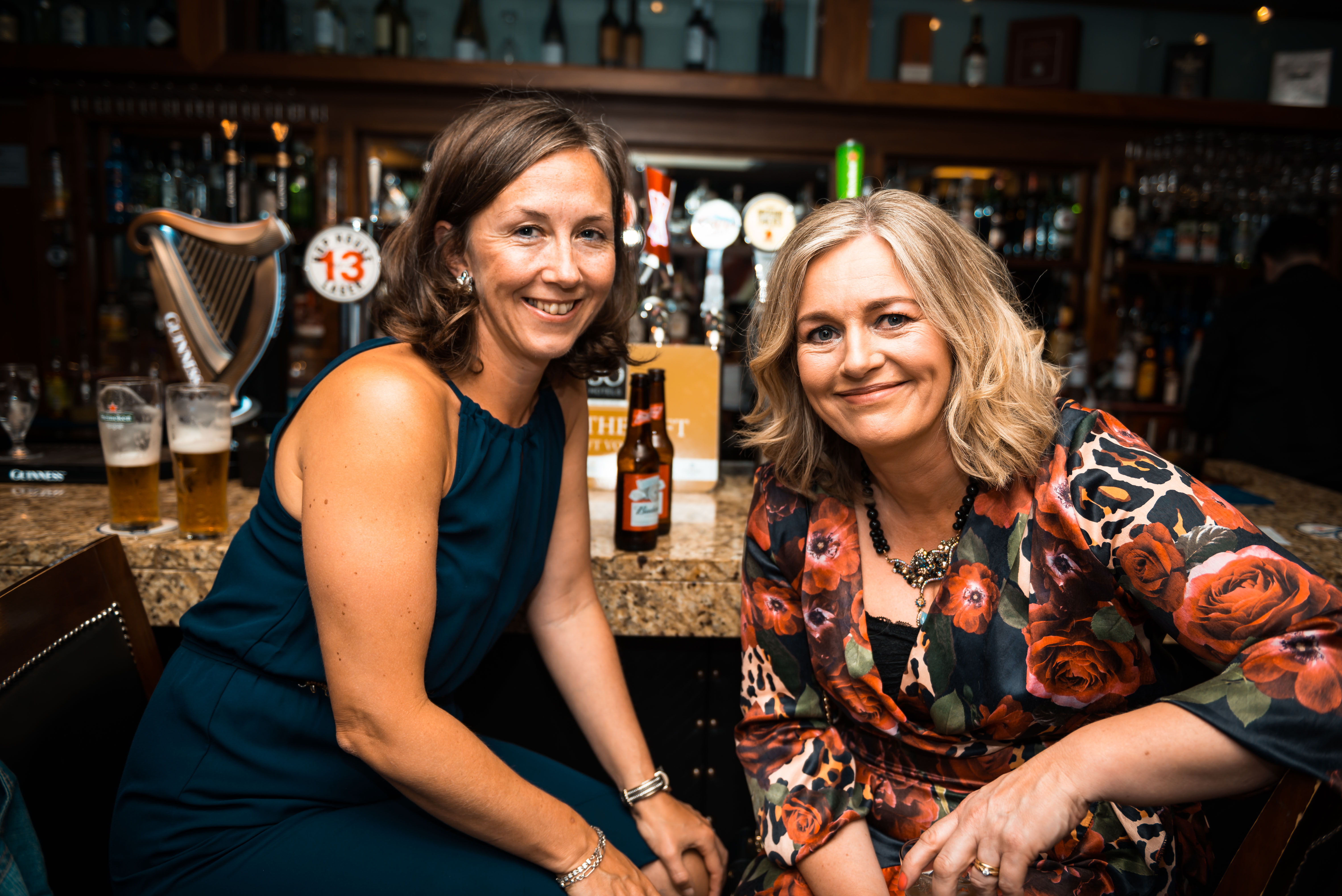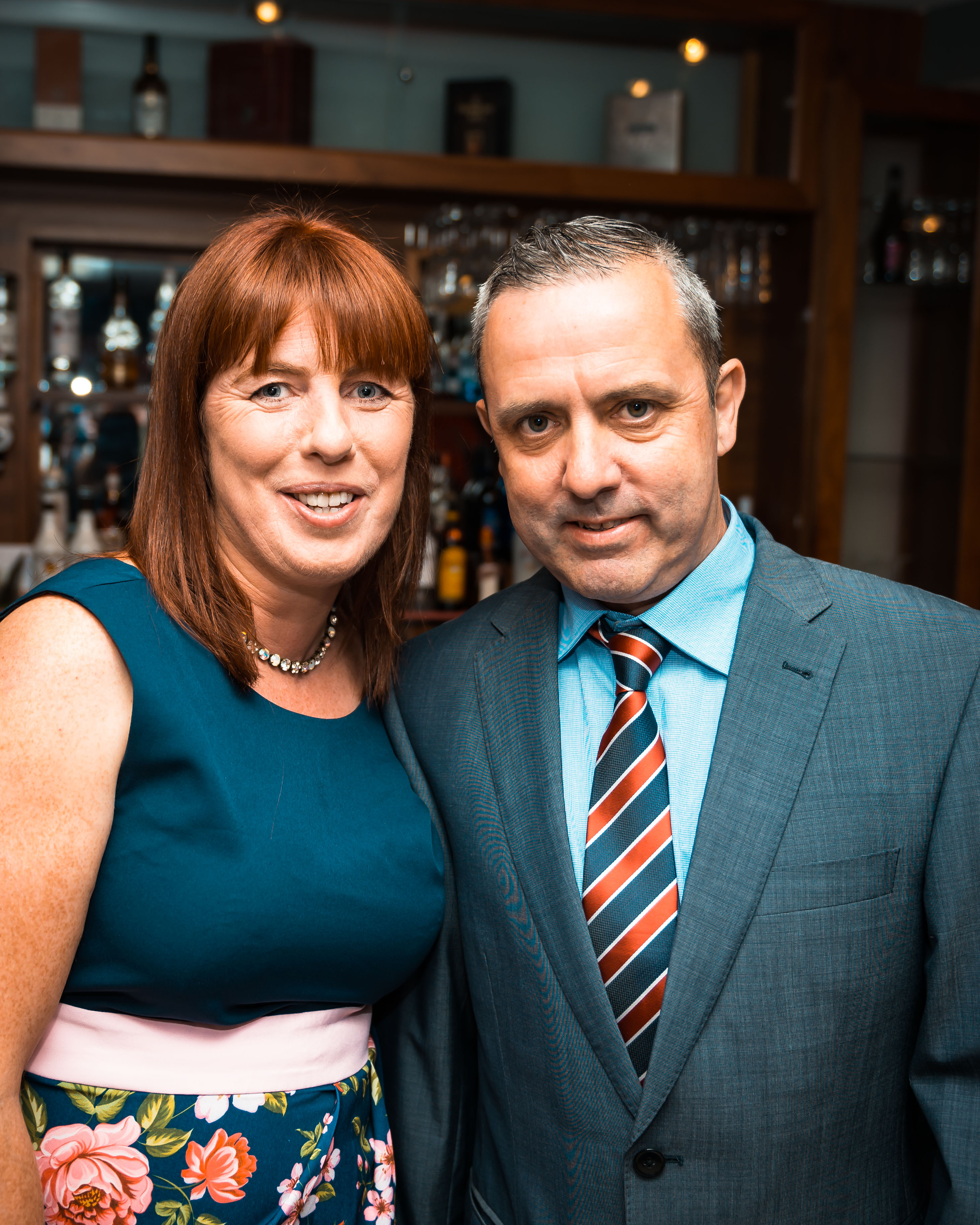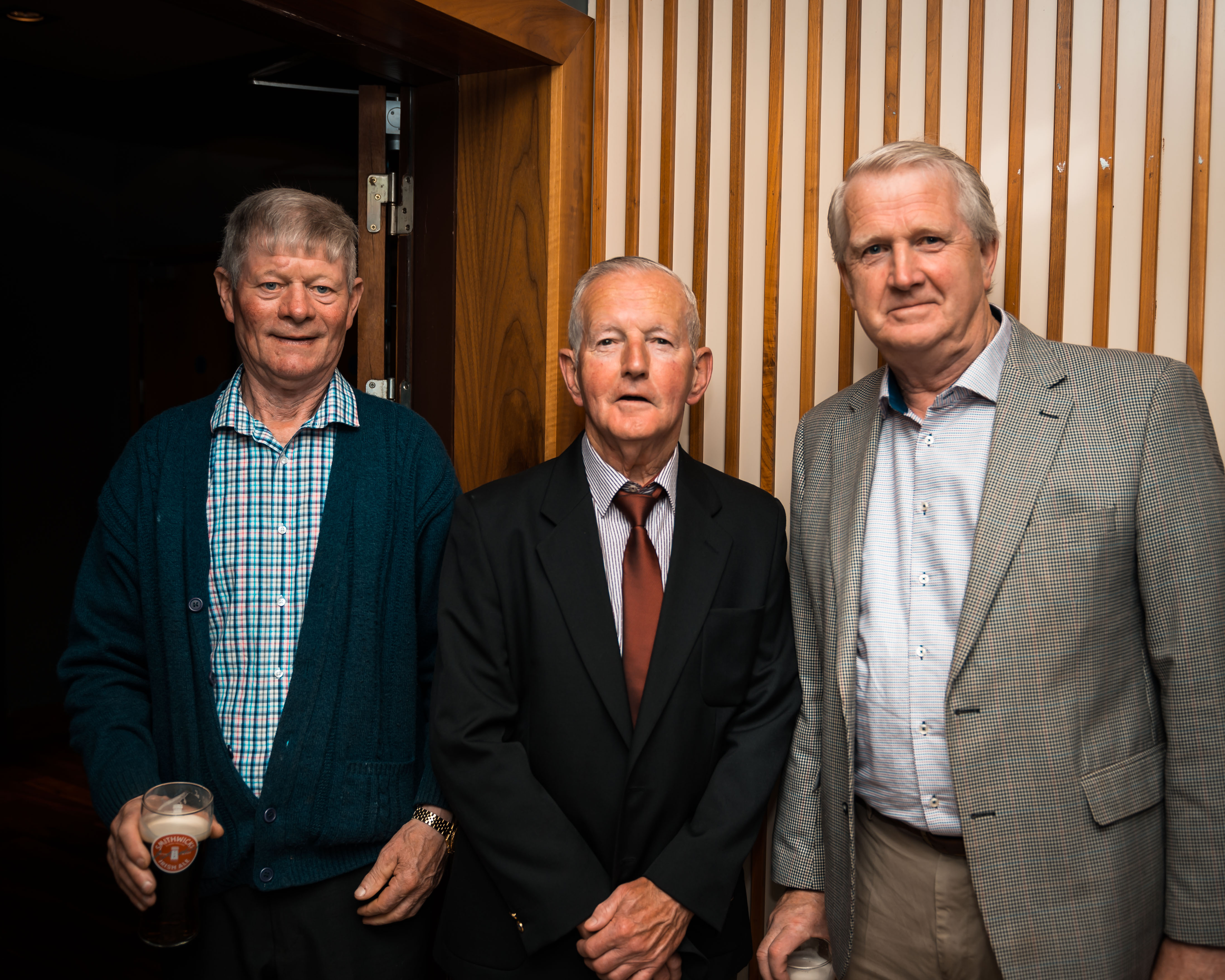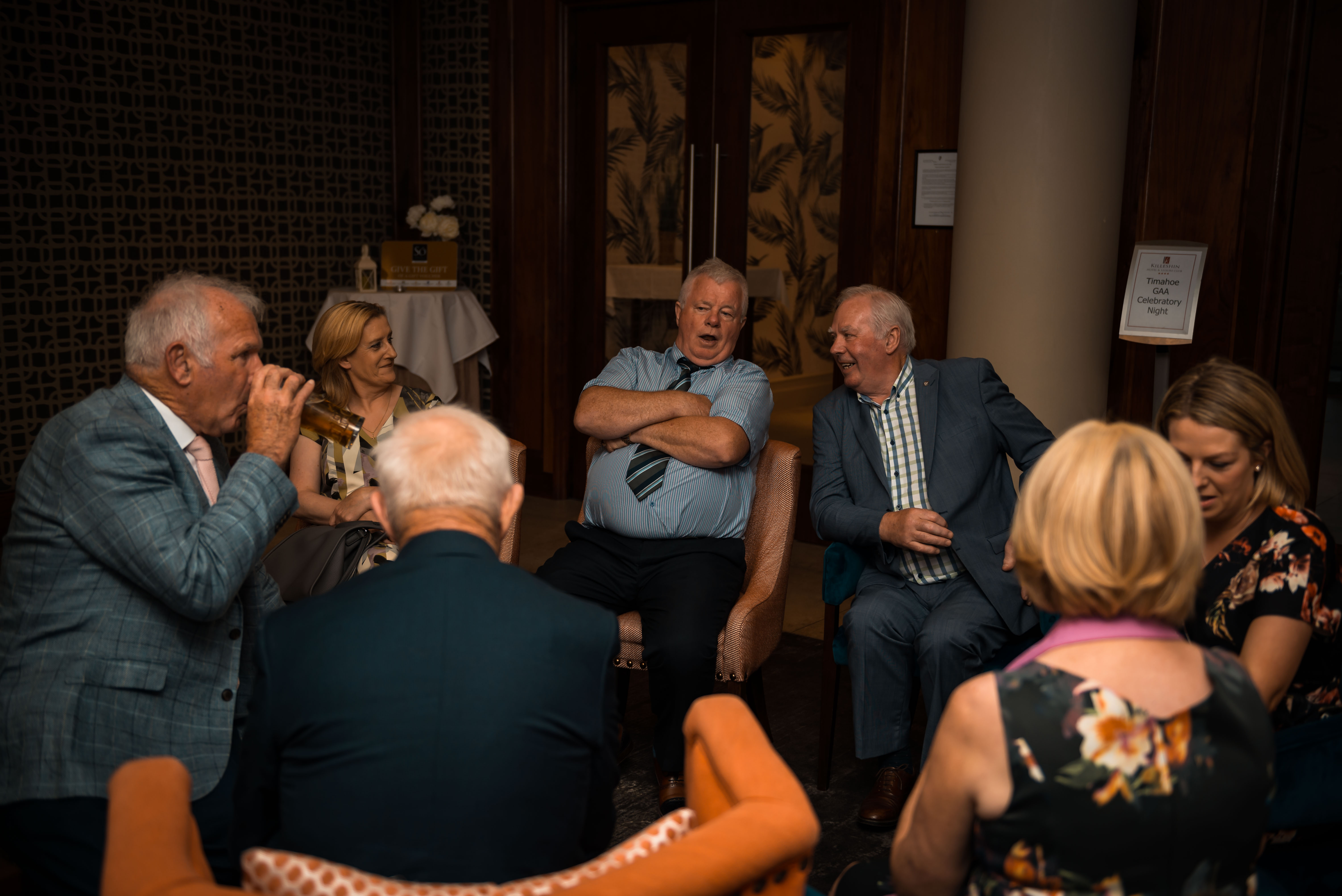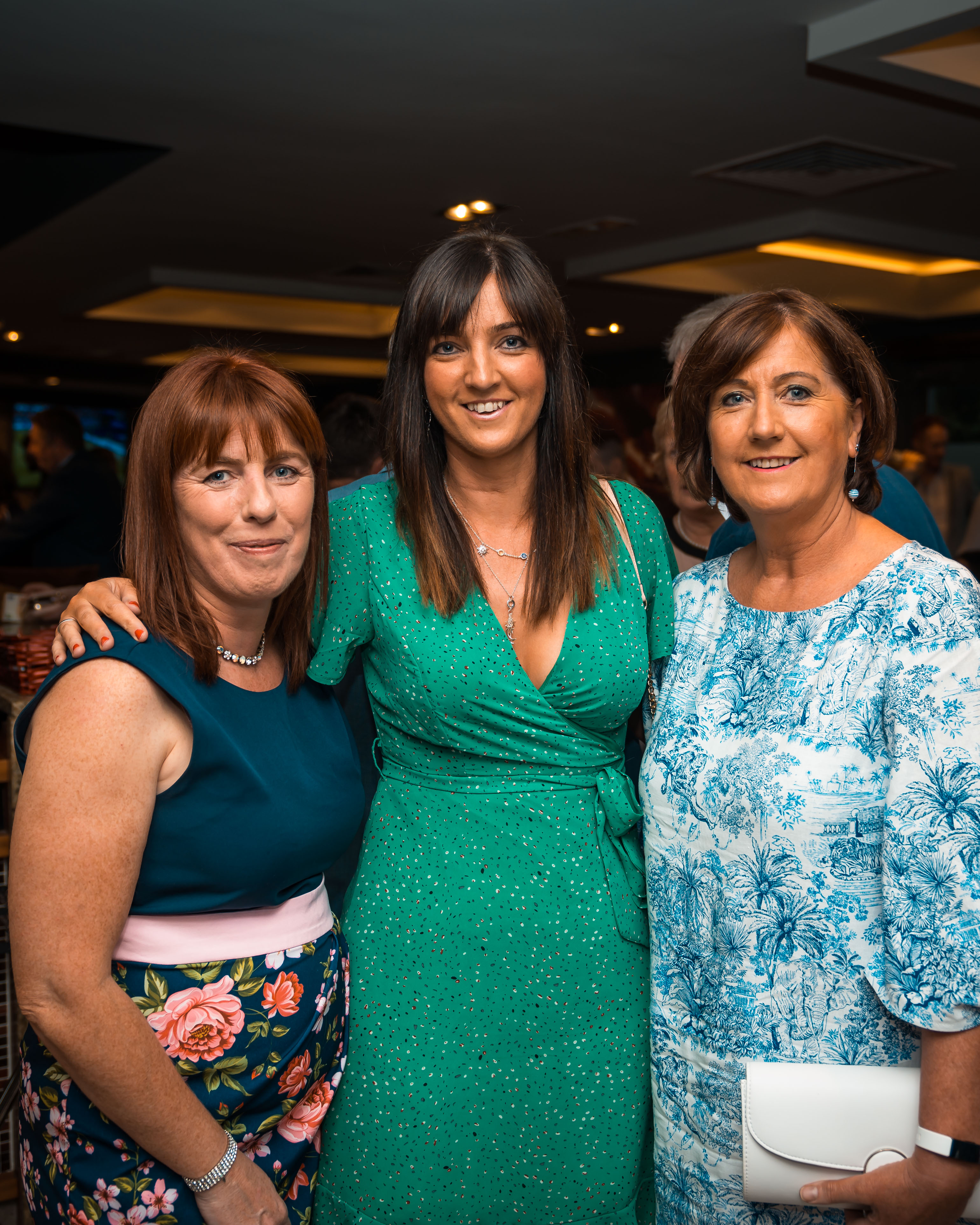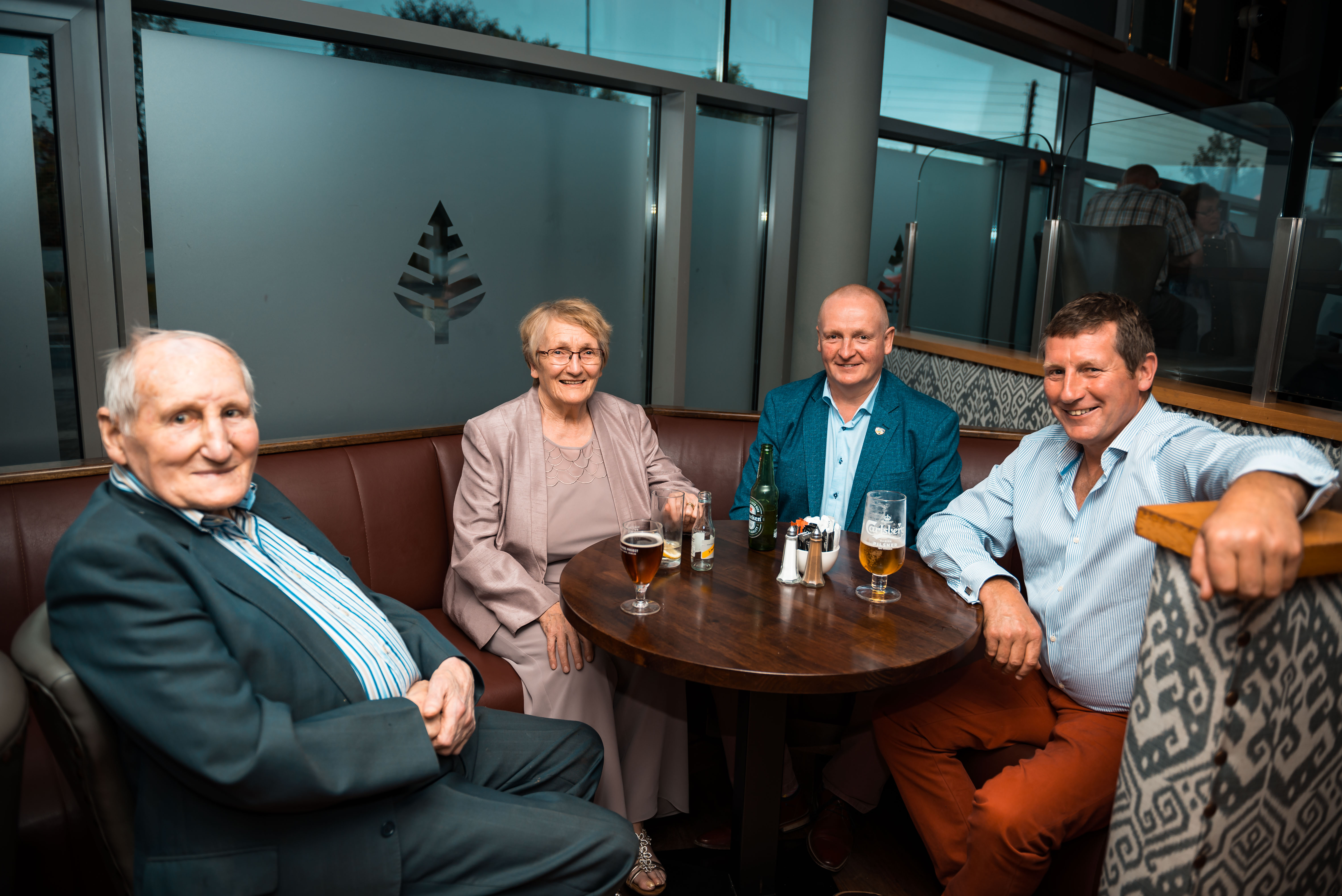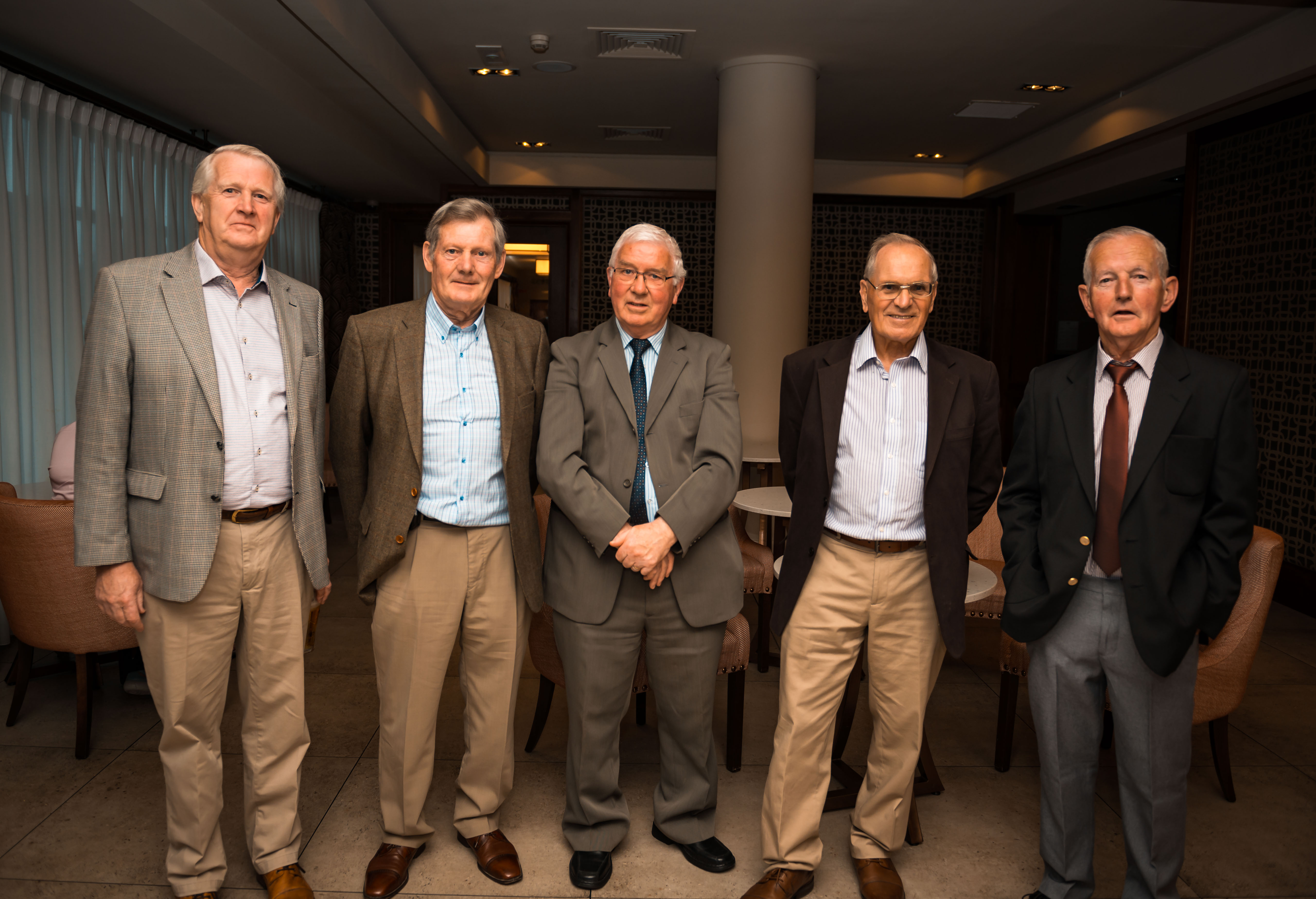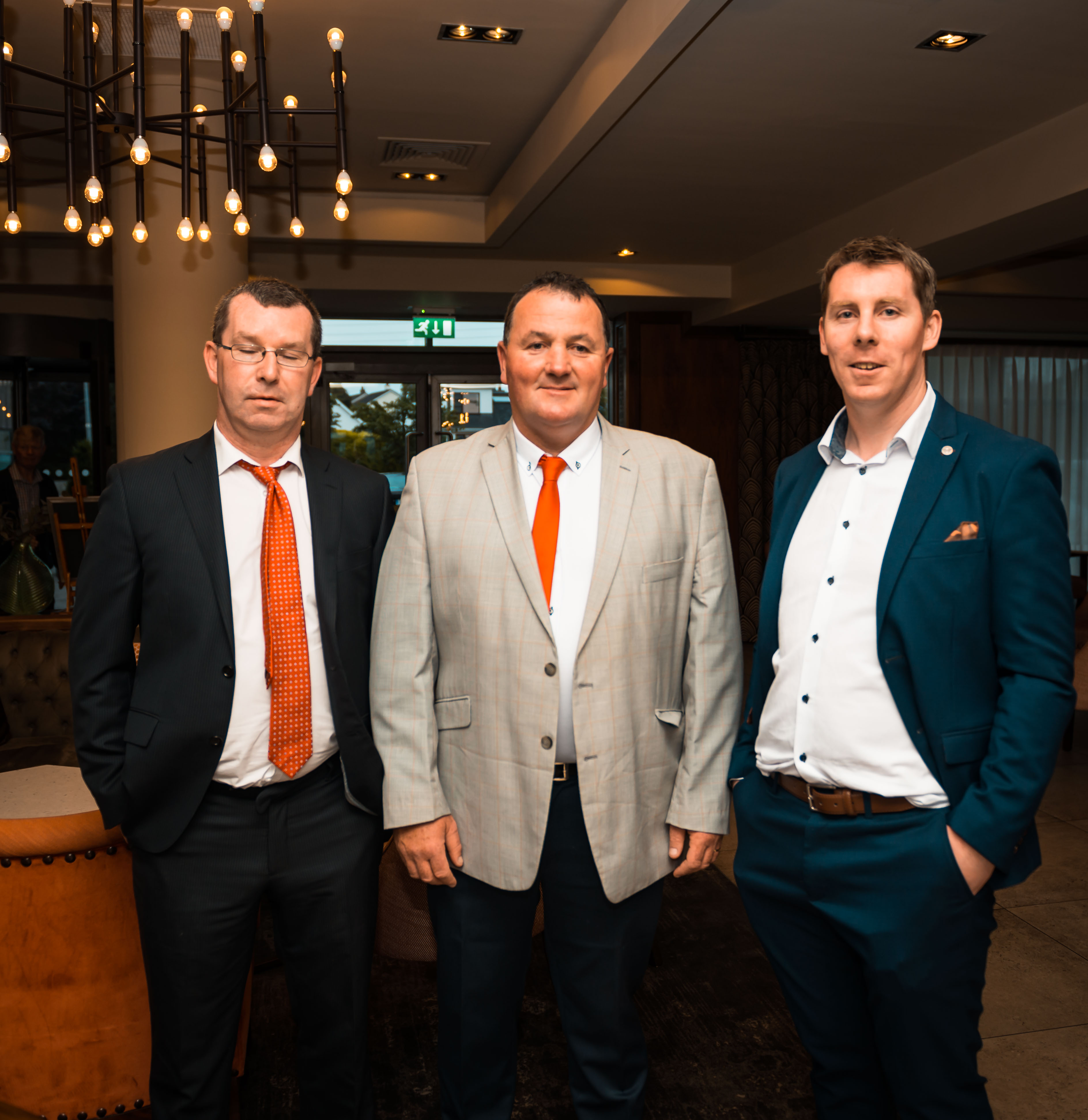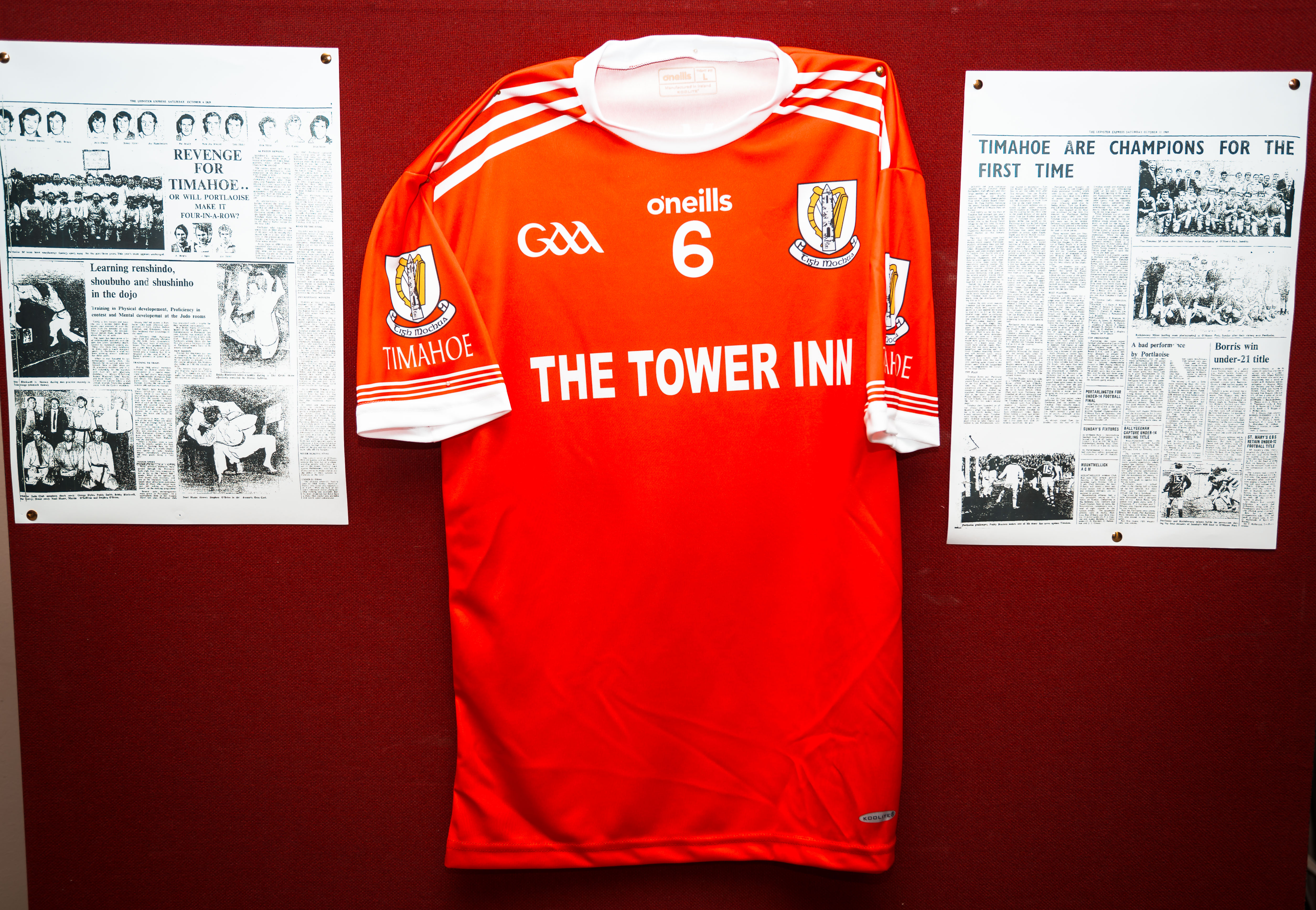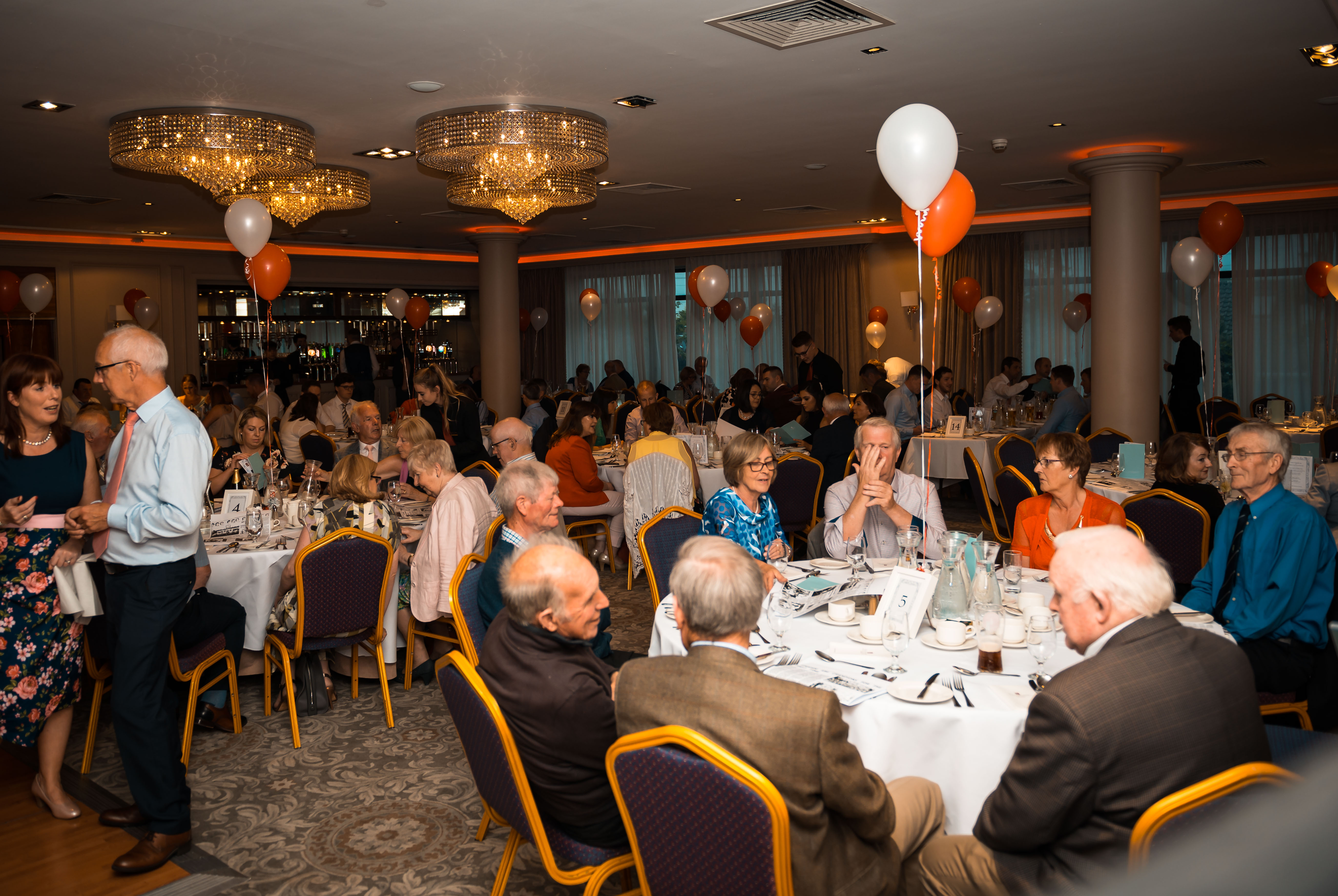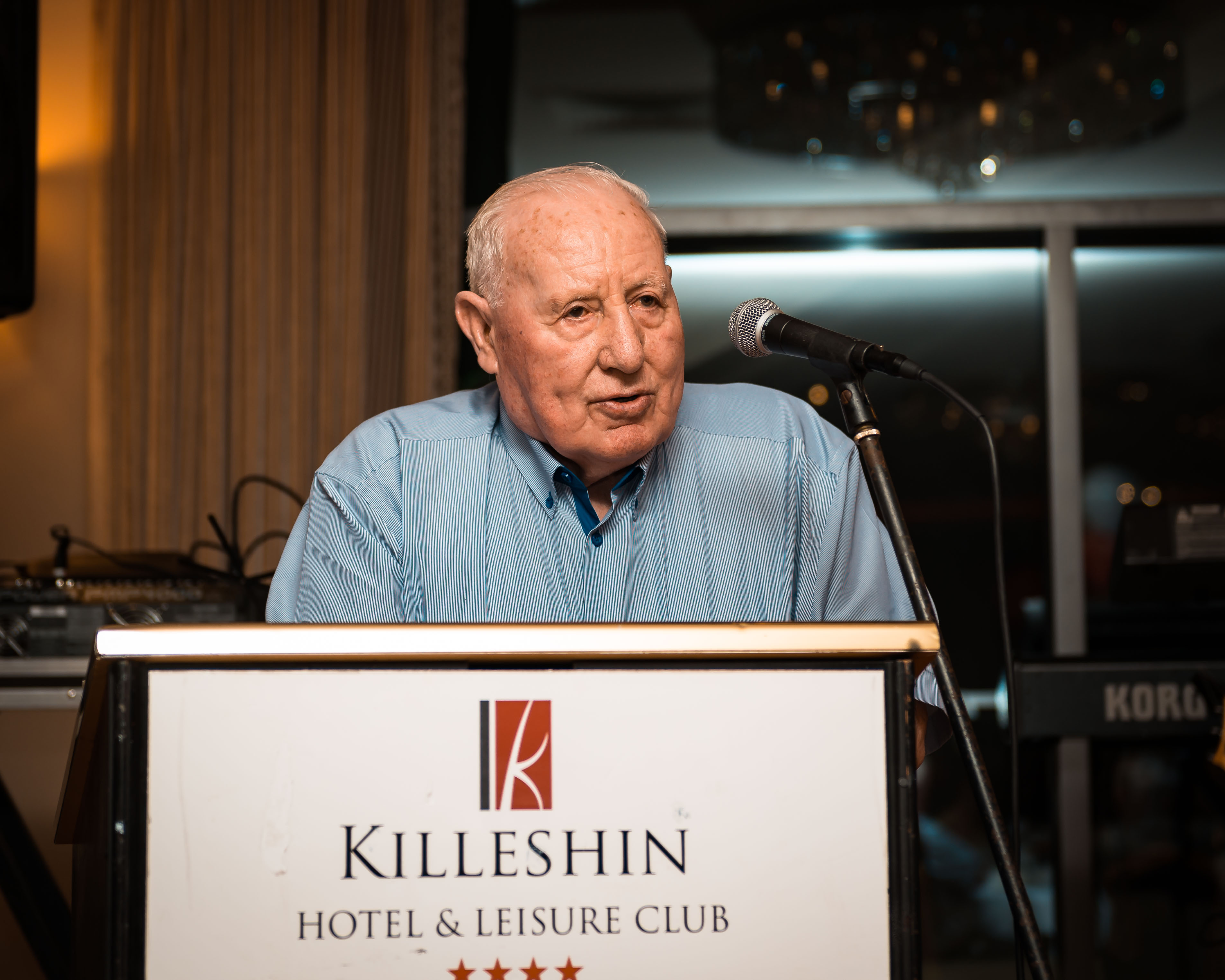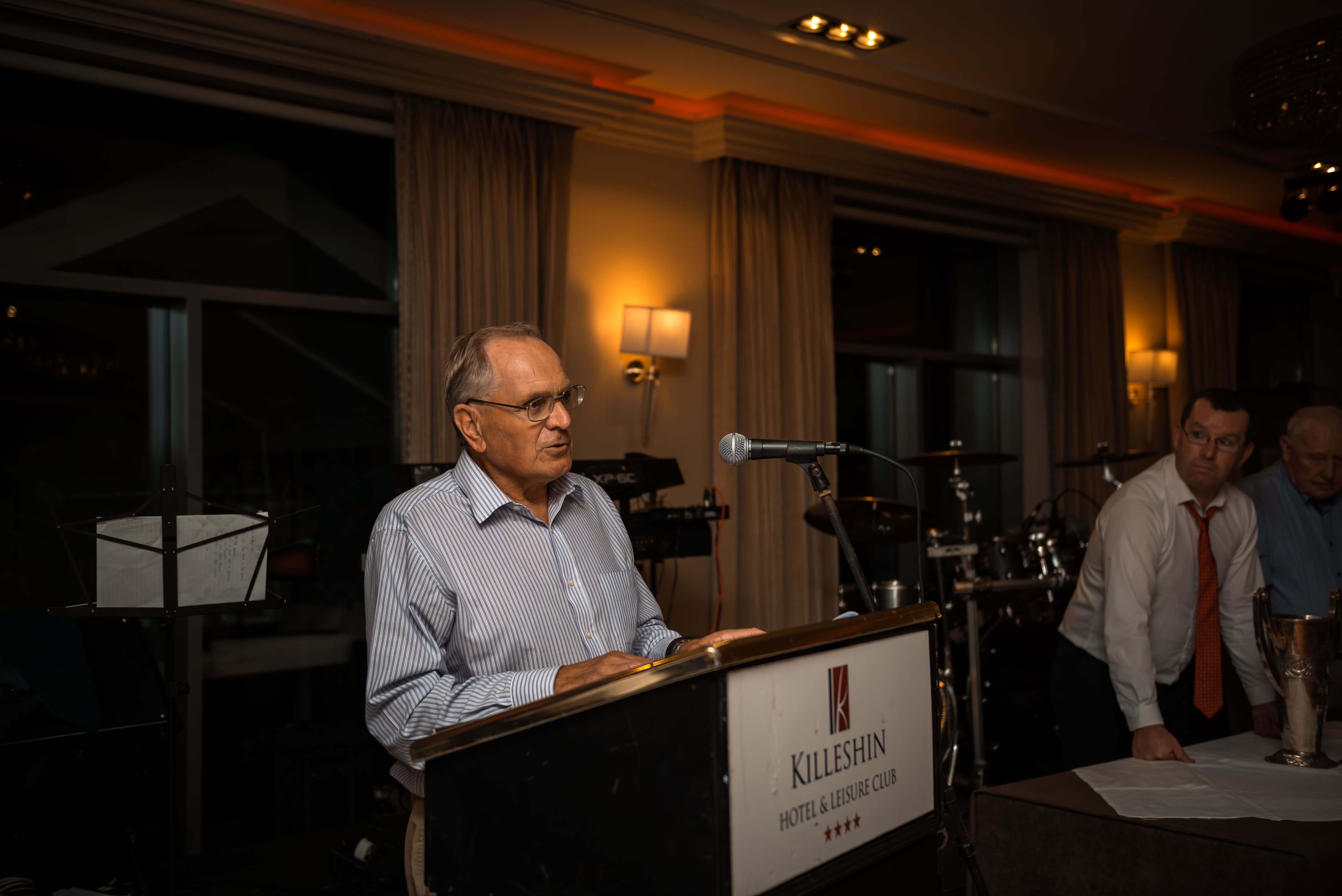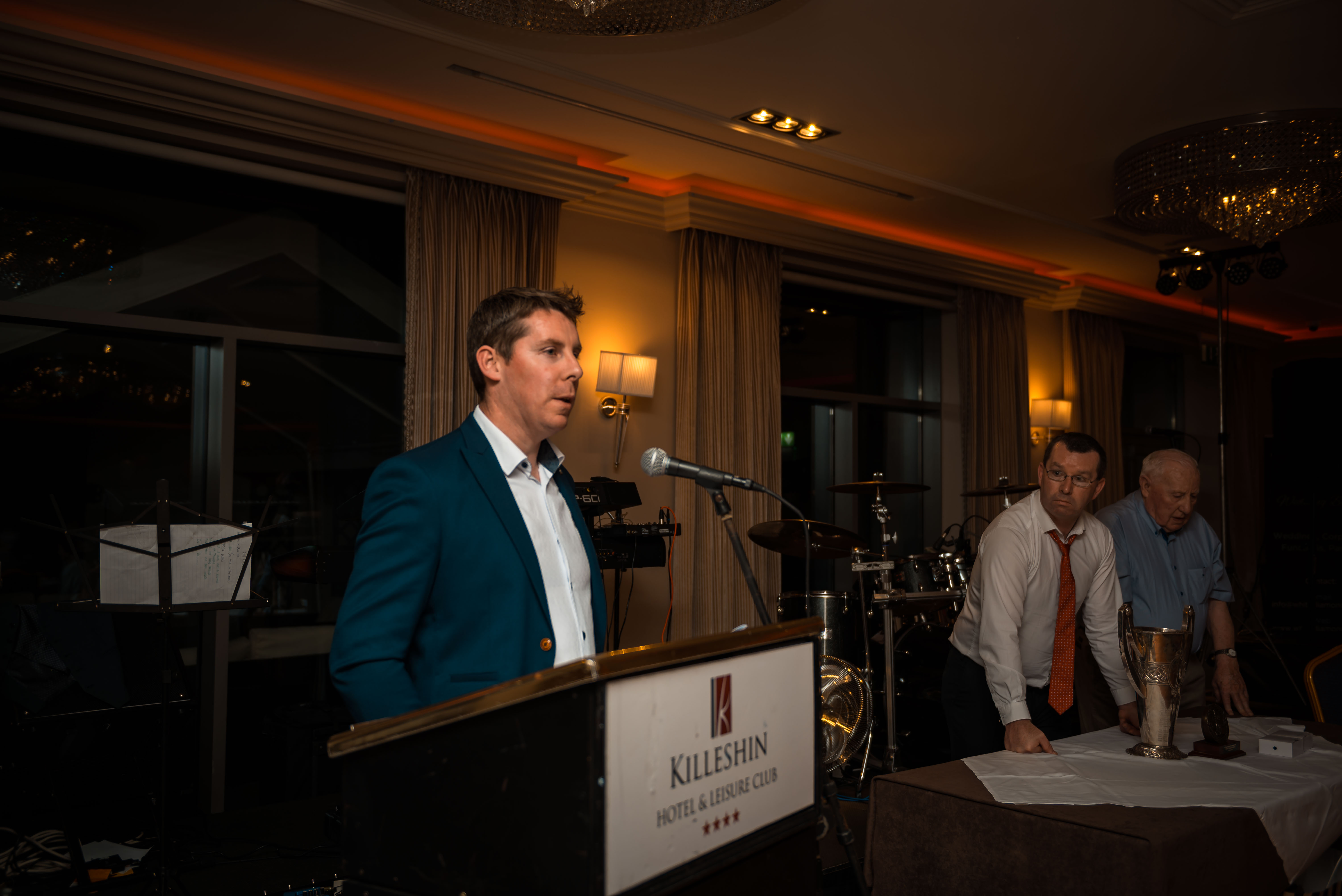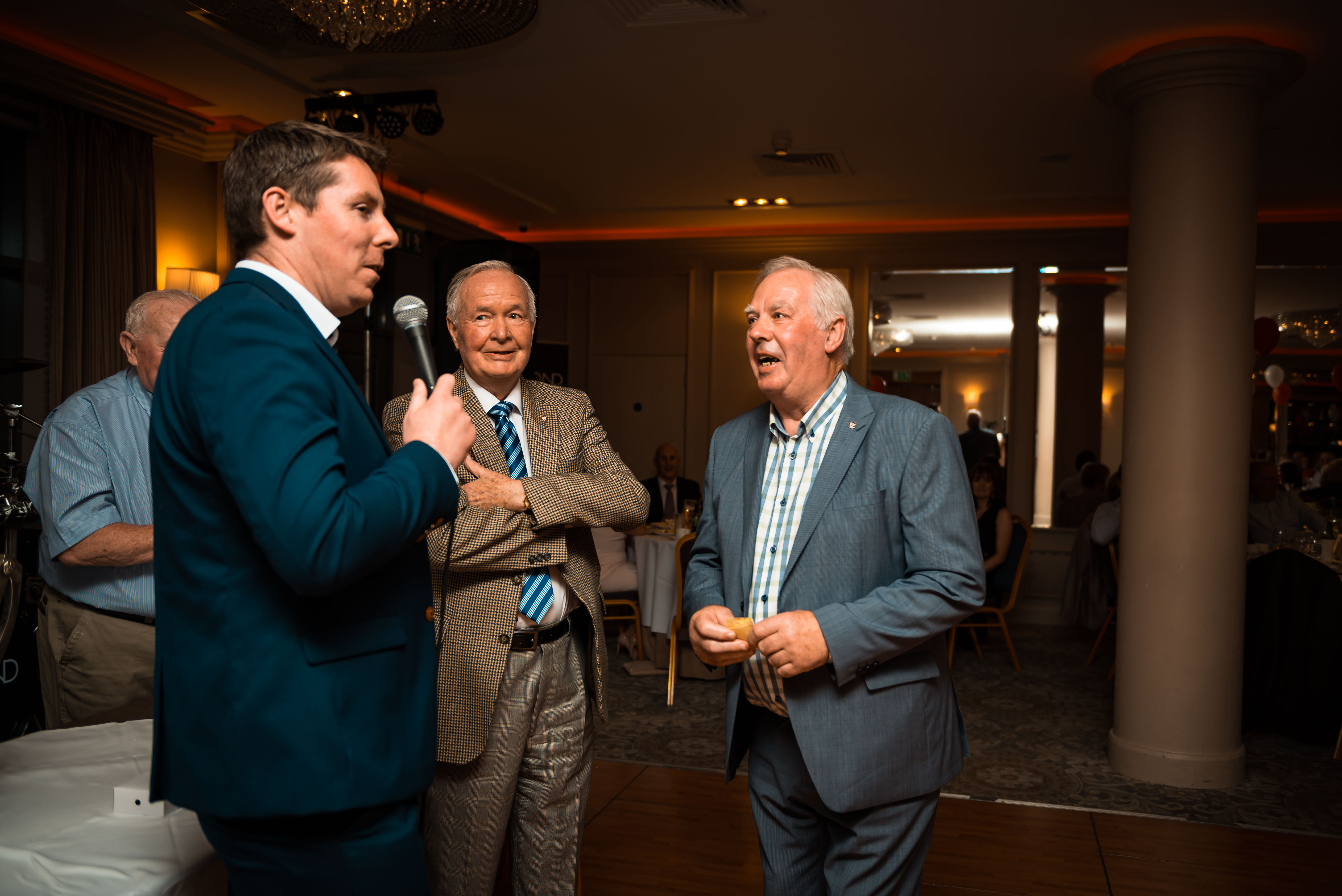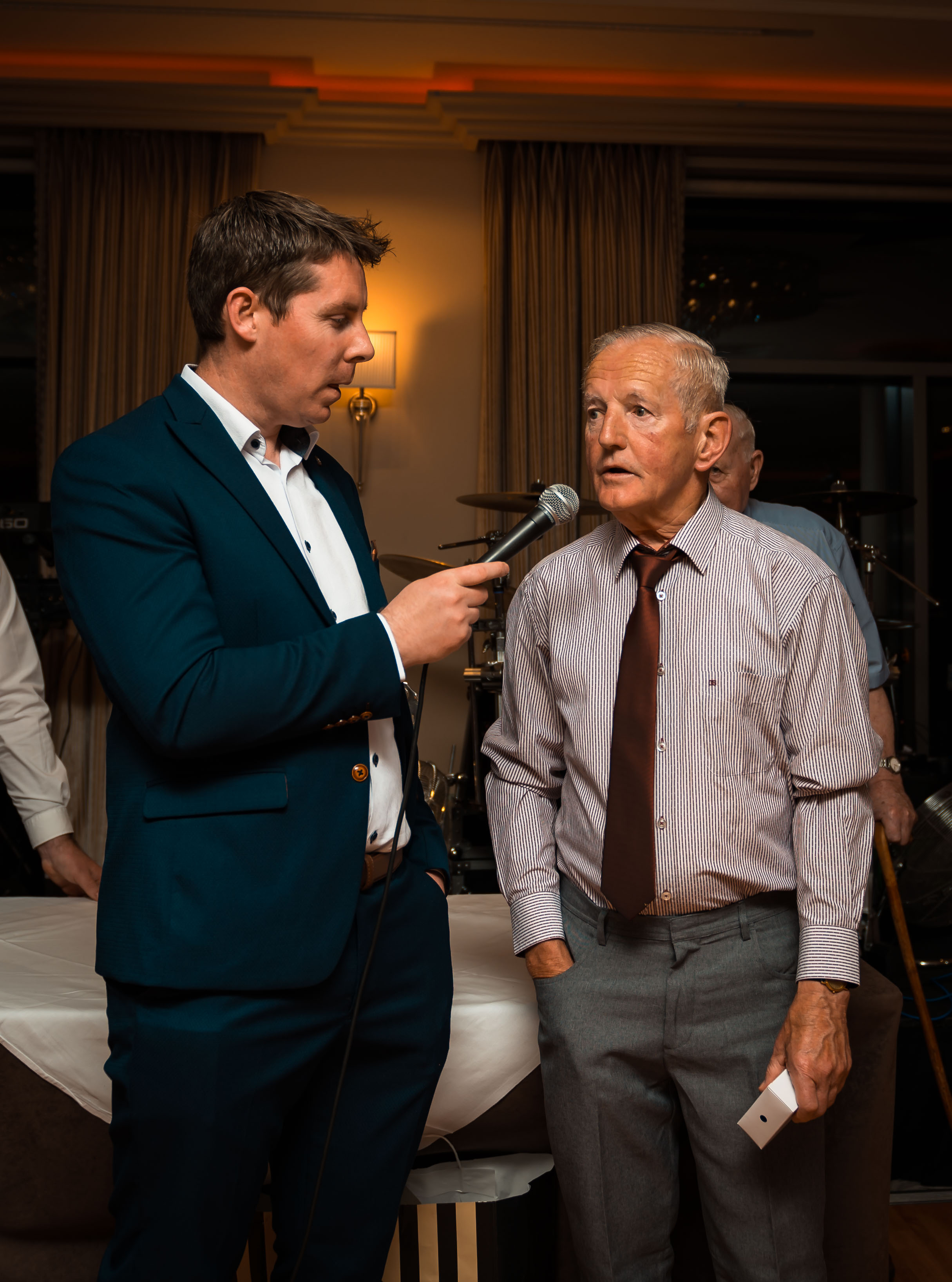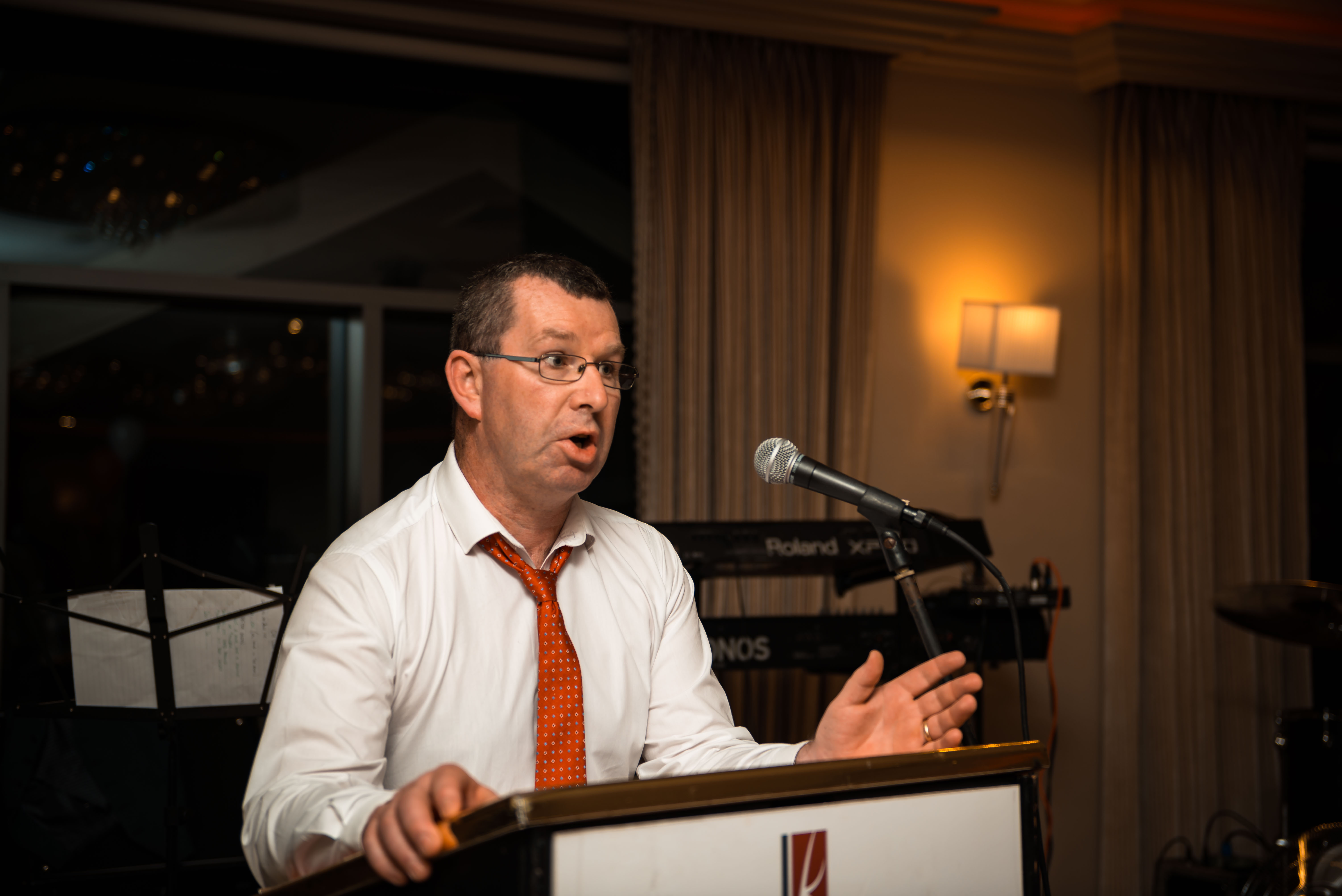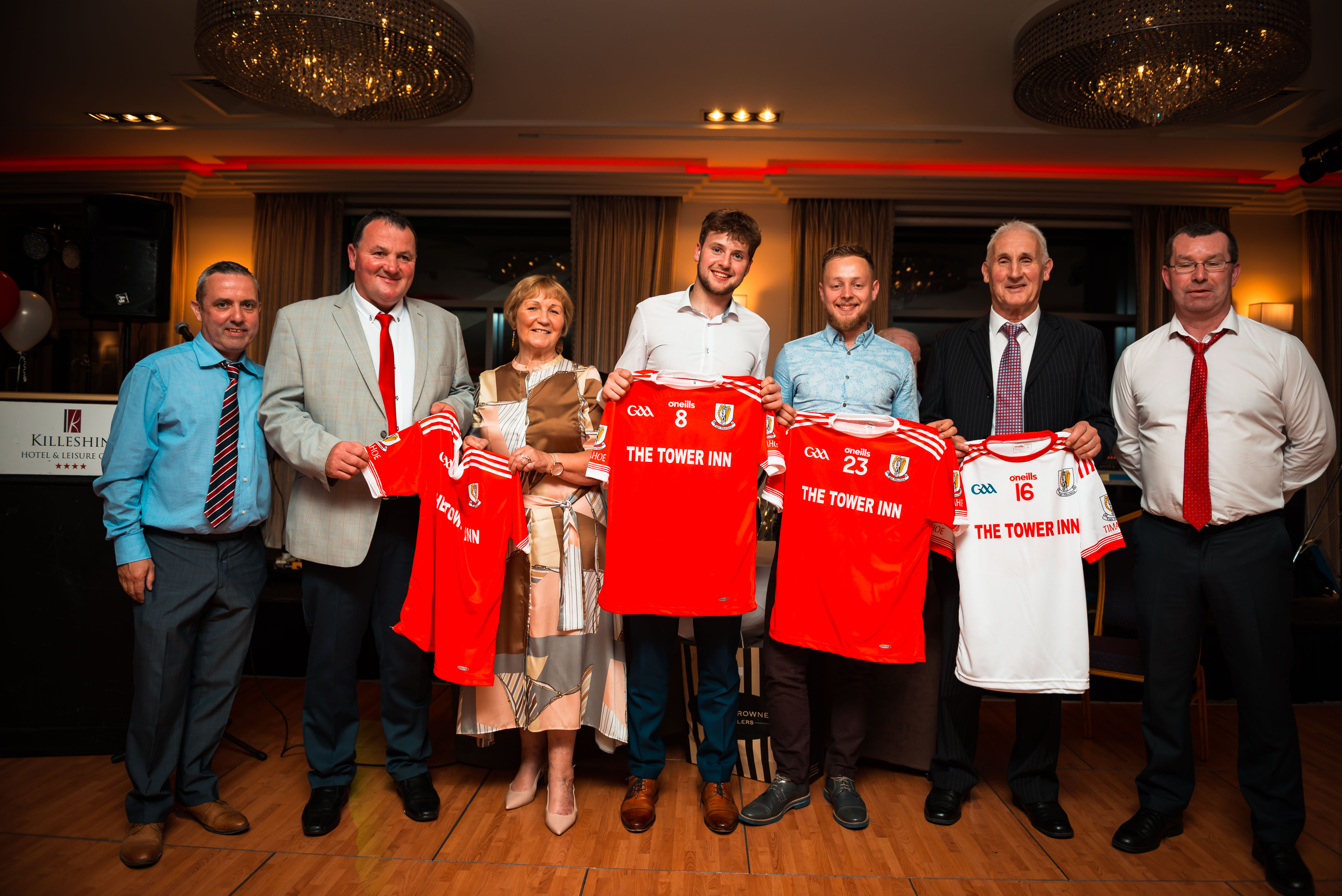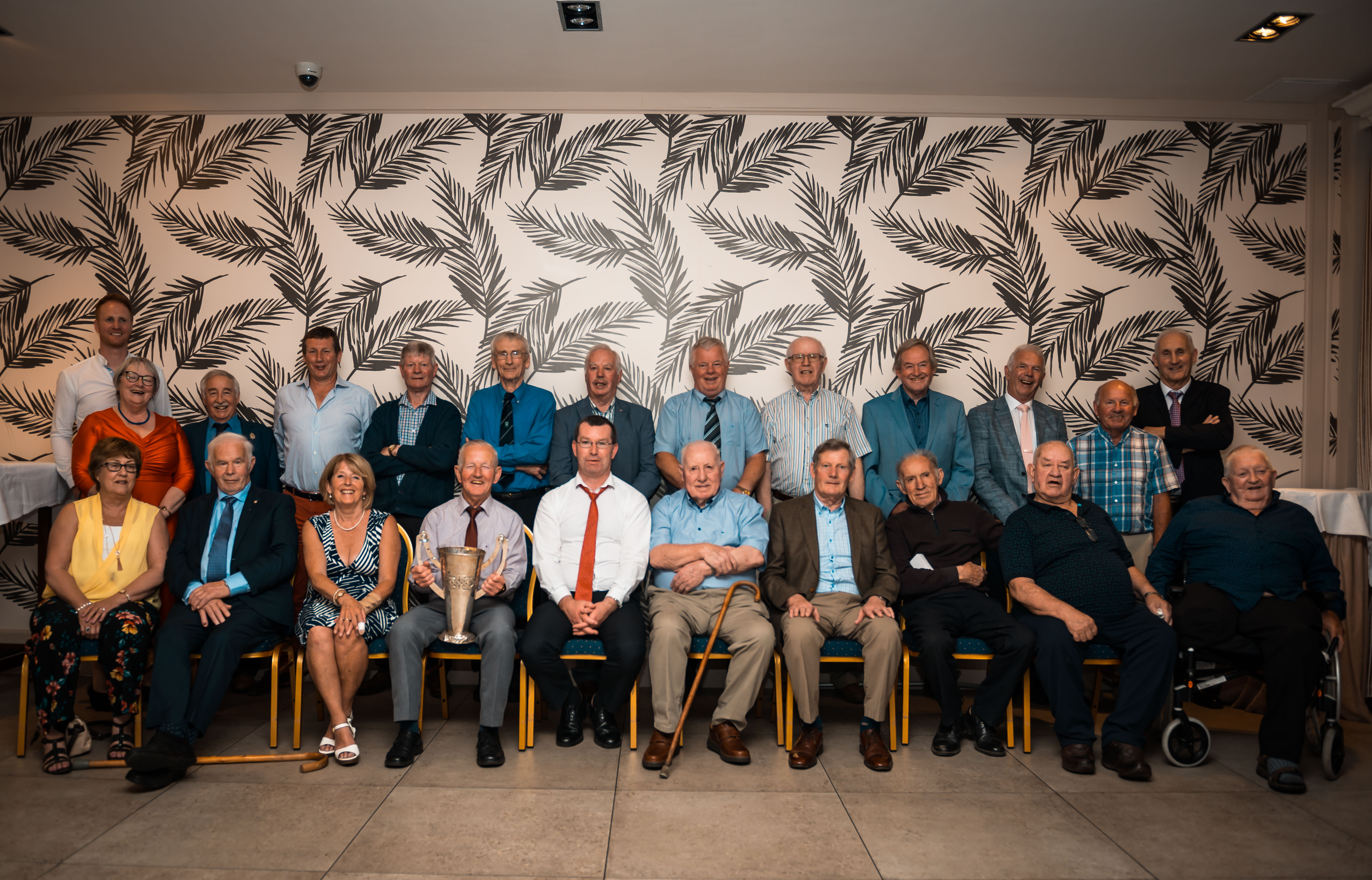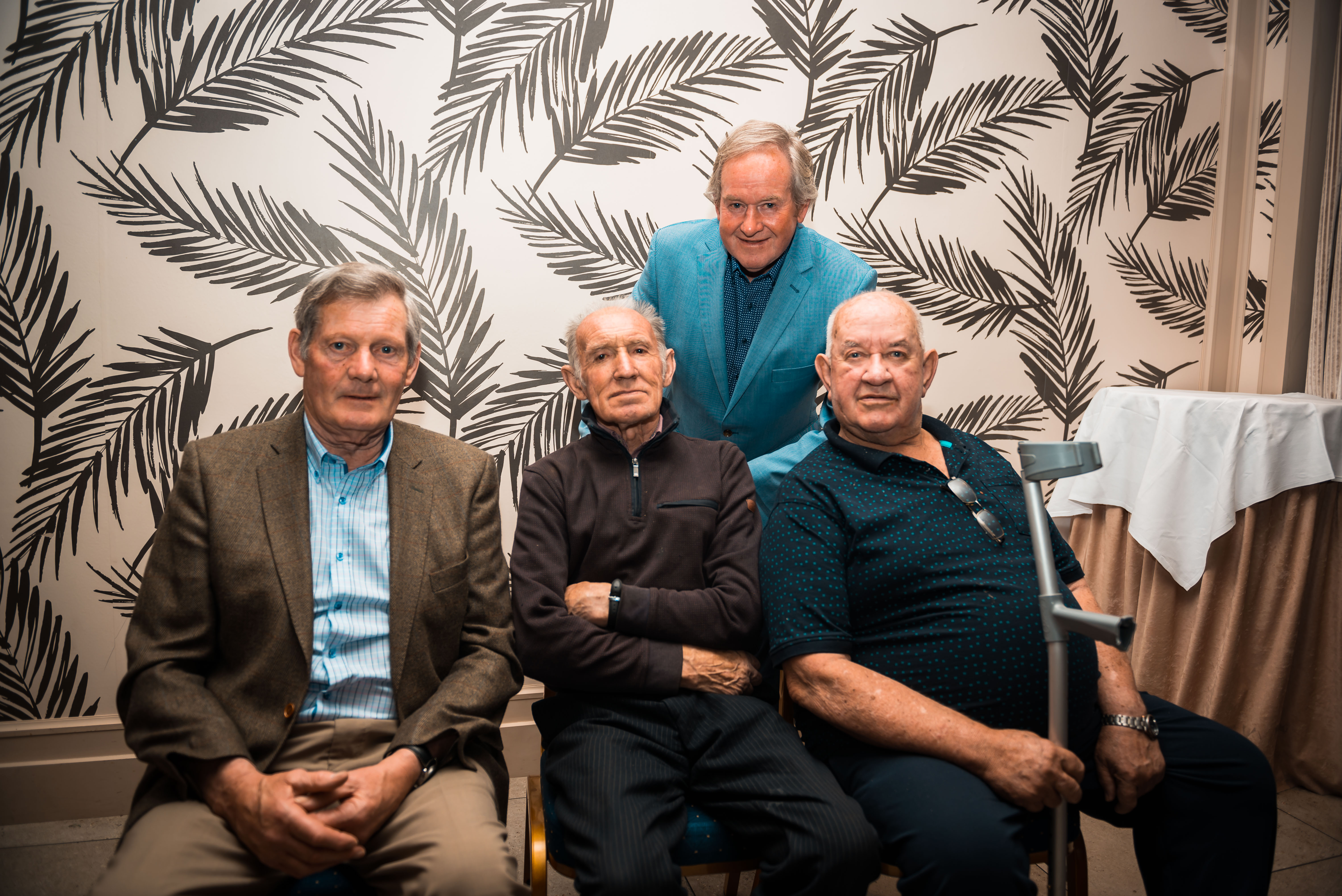 SEE ALSO – Check out the dedicated jobs section on LaoisToday