The inter-county season has been a very positive one in 2019 for the respective Laois hurling and football teams.
Both of them face games this weekend that will either extend or end their campaigns for this season.
On Saturday, John Sugrue's Laois senior footballers are off to Thurles to face Cork in Round 4 of the All-Ireland Qualifiers.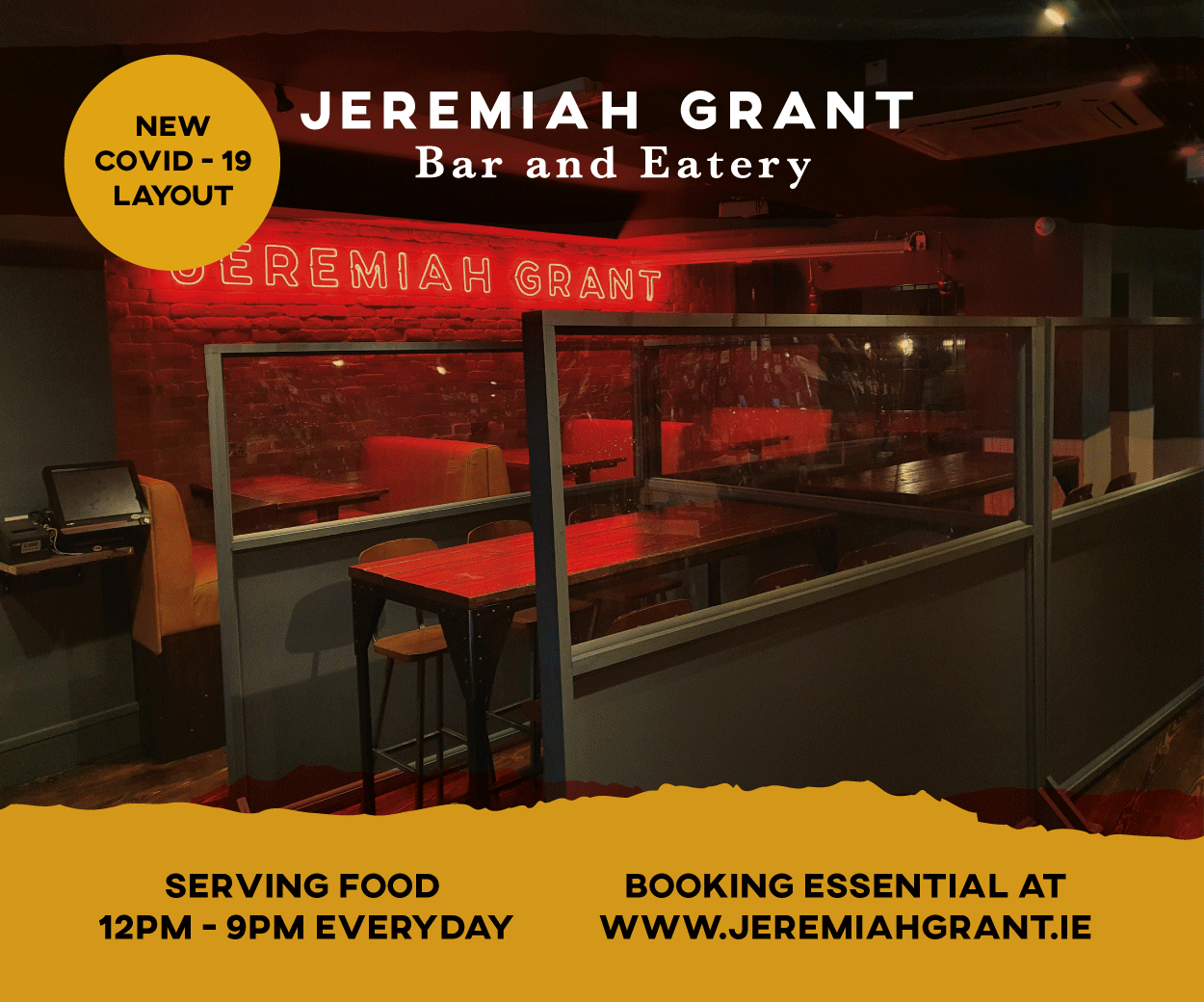 Should they win this first ever championship meeting with the Rebels, Laois will qualify for the Super 8s for the first time in their history and that will extend their season by another four weeks.
Laois would be back in Croke Park on July 13/14 to face Dublin and then return to GAA HQ a week later to take on the winners of Cavan and Tyrone.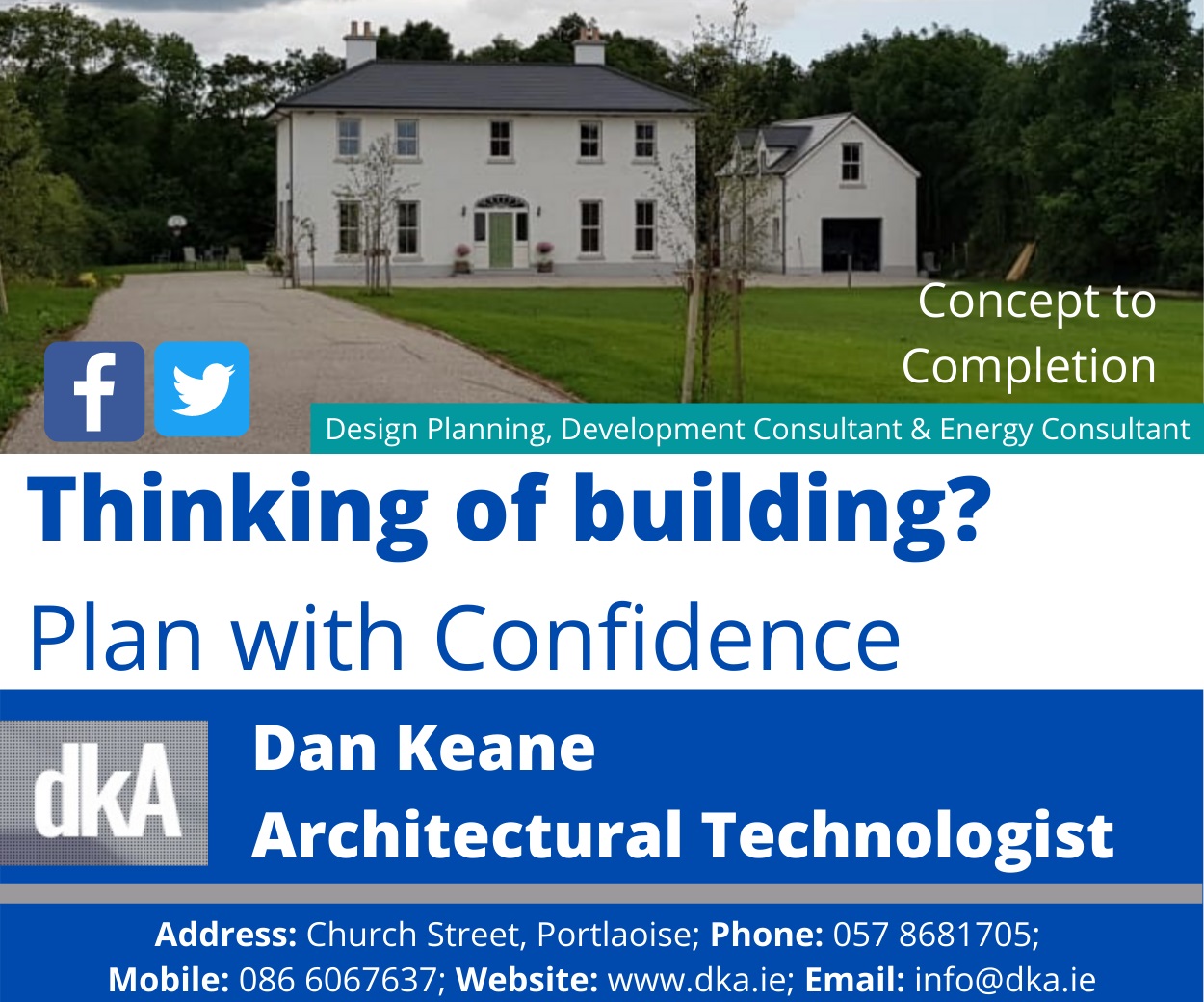 They would then have a week off before their final Super 8s game which would take place on August 3/4 against Roscommon in O'Moore Park.
Similarly, if the hurlers defeat Dublin in O'Moore Park on Sunday, they will advance to the All-Ireland quarter final against Tipperary in Croke Park on Sunday July 14.
The potential advancement of the two teams will have a knock-on effect for our club championships here in Laois which are due to kick off at the end of the month.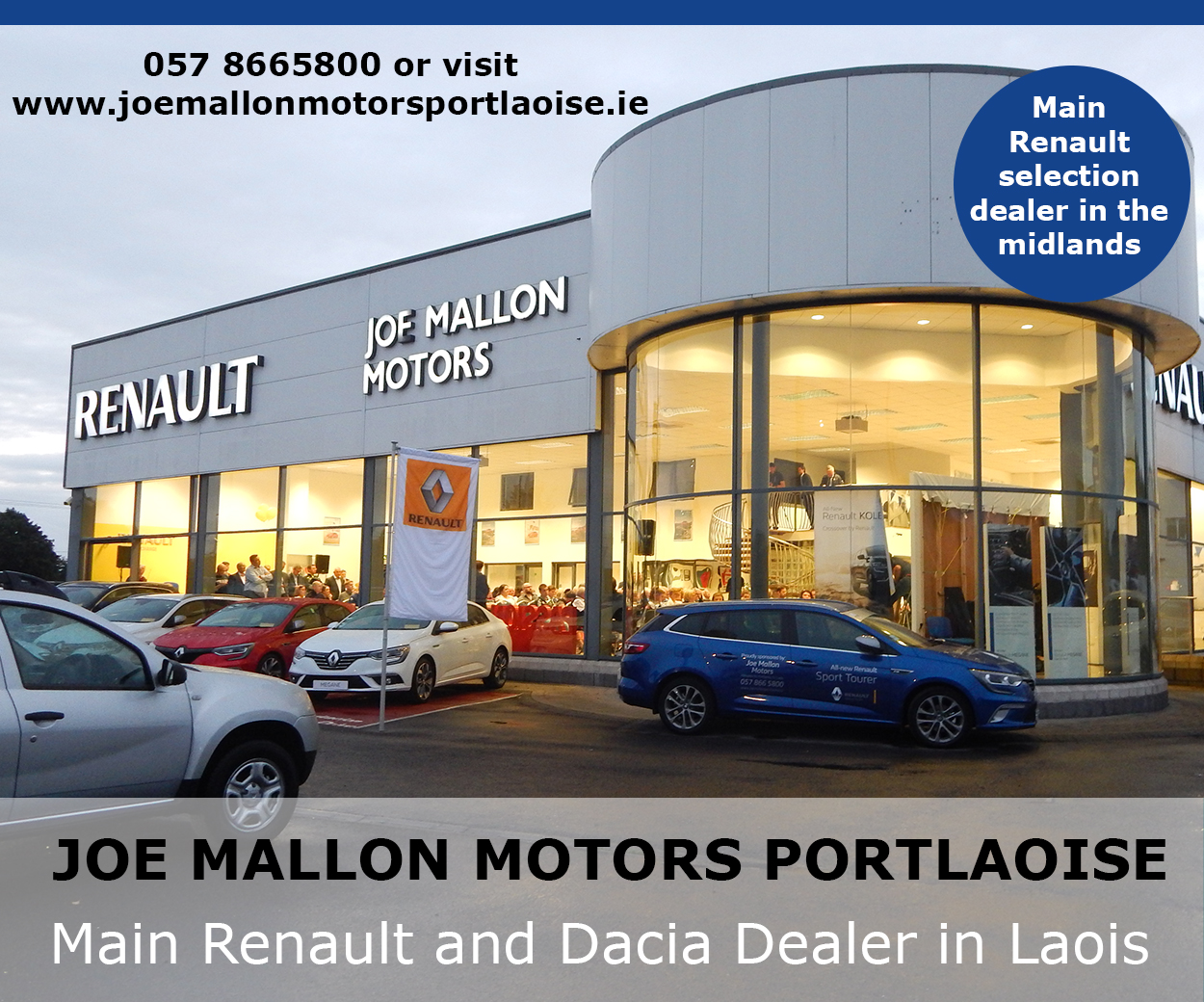 The hurling championships is due to get going on Friday July 19 with Round 1 of the Senior A competition while the football begins on Tuesday July 23 with the senior football championship commencing.
So in light of the possibility of a clash, the CCC has moved to make the decision that both the senior and intermediate championships will be delayed until Round 2.
So if the footballers reach the Super 8s, it is proposed that Round 1 of the senior and intermediate club championships be put back to the week commencing on August 5 – after the last round of the Super 8s.
While if the hurlers reach the All-Ireland quarter final, the Senior and Senior A championships will be postponed to the week commencing on July 29.
Separately, if the Laois U-20s defeat Meath on Tuesday night in the Leinster semi final and reach the final, a decision will have to be made there too.
They say: "In the event of the progression of either of our Laois GAA Senior Teams next weekend (i.e. Hurling if they were to win AIHC Prel Q/F v Dublin &/or Football if they were to beat Cork in Qualifier Round 4 game and advance to Super "8's"), it was agreed that respective Round 1 Championship games in either Senior or Intermediate code would be postponed until Round 2 of their respective Championships.
"If our U20s progress next Tuesday evening, a decision will be taken on Championship games regarding panellists involved in games in close proximity to Final, after Tuesday evening."
SEE ALSO – Teenager living in Laois charged with murder of Waterford fisherman