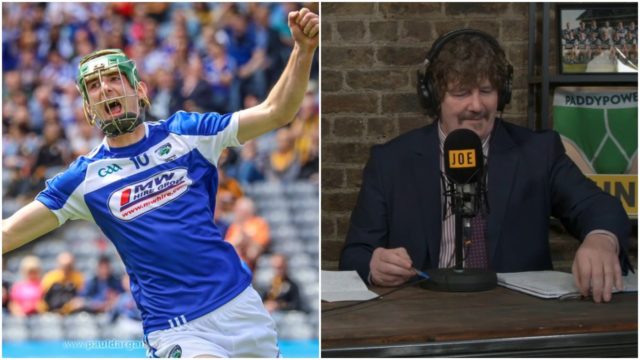 On this week's GAA Hour with Colm 'Woolly' Parkinson, podcast regular and staunch Laois hurling man Seamus 'Cheddar' Plunkett gave his reaction to Laois winning the Joe McDonagh Cup final in Croke Park last weekend.
Cheddar spoke highly the players involved in the success, and how having a flagship team performing well brings such positives to Laois hurling.
Speaking on the podcast, Cheddar said: "A great day for Laois hurling. A great buzz. Just playing there, and in particular playing in front of a crowd like that, there was a great buzz in the place and there was a great Laois crowd there Woolly. A massive Laois crowd.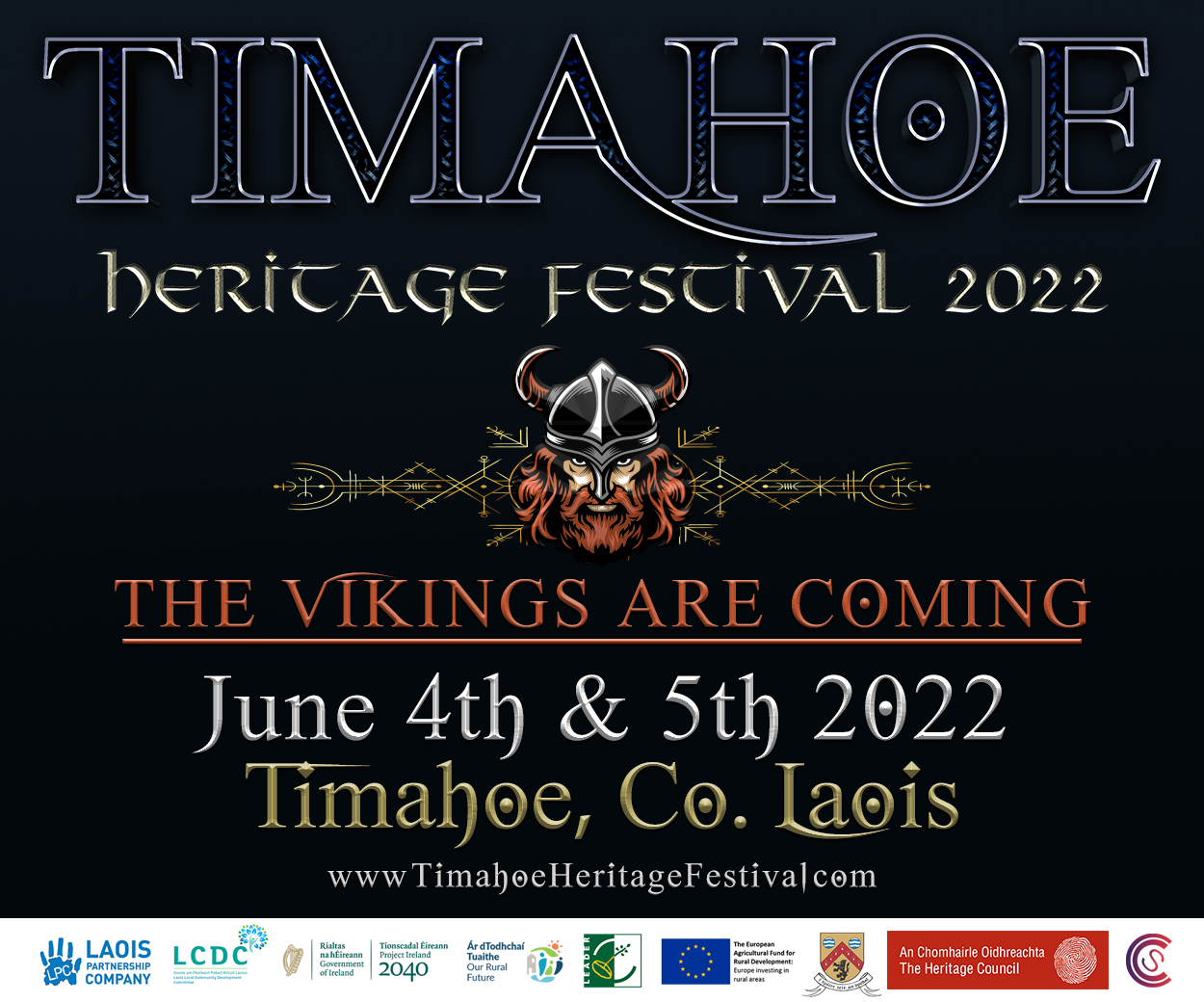 "Those things are important, we've said this before. Winning is important. Your flagship team and the buzz that it creates around the county."
The former Laois player and manager also spoke about the character shown by the Laois players – and how visits to summer camps and schools with the Joe McDonagh Cup will have such a positive for young people wanting to get involved in hurling.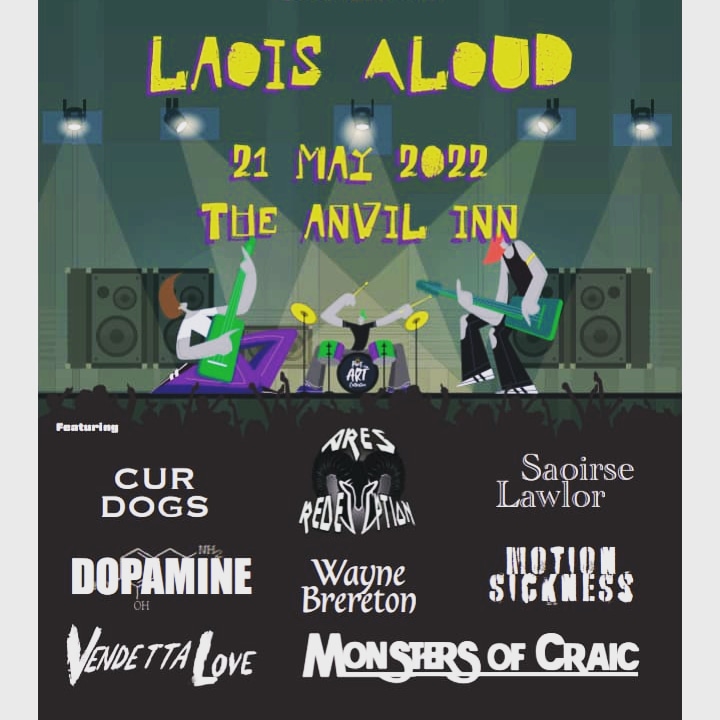 "Young people remember that. It might be one visit, they remember it for the rest of their life and it could be the very reason why a parent or a child takes up hurling in that hurling area of Laois next year. So they are really, really important.
"You probably couldn't have a better candidate than Paddy Purcell. I'd like to commend him – I thought his words in Croke Park and the fact that he brought up Pat Delaney, who is a Laois hurling legend, was very, very powerful.
"But going back to that point – you couldn't have better people to sell a product than the likes of Roddy King, Paddy Purcell, Matthew. All of those players – those images are incredibly powerful.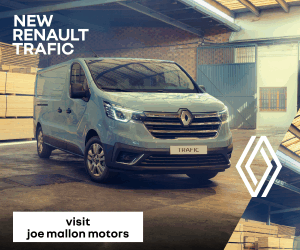 "The fact that you're doing that in Croke Park, I don't care what the competition is. If you want to sell a product, I don't care what the competition is – companies pay millions in PR trying to launch a product. We have it here for free and we just need to maximise that and make use of it, " said Cheddar.
He also made another mention to Matthew Whelan: "When you consider Matthew Whelan has been playing hurling with Laois for a number of years, still not an old man and still with an awful lot to offer Laois hurling, but outside of Shinty I don't think he played in Croke Park before."
"Just having something positive to have when talking about hurling. It is incredibly powerful. Your flagship team needs to be performing, because at the end of the day, that's what young peopel aspire to. You need to show what they need to aspire to," the Portlaoise man concluded.
SEE ALSO – LISTEN: LaoisToday Podcast reflects on Joe McDonagh hurling final success