Today saw the Laois senior footballers come to the end of the road as their bid to reach the Super 8s fell at the final hurdle.
John Sugrue's men were well beaten by Cork in Semple Stadium as they conceded four second half goals and lost by 14 points in the end.
Here is a more in-depth look at how the game panned out: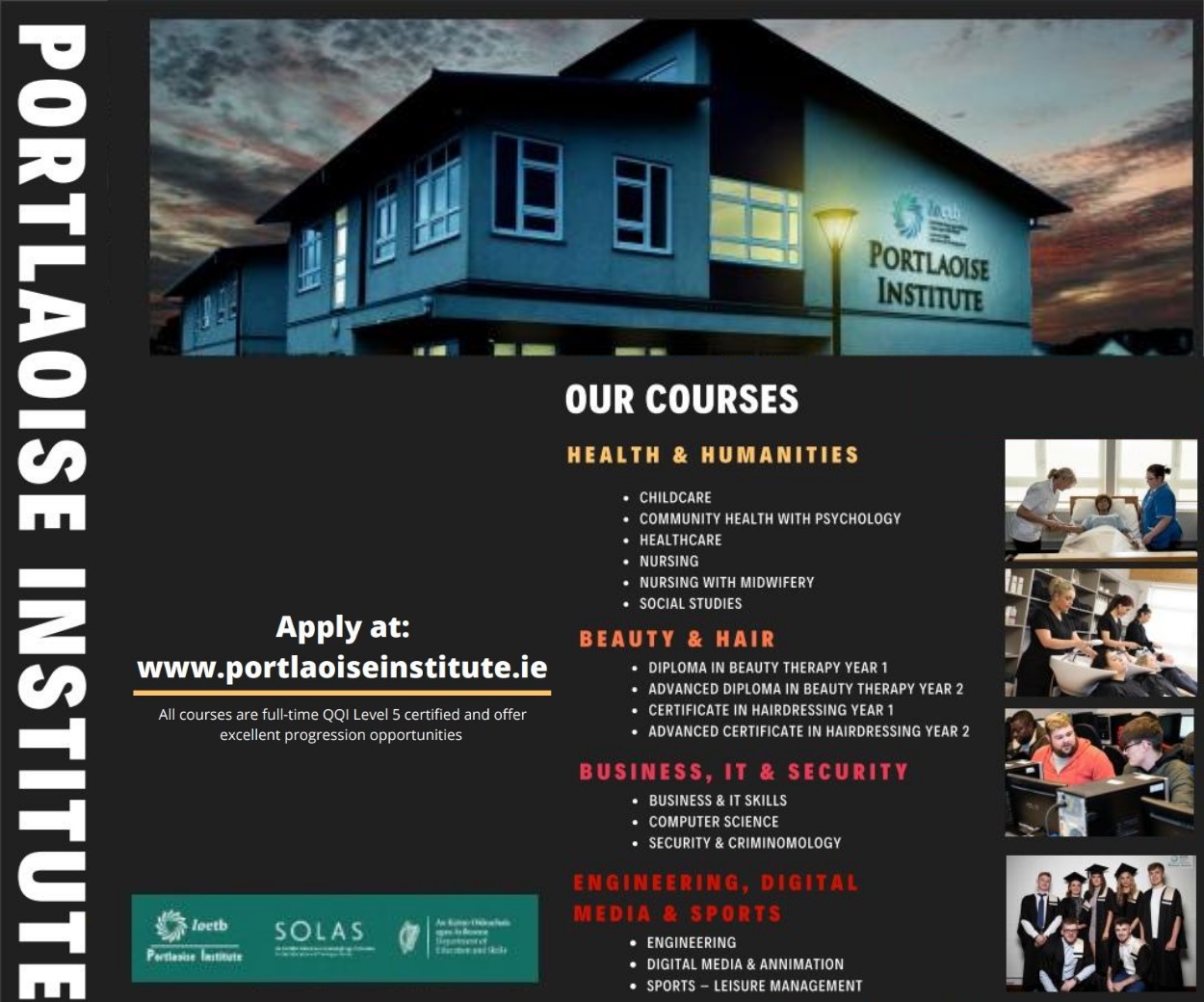 1 – Man of the Match – Donie Kingston (Arles-Killeen)
Only one other player could be considered for this today and that was Ballyroan-Abbey's wing forward Marty Scully's who ran directly at Cork all game long and was rewarded somewhat for his efforts with a second half goal.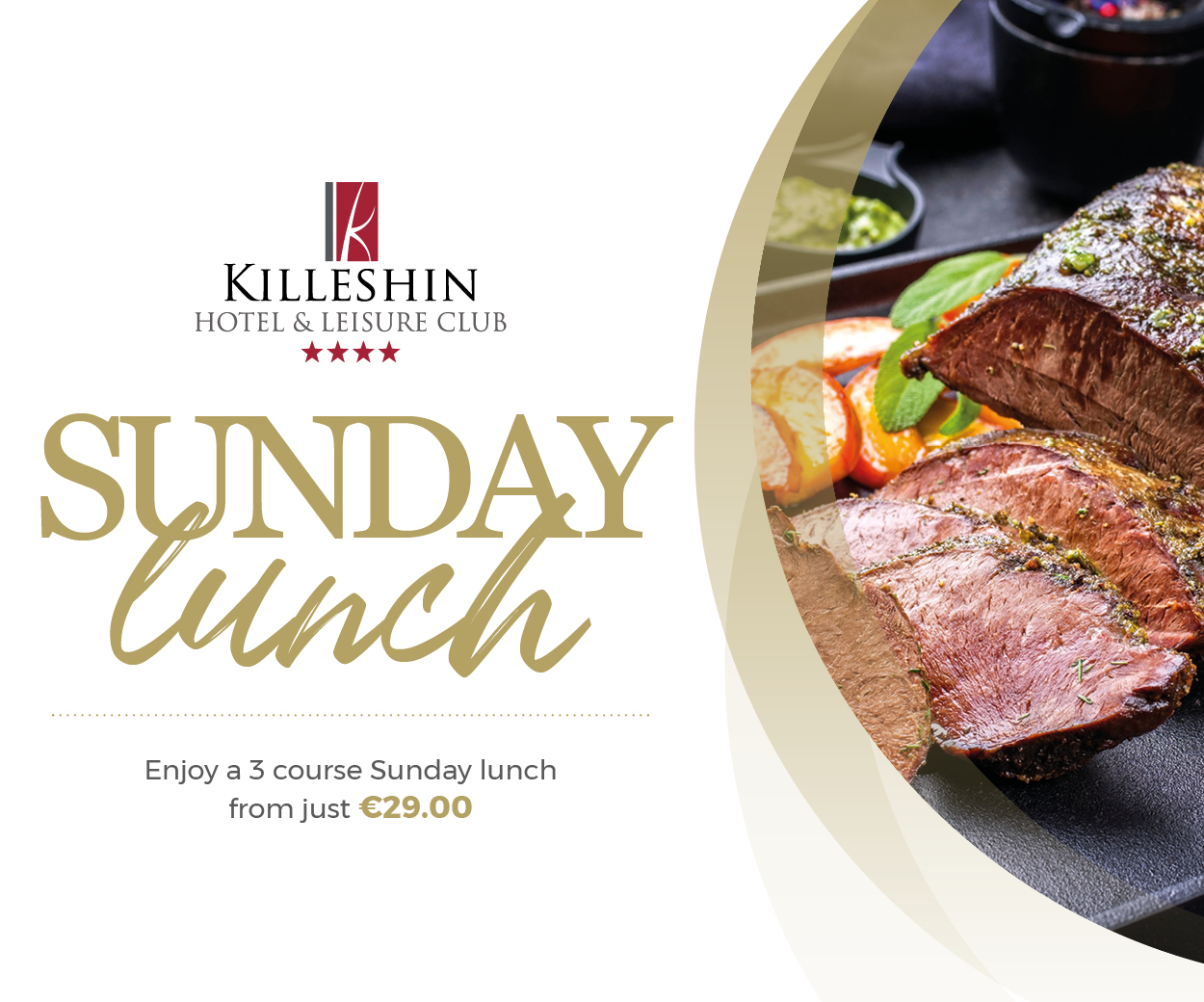 But Donie Kingston was undoubtedly the best player on show for Laois. He kicked ten points, seven frees, and led the attack throughout.
It has been a difficult year for Kingston with injury hampering him at the start of the championship but he has really shown his class in the last two games for Laois.
2 – Kick out problems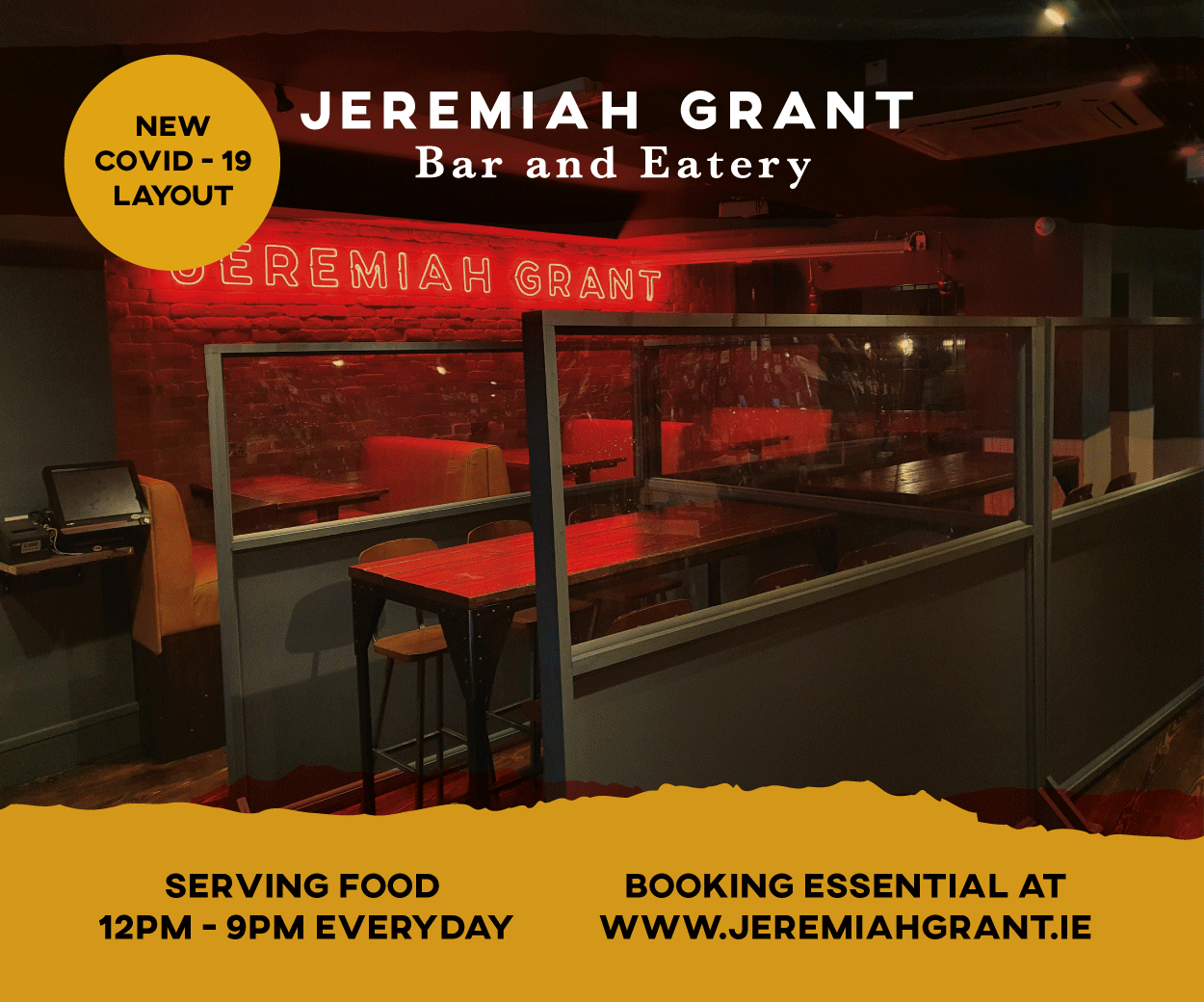 Laois did really well for the first 30 minutes to keep with Cork given how much they were struggling to retain primary possession from their kick-outs.
Unlike in previous games against Derry and Offaly, Cork operated a full press on the Laois kick-out and did not allow keeper Graham Brody to go short.
Instead, he was forced to go long where captain Ian Maguire and midfield partner Killian O'Hanlon punched everything with Cork sweeping in to pick up the breaks.
O'Hanlon went off injured after 18 minutes but Ronan O'Toole continued in the same vein. With Laois strangled in this area, cracks began to show elsewhere.
3 – Full back line issues
At different stages this year, Laois's full back line has come under huge pressure but today the scrutiny was relentless.
With Laois unable to win ball around midfield, the full back line was bombarded with ball after ball where Mark Collins and Brian Hurley made hey.
The pair scored 3-12 between them with Paul Kerrigan, a half time replacement for Luke Connolly, helping himself to 1-1. Laois just could not get to grips with the Cork full forward line at all over the 70 minutes.
4 – No sweeper in place
Last year, Laois met Monaghan at this stage and manager Sugrue opted to play Portlaoise's Brian Glynn as a sweeper in order to offer some protection to the defence.
Now on that day, Monaghan created as many chances as Cork did today but the difference was that keeper Graham Brody had one of those days where he just refused to be beaten.
But they only come around once in a lifetime and relying on him to do that again was never going to work. Laois opted not to play with a sweeper and maybe in hindsight, having one would have helped. But we'll never know.
5 – Cork use seven subs
Cork used seven substituted in the game – one more than they are permitted.
They lost Killian O'Hanlon to a blood injury following a collision with Marty Scully and he left the field to be replaced by Ronan O'Toole as a temporary substitution at the time.
However, O'Hanlon never returned and Cork made six more changes. Paul Kerrigan, Tomas Clancy, Aidan Browne, Michael Hurley, Stephen Cronin and Stephen Sherlock all entered proceedings in the second half.
However, this, it would appear, is allowed. The problem here is that there is no time limit on those temporary subs so even after Killian O'Hanlon clashes heads and comes off to get treatment, even if it's clear he won't be coming back onto the pitch, Cork do not have to do anything about that.
The temporary sub can stay on for as long as you want because there are no rules to say otherwise.
6 – What Next?
This is the end of the road for Laois. The footballers will now return to their clubs and get ready for their respective championships.
As for next year, Laois will compete in Division 2 of the National League and will enter the Leinster championship at the quarter final stage.
The big question now will be whether manager John Sugrue will stay on – something the majority of Laois fans will be hoping that he does.
SEE ALSO – 'The blame lies throughout us all' – manager Sugrue speaks following championship exit