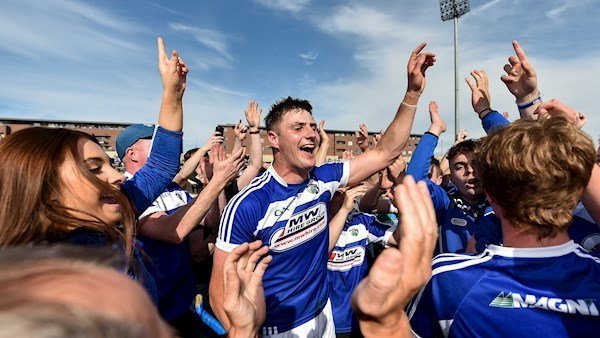 WHAT. A. GAME!
Laois hurlers have sent Dublin crashing out of this year's All Ireland championship thanks to a thrilling win in O'Moore Park.
In a heroic performance, Laois led from start to finish and defied their massive outsiders tag.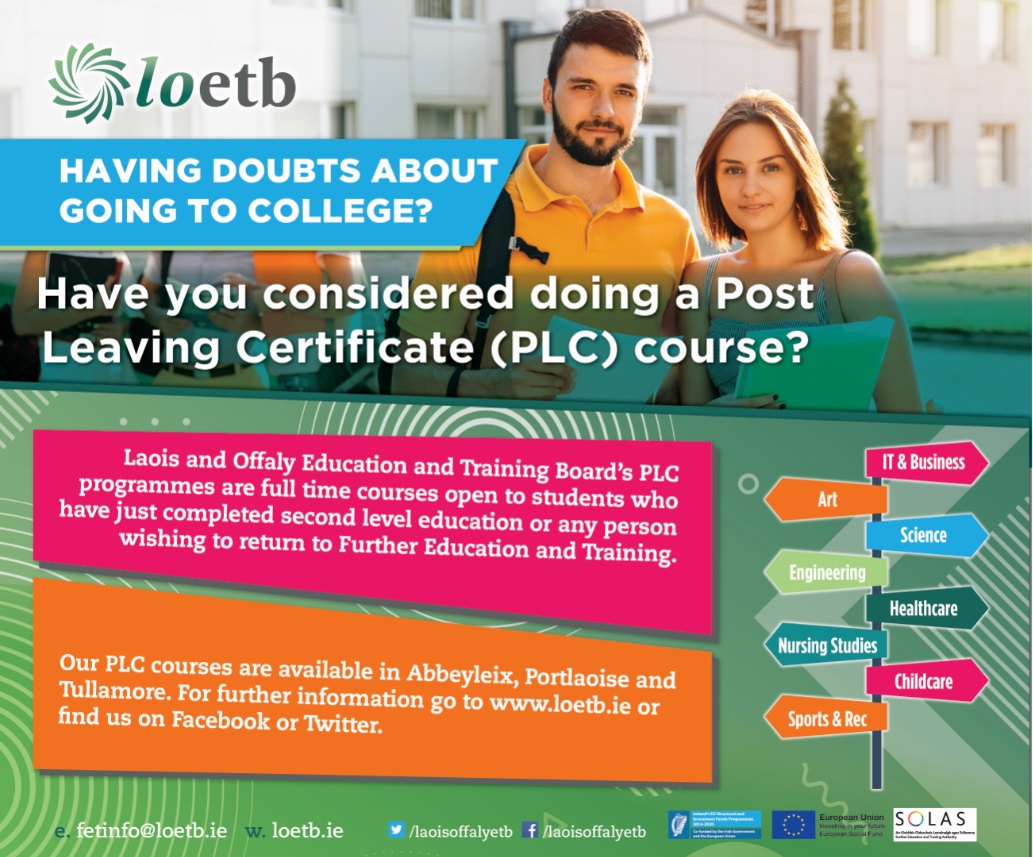 In what may be deemed as the biggest upset to hurling this year, Twitter at home and abroad went wild as the final result came in.
Laois were outstanding – as they recorded arguably the county's biggest hurling win since beating Wexford in the Leinster hurling semi-final in 1985.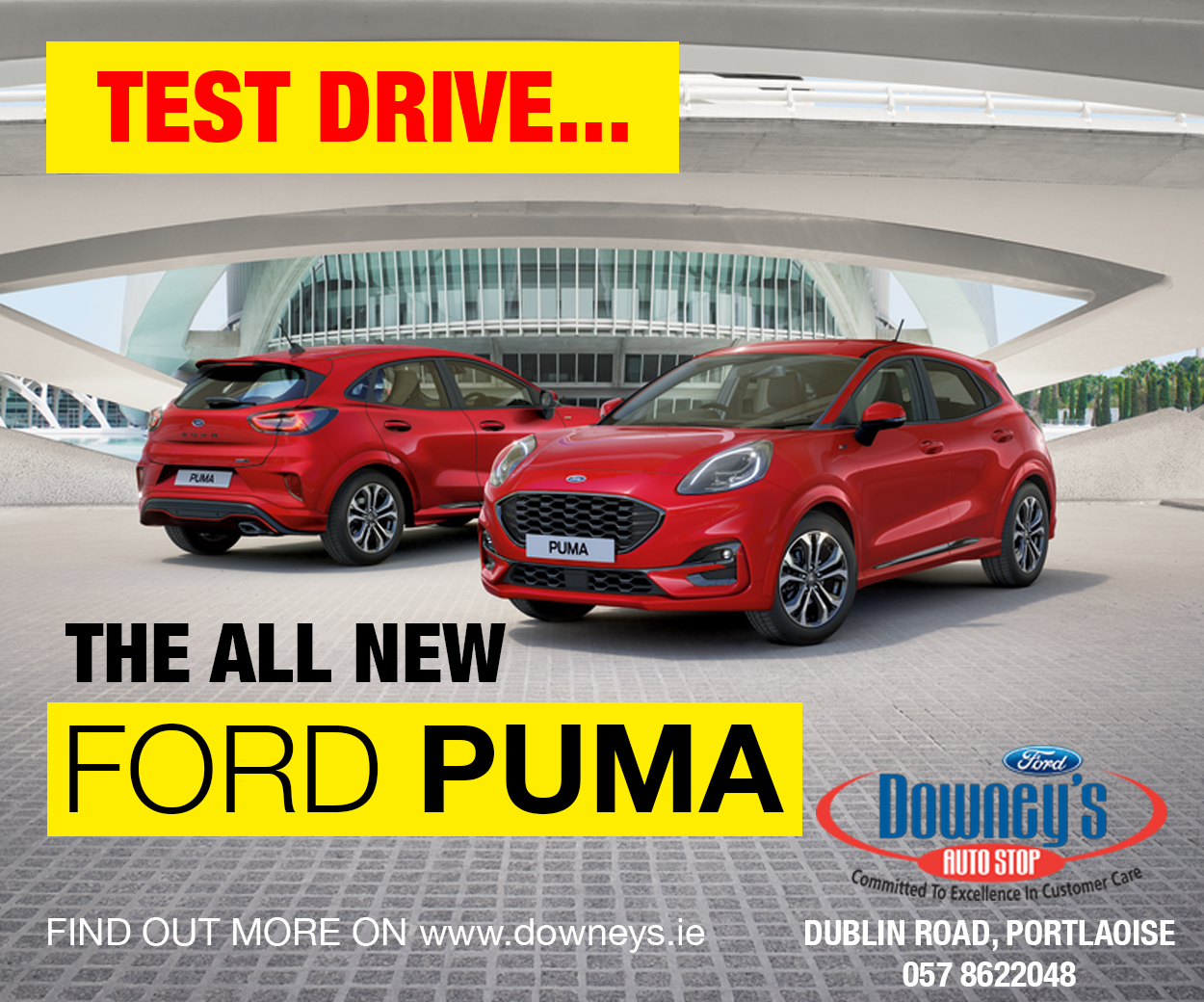 Here are some of our picks for the best reaction:
What a day for Laois!

What a day for Hurling!

Laois knock Dublin out of the All-Ireland SHC with a well deserved famous win in O'Moore Park!

📸@sportsfilepom & @SportsfileSam https://t.co/FK0UW1QX9f pic.twitter.com/OBP8a6hqUi

— Sportsfile (@sportsfile) July 7, 2019
Congrats to Eddie Brennan and the Laois hurlers on a famous victory over Dublin today! 💪🏻💪🏻 https://t.co/SQAm32cmSk

— Mycro Sportsgear (@MycroSportsgear) July 7, 2019
Back in the big time!! Unbelievable win for Laois hurlers. Congratulations to all involved with the team. #gaa #LaoisAreOnTheUp #LaoisDublin

— Evin Keane (@EvinKeane) July 7, 2019
Laois beat Dublin in the #hurling?? Whaaaaaat?? 😱 👏 #gaa

— Michelle Ní (@ndshewonderswhy) July 7, 2019
You mean to say Laois have beaten Dublin !!!!!!!!!!!!!!!!!! pic.twitter.com/eJo3zAyFyO

— James Hayden (@jamesahayden) July 7, 2019
This was not a fluke either. Laois only lost by 2 points to Dublin away in the league. And remember Carlow drew with Galway in the league. Only lost by 6 points in the championship. There is potential in the smaller counties #Laois

— Mark Townsend (@MarkTownsend10) July 7, 2019
Laois knock Dublin out and have a QF against Tipp! Great result for Laois Hurling! May split the county in two!

— David Moore (@daithi89) July 7, 2019
Well Paddy Power where's your odds for Tipp Dublin now? Lovely Laois not too bad after half a week on the tear 🙌🏼💙

— Michael Doyle (@Mick_Doylers) July 7, 2019
Laois 1.22 Dublin 0.23 H'on the town! #laoislaoislaois #laoishurling pic.twitter.com/Ocr8GSssFO

— Karen Plunkett (@KarenP1991) July 7, 2019
Our own reporter even got in on the action!
I SAID @paddypower WHAT DO YOU MAKE OF THAT!!!!! https://t.co/lSb5gajhZ4

— Siún Lennon (@SiunLennon) July 7, 2019
Above average day in O'Moore Park!!!!!

Laois advance to the quarterfinals on the back of our first championship win over Dublin since 2005.

Superb performance by ever single one of the players. Simply amazing win.

— Laois GAA (@CLGLaois) July 7, 2019
To be fair too Dublin tho they don't really have the funds to compete with laois 😂😂😂😂 #lovelylaois #somewin

— Eoin Fleming (@FlemingEoin) July 7, 2019