The Laois hurlers have dominated the media coverage over the last 24 hours following their brilliant win over Dublin.
Here we pick out some of the highlights from the national media.
The Irish Sun
On a cracking game: "It was a super finish to an outstanding match as the Laois fans went wild and Brennan got a chance to contemplate an All-Ireland quarter-final against beaten Munster finalists Tipp."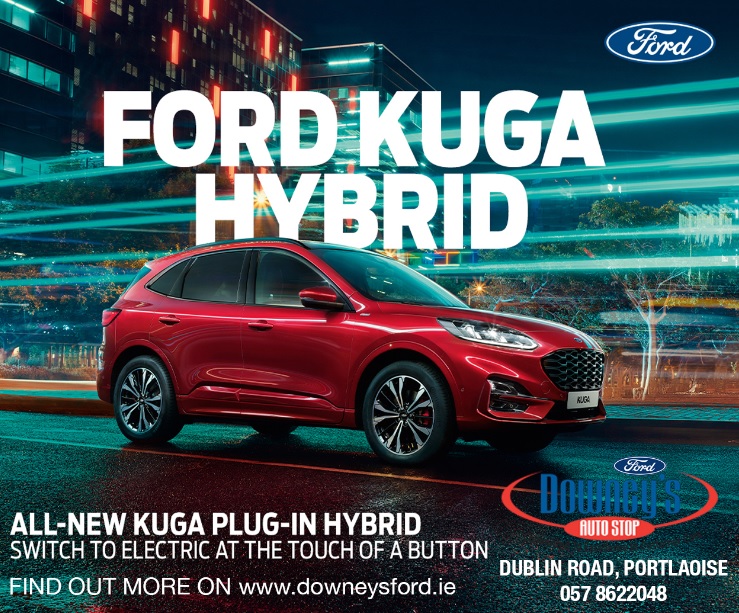 On Man of the Match, Mark Kavanagh: "The Rathdowney-Errill man was outstanding from start to finish. The driving force behind their Joe McDonagh Cup triumph, he gave another stunning display here, scoring 0-9."
On Eddie Brennan and Laois: "Eddie Brennan has proven himself to be a superb man-manager … Laois have always had the quality to play at the top level but they have rarely delivered a performance of this calibre."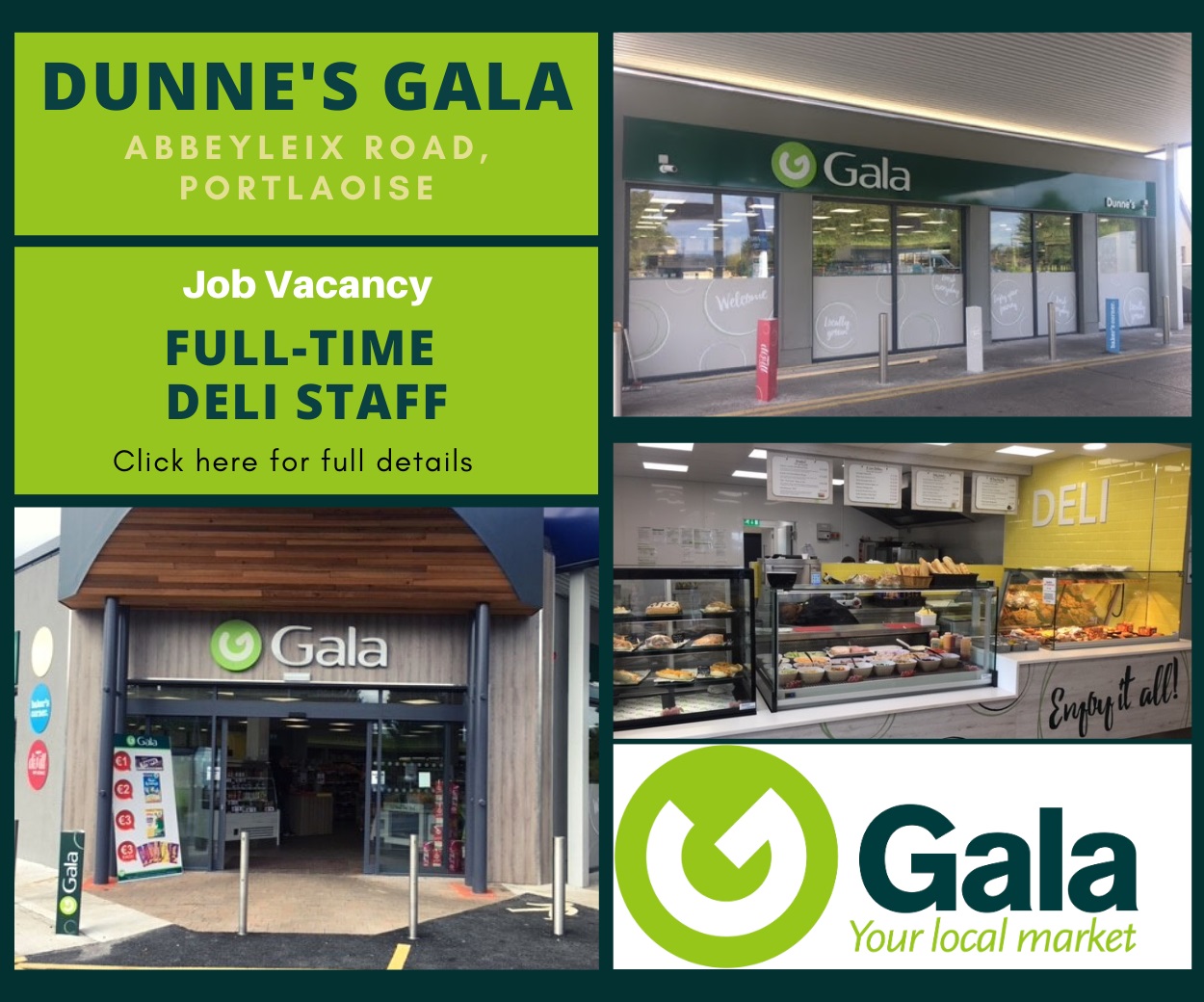 The42.ie
Fintan O'Toole in the42.ie: "A pitch invasion at full-time by delirious supporters and a result to cause shockwaves throughout the hurling championship.
"Seven days ago Laois were toasting their success in the Joe McDonagh Cup, today they followed it up with a stunning win over Dublin on their home patch in Portlaoise.
"Laois forward Ross King celebrates with manager Eddie Brennan afterwards.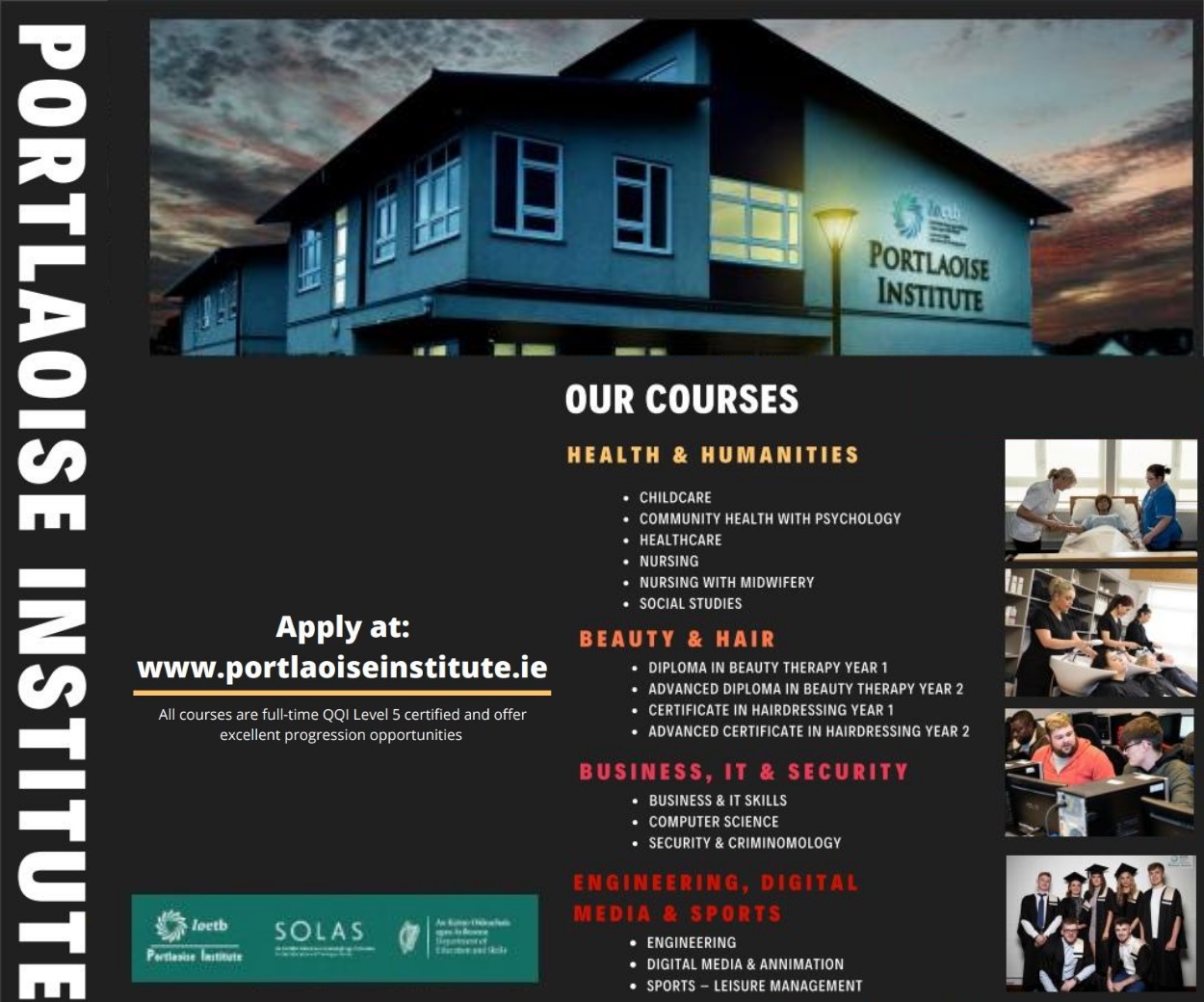 "It was a statement victory in the All-Ireland series for a county that have been operating largely away from the limelight of late. Dublin were nudged towards the exit door and Laois have a Croke Park date with Tipperary next Sunday.
"They're part of the last six in the hunt for the Liam MacCarthy Cup in 2019. It's momentous stuff for this group."
RTE.ie
In a brilliant piece on the RTE website, Christy O'Connor gives context to Laois's win: "It earns Laois a meeting with Tipperary on Sunday in what will be their first All-Ireland quarter-final since losing to Galway at that same stage in 1979.
"However, the victory, and the impressive manner of it, also emphatically underlined how far Laois have travelled, particularly in the context of how wildly Laois hurling has oscillated throughout this decade. After Niall Rigney departed as manager in 2010, Laois spiraled into a chaotic spin.
"In 2011, Cork hit them for 10-20 and won by 34 points. The following year was worse when Laois lost two championship matches to Dublin and Limerick by an aggregate margin of 47 points.
"By that stage, the Laois jersey held very little respect, inside or outside the county. Some of the best hurlers had no interest in hitching their carriage to a train that looked headed for the cliff-edge."
Irish Independent
Front Page: 'Miracle men: Laois hurlers rip up the script'
Vincent Hogan on the significance of the day: "So hurling's supposed problem child tore up the script in Portlaoise, flooring not just Dublin, but all our assumptions too about a group endlessly held back by careless use of timber and a liking for the night.
"It left their manager, Eddie Brennan, smiling the smile of someone who has, essentially, been sitting on a secret.
"Laois's obligation to play the game just a week after winning the Joe McDonagh Cup asked unreasonable things of them. It presented them not just with the challenge of physical replenishment, but a compulsion to recalibrate inevitably giddy minds.
"Because the intensity they brought to this contest betrayed zero evidence of a dressing-room still celebrating that win over Westmeath last Monday night."
Irish Examiner
Laois man Brendan O'Brien was reporting for the Irish Examiner:  "The Midlanders had just seven days to prepare for this two-point win in O'Moore Park, but they brushed aside any talk of mental or physical fatigue to storm out of the blocks and then stuck the pace on a bright and warm day to claim the county's biggest championship win in over 30 years.
"The background noise all week was the inherent disadvantage they faced having to turn around so quickly for an All-Ireland preliminary quarter-final after the high of winning in Croke Park and sealing their place in next year's Leinster Championship.
"They delivered the biggest hurling result in the country's modern history.
"More than a few people told the Kilkenny man he was mad taking this on. And look at them now, not so much a happy camp as a delirious one.
The Irish Times
Gavin Cummiskey in The Irish Times: "Laois hurling people, Laois players and all the children that invaded O'Moore Park before, during and after this battle needed someone to spark their inner belief.
"But the true moments belong to Enda Rowland. All four of them. The Laois goalkeeper stood tall to deny Eamon Dillon's seemingly certain goal as Dublin grew into the battle."
SEE ALSO – Brilliant video shows Laois have new supporters in South Korea