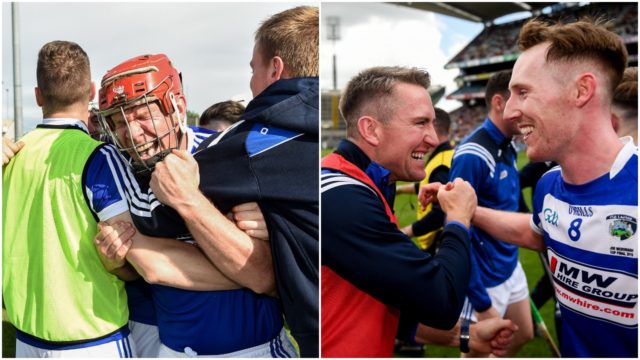 Brought to you in association with Treacy's Bar and Restaurant, The Heath
Matthew Whelan is a long time on the go with Laois and he has unquestionably experienced more bad days than good.
The Borris-Kilcotton defender was centre back for an All-Ireland Qualifier in 2011 with Cork came to Portlaoise and scored so many goals, ten to be precise, that it broke the scoreboard which couldn't go into double digits on that side.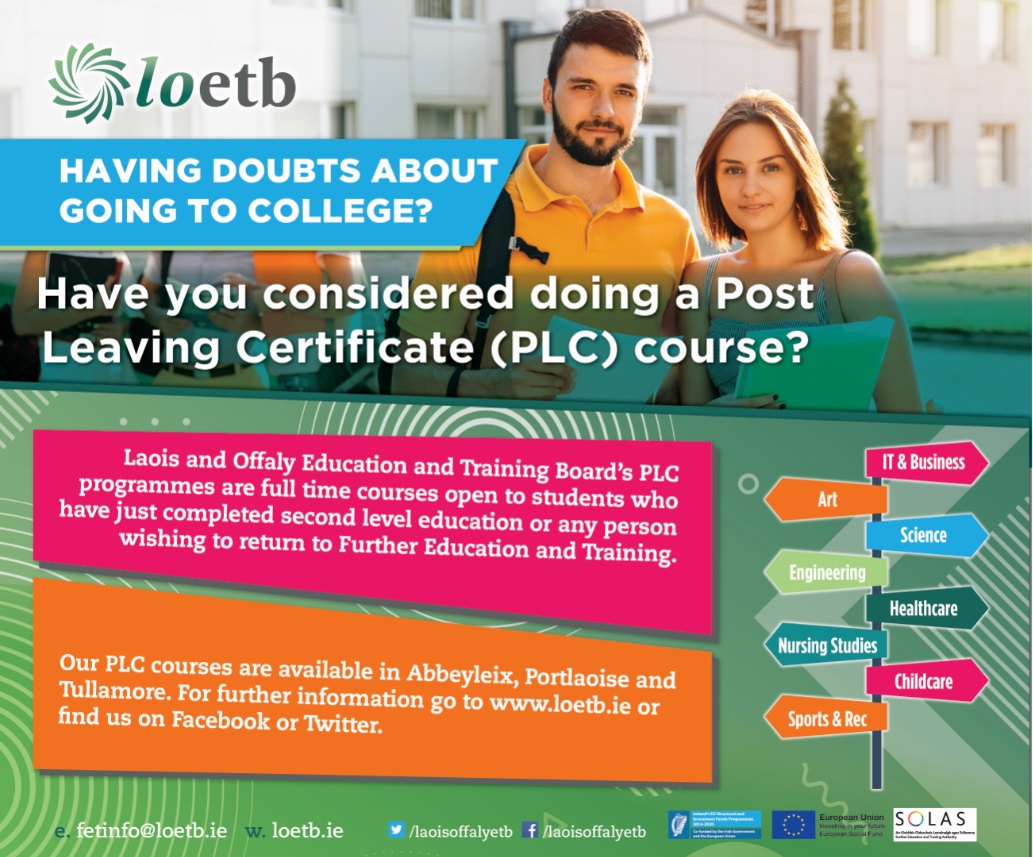 He knows what it is like to experience the feeling of great lows in a Laois jersey and that is why Sunday's win over Dublin probably means that little bit more to him than any of the other players who were involved.
In the past, Whelan was on Laois teams that came close to a big win like that against Galway, Waterford and Dublin and he said that although he is now in his 30s, he always hoped a win like the one on Sunday would come.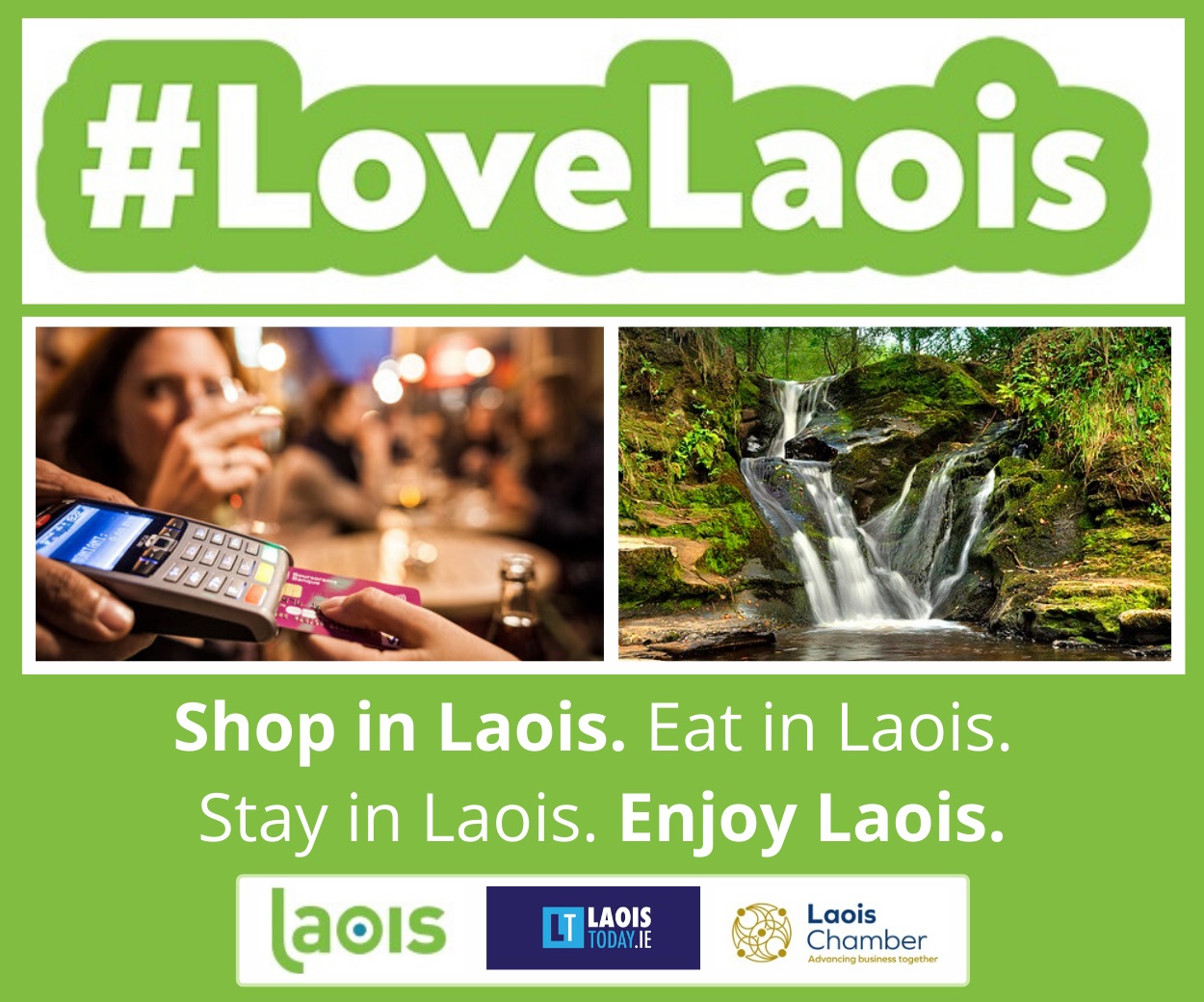 He said: "You always keep the hope that you're going to get a day like this, we'd been close and we spoke about it during the week in the buildup, how close we'd been to beating the big teams over the last couple of years like with Galway a few times, Waterford and Dublin.
"We came in angry today that GAA seemed to have forgotten about us and everyone was writing us off and we went out with a point to prove and I think we proved that point.
"I'm such a proud Laois person today of the team and the whole setup and it's a day we'll treasure in this county that we've been hunting for, for a long long time."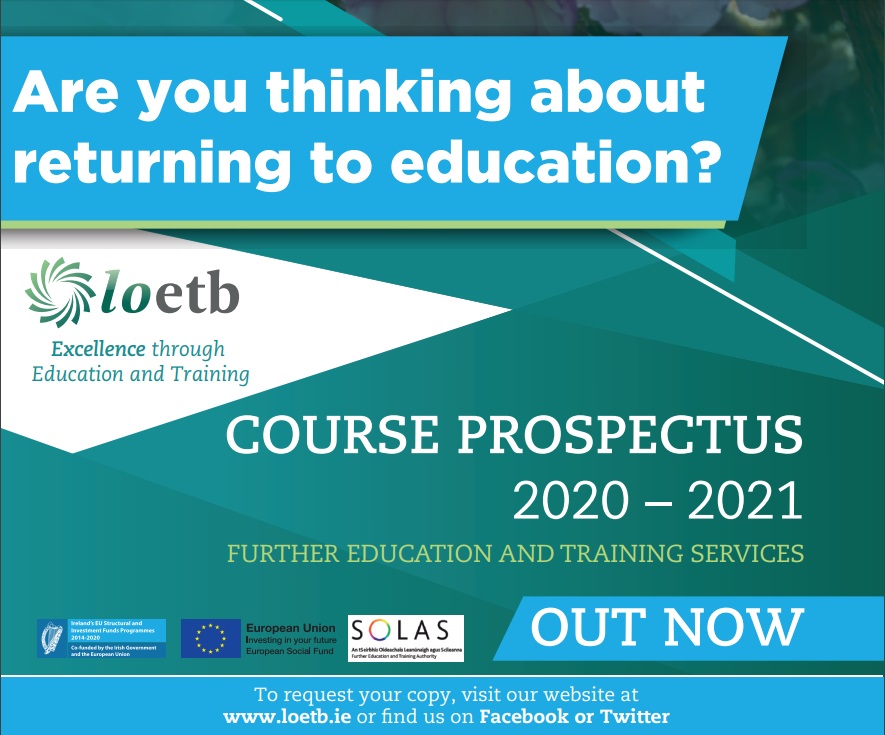 Whelan admits the six day turnaround from the Joe McDonagh Cup win did take its toll but his side were not willing to let it beat them.
He said: "It was insufferable, we were in pain so we were at times but it was our desire that got us over the line, we wanted it so bad and the last couple of months we've always been in the lead in the championship matches, it was a position we were used to and when we went in at half time we were calm and we knew the jobs at stake.
"There were 35 minutes in the game of our lives to try and get the result that we definitely wanted. We felt we were a team that had something to prove and I think we proved it today."
Rosenallis' John Lennon is almost a decade younger than Whelan but he put in his best ever performance in a Laois shirt on Sunday.
Deployed in a sweeper role, Lennon protected the full back line and drove forward at every opportunity.
He said: "I think Tommy was the first to say it to me and actually it suited us a bit like we wouldn't play the sweeper to defend.
"We'd be getting the ball and moving to set up attacks and that was the plan."
Belief was something that Lennon believes got Laois through and now he is raring to have a go at Tipp.
He said: "We were talking all week and we said, sometimes we do say we believe but we don't actually believe. I think this week we fully believed that we were gonna win.
"At half time there was a big cheer for us going off the field and we said look, we'll start from scratch again and I think everyone believed that we could do it today. It's just great to get it over and done with.
"Next Sunday, sure look we'll take them on. If you had said to me at the start of the year that we'd be in an All Ireland quarter final I would have bitten your hand off."
SEE ALSO – POSTPONED: Laois GAA reschedule hurling championships following inter-county success