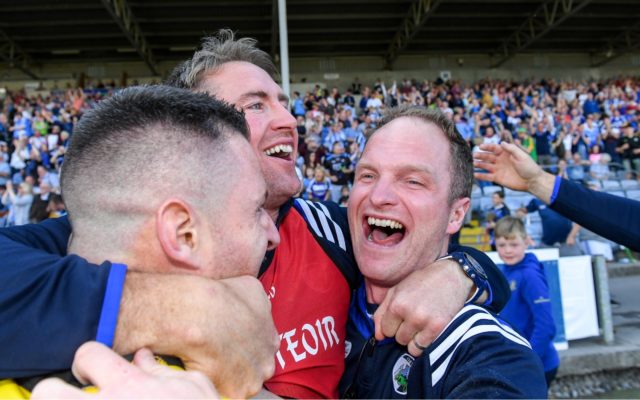 Brought to you in association with Treacy's Bar and Restaurant, The Heath
Just like Matthew Whelan, selector Tommy Fitzgerald was involved as a player with a number of Laois teams who went very close to claiming big scalps.
Over his playing career though, they never managed to pull it off. So now as part of Eddie Brennan's managerial team, Fitzgerald heralds Sunday's win over Dublin the 'best day ever'.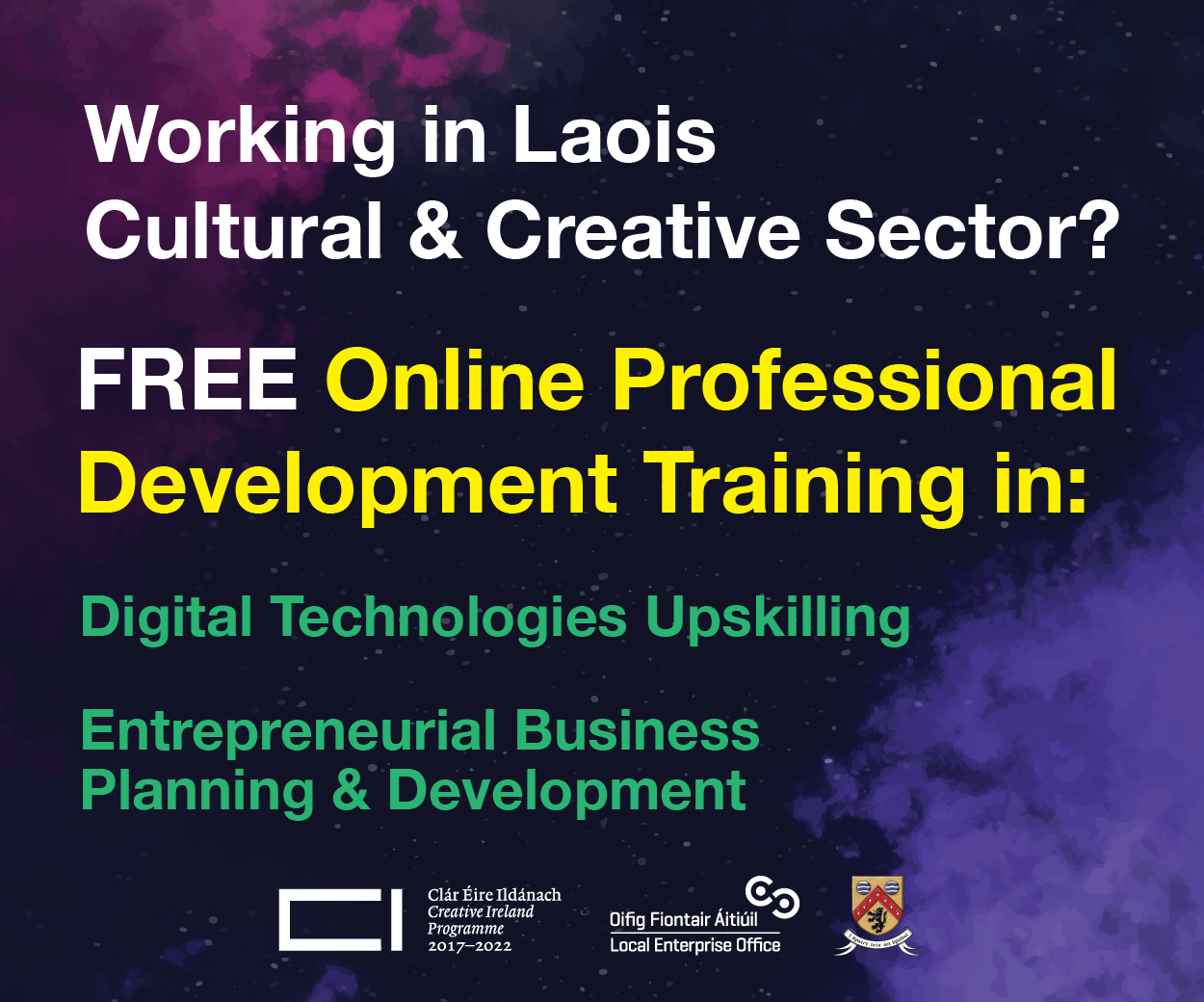 And looking back on it now, he believes that the victory will help to inspire a whole new generation of young lads to take up hurling.
Tommy said: "(It was) the best day ever, to be honest with you. Laois hurling haven't ever ever experienced anything like it.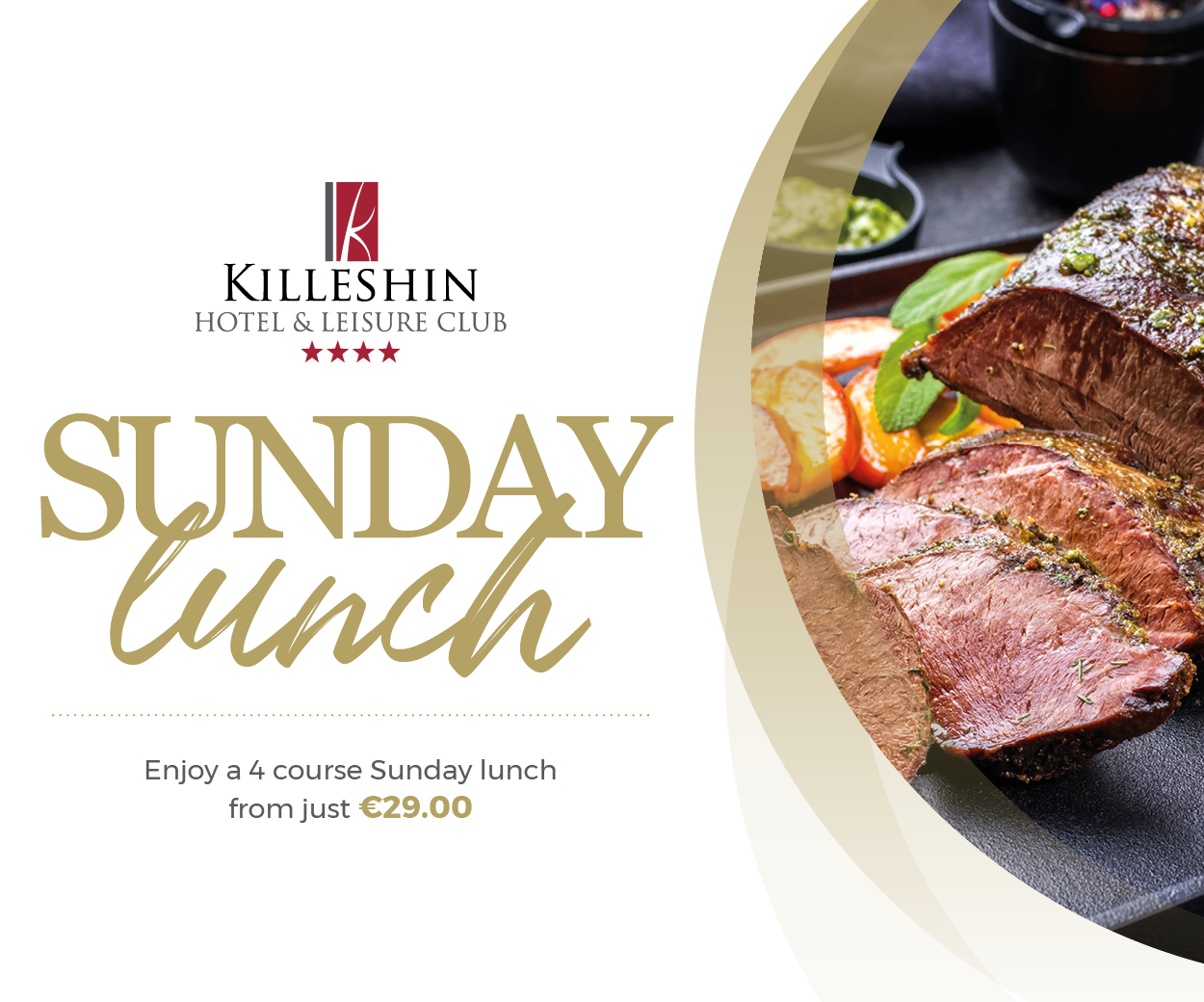 "What is it going to do? I don't know. God knows it's probably intangible. For any young fella here with a hurl in his hand or a blue and white jersey on his back, what does that do to them? It inspires them to get out and there'll be plenty of young lads pucking a ball against a wall and that's wonderful.
"In fairness Cheddar used to always talk about the flagship team and he used to be going well to inspire young lads and hopefully days like that and what we've done so far this year will do that."
Fitzgerald also paid tribute to Rosenallis' John Lennon who played as a sweeper in the win over Dublin and barely put a foot wrong.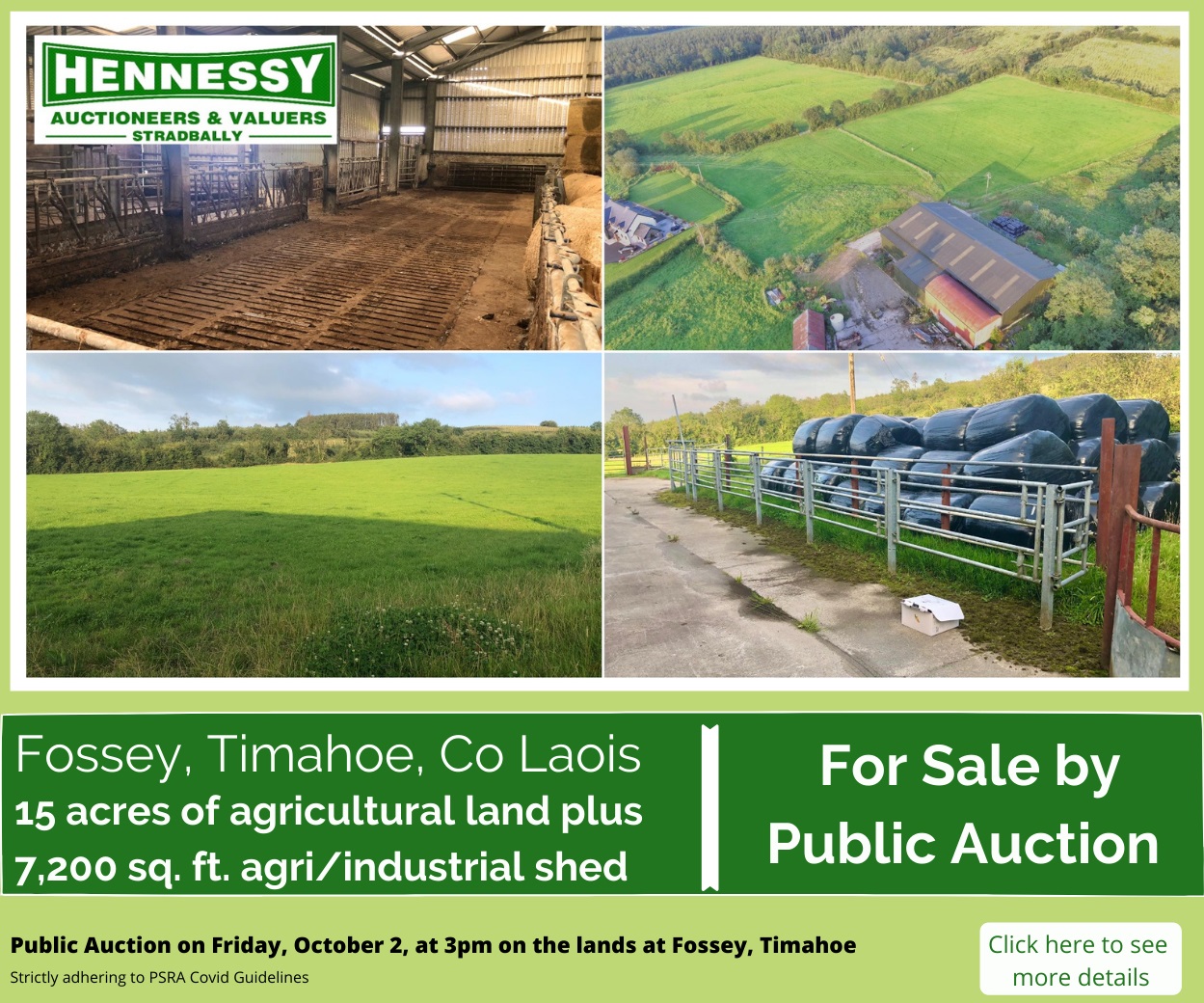 He said: "To be honest one of the things we've been good at all year is carrying the ball. Rather than just pucking, carrying the ball through the tackles.
"I suppose we didn't really need to do it in the McDonagh as such. We said maybe first fifteen or twenty minutes, first McCarthy team we've played since the league. It worked out very well, we thought it might suit us and in fairness John Lennon did a great job there all year.
"But look, talk about character that man like just a leader, a real leader in that dressing room and he was fantastic.
"But like I said I'm involved with Laois hurling a long, long time and I never experienced a day like that."
Laois face Tipperary in Croke Park on Sunday at 4pm.
It is the second of the All-Ireland Hurling Quarter finals which will be played on the day with Cork and Kilkenny meeting first.
The winner of the Laois and Tipp game will face Wexford in the All-Ireland semi final.
SEE ALSO – Paddy Power issues apology and gives free bets to Laois GAA fans