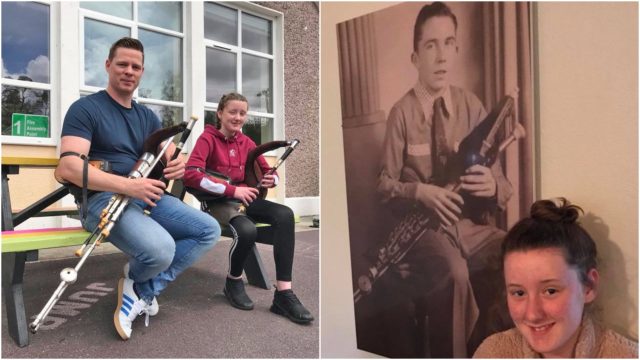 Young Niamh Morris from Mountmellick made her third trip to Glengarriff in West Cork over the last few weekends to the annual Jim Dowling Uilleann Pipe and Trad Festival, which has been going for the last eight years.
It wasn't just any old trip but more like a musical pilgrimage that her and her family have undertaken since 2017 when, having played the fiddle, she decided to embark on learning the ancient traditions of the Uilleann pipes at the age of 9 years, supported by her enthusiastic and dedicated parents.
In those two years Niamh has come a long way with the pipes and she loves the workshops at the festival where she has attended the class with the great Sean McKeon as a teacher.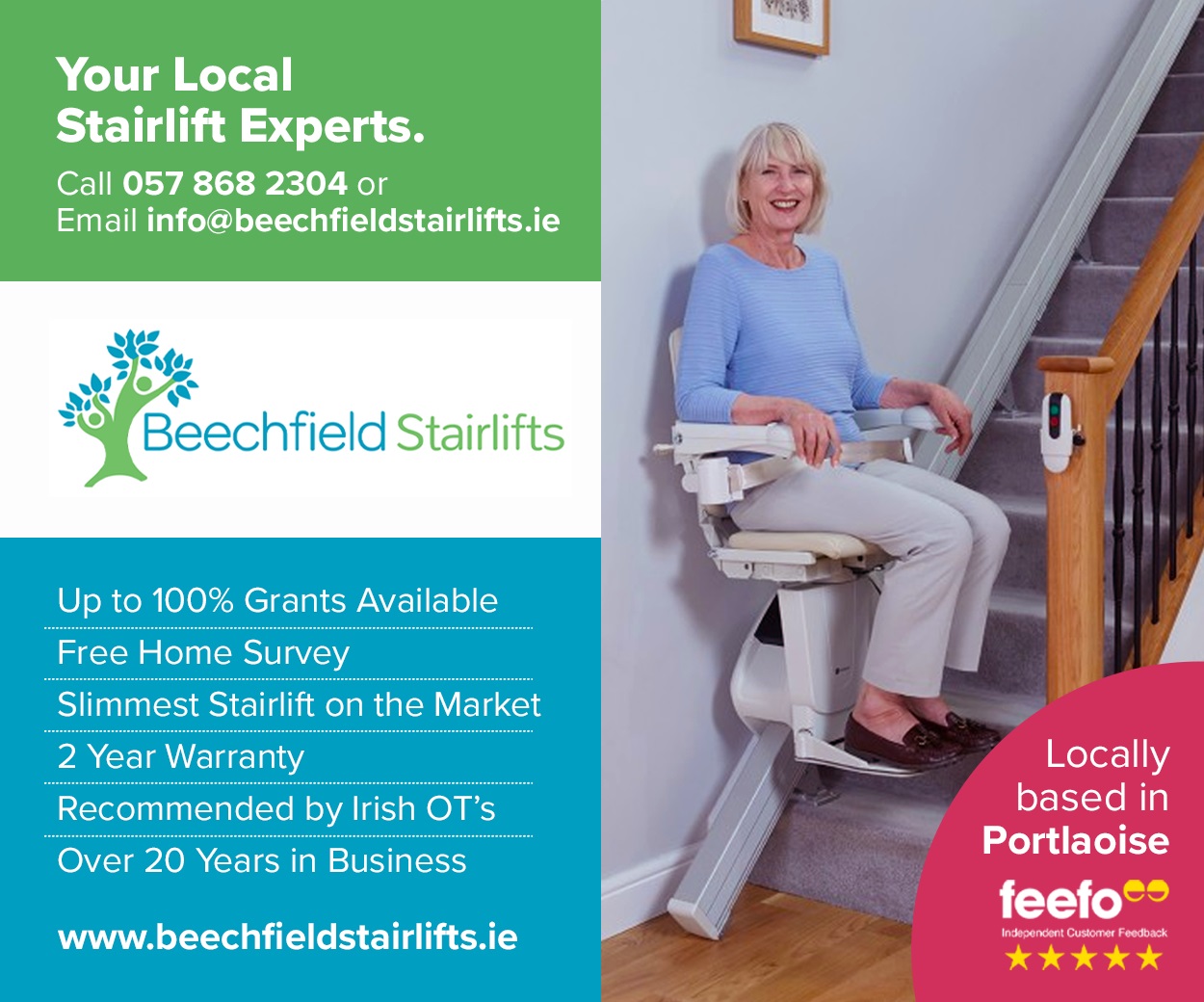 With ever growing confidence she holds her own in sessions around Glengarriff playing with some of the most accomplished musicians in the Irish traditional music such as Rónán Ó Snodaigh from Kila and the band Connla from Derry and Armagh who have been very supportive of her efforts.
You can't buy that kind of experience and it helps her when playing on the local scene as well, having won various accolades at the recent Laois Fleadh with 1st place U12 Laois Uilleann Pipes, 2nd in U12 Trio Group and 1st in the U12 Chéile band.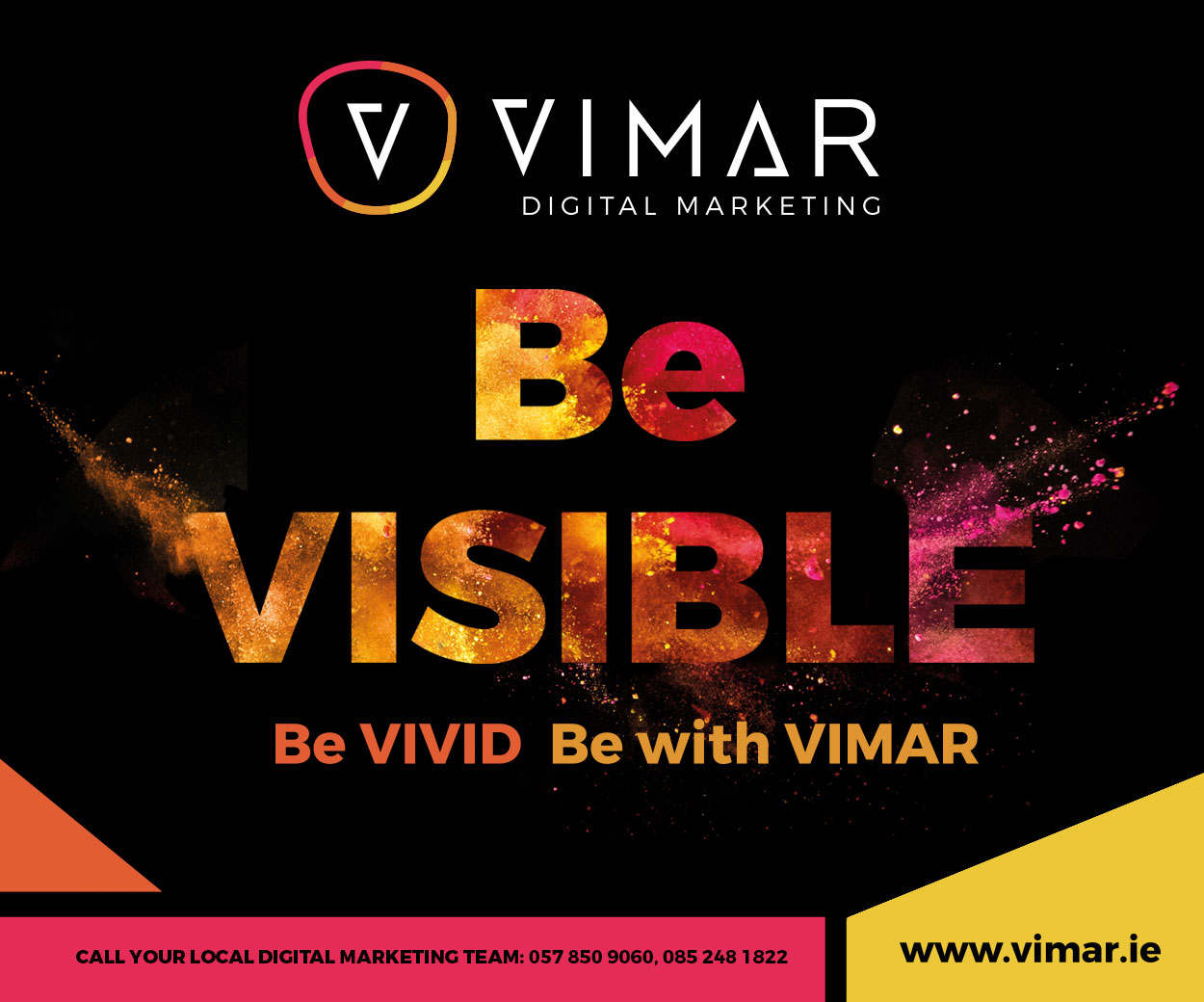 A great haul of titles won by discipline and dedication to her art and with that type of attitude we are sure to be seeing a lot more of Niamh Morris on the traditional music scene in the future.
Also, it has got to be mentioned the three years of great lessons with the Laois Music Generation programme that have helped Niamh to hone her craft.
Well done Niamh! Onwards and upwards!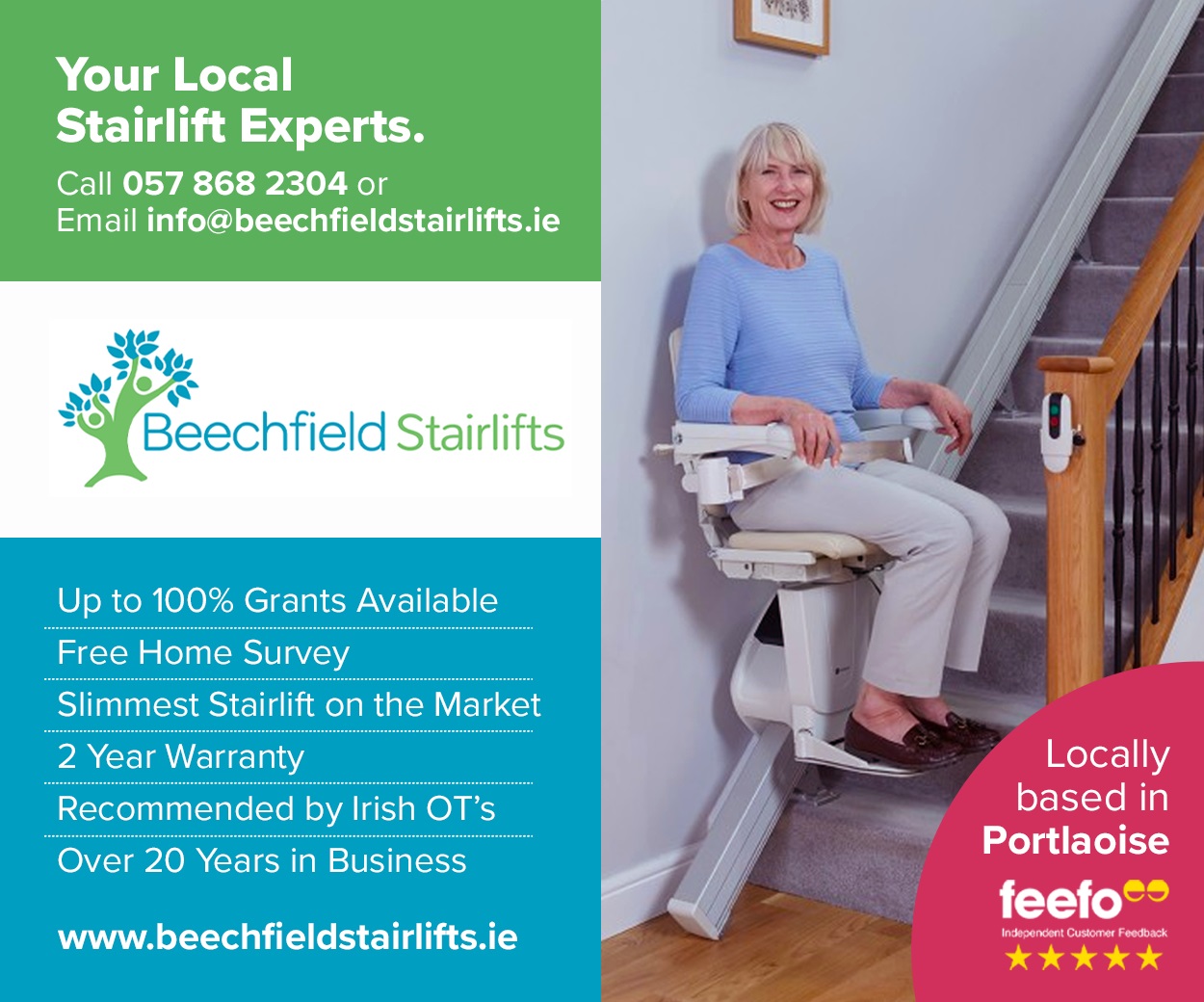 SEE ALSO – Laois Walks Festival continues this week with walks right throughout the county