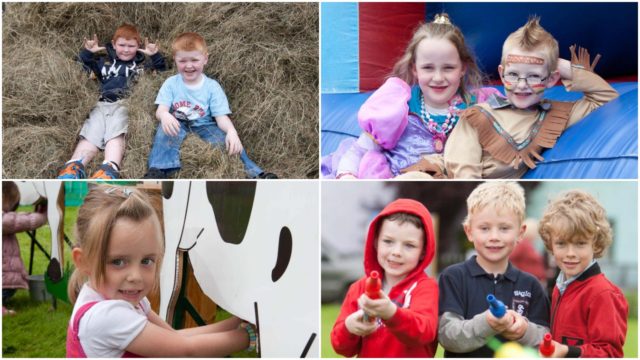 The annual Medley Day took place in Timahoe on Sunday 8th July 2012.
Despite the wet conditions, the event had a great turnout with families from all over Laois flocking to the round tower.
There was no shortage of fun activities for all ages. The children enjoyed an abundance of activities including bouncey castles, milking the cows, face painting and penalties.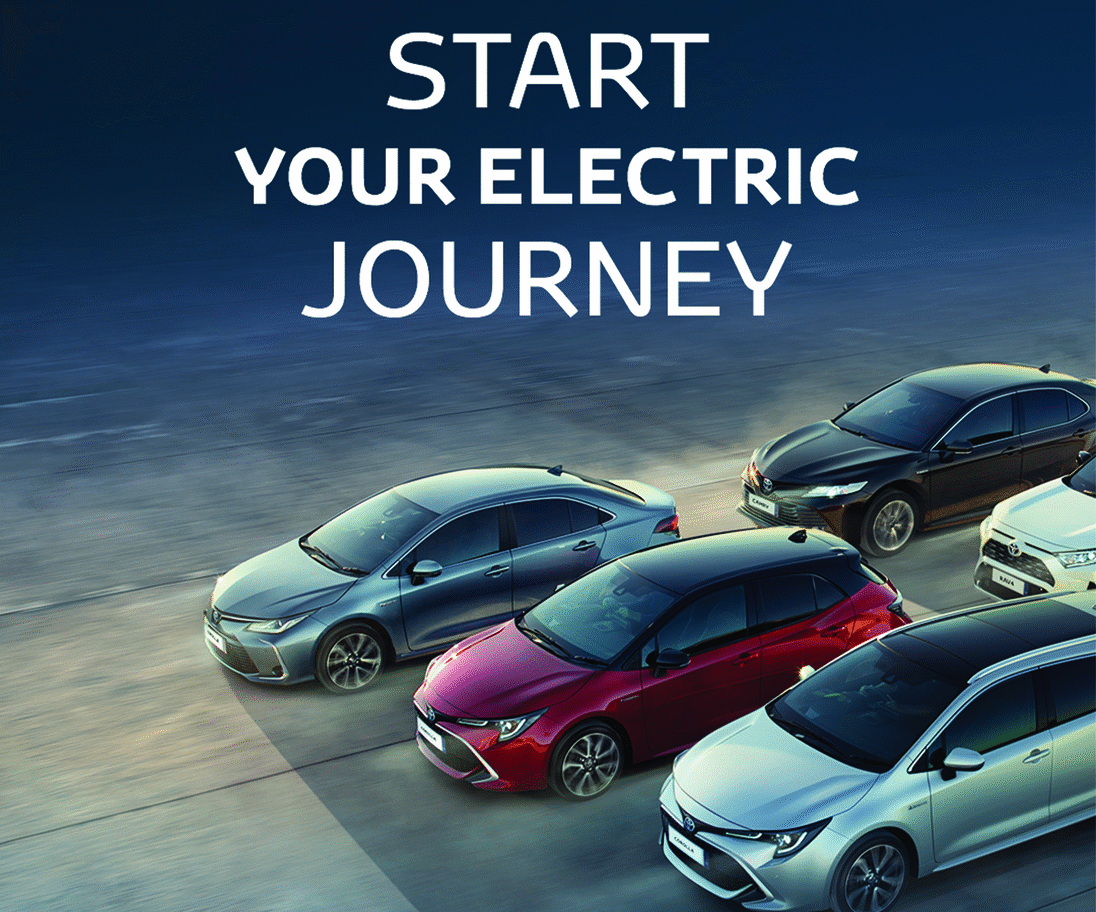 There was also a sponge throwing stall where Billy Delaney bravely allowed his face to be used as a target.
Boys and girls of all ages took part in races throughout the day. A minature pony and guided tour of the green was provided by John Kietley.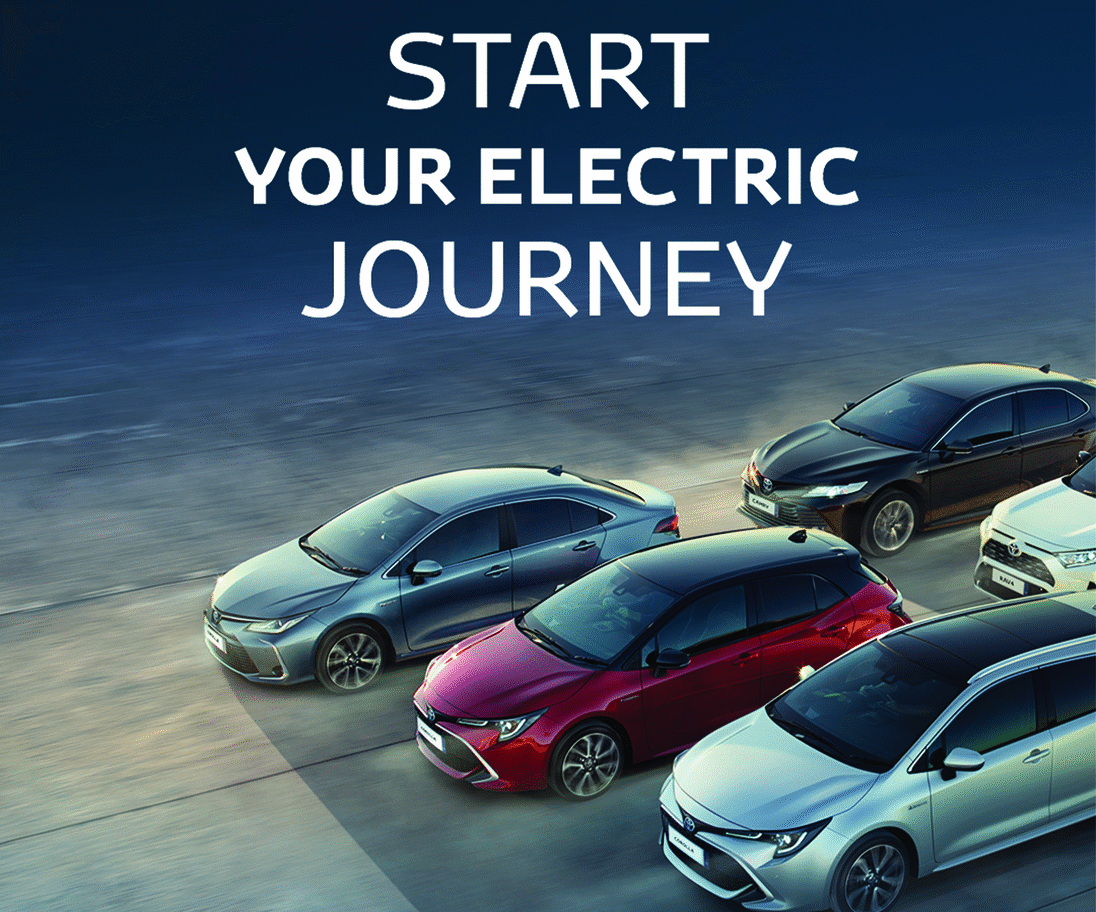 In the corner of the green sat a stack of loose hay containing a key which opened a safe with a cash prize. Every child in Timahoe frantically searched for the hidden key but Conor Fitzpatrick was the lucky winner.
Adults enjoyed a traditional bottle stall, penny on the square and Pat Duff's very popular stand where people tried to guess the make of a crushed car.
The Timahoe Playground committee were present and informed the public of their plans to begin works on the playground in September of 2012. The wonderful 'Clós Cloigthí' playground has since been built in the village of Timahoe.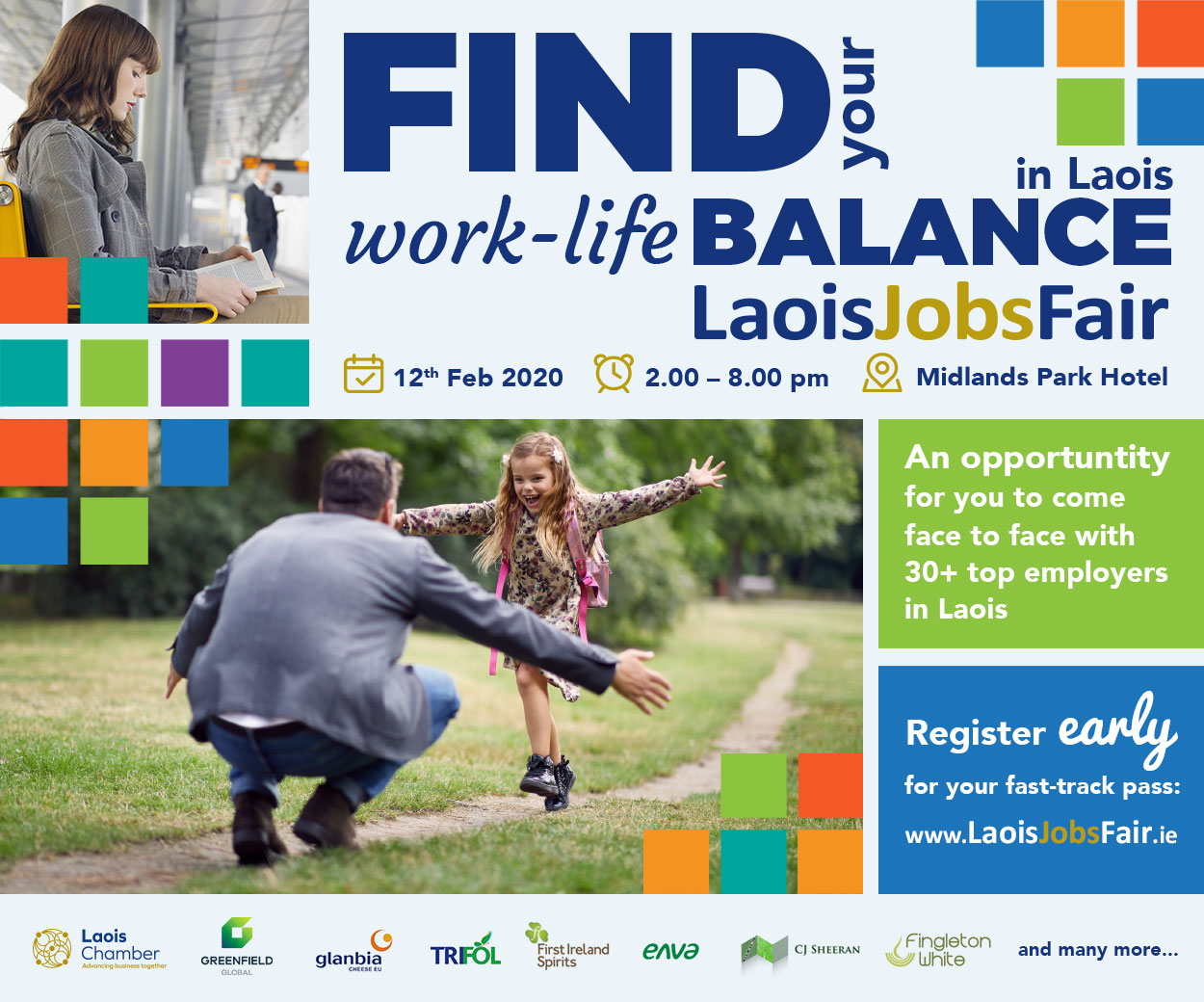 As day ran into night, there was music from Abbeyfolk and DJ John Lowry. A great day was had by all at the Medley Day in 2012.
SEE ALSO – Moment in Time: New Dawn for Timahoe NS